One thing that has always bothered me about teen dramas is that they always cast twentysomethings as teenage characters.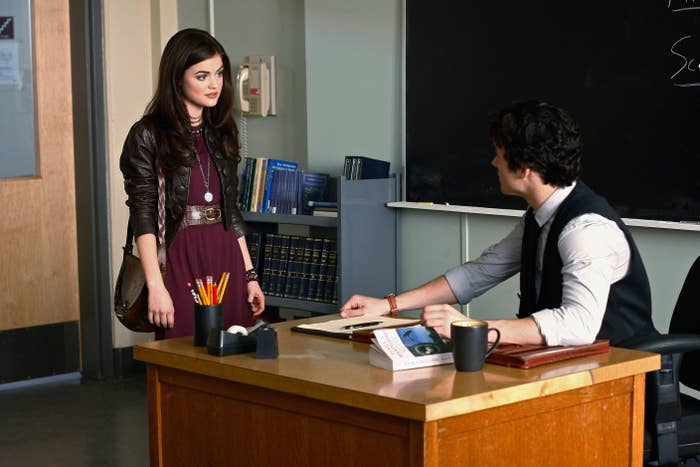 For example, here are shows that have absolutely no teenage actors playing main characters: The 100, All American, Riverdale, The Vampire Diaries, Cloak & Dagger, and Outer Banks.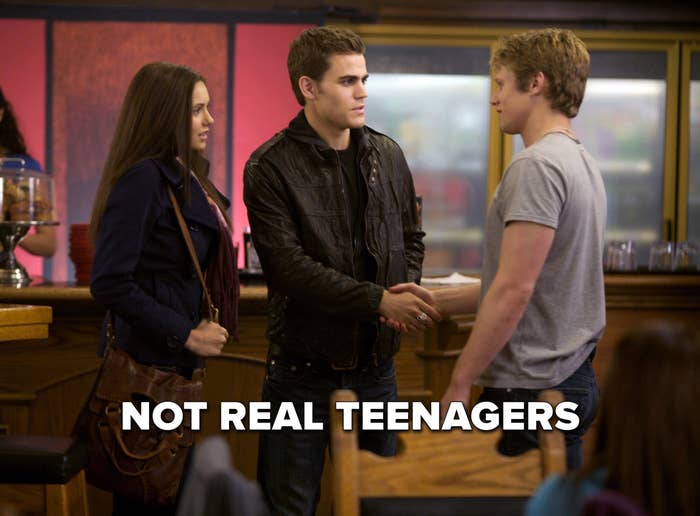 So I decided to make a list of times actual teenagers were cast in teen dramas. Read on to discover for yourself!
If someone is not mentioned here and they were a main character on any of the shows mentioned, they were not a teenager. Happy reading!
2.
Sasha Pieterse was 14 when the Pretty Little Liars pilot aired.
3.
Alexis Bledel was 19 when Gilmore Girls first aired.
4.
And Jared Padalecki was 18 when he first appeared as Dean.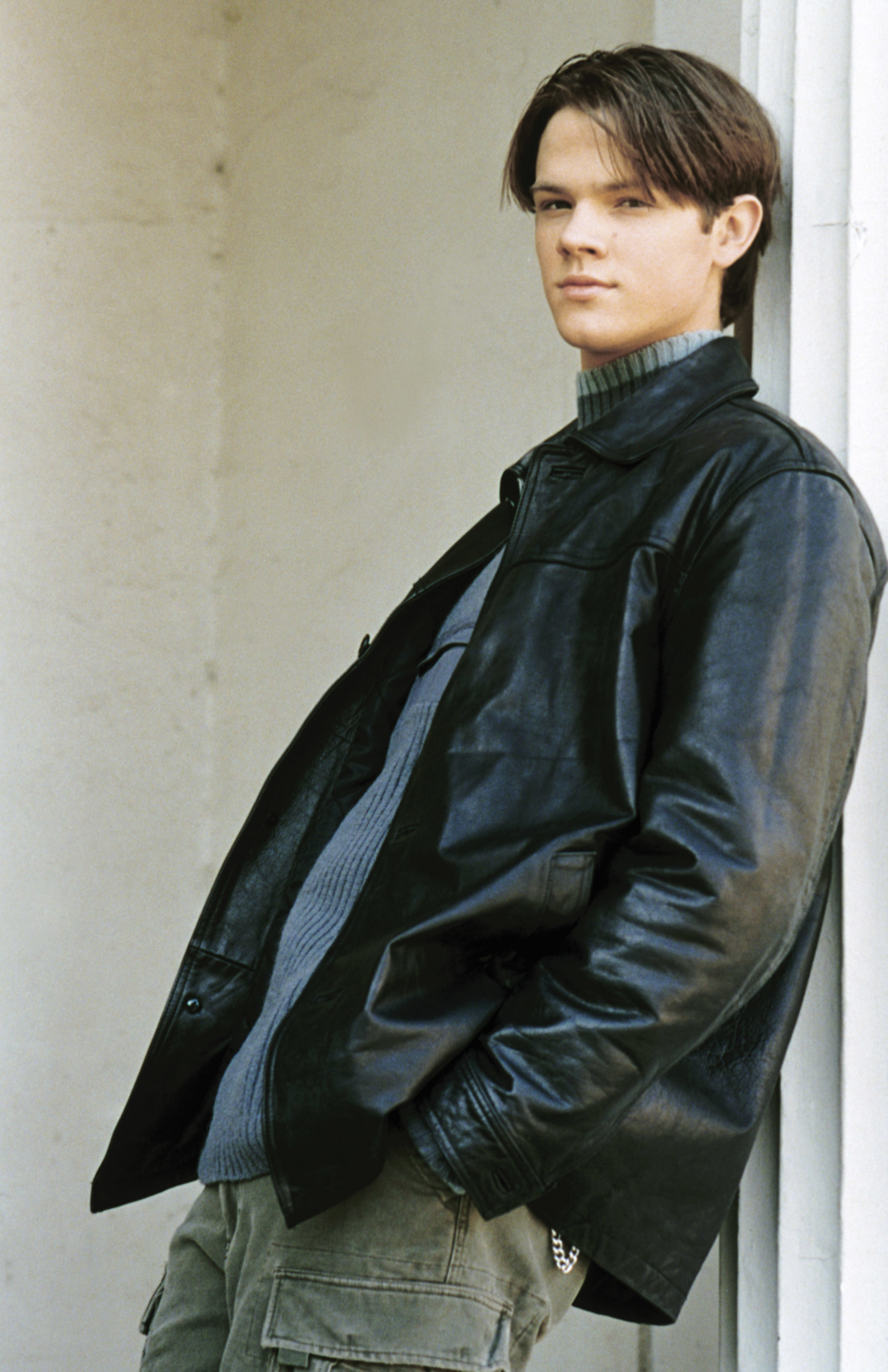 5.
Michelle Trachtenburg was 14 during her first appearance on Buffy the Vampire Slayer.
6.
Cody Christian was 15 when the Pretty Little Liars pilot aired.
7.
Tyler Posey and Dylan O'Brien, who played main characters Scott and Stiles on Teen Wolf, were technically 19 (playing high school sophomores) when the series began airing, but only for a couple months.
8.
And Dylan Sprayberry's first episode as Liam on Teen Wolf actually aired on his 16th birthday.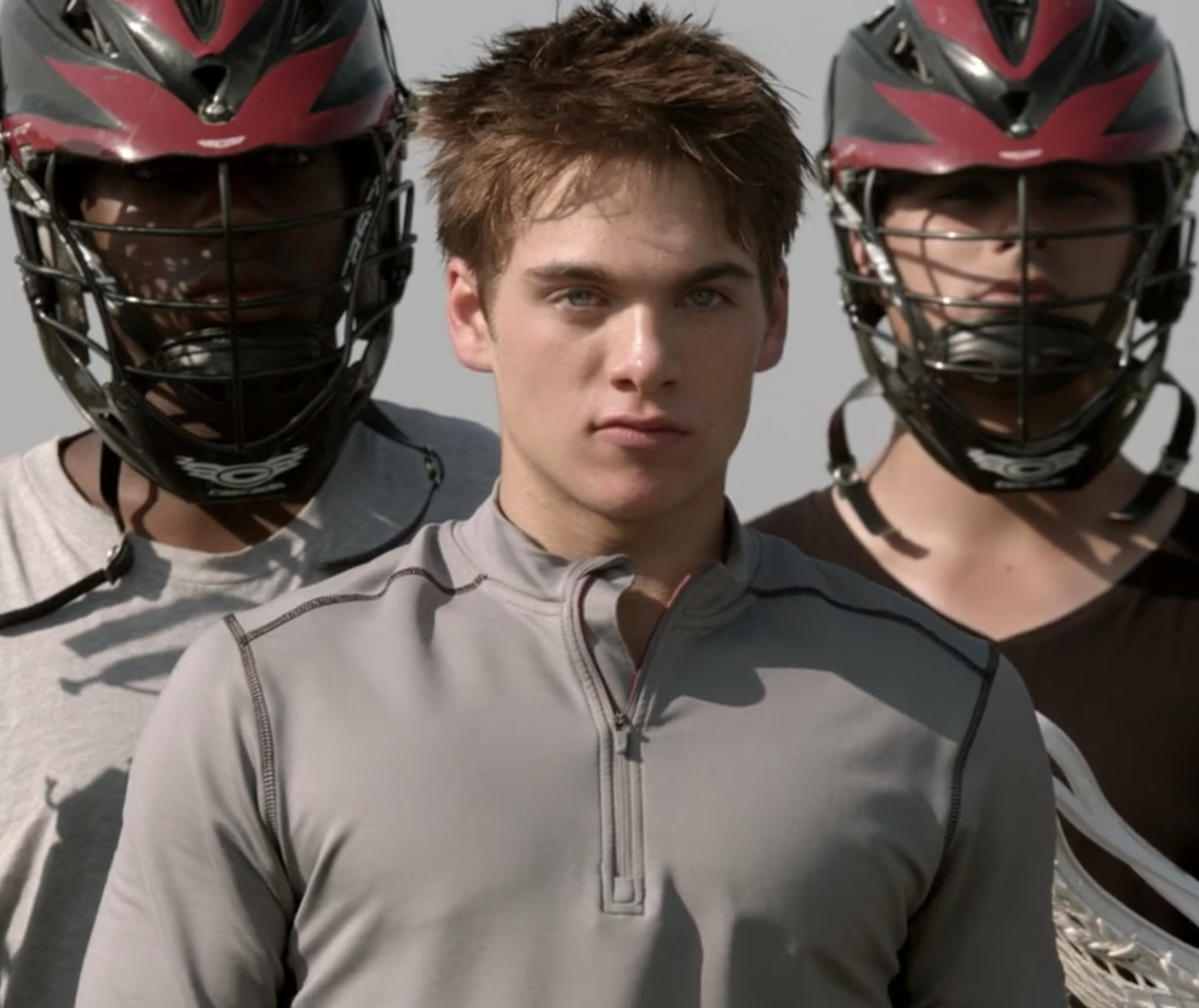 9.
Shailene Woodley was 16 when she first appeared as Amy on Secret Life of the American Teenager.
10.
Taylor Momsen was 14 when she appeared on Gossip Girl.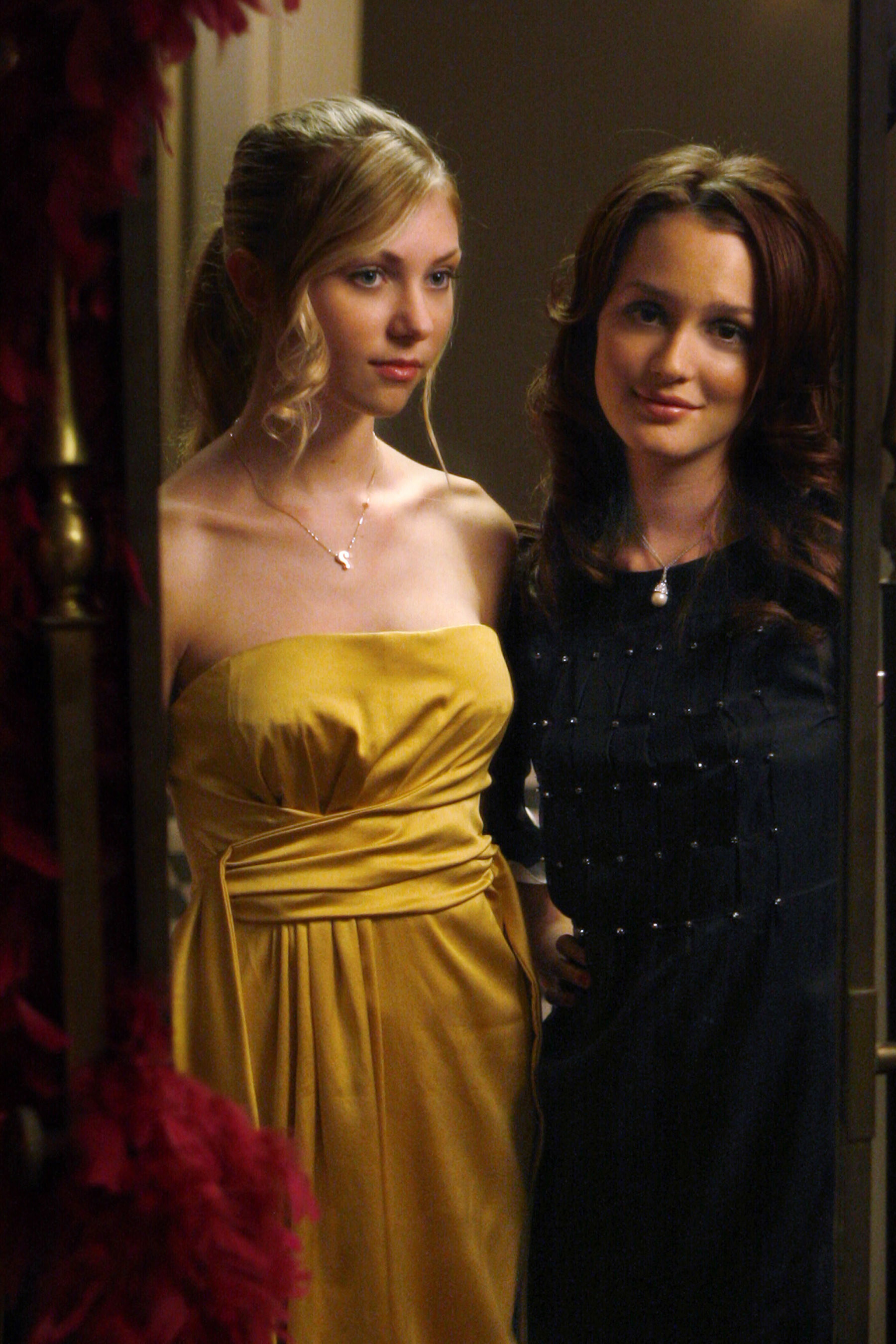 11.
Maitreyi Ramakrishnan was 18 when Never Have I Ever dropped on Netflix.
12.
Hunter Schafer was 19 when she first appeared as Jules on Euphoria.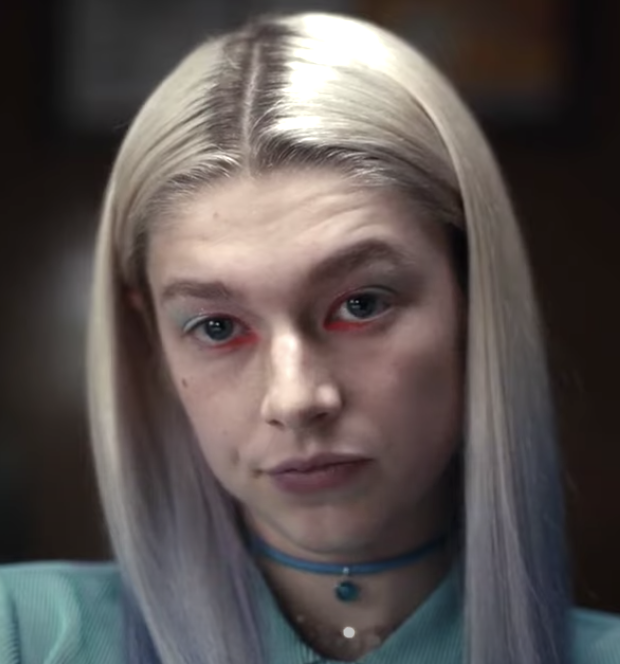 13.
Tina Majorino was 19 when she began portraying Mac in Season 1 of Veronica Mars.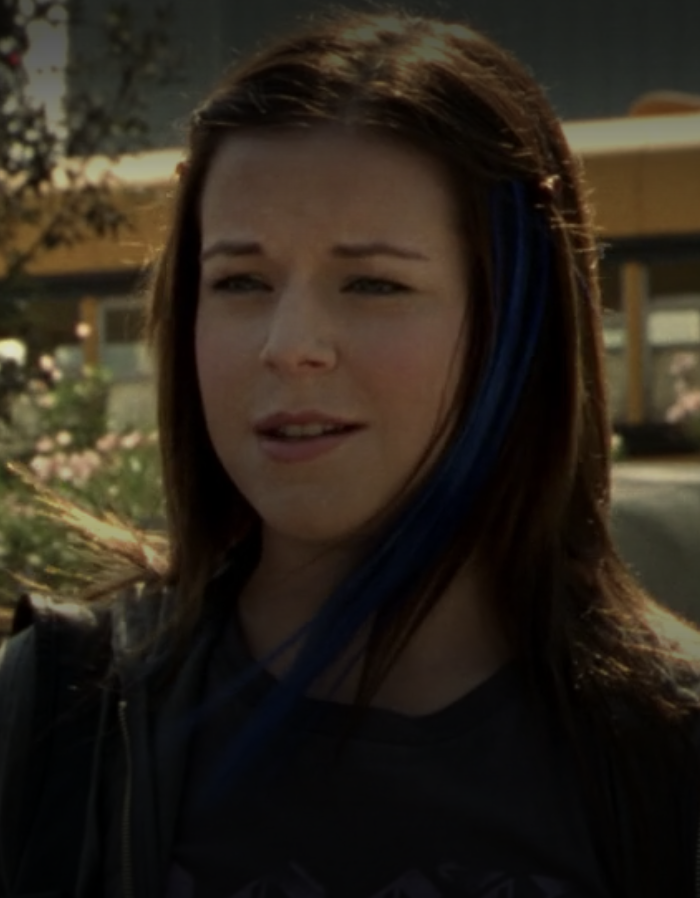 14.
Devin Druid was 19 when he first appeared as Tyler on 13 Reasons Why.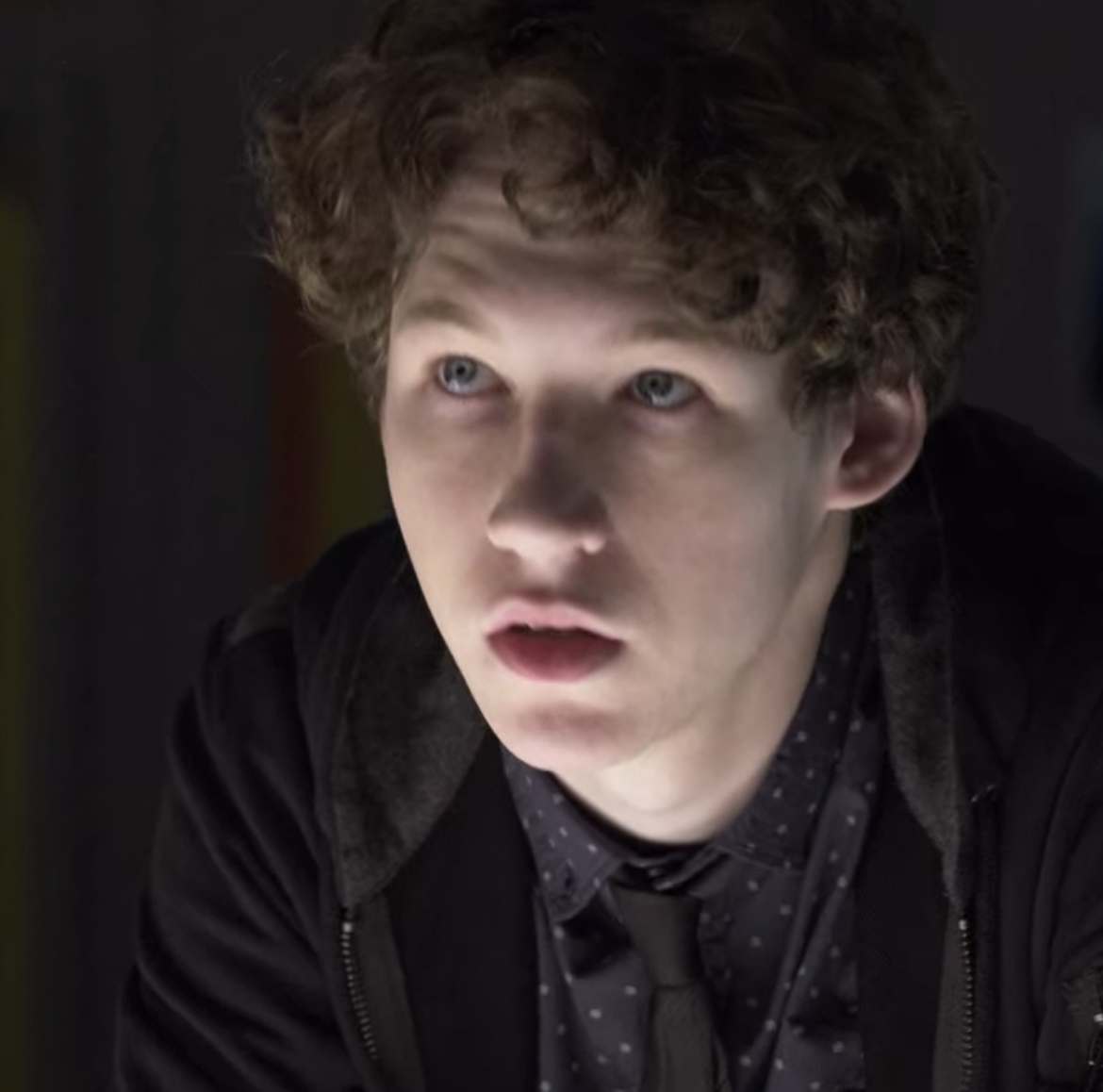 15.
Sierra Capri was 19 when she first played Monse Finni on On My Block.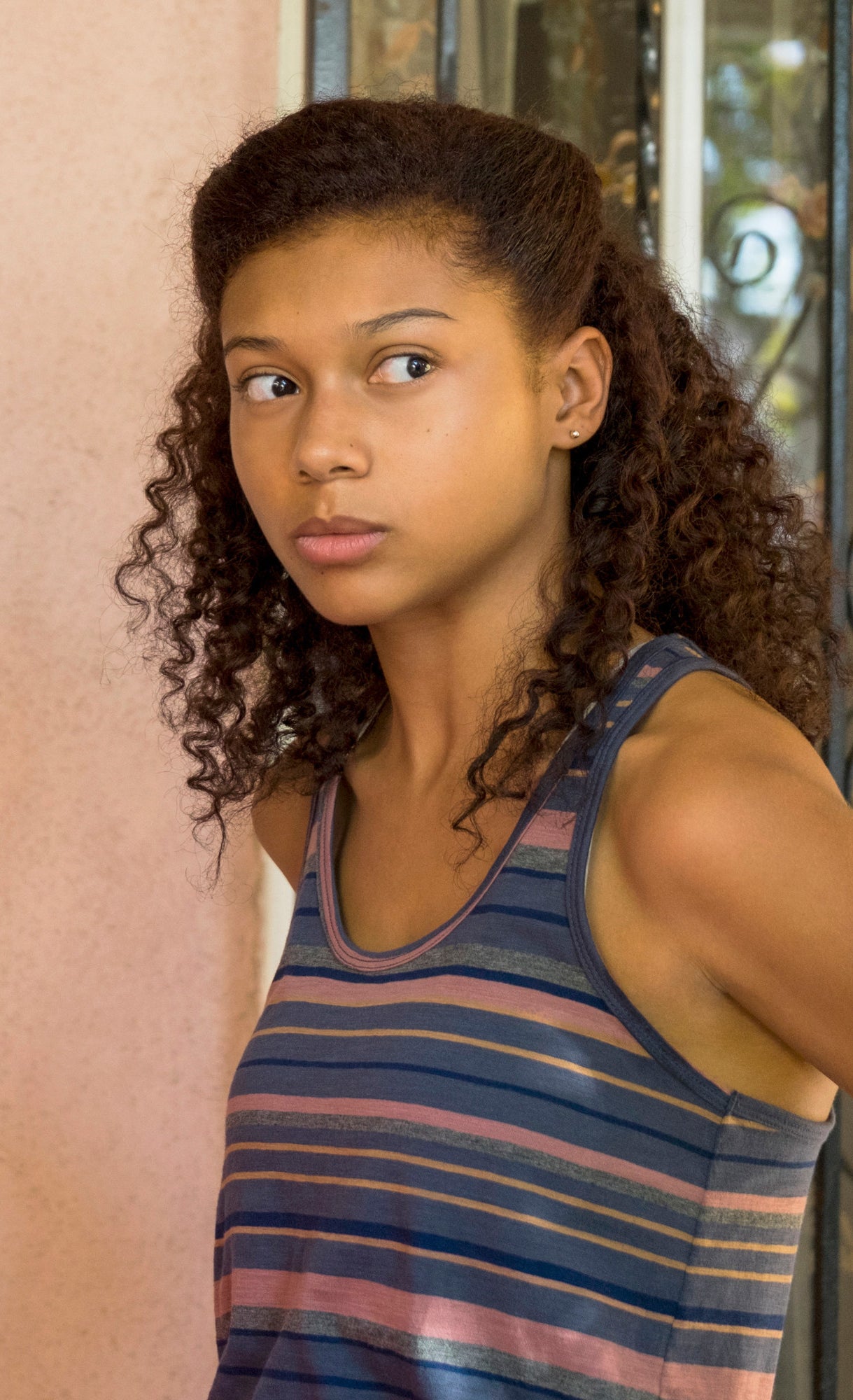 16.
And Ronni Hawk was 18 when the first season of On My Block aired, in which she played Olivia.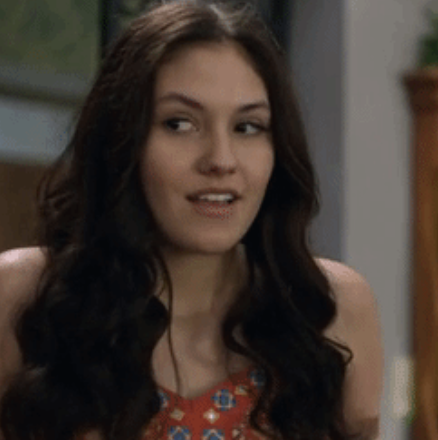 17.
Shenae Grimes was 18 when she first appeared as Annie on 90210.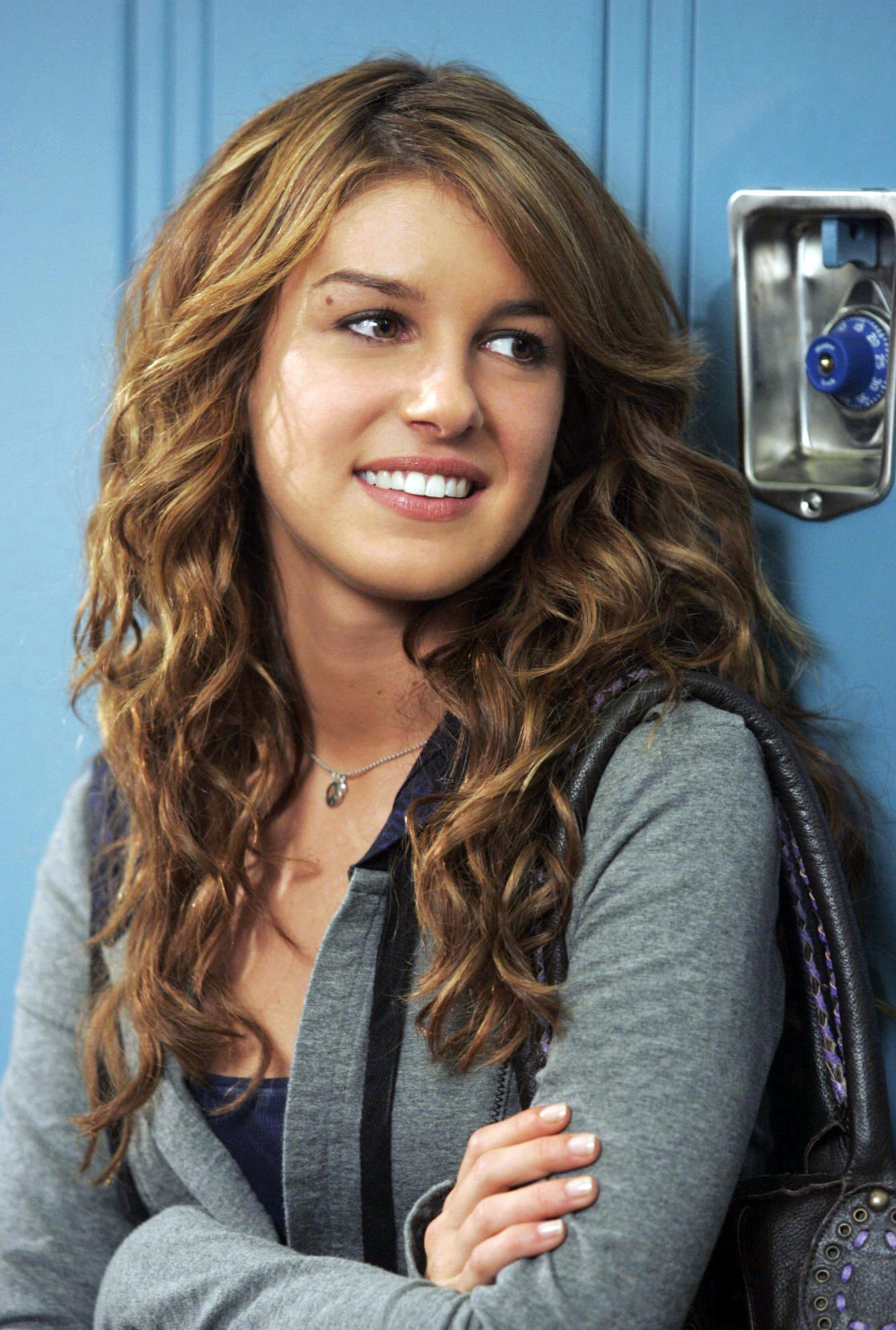 18.
And Tristan Wilds was 19 when he appeared as her brother, Dixon.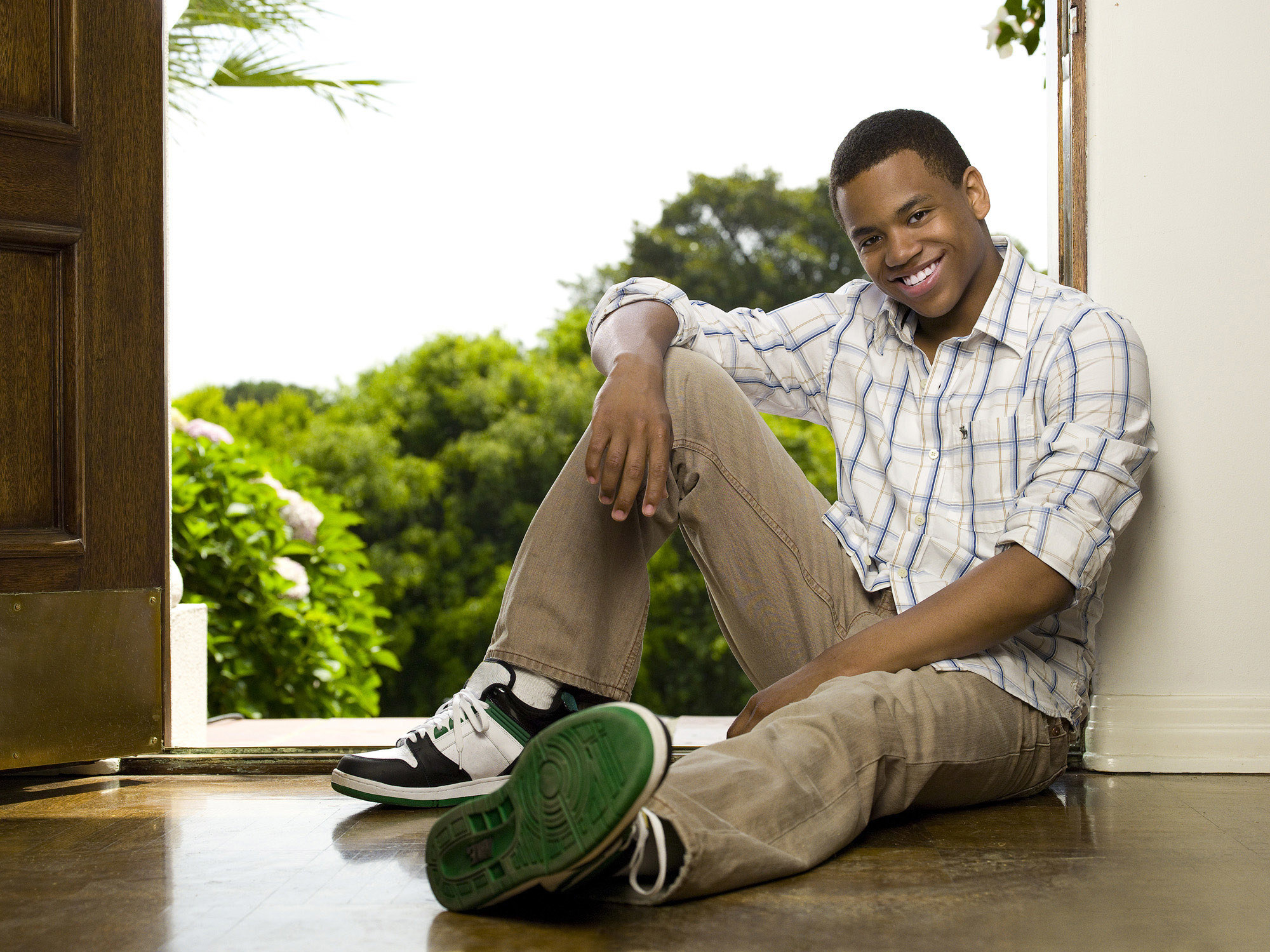 19.
As was Jessica Lowndes when she first appeared as Adrianna.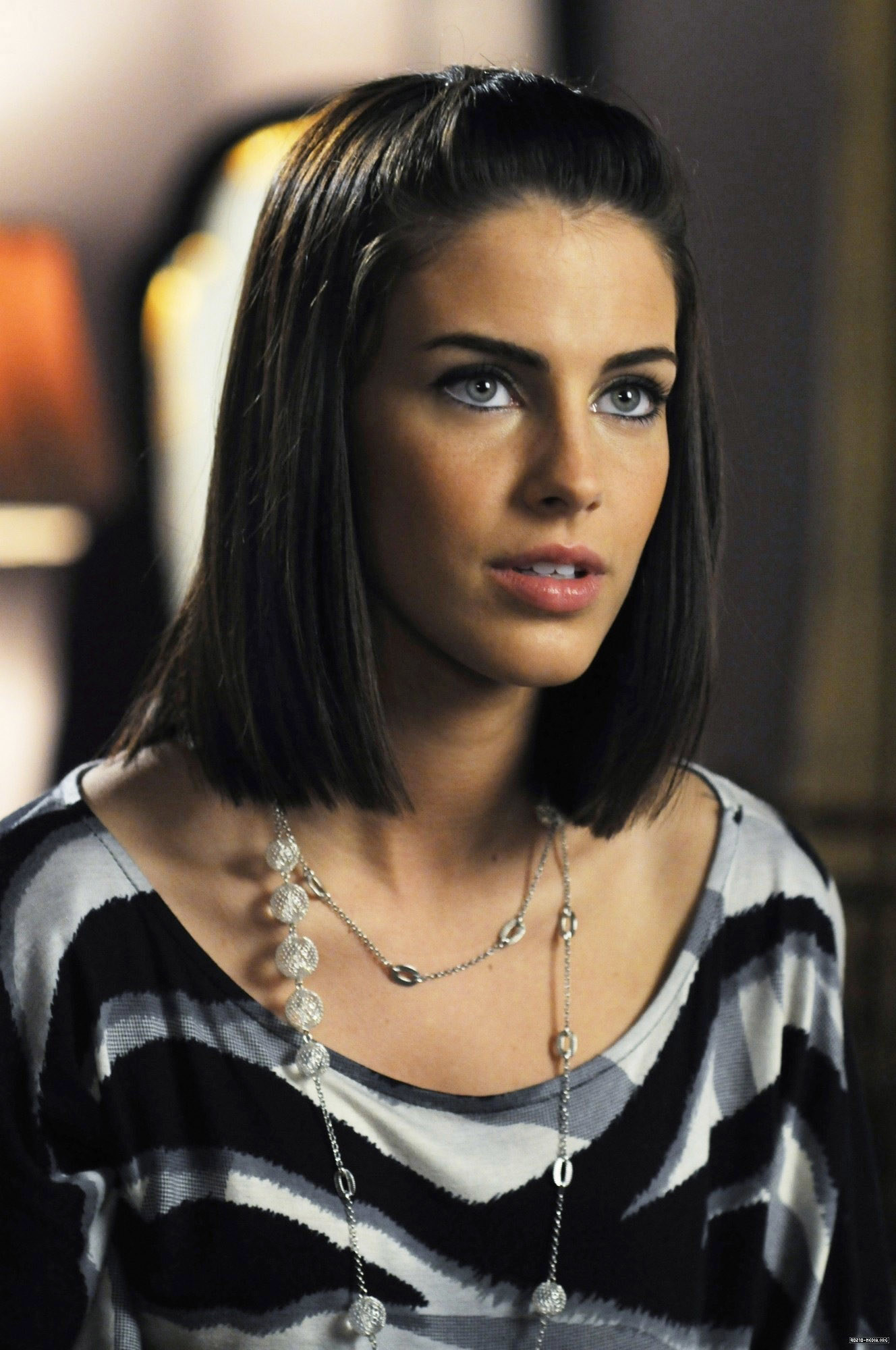 20.
Katie Holmes was 19 while the first season of Dawson's Creek was airing.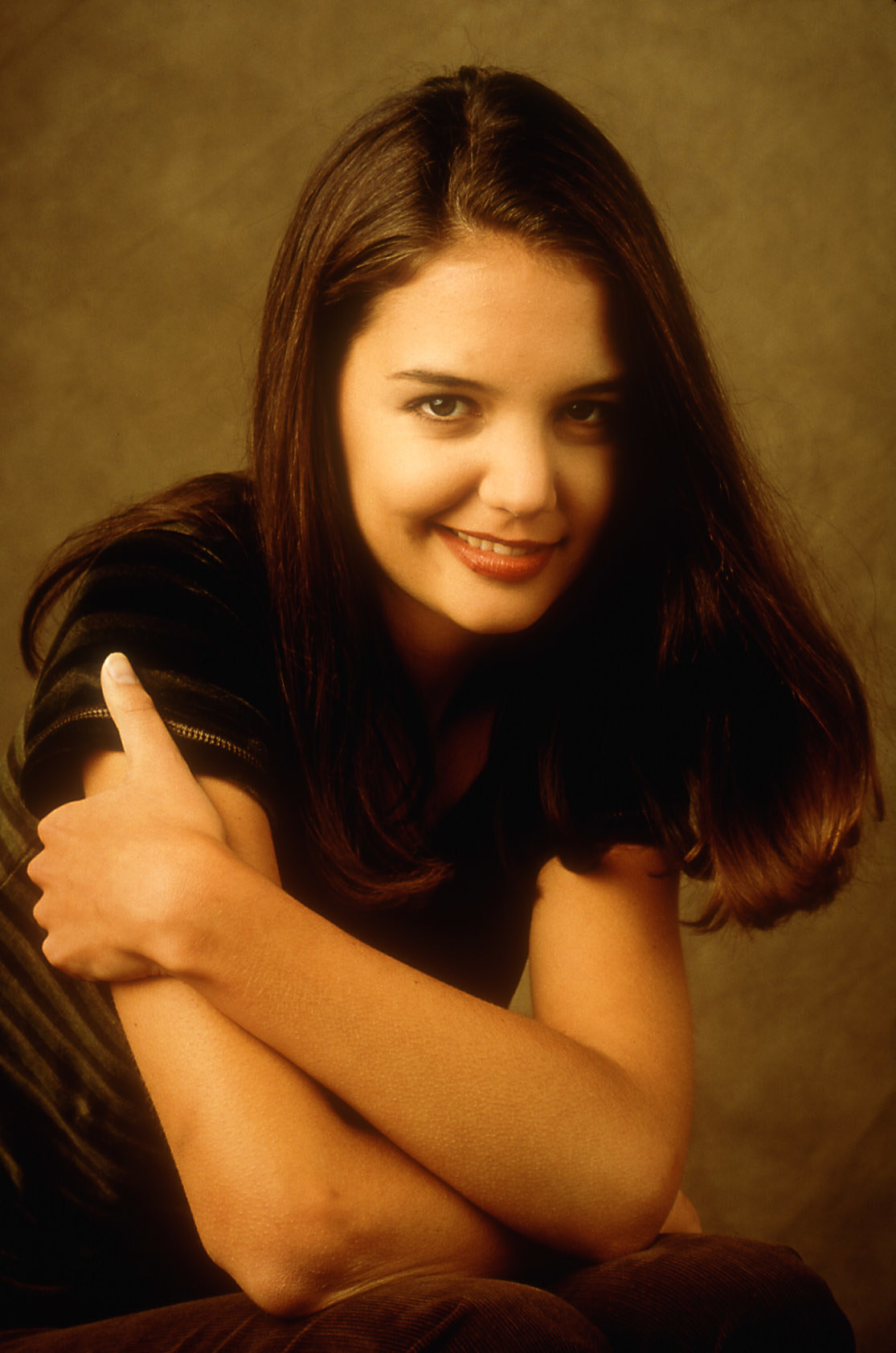 21.
As was Joshua Jackson, who played Pacey.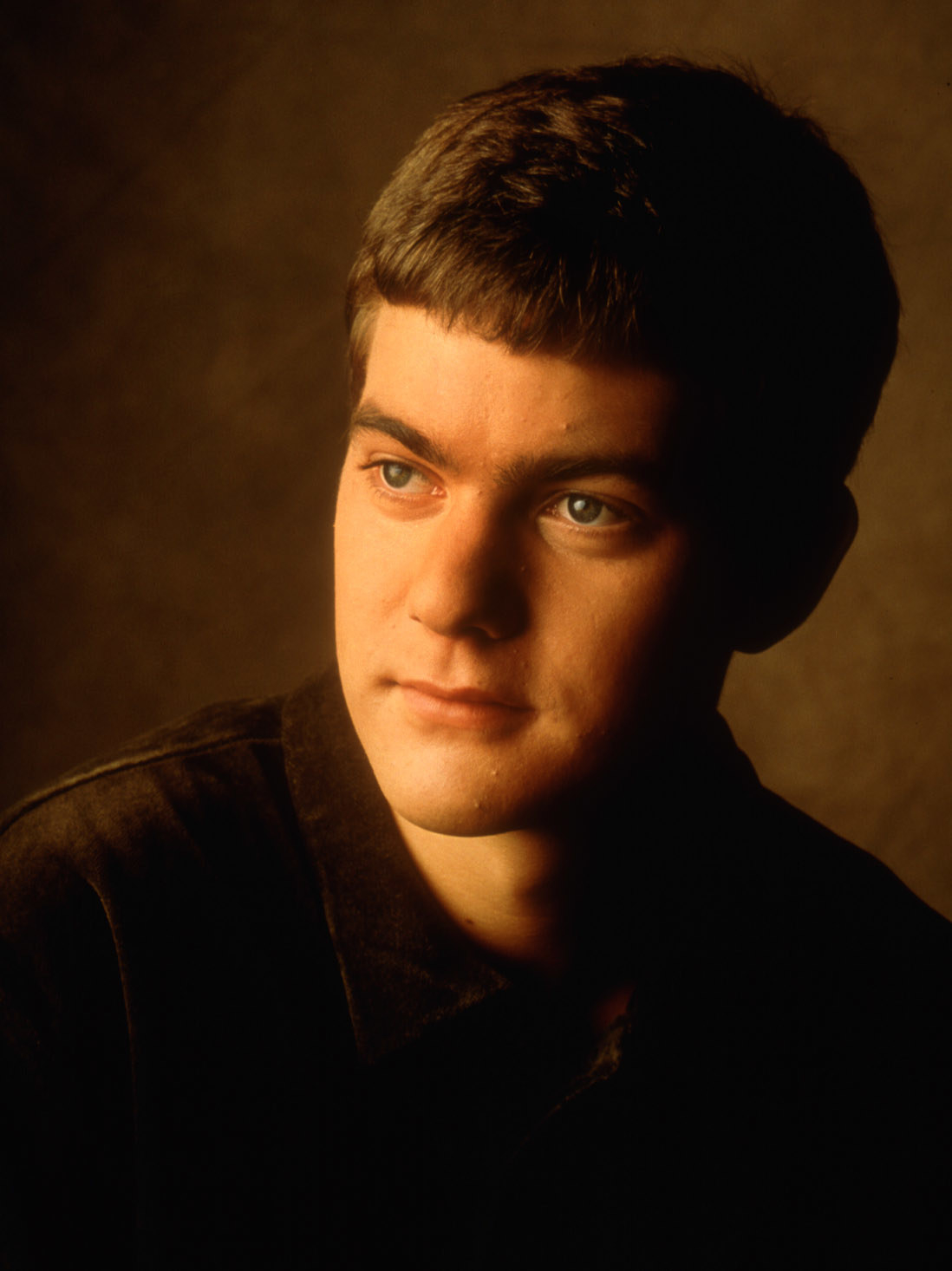 22.
And Michelle Williams, who played Jen, was only 17.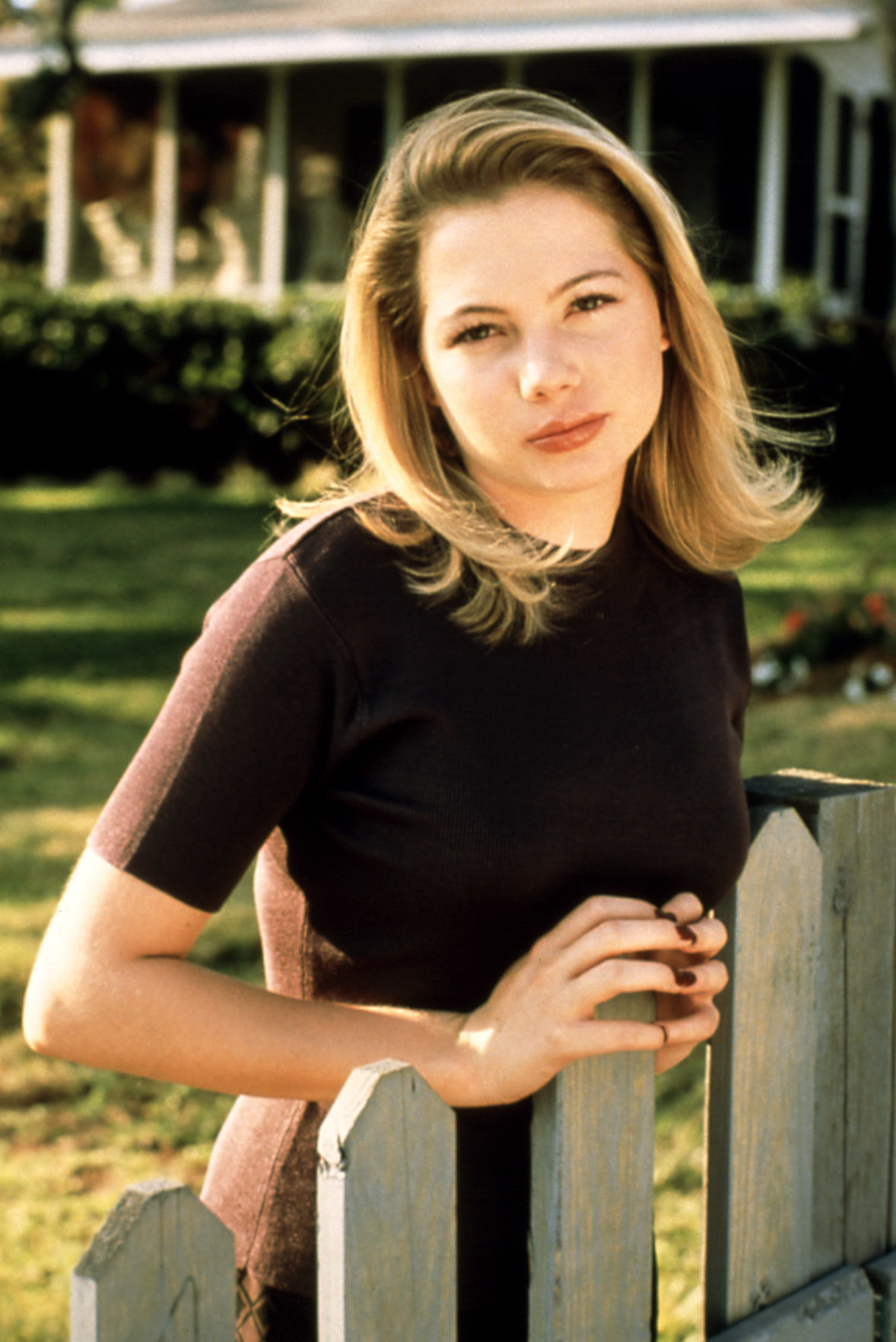 23.
Ester Expósito was 18 when she first appeared as Carla on Elite.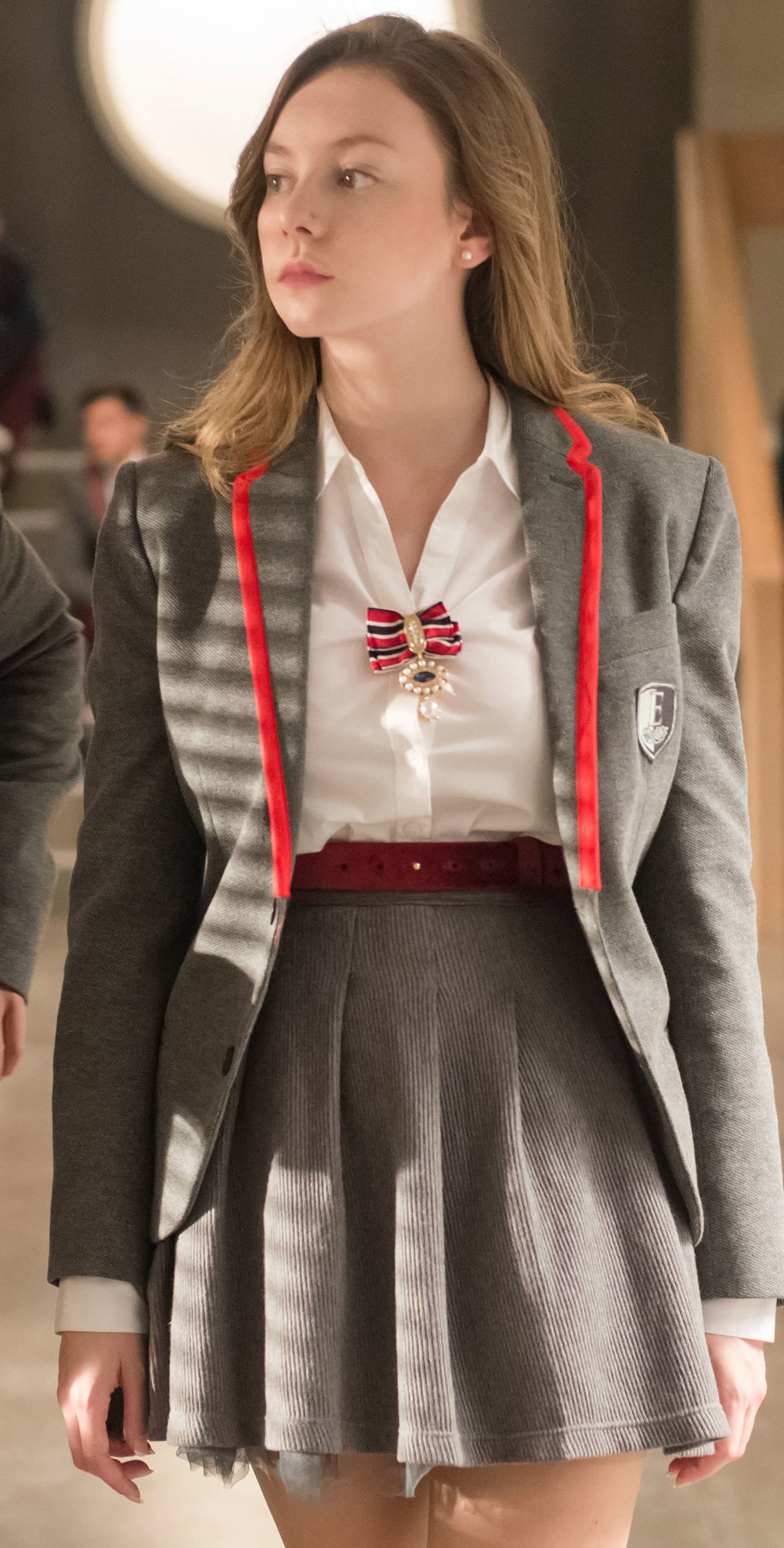 24.
Kiernan Shipka was 18 when The Chilling Adventures of Sabrina first aired.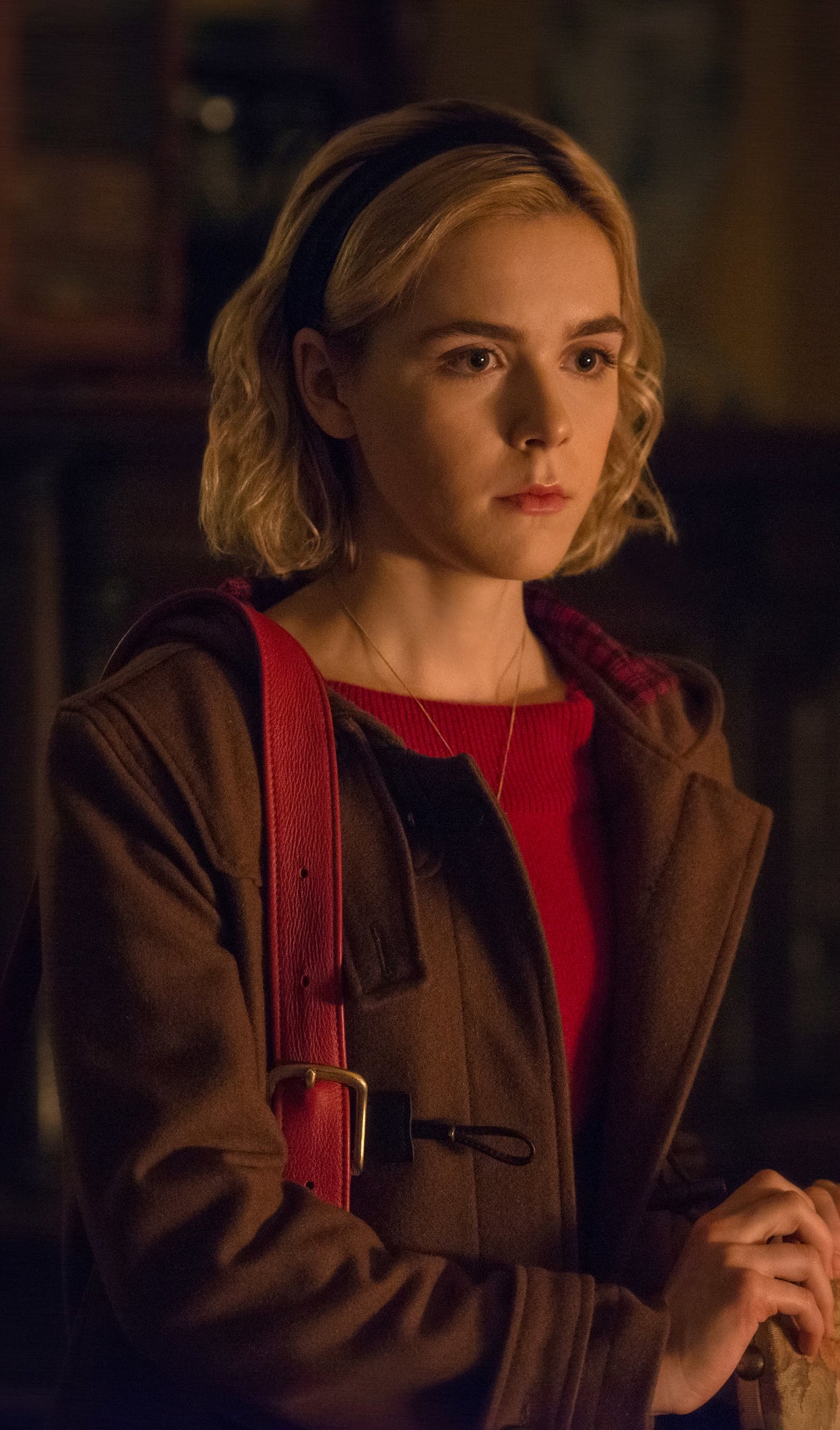 25.
And Lachlan Watson, who plays Theo, was 17.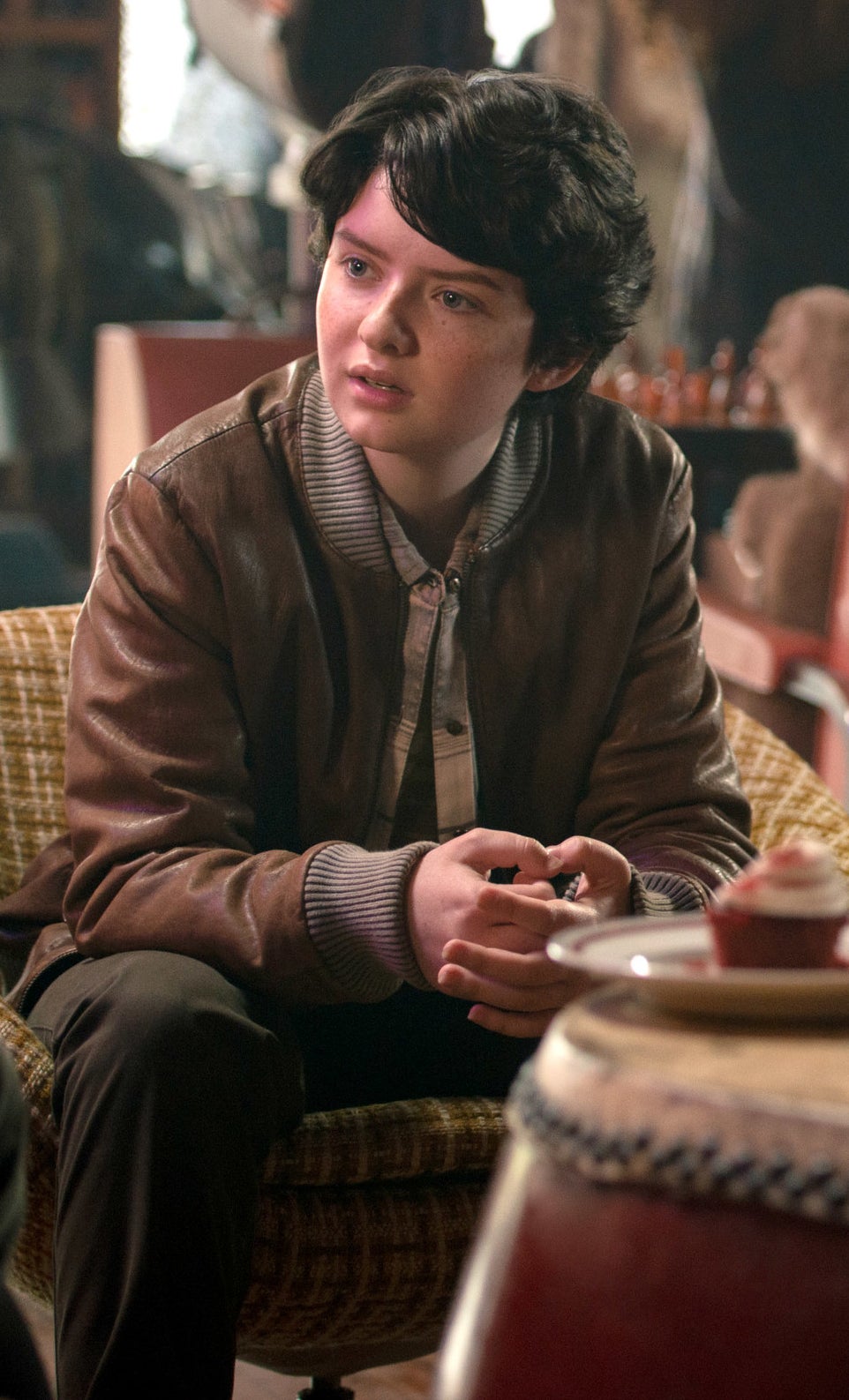 26.
And finally...basically everyone from Skins and Degrassi.