Hi, y'all! I'm Hannah, and I grew up obsessed with teen dramas!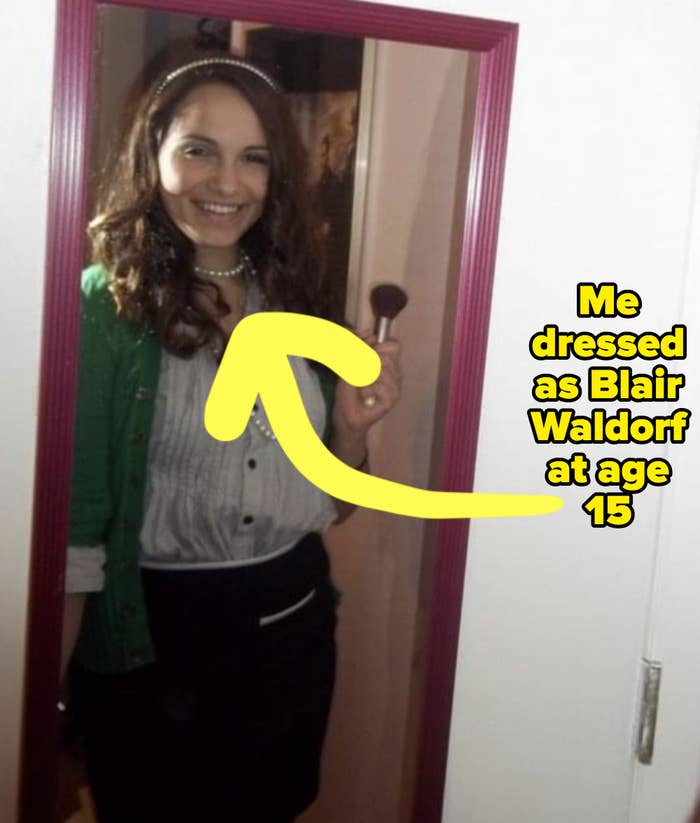 It's still fun to go back and rewatch my faves — but there are a lot of things that really don't sit well with me now that I'm an adult.
Here are 23 things from teen dramas that now seem really messed up to me:
1.
Verbally and physically abusive boyfriends and toxic relationships being portrayed as romantic:
2.
And stalking and obsession being portrayed the same way:
3.
Attempted assault scenes being portrayed as a turning point that spurs growth: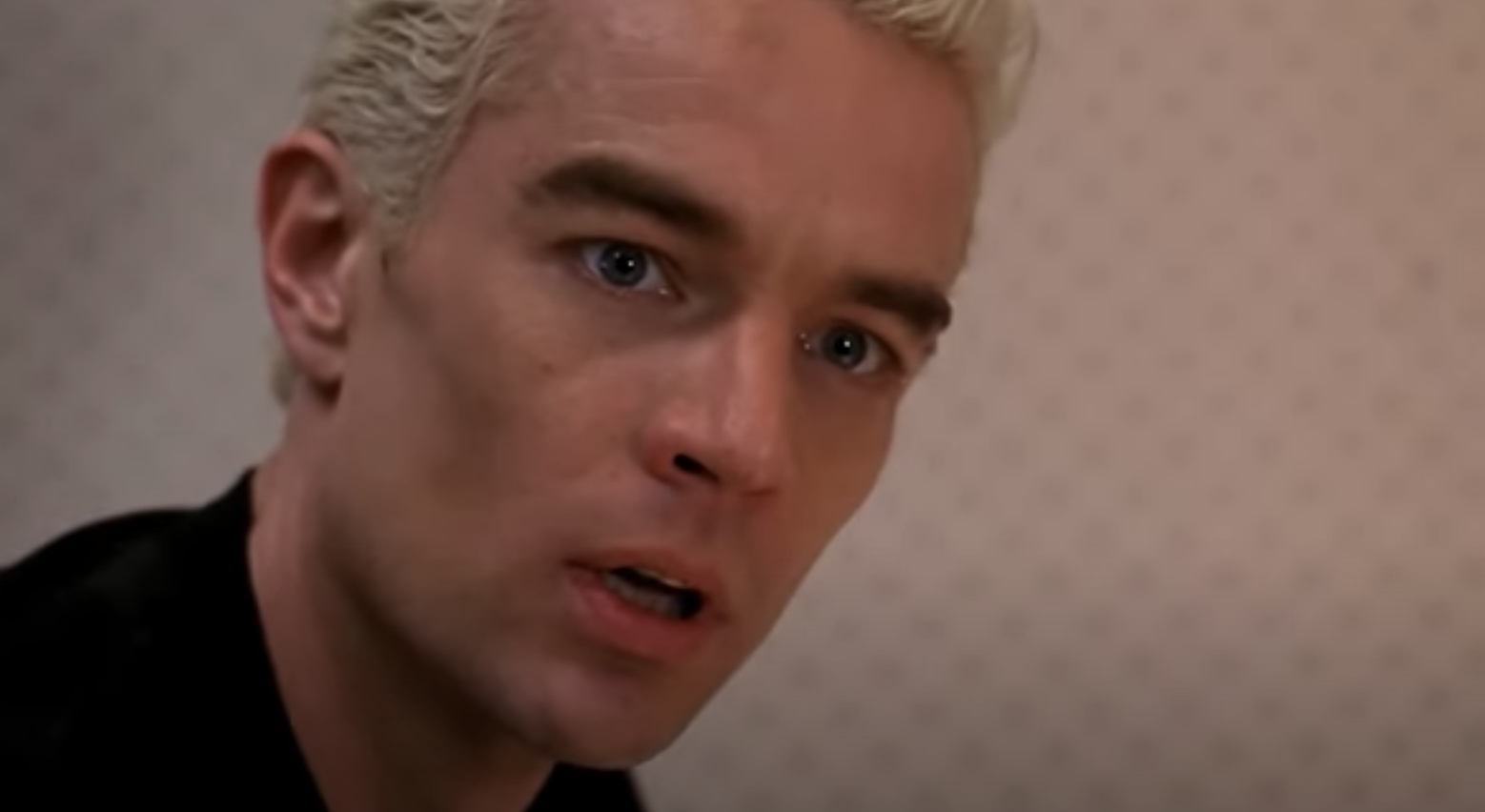 4.
Or literally just not a big deal:
5.
A lot of times, teen dramas also imply that there wasn't consent and it's played for humor or stated casually: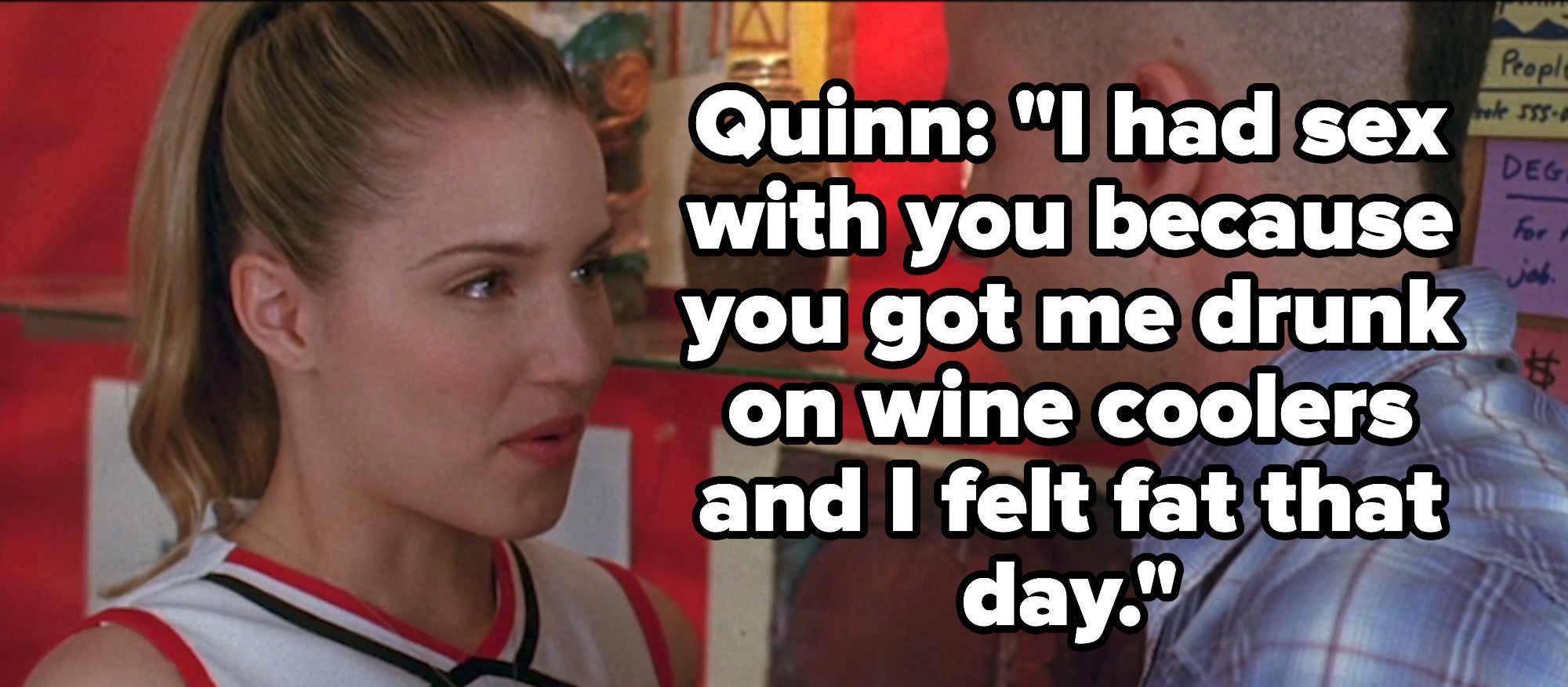 6.
Or they'll have a full-on relationship where one party is too young to give consent:
7.
Or they'll romanticize situations where there's a serious power imbalance in the relationship:
8.
Moving on...let's talk about queer-baiting: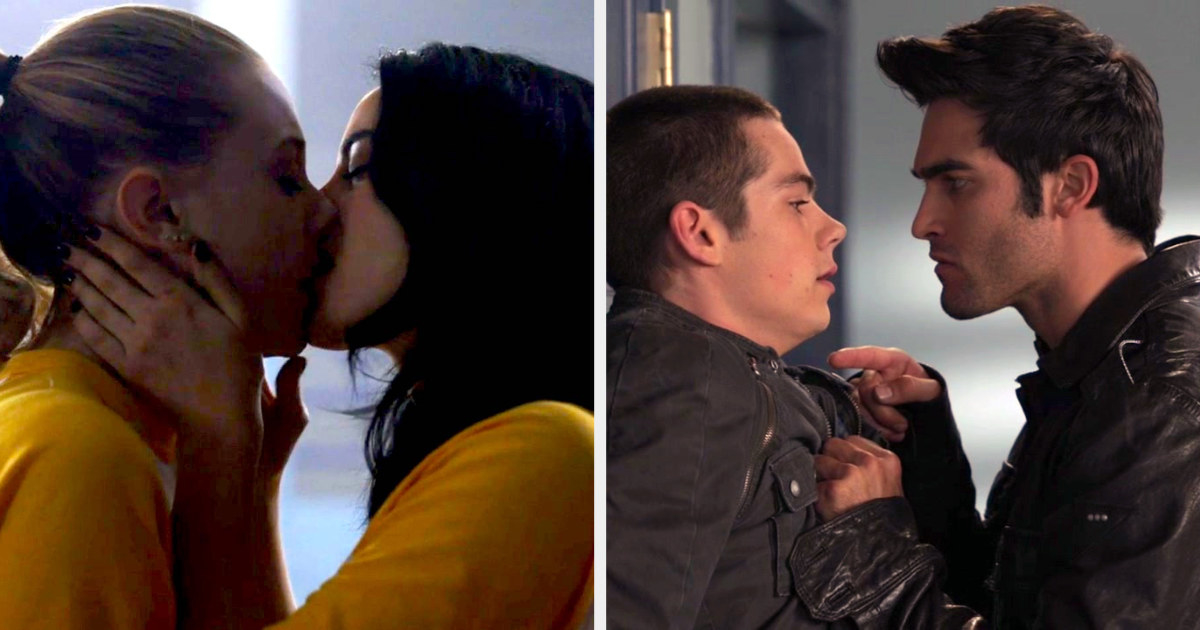 9.
And the only actual queer relationships being toxic:
10.
And female characters having a relationship with a girl, then their sexuality never being addressed again: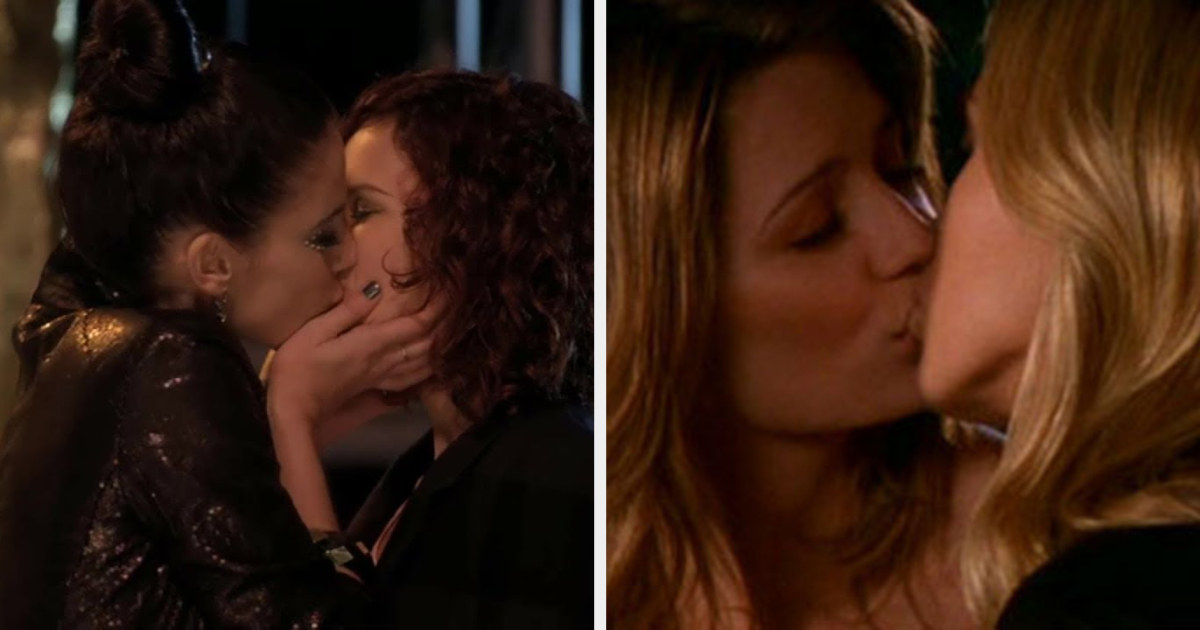 11.
And sexuality overall being presented as super rigid.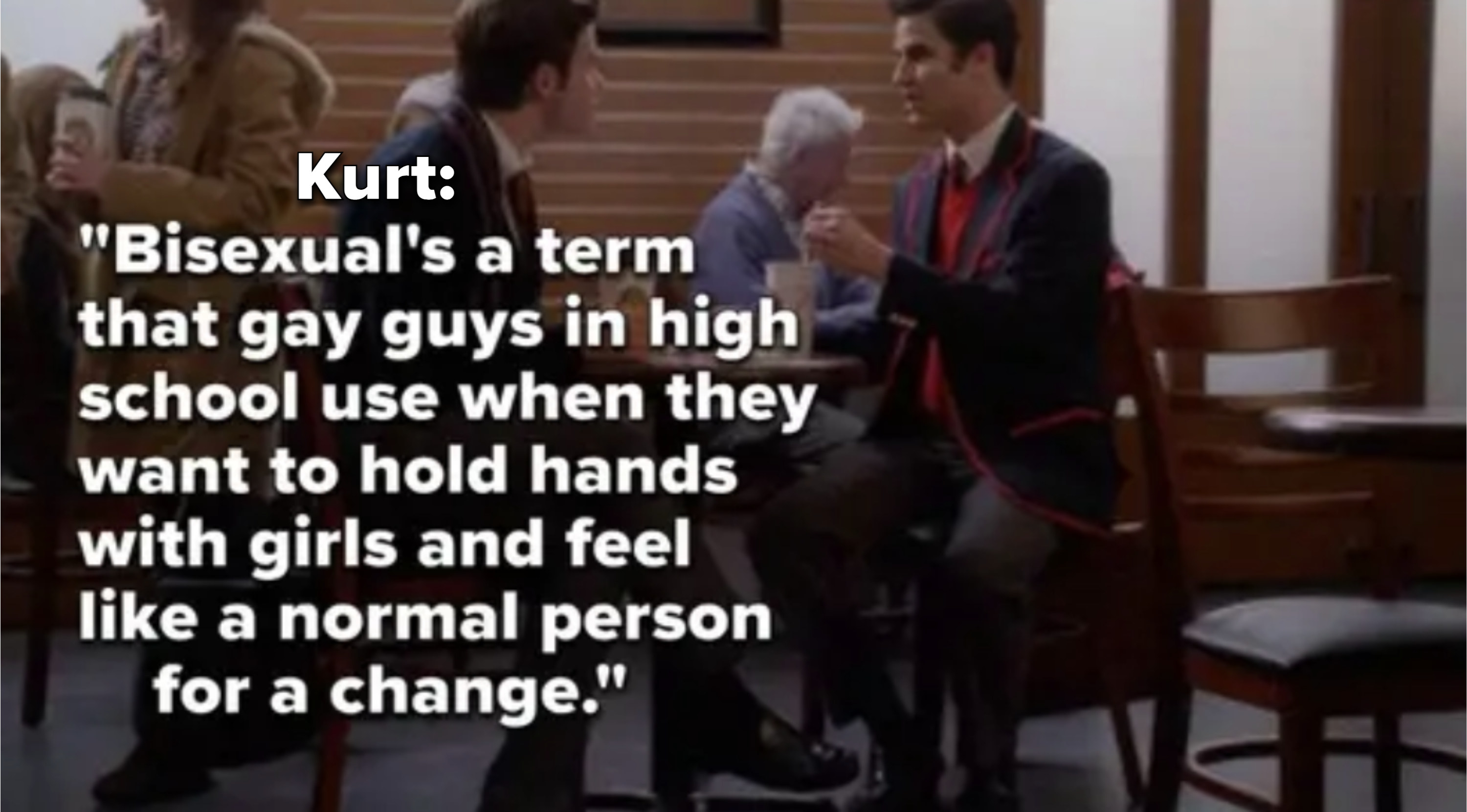 12.
Queer characters dying for absolutely no reason, often just when their relationship with a same-sex character had started (aka #BuryYourGays):
13.
The male protagonist being depicted as morally superior, when they're really just as bad as everyone else:
14.
Everyone getting into Ivy League schools:
15.
And, actually, going to college at all:
16.
And then having careers RIGHT out of college, or even before it's over:
17.
Characters always ending up with their high school sweetheart:
18.
Mental health facilities being depicted as dangerous, creepy places with evil doctors:
19.
A suicide-related storyline for shock value: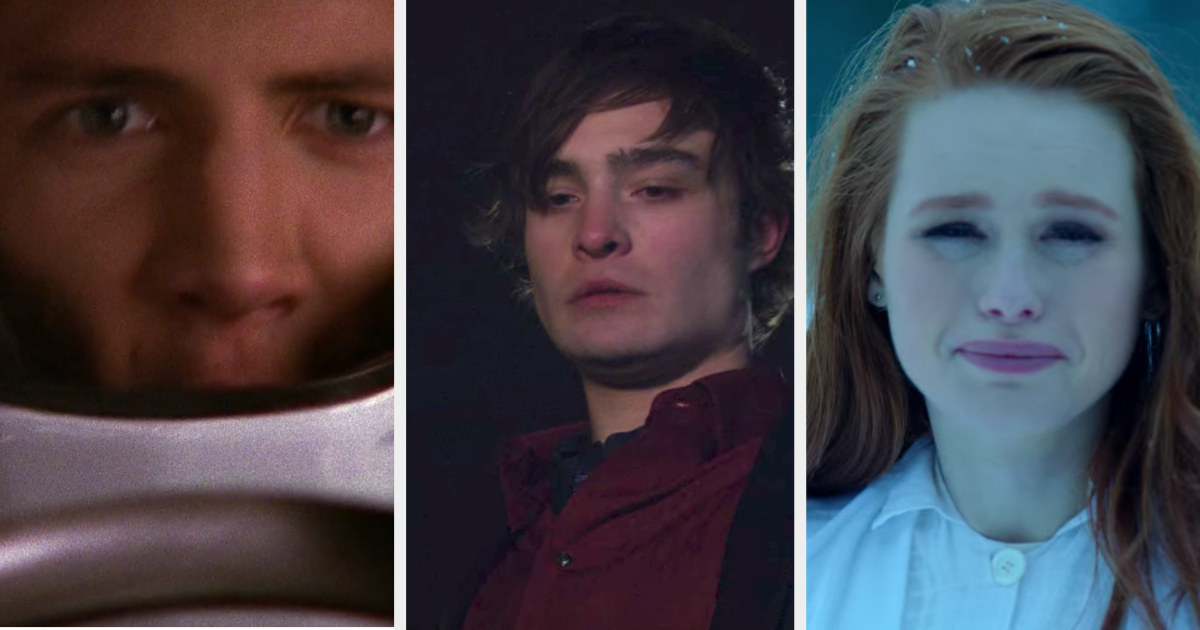 20.
And along the same lines, unnecessarily graphic sexual assault, self-harm, and suicide attempts: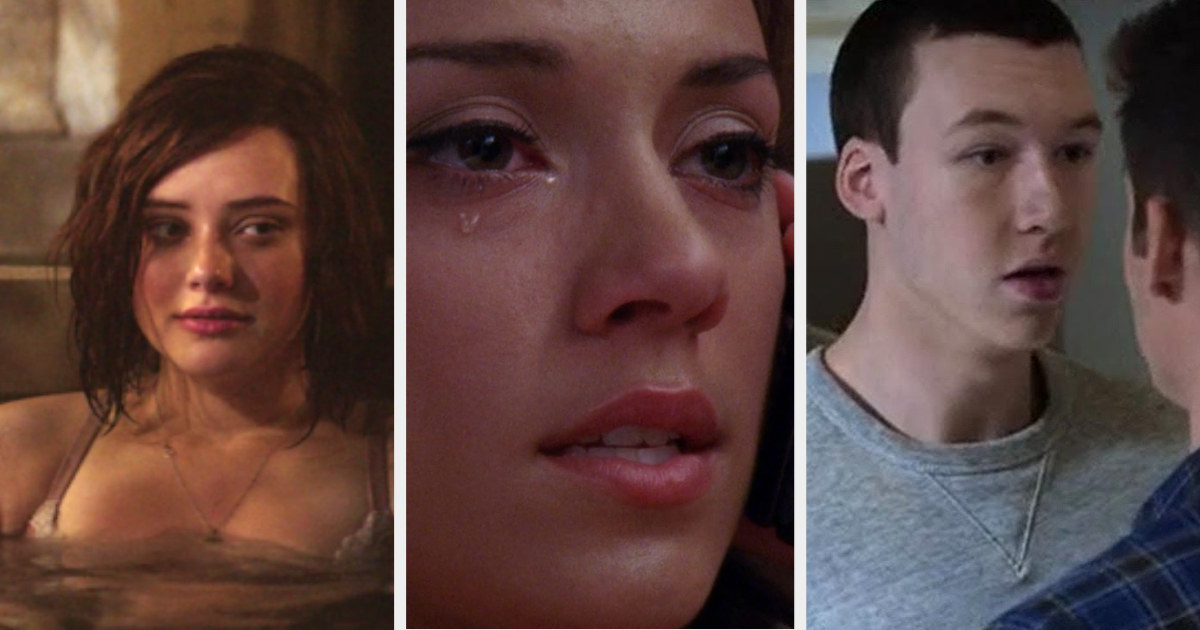 21.
Suicide attempts and self-harm for supernatural reasons rather than mental illness: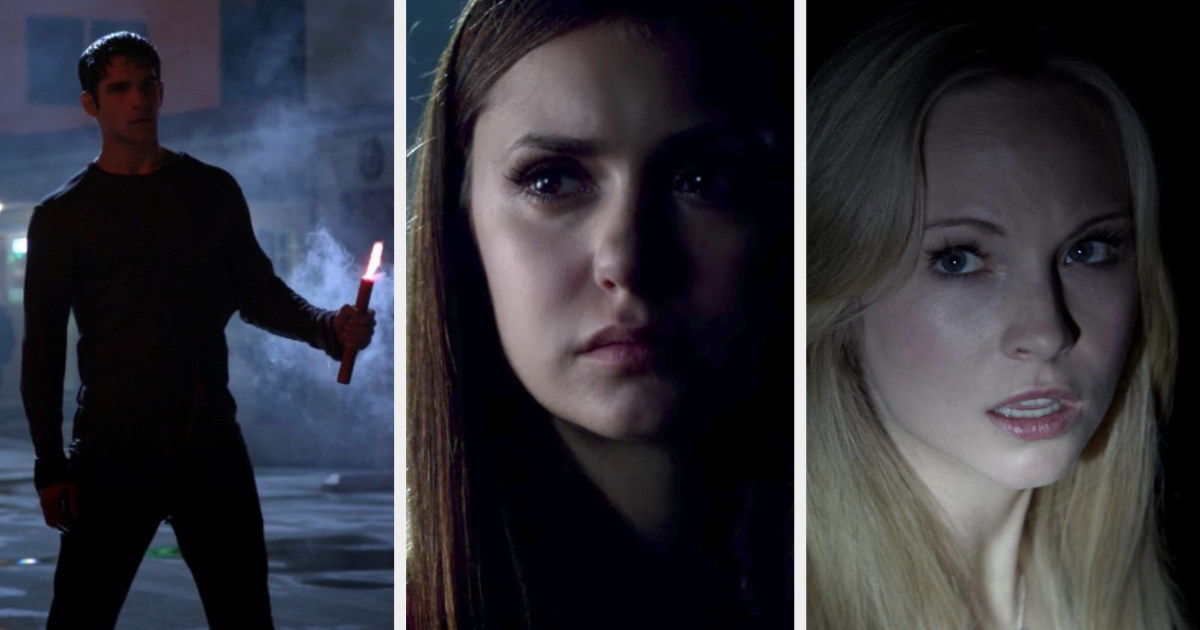 22.
And just in general, mental health storylines only lasting briefly or for drama's sake:
23.
And finally, a happy ending meaning kids and marriage:
Now, this isn't all to say that teen dramas need to always be realistic, or only depict things in healthy ways.
What teen drama tropes or aspect did you not mind as a kid, but find pretty messed up now? Let us know in the comments!