A while back, we rounded up some of the most stressful TV moments of all time — and now we're back with more great submissions from y'all! Here are 23 more incredibly stressful TV scenes people just can't seem to get through.
SPOILERS AHEAD!
Also, WARNING: Some submissions contain topics of assault and violence.
1.
On ER, when Doug had to rescue a boy from a storm drain as the water rose: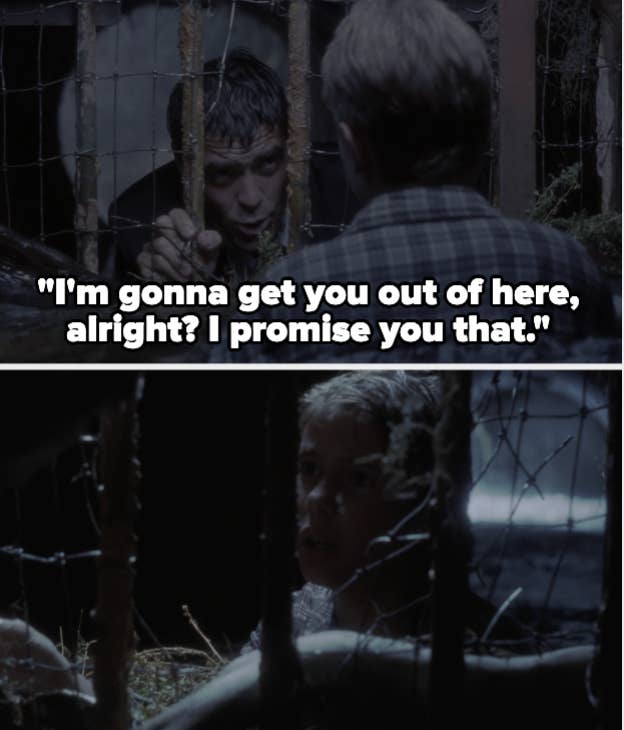 2.
On 911: Lone Star, when a woman was trapped in a food truck filled with scorpions as lava slowly approached the truck: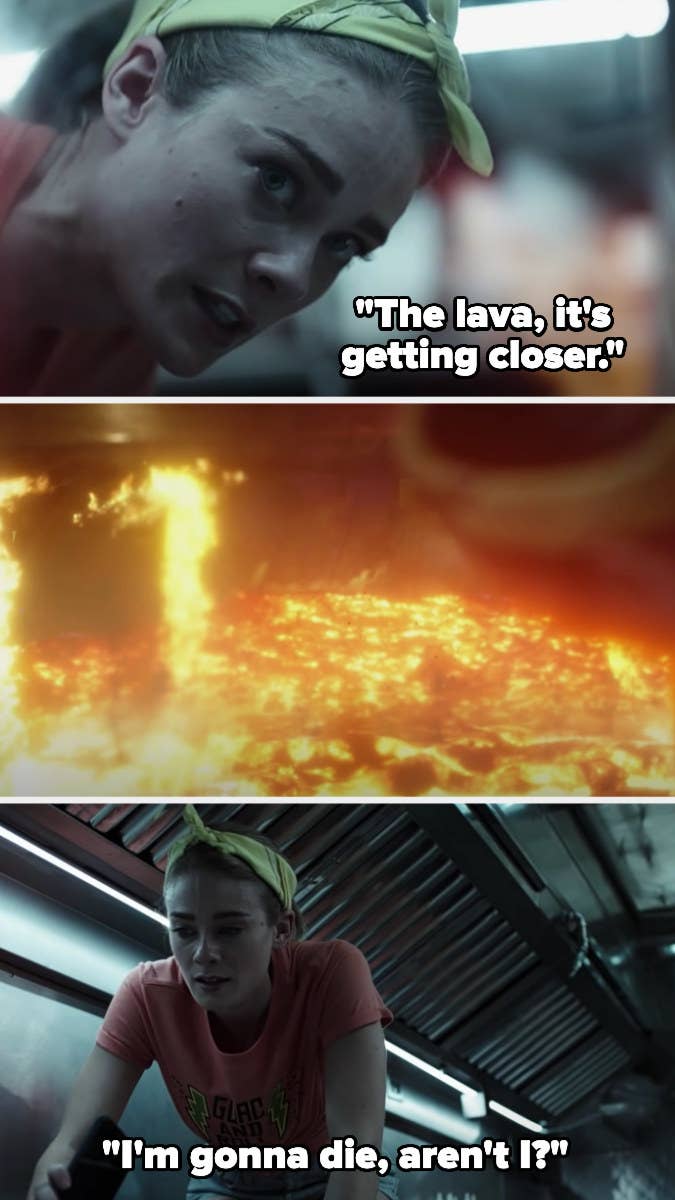 3.
On Riverdale, when Betty and Veronica were forced to play a game of Spin the Bottle where one of the cups contained lethal poison: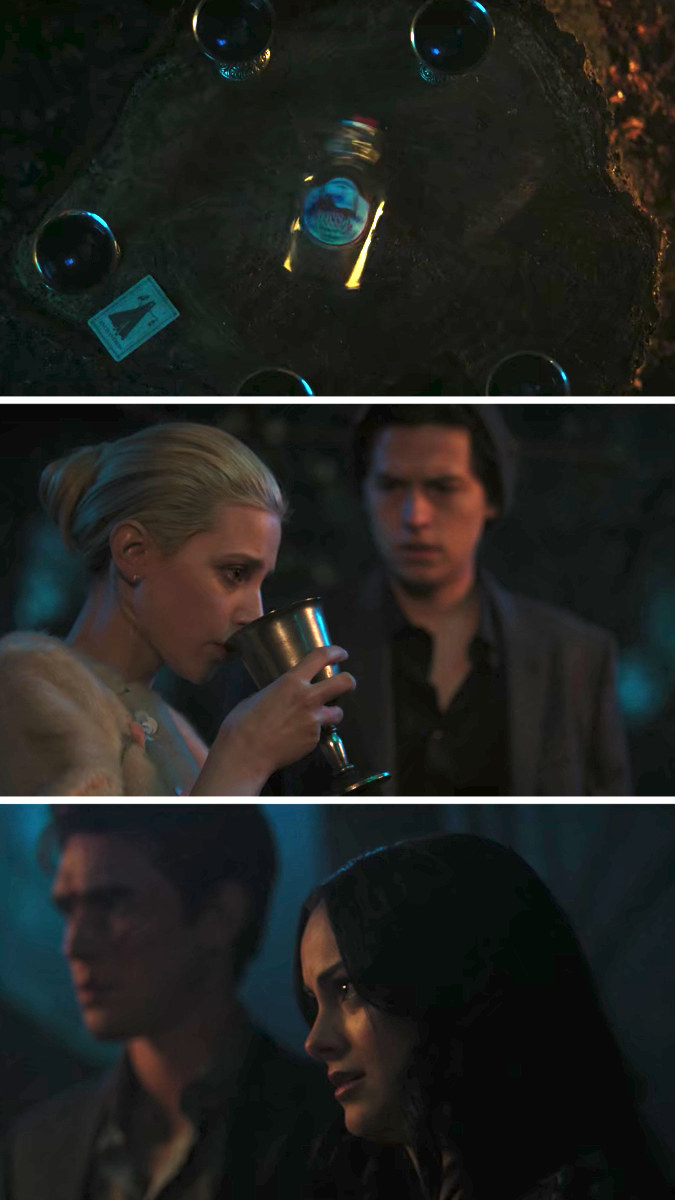 5.
On Criminal Minds, when Hotch's wife, Haley, was murdered while he was on the phone with her knowing it was about to happen: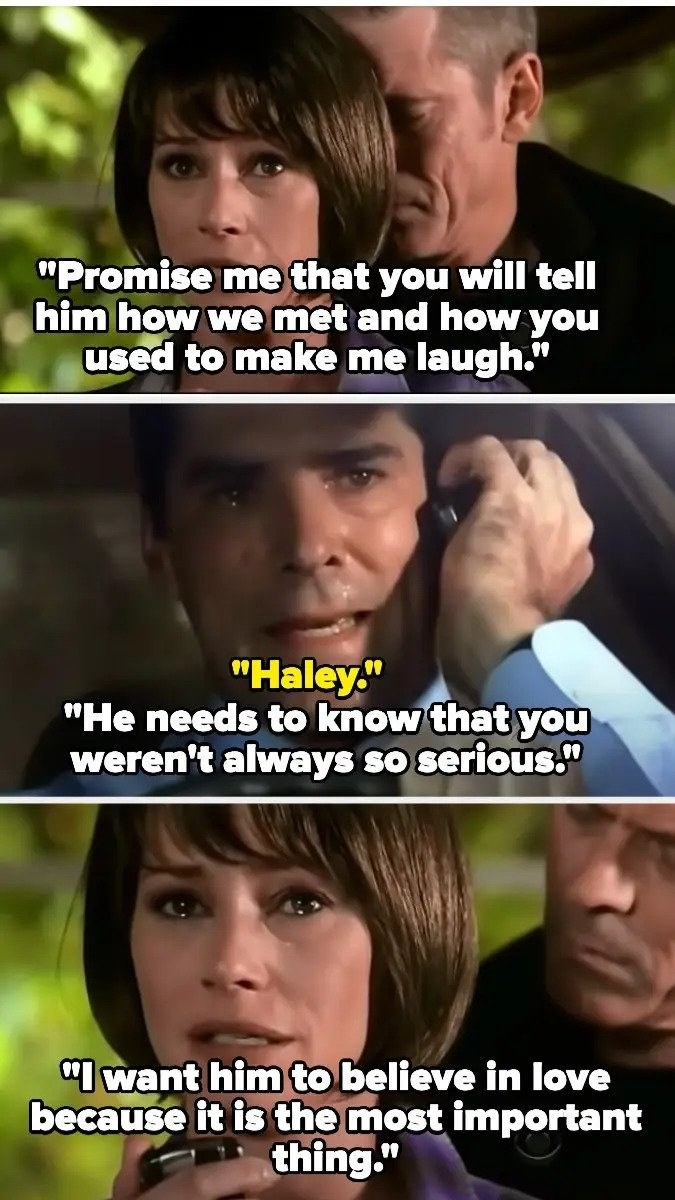 6.
On Buffy the Vampire Slayer, when Spike confronted Buffy and then tried to assault her in the bathroom: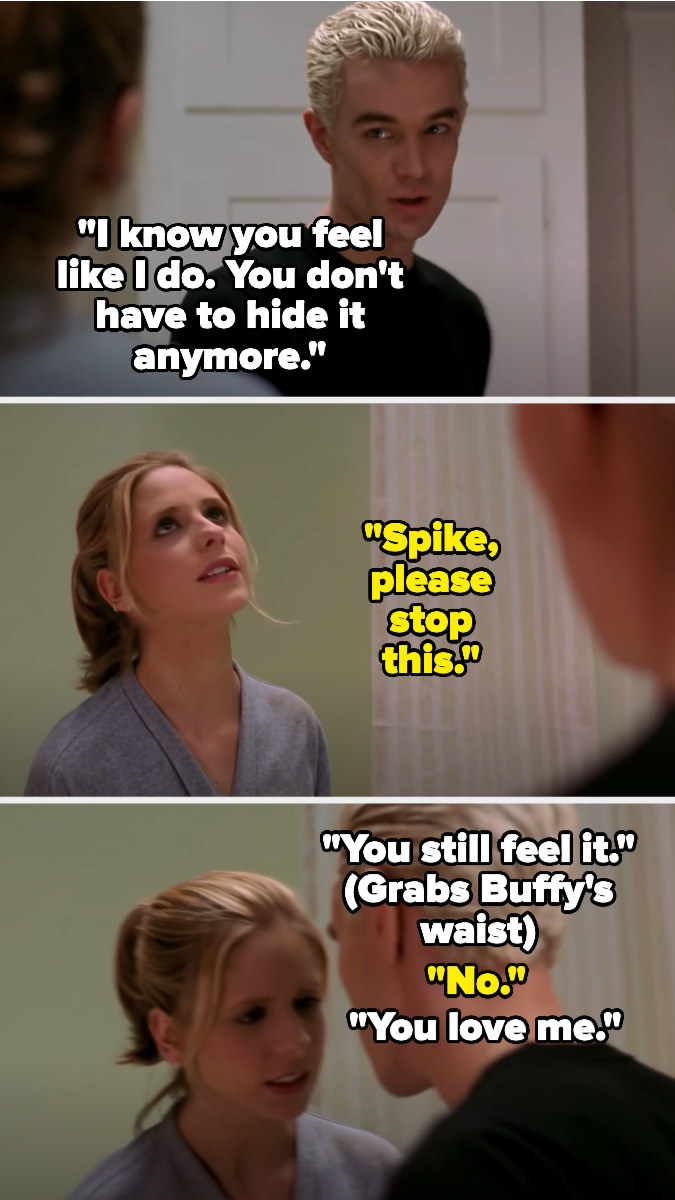 8.
On The West Wing, when two shooters fired at the crowd in the Season 1 finale, and you didn't know who'd been shot: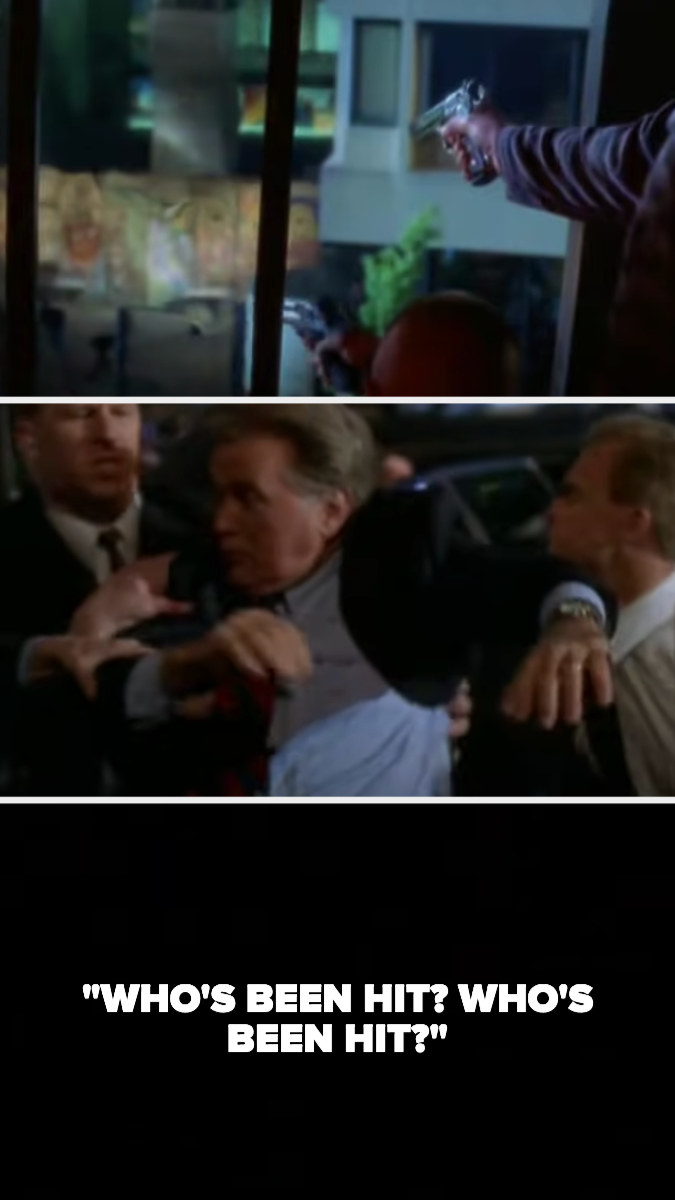 9.
On Monk, when he and Troy were buried alive: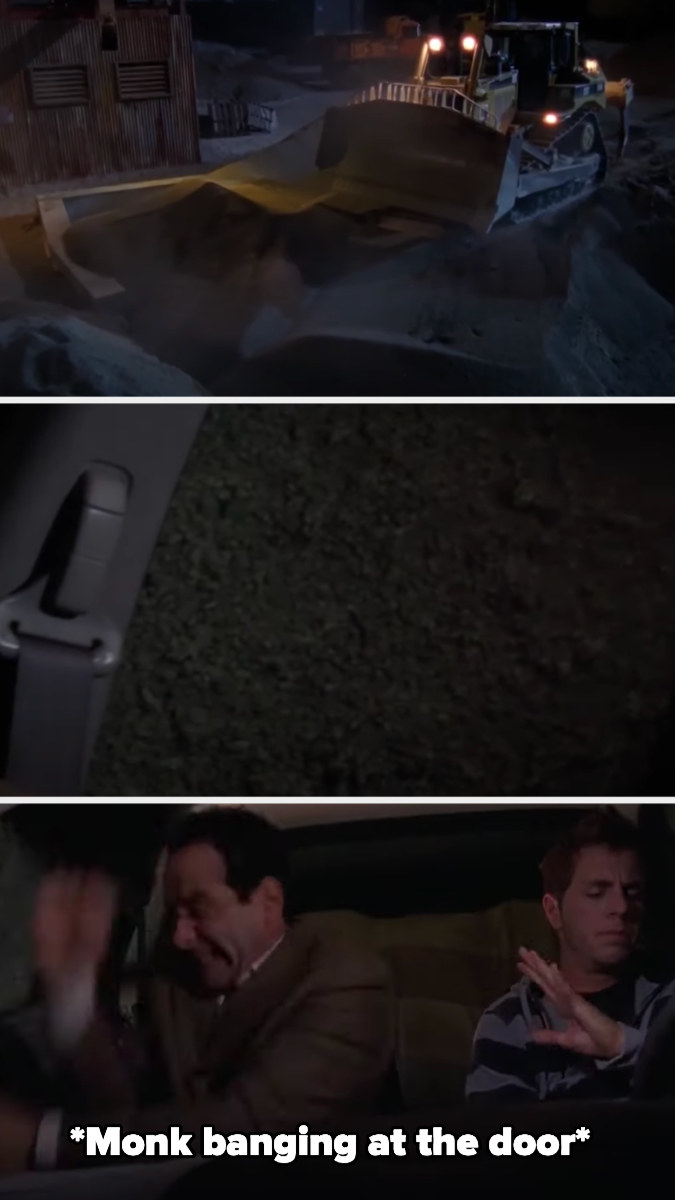 10.
On Eye Candy, when Lindy was drugged and kidnapped then woke up tied up and gagged, and her attacker began heating up an iron to brand her: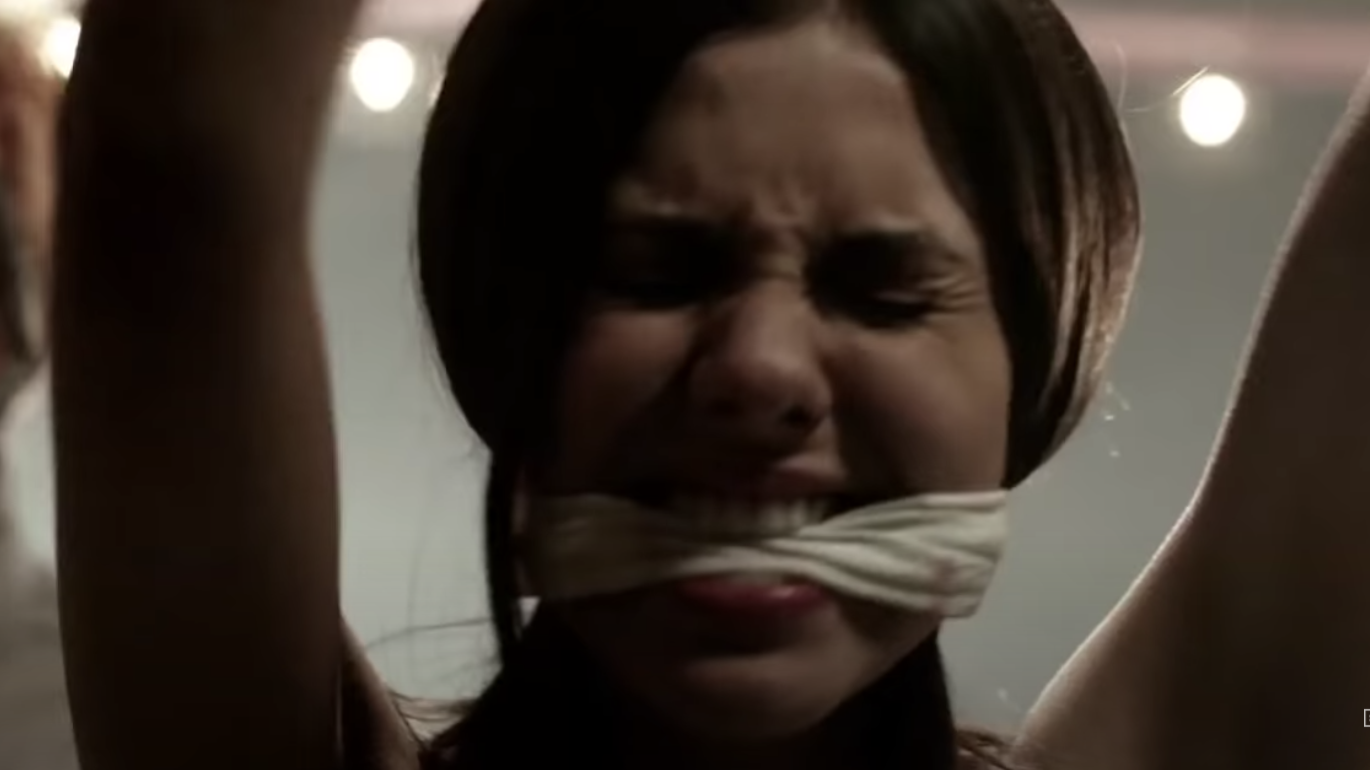 11.
On Chicago Fire, when the building exploded with members of the team inside and the chief kept yelling into the radio for someone to respond, but no one did: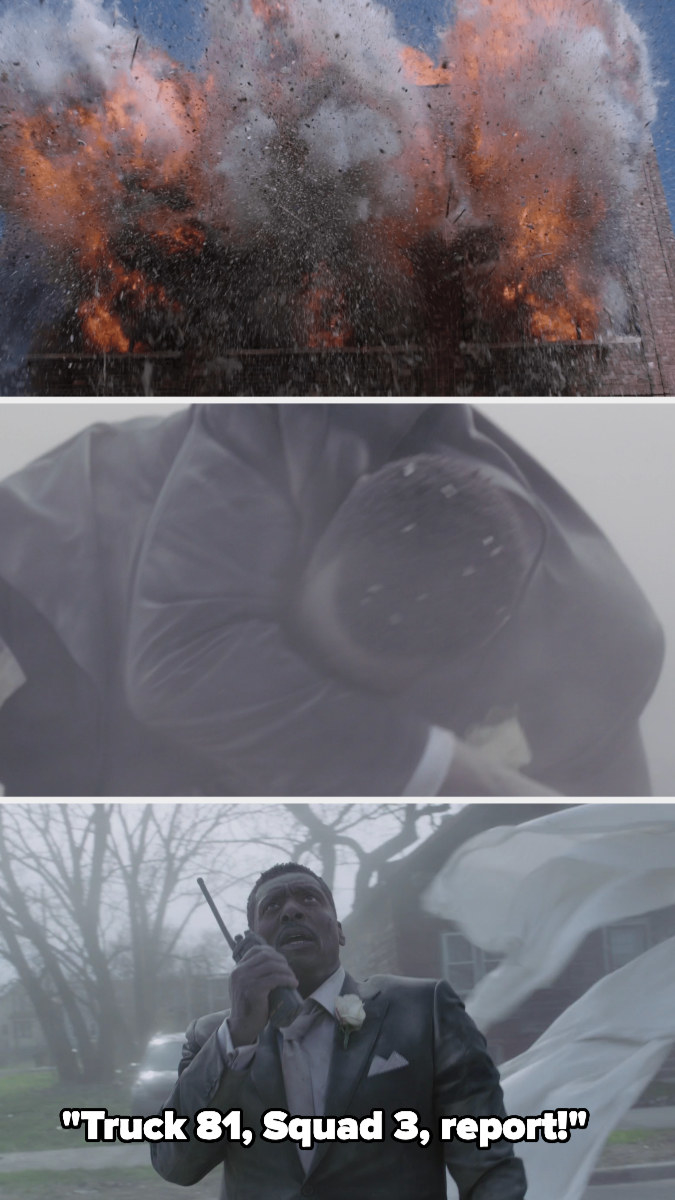 12.
On Law & Order SVU, when Olivia searches for the girl who claims she's being kept in a room by her abuser, but then Olivia discovers she's been buried alive: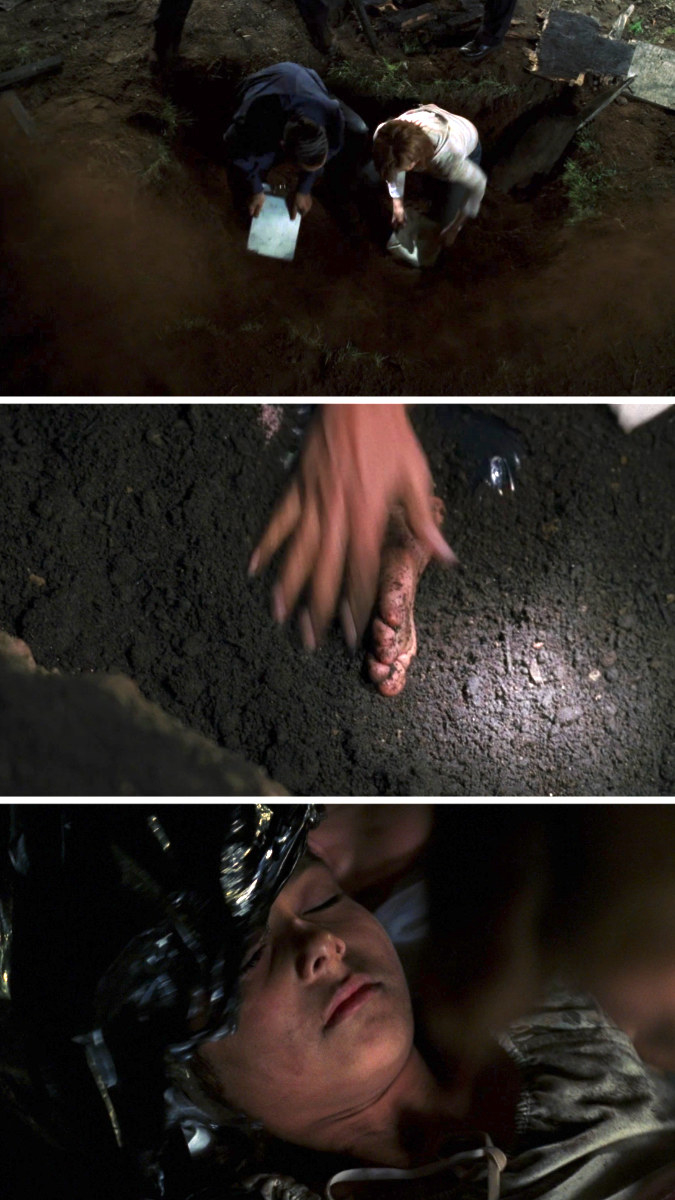 13.
On Agents of S.H.I.E.L.D., when Jemma and Fitz realized one of them was the LMD:
14.
On Dexter, when Trinity meets Dexter: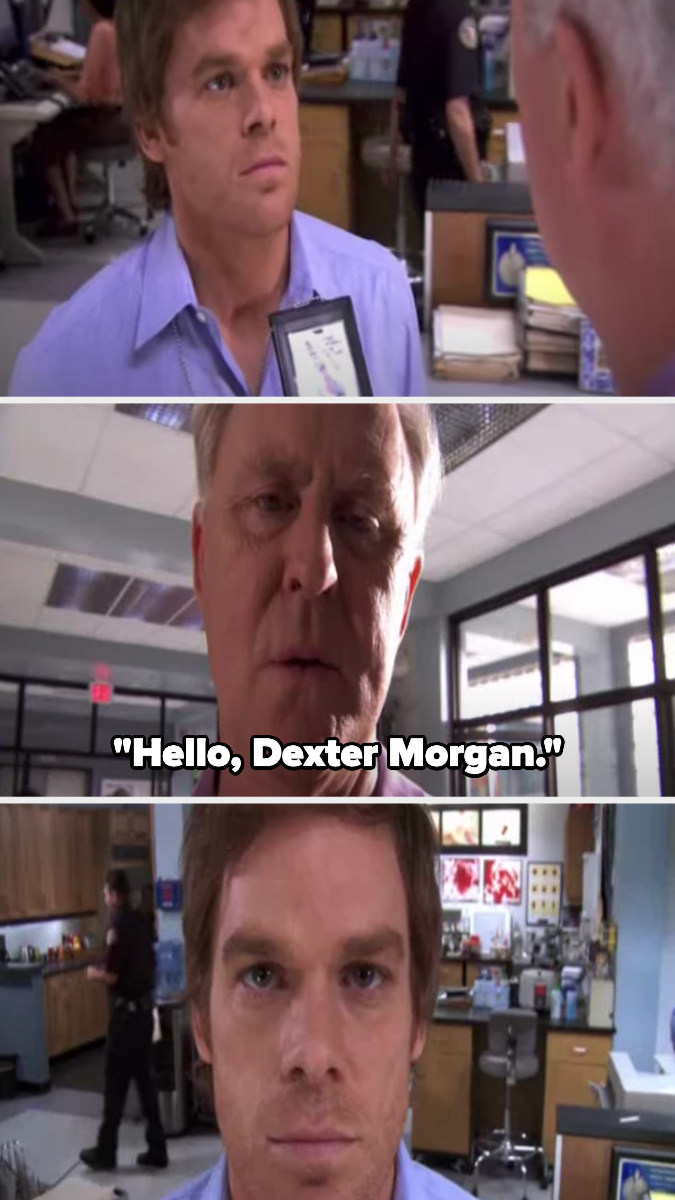 15.
On Lost, when Ben tries to buy time as Keamy threatens to shoot Alex: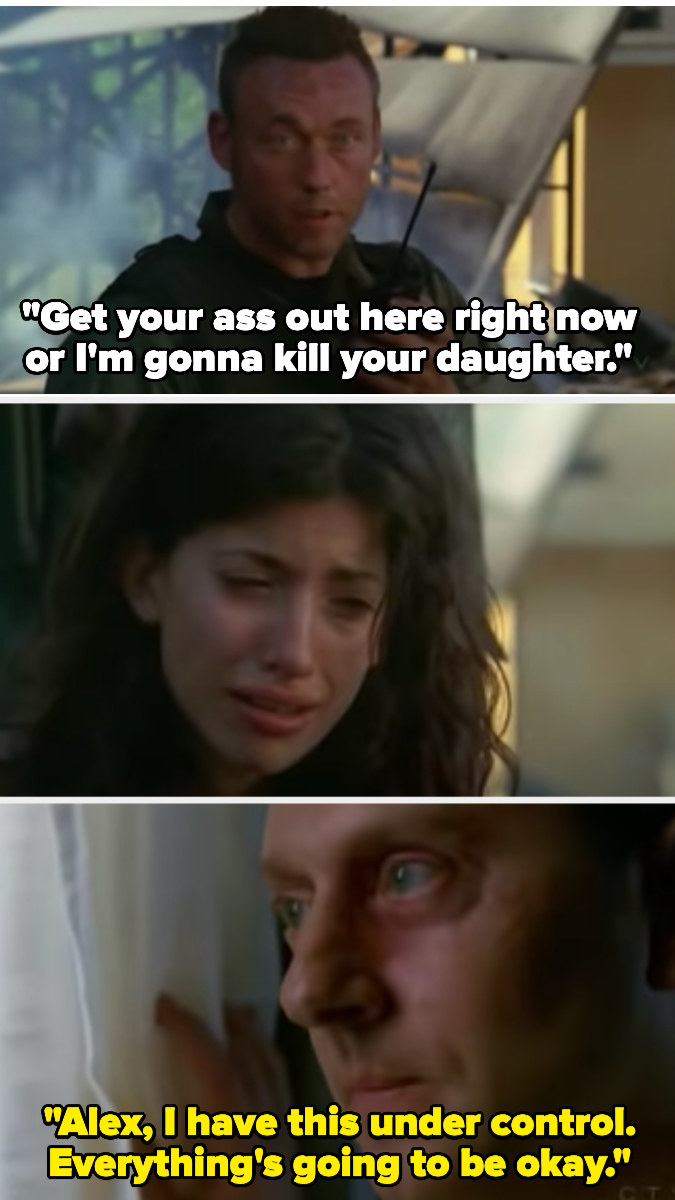 16.
On Game of Thrones, when the Dothraki charged at the White Walkers and all their torches went out: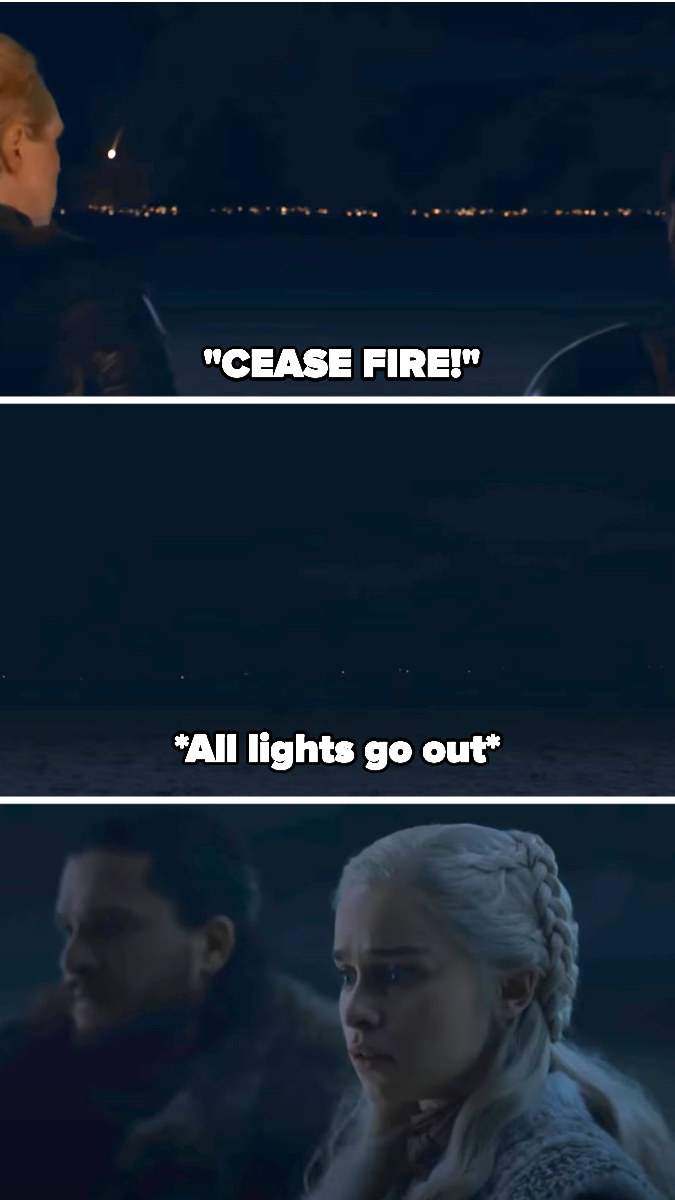 17.
On Lost, when Jack woke up in the jungle and walked back to the plane wreckage in the pilot:
19.
On The Walking Dead, when the Governor stalked Andrea: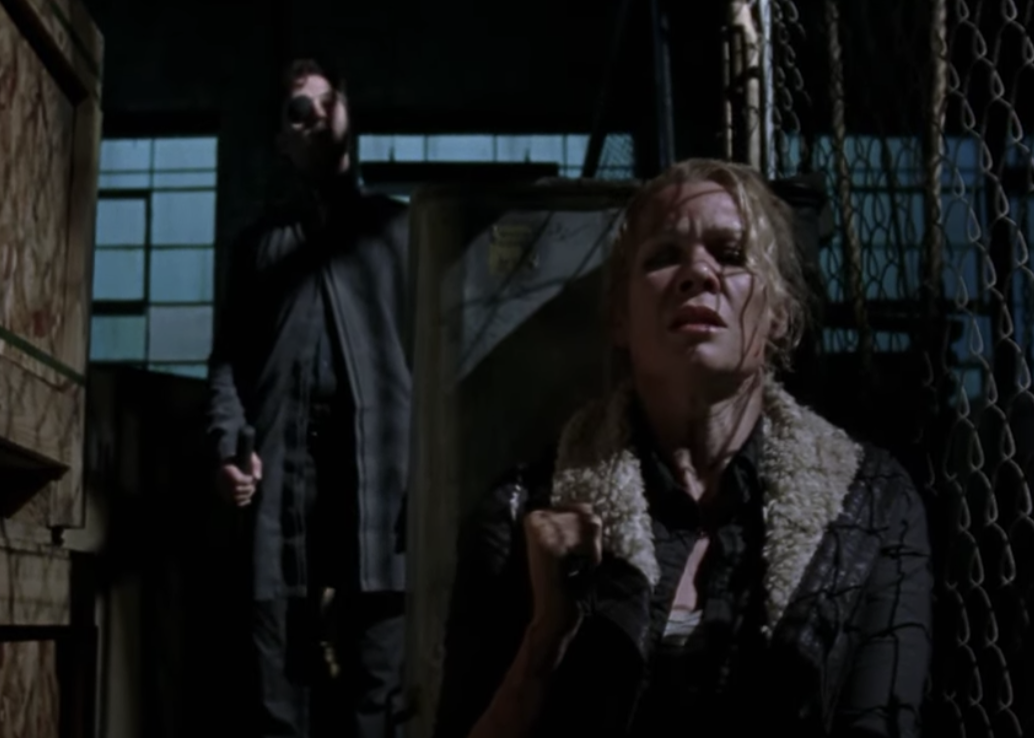 20.
On The Walking Dead, when Carl had to kill his mom: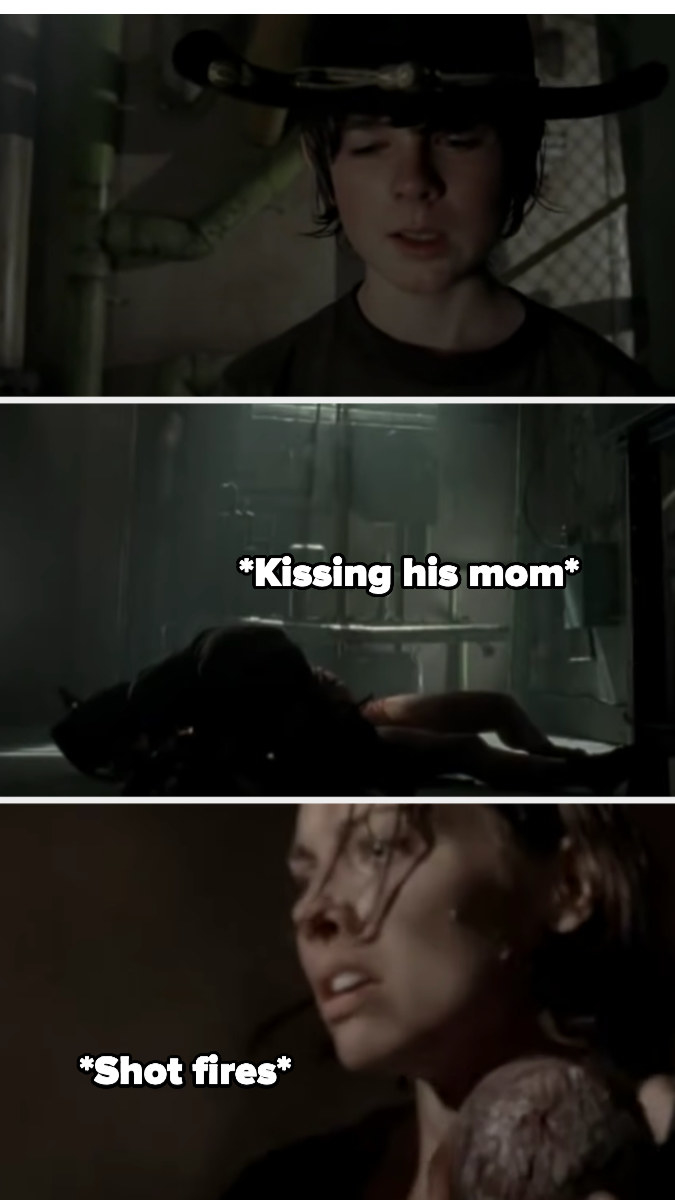 21.
On Once Upon a Time when Pan possessed Henry and then everyone kept telling their secrets to him without knowing it was Pan: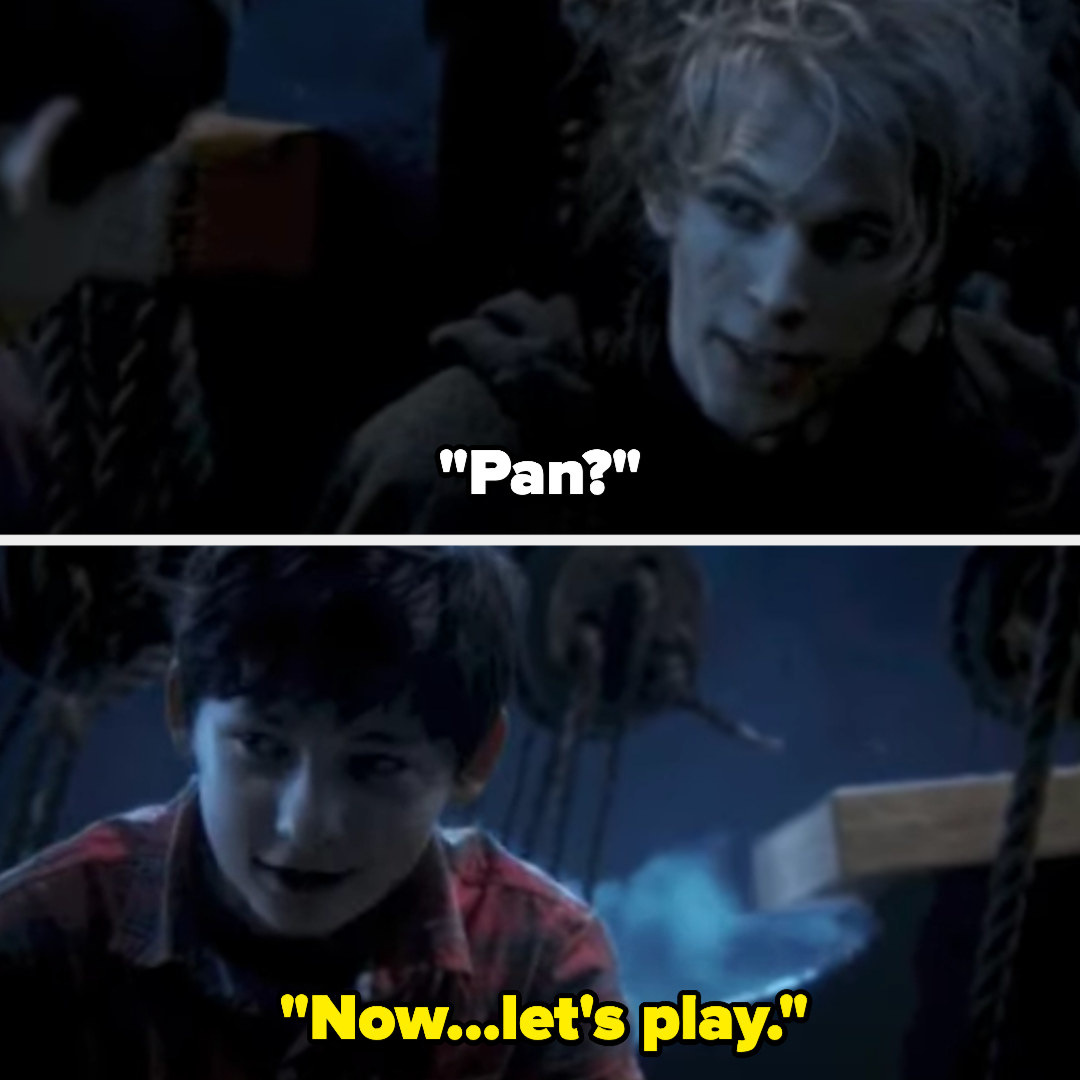 22.
On NCIS, when Gibbs' car was trapped underwater: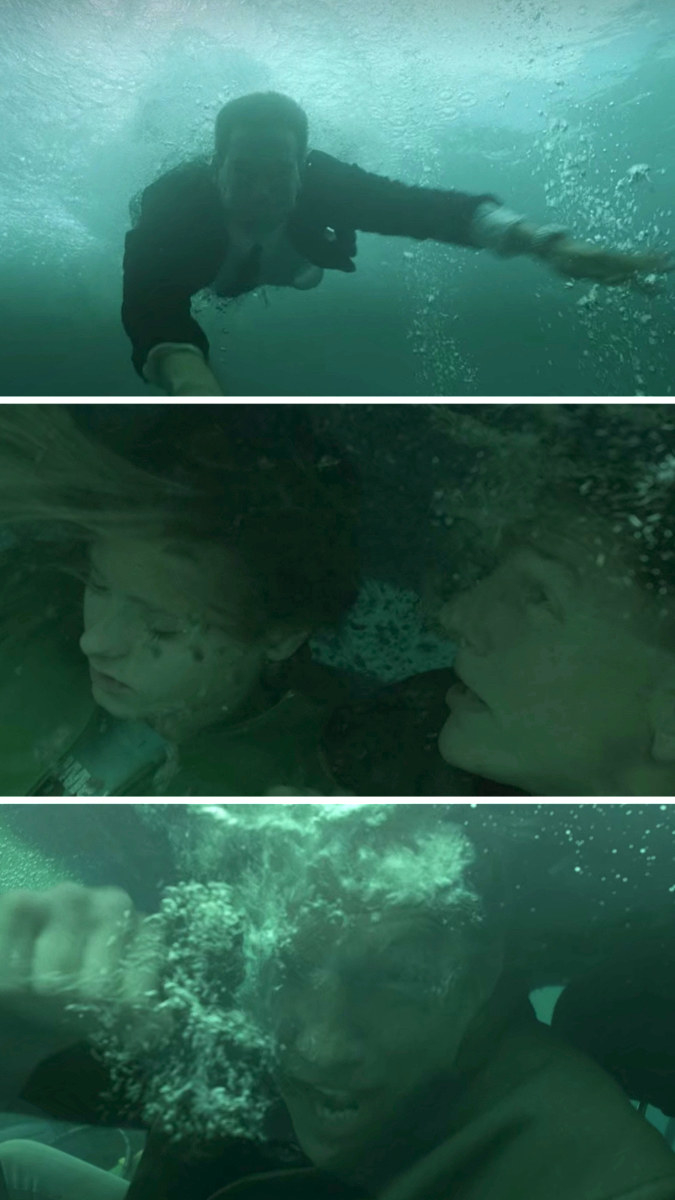 23.
And finally, just the entirety of the Buffy the Vampire Slayer episode "Hush":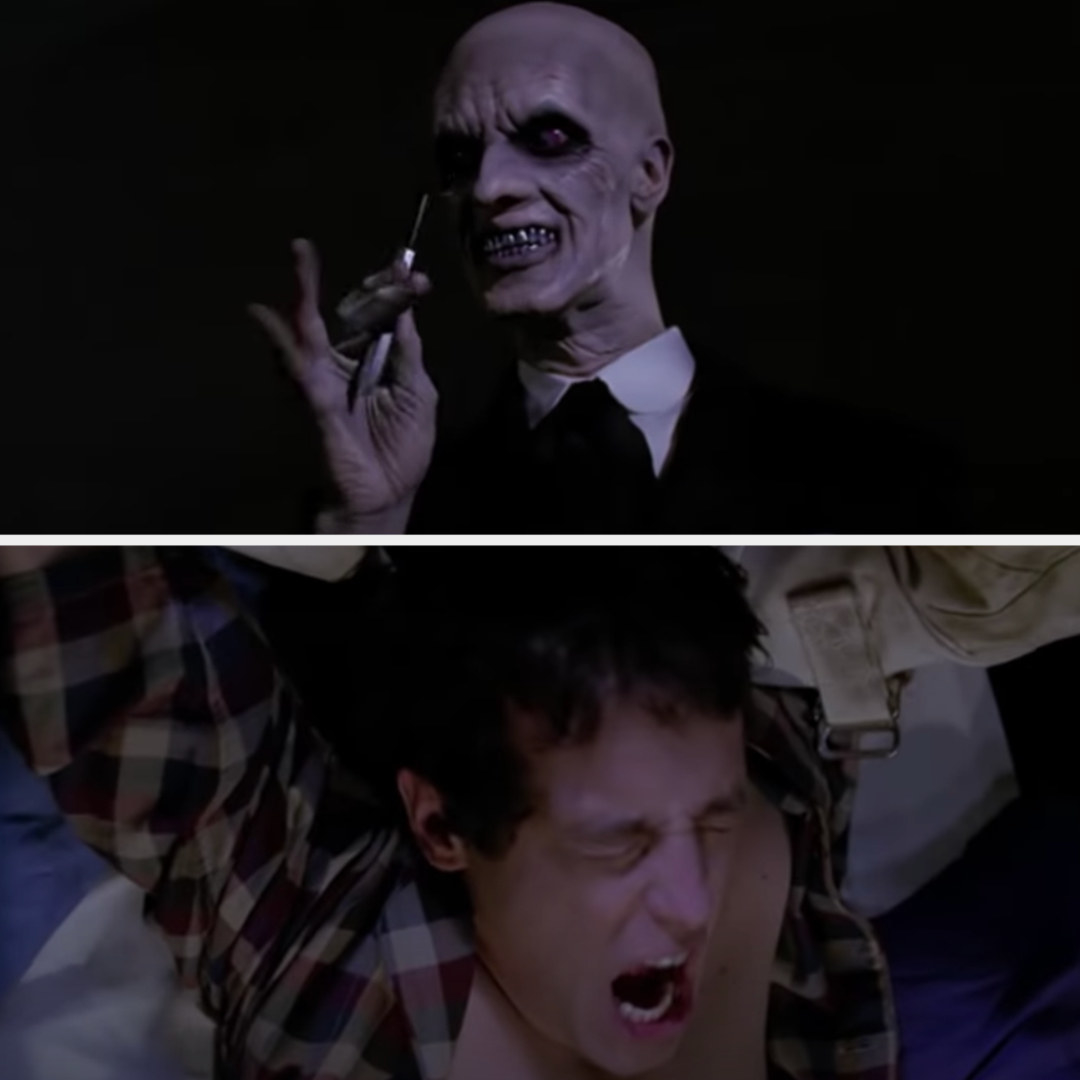 Note: Submissions have been edited for length and/or clarity.