Growing up, I was obsesed with Disney movies.
I've watched them all as an adult, too, and I have to say...I have a few more questions than I did when I was younger.
Here are 37 things I just still don't get about Disney movies.
1.
In Beauty and the Beast, was the Beast like...11 when he got turned into the Beast?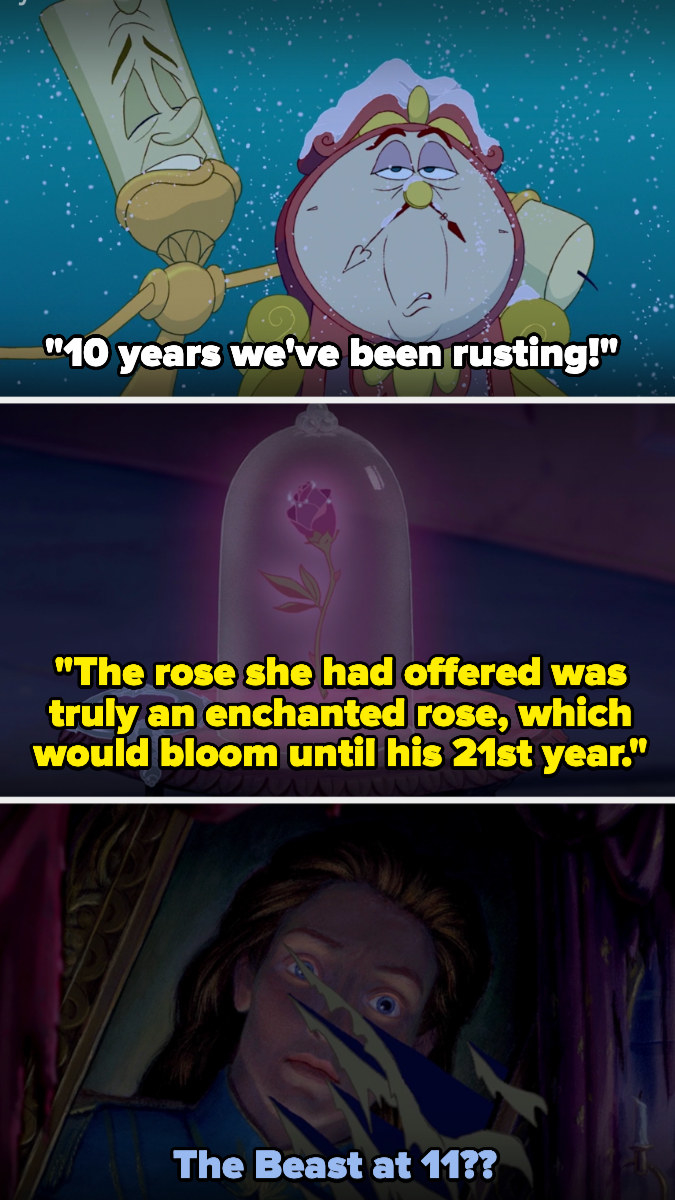 2.
Why did no one call the Beast by his actual name?
3.
How long was Belle at the castle??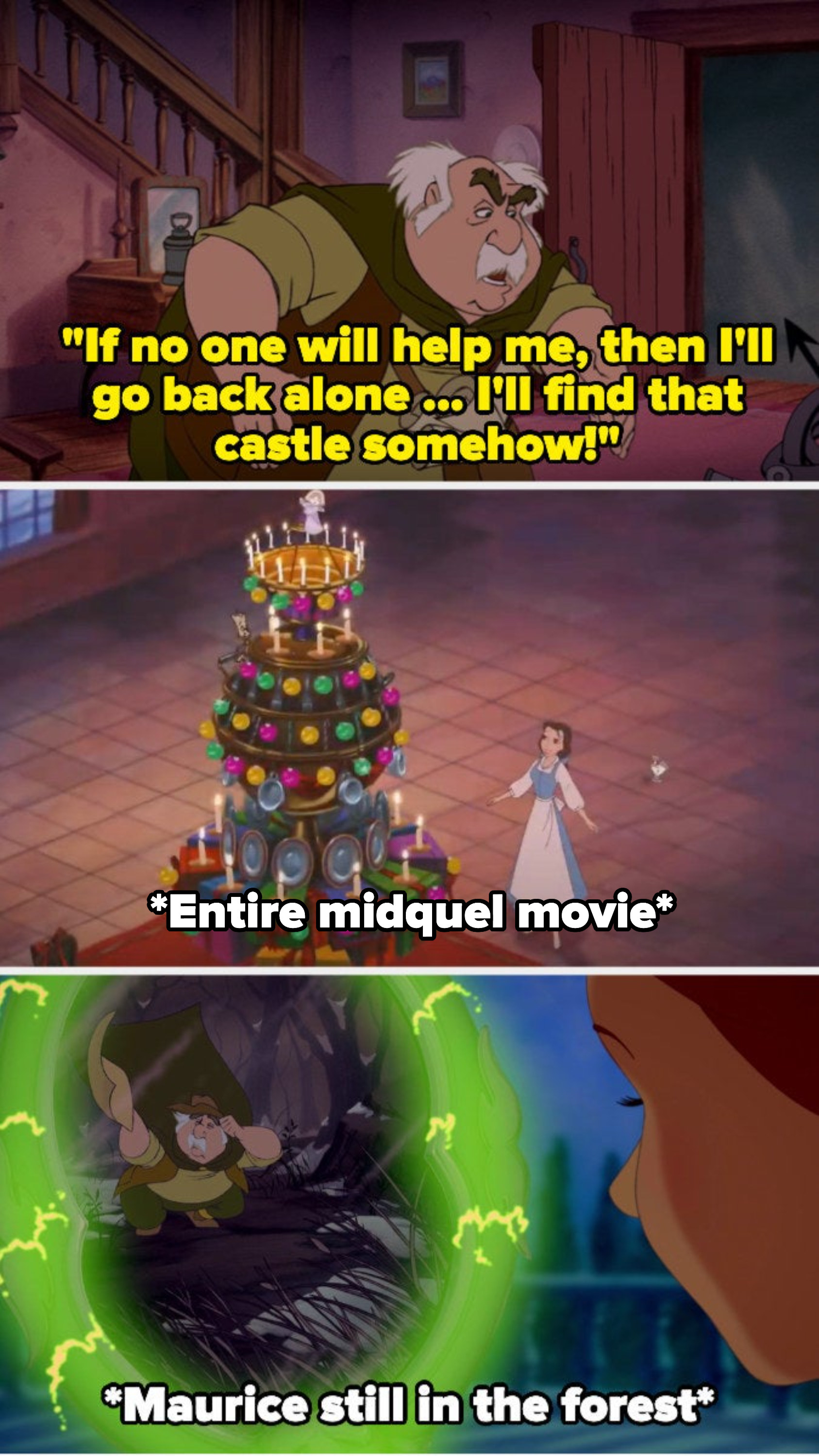 4.
How did Gaston and the mob find the Beast's castle?
5.
In Frozen 2...what was going on with Elsa's mom?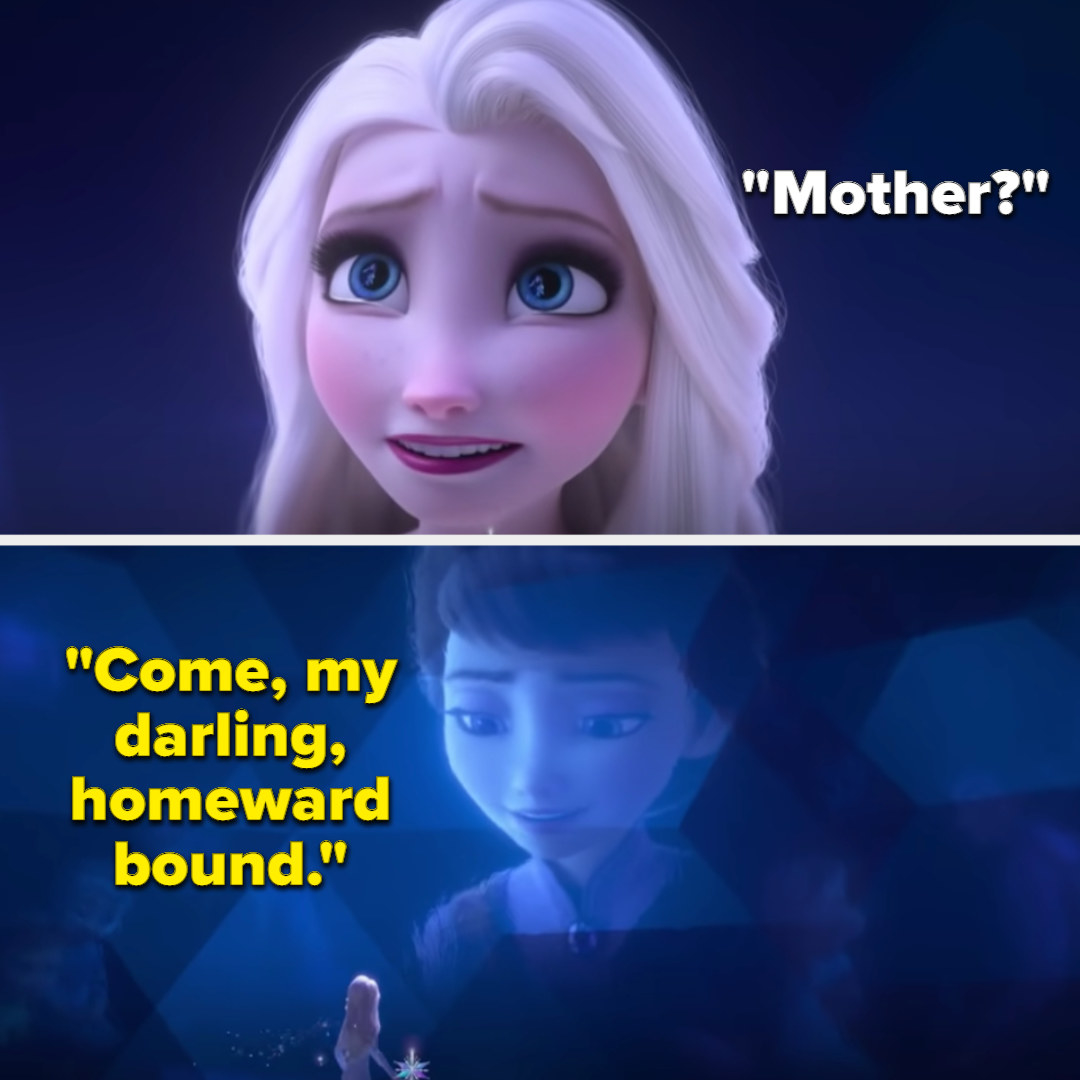 6.
Will Olaf ever die of old age?
7.
In Tangled, how on earth did Rapunzel remember being a newborn?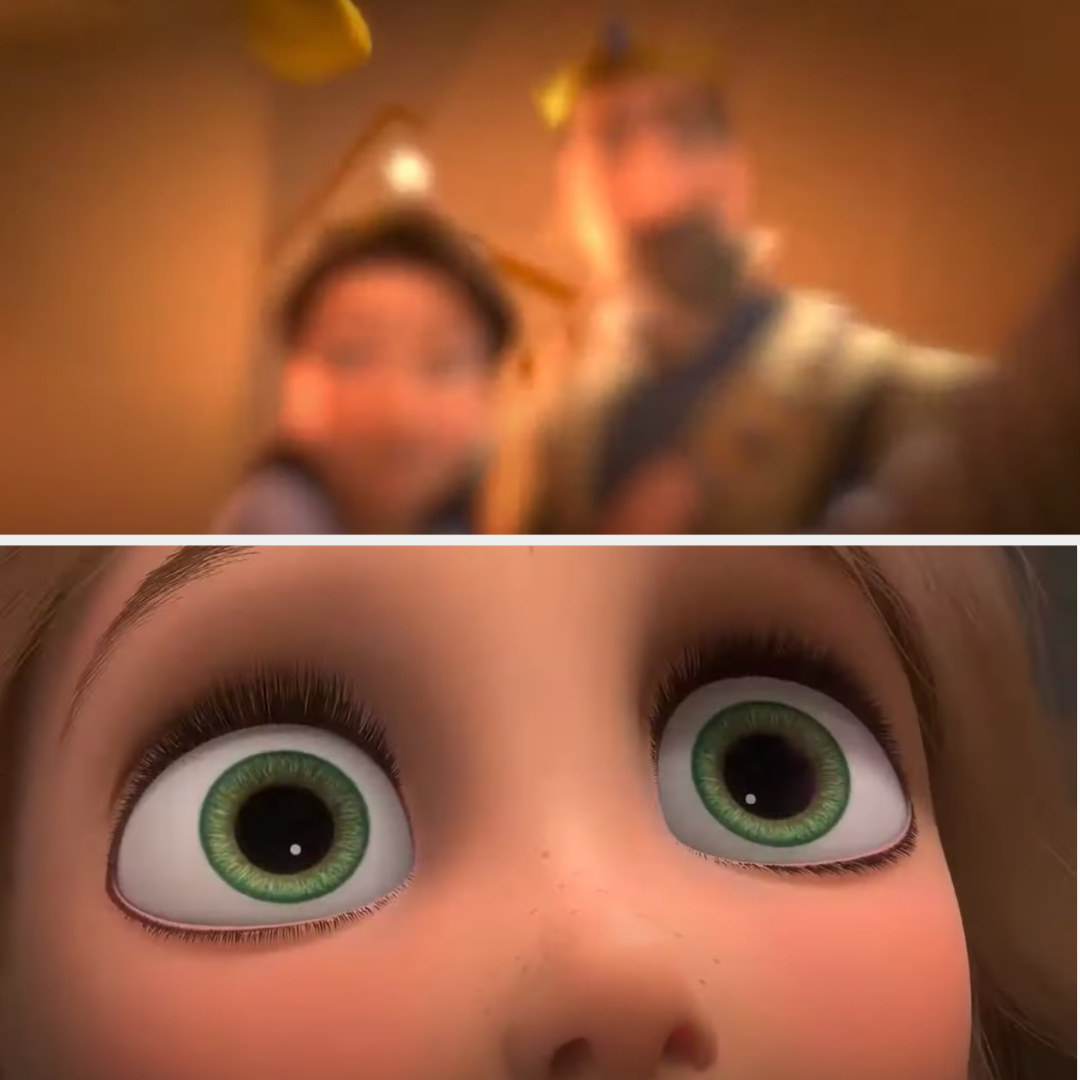 8.
Why did Gothel immediately turn old when the hair was cut, but none of Rapunzel's other magic was undone?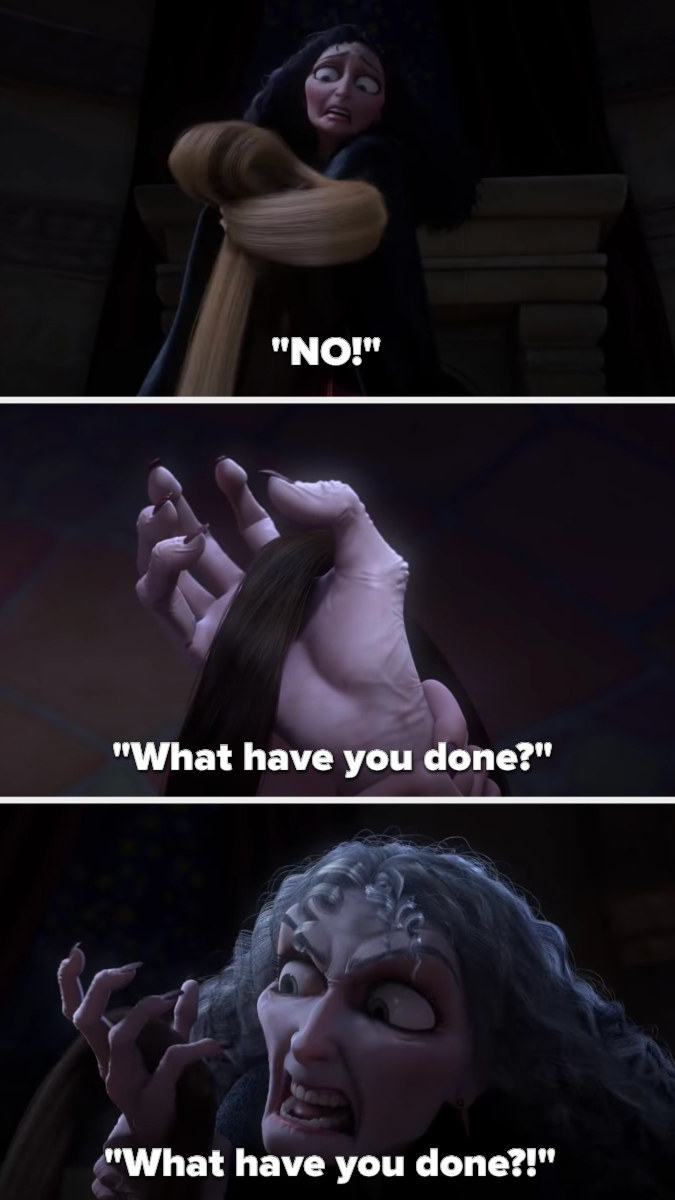 9.
Did Rapunzel know she was keeping Gothel young?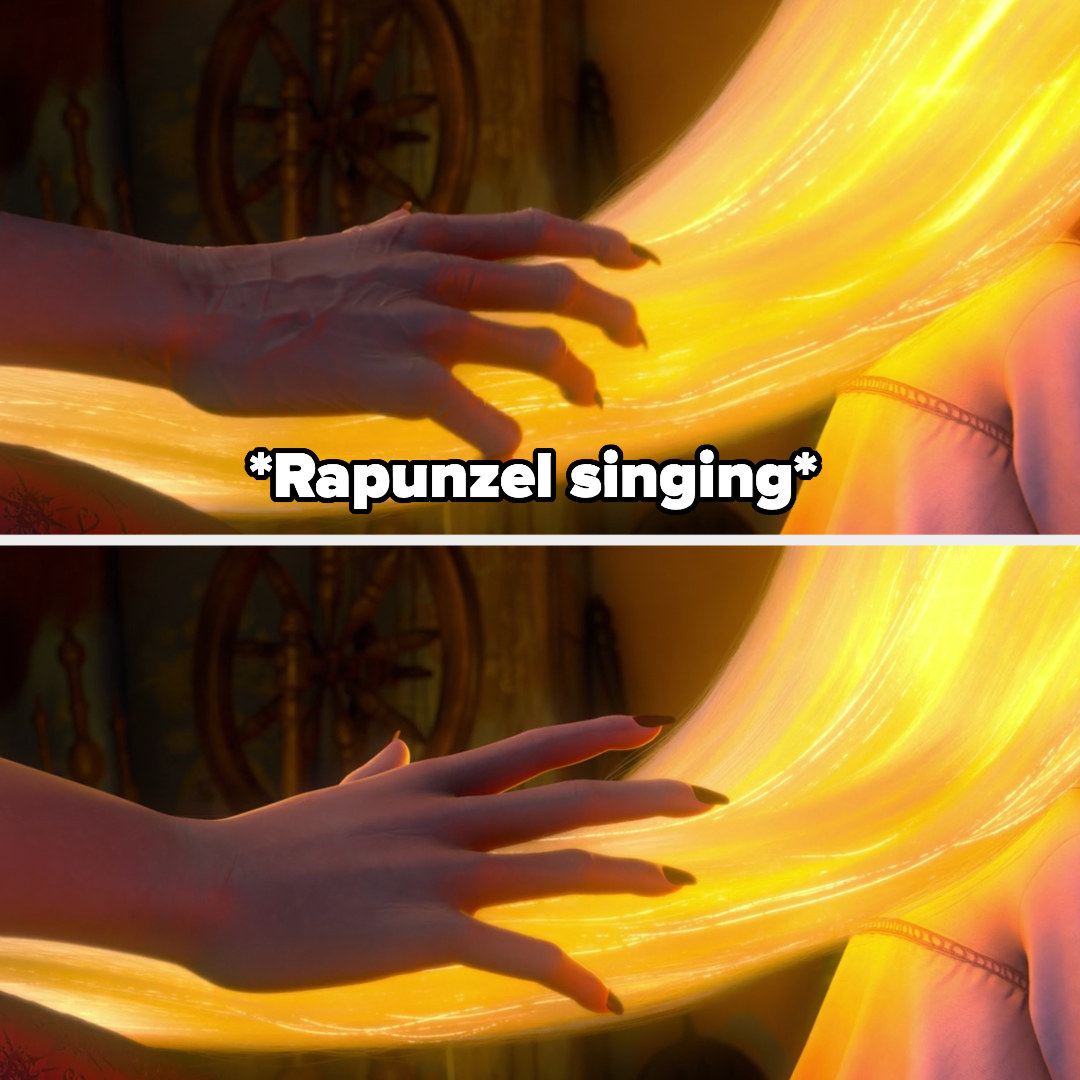 10.
How did Gothel find some super-tall tower, and why didn't she just block the window that directly faced the lanterns?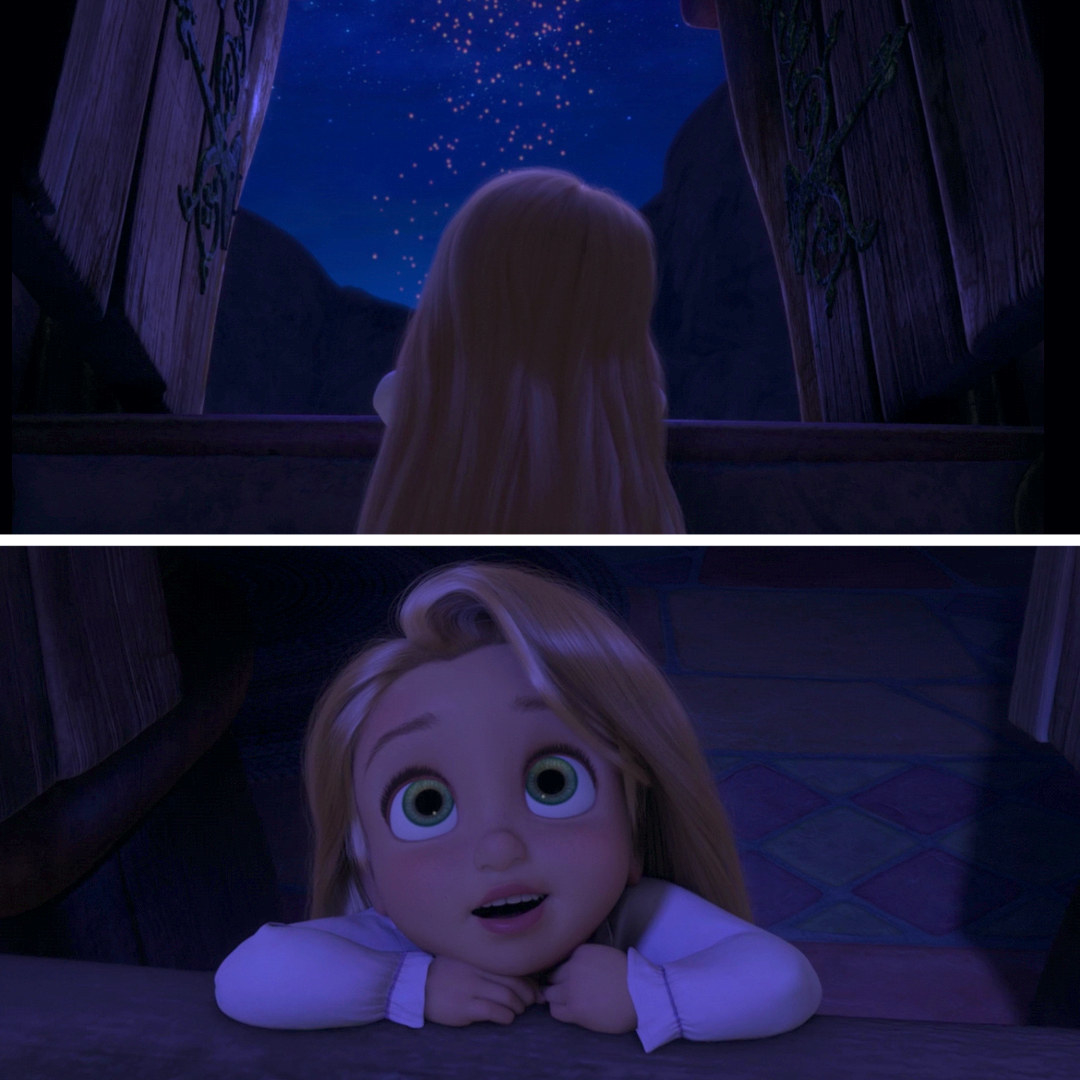 11.
In The Lion King, how did Zazu know the song "It's a Small World"?
12.
Did Simba realize when singing "I Just Can't Wait to Be King" that he wouldn't be king until his dad died?
13.
And why weren't the other animals more scared of Nala and Simba in "I Just Can't Wait to Be King"?
14.
In The Little Mermaid, what do Ariel and the other mermaids eat?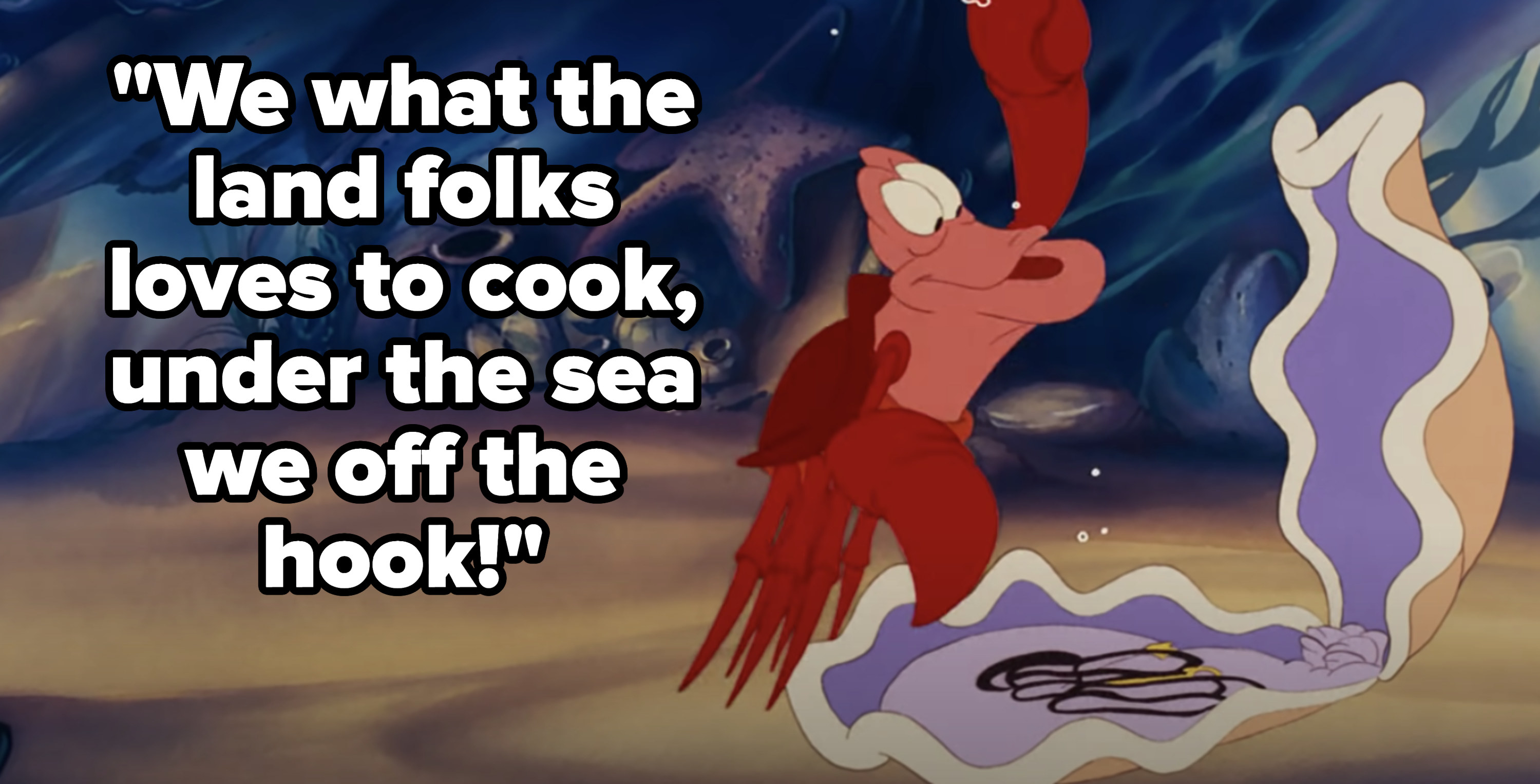 15.
Okay, I know this question's been asked a million times, but...why didn't Ariel write a note to Eric saying who she was?? We know she could write, since she signed Ursula's contract with her name.
16.
In Aladdin, how come the Genie is able to use magic to get Aladdin out of the cave without using a wish, but then can't do the same when he saves Aladdin from drowning?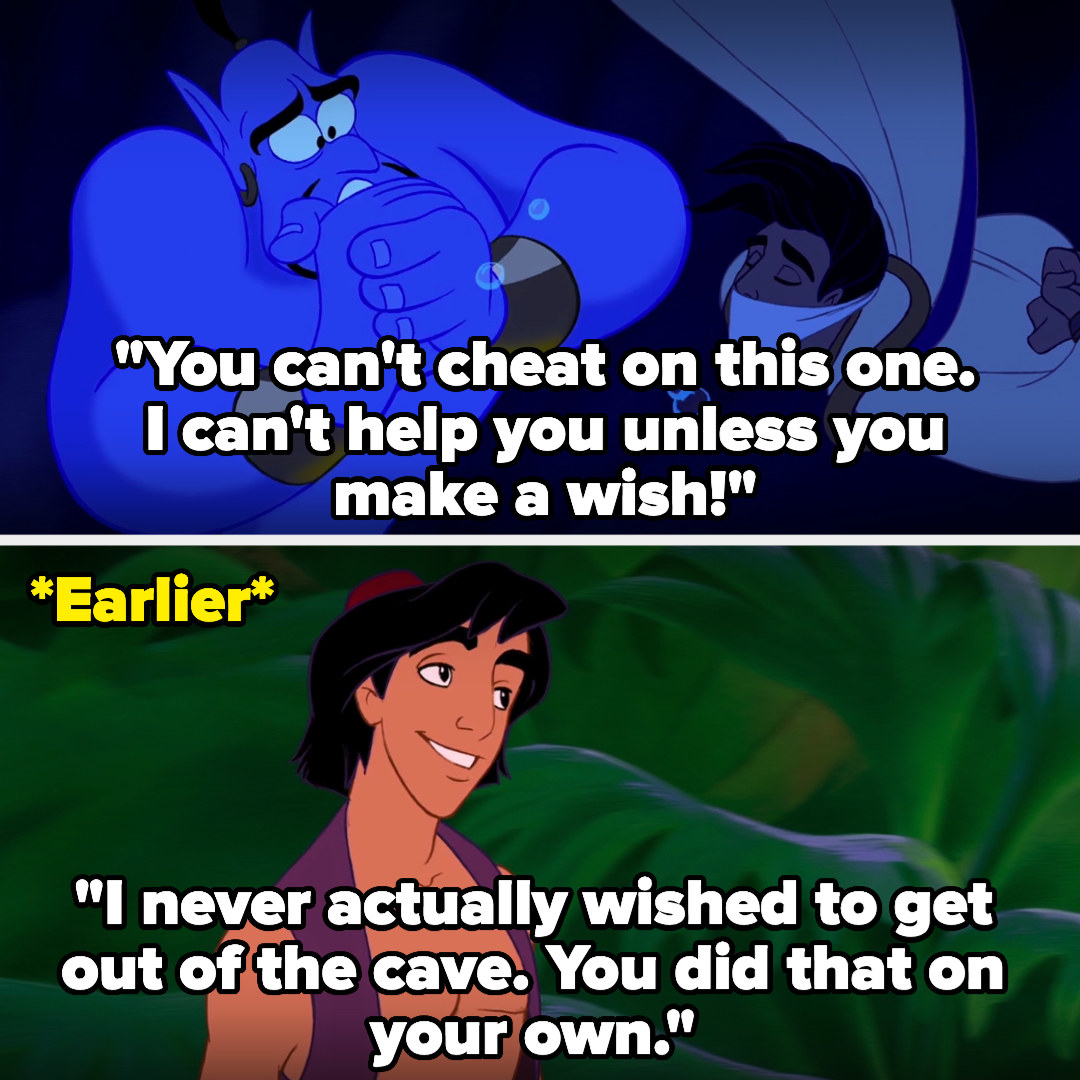 17.
Why could Iago talk and Abu couldn't?
18.
Does the Genie actually make Aladdin a prince?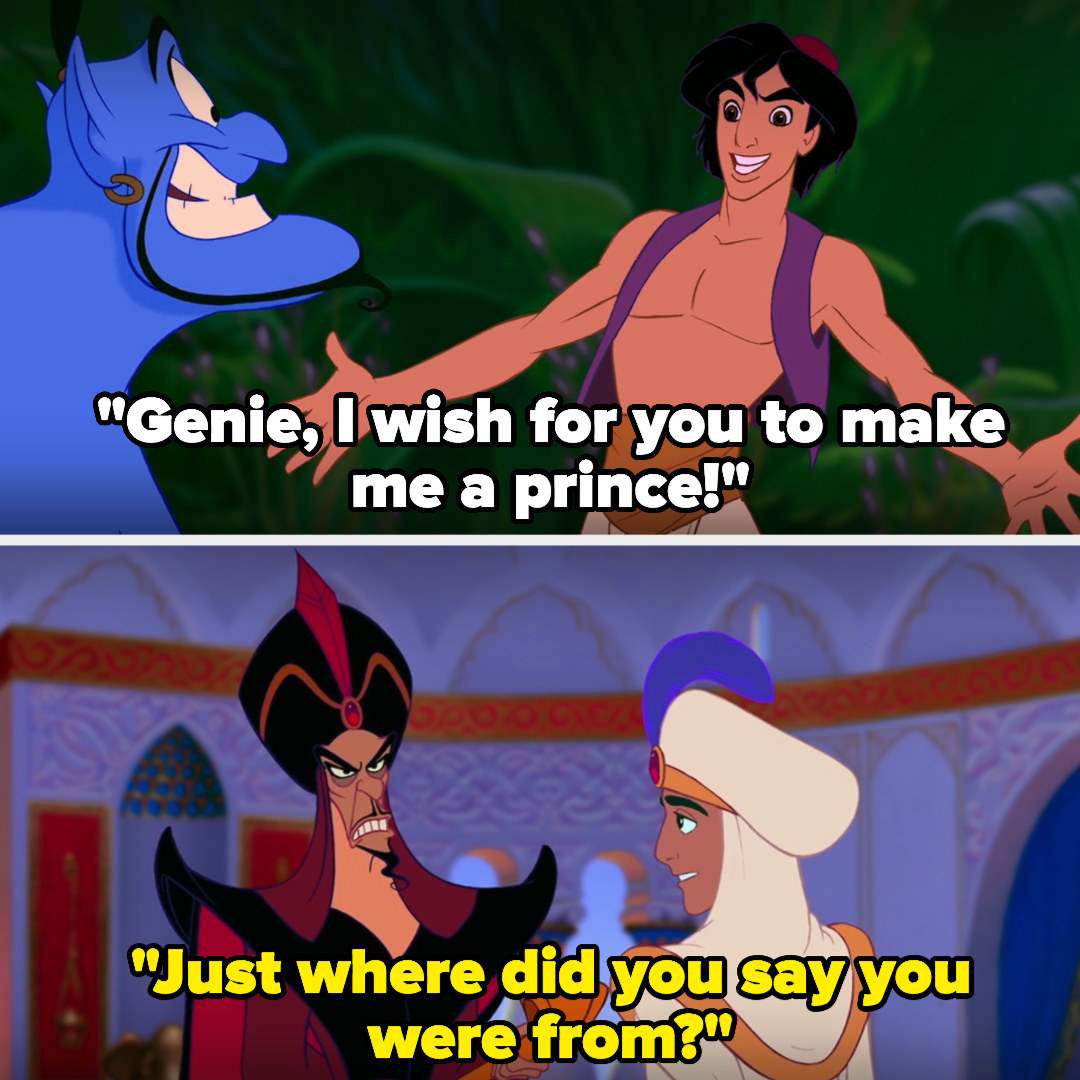 19.
In Tarzan, how was Tarzan able to learn language?
20.
Also, did Tarzan and Mowgli from The Jungle Book eat raw meat?
21.
In The Hunchback of Notre Dame, was Quasimodo hallucinating the gargoyles, or could they really talk?
22.
In The Aristocats, why didn't Edgar just kill the cats?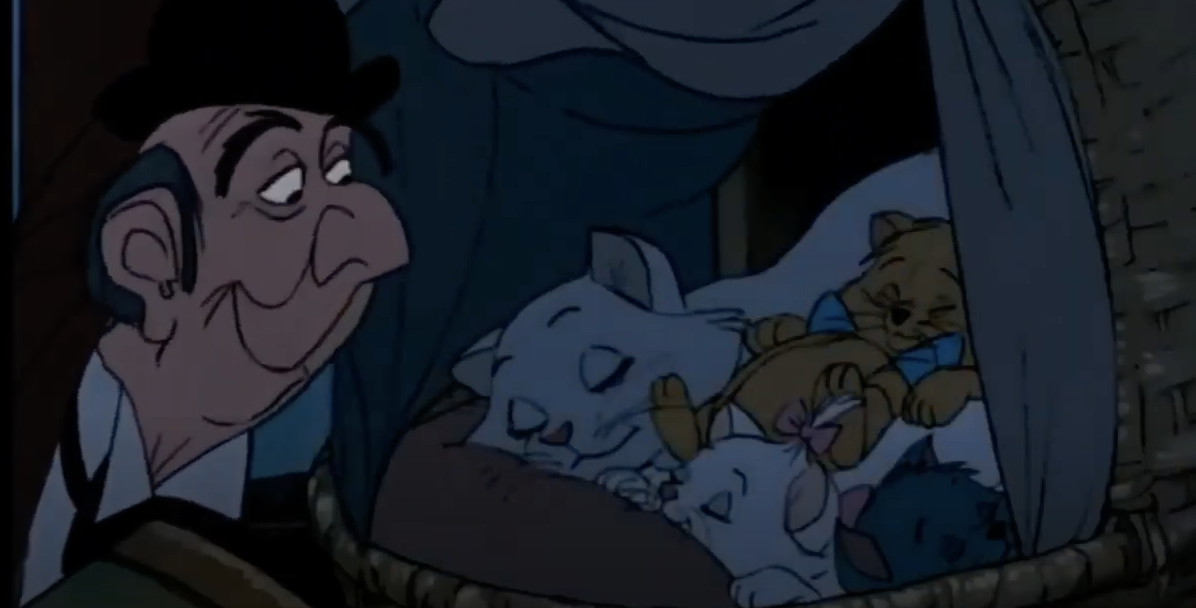 23.
And are you legally allowed to leave your fortune to cats? How would that even work?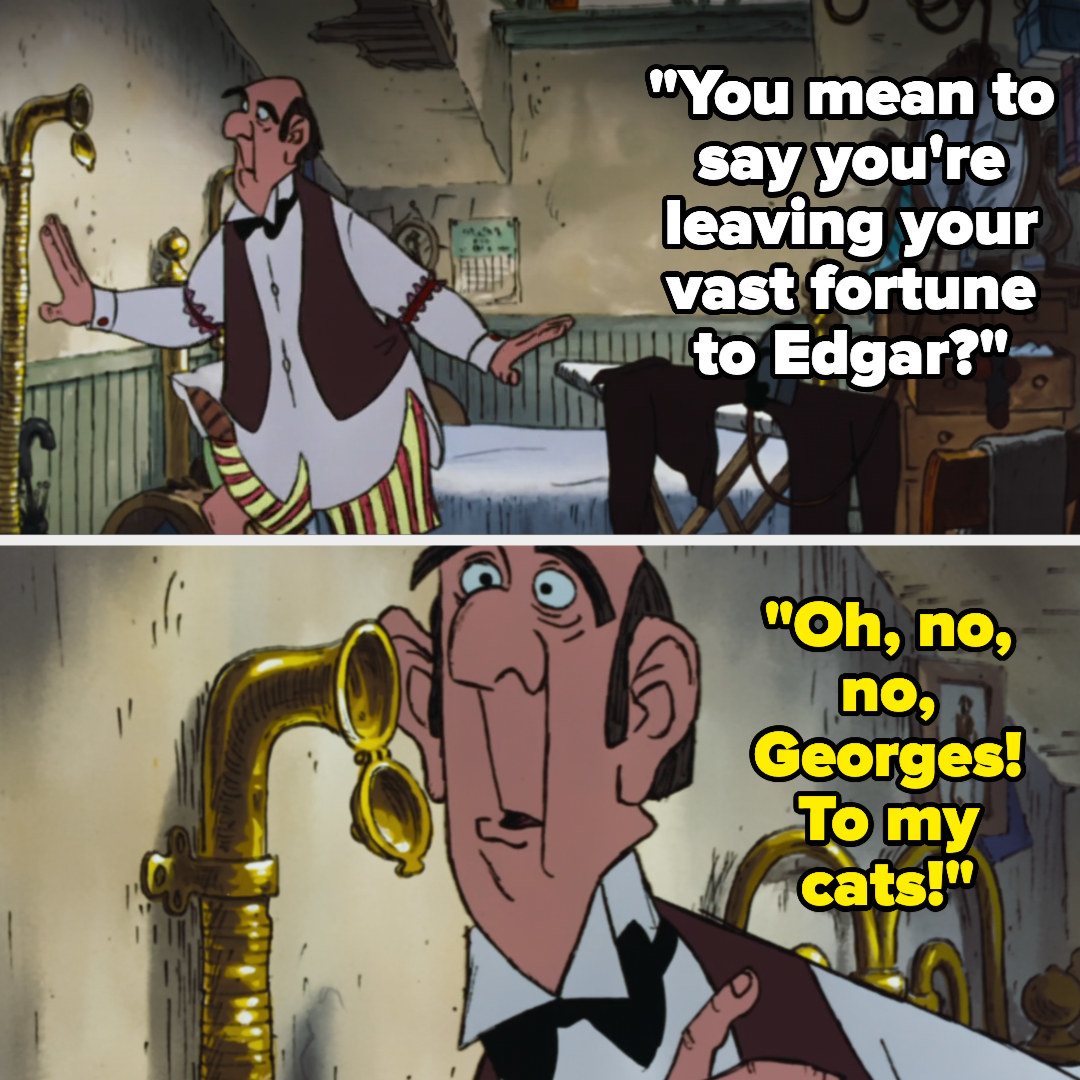 24.
In The Princess and the Frog, did Ray actually turn into a star at the end? Was Evangeline another firefly who'd turned into a star? How did Ray even end up falling in love with a star??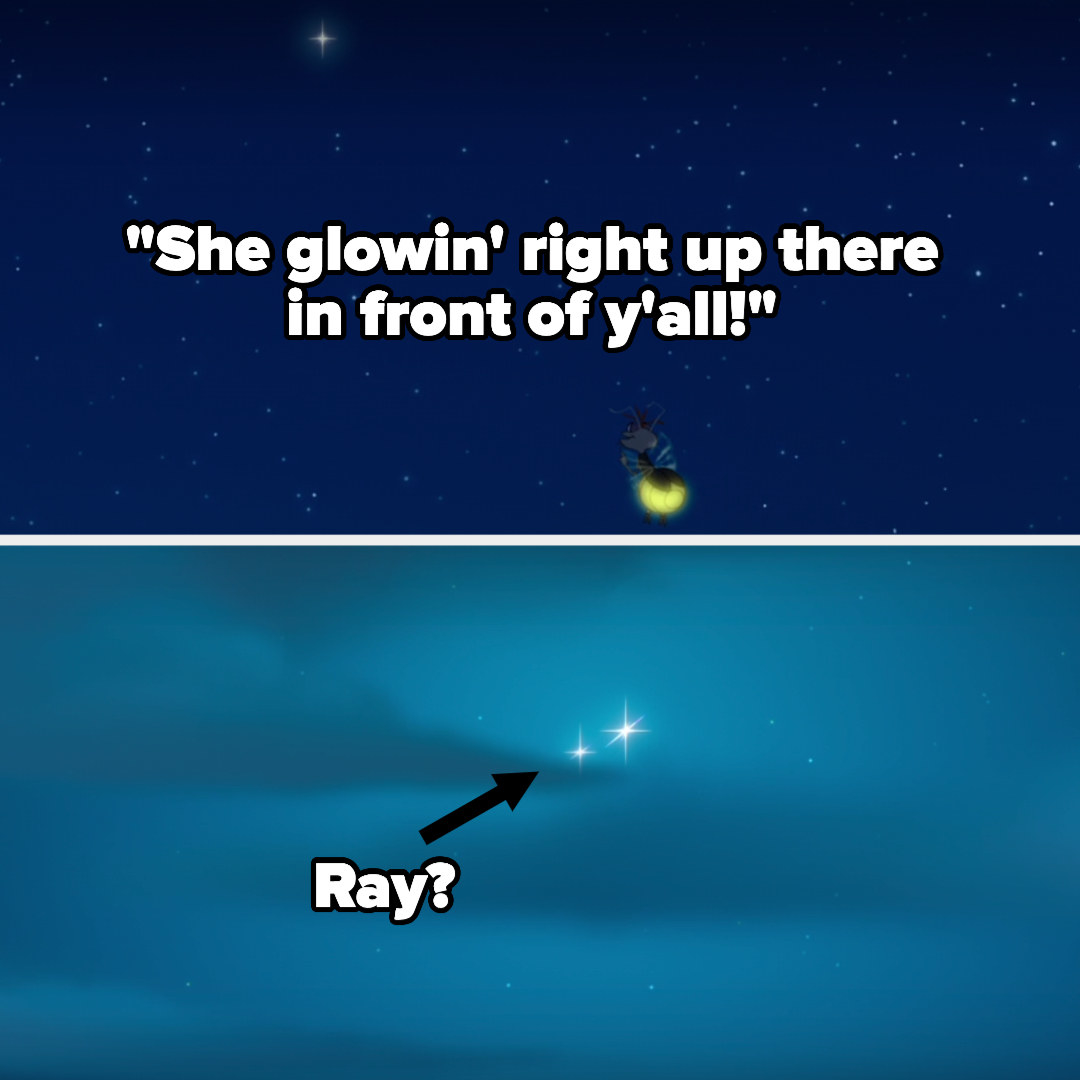 25.
Why did Tiana and Naveen change back into humans if it was after midnight?
26.
Also, did Naveen ever have to go back to his country to rule?
27.
In Snow White and the Seven Dwarfs, how are the dwarfs not rich?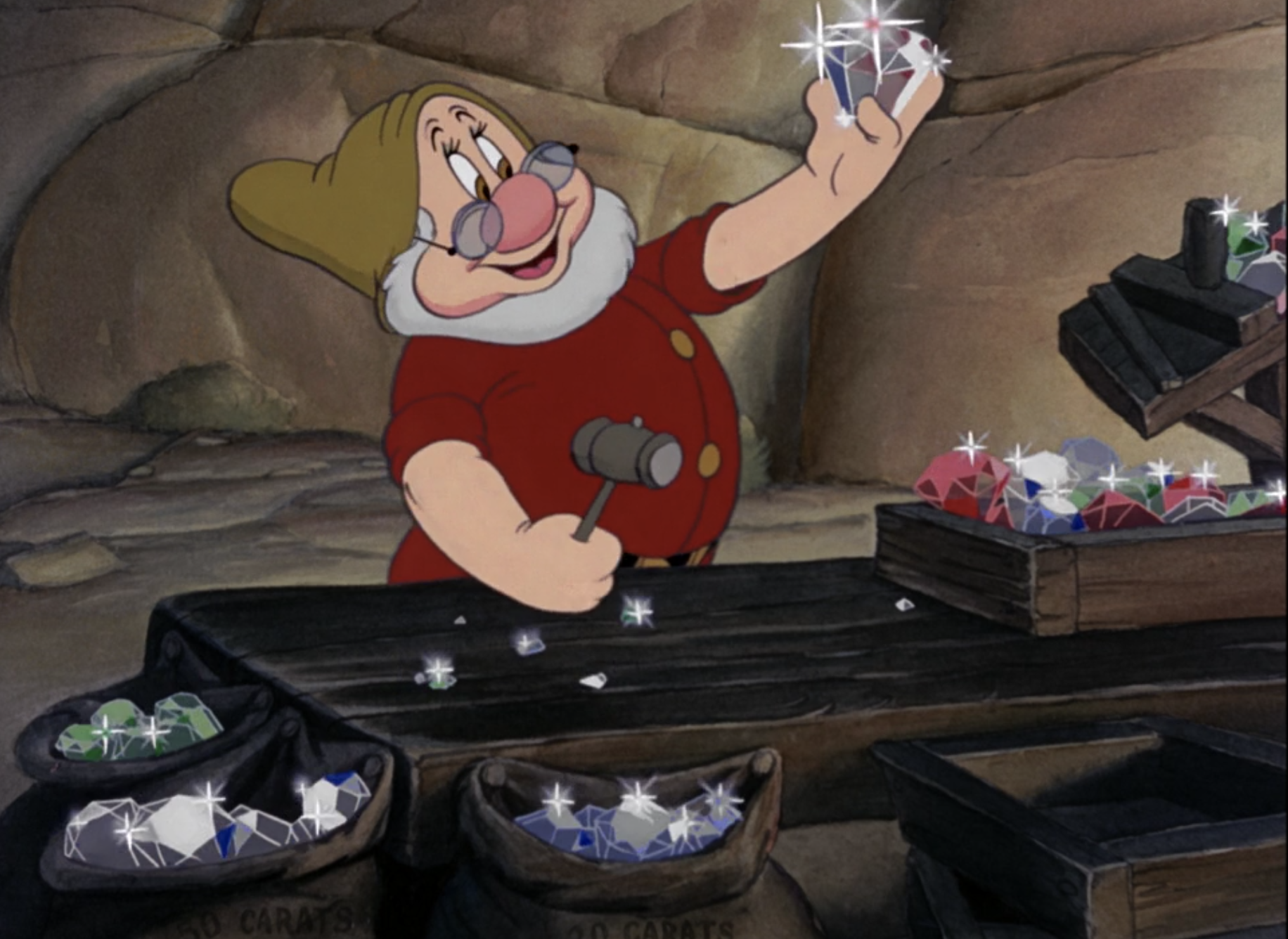 28.
Who named the dwarfs? Were they born with those names?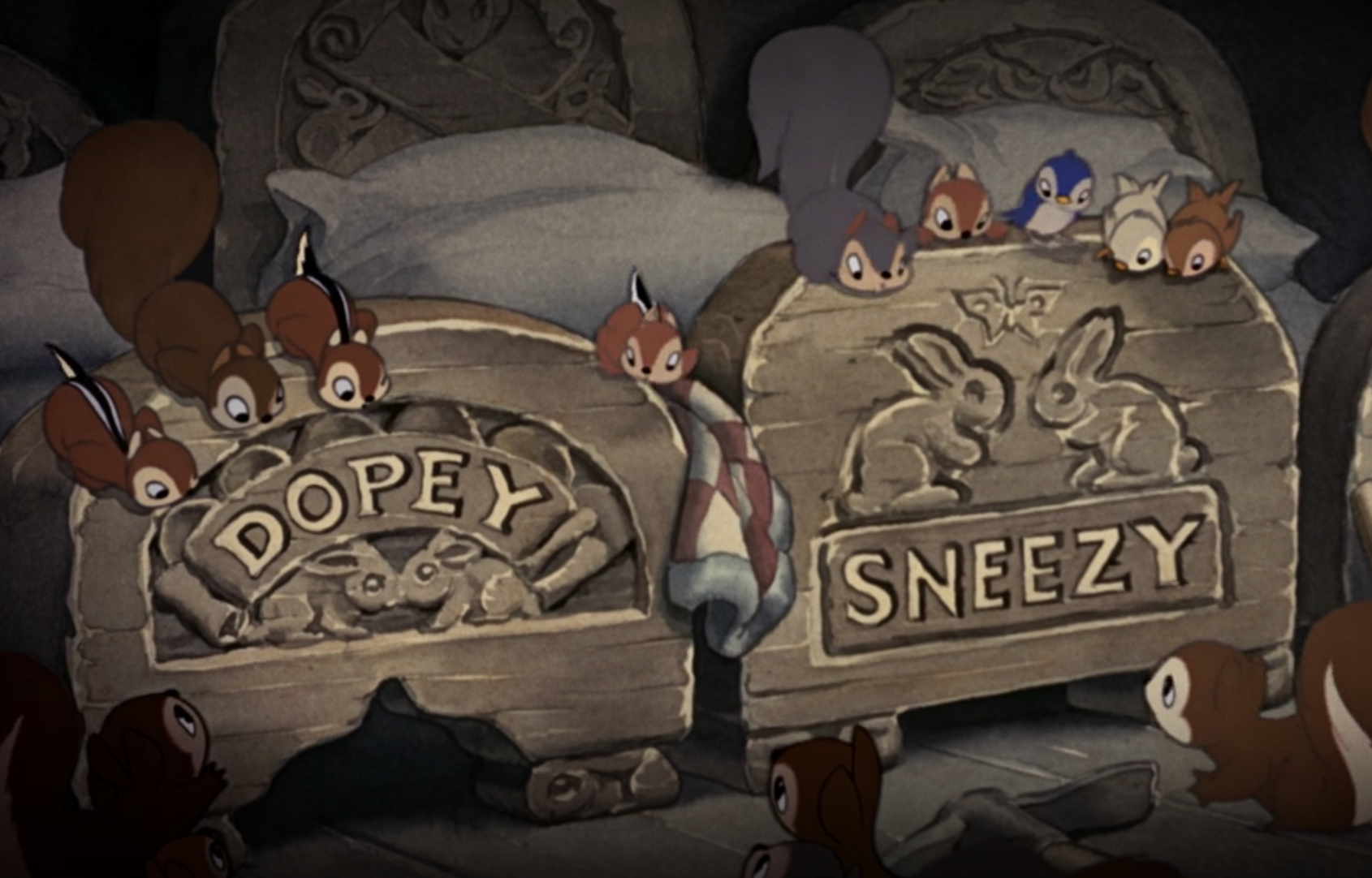 29.
In Sleeping Beauty, why change the curse so it could only be broken with true love's kiss?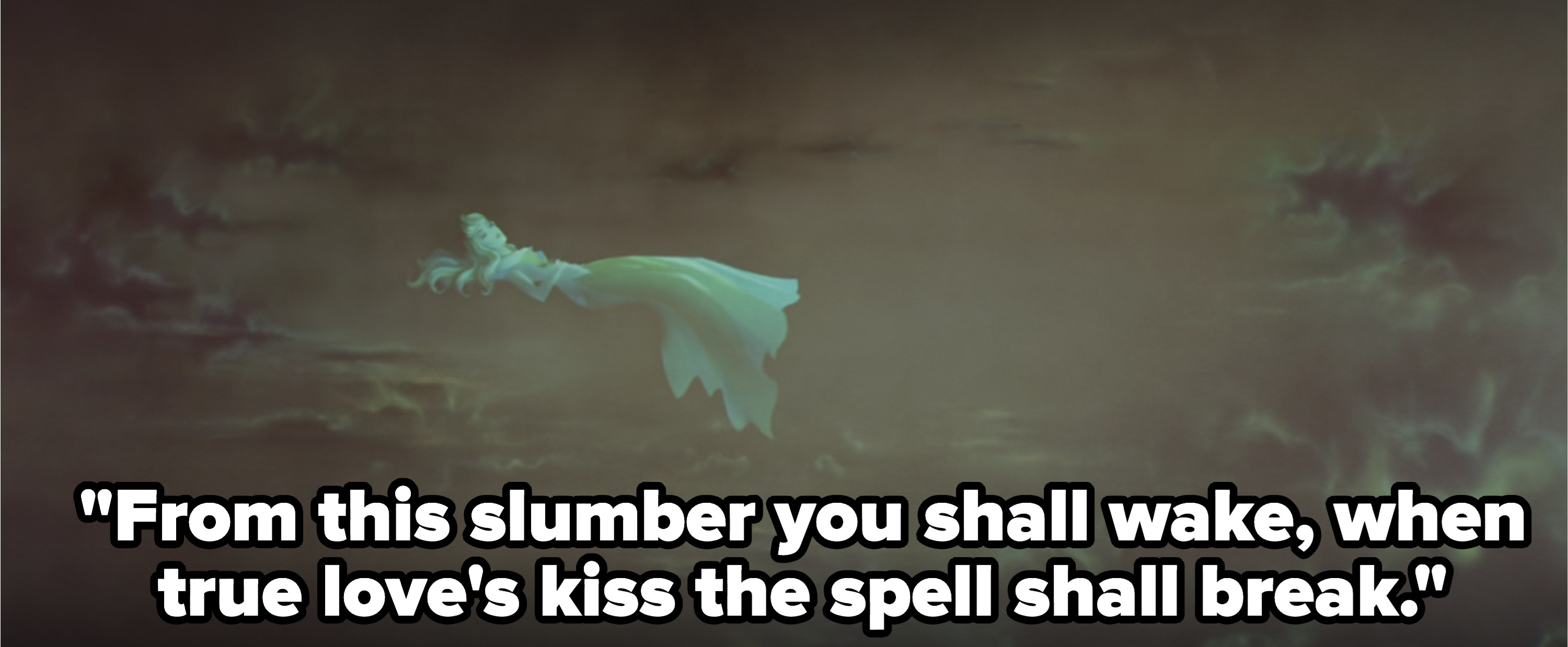 30.
What did they use to make thread if they got rid of all the spinning wheels?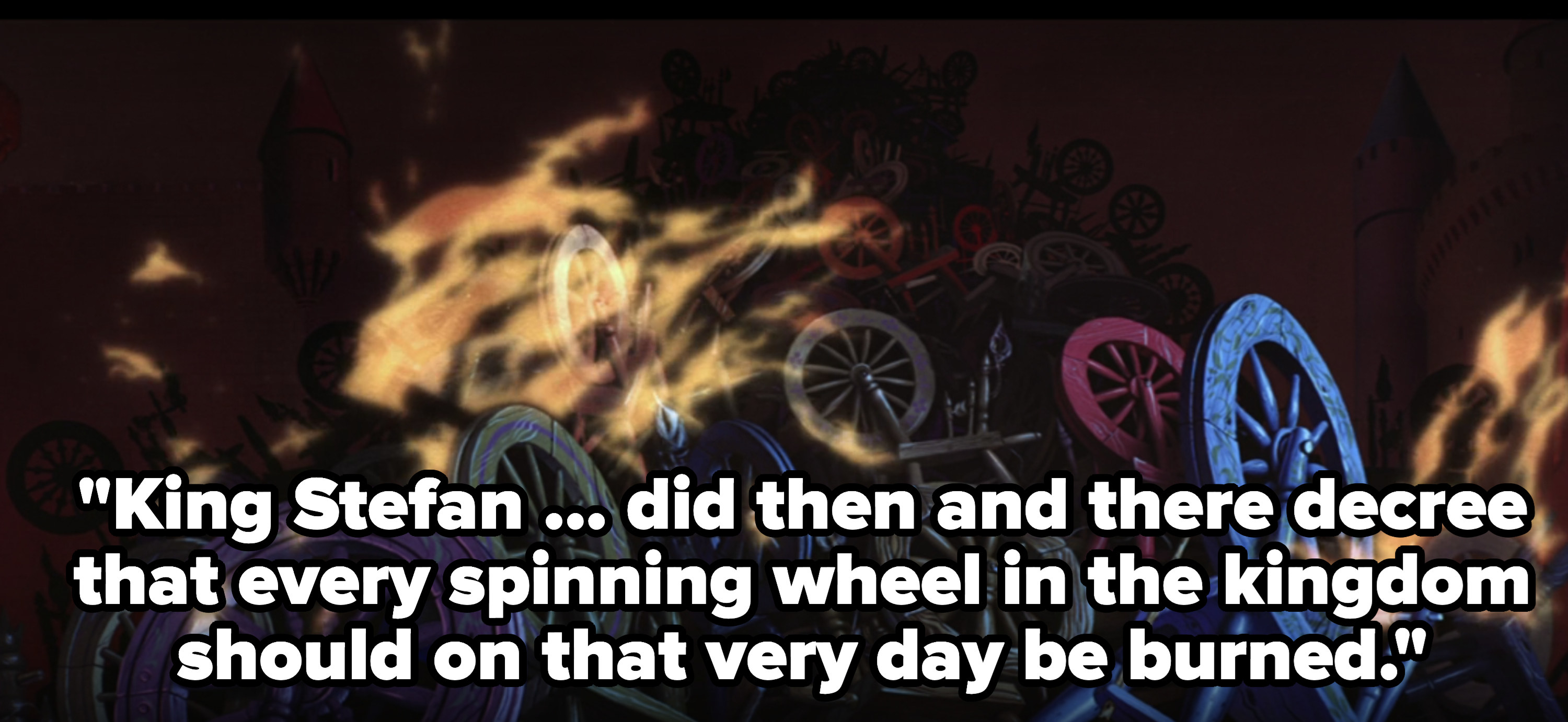 31.
What was the point of not telling Aurora she was a princess, or about the curse?
32.
Why bring Aurora to the castle so close to her birthday and not after? And why on earth did the fairies leave her alone MINUTES before she reached her 16th birthday??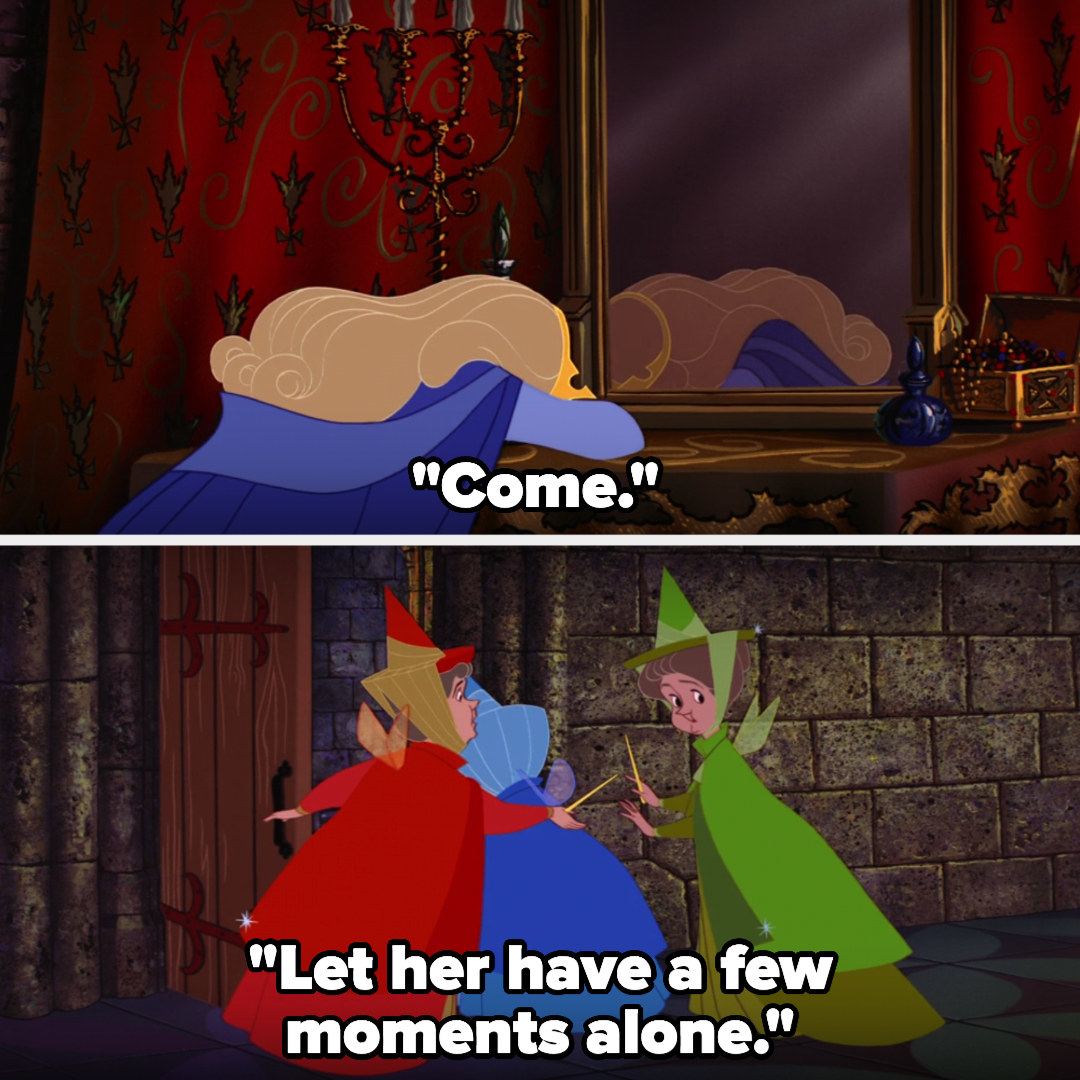 33.
In Moana, how are the boats still functional after 1,000 years?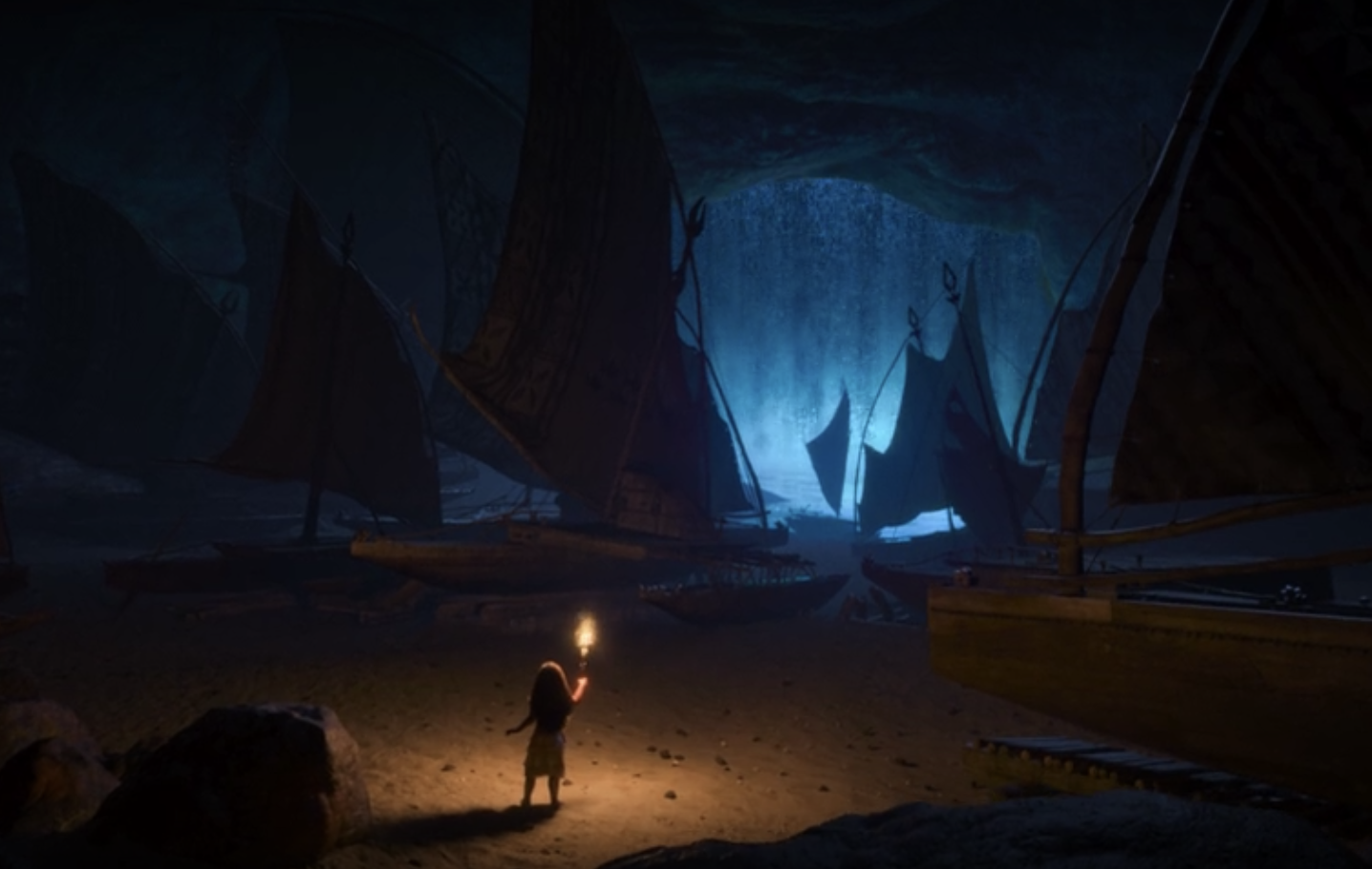 34.
Why does the ocean choose Moana, and if it's been 1,000 years, why didn't they try someone earlier?
35.
In Hercules, how does Meg's contract work?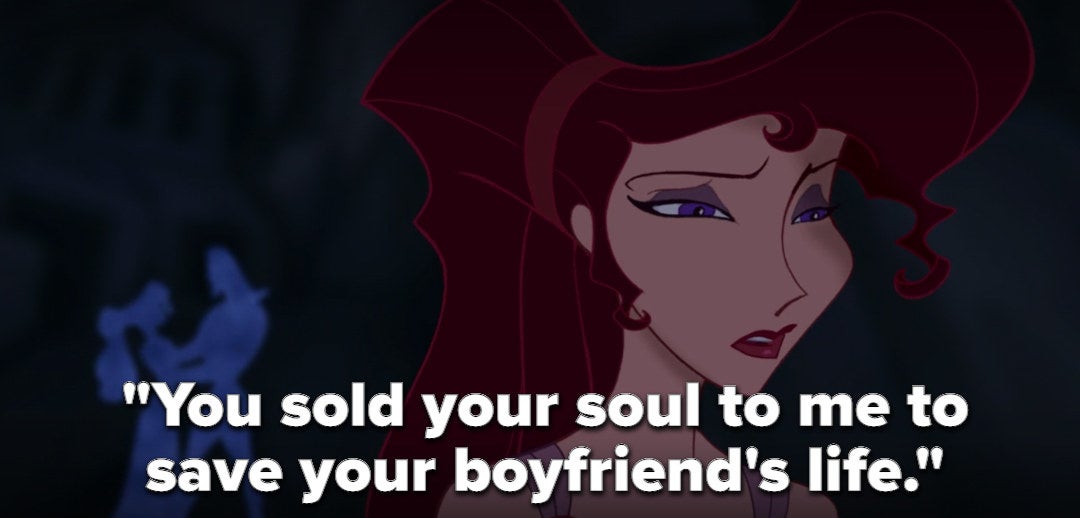 36.
And finally...in Mulan, HOW DID MULAN'S MAKEUP COME OFF SO EASILY?!?
Is there anything you still don't get about Disney movies? Let me know in the comments!