Addiction is a debilitating condition that so many people face — almost 21 million Americans deal with at least one.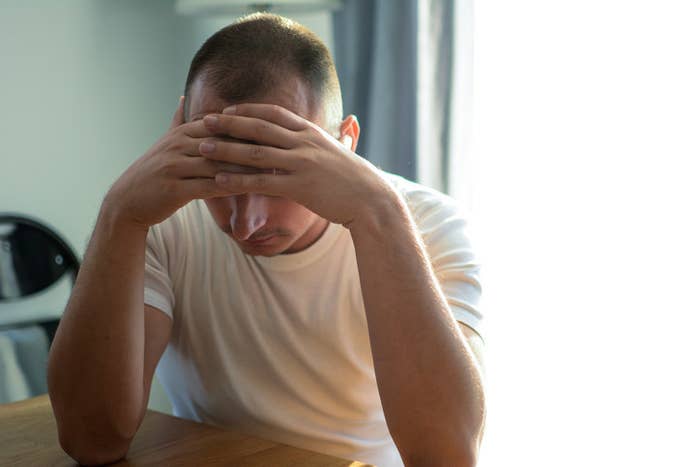 Most people at least know someone who suffers from an addiction, but it's often not talked about in our culture. In an effort to help break barriers associated with addiction, here are 19 celebs who have been super open about their experiences!
2.
Robert Downey Jr.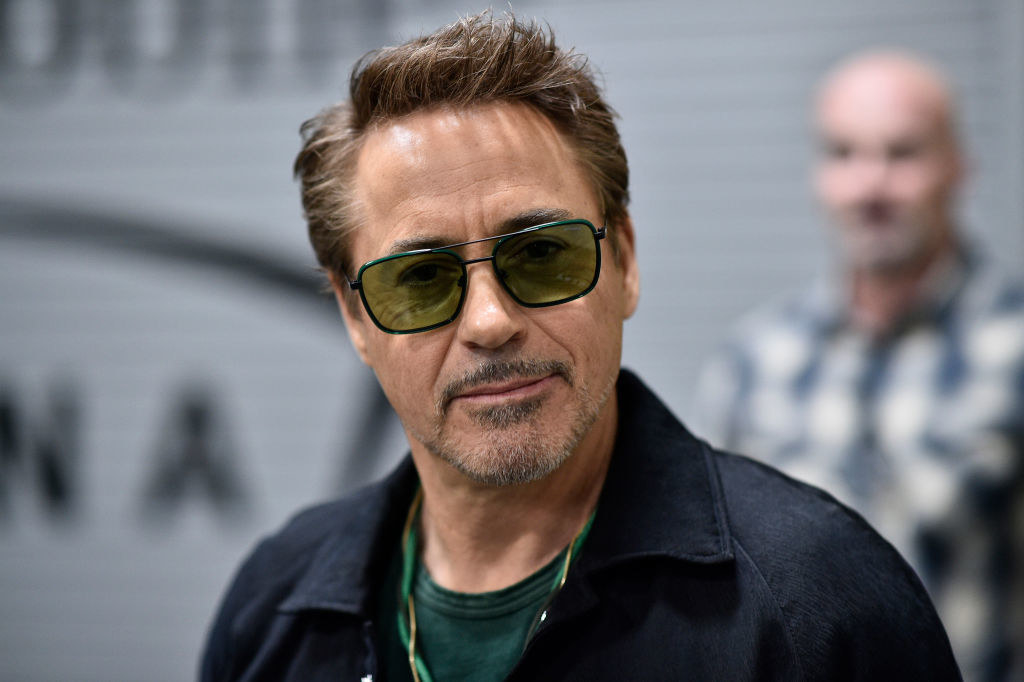 6.
Dax Shephard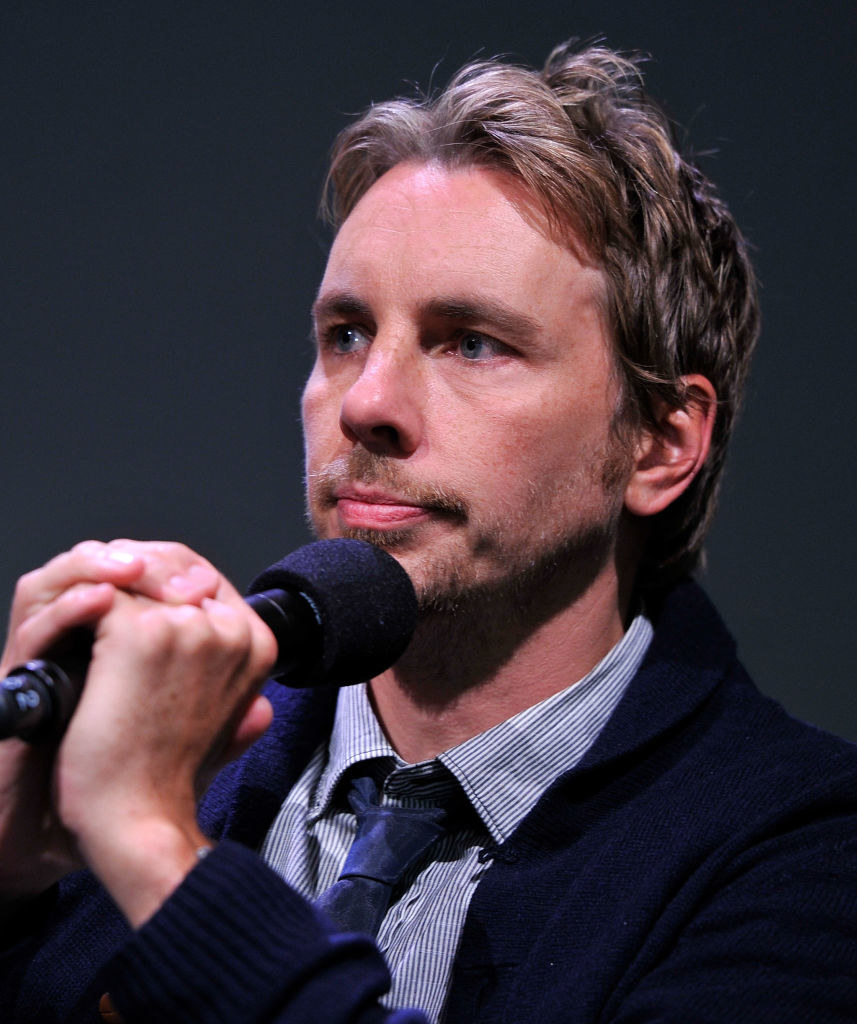 7.
Matthew Perry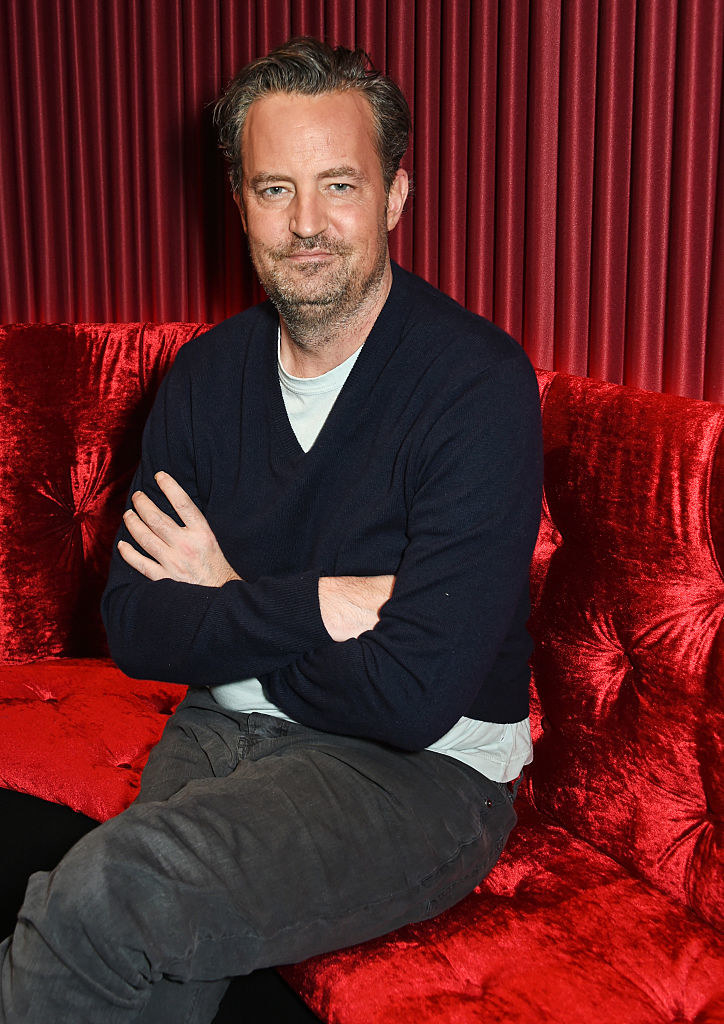 8.
Simon Pegg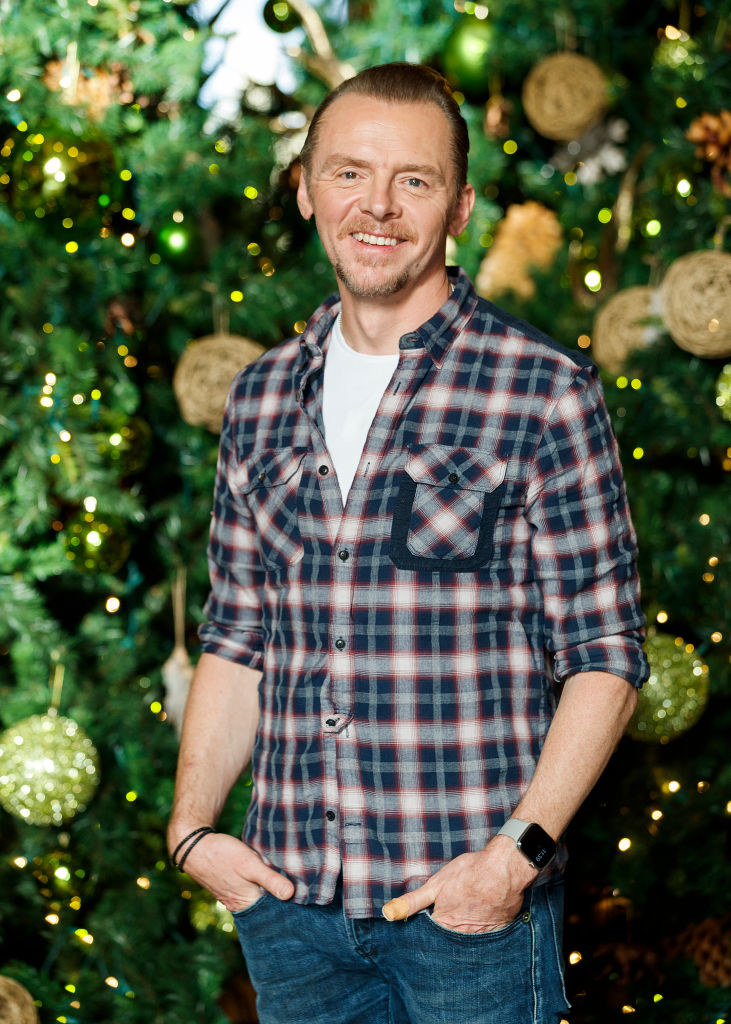 9.
Elton John
10.
Jamie Lee Curtis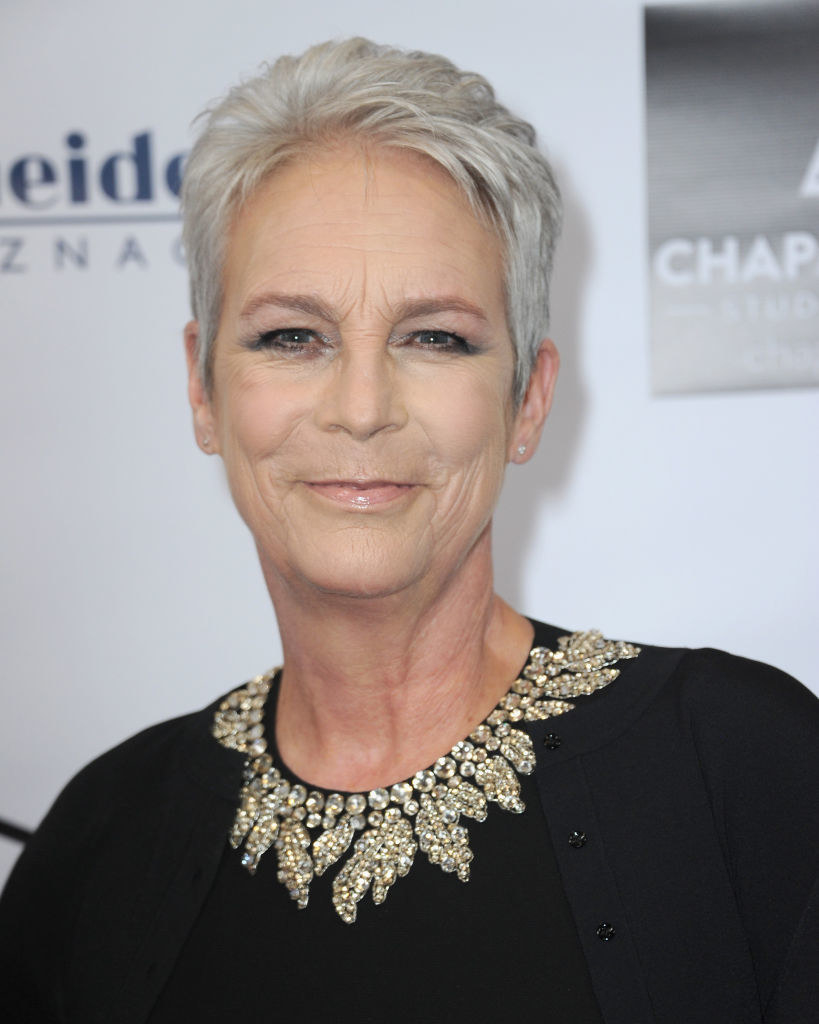 11.
Carrie Fisher
12.
Eva Mendes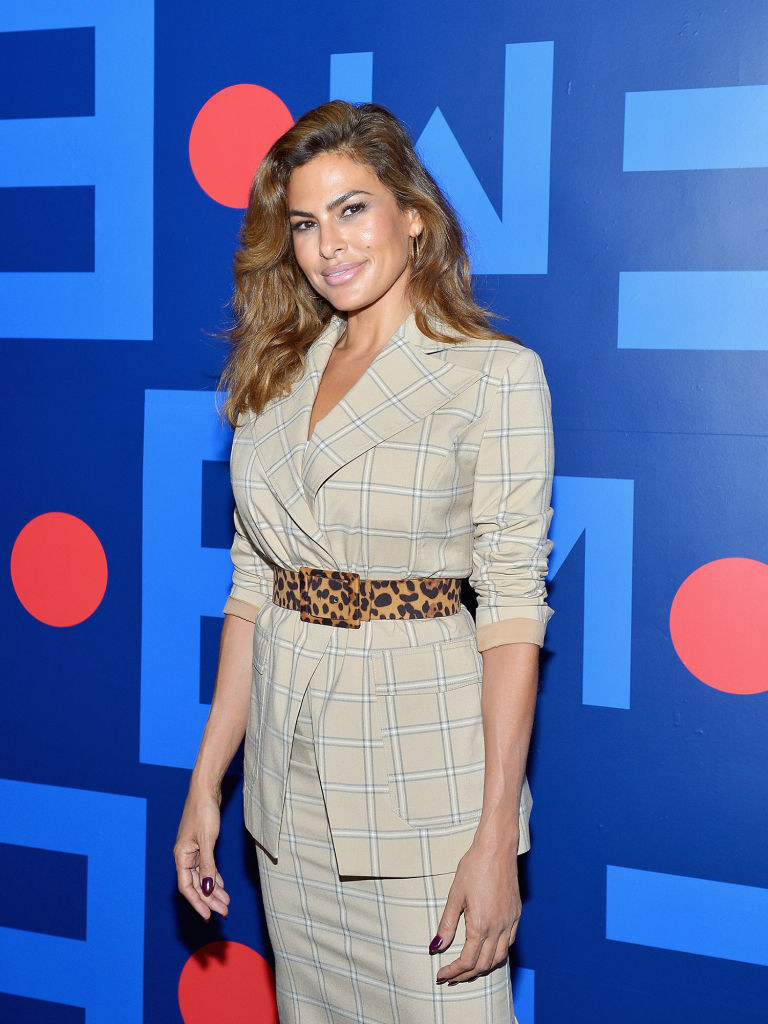 13.
Brad Pitt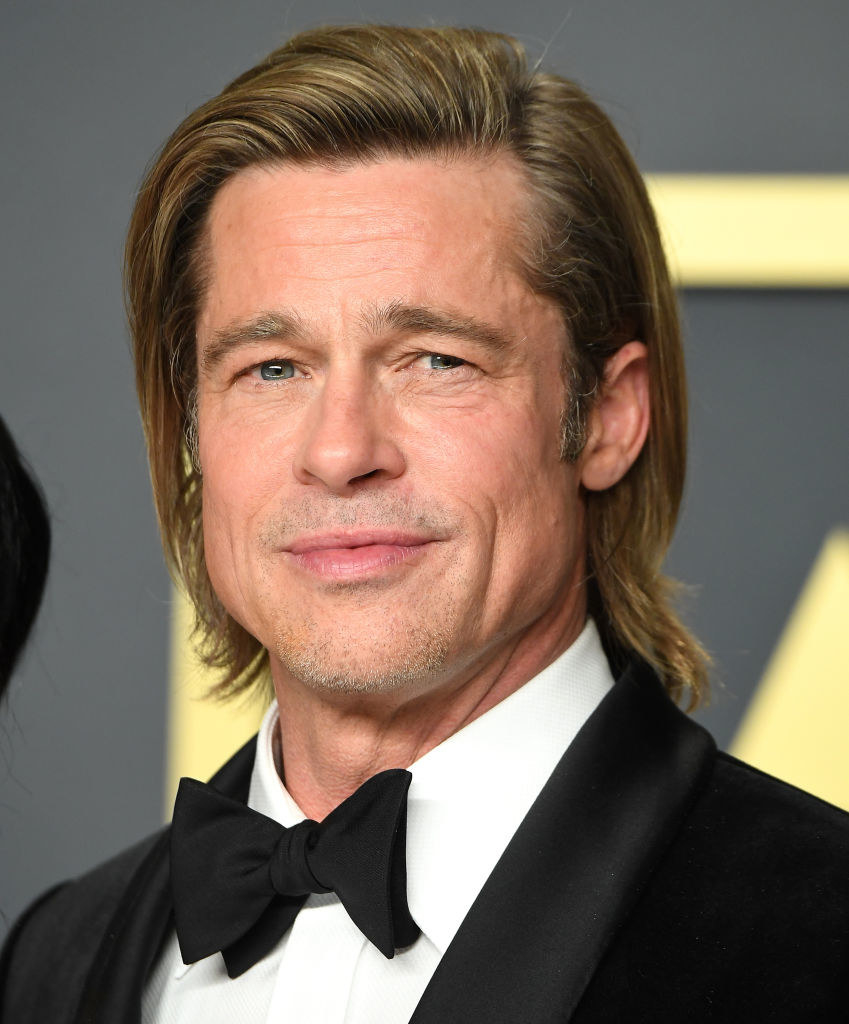 14.
Justin Bieber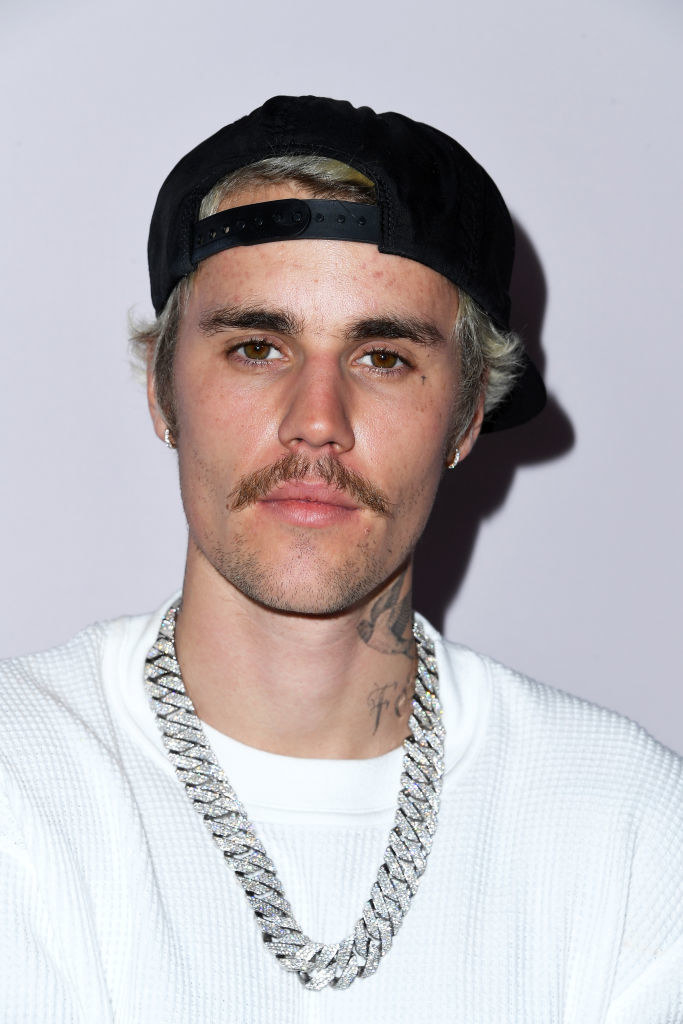 15.
Zac Efron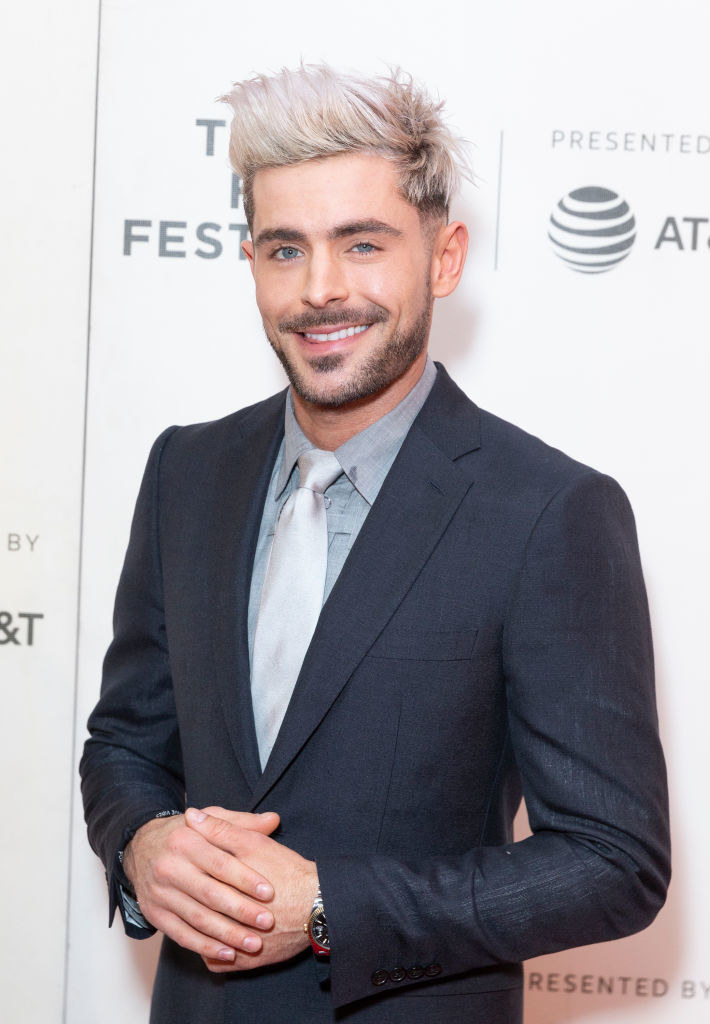 16.
Samuel L. Jackson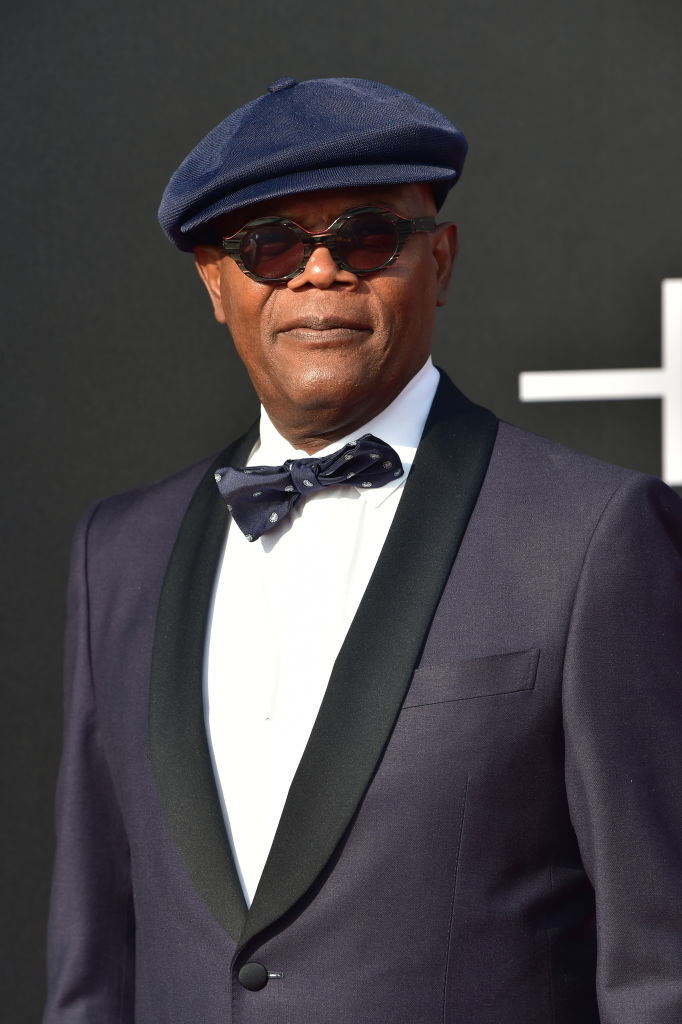 17.
Fergie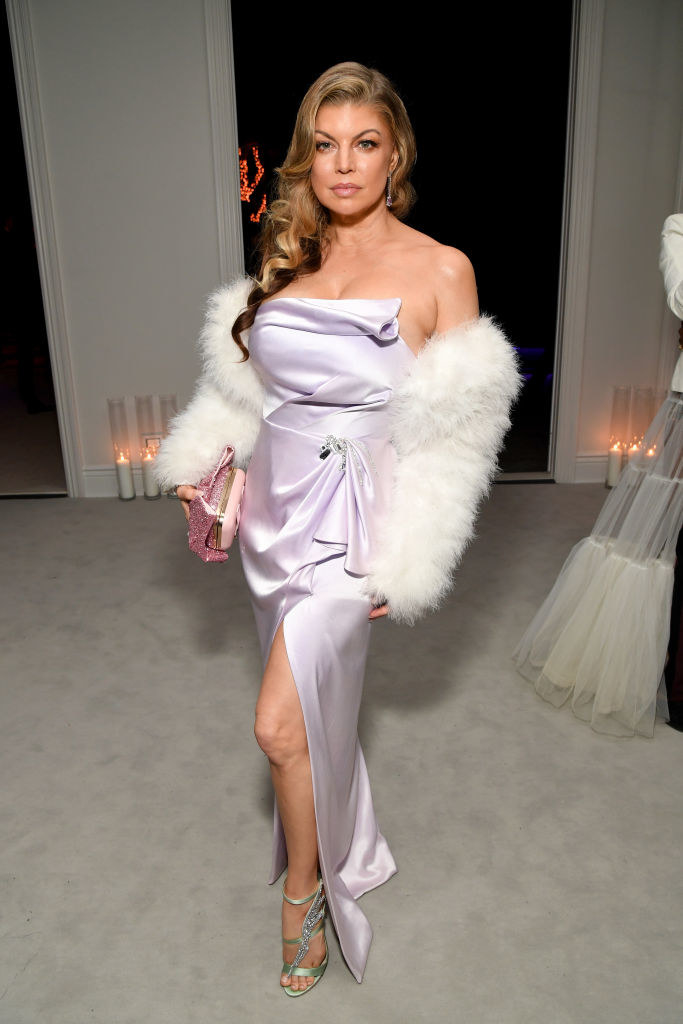 18.
Naomi Campbell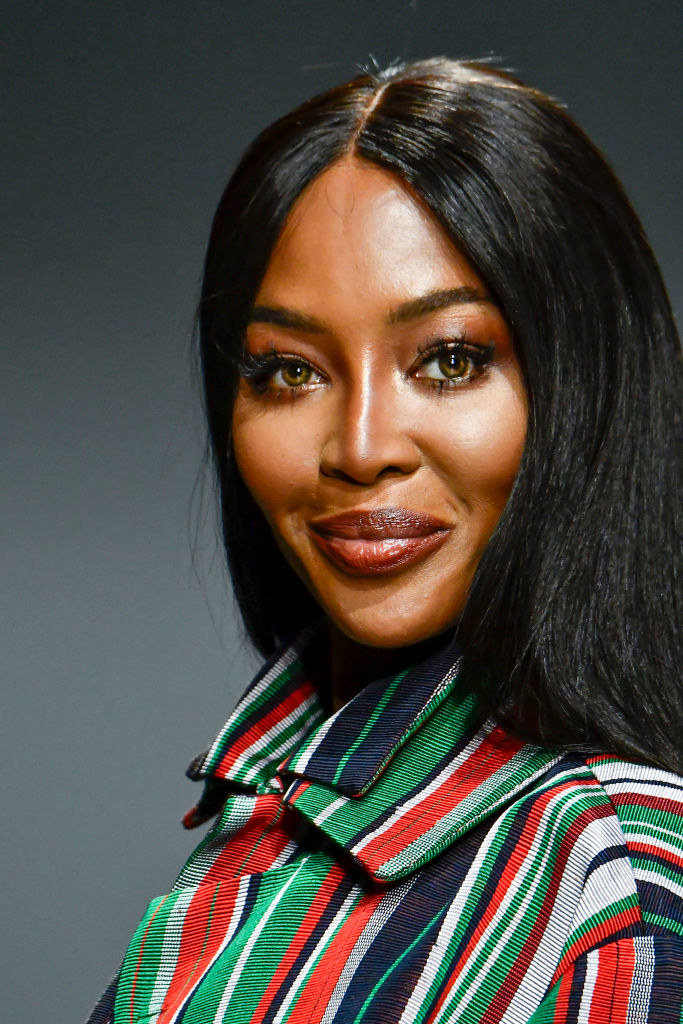 19.
And finally, Jane Fonda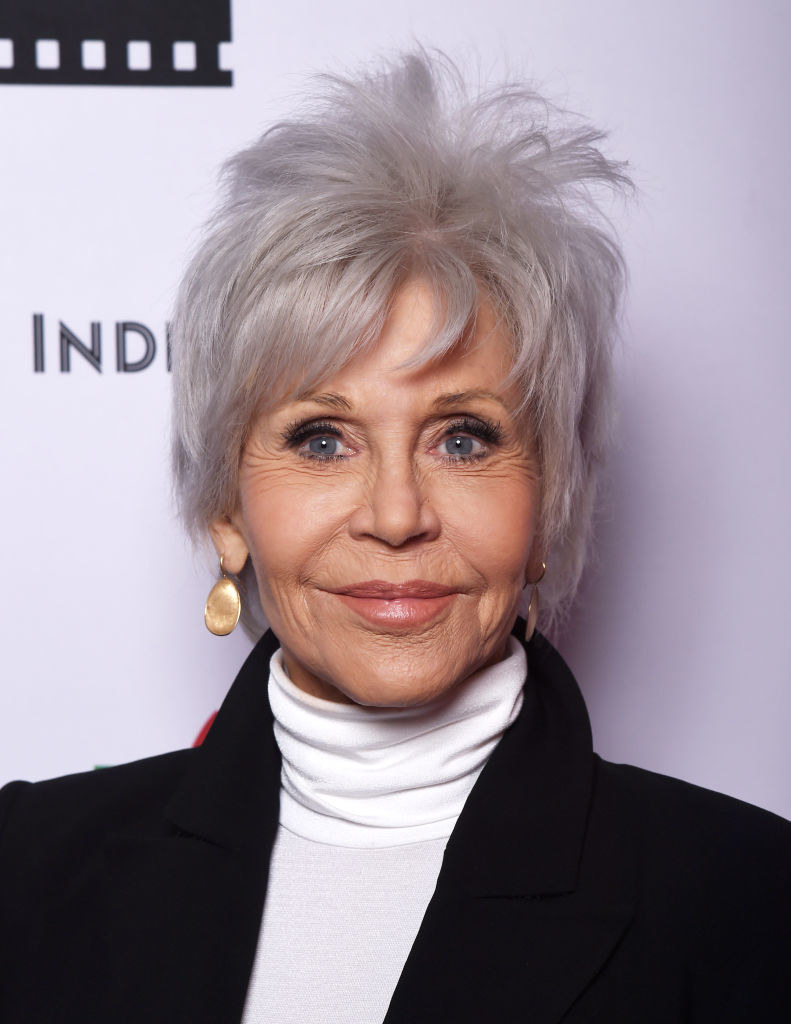 If you or someone you love is struggling with an addiction, here are some resources that might be of help:

Find an Alcoholics Anonymous meeting group near you here.

Talk to a representative from the Substance Abuse and Mental Health Services Administration (SAMHSA) on their free, confidential, 24/7 national helpline by calling 1-800-662-HELP.

Or if you or someone you love is having suicidal thoughts, call or visit the Suicide Prevention Lifeline at 1-800-273-8255.