Demi Lovato reflected on returning to rehab in late 2021 amid of the release of their new single, "Skin of My Teeth."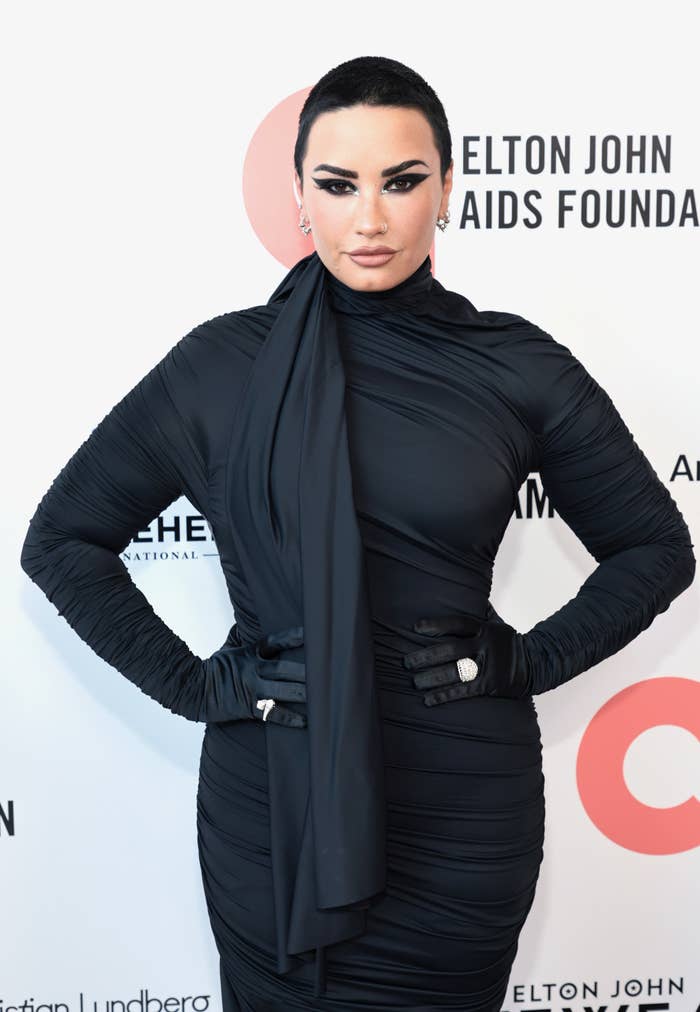 For context, after almost dying from an opioid overdose in 2018, Demi discussed their decision to remain "California sober" (which they described as only drinking alcohol and smoking weed) in their 2021 documentary series Demi Lovato: Dancing With the Devil.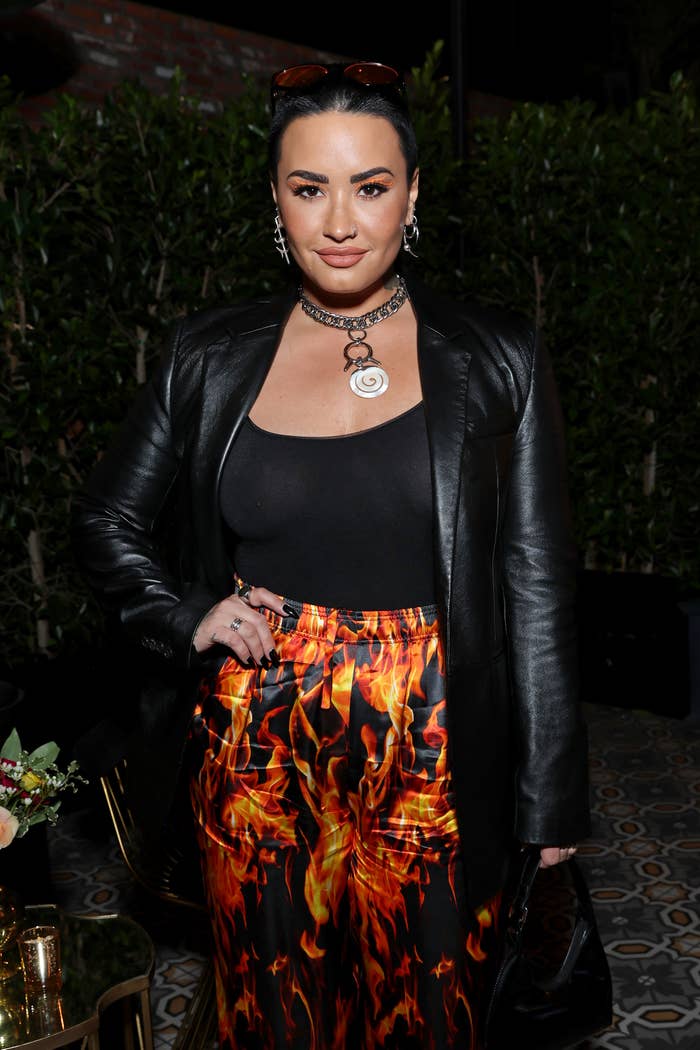 However, in December 2021, Demi posted on Instagram that they "no longer" supported being California sober, writing, "Sober sober is the only way to be." A month later, reports started emerging that Demi had completed their third rehab treatment.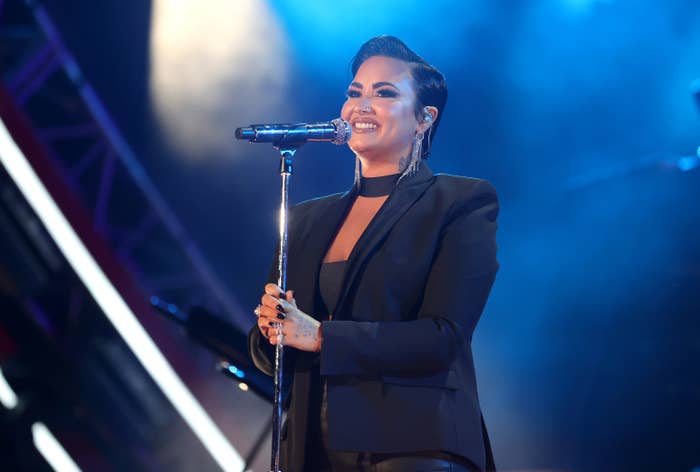 The first single from Demi's upcoming album, Holy FVCK, "Skin of My Teeth," addresses this time directly — opening with the lines, "Demi leaves rehab again / When is this shit gonna end?"
"After going through even more stuff last year — I came out of treatment again — and I realized I really want to do this for myself, and I want to make the best album possible."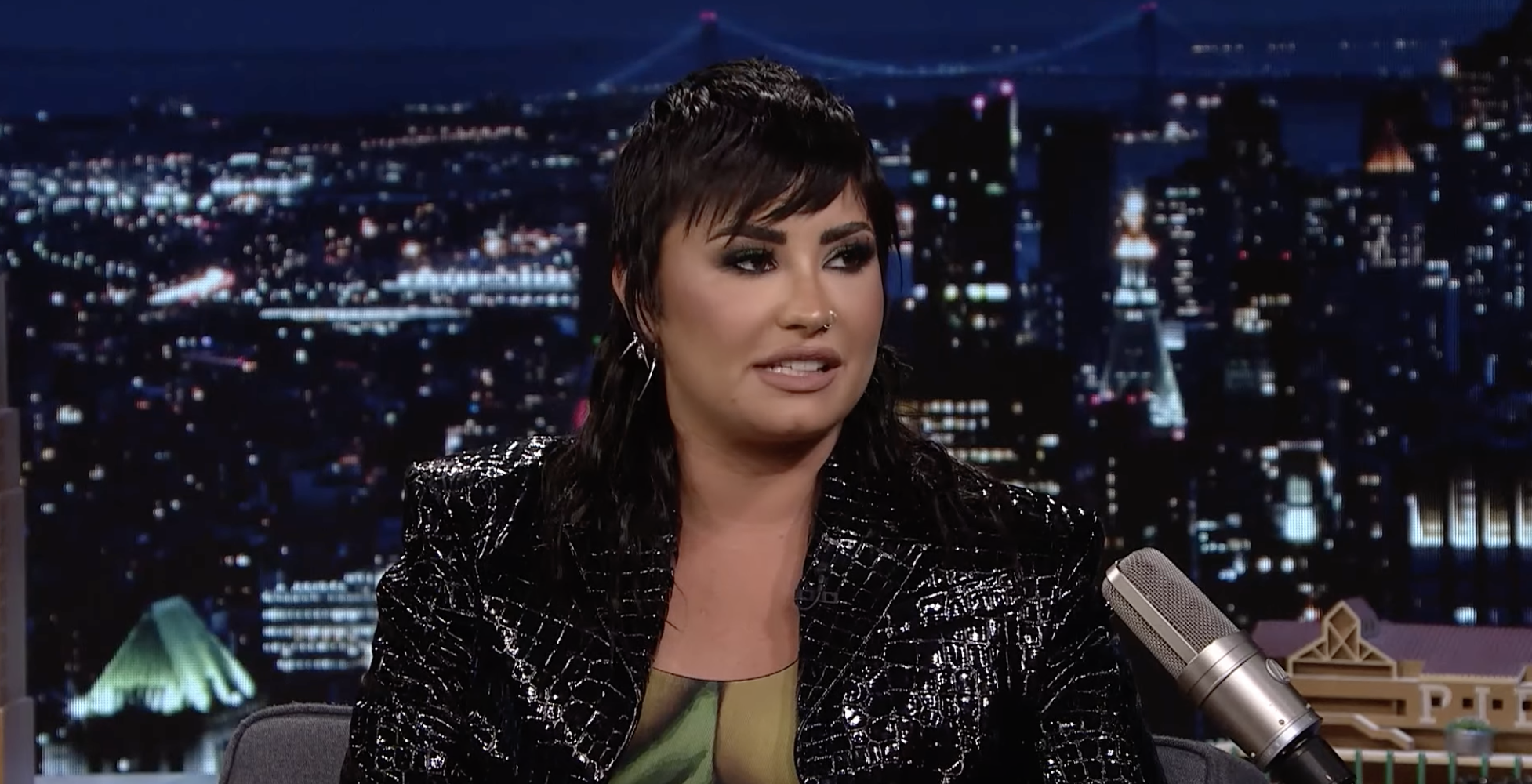 "Something that really represents who I am, and I think the best way to do that — and the easiest way to do that, and the most authentic — is to do it clean and sober."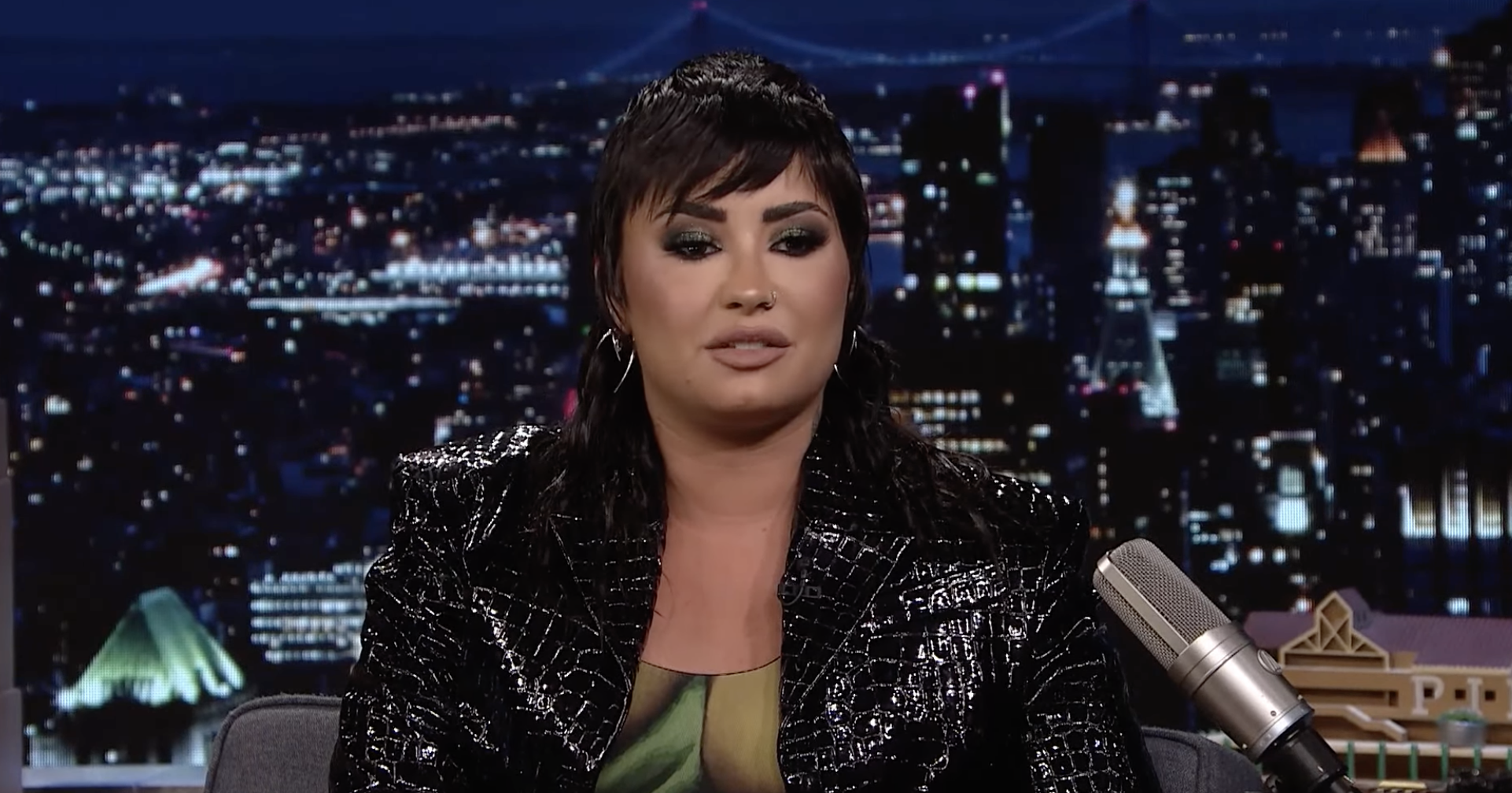 "I made this album clean and sober. I can't say that about my last album, but this one I'm really proud about," they added.