Costco is full of amazing deals and super eclectic products. So it shouldn't come as a shock that Costco has a serious selection of wine and liquor. But when it comes to buying booze at Costco, these interesting facts and tips might actually surprise you. 🍷
2.
In some states, you can buy wine and liquor even if you don't have a Costco membership.
3.
You can get same-day Costco alcohol delivery in 11 states.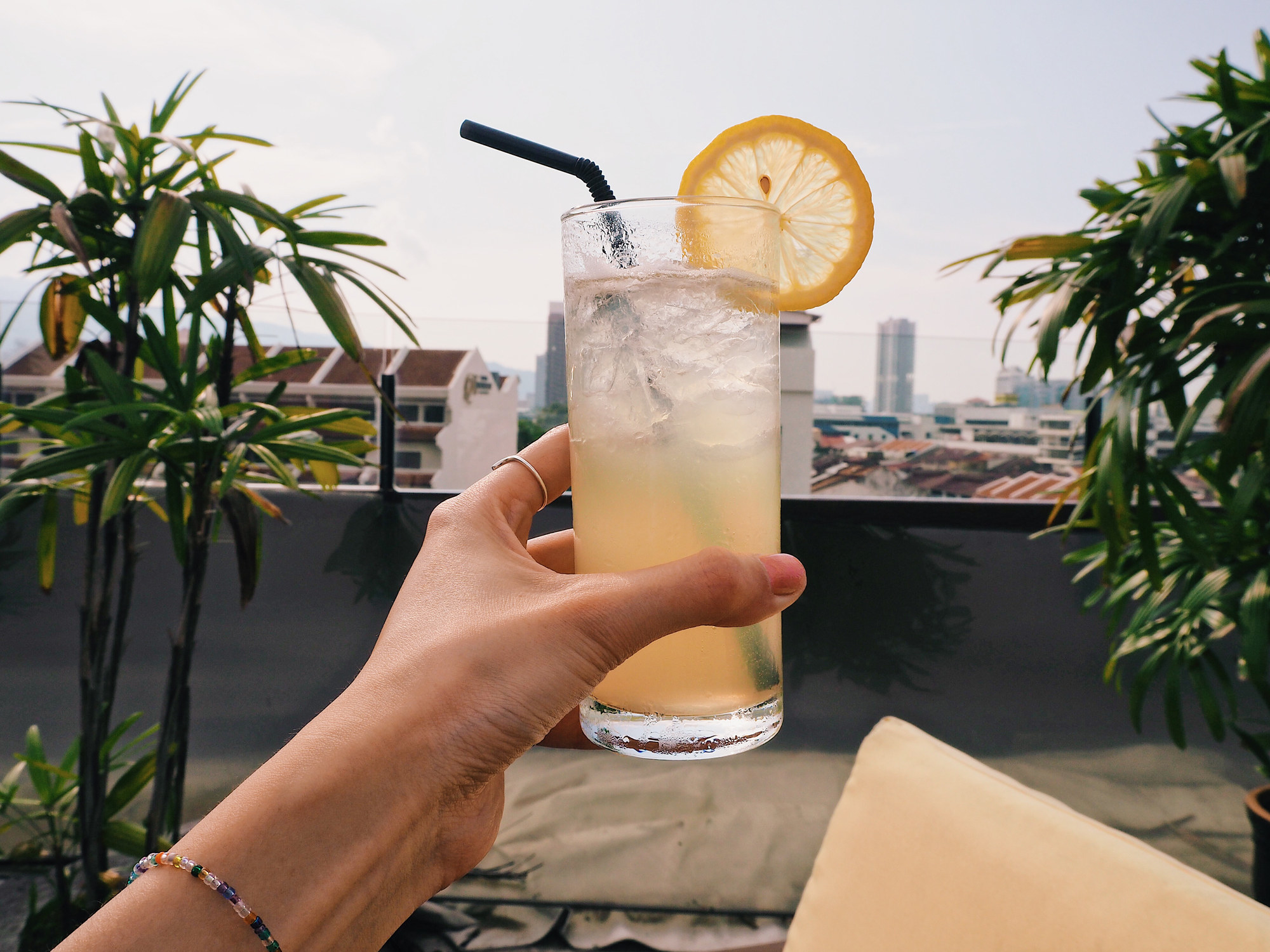 4.
Costco's Kirkland Signature vodka has scored higher than Grey Goose in blind tastings.
5.
Oh, and you can buy just about every type of hard alcohol from Scotch to tequila under the Kirkland label, too.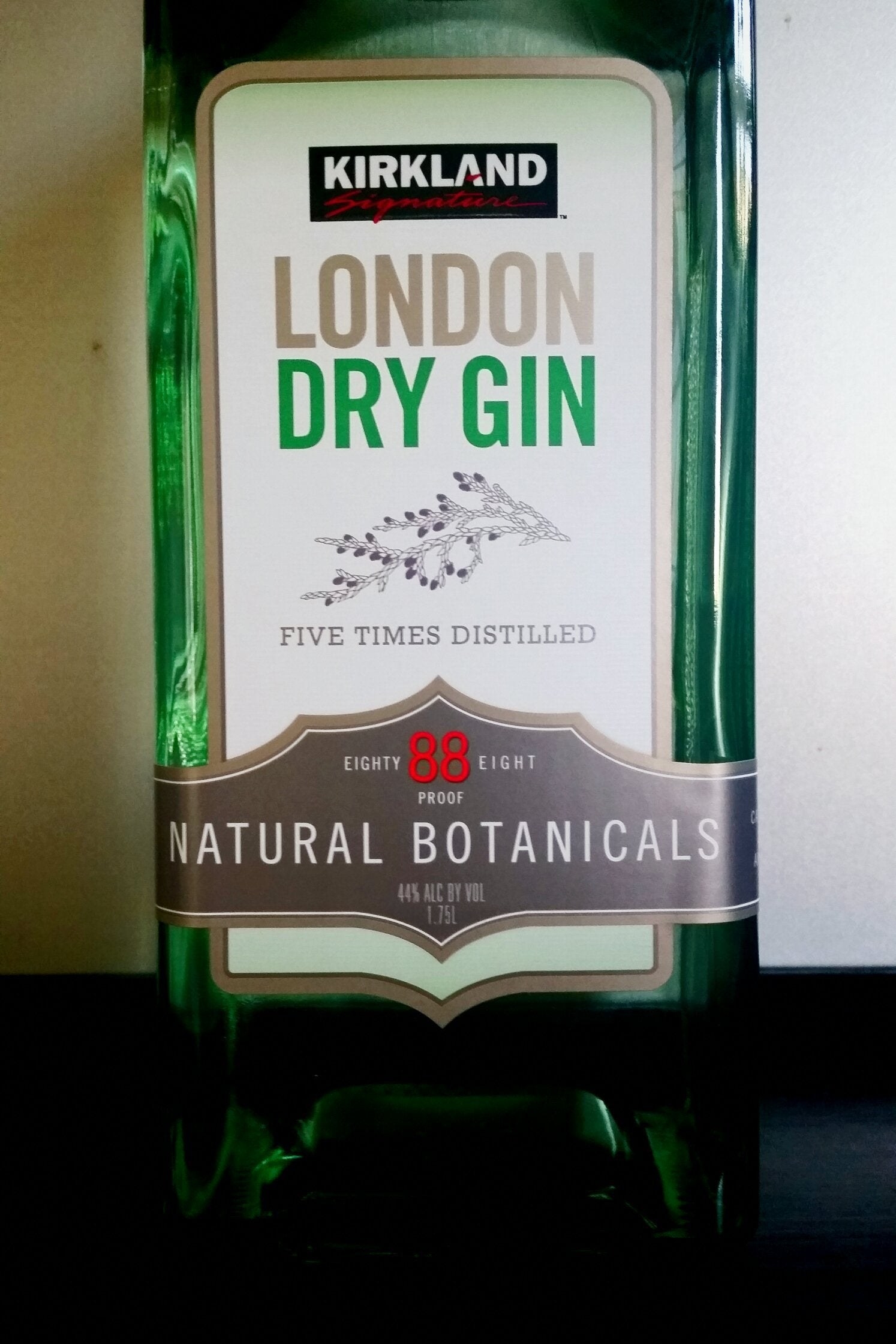 6.
Costco can be tight-lipped about their suppliers, but you can sometimes figure out who produces Kirkland wines just by flipping over the bottle.
7.
The same goes for liquor. For instance, each bottle of Kirkland Añejo tequila has a NOM number on the label, which allows you to track down the distillery where it was made.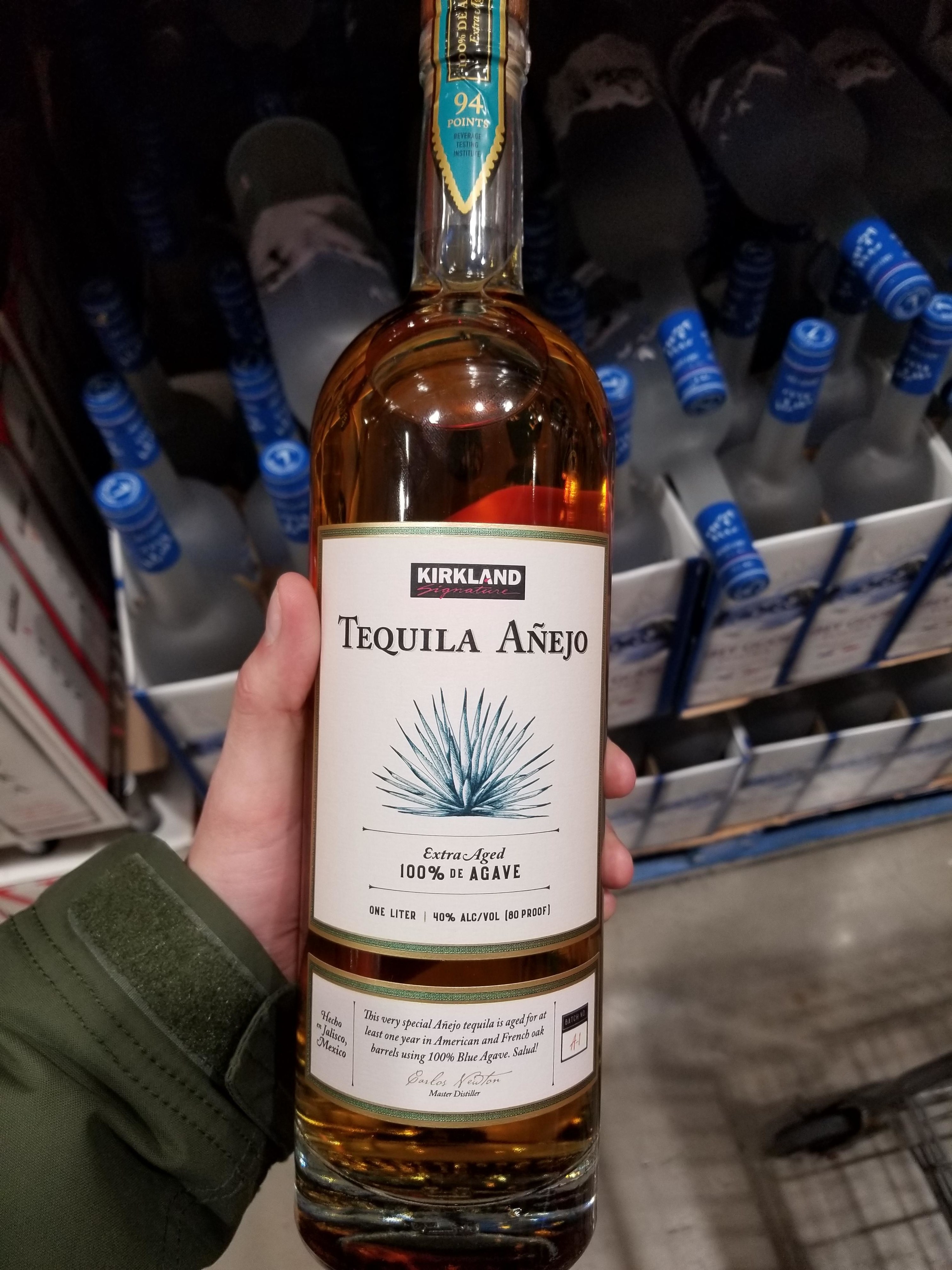 8.
And some believe that Kirkland small-batch Bourbon is made by big-name distillery Jim Beam.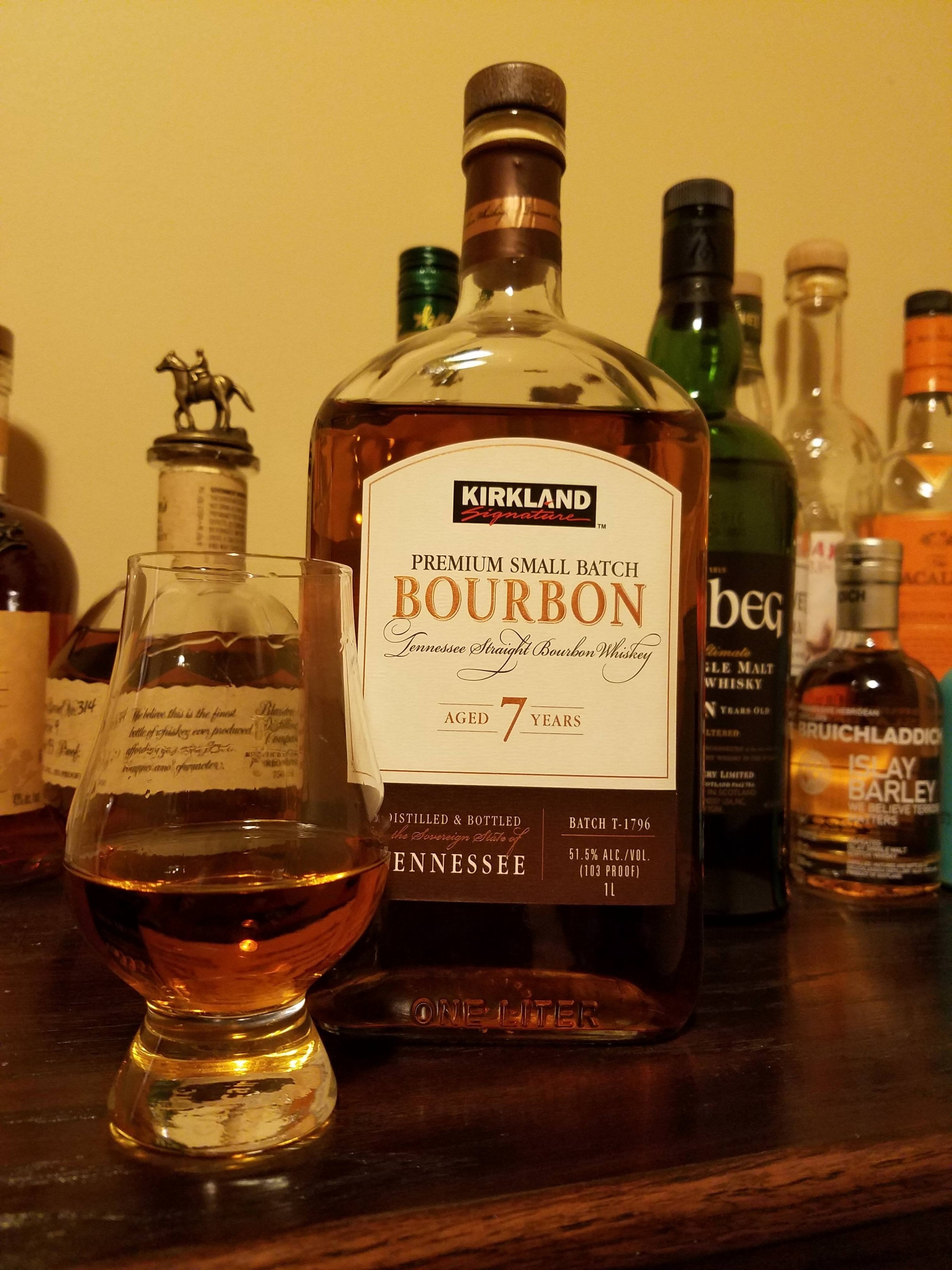 9.
Wine at Costco is typically priced up to 20% lower than competing wine stores.
10.
No wine is marked up more than 14%.
12.
You can sometimes find additional markdowns on wines — if you know where to look.
13.
Costco sells a lot of Champagne including the big name producers like Veuve Clicquot, Moet Chandon, and Dom Peignon. In fact, they sell more bottles of Dom Perignon champagne than anyone else in the country — for more than $100 a pop.
14.
Costco has a house brand called Kirkland Signature — and its wines are backed by some pretty surprising suppliers.
17.
They also sometimes stock collector's items.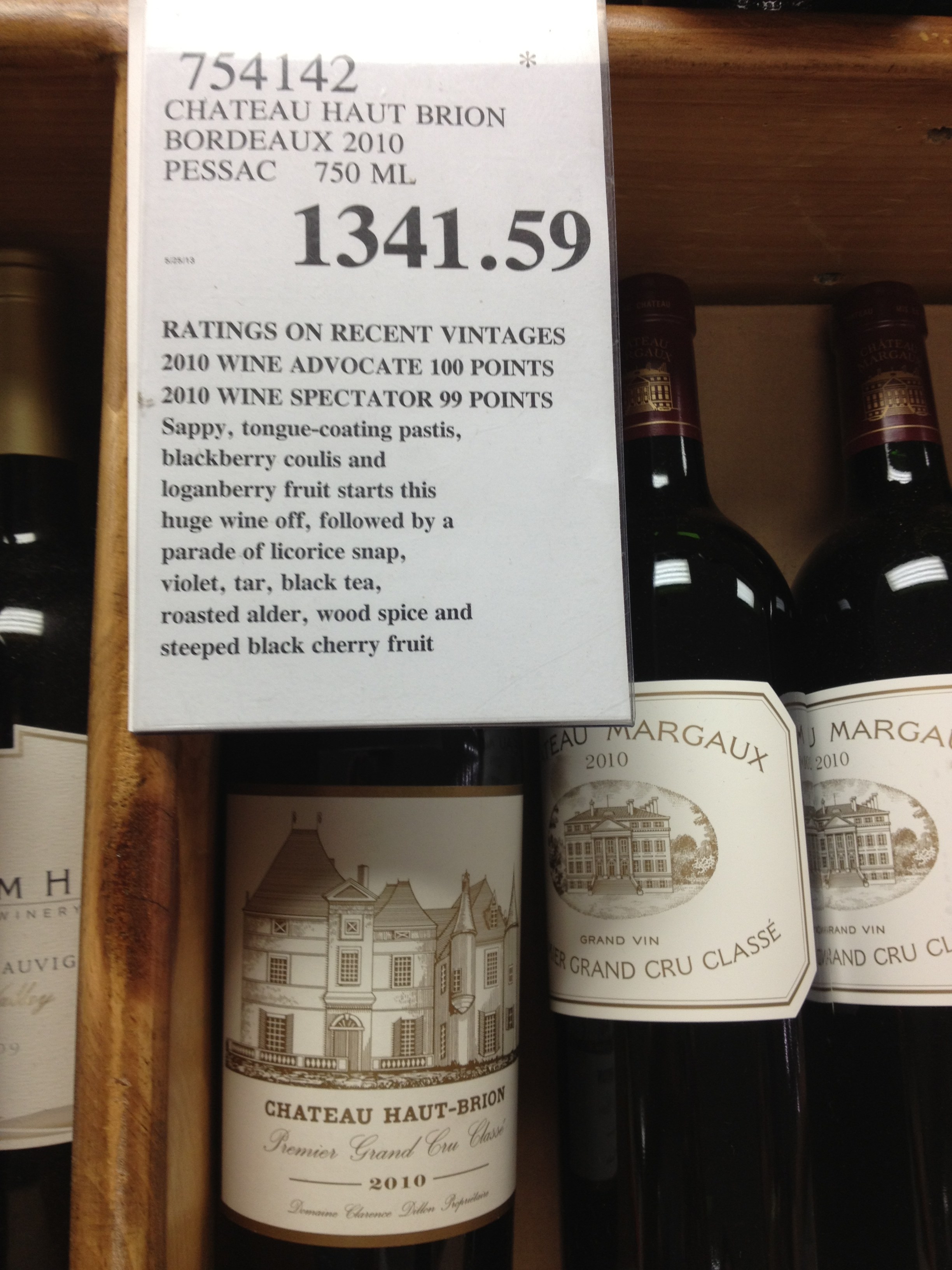 19.
Each year around the holidays, Costco comes out with a wine advent calendar — 24 half bottles of wine from around the world for just under $100.