Costco's Wine Advent Calendar Is Back And People Can't Buy It Fast Enough
'Tis the season to stock up on a ton of wine.
You probably think of Costco as the place to buy jumbo packs of toilet paper and $5 rotisserie chickens. But maybe you didn't know that Costco has a seriously impressive wine selection* — and their latest product has people talking.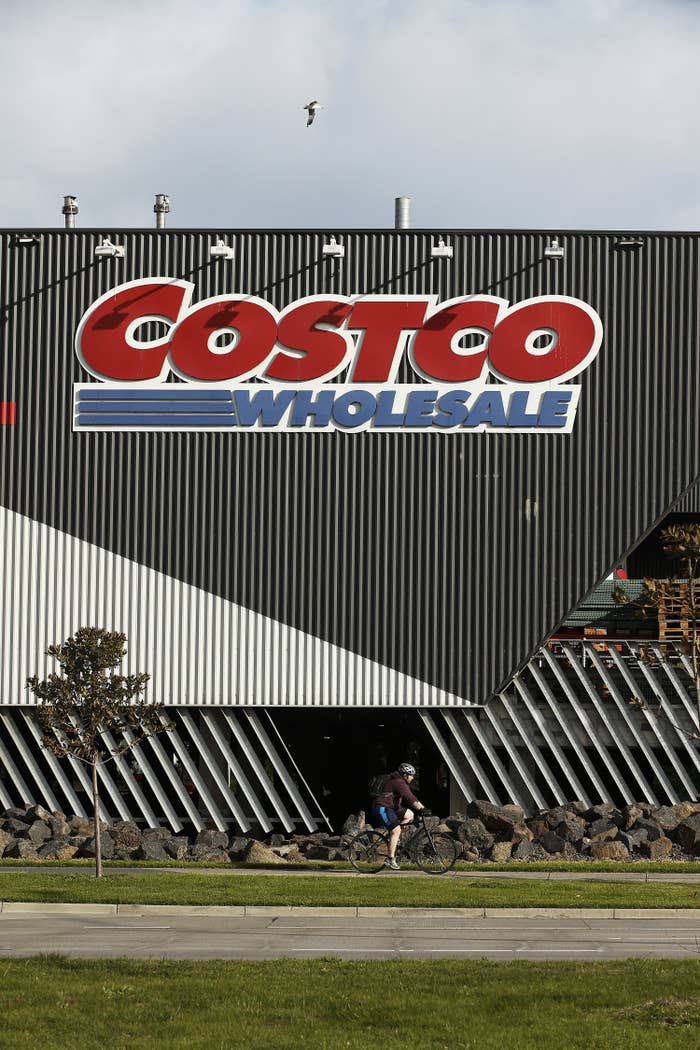 🍷 Presenting: Costco's WINE ADVENT CALENDAR!!! 🍷
The bulk box has 24 half bottles of wine from around the world. It's $99.99, which might *seem* pricey up front, but I took a second to do the math.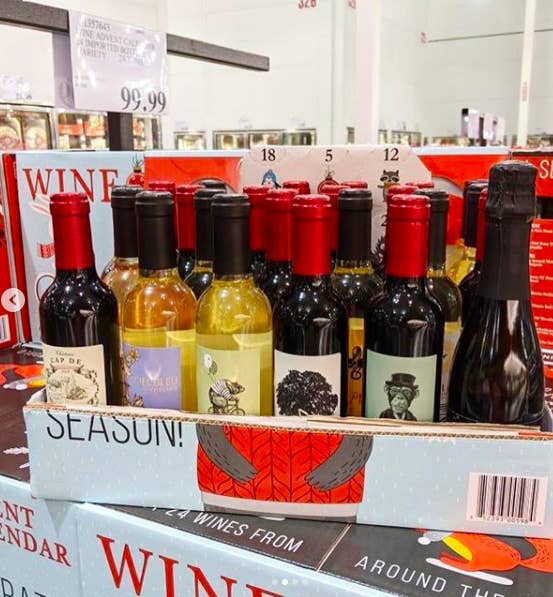 One full bottle of wine contains five glasses (although I never judge anyone for a heavy pour 🤪). This whole thing contains 12 full bottles of wine, which means 60 glasses of wine. That's about $8 per bottle, or $1.66 per glass.
But what about the quality and variety of the wine, you ask???
The bottles break down into a mix of red, white, rosé, and sparkling wines.
And look, I'm a self-proclaimed wine snob — but even I can admit that's a huge variety.
If you want more details about each bottle, this website does an amazing job breaking them down. It has tasting notes, a great description, and even the alcohol by volume.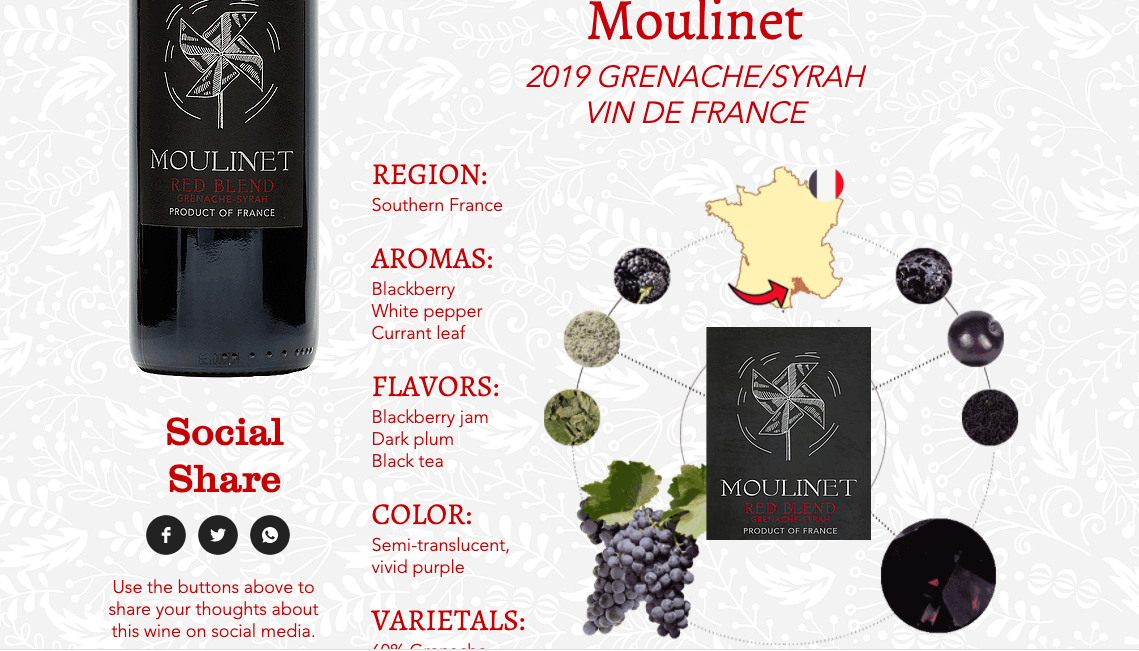 Now, I wouldn't expect all of these wines to knock your socks off, but they are all probably decent, affordable bottles that will allow you to try some very diverse wines made in many different styles.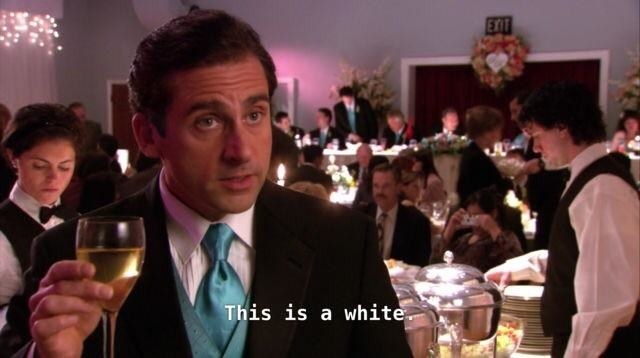 The only downside? Costco isn't legally permitted to sell wine everywhere.
PS: If wine isn't your thing, there's a beer version too. Cheers! 🍻