Tell Us Your Favorite Popular Wine And We'll Give You An Underrated One That's Even Better
Put down the Pinot Grigio.
Sure, you've heard of Pinot Noir and Chardonnay by now. But there's a whole world of wine — including hundreds and hundreds of varietals — that are lesser-known and totally delicious. Here are a some new kinds of wine to look for based on your current favorites. 🍷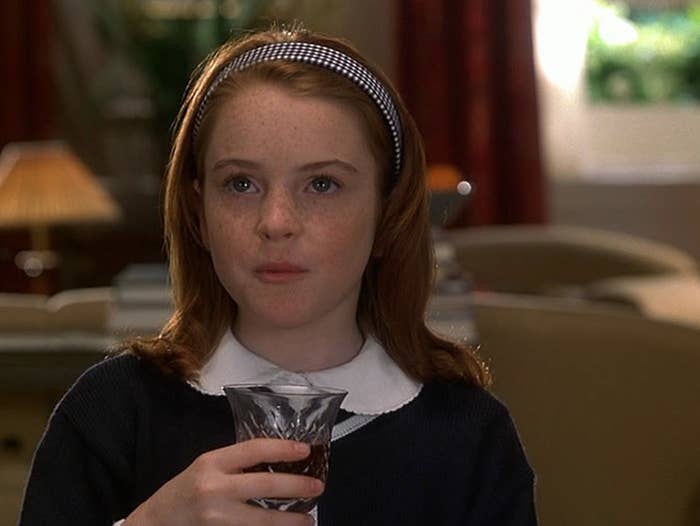 RED WINES: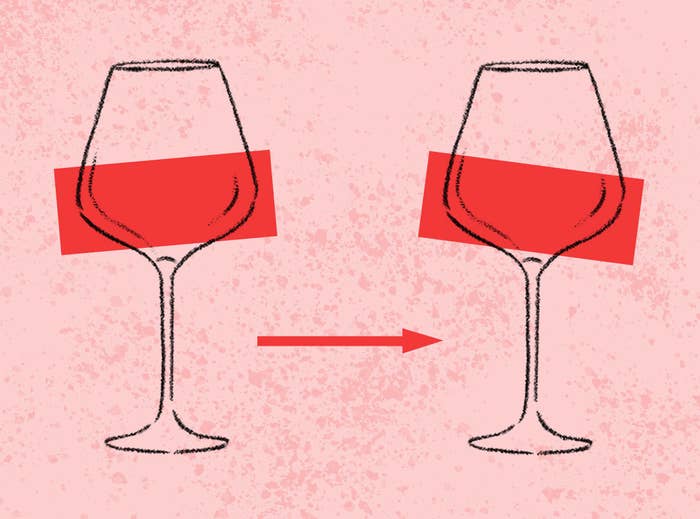 1.
If you like Pinot Noir, try Gamay.
2.
Or try Blaufränkisch.
3.
If you like Merlot, try Nerello Mascalese.
4.
If you like Cabernet Sauvignon, try Tempranillo.
5.
Or try Touriga Nacional.
6.
If you like Malbec, try Carménère.
WHITE WINES: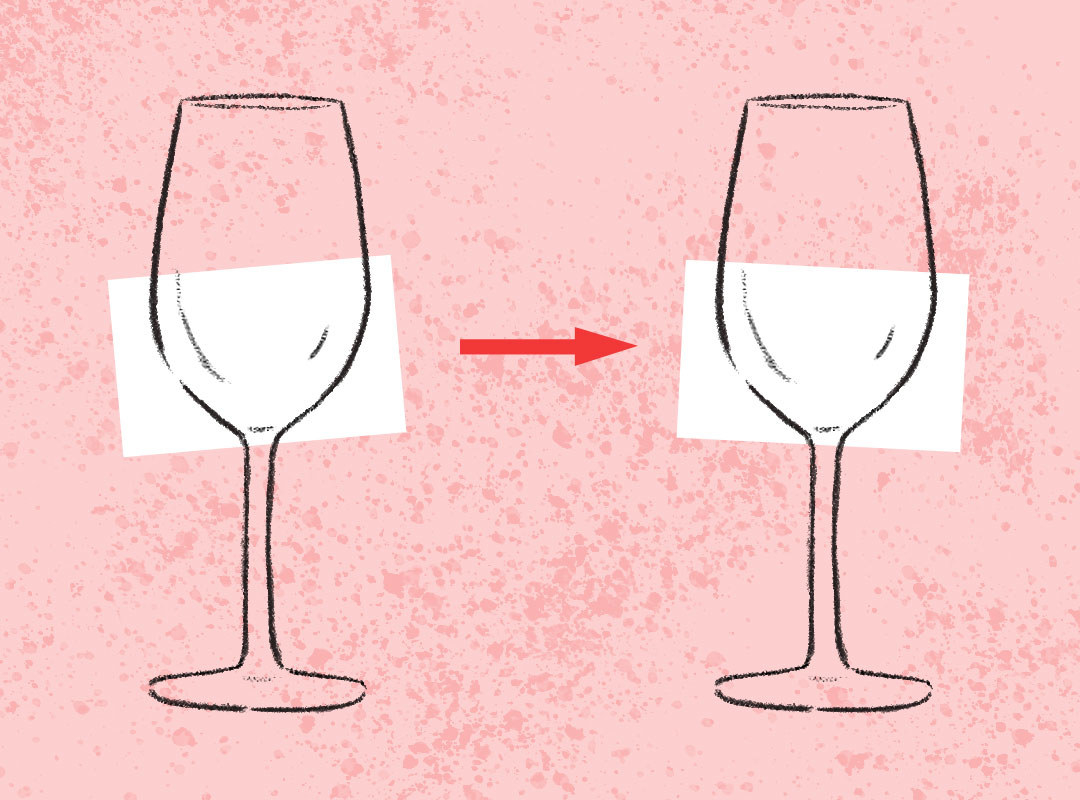 7.
If you like Sauvignon Blanc, try Grüner Veltliner.
8.
If you like Chardonnay, try Falanghina.
9.
If you like Pinot Grigio, try Assyrtiko.
10.
If you like Riesling, try Chenin Blanc.