With so much terminology and seemingly complicated phrases, the world of wine can feel mysterious and overwhelming. But it doesn't have to be! By understanding these important wine terms, you'll begin to discover the kinds of wine you like to drink, and you'll become more knowledgable when it comes to buying wine.
1.
Varietal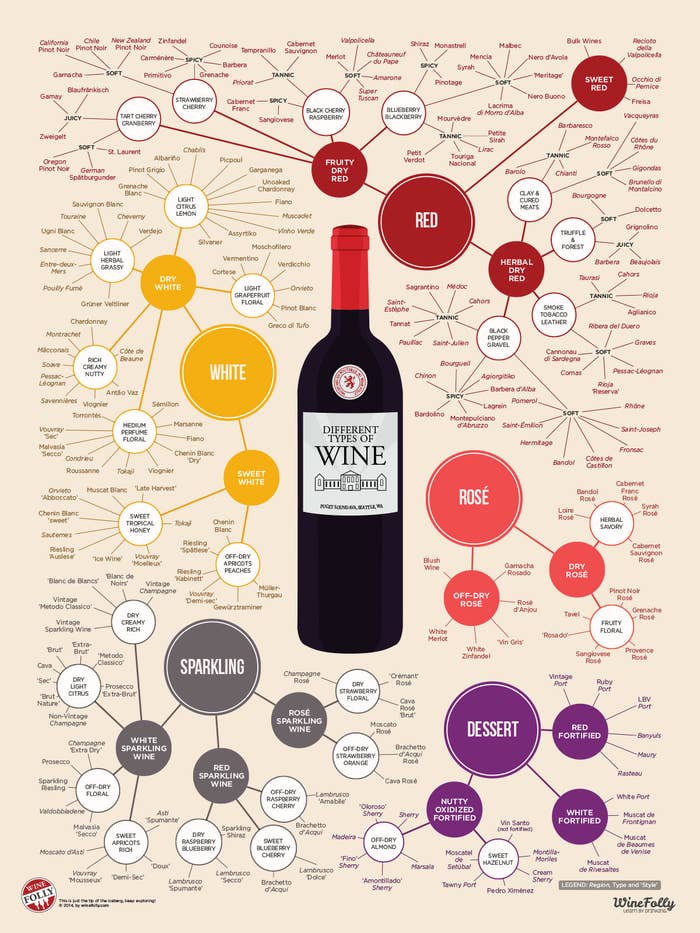 2.
Vintage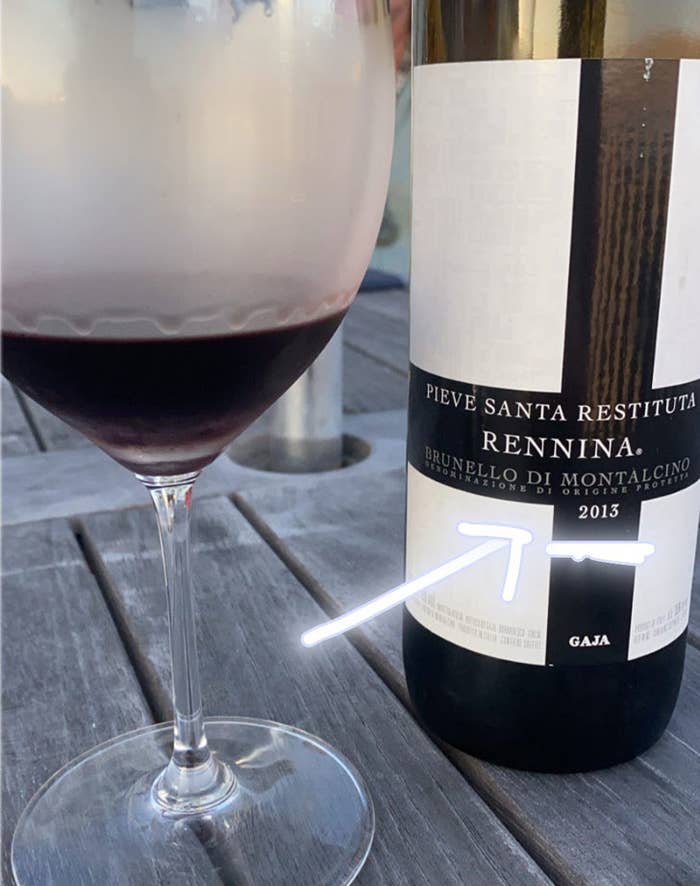 3.
Old World vs. New World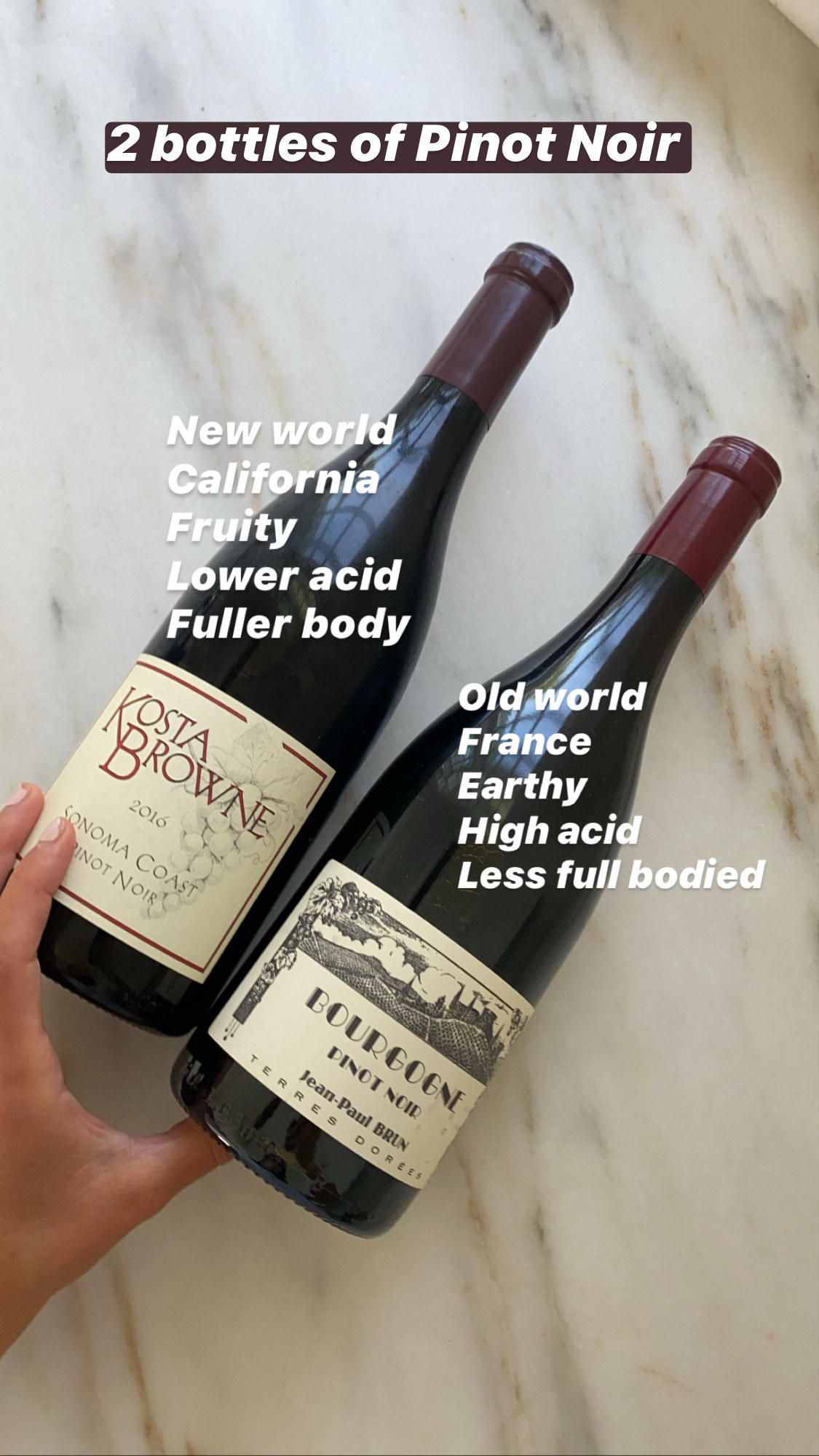 4.
Tannin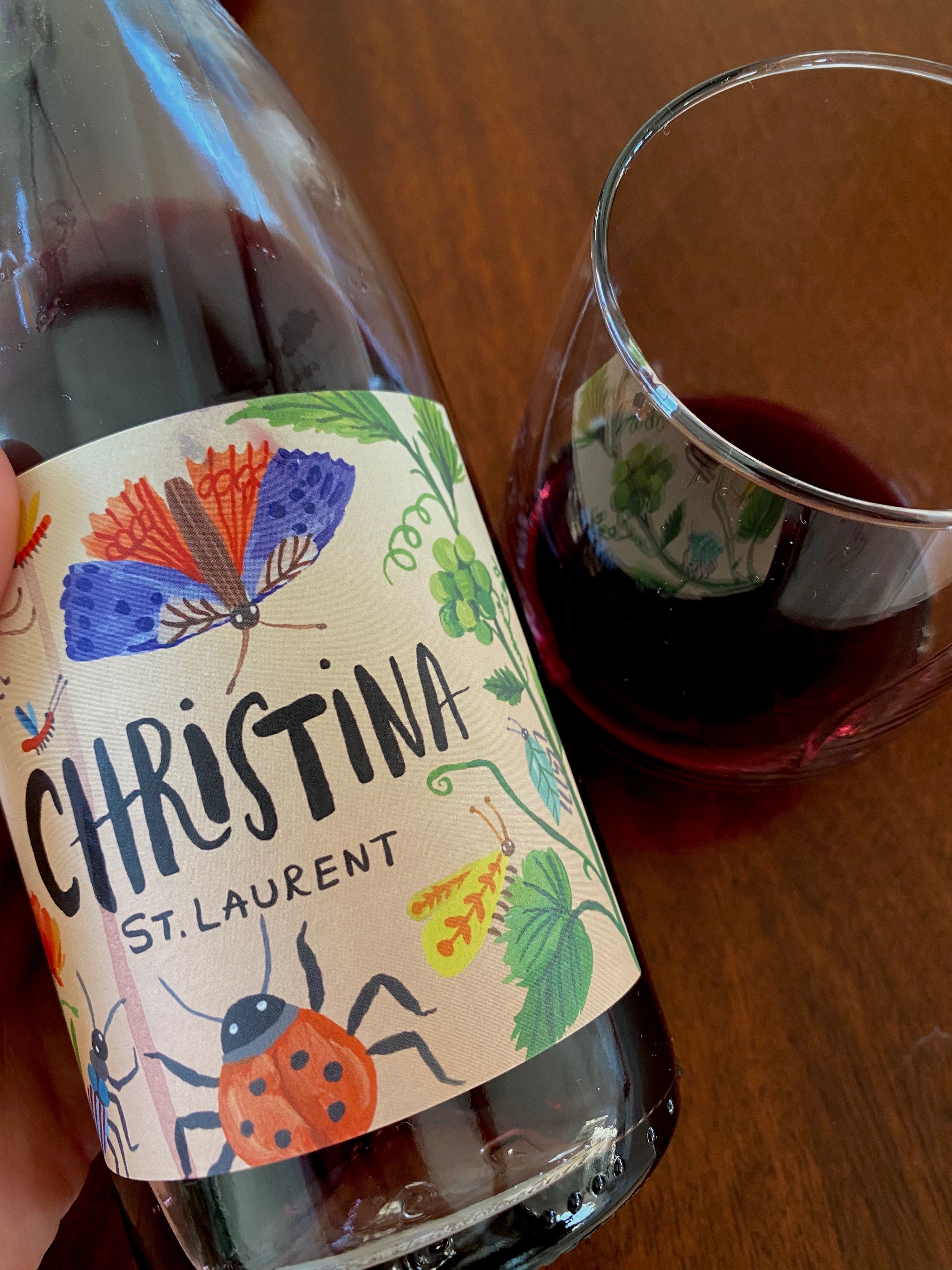 5.
Acidity
6.
Natural, Organic, and Biodynamic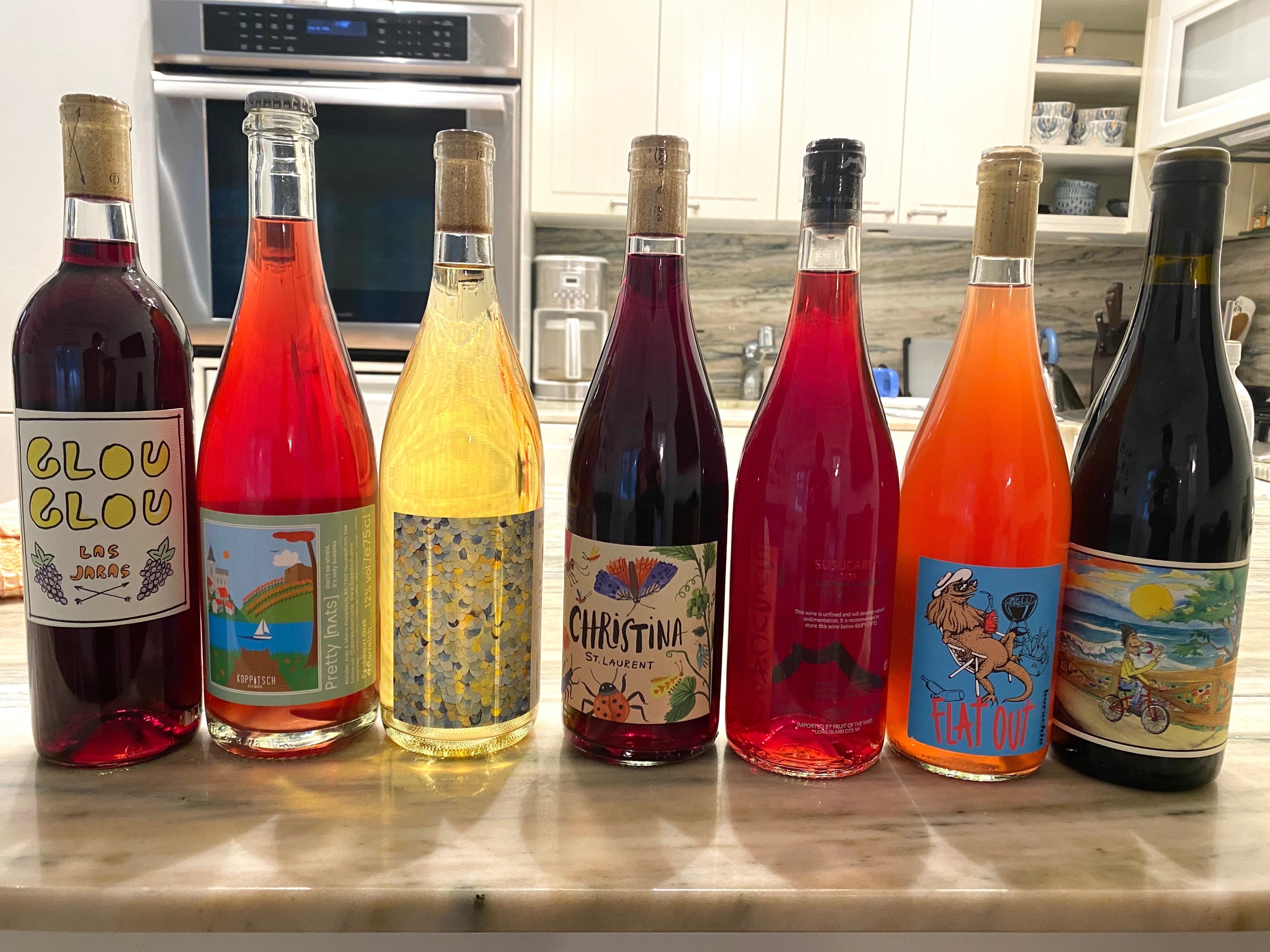 7.
Pét-Nat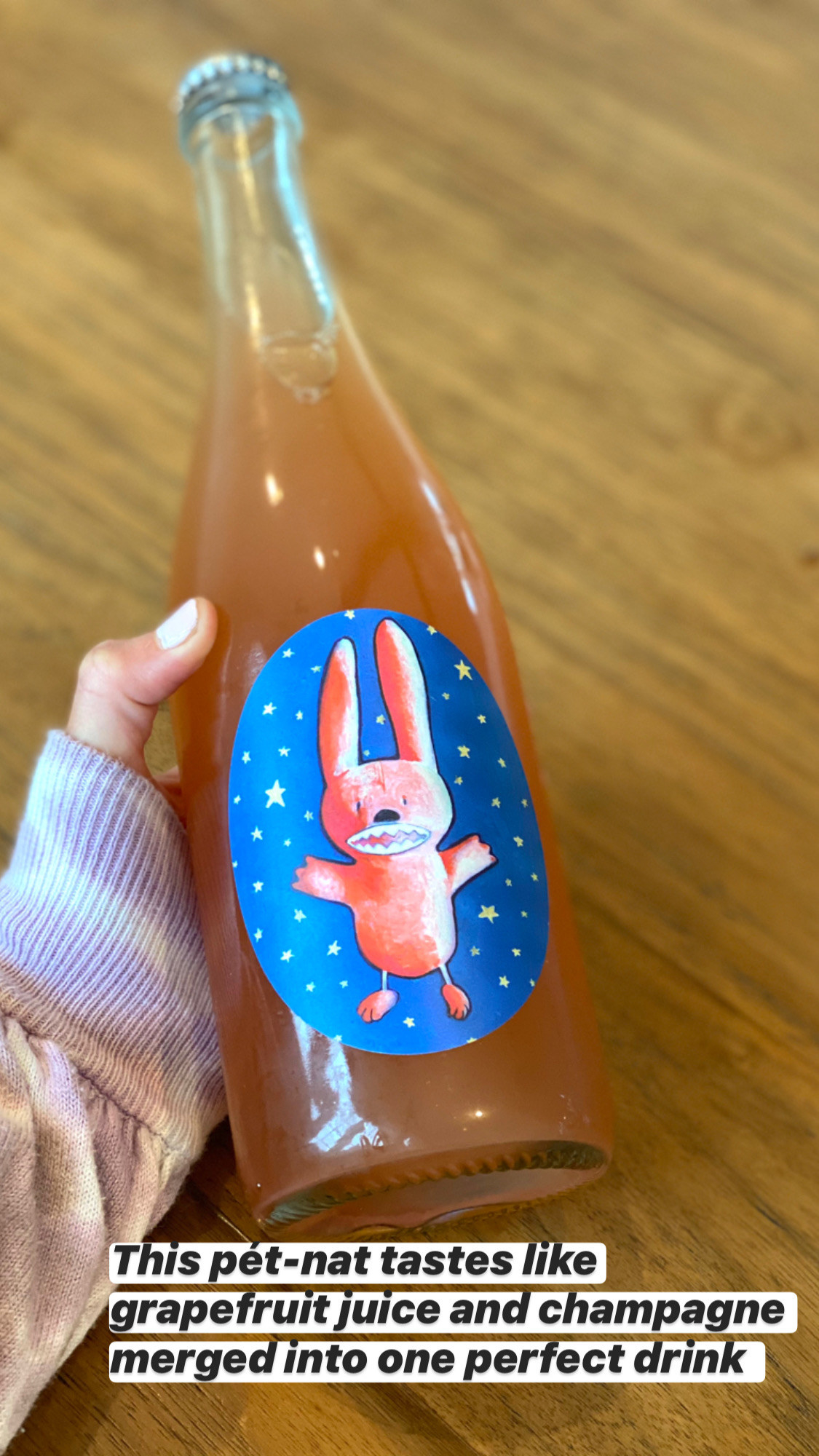 8.
Late Harvest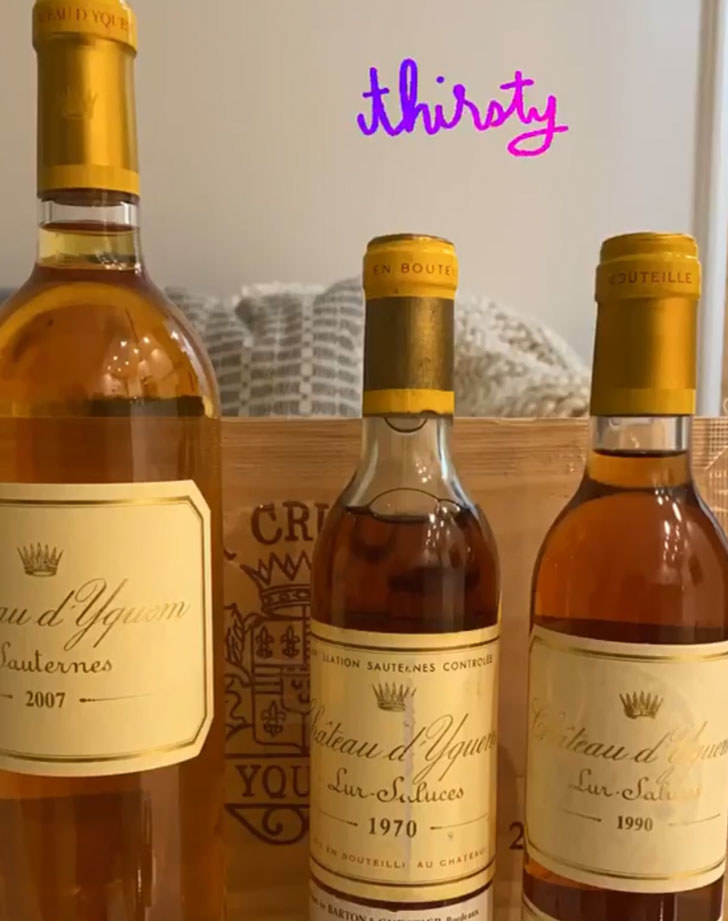 9.
Appellation