Have you put on jeans in the past two months? Yeah, me neither. In this world of social distancing, self-quarantining, and working from home, leggings are the most important item in my wardrobe.
I've always loved leggings and I've tried tons of brands from Lulu Lemon to Alo Yoga. But after buying these Play pocket high-waisted leggings from Aerie by American Eagle ($31.46, originally $44.95), I'm never going back.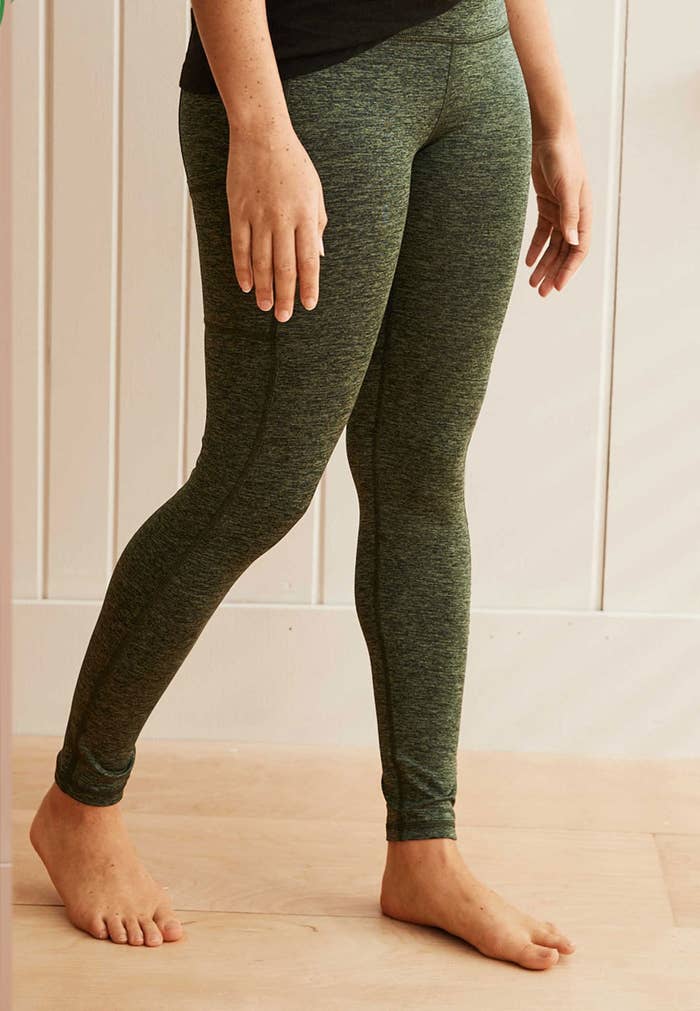 Whereas a pair of Lulu Lemon leggings previous set me back around $80, these Aerie leggings are just as comfortable and cost a third of the price. They come in 11 different colors like deep plum, olive, charcoal heather, and true black.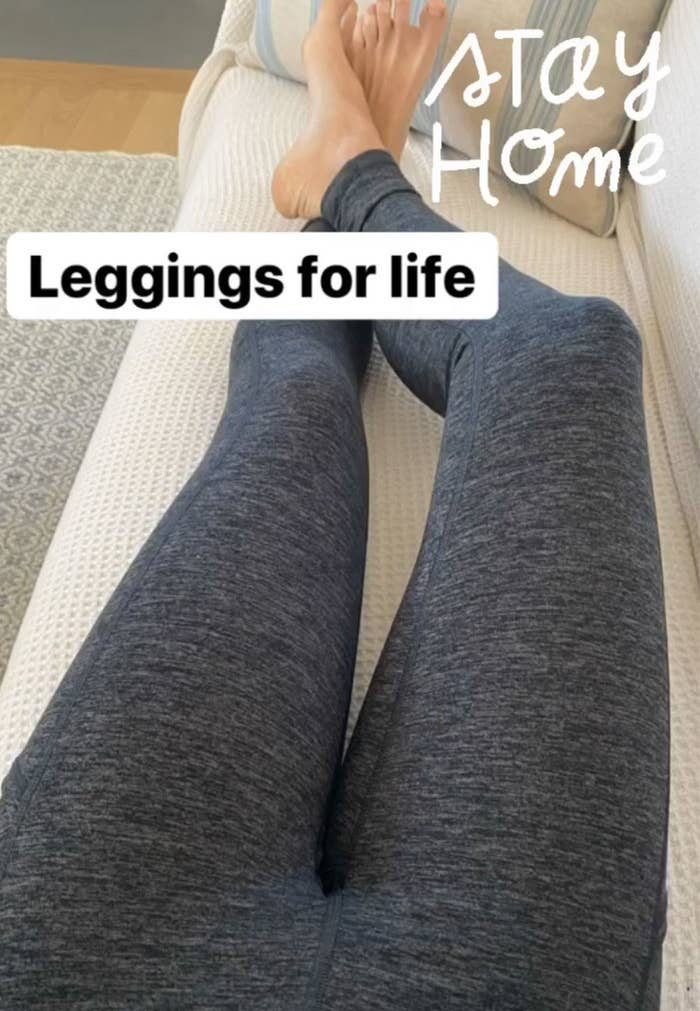 Not only are these leggings super cozy to lounge in, but they're also practical thanks to two deep pockets large enough to hold your phone, credit cards, cash, or keys. They've become my go-to leggings for running, because I can easily store my phone while I exercise and listen to my music.
They're high-wasted so they are very flattering, machine-washable, and they're extremely stretchy and flexible, so you sort of feel like you're not wearing pants at all 😊.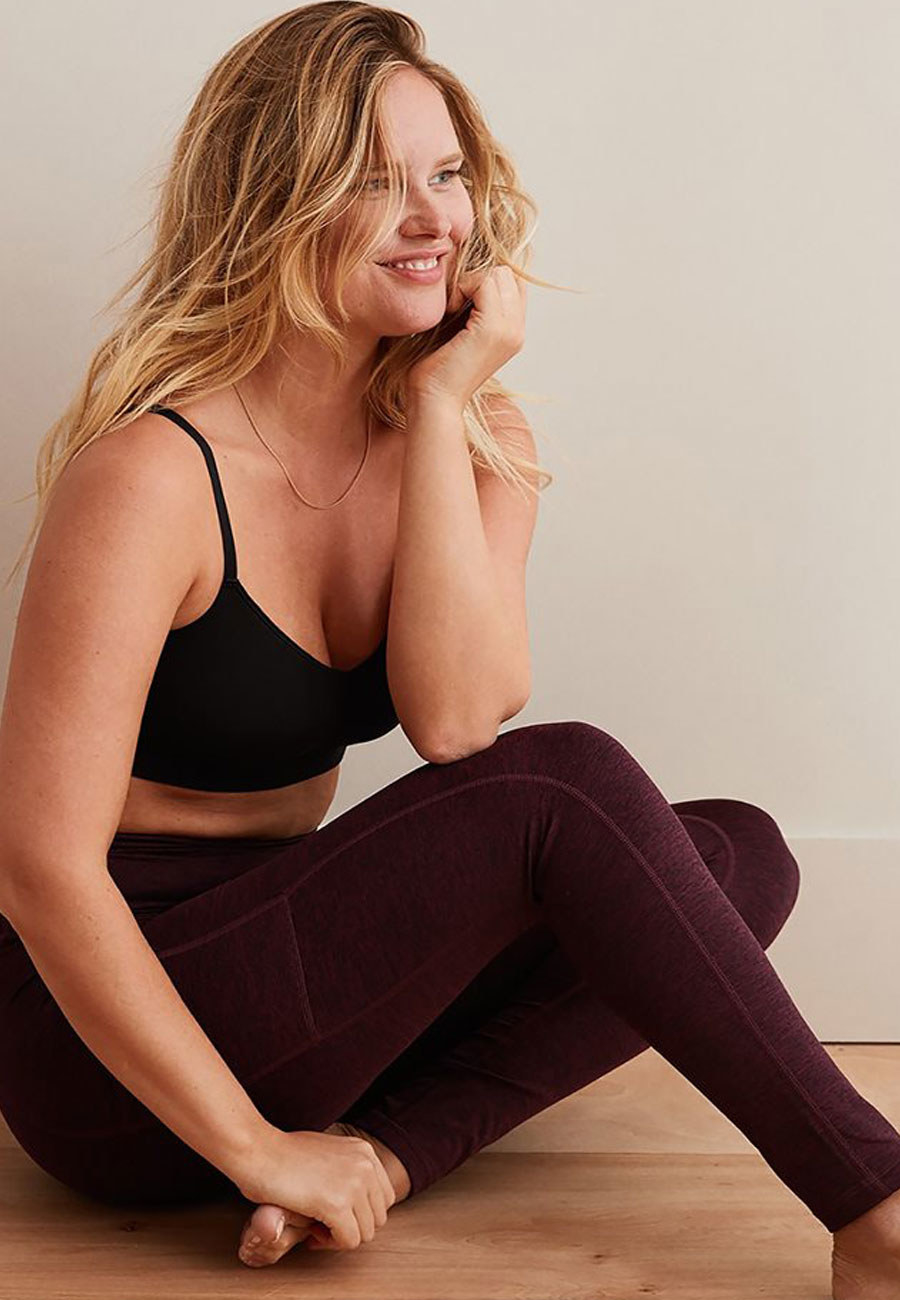 But you don't have to take just my word for it. Tons of reviewers think these leggings are well worth buying.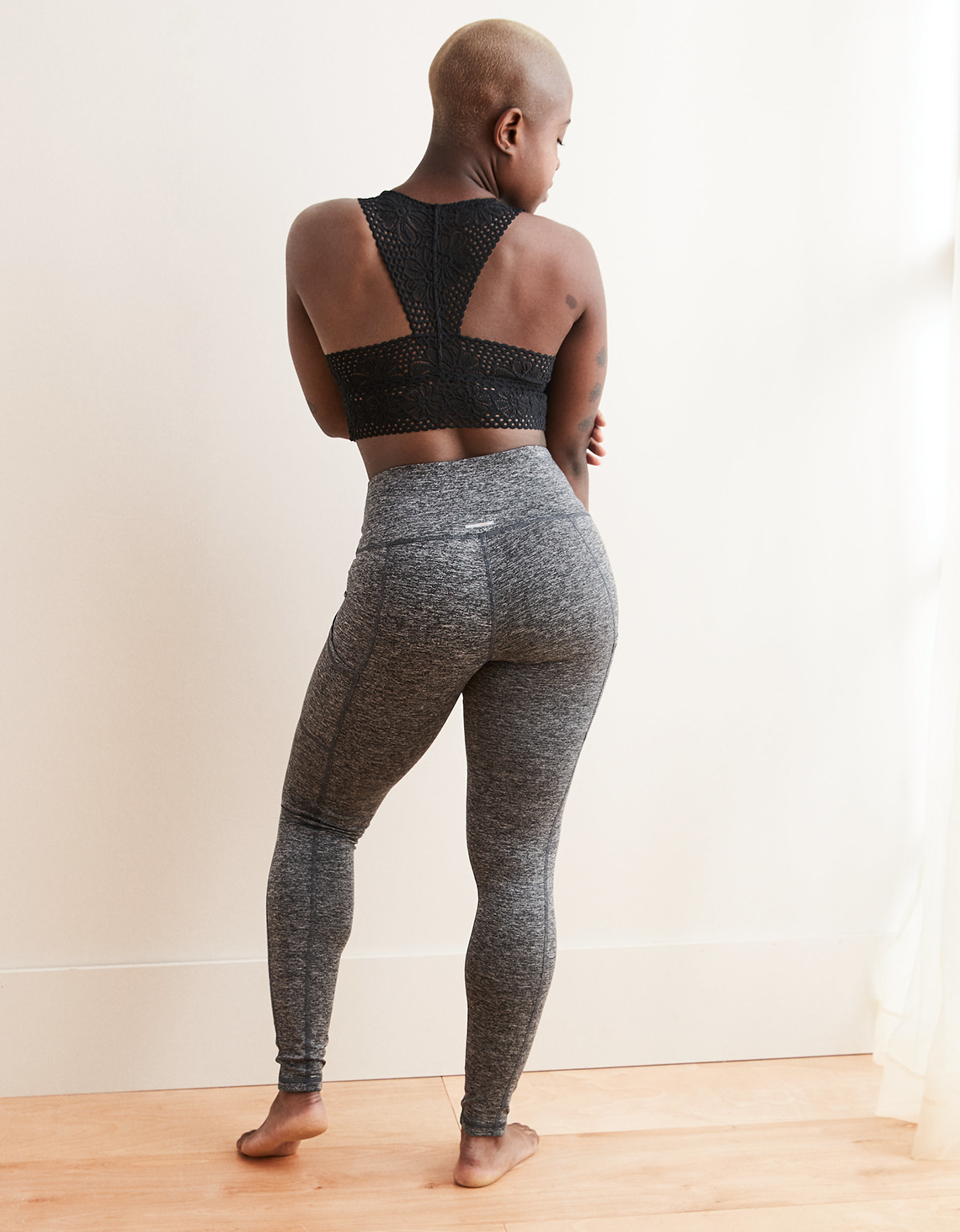 Look, no one needs to be wearing jeans right now. If you're in the mood to be comfortable, these are pretty much the only leggings you need. And they're currently on sale so there's no better time to buy.
Get them from American Eagle on sale for $31.45 (originally $44.95; available in sizes XXS–XXL, short, regular, and long, and 11 colors).