How To Hire More White Men For Your Office
Diversity is an important value in the workplace.
by
,
Hello there! So, you run an office, and have suddenly realised that there are NO white men in it! You're a bit embarrassed – how did your company grow to this size with absolutely no white men?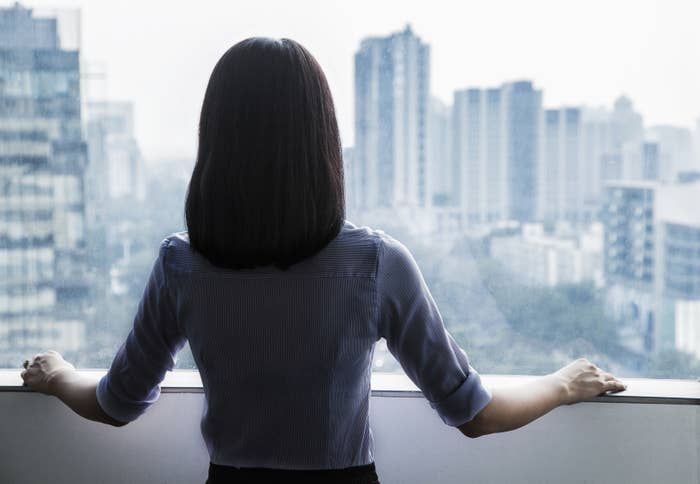 Anyway, you've decided it's about time you hired a white man for your office. Good for you!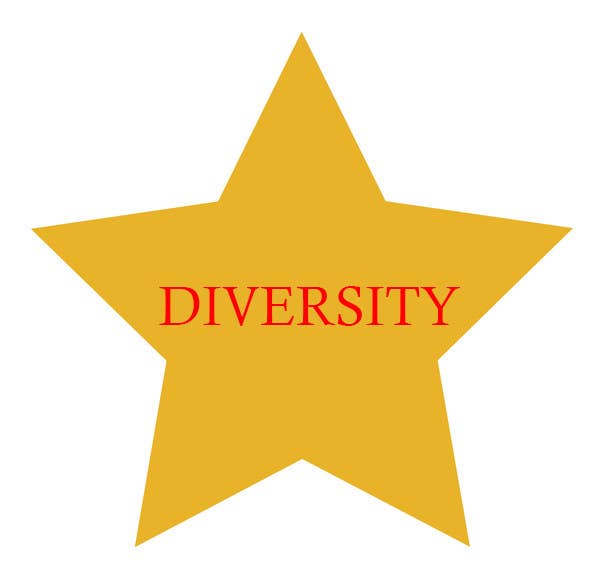 Your first step should be to talk publicly about your commitment to hiring more white men. Bring it up constantly. Bring it up every month in company meetings for at least a year.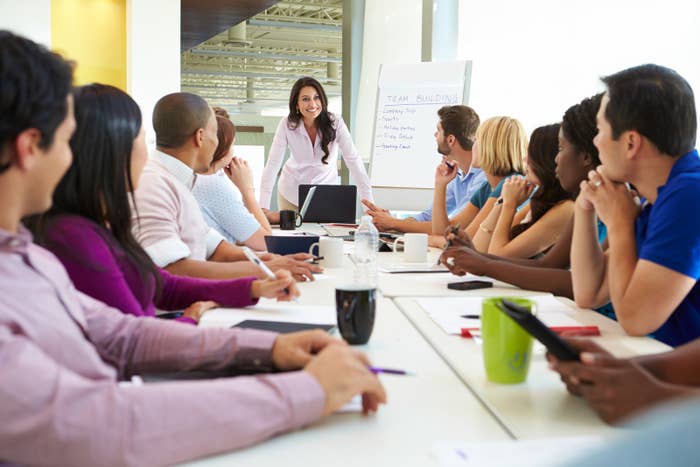 Perhaps your personal networks don't include many white men. That's OK! It's completely normal. Lots of people don't know any white men.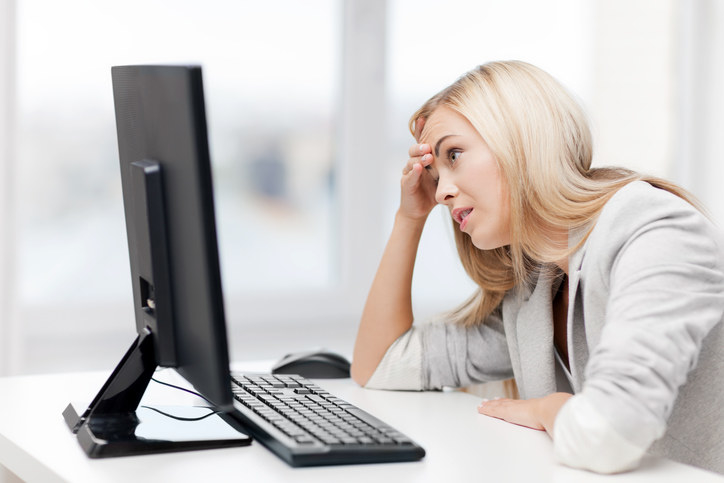 But the good news is, if you can find ONE white man, you can ask HIM if he has any other white male friends who might be appropriate for the role. Ask him if he has, for example, a little white book full of white male names.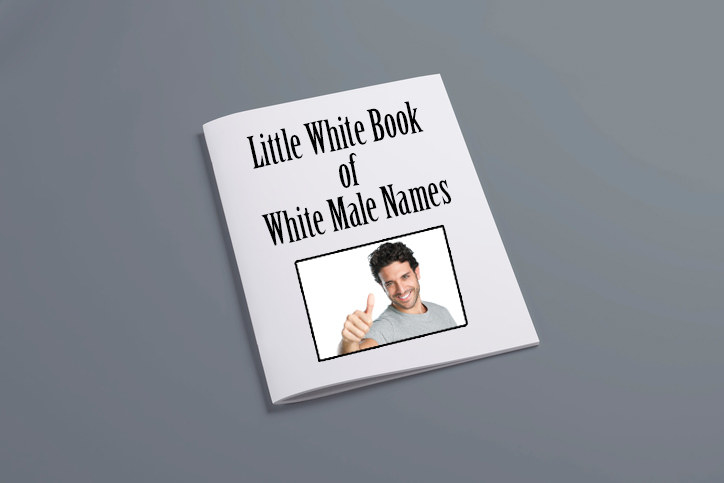 Now, we know what you're thinking – what if I want to hire the *best possible person* for this job, and it's not a white man?
But remember, having a white man will increase the skills and knowledge your office can provide – and that's good for business!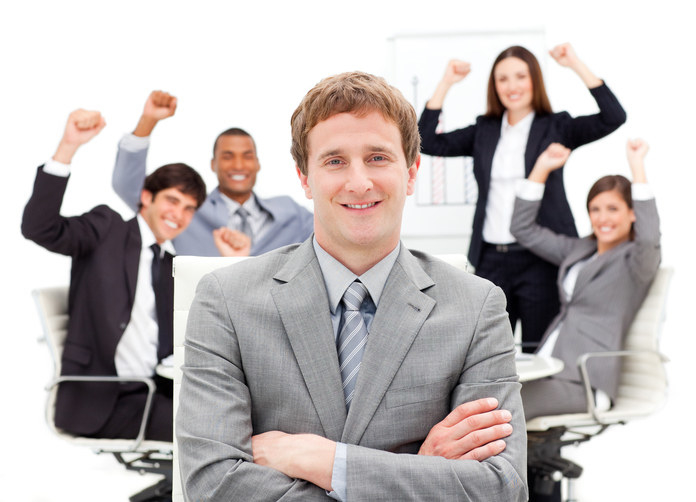 It's a good practice to make sure that when you're hiring, you should always have at least ONE person come in to interview for the role who's a white man.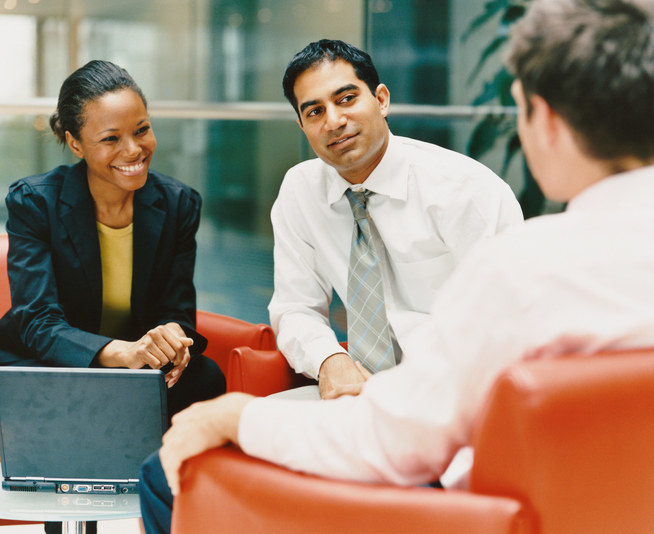 Whatever you do, don't let yourself be put off by the way that white men speak. It can be very jarring sometimes, but remember, it's not their fault! It is their fault, however, if they're just not a good cultural fit.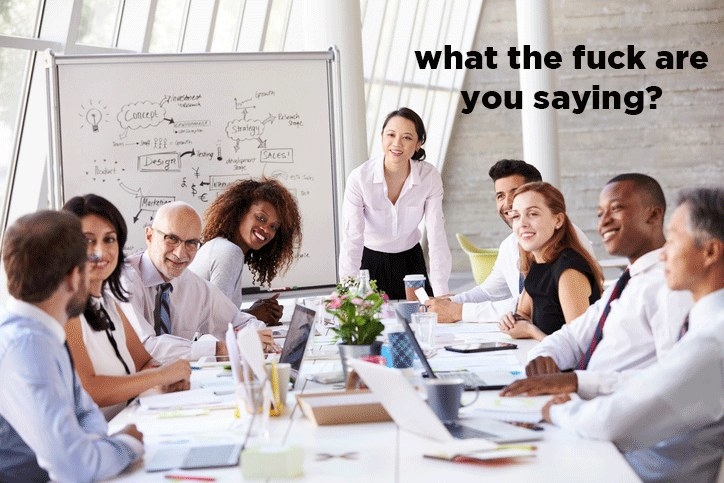 Once you've hired your white man, make sure he appears in a prominent position in all office photographs.
But whether or not you ever hire a white man again, your job isn't QUITE done! You still have this one to look after!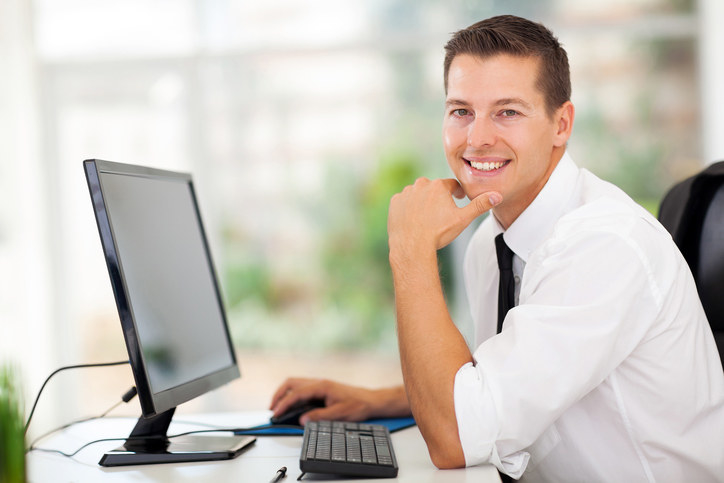 For example, play "Mr. Brightside" at all office parties.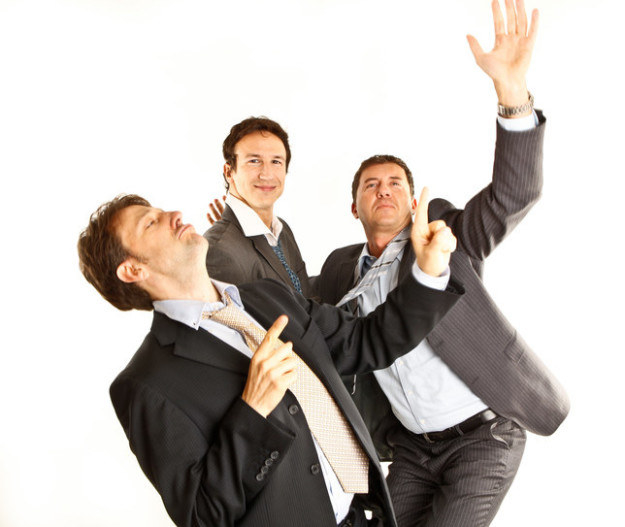 If you make him feel comfortable, you'll be amazed how well your white man gets along with everyone else.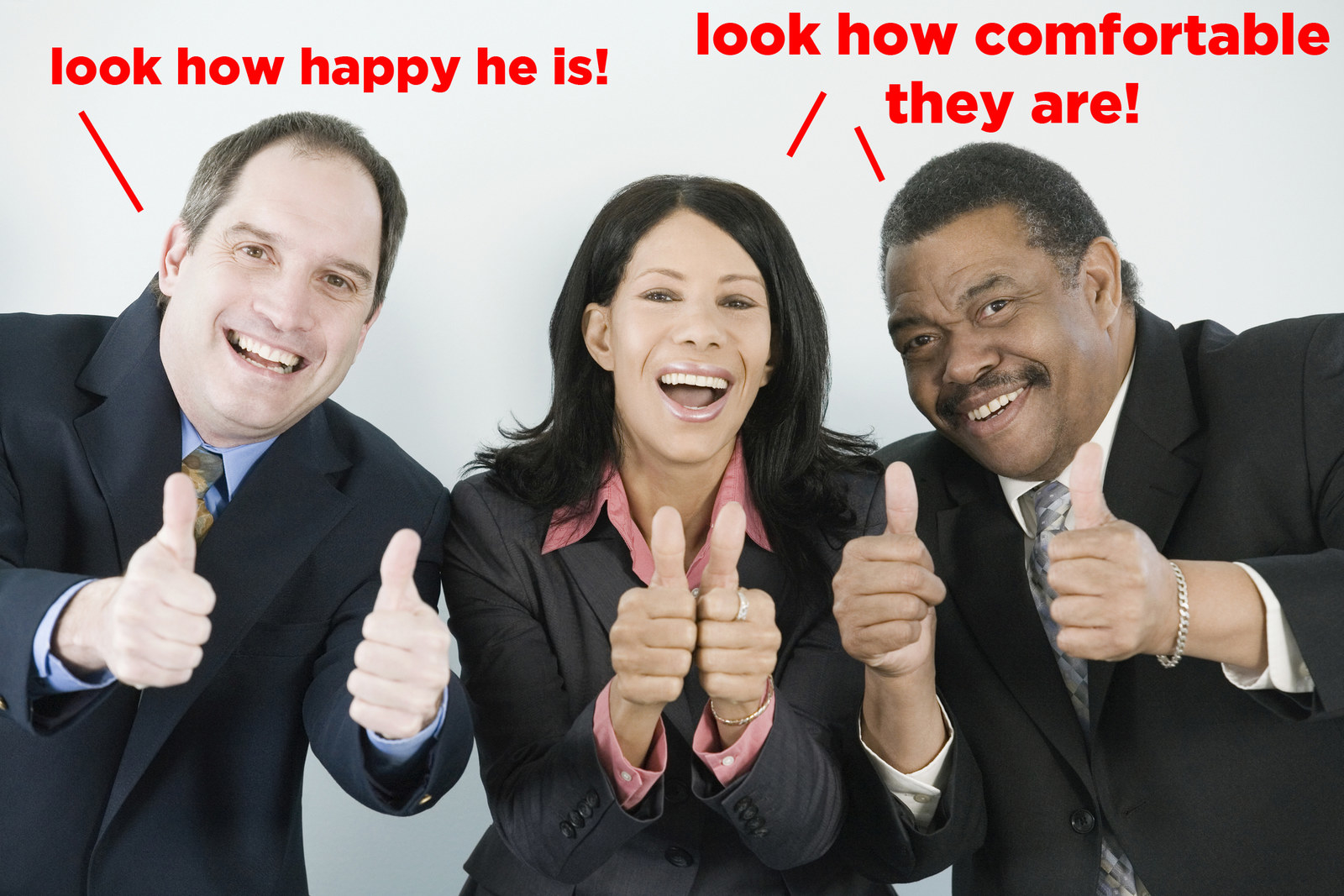 Now, after a few weeks, you might start to get a bit frustrated with your white man.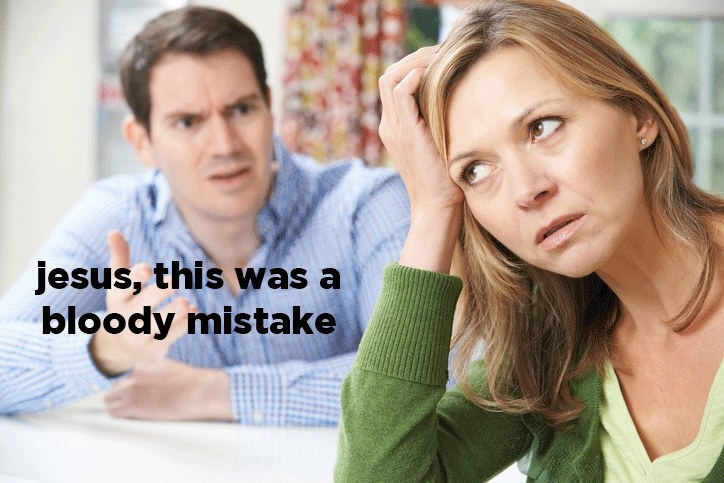 What you can do if this happens is set up some sort of diversity seminar in which you discuss the kinds of things he's complained about.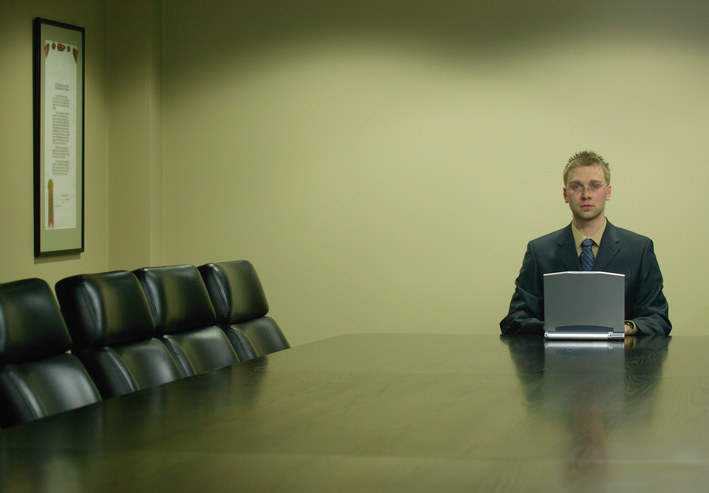 Congratulations, you've now hired one white man for your office, and convinced him to stick around for a little while.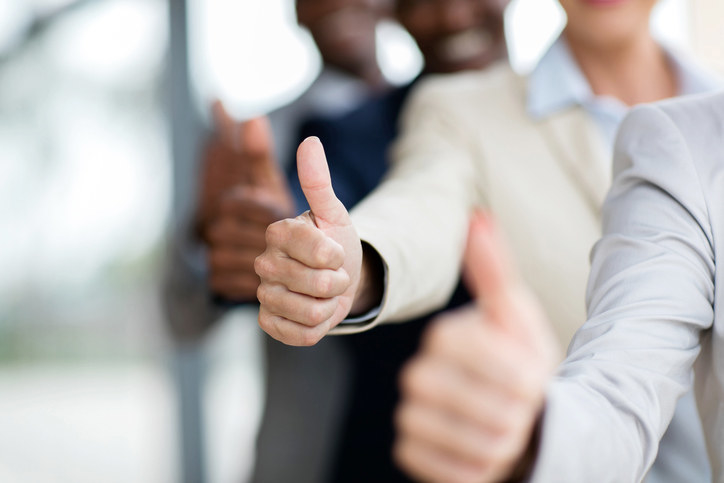 Well done. You've accomplished so much. Now you can go back to hiring the people you *really* wanted.