For Every Fact You Learn About The EU, You Get A Reward
Let's all learn some things about the EU referendum, even though it's terrible and boring.
by
,
ATTENTION EVERYBODY: The EU referendum is coming up on 23 June and it would be pretty great if we knew literally anything about it.
So here's the deal. We asked BuzzFeed's Europe editor, Alberto Nardelli, to teach us, like, a dozen facts about the referendum.
OK, Alberto, first question: How much money do we ACTUALLY spend to be in the EU, and what do we get back? People on the telly keep telling us lies, and finding out the truth feels like a lot of effort.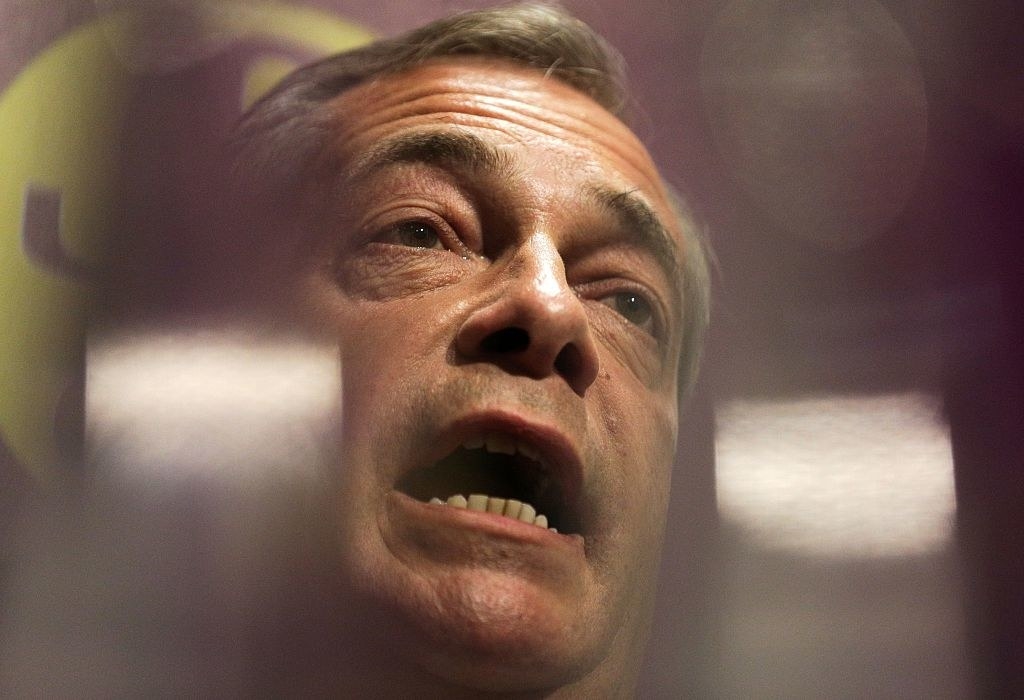 Right. Alberto. Not to brag, but I'm a very cosmopolitan person with many international friends. Will all my European pals be deported the day after we vote to leave?
Right. OK. What kinds of people want us to vote Leave and what kinds of people want us to vote Remain?
Anyway, no matter what happens on 23 June, will David Cameron lose power? Would there be another election just 'cos people are mad at him?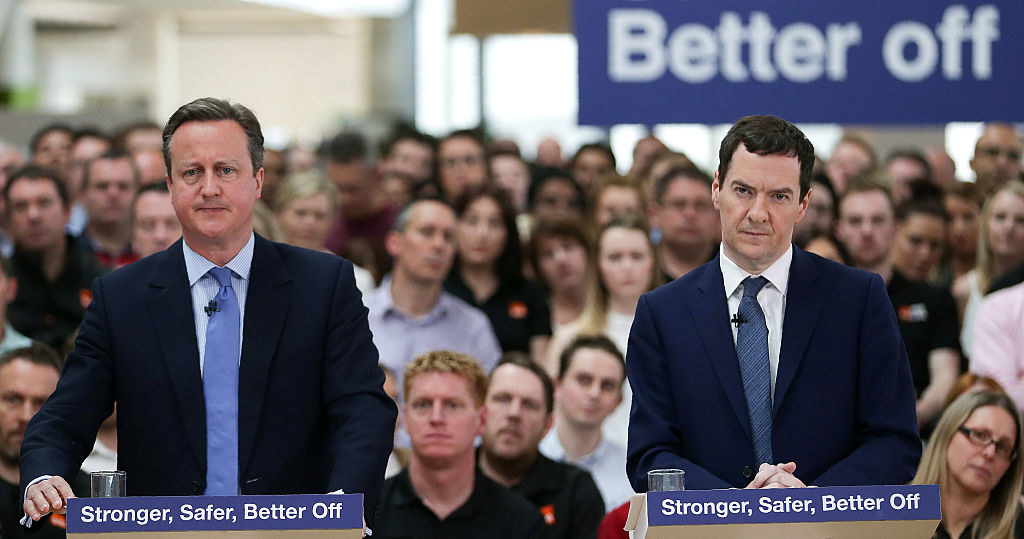 Will European wine become more expensive? This is very important to me.
OK, Alberto, but what about my future boozy ~Girls on Tour~ holidays in Spain? Will they be more expensive? This is also important to me.
So what would Brexit actually mean for immigration and migration to the UK?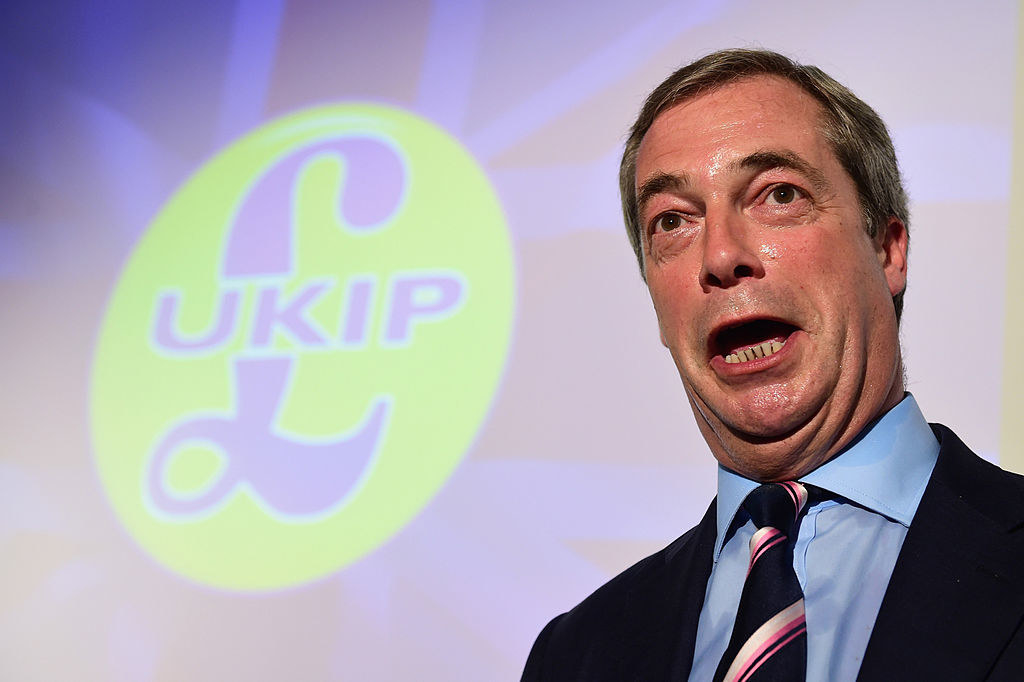 Will all the Europeans hate us forever if we leave?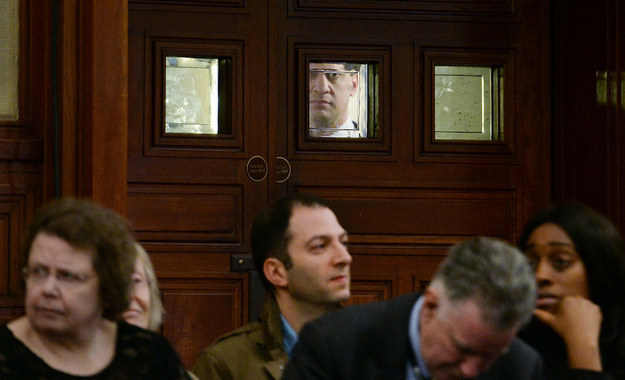 If we leave the EU, will it bring about an end to oppressive non-flammable flags?
What are the polls looking like right now? Is it gonna happen?
Will other countries also try to leave the EU if we leave?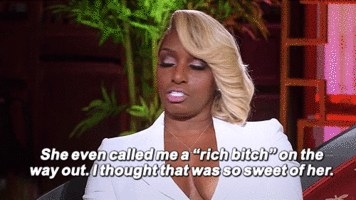 OK, last thing... When they say the deadline to register to vote is Tuesday 7 June at midnight, does that mean the midnight at the end of MONDAY, or the one at the end of TUESDAY? Sorry this question is weird.