1.
When, at the start of the evening you were like, "Oh I will engage in the democratic process and watch the debate tonight" and the backdrop tried to warn you what was ahead.
2.
When you were like, "What's the best word for Trump's effect on America?" and the backdrop was like, "I got you."
3.
When the backdrop was like, "PLEASE, PLEASE TURN AROUND, DONALD. I HAVE SOMETHING VERY IMPORTANT TO TEACH YOU ABOUT. FOR FUCK'S SAKE STOP SAYING LOCKER ROOM TALK."
4.
When it tried...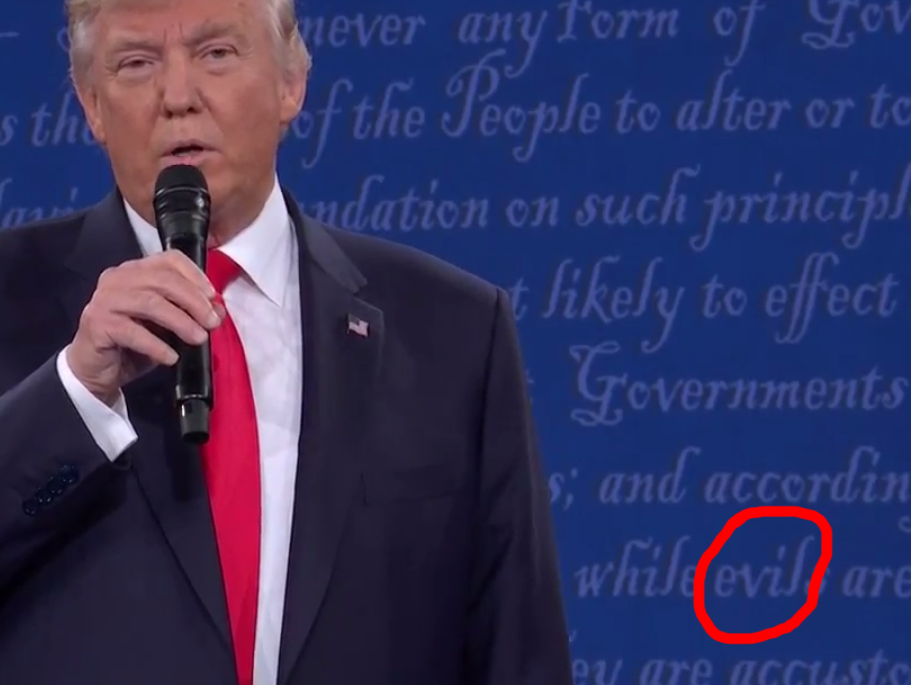 5.
...to desperately warn you...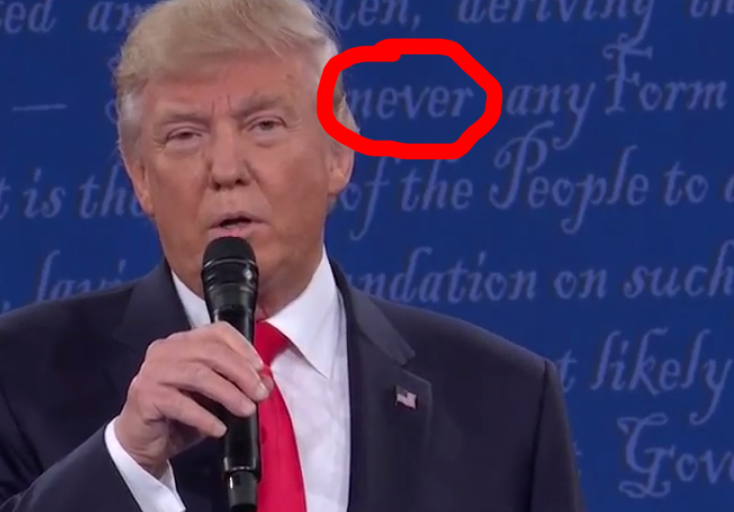 6.
...about the eternal darkness of human nature.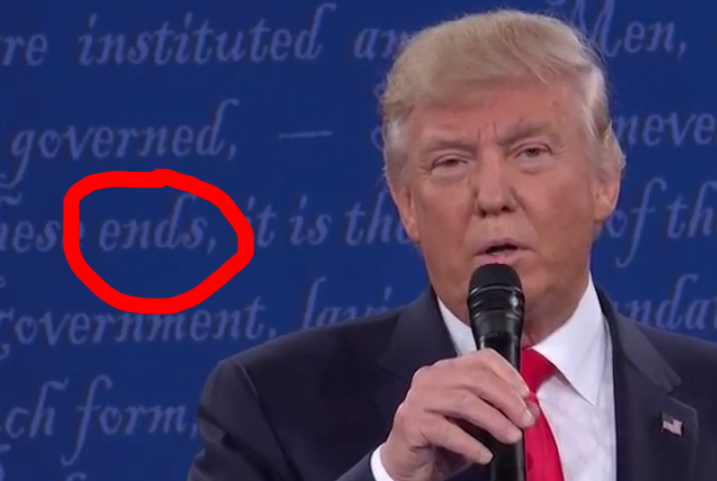 7.
When you thought to yourself, I do have some concerns about Hillary, and the backdrop was all "I get that."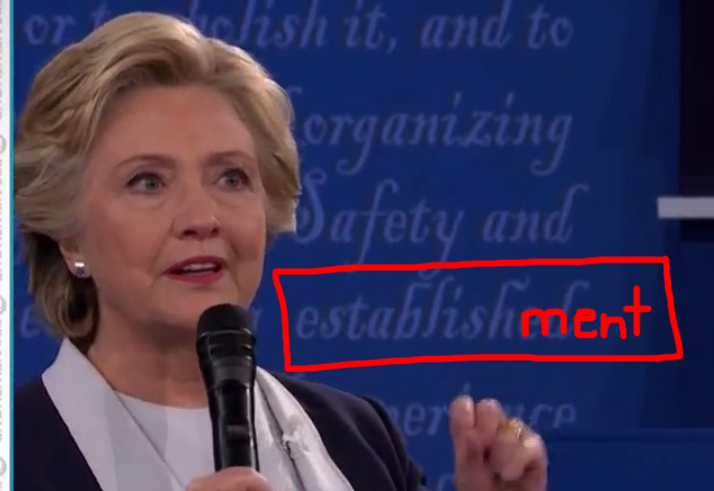 8.
When Trump was like, "I didn't say that at all" when Anderson Cooper asked him about bragging about sexual assault and the backdrop was like, "ARE YOU FUCKING KIDDING ME?"
9.
And when it was like, "how clearly do I need to spell this out to u America."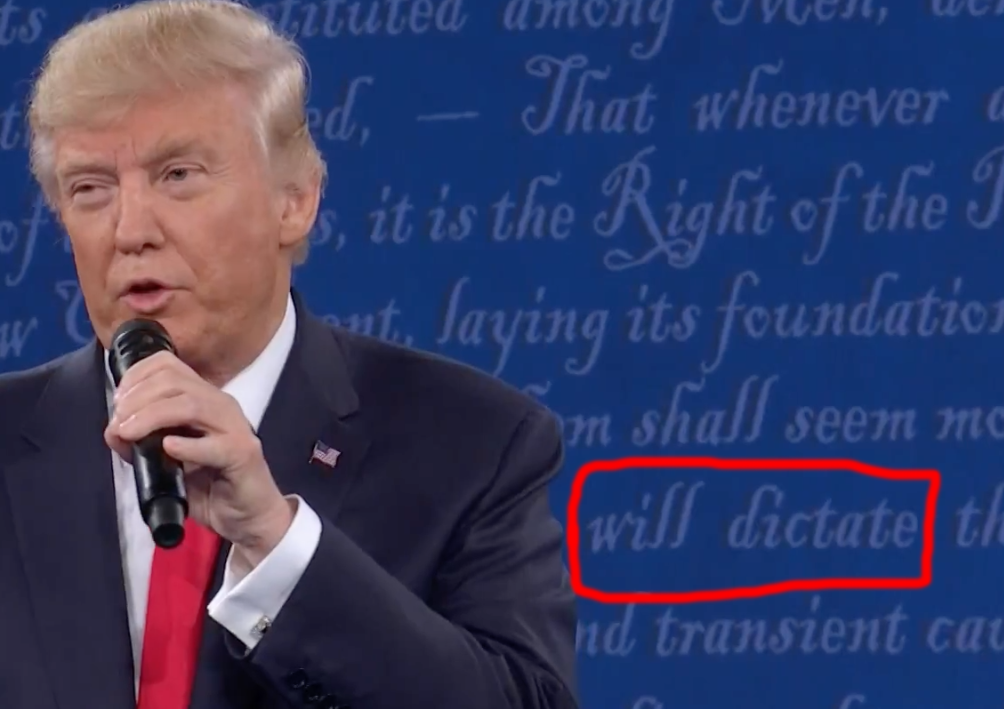 10.
When you found yourself asking, "What is the exact opposite of how this debate feels?"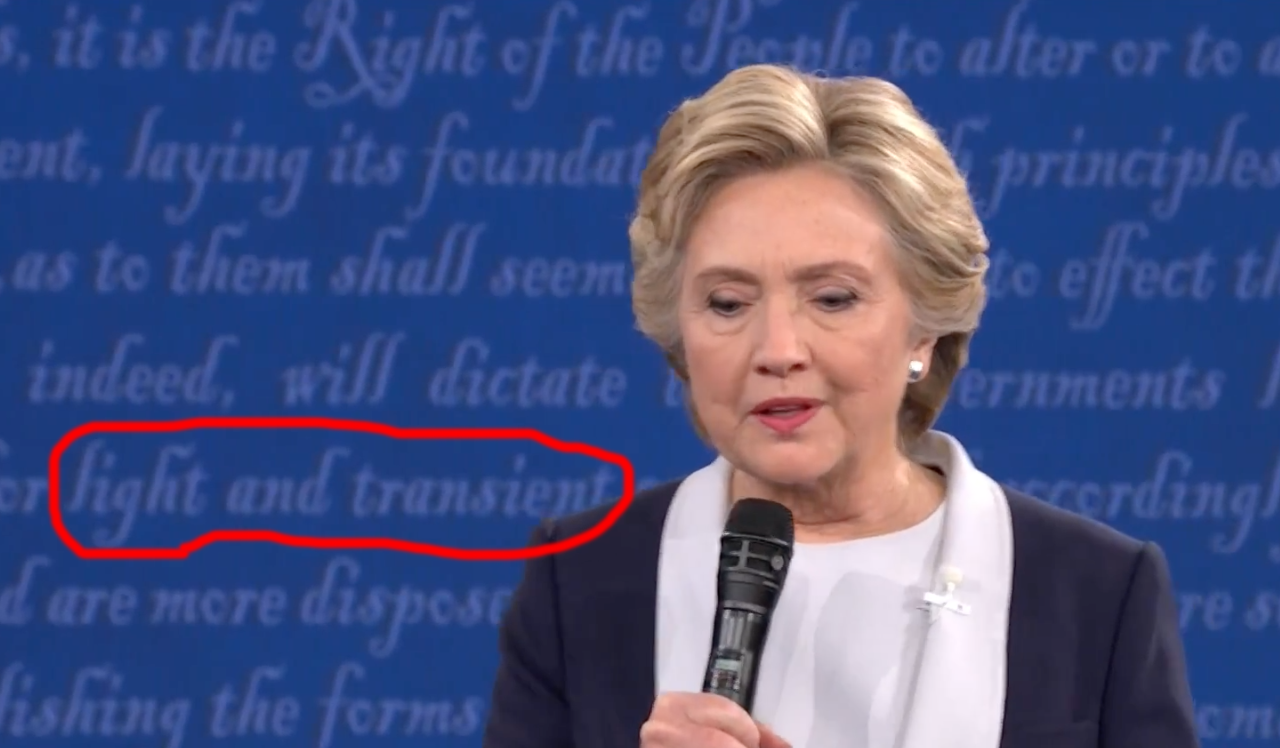 11.
And then you were like, "Oh yeah haha. Thanks, backdrop. Also how would you sum up the evening, or in fact the entire campaign?"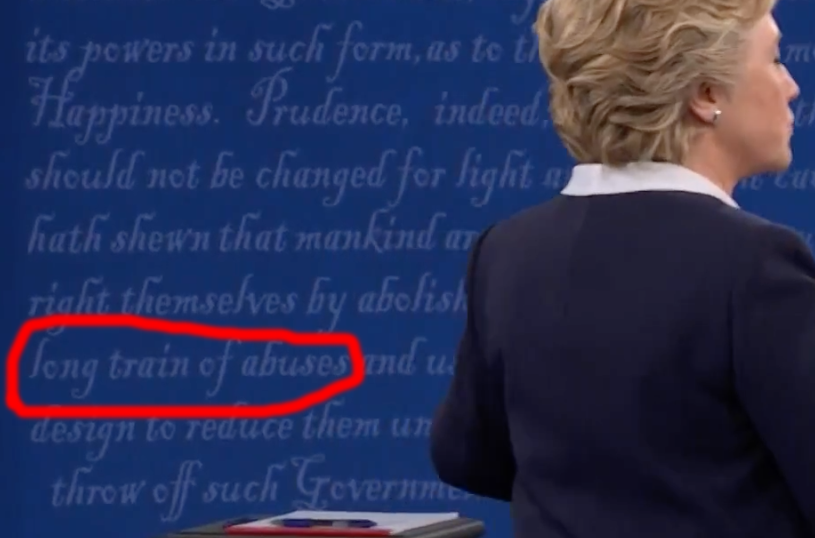 12.
When you were like, "This debate has plunged my soul into a dark torment and my country into a malaise from which it may never recover" and the backdrop was all: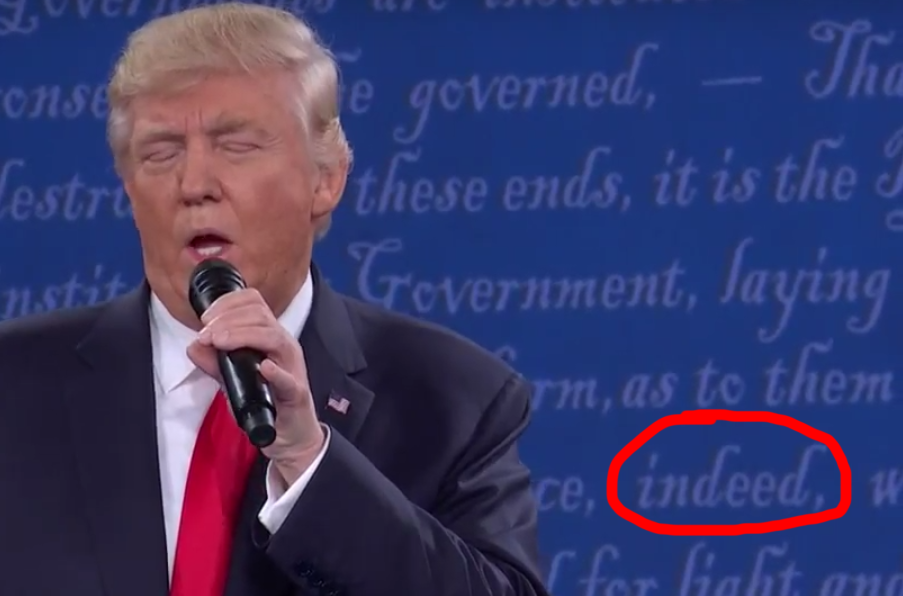 13.
And finally, when you and the backdrop both briefly remembered something you used to feel, maybe, once, long ago.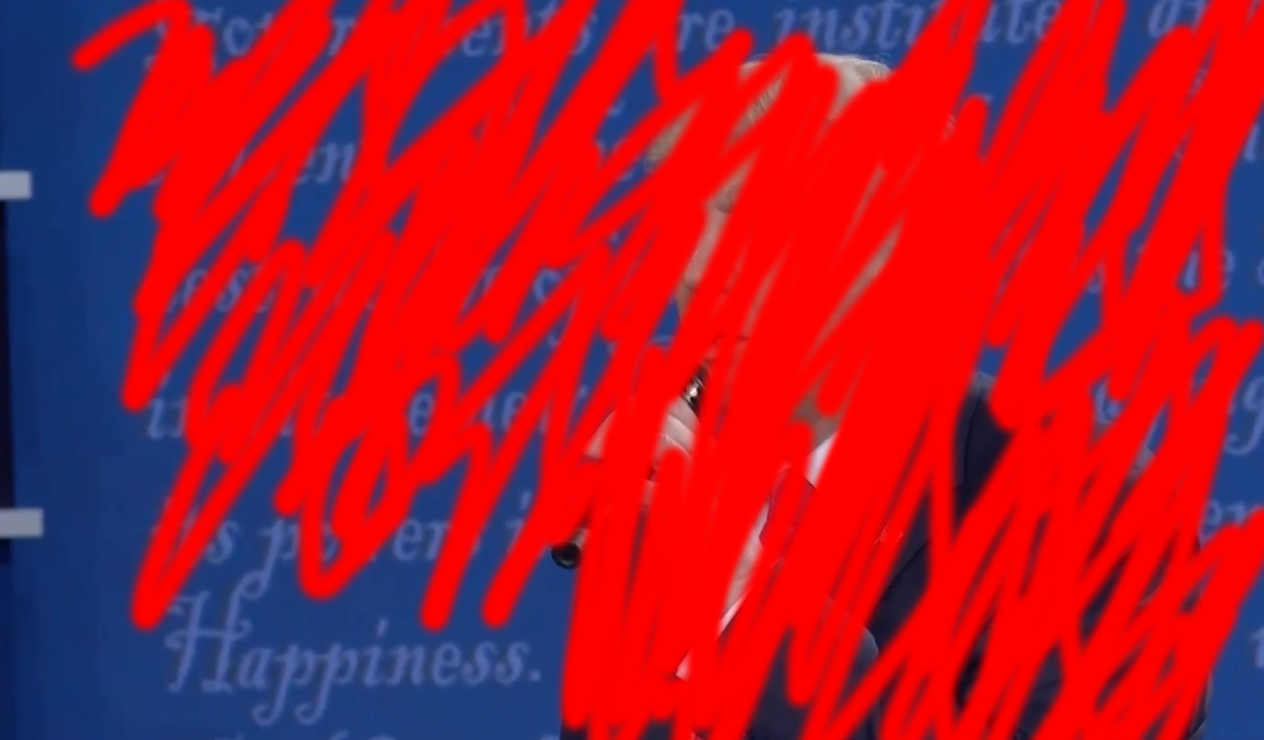 Looks like there are no comments yet.
Be the first to comment!