The Department for Business, Innovation and Skills has just announced their pick to lead an effort to promote women's equality in business.
Which person do you think is in charge of developing a "pipeline" of female executive talent?

Sir Philip Hampton, of course!

Sir Philip is the government's pick to be the voice of women in the FTSE 250. He's the Chair of GlaxoSmithKline and the former Chair of RBS and Sainsbury's, and he loves women so much that TWO of Glaxo's 12 senior executives are ladies.

Via rbs.com

And can you guess which person Sir Philip is replacing as the person in charge of getting women into top jobs?

Why, it's Lord Mervyn Davies, of course!

The former banker and government minister was the last one to lead the Department of Business, Innovation & Skills' lady-promoting review. I'm sure you'll find another prestigious diversity initiative to lead soon, Mervyn!

Via letterone.com

And finally, who did Sir Philip beat out for the role of championing lady things?

Via Thinsktock / annualreport2013.marksandspencer.com

It's the Chairman of Marks & Spencer Robert Swannell, obviously!

Bad luck Robert – but remember, what really matters is that the job went to the most qualified person!

Via corporate.marksandspencer.com
Can You Work Out Who The Government Picked To Promote Women In Business?
Oh dear, you wouldn't be very good at recruiting for diversity schemes
Next time pick only old white dudes. They're the most experienced in lady matters.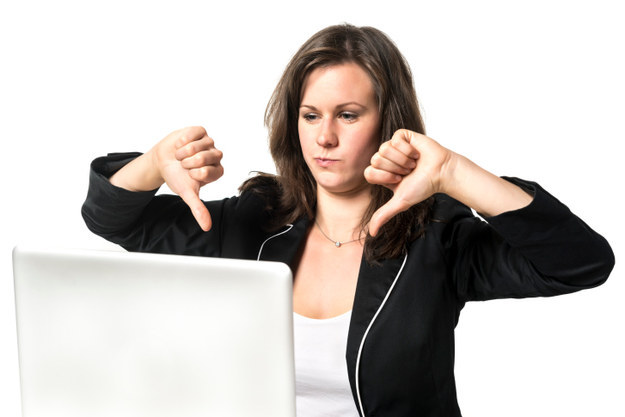 Next time, for a perfect score, literally only choose old white guys for roles promoting women.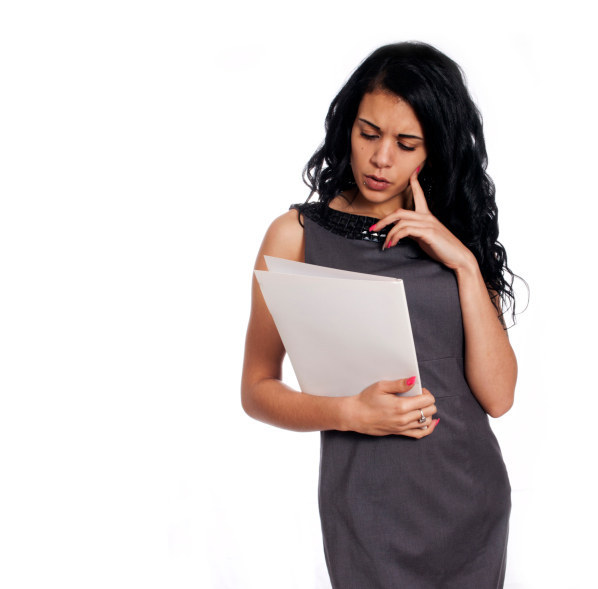 Well done! You understand that nobody really *gets* the struggles women face in the corporate world like an old white guy.