Let's get real: Each school subject has a corresponding color.
I can't really explain how or why, but I just know in my heart of hearts that it's true.
And I'm not the only one who thinks this way.
Here are the colors that I associate with each subject:
Red = English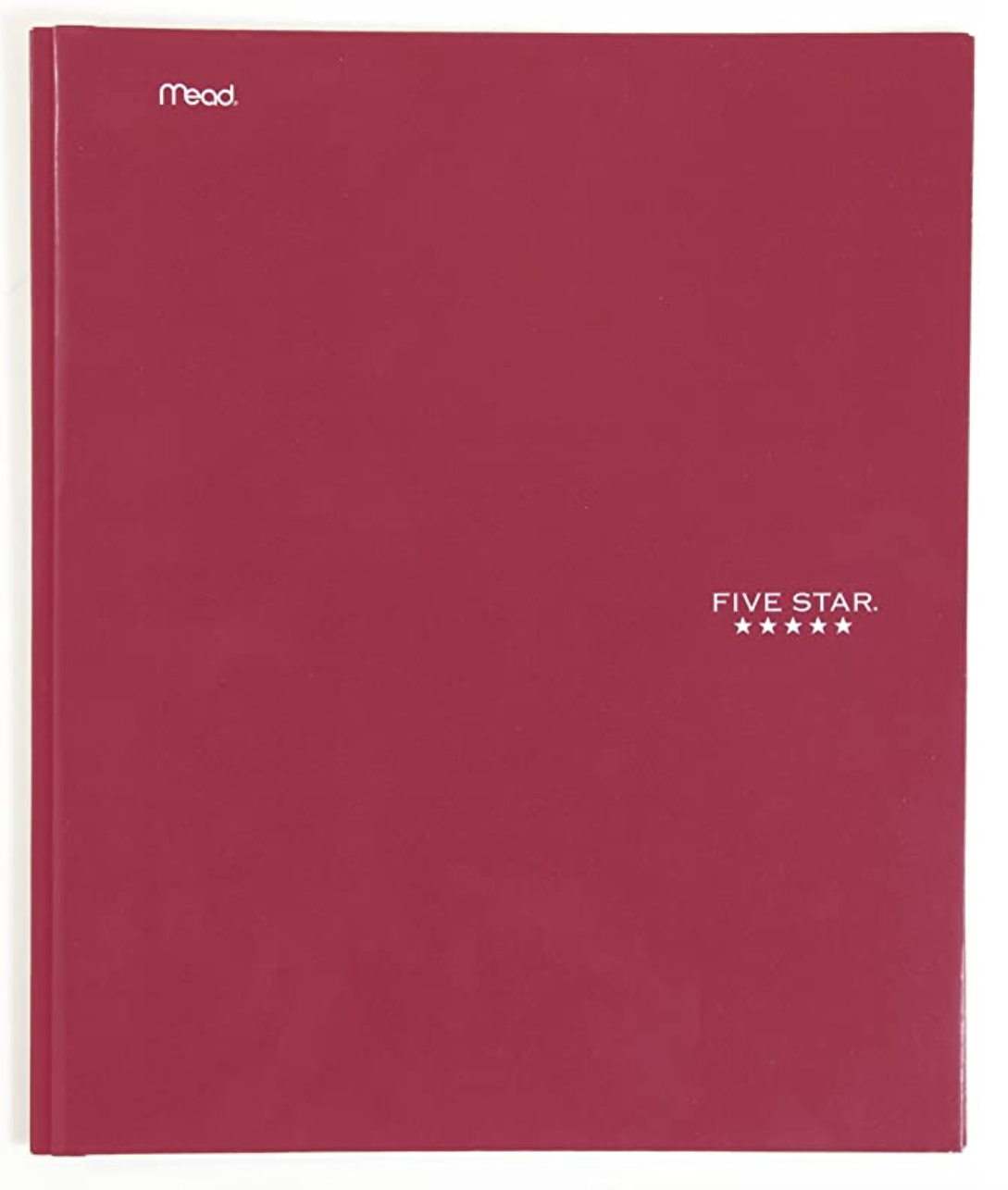 Green = Science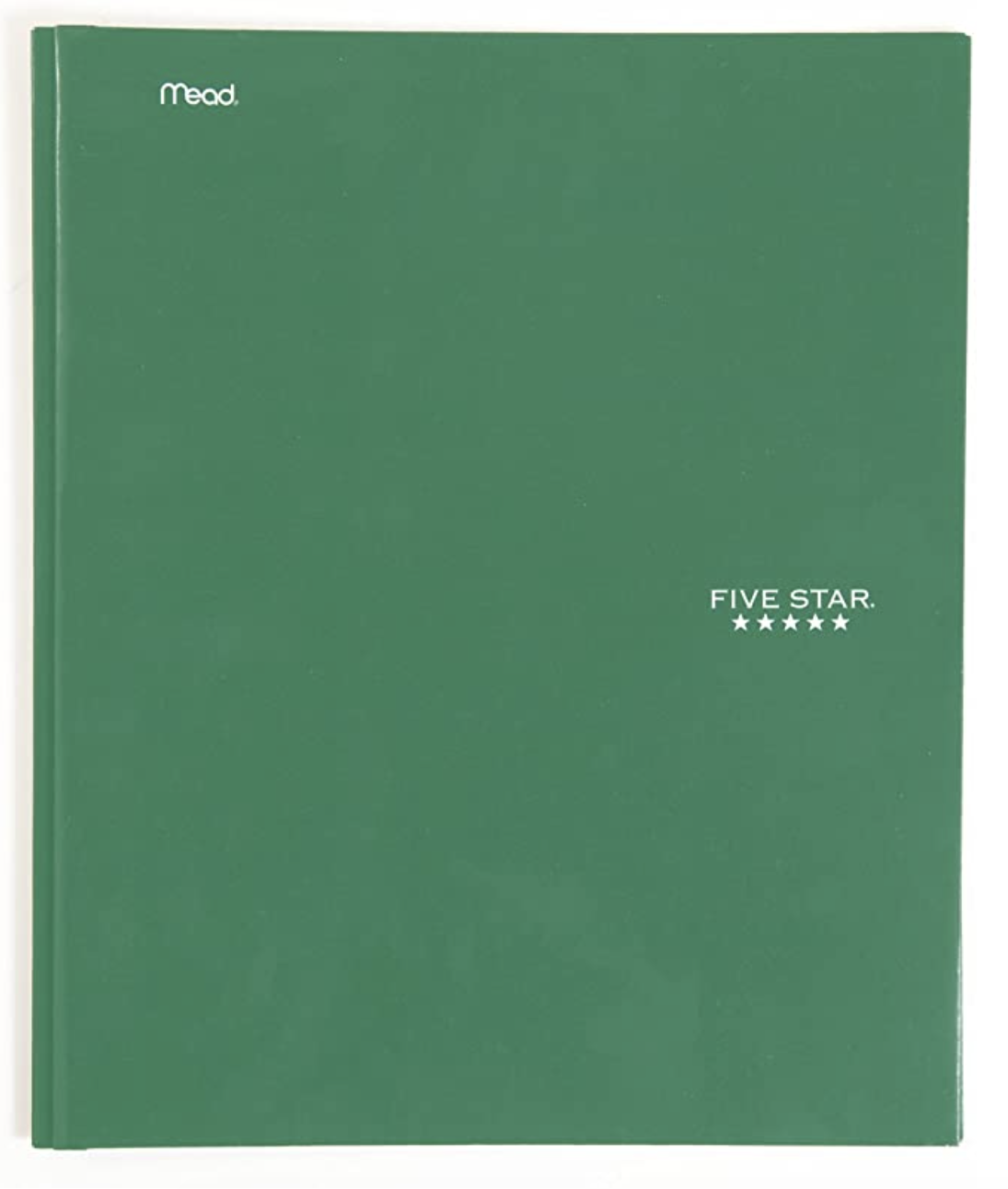 Yellow = History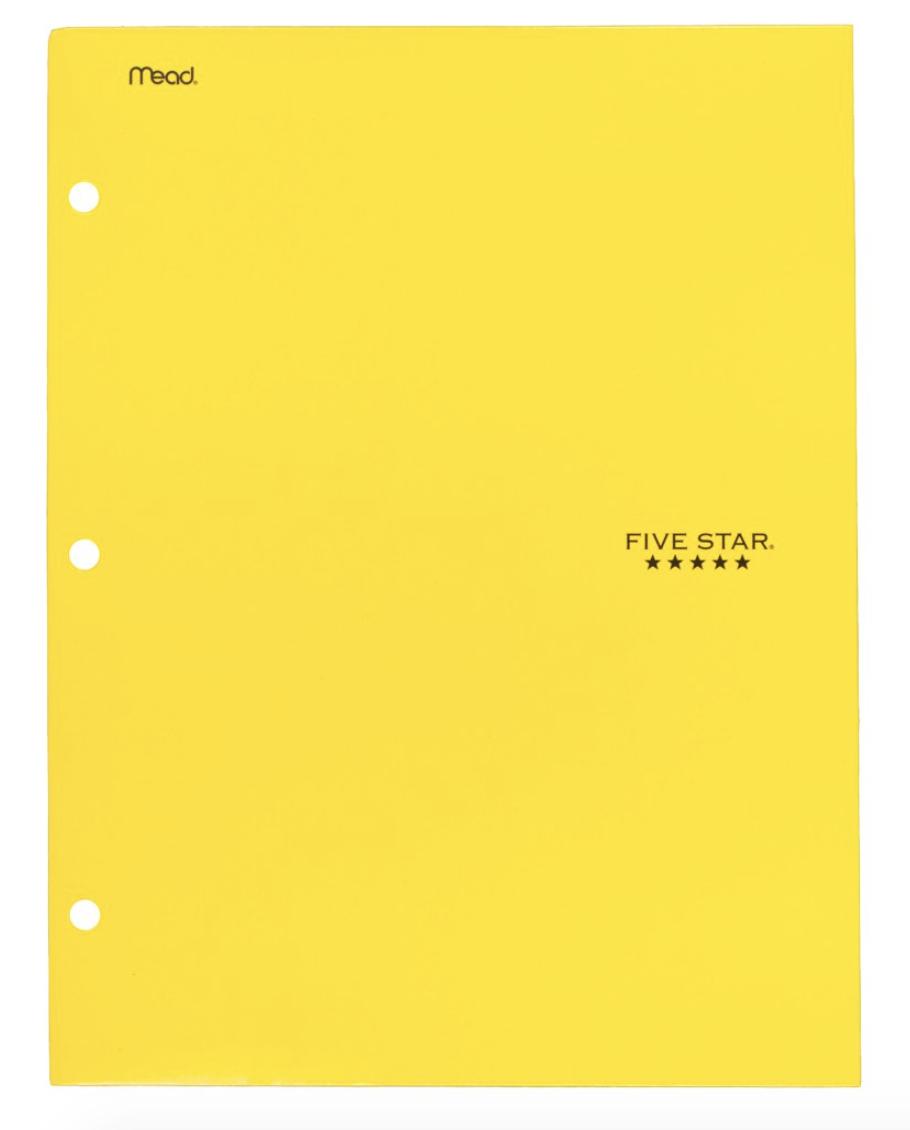 Blue = Math
Purple and black = Electives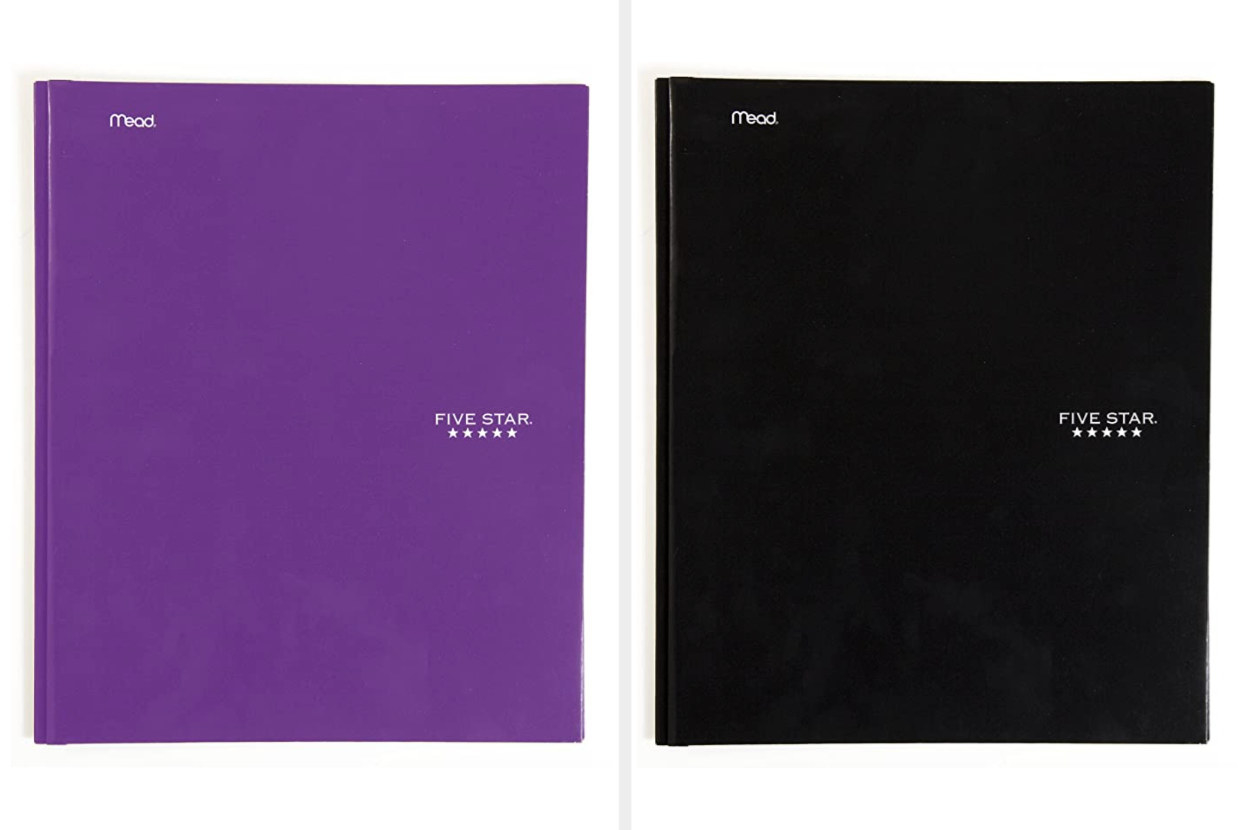 Now, you tell me which colors you associate with each school subject!