15 Actor Couples Who Enjoyed Each Other's Company So Much, They Worked Together
Bring Your Spouse to Work Day is clearly a thing.
1.
In How I Met Your Mother, Robin's insufferable co-star Sandy Rivers is played by Alyson Hannigan's husband.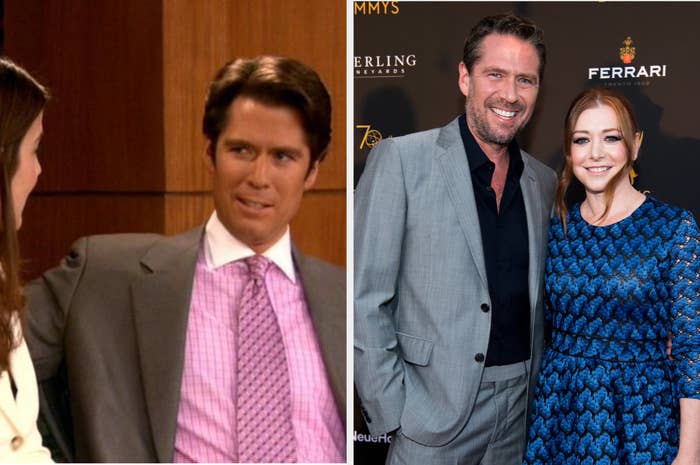 2.
Gob's wife in Arrested Development was played by Will Arnett's real-life wife, Amy Poehler.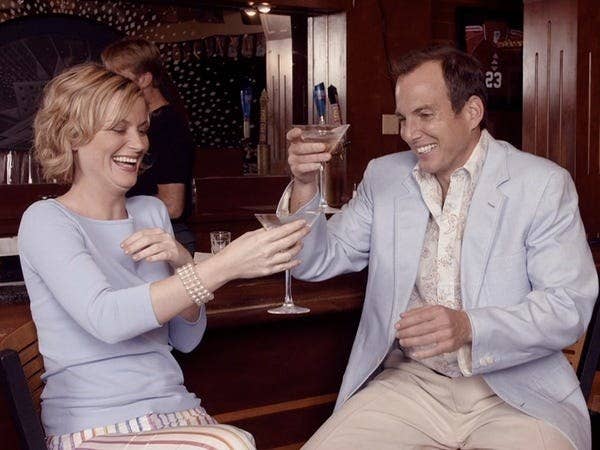 3.
And Will returned the favour a few years later by guest-starring as Leslie Knope's ~awful~ blind date in Parks and Rec.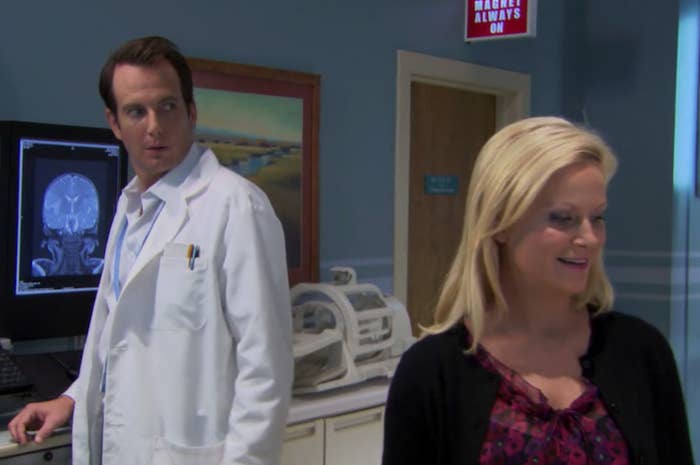 4.
But they weren't the only off-screen couple on the show – Tammy II was played by Nick Offerman's wife of 17 years, Megan Mullalley.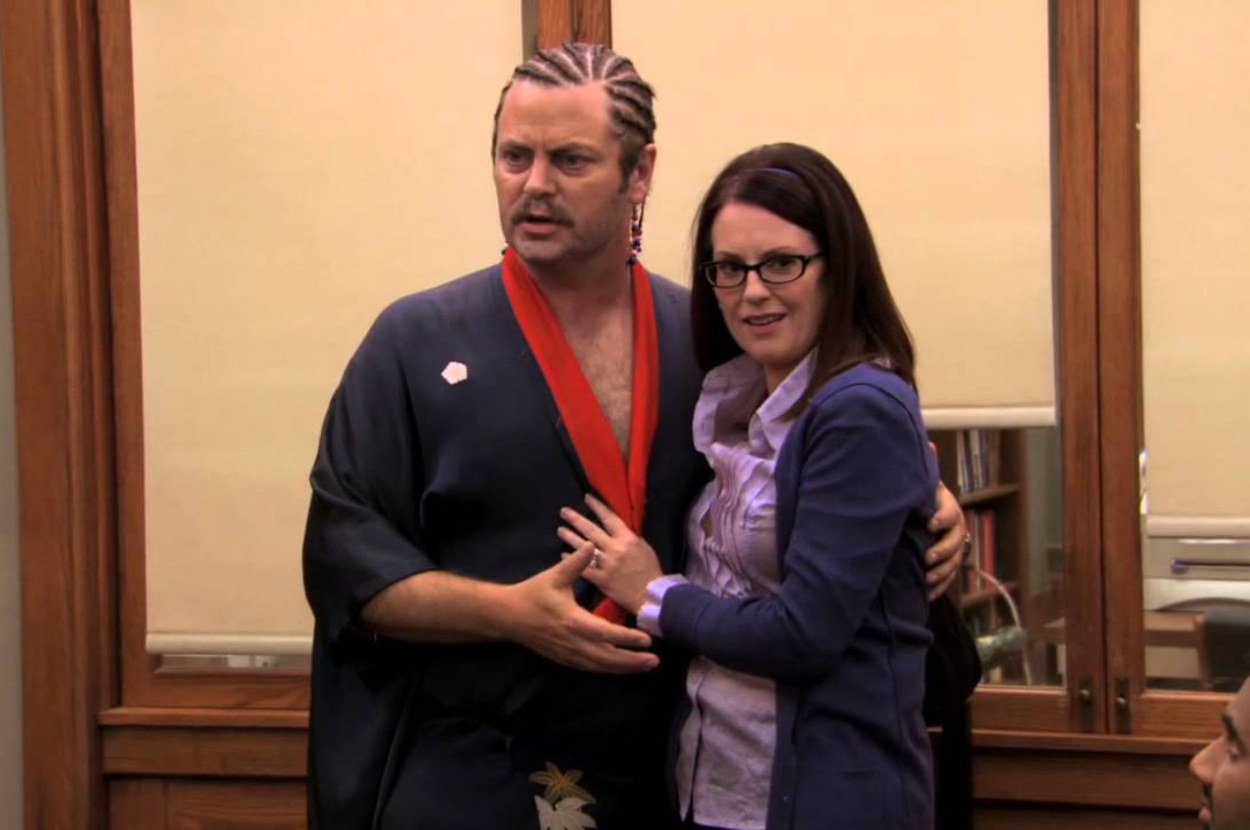 5.
Nick and Megan obviously have great chemistry both on and off-air, because he guest-starred on Will and Grace twice, as two different characters!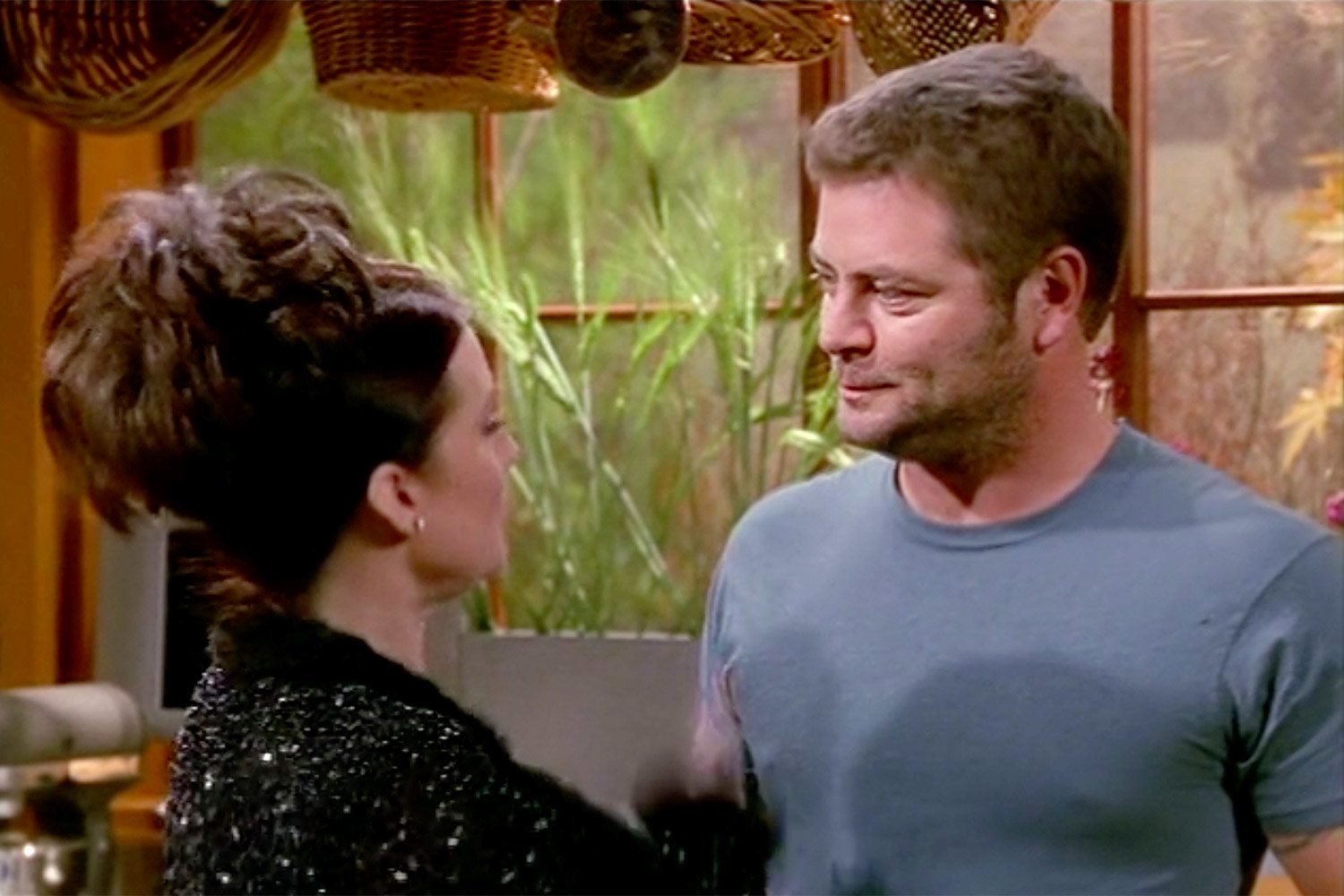 6.
In Brooklyn Nine-Nine, the puzzle master that Jake gets jealous of is Melissa Fumero's actual husband.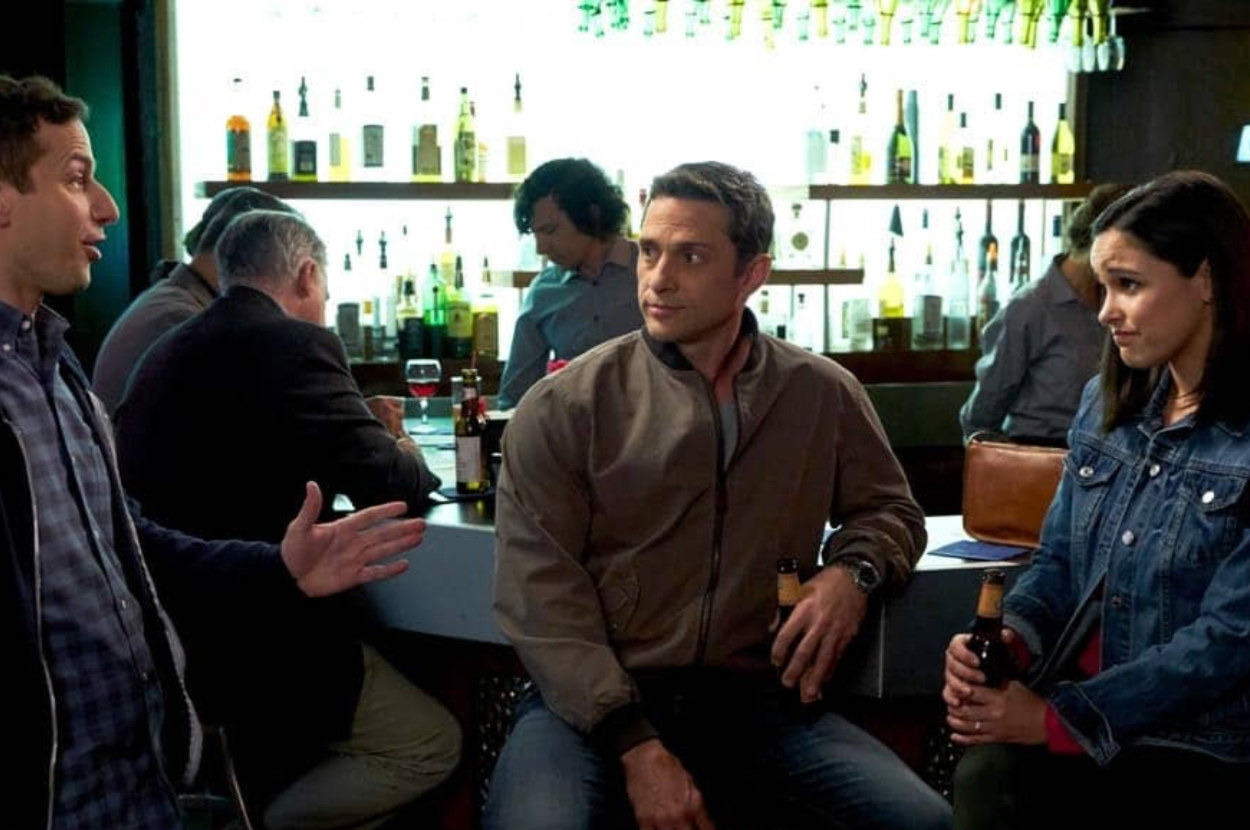 7.
And Joe Lo Truglio's wife had a tiny cameo in the episode where his character, Charles, is planning his wedding.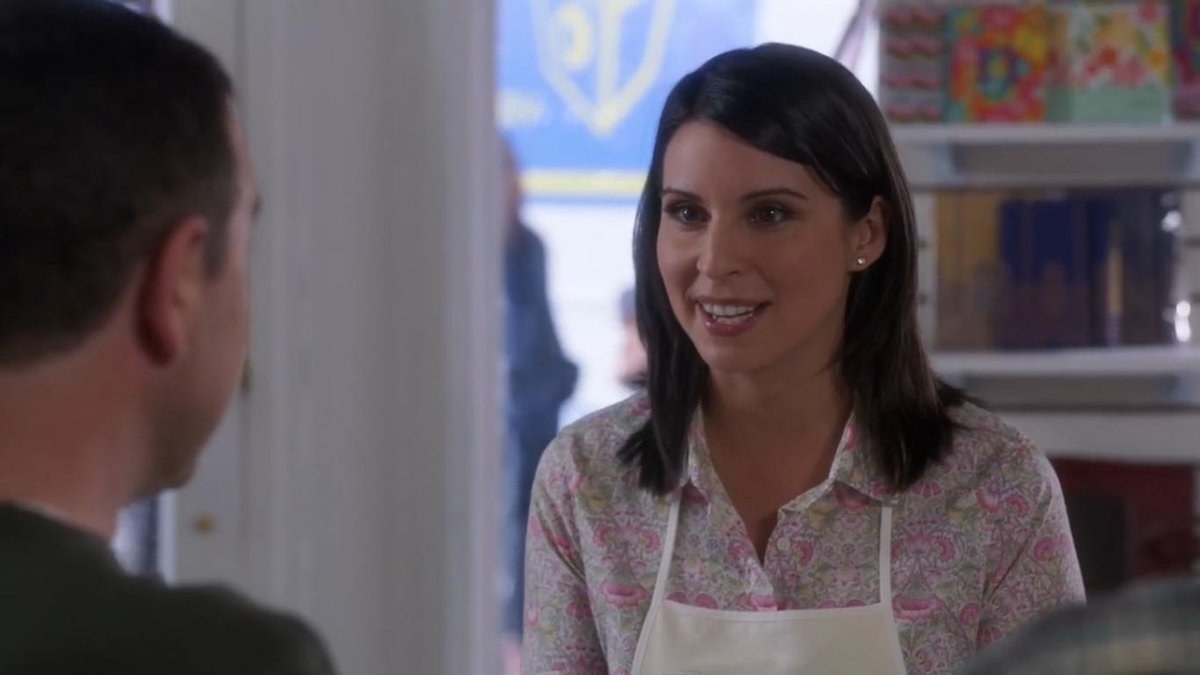 8.
In the episode where Pam gives birth in The Office, the lactation consultant who touches her boobs is her real-life husband.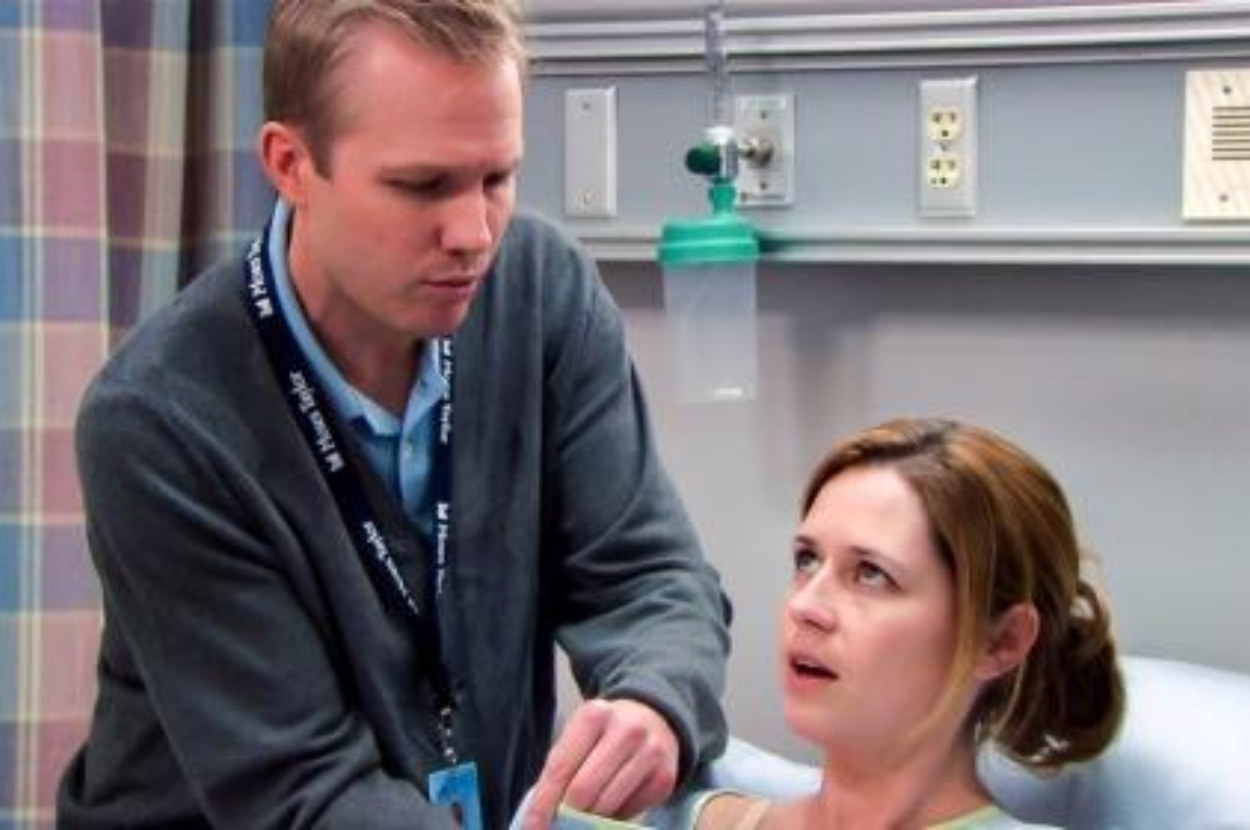 9.
And Carol, the real estate agent who dated Michael, is Steve Carell's actual wife, Nancy.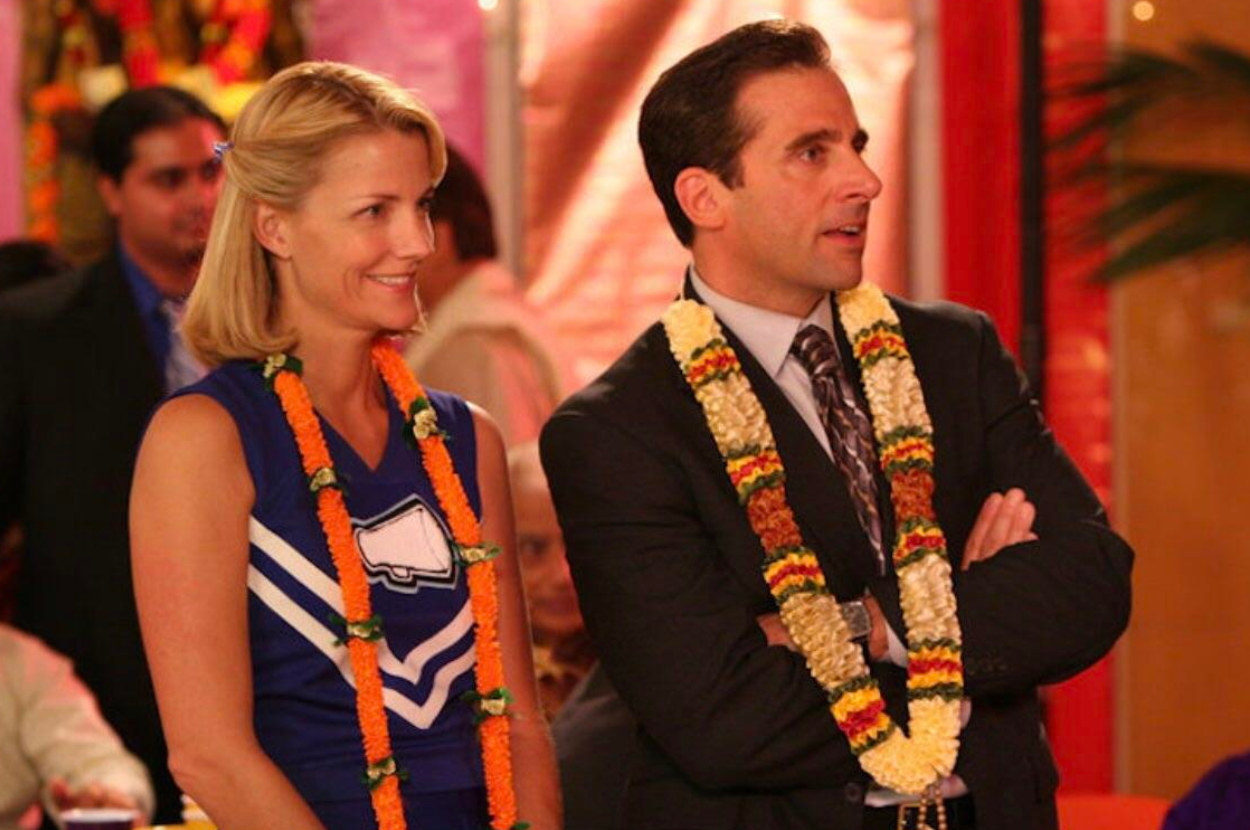 10.
We all know how this partnership ended, but back when they were a happy couple, Brad was a guest star on Friends, where he played the co-founder of the "I Hate Rachel Green Club".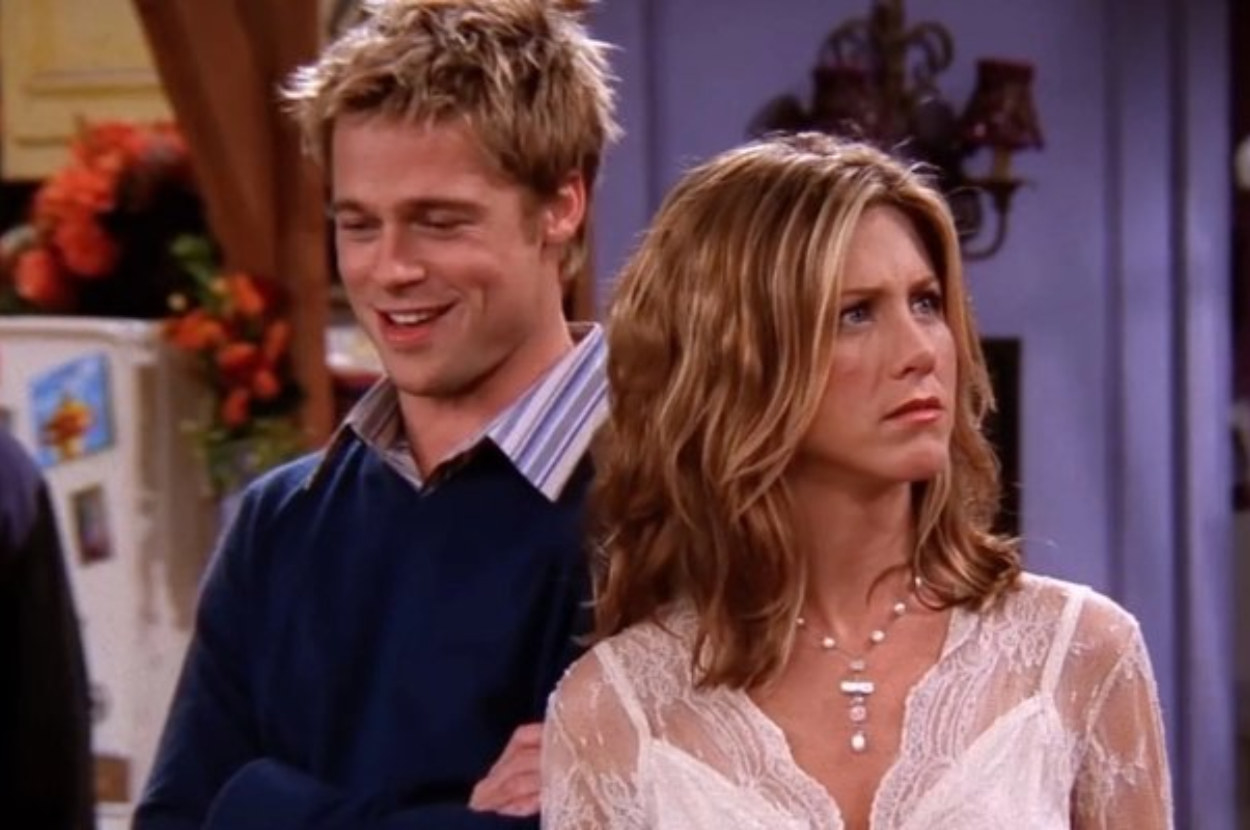 11.
And Brad wasn't the only hubby to make a cameo on the show – Courteney's other half David Arquette made an appearance as Ursula's stalker.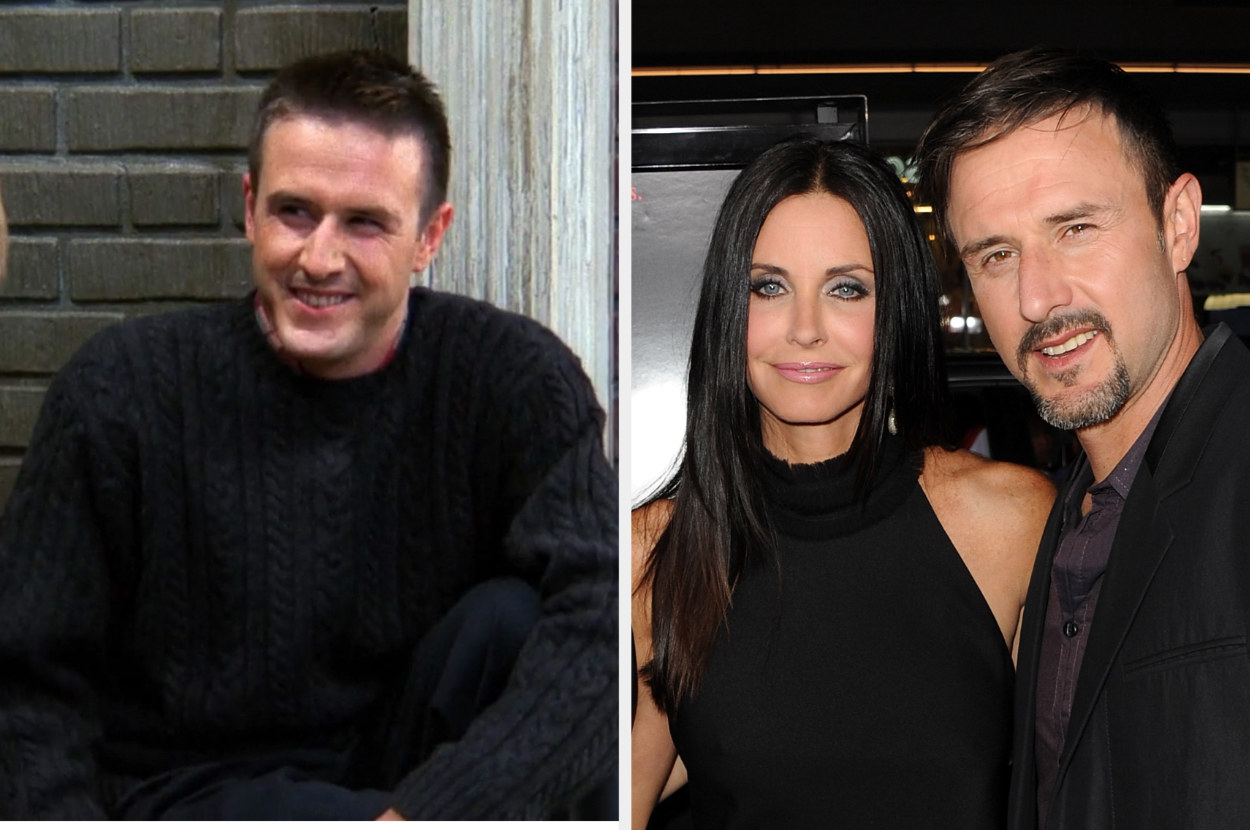 12.
Back to How I Met Your Mother, where Lily's clingy ex Scooter was played by Neil Patrick Harris's off-screen husband.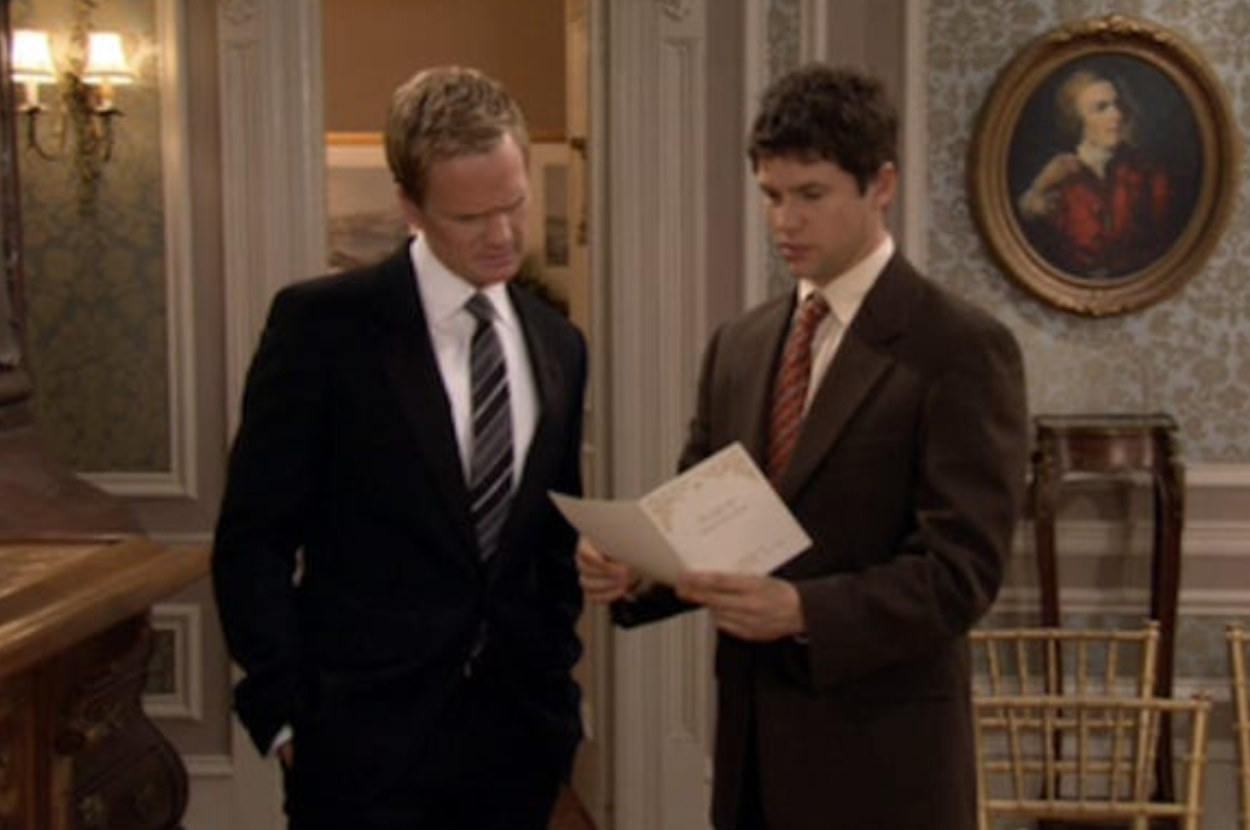 13.
HIMYM is clearly a show that supports couples, because Cobie Smulder's husband also made a cameo as Marshall's work colleague.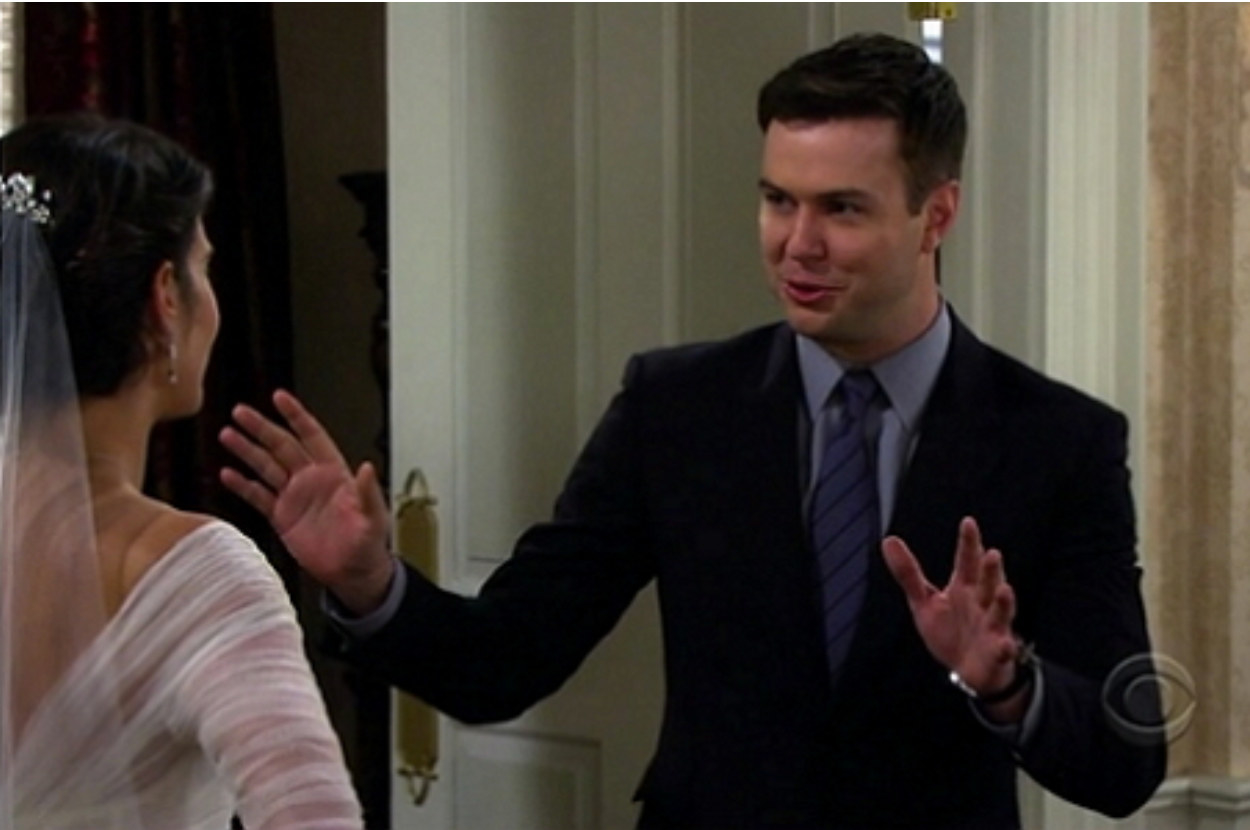 14.
We all know that Mila Kunis and Ashton Kutcher met on That '70s Show, but she also had a guest role on Two and a Half Men.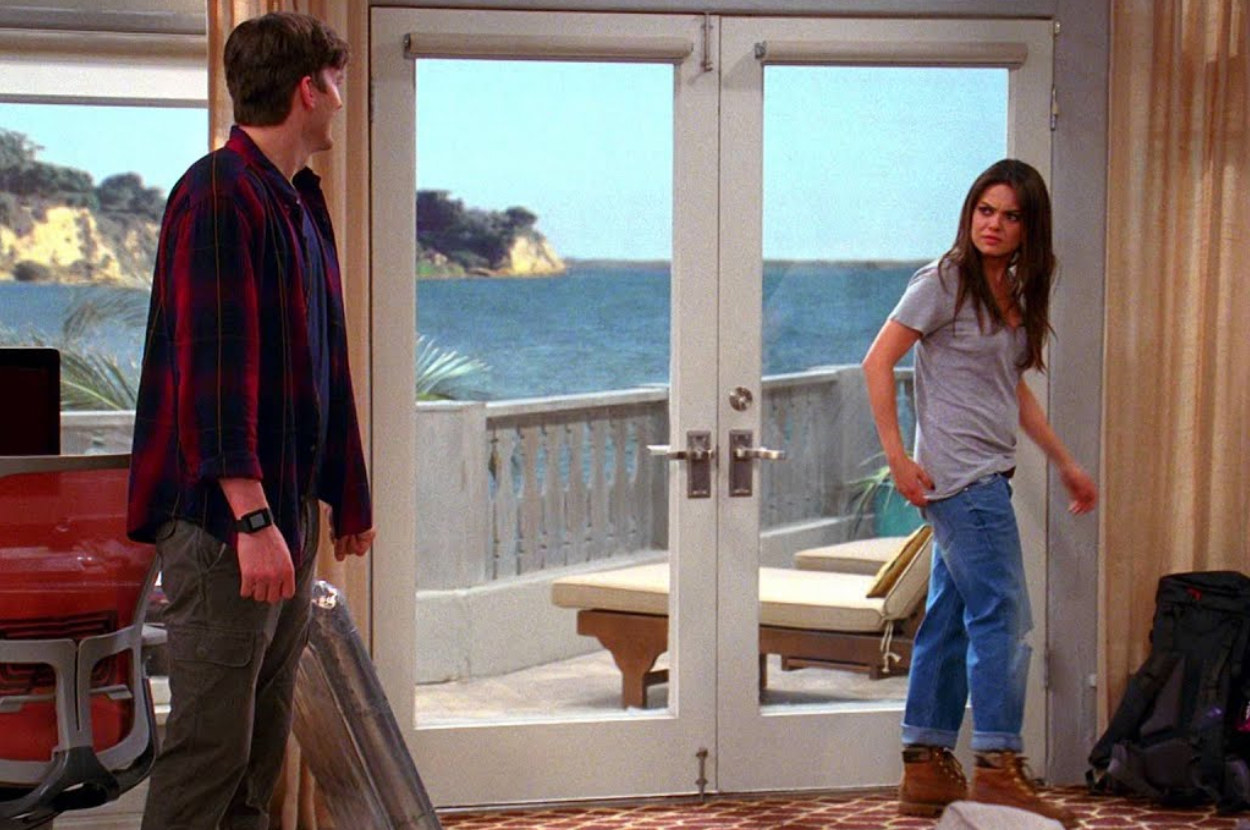 15.
And finally, Mrs Browns Boys – where the on-screen daughter of Mrs Brown is the off-screen wife of the actor who plays her!
What couple cameos have you noticed? Let us know in the comments!