When you really love a TV show, the homes of your favorite characters begin to feel like home to you too.
These intricate floor plans, created by Homes, can help you get even more familiar with the houses and apartments you wish were actually real.
1.
The house where Rory and Lorelai both did a lot of growing up in Gilmore Girls.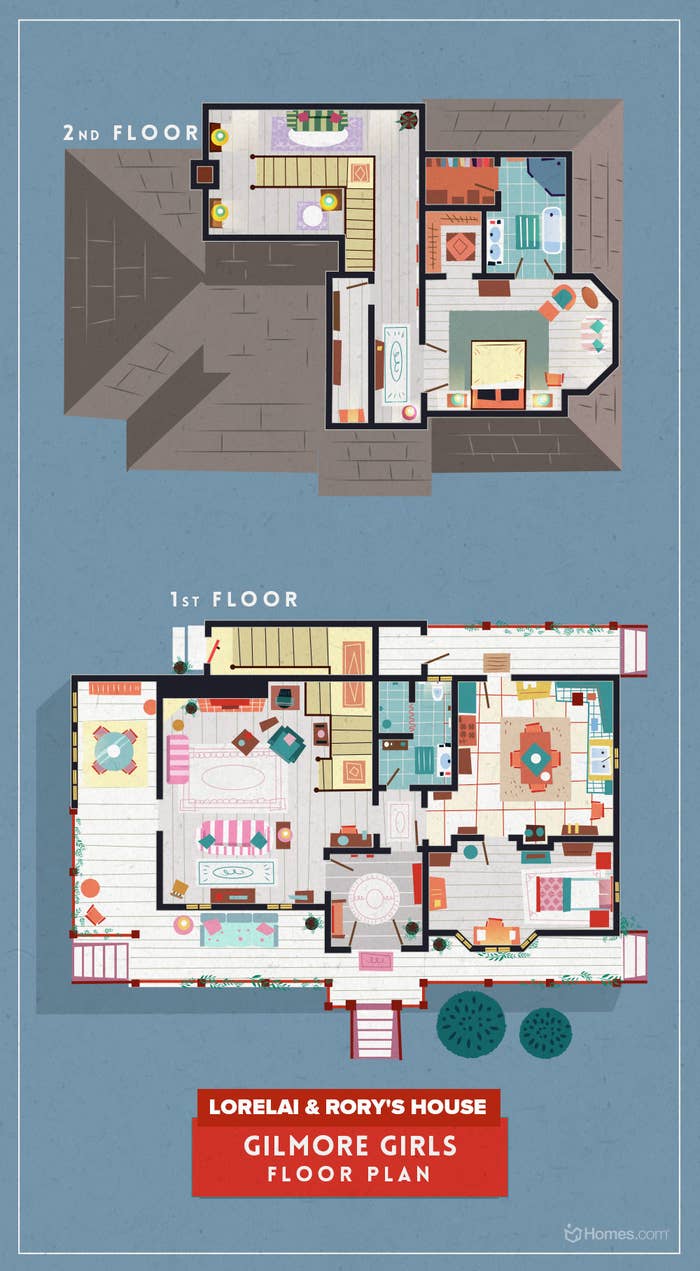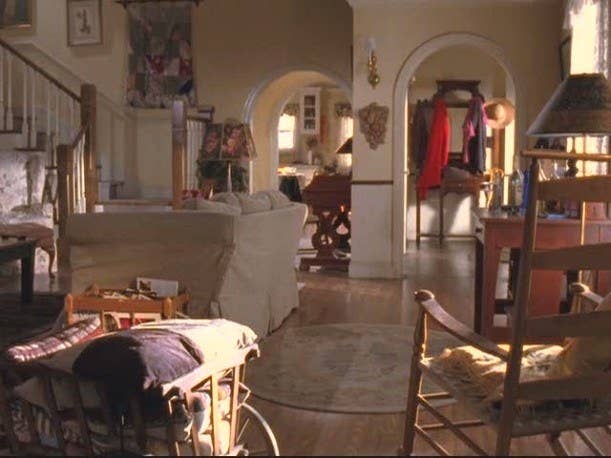 2.
Charlie and Frank's messy little apartment in It's Always Sunny In Philadelphia.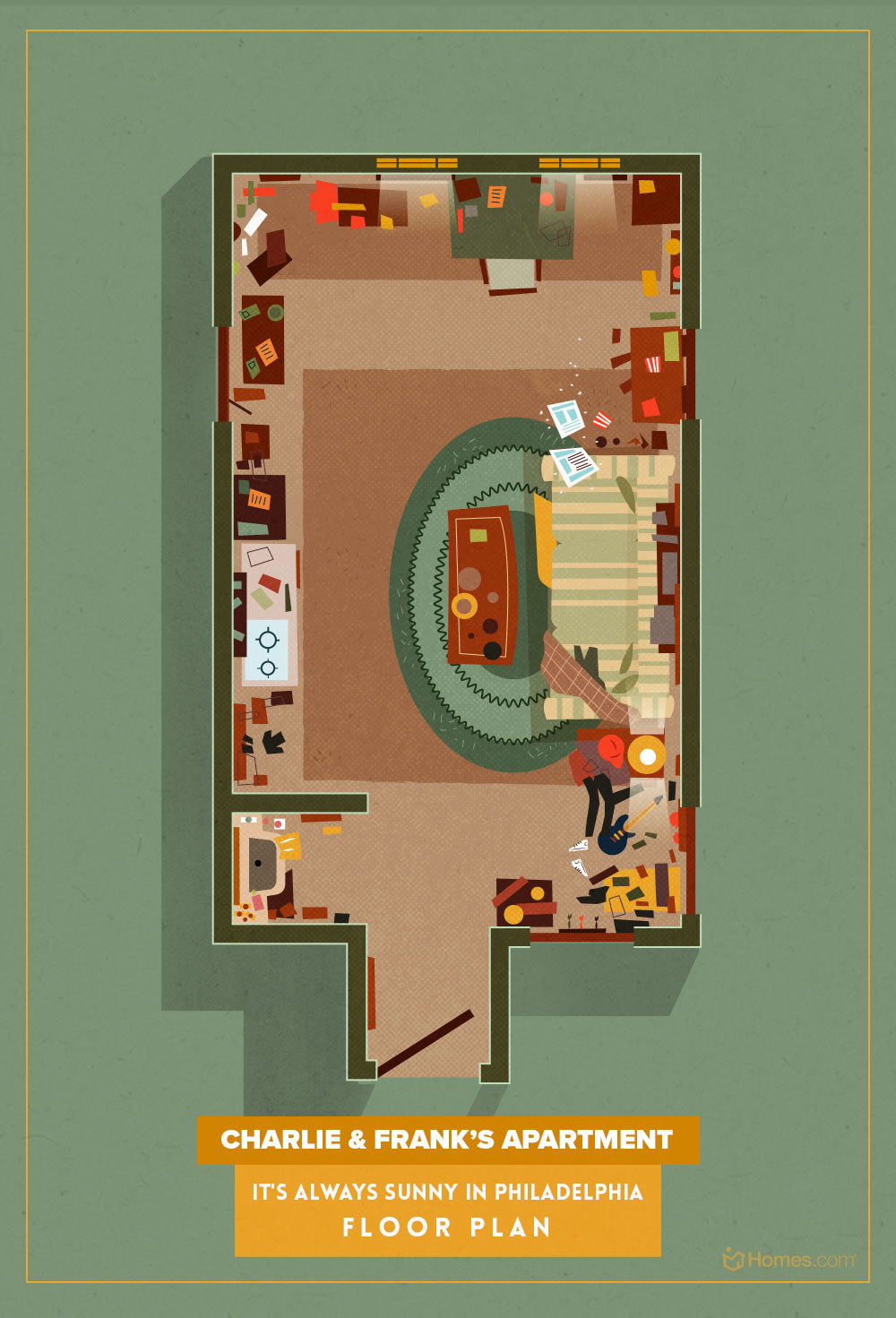 3.
The model home where Arrested Development's Bluth family reside — and hide.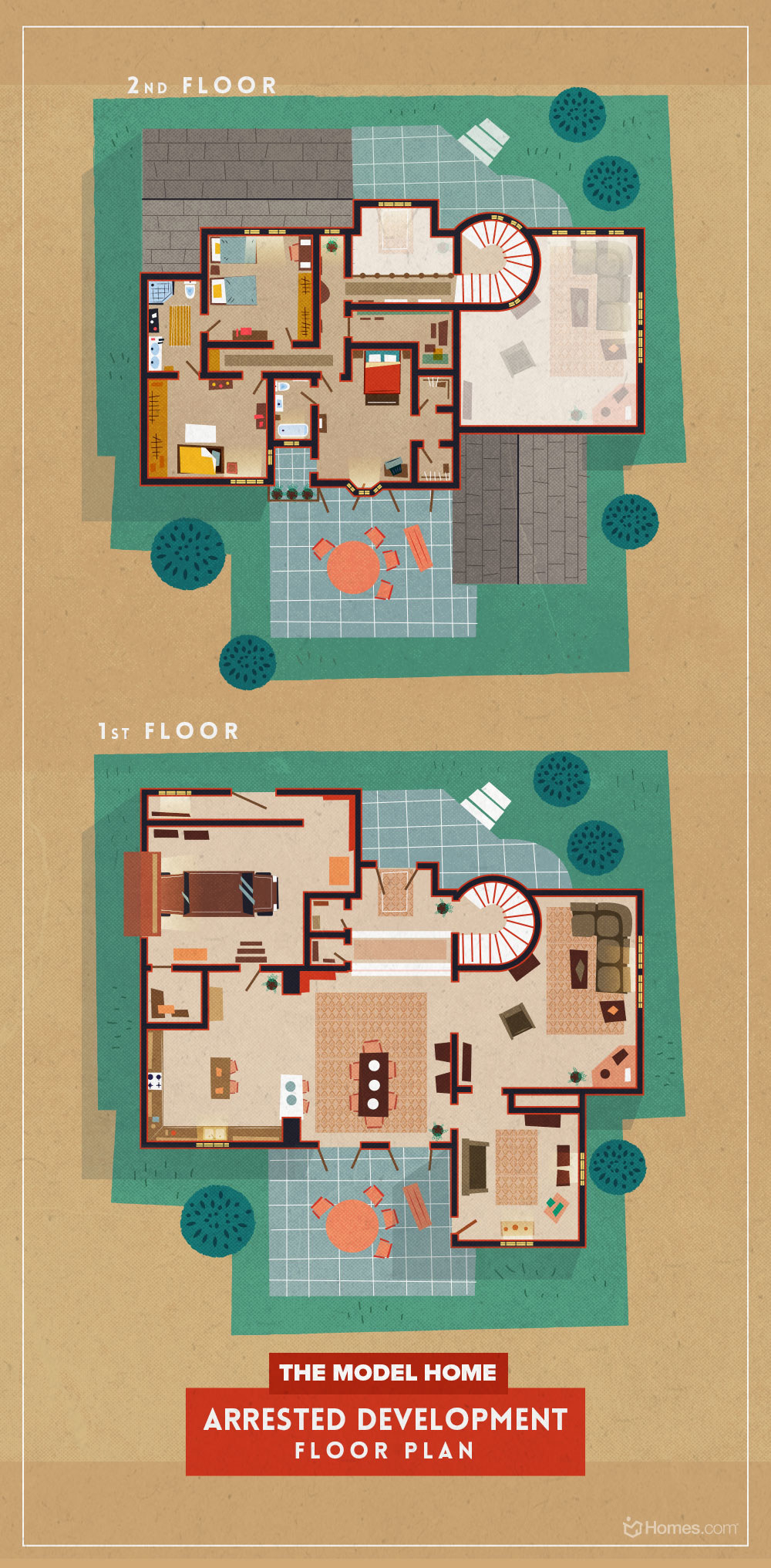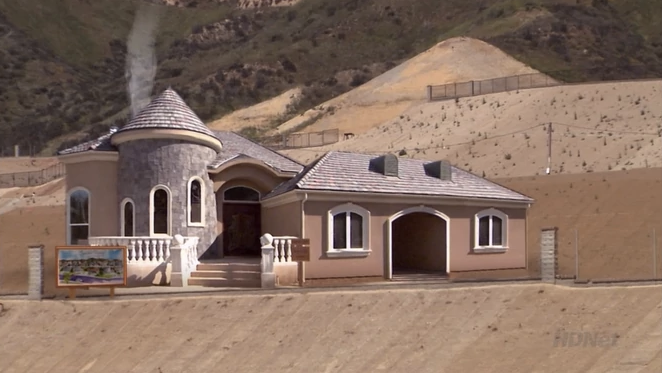 4.
Walter White and his family's home in Breaking Bad.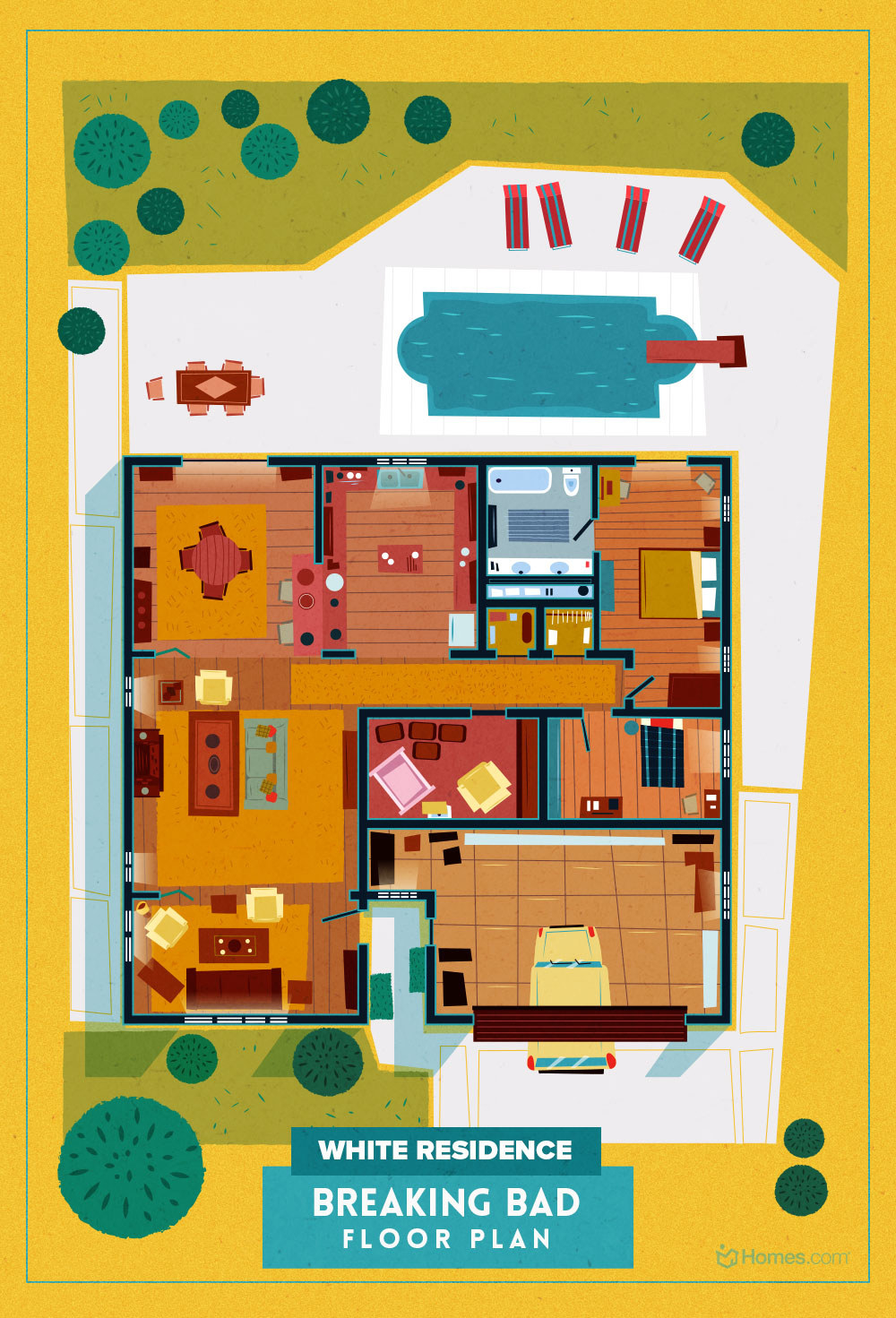 5.
The 221B Baker street apartment belonging to a certain detective in Sherlock.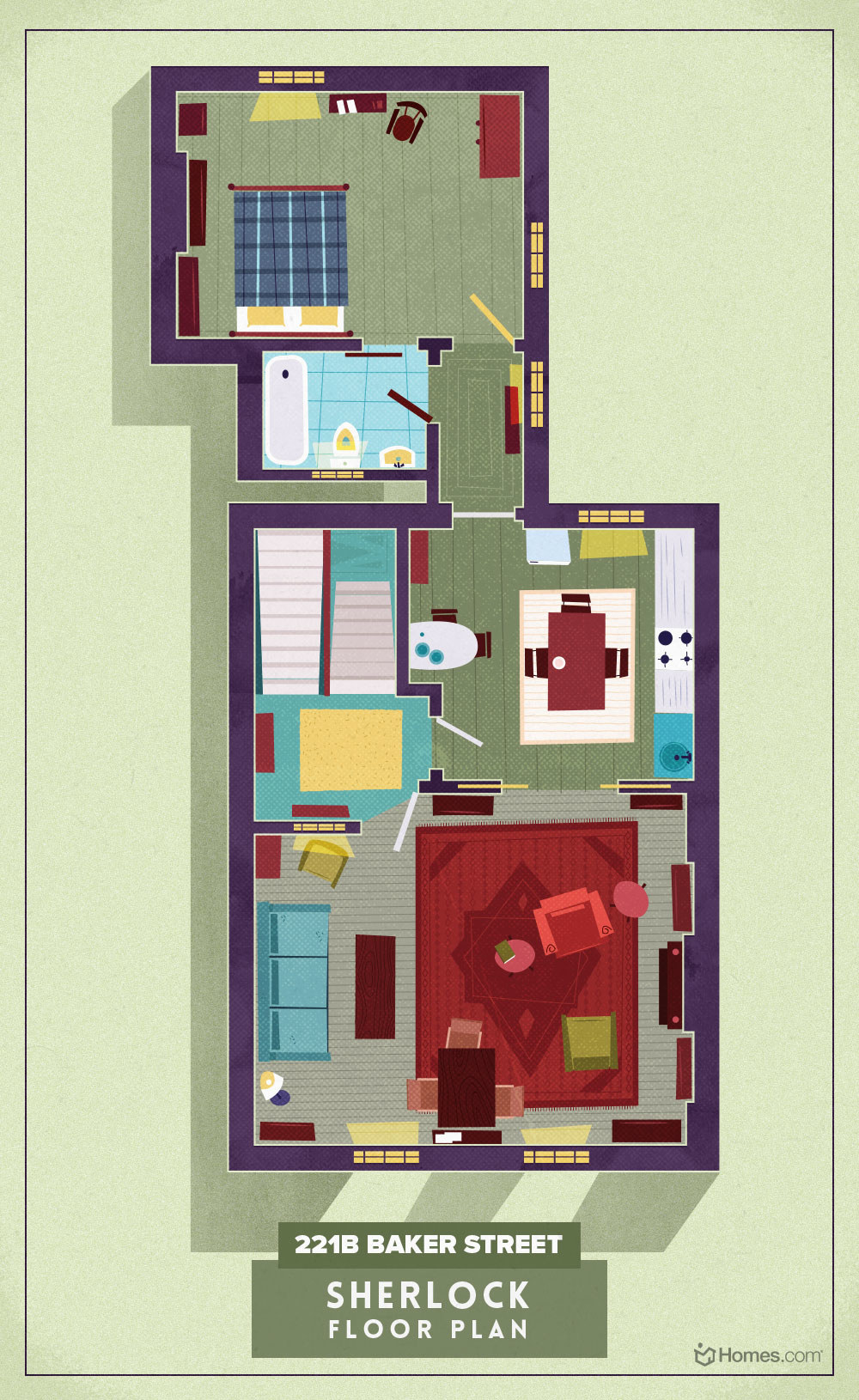 6.
Elliot's dark little home in Mr. Robot.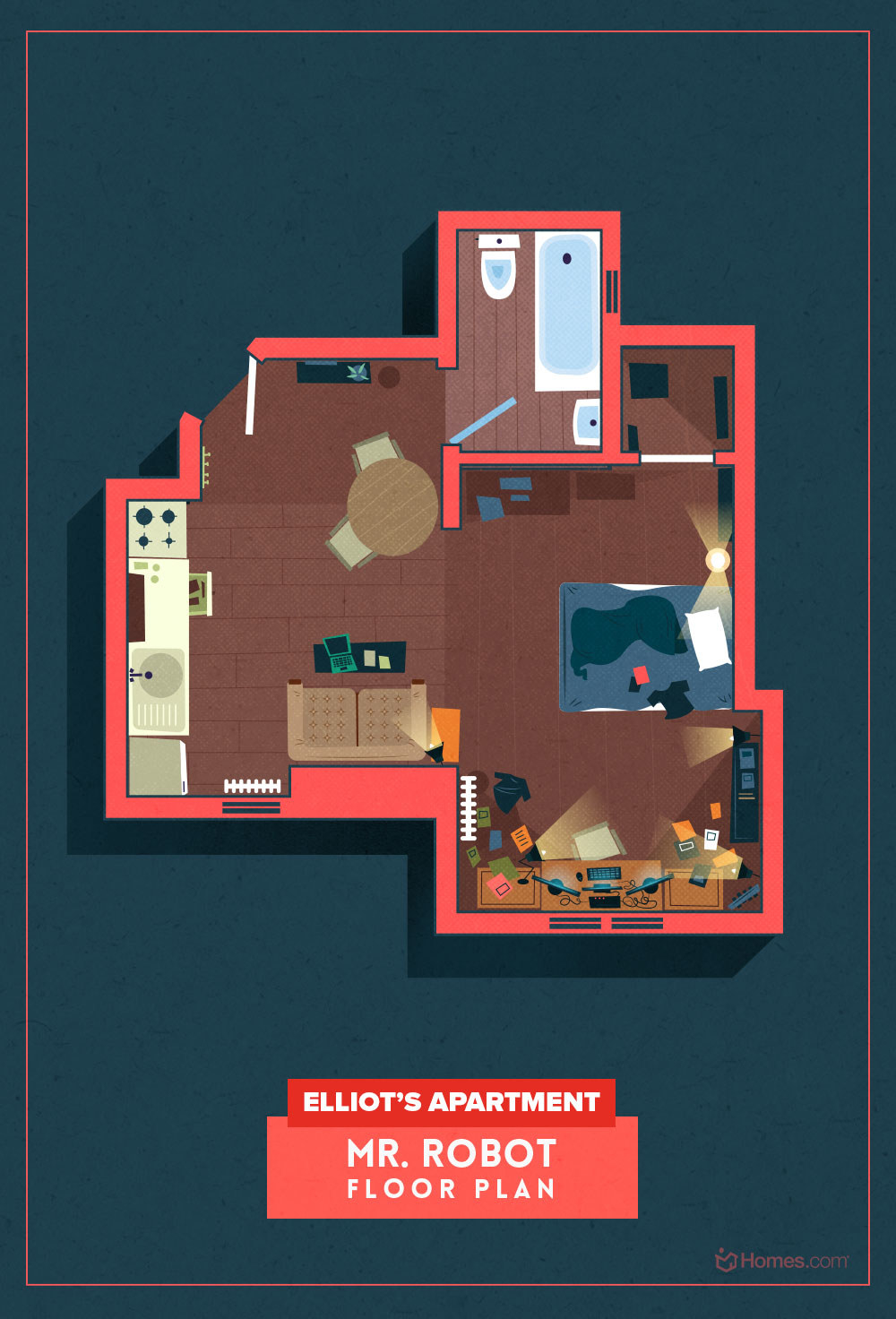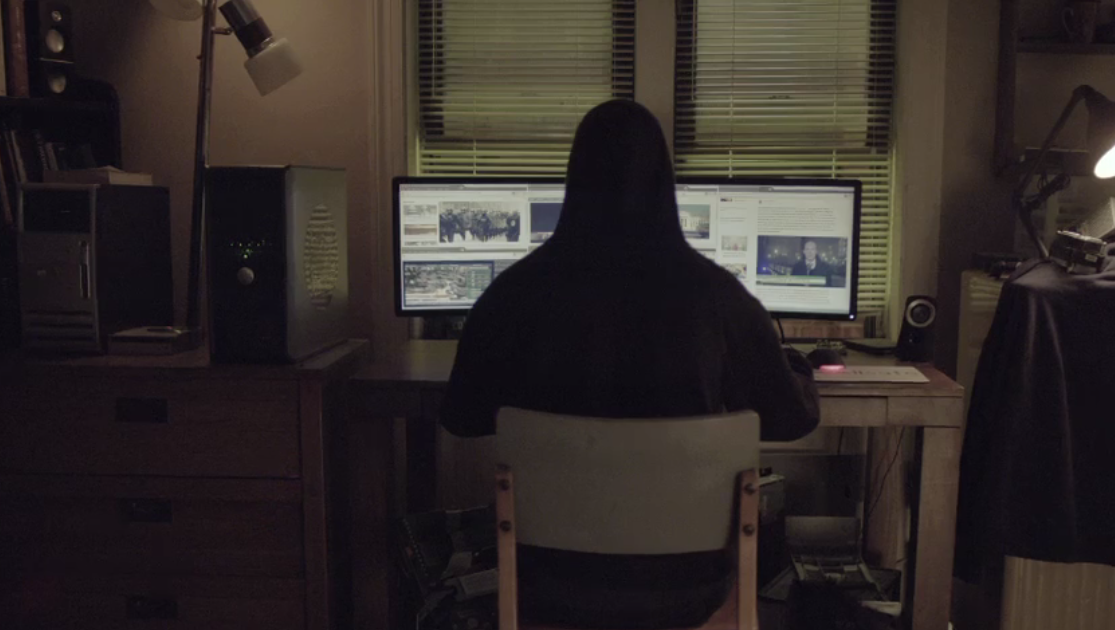 7.
Joyce's house where so much happens in Stranger Things.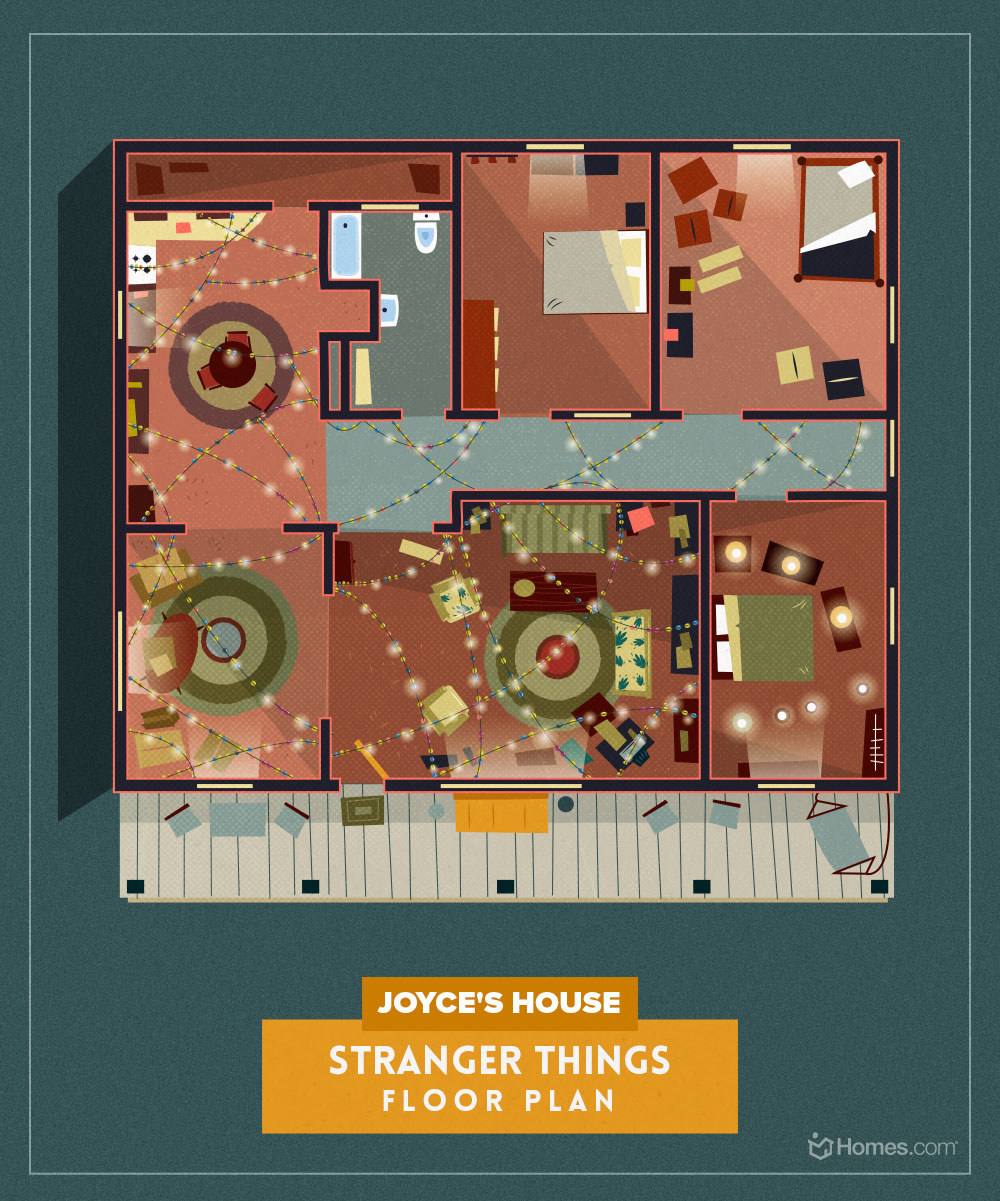 8.
And the home of one very memorable vampire slayer, as seen in Buffy.