You may recognize this talented gentleman: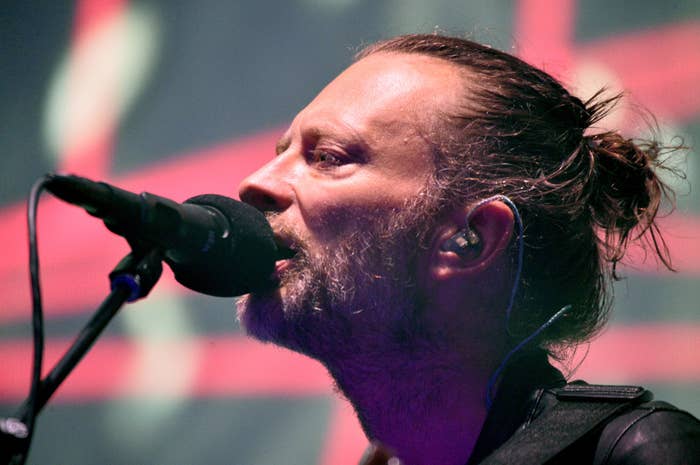 Yup, it's Thom Yorke, the singer of the successful British rock band Radiohead.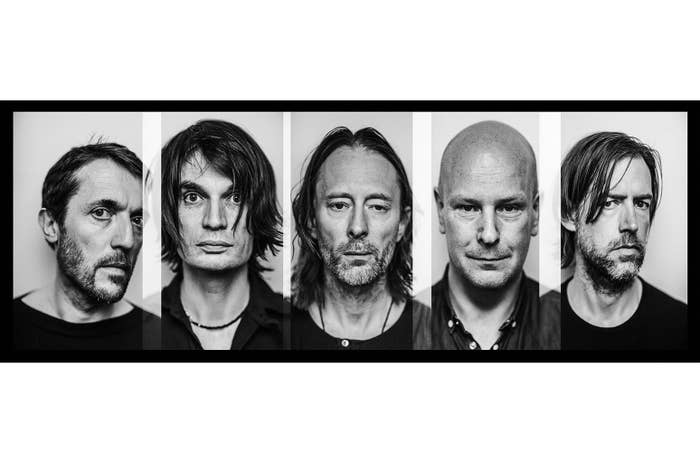 And then we have this guy called Daddy Yankee.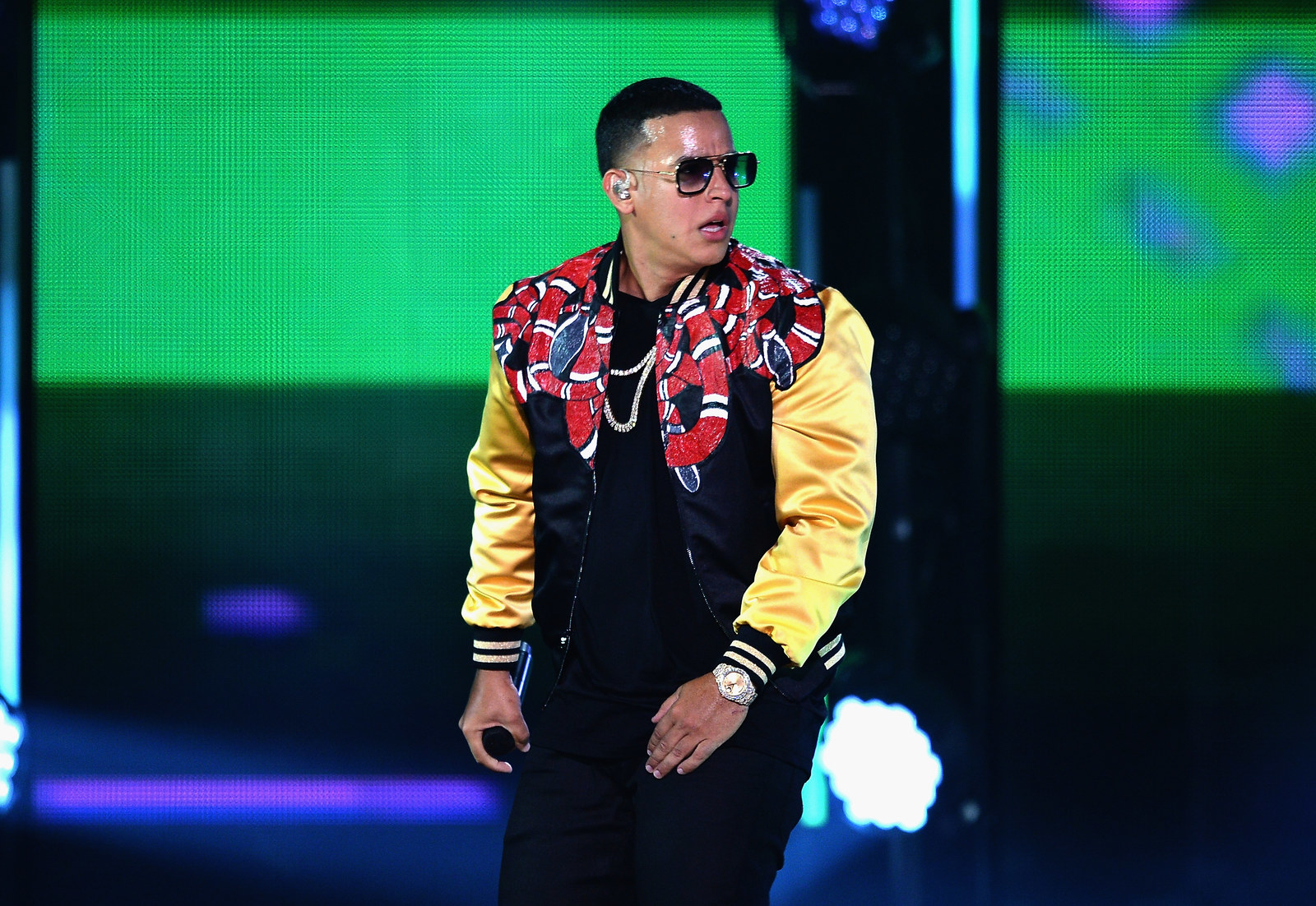 And, obviously, people can't stop talking about it.
Indeed, the clip was surprisingly well-received:
The amazing thing is that many people thought the video was real:
And, well, it's not (obviously). It's a mashup based off this video:
So, no, Radiohead is not playing reggaeton, and they probably never will, but here you can see a dancing Thom Yorke to make your day brighter.