Es bastante posible que reconozcas a este talentoso señor (aunque ahora tenga un bun tan 2015 en la cabeza).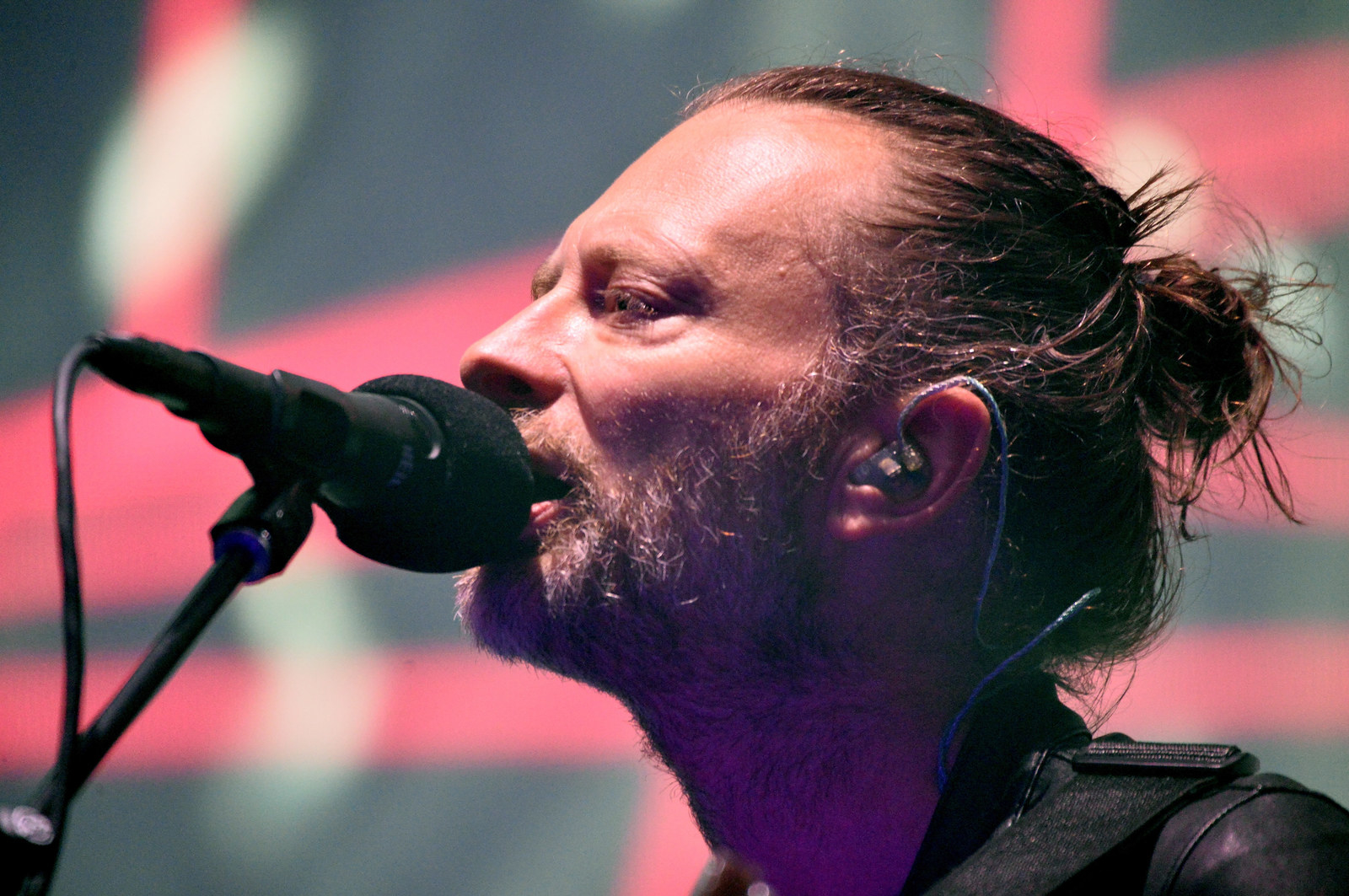 Pues sí, se trata de Thom Yorke, el vocalista de la exitosa banda británica de rock alternativo: Radiohead.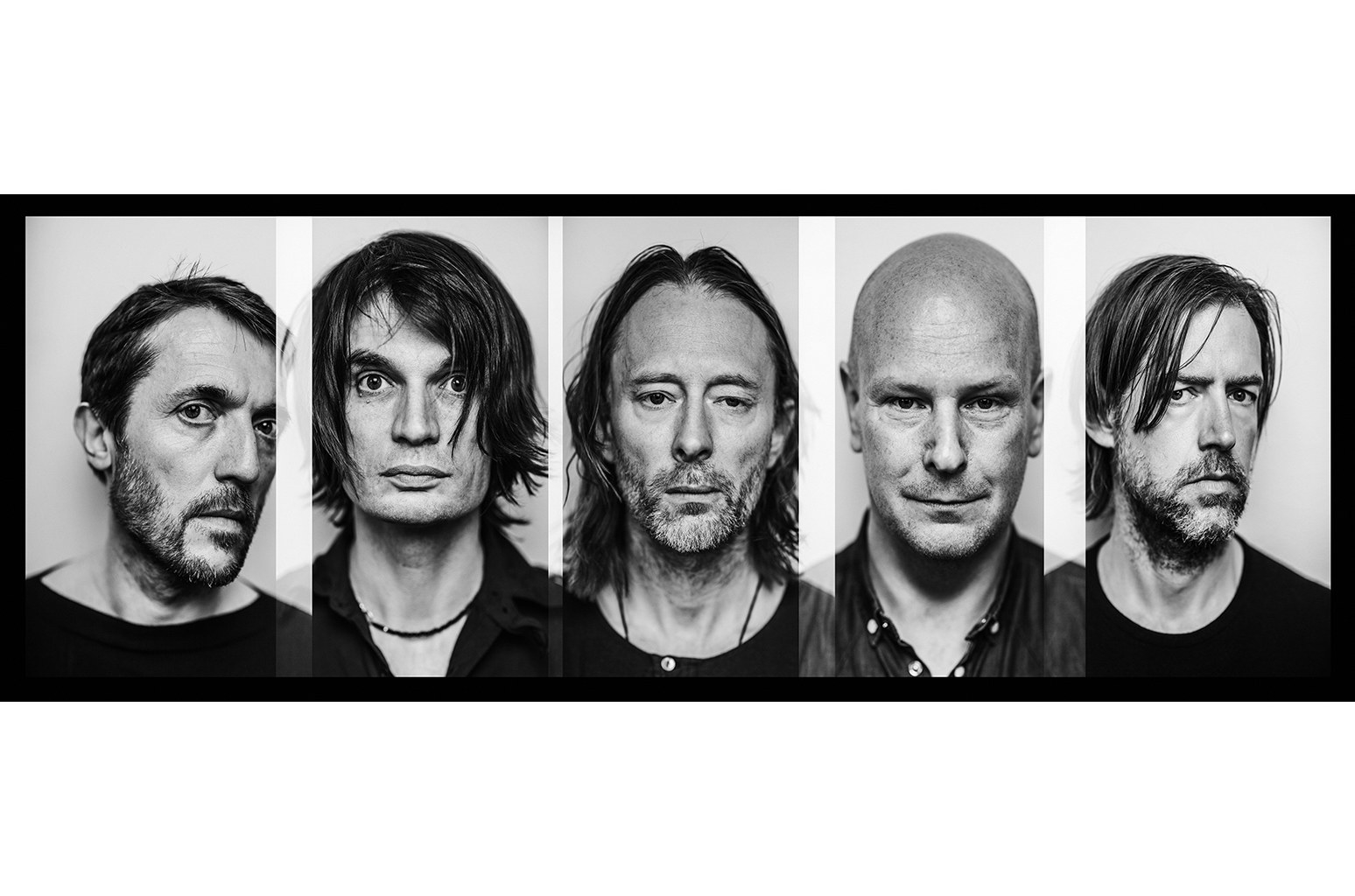 Thom también es reconocido por ser alguien que se deja llevar por completo cuando baila su música.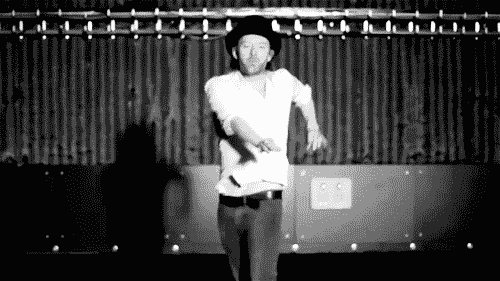 Por otro lado, este es el señor Daddy Yankee.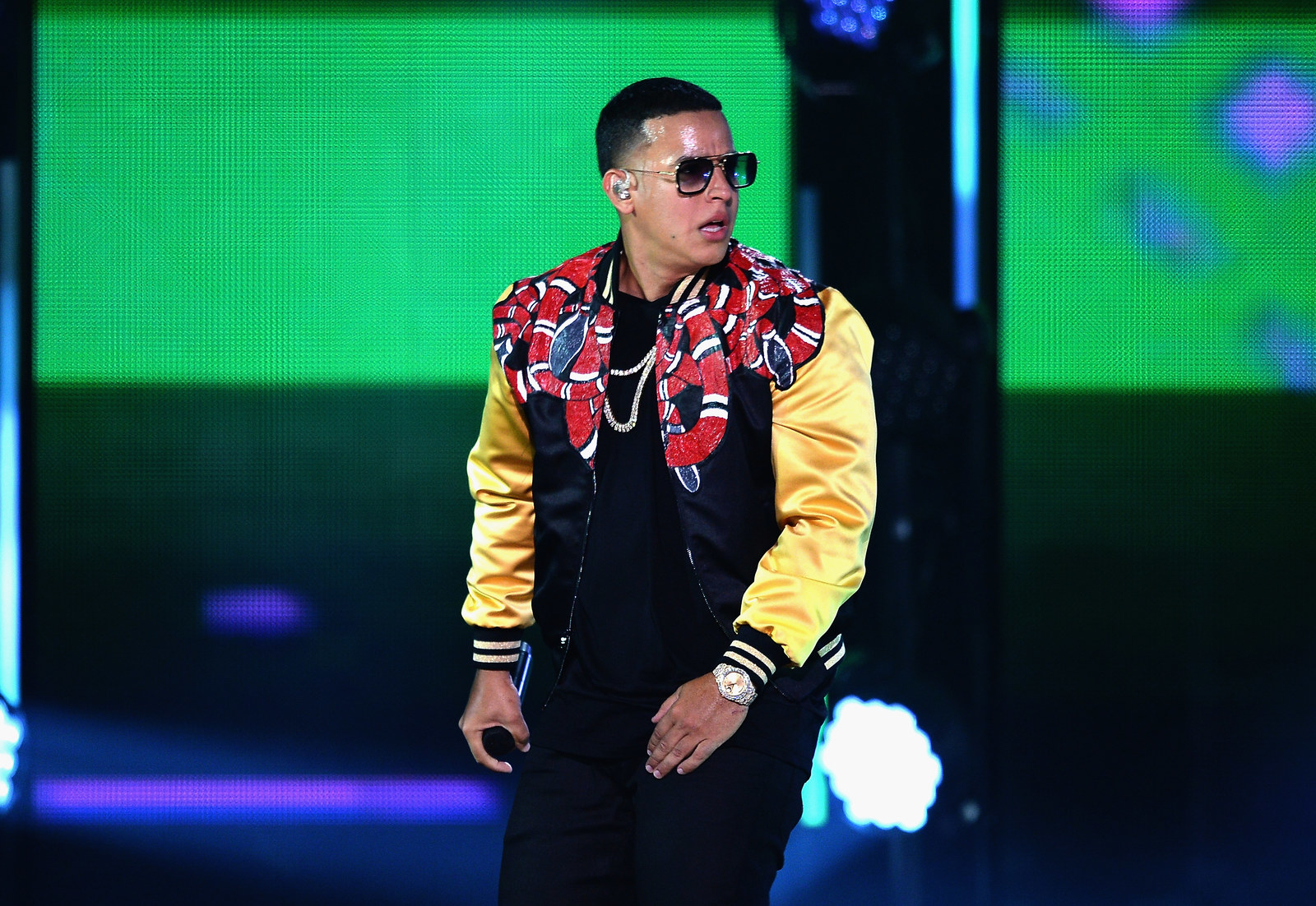 Y obviamente la gente no deja de hablar al respecto:
De hecho, sorpresivamente el clip fue bien acogido por una buena parte de la humanidad:
Lo impresionante es que muchos consideran que el video es real:
Y pues, no es real (obviamente, POR DIOS). Es un montaje realizado partiendo de este video:
Así que no, Radiohead no está tocando reggaetón, y posiblemente nunca lo hará, pero aquí te dejamos a un Thom Yorke bailando para que alegre tu día.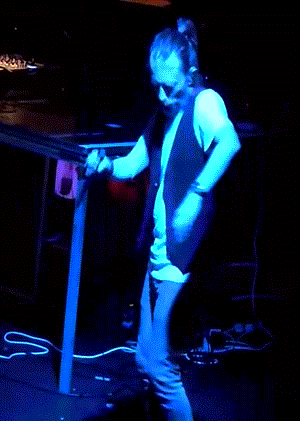 Looks like there are no comments yet.
Be the first to comment!