Meet Kiwi 49er sailors Peter Burling and Blair Tuke.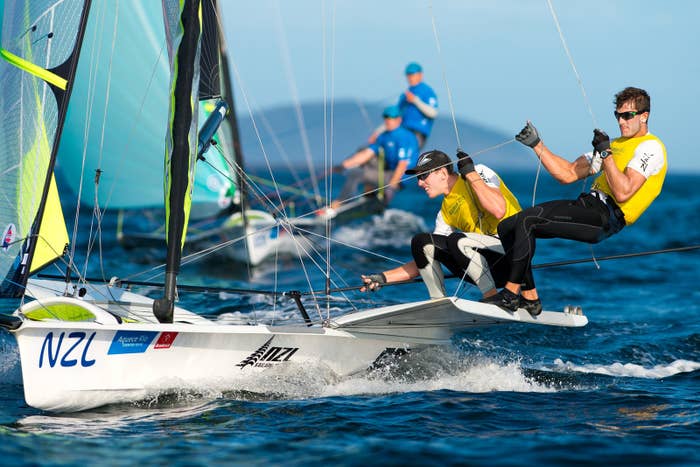 The athletes left the internet a little parched on Saturday when they carried New Zealand's flag for the 2016 Rio Olympic Games opening ceremony.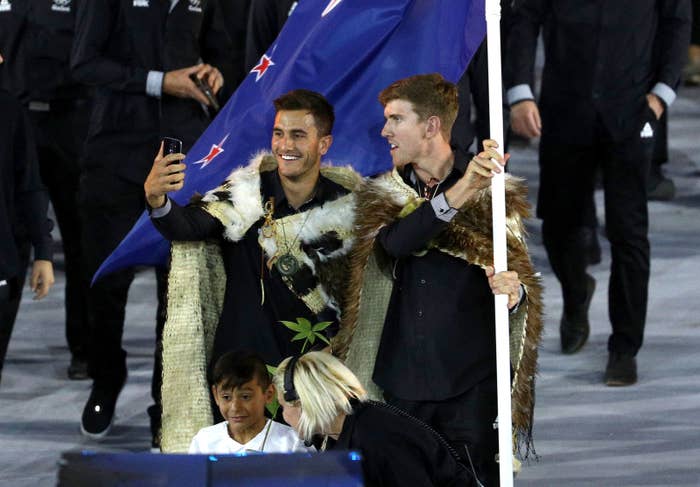 The four times world champions won the hearts of dehydrated Twitter users everywhere.
The pair are co-captains of the New Zealand Olympic team but have now been offered other responsibilities.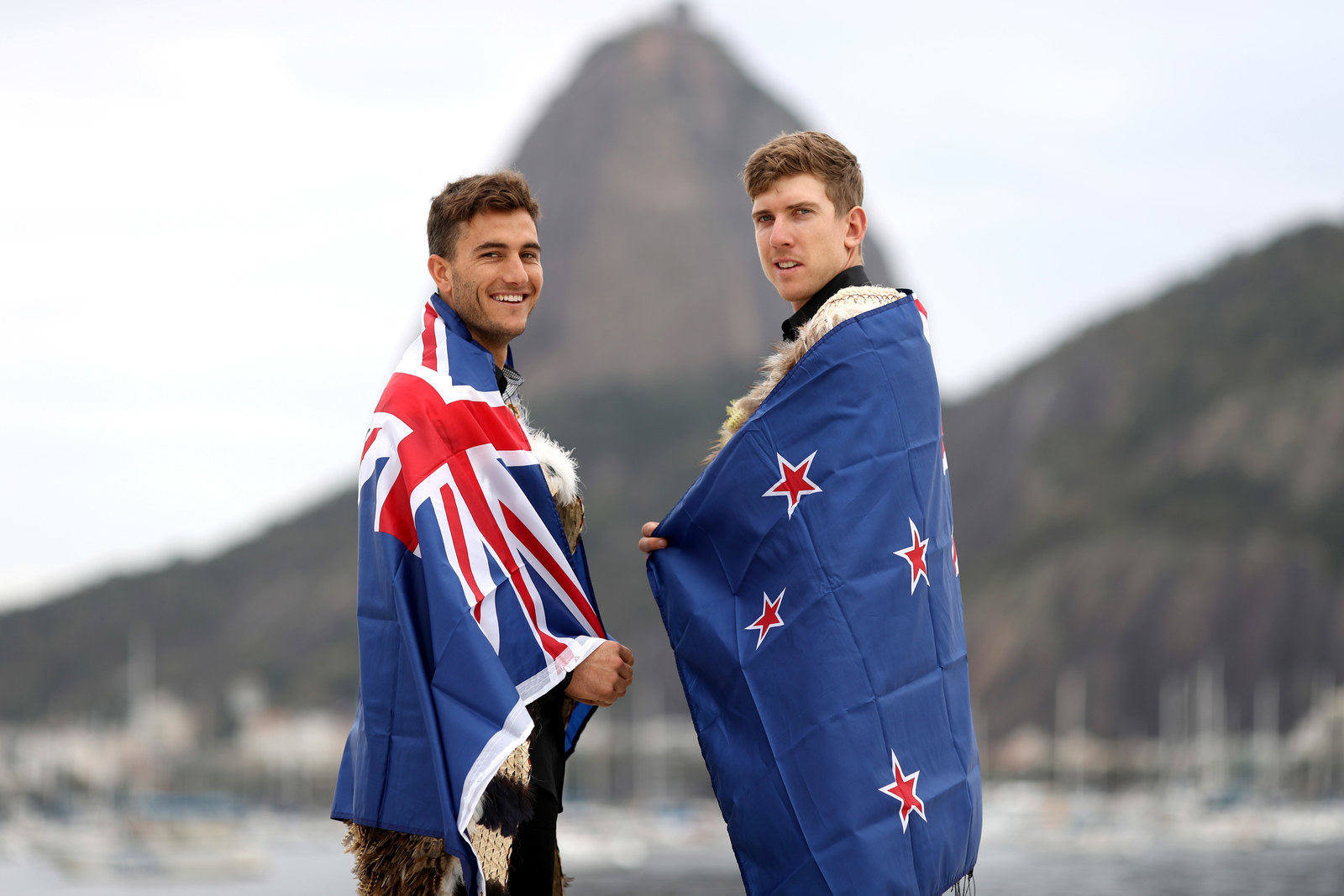 Some were specific about which one caught their eye.
Others were less discerning.
The two athletes each wore the kakahu (cloak) throughout the ceremony.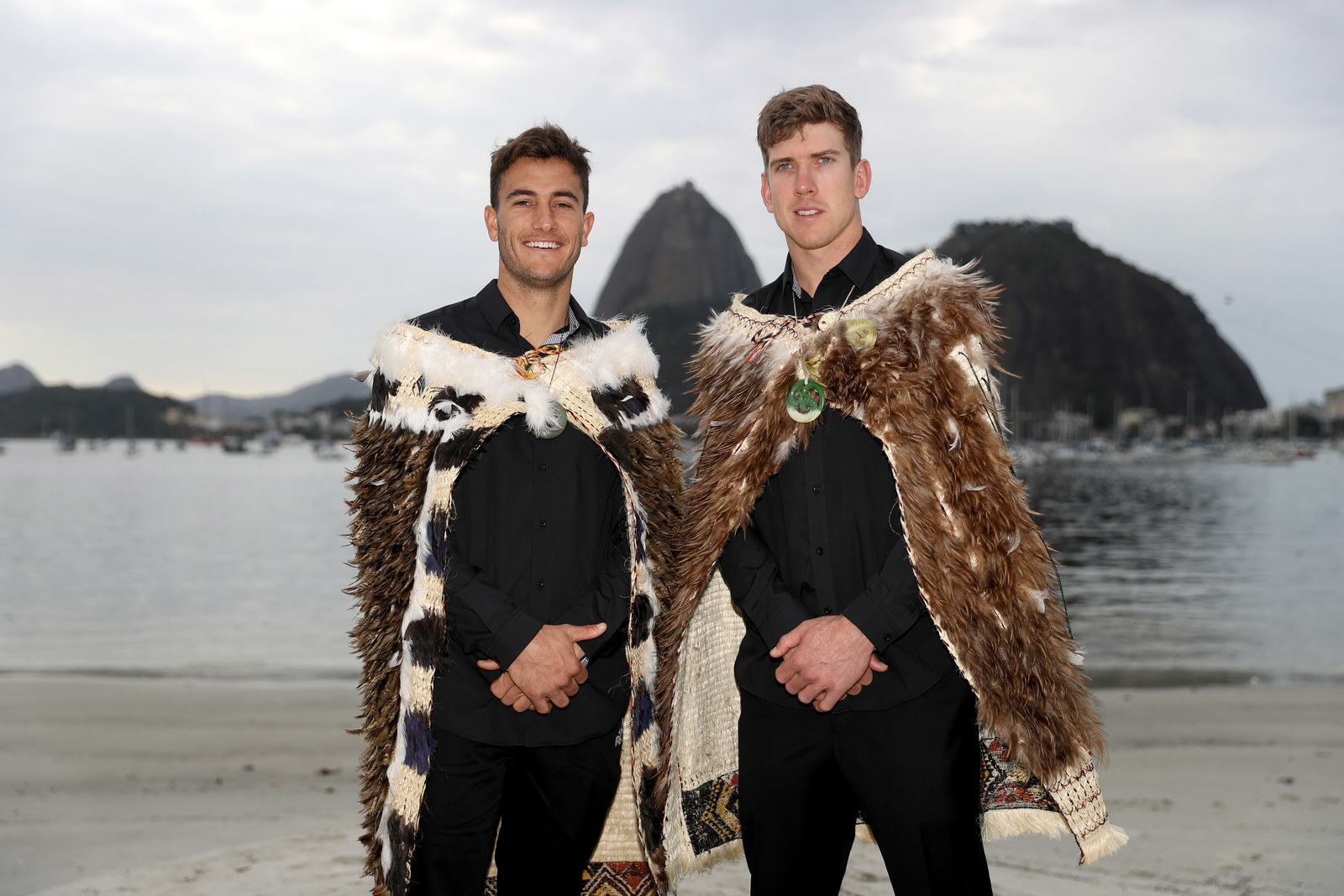 And both won silver medals at the 2012 Games.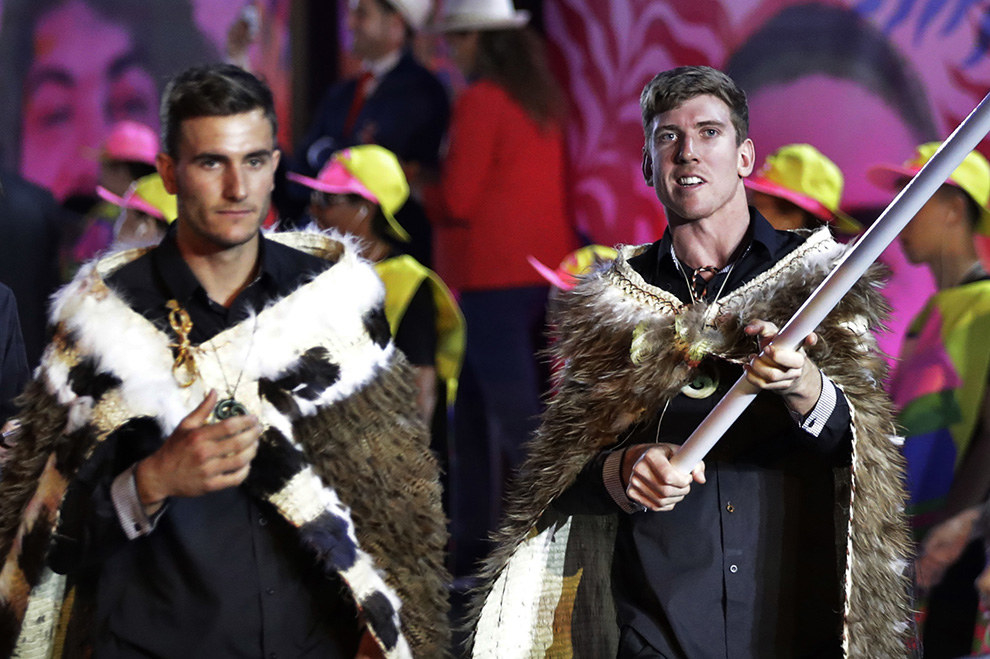 But the internet has decided they've won this Olympics already.
So do yourself a favour!