British tennis champion and feminist Andy Murray defeated Argentina's Juan Martin Del Potro for his second straight gold in Olympic tennis on Sunday night.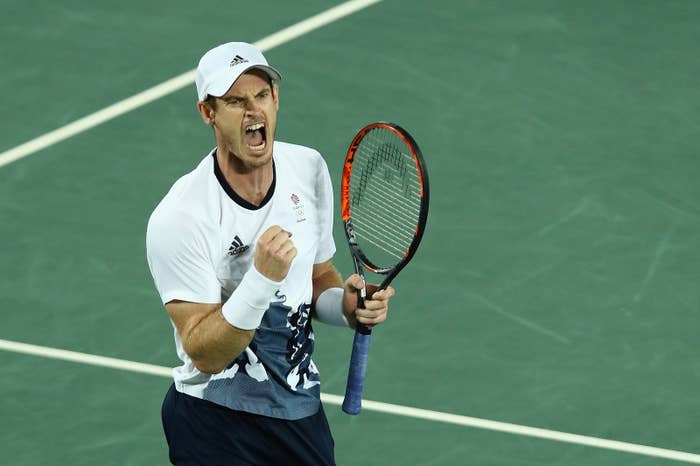 His triumph during the gruelling four-hour match made Murray the first man to win back-to-back singles gold medals at the Olympics.

The accolade fits nicely alongside his Davis Cup title, mixed doubles silver medal, and singles gold medal from the London Olympics.
But after the match, when BBC reporter John Inverdale told Murray he was the first person to win two Olympic tennis gold medals, the Scot was quick to correct him.

"Venus and Serena have won four each."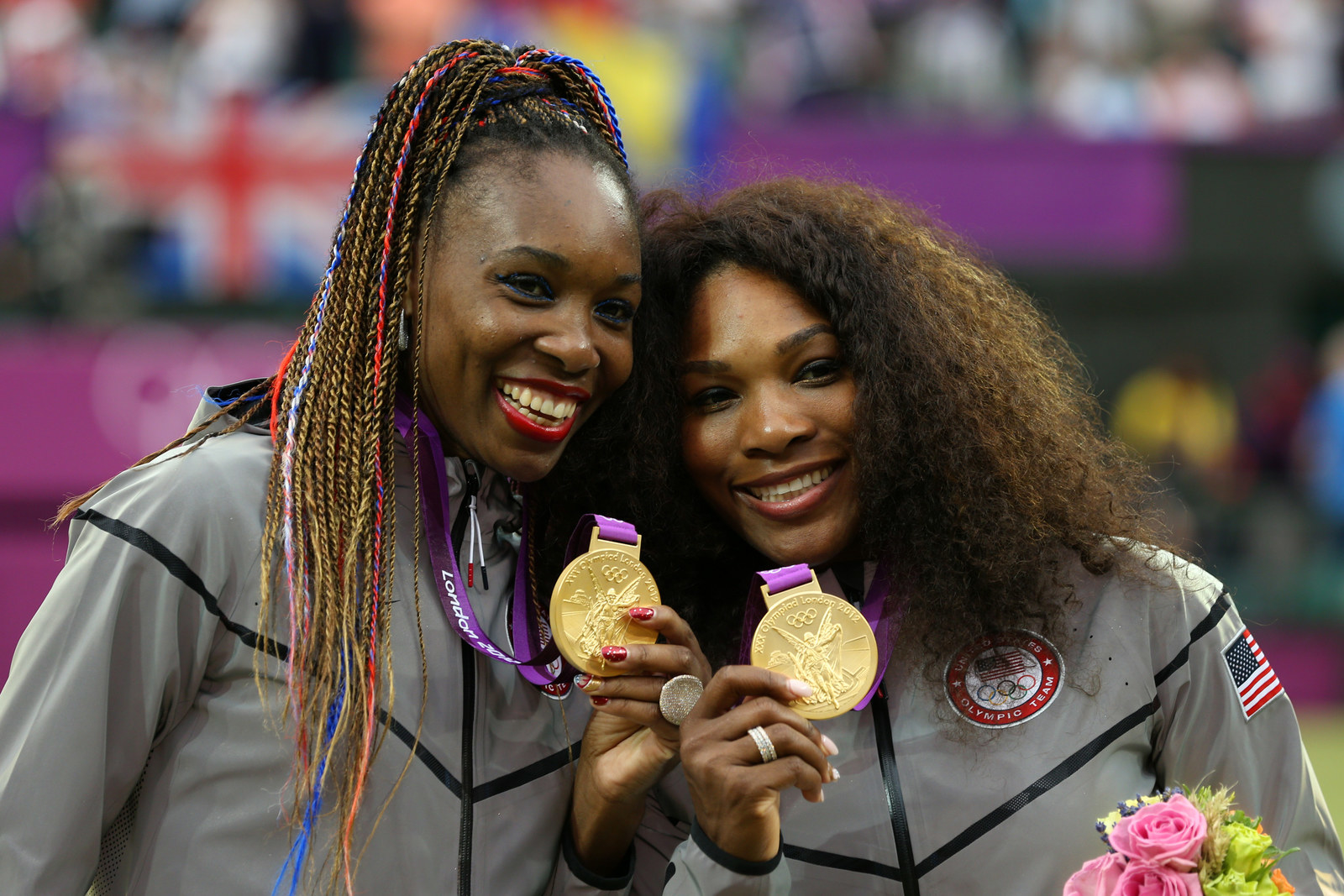 The world number two won a few extra fans tonight.