DreamWorks Animation
Which "Madagascar" Character Are You Based On Your Zodiac Sign?
"I often doze while getting an MRI."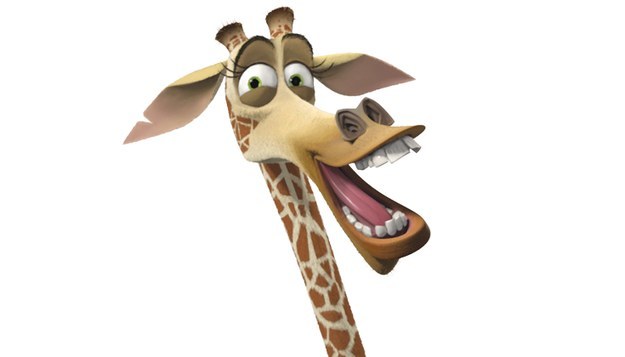 "Here come the people, Marty! Oh, I love the people! It's fun people fun time! Whoo!"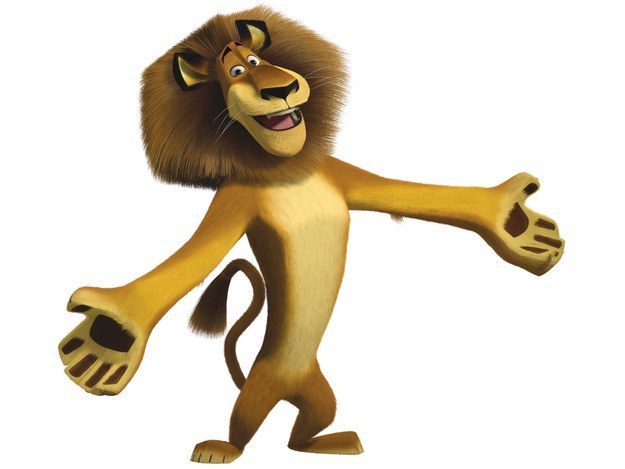 "All hail the New York giants!"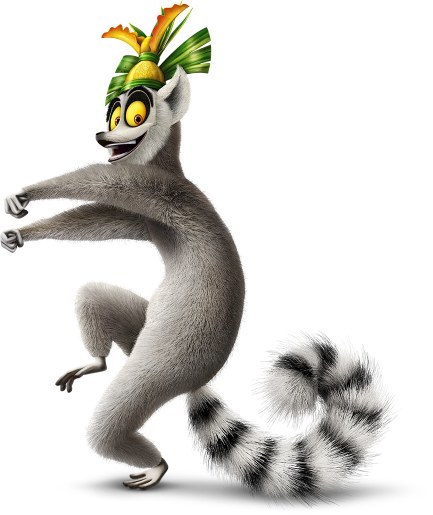 "I'm Steak! Me me me me me."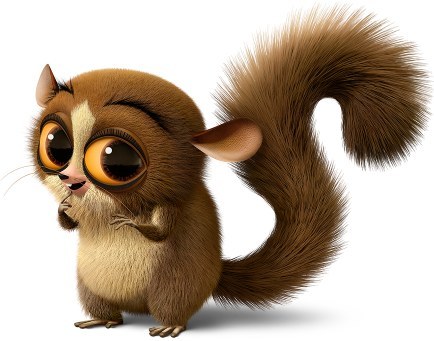 "Don't make me come up there. I'll get the whooping on both of y'all!"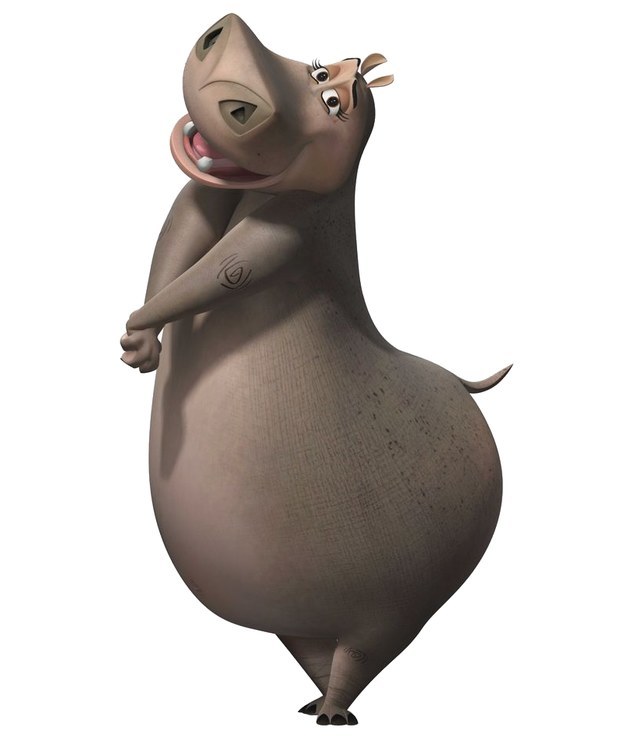 "This place is crack-a-lacking!"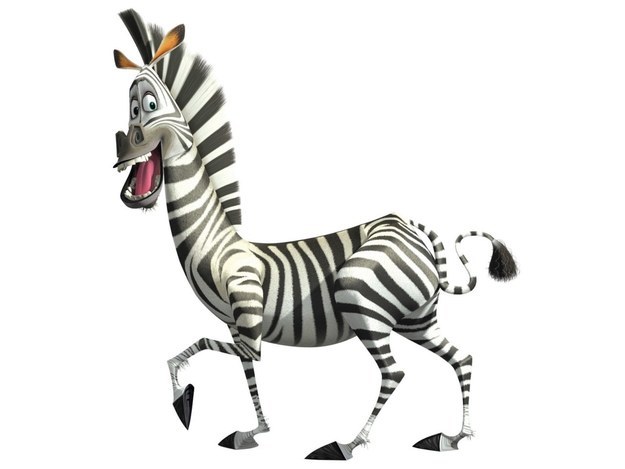 "We're digging to Antartica!"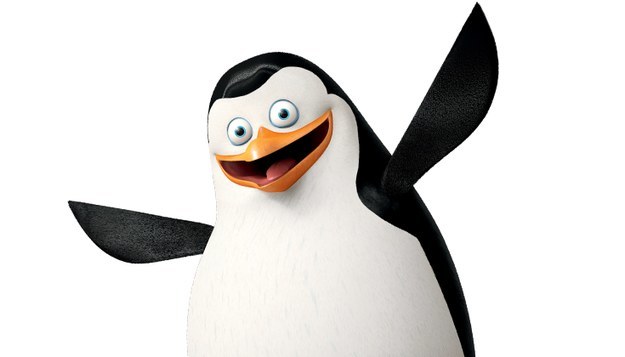 "Presenting your Royal Highness, the illustrious King Julien XIII, self-proclaimed Lord of the Lemurs, etc., etc., hurray, everybody."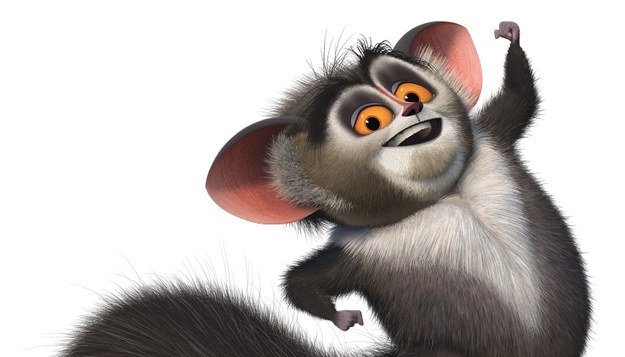 "Just smile and wave, boys. Smile and wave."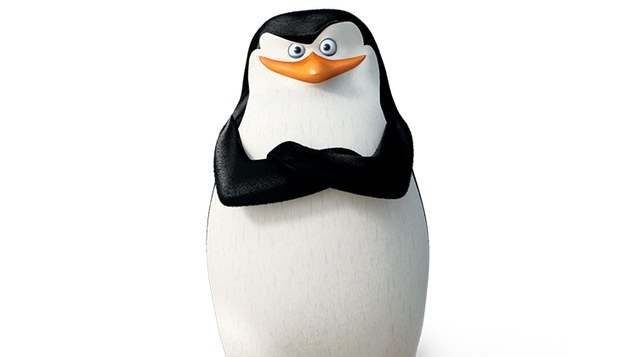 "Of course we're going to fling poo at him."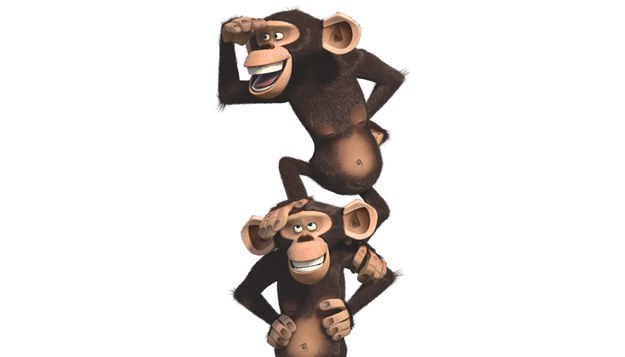 "Aye aye, Skipper."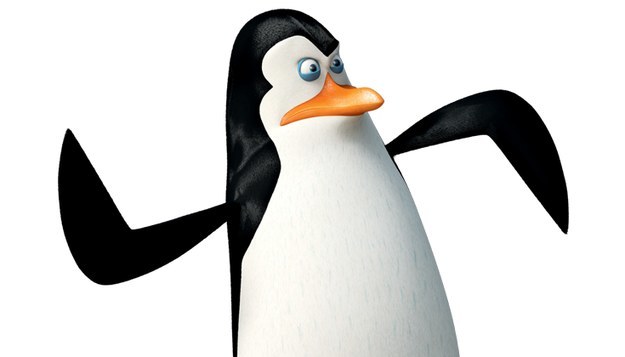 This post was created by a member of BuzzFeed Community, where anyone can post awesome lists and creations.
Learn more
or
post your buzz!