Via Puritan Bakery

Via Puritan Bakery

Via Two Harts Photography

Via Two Harts Photography

Via TradeIndia

Via TradeIndia

Via Eating Well

Via Eating Well

Via Alpha Baking

Via Alpha Baking

Via Alpha Baking

Via Alpha Baking

Via US News

Via US News

Via After Dinner Dance

Via After Dinner Dance

Via Food Network

Via Food Network

Via Big Oven

Via Big Oven

Via Inmagine

Via Inmagine

Via Tasty Ever After

Via Tasty Ever After

Via Garden of Eden

Via Garden of Eden

Via Shisler's Cheese House

Via Shisler's Cheese House

Via Chowhound

Via Chowhound

Via The Old Dutch Store

Via The Old Dutch Store

Via iStockPhoto

Via iStockPhoto

Via Wise Geek

Via Wise Geek

Via Lieder

Via Lieder

Via Del Monte

Via Del Monte

Via Healthy Living Tips

Via Healthy Living Tips

Via dreamstime.com

Via Bengusto.com

Via Allrecipes.com

Via Greek Boston

Via Greek Boston

Via Wikipedia

Via Wikipedia
Build A Burger And We'll Tell You Where You'll Meet The Love Of Your Life
You'll meet the love of your life at your work. You probably even work with them right now and aren't aware of what's to come. Keep your eyes open!!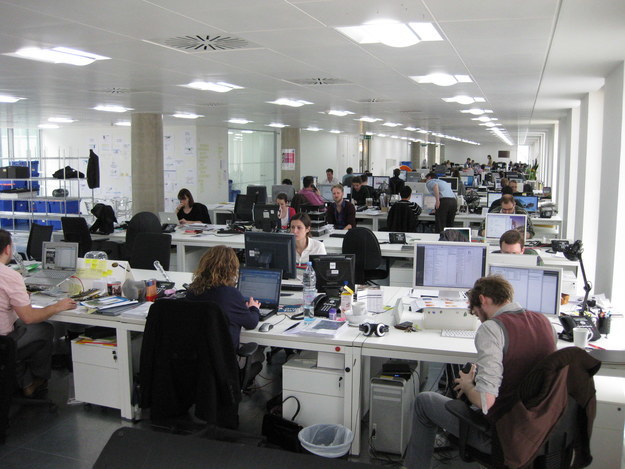 You got:

At the Grocery Store
You go there so often, it makes sense you'll meet your love at the grocery store. You'll both reach for the same head of lettuce and it'll be love at first sight. Next time you're shopping for groceries, keep your eyes PEELED!
There are so many attractive people at the gym, how could you not meet the love of your life there? Maybe you'll pick treadmills right next to each other and start a conversation. Who knows? Only time will tell.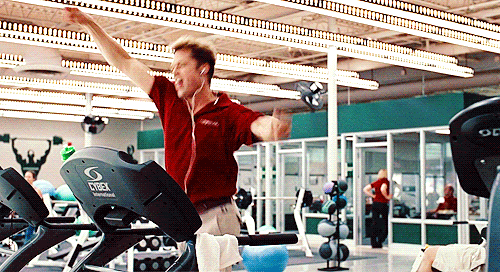 You're going to meet the love of your life just relaxing at the park. Perhaps you'll bump into them on accident and fall in love the second you make eye contact.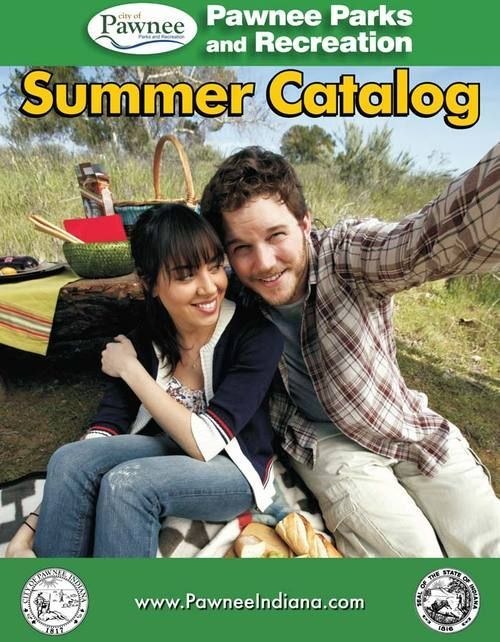 This post was created by a member of BuzzFeed Community, where anyone can post awesome lists and creations.
Learn more
or
post your buzz!