OK, so be honest:

Cool Text

Via Cool Text

Via Cool Text

Via Cool Text

Via Cool Text
OK, Be Honest: Have You Ever Peed In A Pool?
You got:

YOU'RE A FREAKING LIAR!
Peeing in the pool is something everyone has done!!! We know you're lying!!!! You've totally been to a public pool and pissed like crazy in that thing!!! Don't be ashamed — hopefully one day you'll be able to proudly say, "Yeah, I peed in that pool!"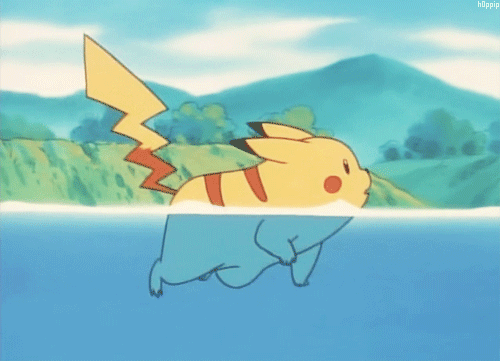 Yeah, everyone takes a piss in the pool sometimes, right? You're not ashamed of it at all, and that is something you should be proud of. Most people will deny peeing in the pool, but honest pool urinators like you deserve recognition.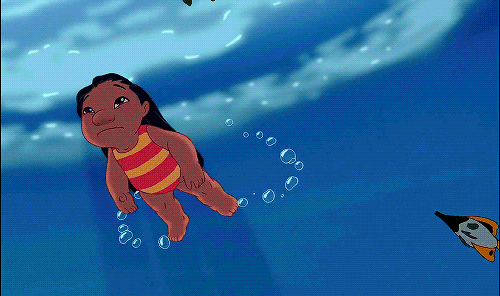 Did you know you can sign up for a BuzzFeed account and create your own Community posts? Get started here!
This post was created by a member of BuzzFeed Community, where anyone can post awesome lists and creations.
Learn more
or
post your buzz!