Answer These Questions And We'll Tell You What % Done You Are
Whoa, calm down. If someone asks you to do one more thing, you will freaking explode.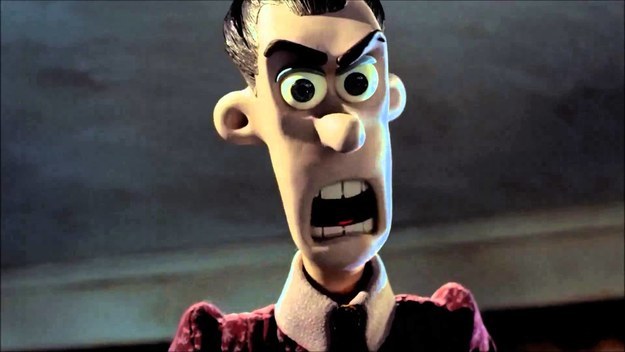 It looks like this has been kind of a rough day for you, but hey, look, it could be way worse!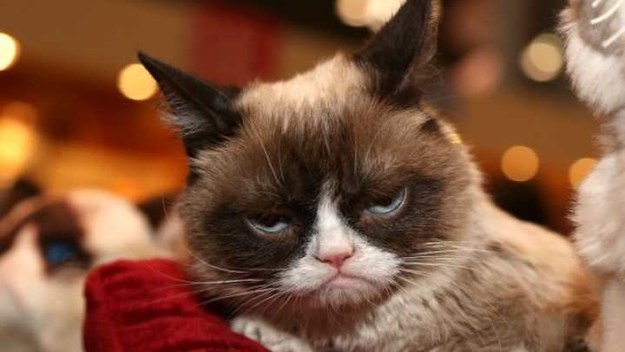 You've been annoyed by a couple of things today, but other than that, you're doing pretty well!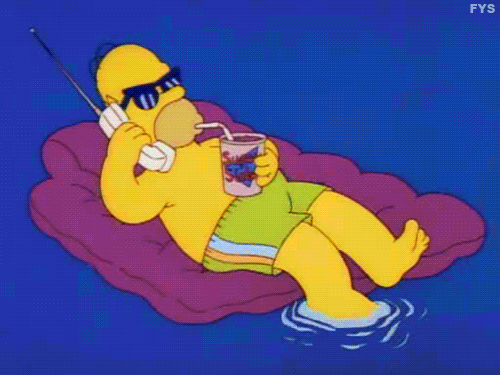 This post was created by a member of BuzzFeed Community, where anyone can post awesome lists and creations.
Learn more
or
post your buzz!