Via The CW

Via The CW

Via The CW

Via The CW
Which "Riverdale" Character Would Be Your Nemesis?
There's something about the way Archie has cheated on PRETTY MUCH EVERY GIRL HE'S EVER BEEN WITH that makes him worthy of being your arch nemesis. Sure, he's handsome, but he's untrustworthy, kinda shady, and a tad dramatic.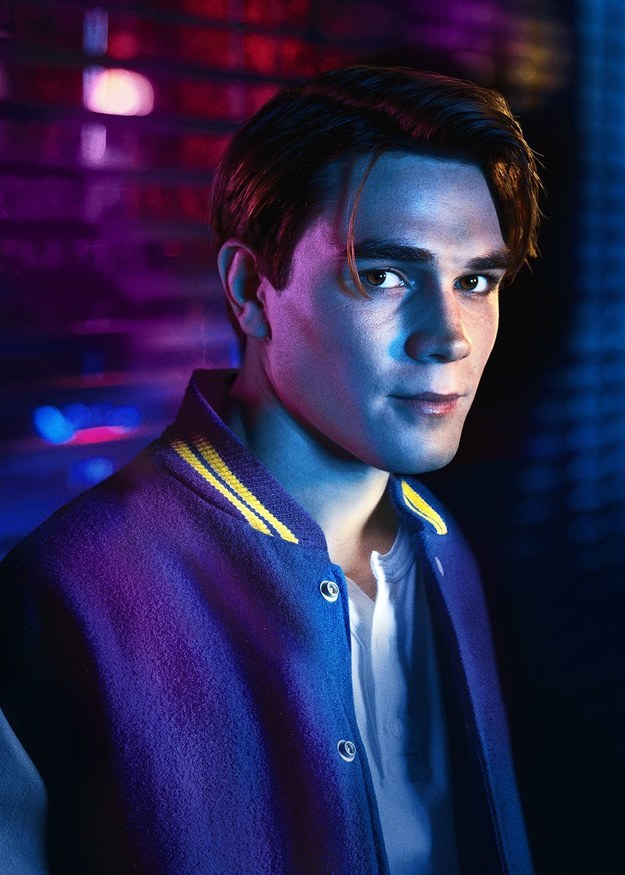 Betty's personality is so far from yours that you're a match made in hell. Her "Girl Next Door" demeanour would get on your nerves, and you'd always think her sweetness came with an ulterior motive.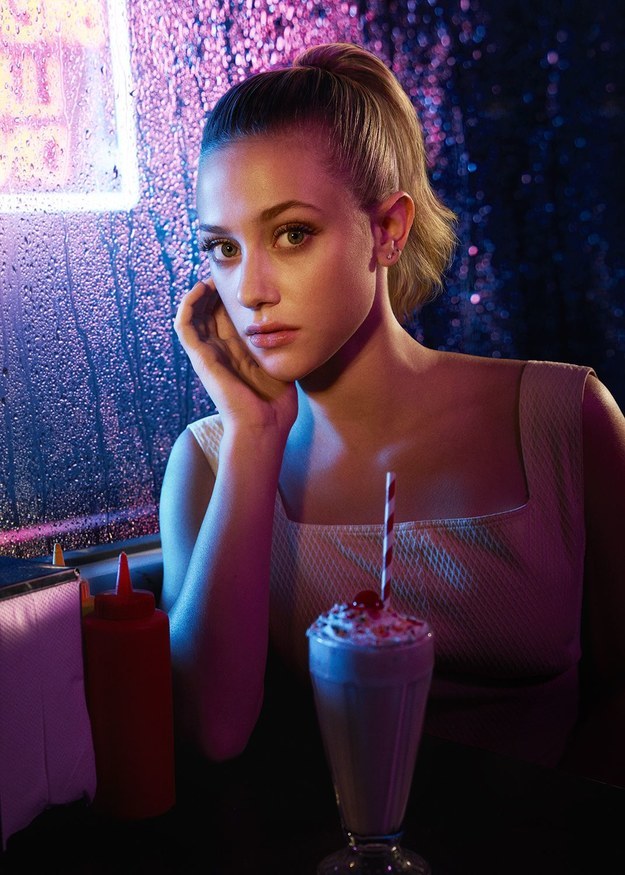 Ex-mean girl Veronica is the type of person you wouldn't get along with at all. You'd find it hard to believe she'd really changed after years of tormenting other classmates, and while her fearless attitude may come off as inspiring to others, to you it would come across as rude.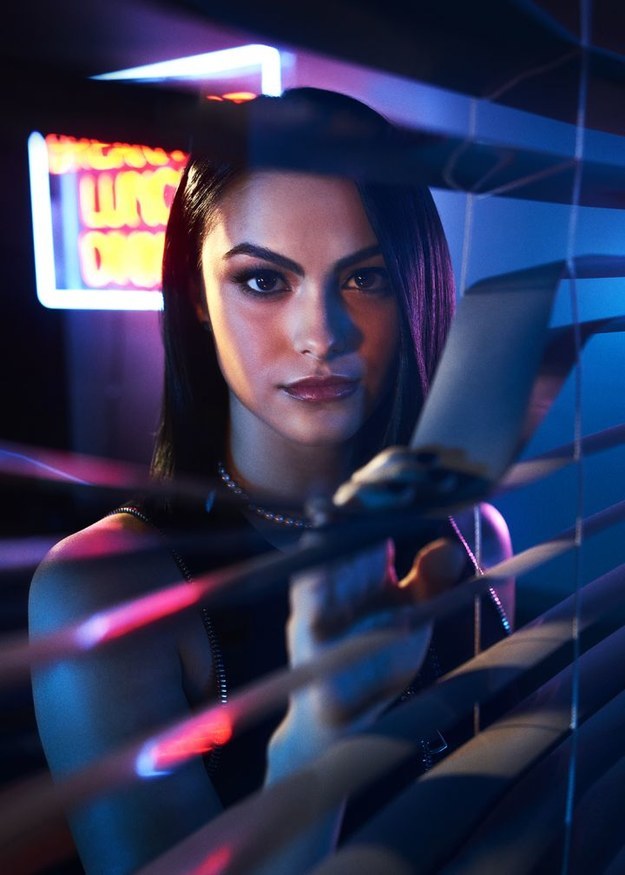 You wouldn't last five minutes in a room with Jughead. From his constant declarations of being "not normal" and "weird" to his half-grimace, you'd never know what Jughead's problem is, and you wouldn't even want to know.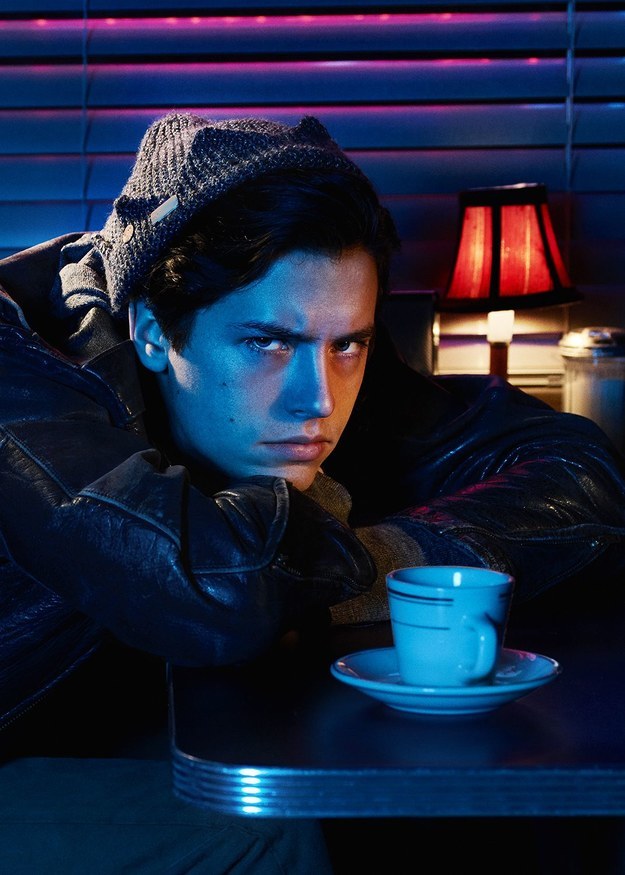 Cheryl Blossom is a lot of what you can't stand in a person. She's mean, a little stuck up, and has a suspicious knack for never messing up her lipstick. You wouldn't trust her for a second, and she'd definitely be your arch nemesis in your head.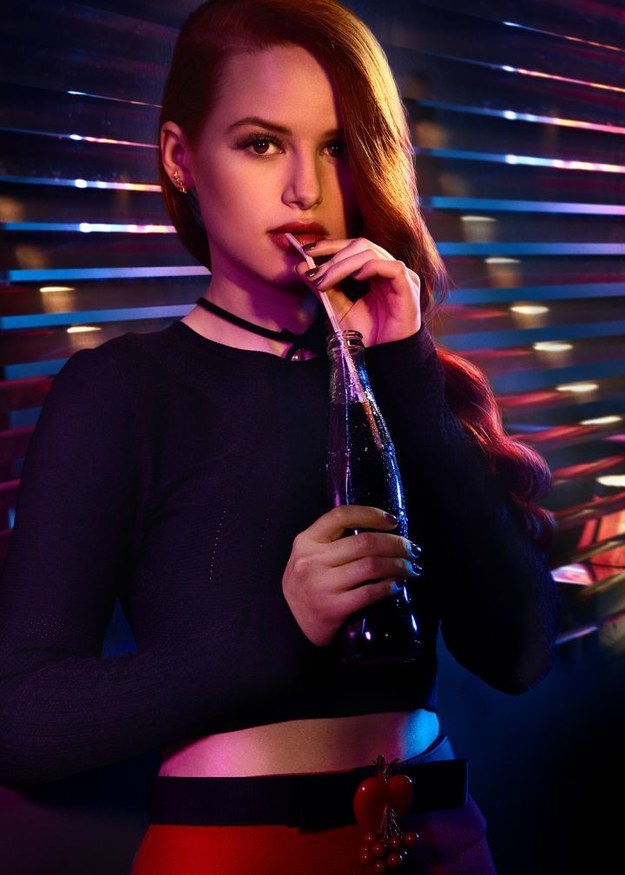 You're not a huge fan of show offs or attention seekers, and because of that Josie would be your enemy. You'd find her constant singing annoying, and roll your eyes at the fact she's always in the limelight. You'd rather keep things chill than crave attention.