1.
When this guy was grappling with a bizarre accusation.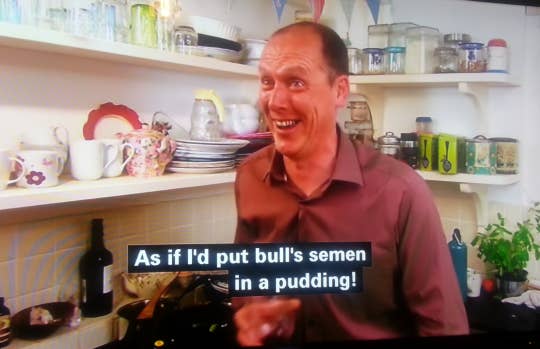 2.
And this guy had found his new party trick.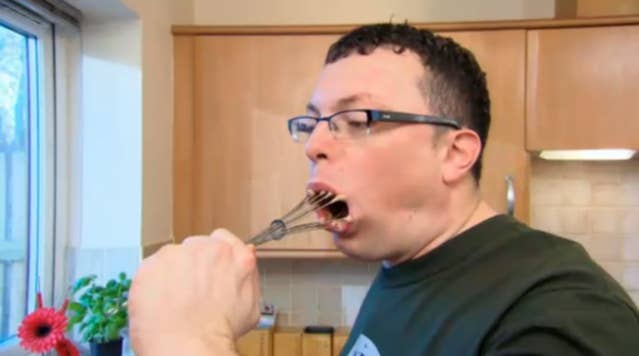 3.
When the Narrator was fucking brutal as always.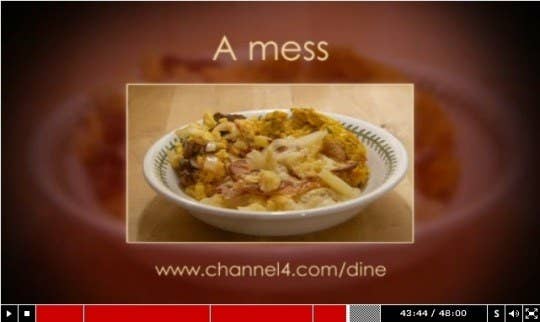 4.
When this poor lady had a mighty big fall.
5.
When one of the contestants showed up in slightly peculiar attire.
6.
And this guy one-upped him by dressing as...whatever the hell he was dressed as.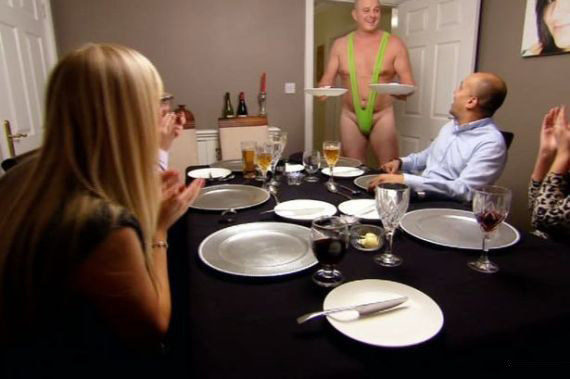 7.
When a game of Buzz The Wire got very intense.
8.
When this conversation was presented without context.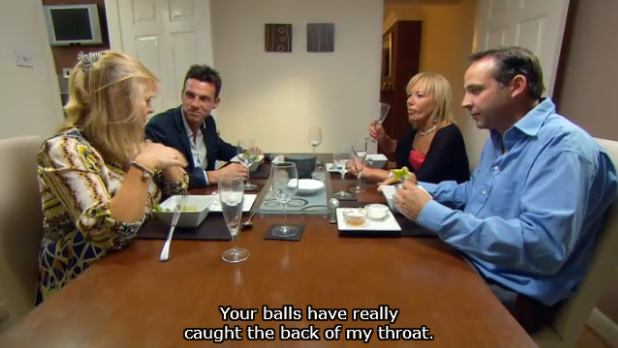 9.
When this contestant seemed to have been painted specifically for his evening.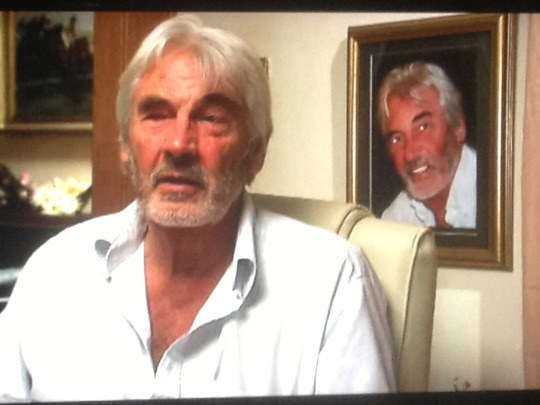 10.
When the "Princess" theme was taken to a whole new level with the arrival of Fiona from Shrek.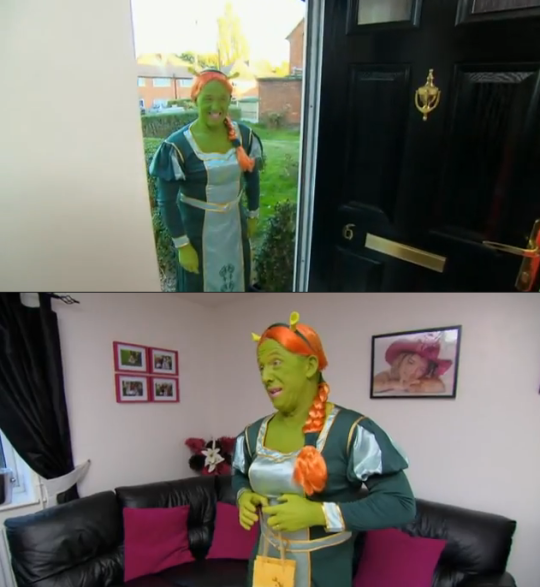 11.
When this gentleman's big reveal was a little ~unexpected~.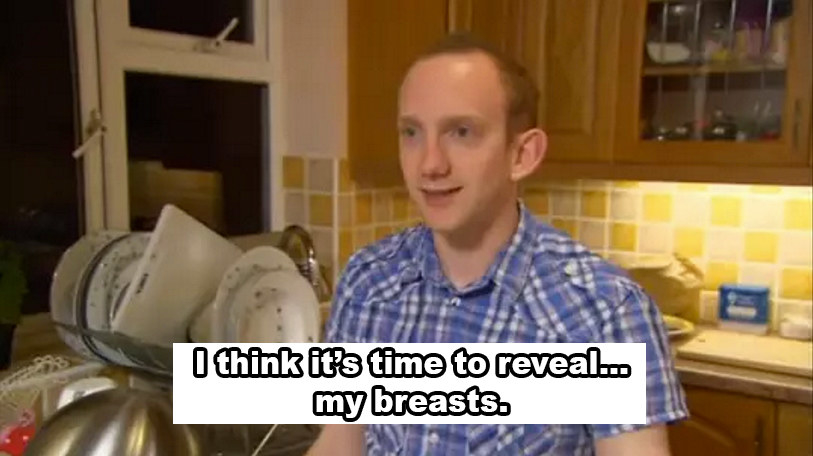 12.
When this contestant's expectations were swiftly let down.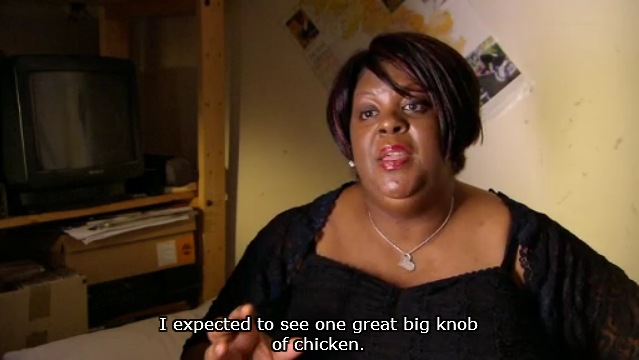 13.
And Kim Woodburn gave the world a little TMI.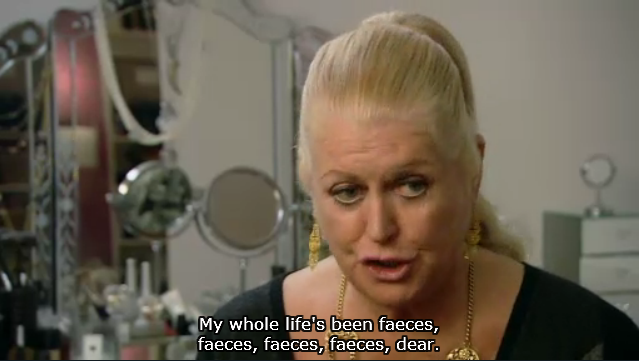 14.
When a shirtless man was used as a sushi plate.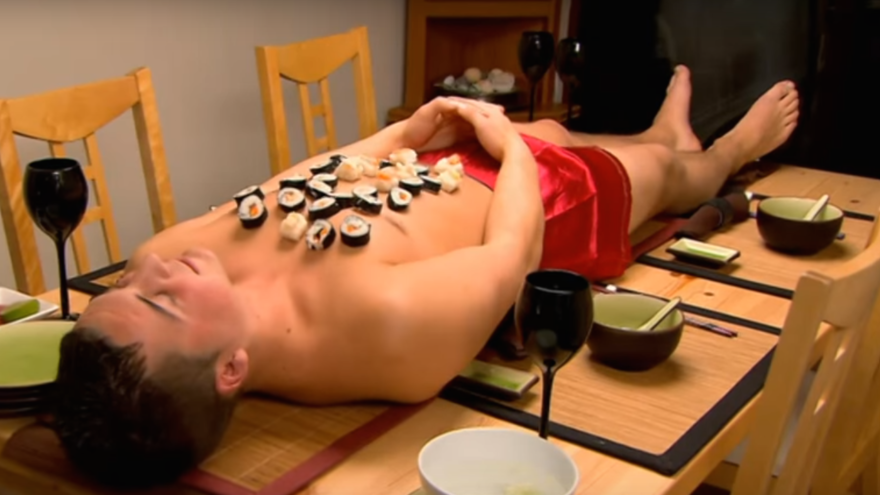 15.
When canoodling with a chicken in bed to discuss the night's menu was perfectly normal.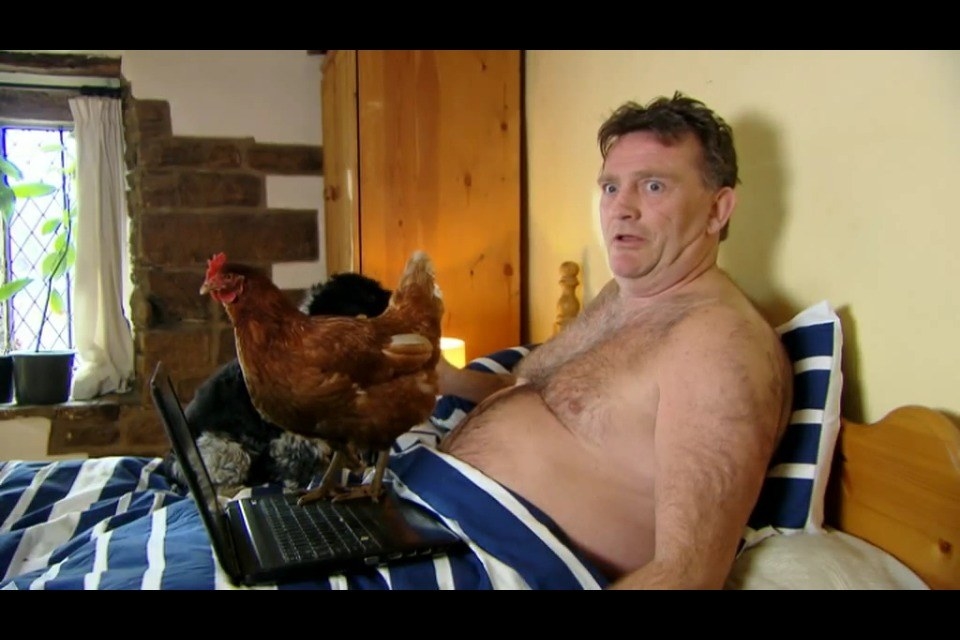 16.
When this tenuous link to Hitler was made.
17.
When a contestant served his banquet while dressed as a medieval king.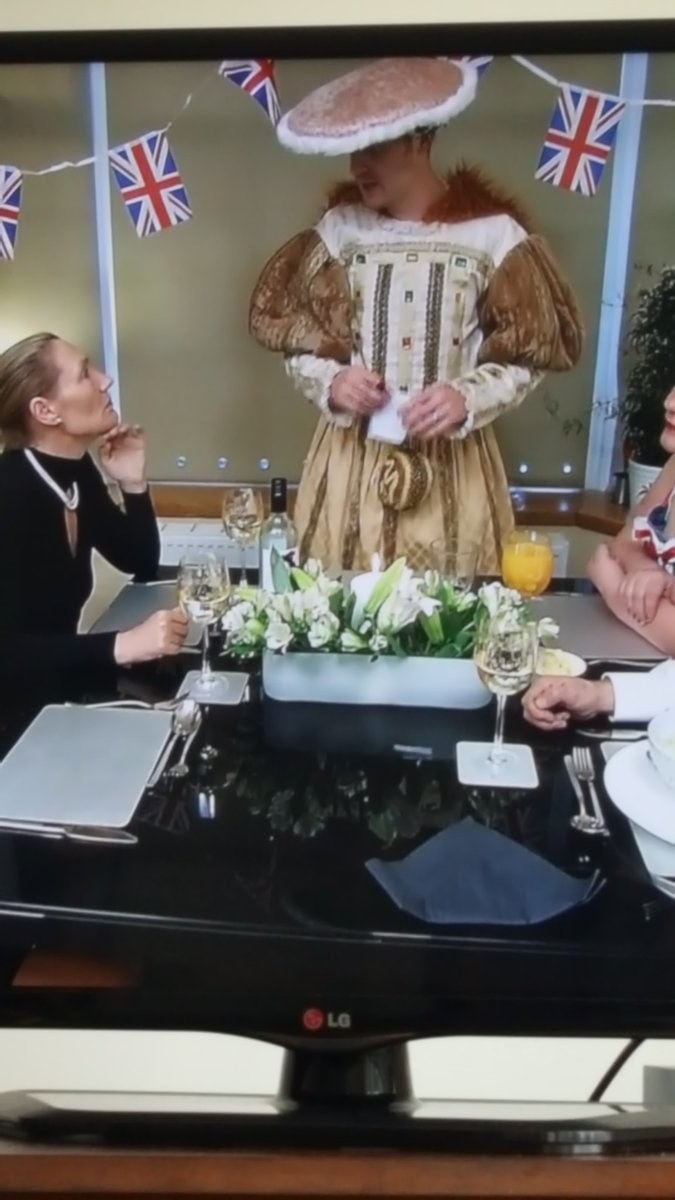 18.
When this contestant lashed out at the other contestants in the most hilarious way.
19.
And left us all shook to the very core.