1.

Ralph, Jack, Simon, Piggy, and Roger are all characters of which classic novel?

Via amazon.co.uk

Animal Farm, George Orwell

Via audiobookstore.com

A Tale of Two Cities, Charles Dickens

Via educationumbrella.com

Lord of the Flies, William Golding

2.

What breed of dog is this?

elenasendler / Getty Images

3.

What is the capital of Romania?

ripmp4 / Getty Images

Budapest is the capital city of Hungary, and Bukovina is a region in Central Europe, divided between Romania and Ukraine.

4.

What year was Titanic released in the US?

Paramount Pictures / 20th Century Fox

5.

What is the correct spelling of this actor's name?

Andreas Rentz / Getty Images

6.

Which of the following planets rotates clockwise?

ChrisGorgio / Getty Images

7.

Which TV show is this character from?

Netflix

8.

What is the proper name of the groove between one's nose and top lip?

inarik / Getty Images

The Cupid's bow is the curved bow at the top of a person's lip, and the vermilon border is the demarcation line between a person's lip and the rest of their skin.

9.

What is the act of growing and grooming one's facial hair called?

RoBeDeRo / Getty Images

10.

Which is the highest-grossing blockbuster movie?

Via intl.target.com

Harry Potter and the Deathly Hallows: Part 2

Via vulture.com

Star Wars: The Force Awakens

Via impawards.com

Star Wars: The Force Awakens is the highest-grossing film of the bunch with an estimated $2.068 billion, while Jurassic World earned an estimated $1.670 billion, and Harry Potter and the Deathly Hallows: Part 2 earned approximately $1.341 billion.

11.

Which musician has won the most Grammy Awards?

Via Marcus Ingram / Getty Images

Via Marcus Ingram / Getty Images

Via Ilya S. Savenok / Getty Images

Via Ilya S. Savenok / Getty Images

Via Rob Kim / Getty Images

Via Rob Kim / Getty Images

12.

Which is the correct logo for Domino's pizza?

13.

Who is the founder of Instagram?

Thomas Coex / Getty Images

Kevin Systrom cofounded Instagram with Mike Krieger, while Jack Dorsey is one of the founders of Twitter, and Jan Koum cofounded WhatsApp.

14.

In what year was WhatsApp founded?

YASUYOSHI CHIBA / Getty Images

15.

Which picture points to the dactylion?

Via Getty Images

Via Getty Images

The dactylion is the tip of the middle finger.

16.

What is the chemical symbol for lead?

17.

What is the fear of heights called?

littlehenrabi / Getty Images

Aerophobia is the fear of flying, and astraphobia is the fear of thunder and lightning.

18.

What country is this the flag of?

-Panya- / Getty Images

20.

What is the name of this fruit?

scott_craig / Getty Images
The Hardest General Knowledge Quiz You'll Take In 2017
Sorry, man. You and this quiz just weren't meant to be.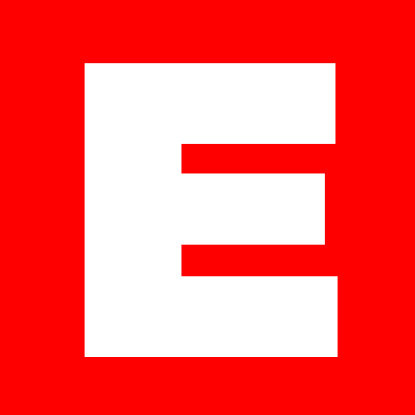 Did you hate this quiz? You probably hated this quiz.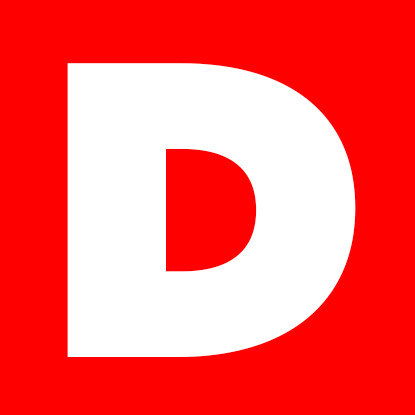 You know a decent amount, but you could definitely brush up too.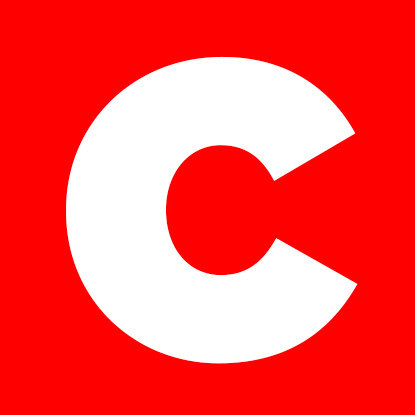 That wasn't the easiest quiz, so this is pretty good!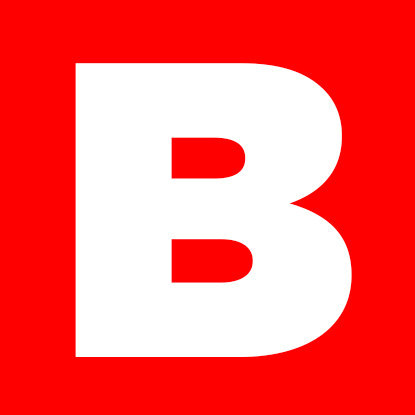 You know your stuff! You're pretty much a genius!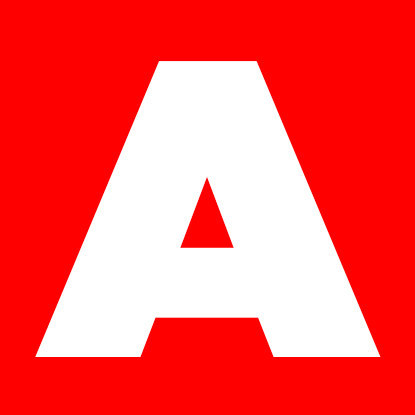 CORRECTION
An earlier version of this post associated the definition of "abiotrophy" to a different word.