19 People Who Went Above And Beyond To Make The Perfect Joke
These people deserve medals for their dedication.
2.
The brother whose "Shirtception" gift has been going on for years.
3.
The friends whose Halloween costumes are a sign of their consistency.
4.
The dad who went out of his way just to do this:
5.
The person who hijacked an entire shelf of their parents' DVDs.
6.
The guy who replaced all the family photos with another family member.
7.
The students who put this on the roof, even though it wasn't discovered until a year later.
8.
The teacher who was so dedicated to his outfit choice that he effectively took the same photo 40 times.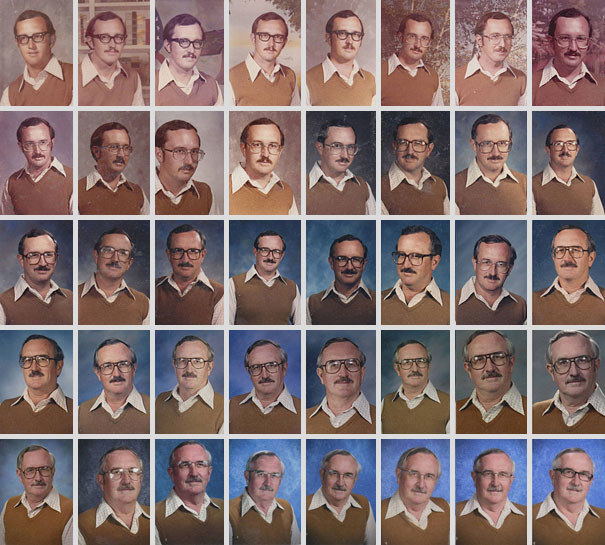 9.
The guy who shaved his beard just to be able to take this photo.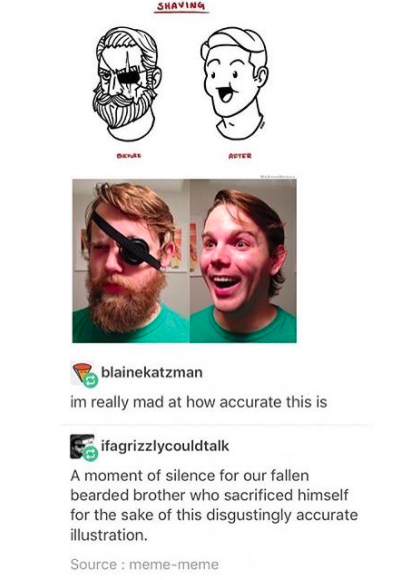 14.
The friends whose dedication to the Harambe meme knew no bounds.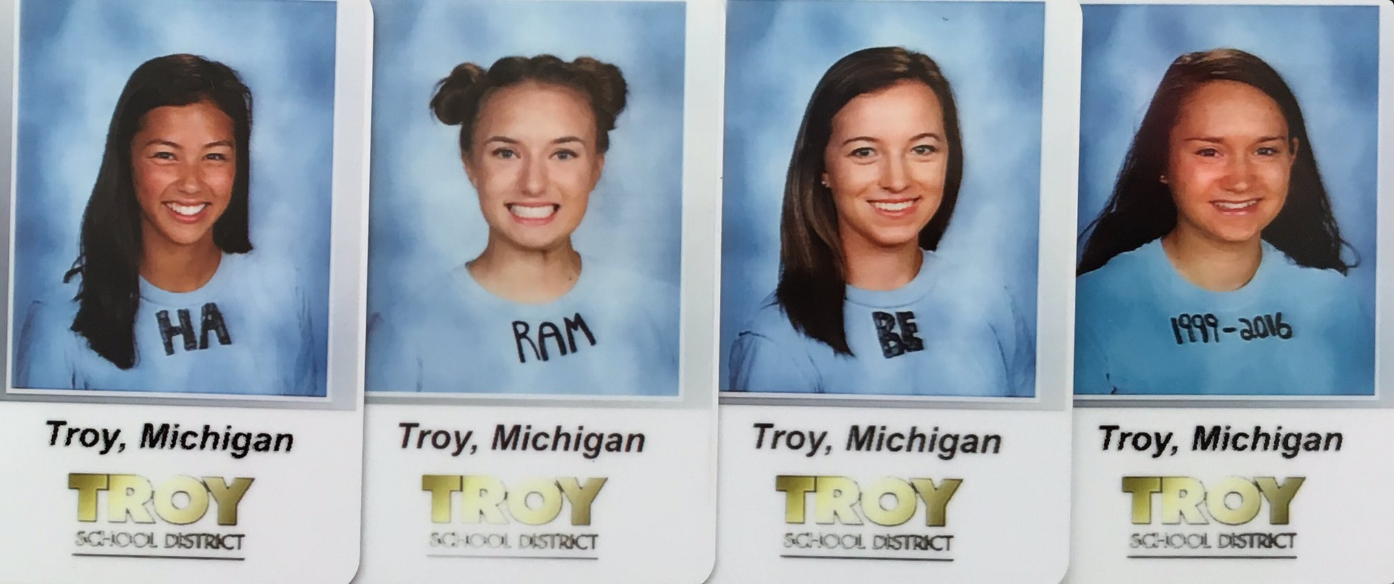 18.
The roommate who made this shrine.