Thinkstock / BuzzFeed
Based On Your Favourite Swear Word, Which UK City Should You Live In?
As a strong-willed, funny individual you should OBVIOUSLY be living in London. It's got red buses, tall buildings, and as many dickheads as your heart desires. Fucking perfect.
If your favourite swear word is "shit", one of the most popular, you should definitely live in one of the most populous UK cities. Birmingham has everything you could possibly need – good shopping, decent housing, and kinda shitty weather. It's the pinnacle of England, really.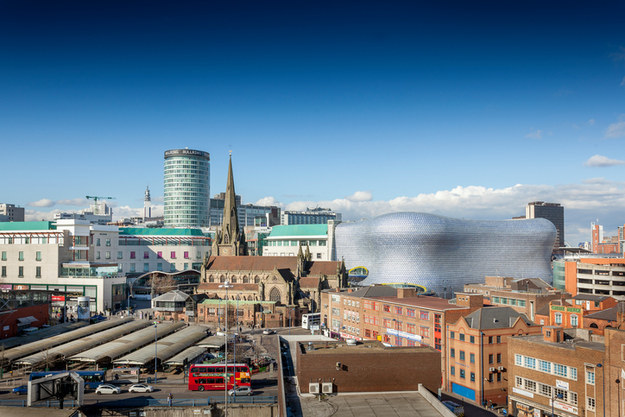 Any fan of a bold swear word needs to be living in a bold city to match. As one of the UK's busiest and most exciting places to live, Manchester has everything London has to offer, but with less arseholes, so you'll feel right at home.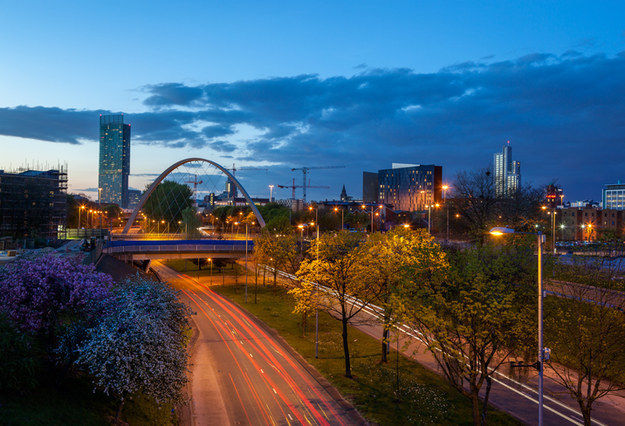 Liverpool is the perfect place for any charismatic, "bollocks"-loving individual. It's lively, vibrant, and full of Scouse pride, so you'd be lucky to live there.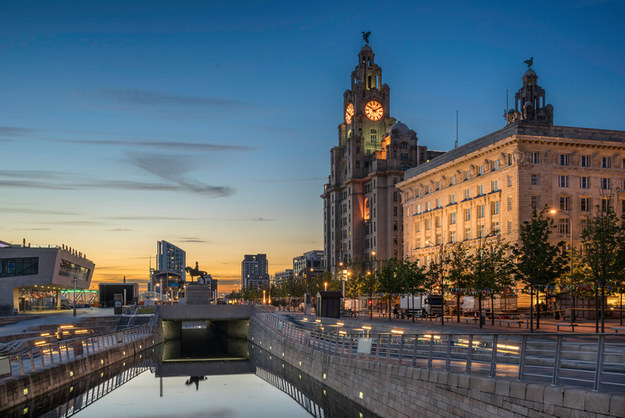 For a sensible, no-fuss person with a penchant for no-fuss swear words, Bristol is for you. It's got a great night life, and is popular with ~the youth~, so it could make a great home for you too.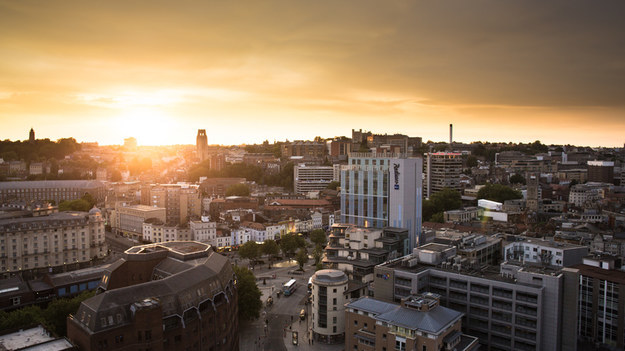 Unapologetic about your love for the word "cunt"? Then move to an equally as unapologetic city. Leeds is bold, bright, and filled with young people, which would make it an adventure to live in.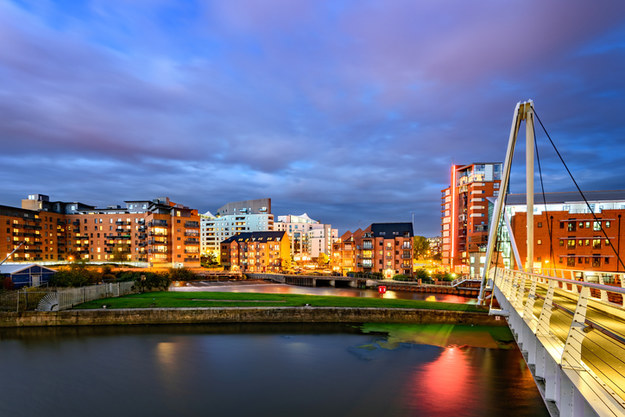 You're inventive and unique, so you need a city to complement that. Glasgow is one of the most exciting and cultural cities in the UK, and with a vocabulary like yours, you'll fit right in.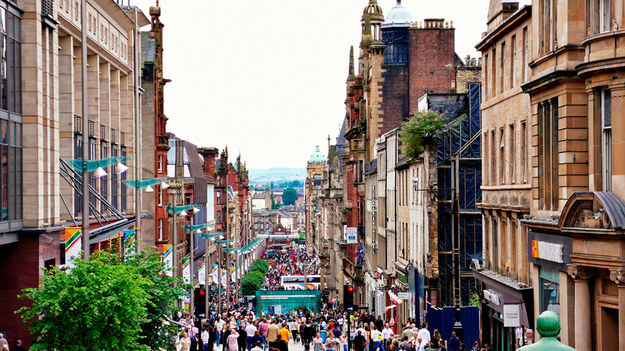 Plonker is possibly the most hilarious "swear word" in the English dictionary, and with a sense of humour like that you should definitely be living in Cardiff. Its innovative architecture, historic buildings, and top class entertainment make for a great city to spend the rest of your years in.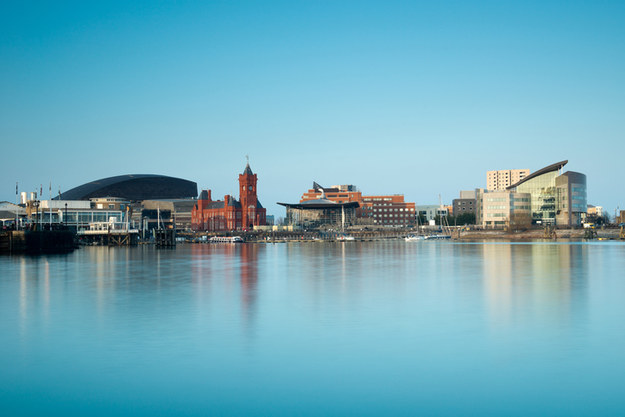 There's nothing like the gloriously classy sound of the word "wanker", so you should live in an equally classy city. While Sheffield is an industrial hub, it also has a cutting edge culture and a thriving commercial centre, so what are you waiting for?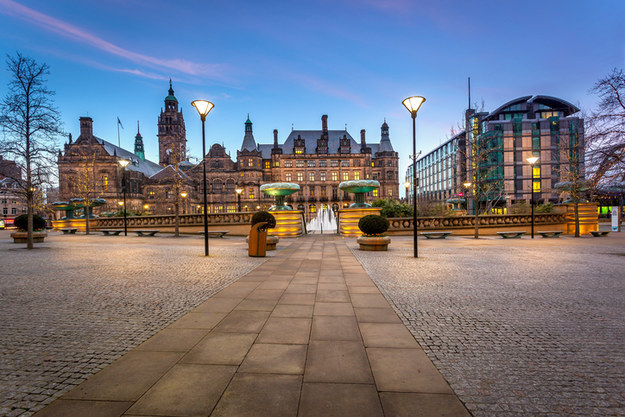 Much like the word "fuck", Edinburgh is pure and beautiful (and can also be a little bit posh when it wants to be). As the capital of Scotland, it's the hub of all the best things to do, and has the reputation as a diverse and vibrant city.
True to your favourite swear word, Southampton is a no bullshit city. It doesn't pretend to be something it's not – if you like history, cruises, and freezing cold water, then come on down.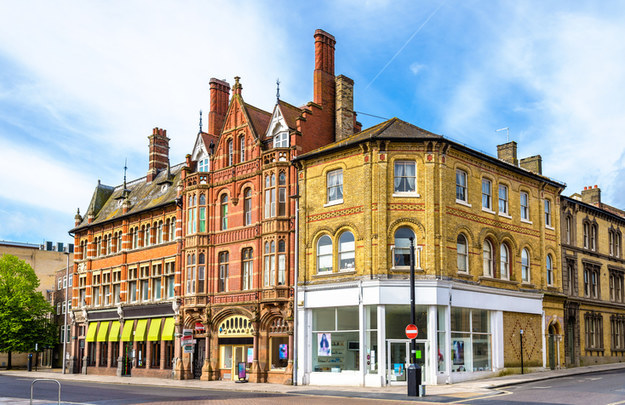 Alreet, petal, with your bubbly personality, it's only right that you move to Newcastle immediately. Despite being one of the largest cities in England, Newcastle still manages to keep its friendly, homely spirit, and if you're not an actual bellend, you'll be sure to fit in.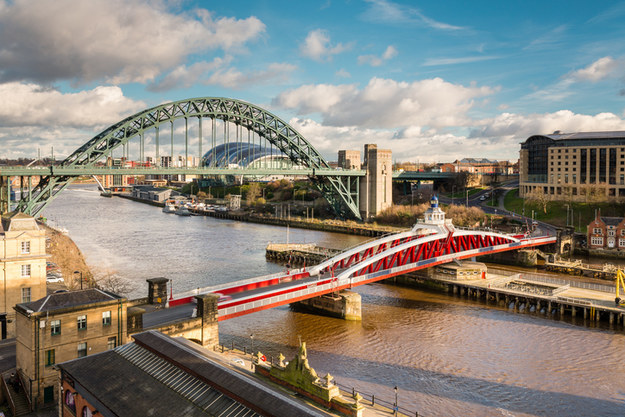 Ah, "bastard", the age old fave. If you're a fan of tradition, you should definitely be living in Nottingham. It has lots of culture, shopping, and has links to the legend of Robin Hood. Pretty traditional, if you ask me.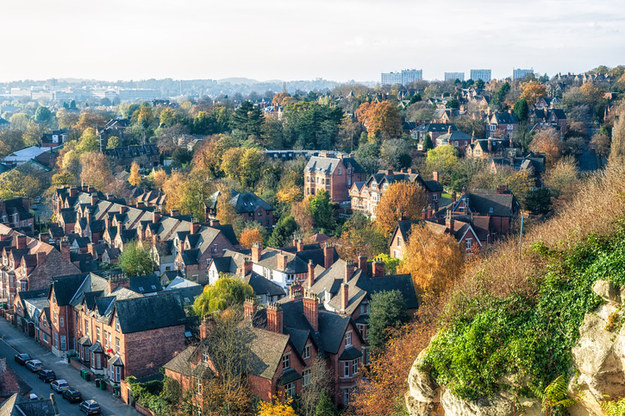 If Cambridge were a person, it would be posh and poised and probably a little bit of a git, so you'd fit in great here! Of course, Cambridge is well known as a university city, but it also has astounding architecture, museums, and galleries to really sink your teeth into.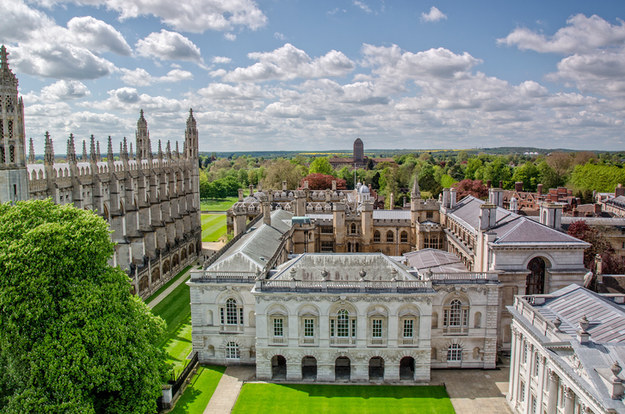 Oxford is known as the "City of Dreaming Spires", which has nothing to do with the word "bugger", but not everything in life makes sense. It's a firm favourite for film makers all over the world because it truly does look like a fairy tale, so it's worth having a visit, and maybe eventually moving there, too.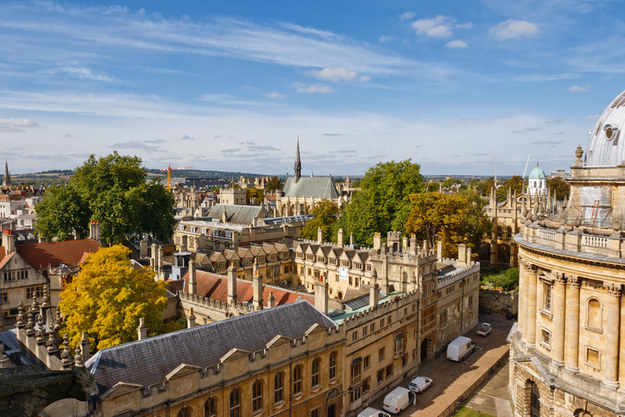 You got:

Brighton and Hove
There's no city that better suits the absurdity of the word "minge" than Brighton and Hove. Not only is it the home of Brighton, the wonderfully vibrant seaside town that many Brits hold dear, it has a fantastic nightlife, and somewhat better weather than the rest of the UK.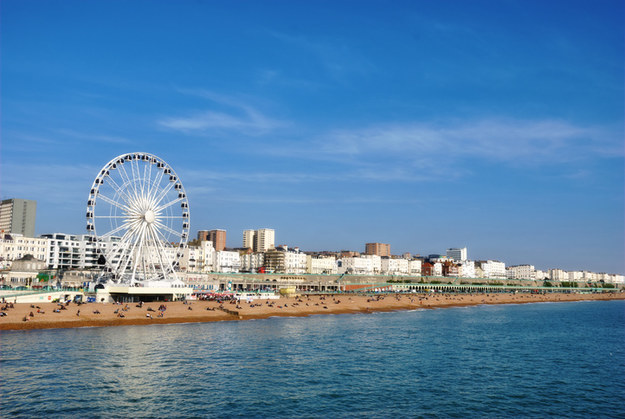 Peterborough is small, just like the small proportion of people who still consider "fanny" a swear word. It's known for its Gothic cathedral, and has also been described by my colleague, Ben, as "up and coming". Take that as you will.
Many people underestimate the beauty and potential of the word "knob", but not you, which is why you should move to York. Sure, it may not be the biggest city, but it has a rich heritage, a deeply political background, and doesn't give a fuck what you think.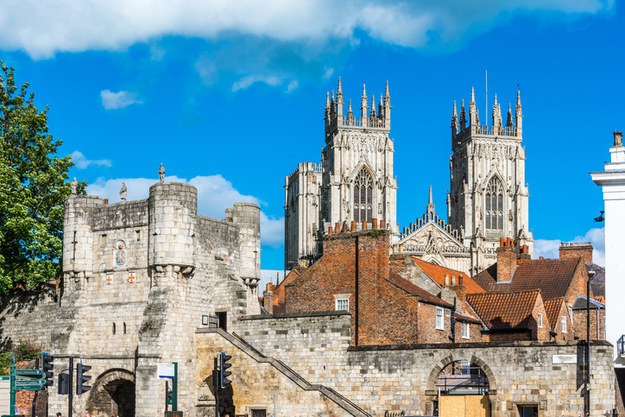 People talk a lot of shit about Coventry because it's grey, and kinda depressing, and there's that whole "being sent to Coventry" phrase, but don't let the negatives put you off! As I'm sure you're well aware, "twat" can seem negative at first, but it actually isn't that bad at all, which is a pretty fitting description for Coventry.
"Tosser" is a pretty underrated swear word, much like the city of Swansea. It's Wales' second largest city after Cardiff, and boasts a stunning coastline, diverse countryside, and energetic city.
Come on, could "feck" be any more suited to Ireland? As the capital and largest city of Northern Ireland, Belfast is never boring and full of things to do, so it's ideal for an adventurous busybody.