37 Of The Most Insane Pictures Ever Taken At Burning Man
Warning: Excessive nudity. Because, well...it's Burning Man.
Every year, more than 50,000 people meet in the remote Black Rock Desert of Nevada to engage in a social experiment like no other.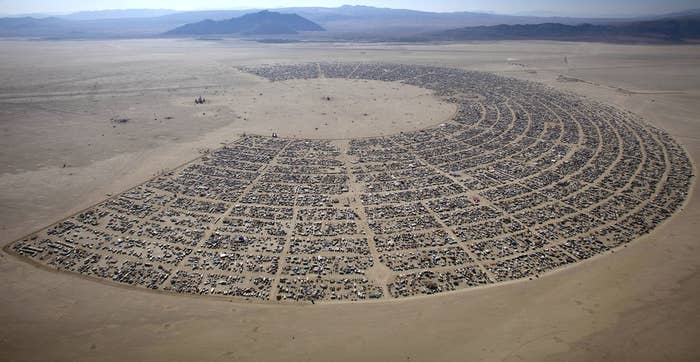 From the last Monday in August to the first Monday in September, Burning Man challenges visitors to give up commodities and money, to care for one another like family — and of course — to have a kick-ass time!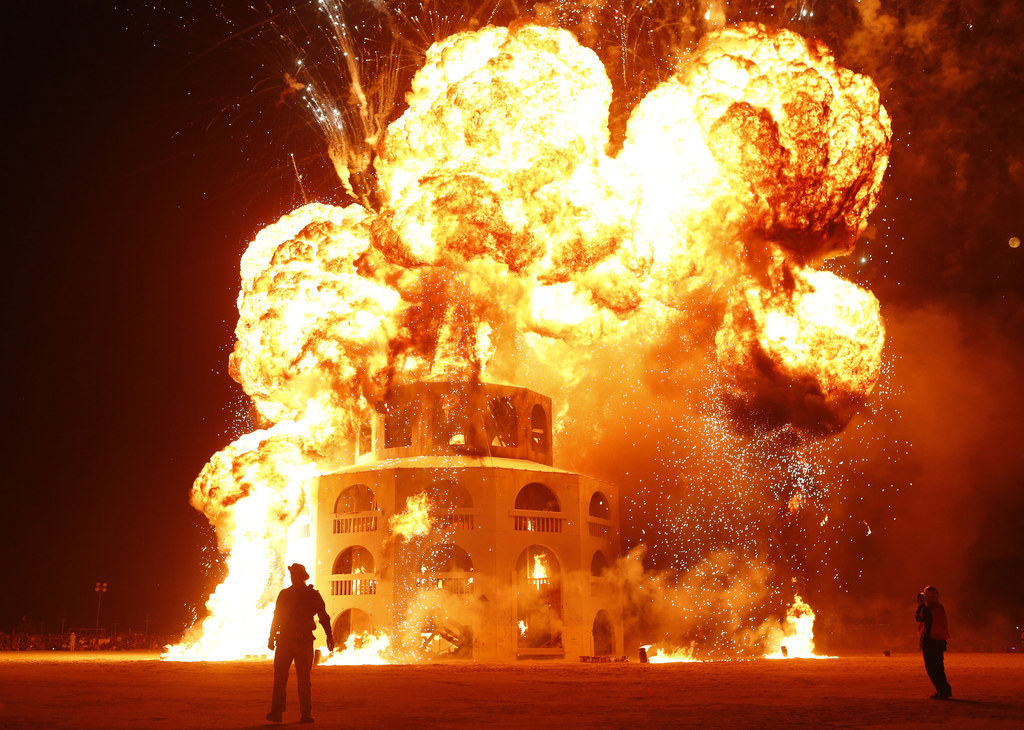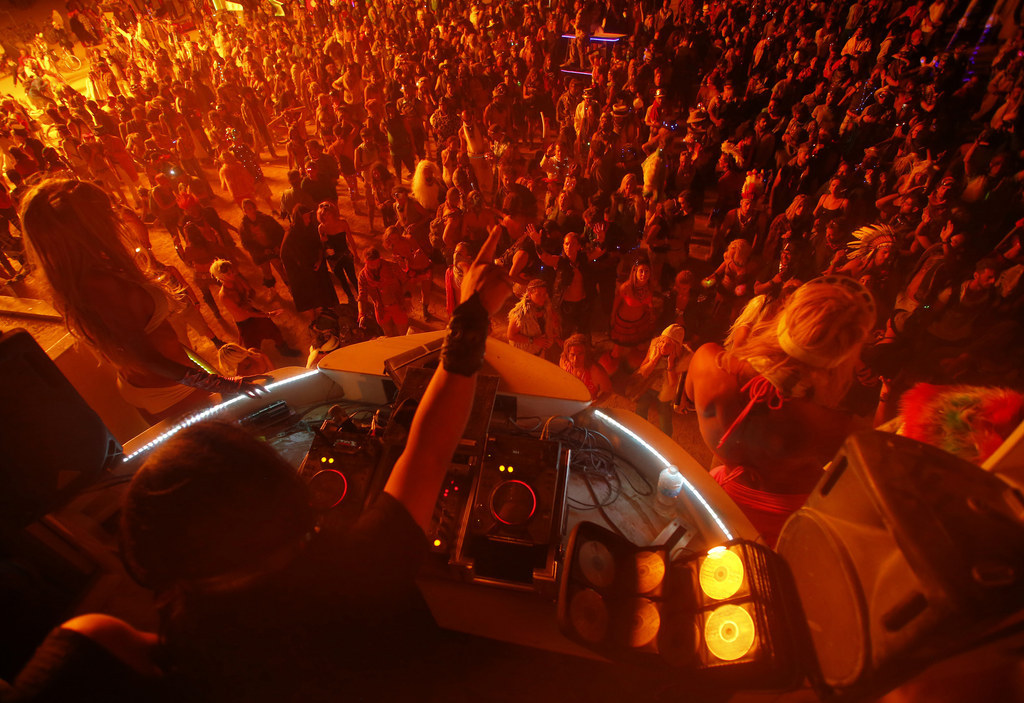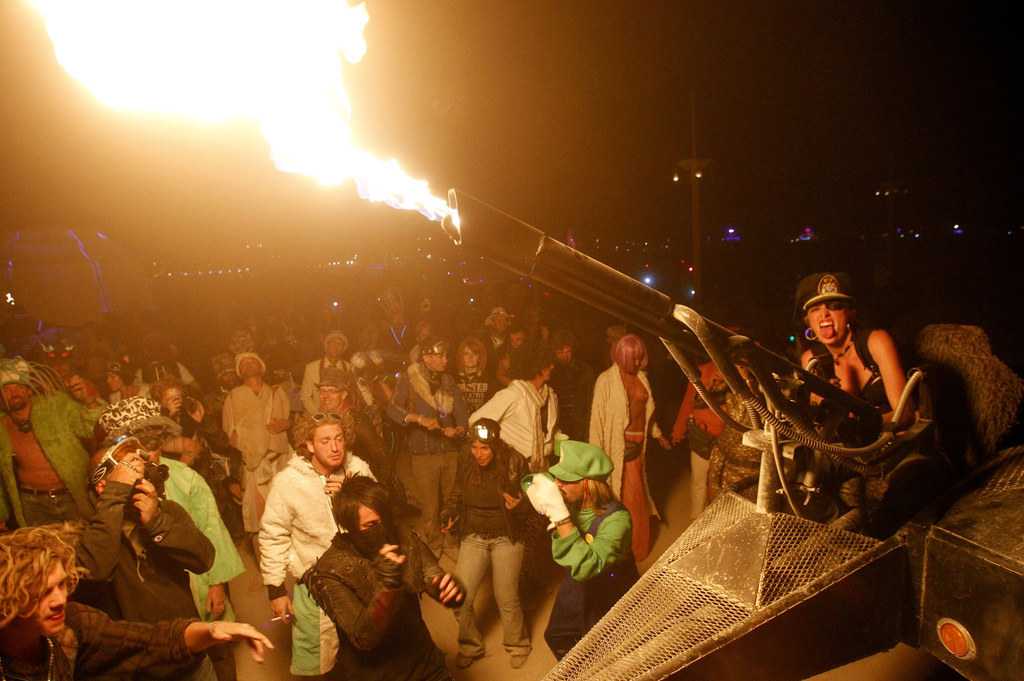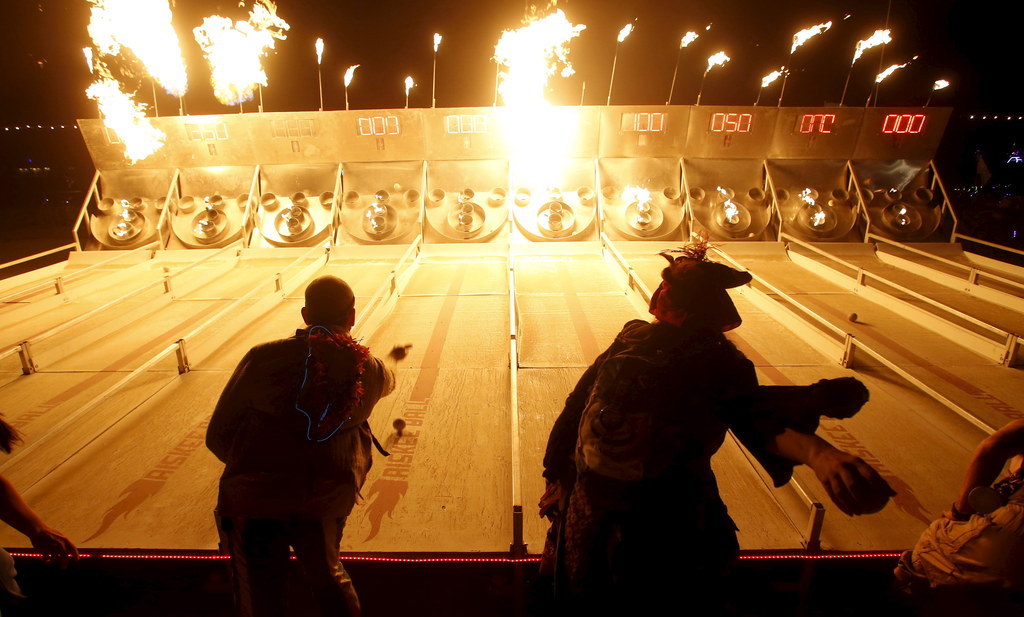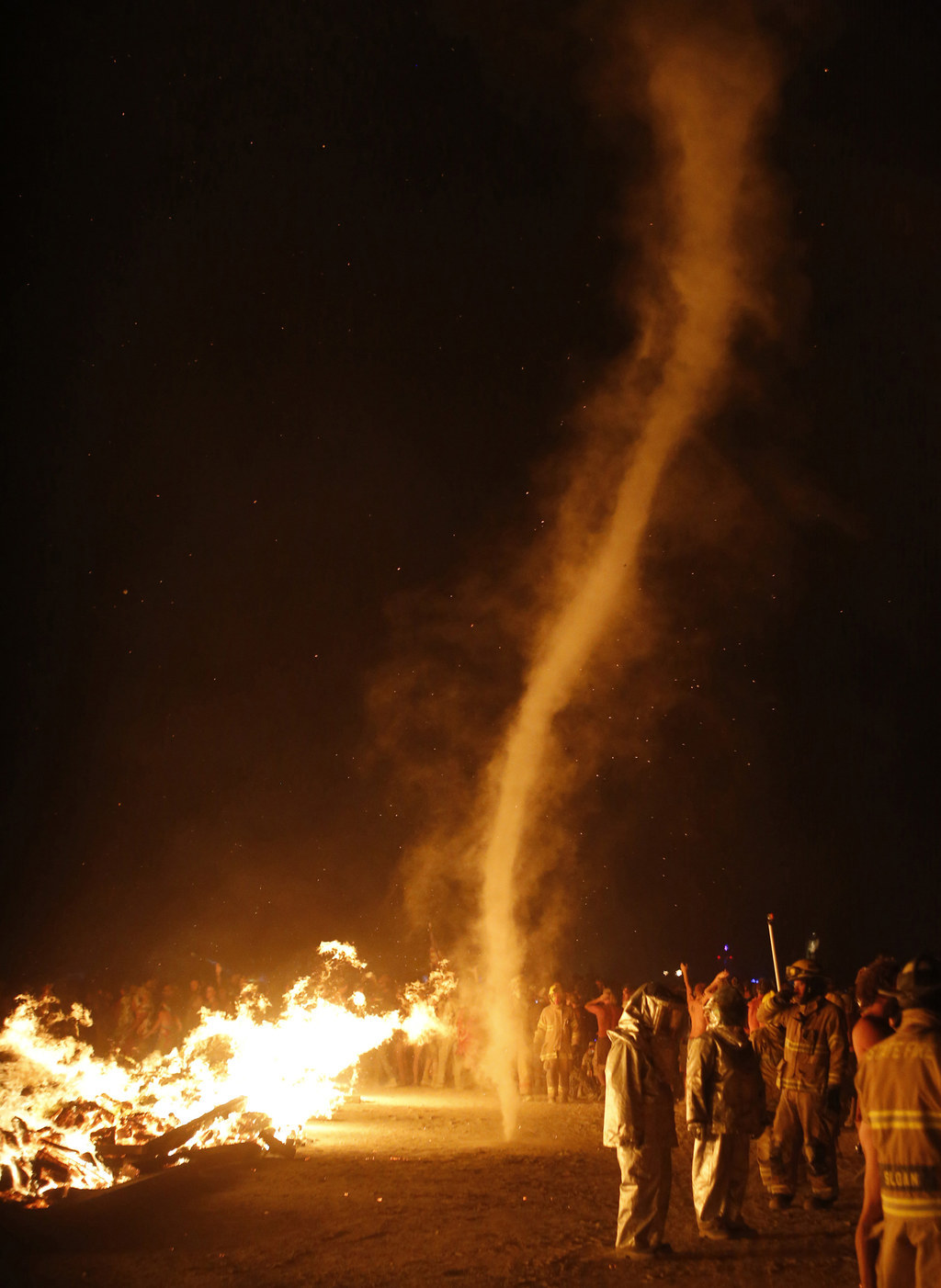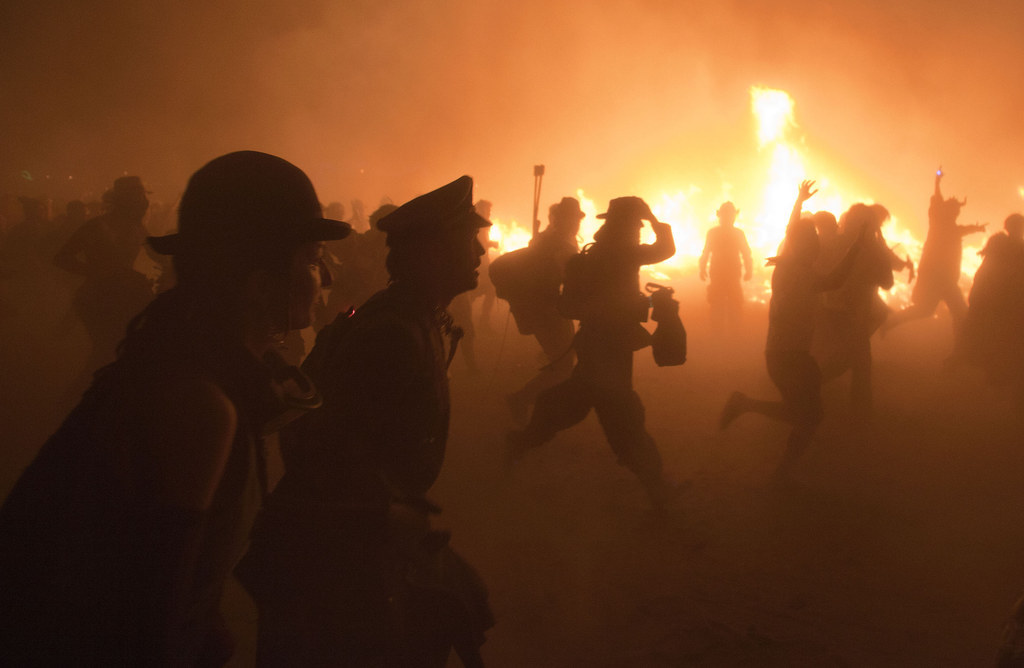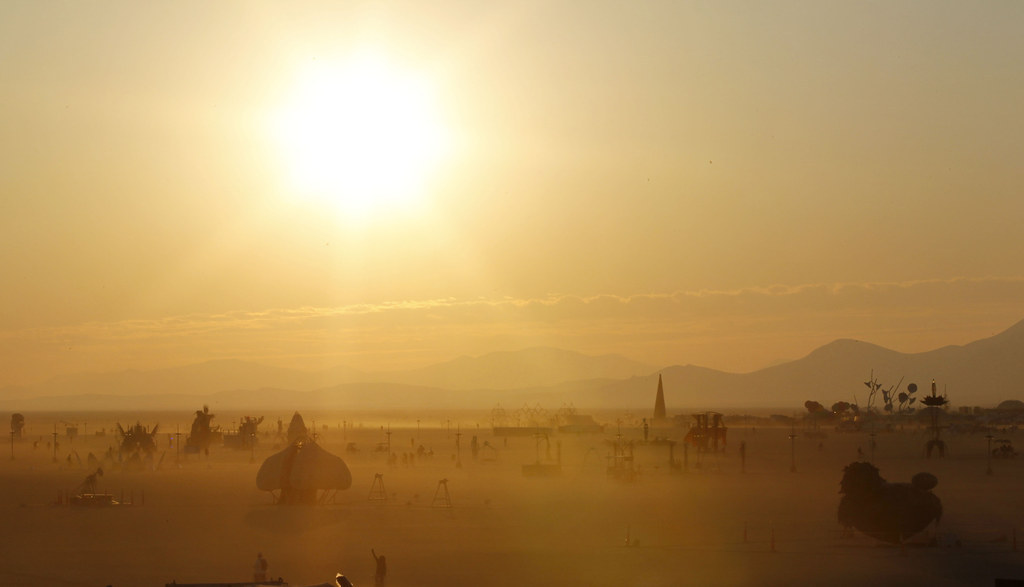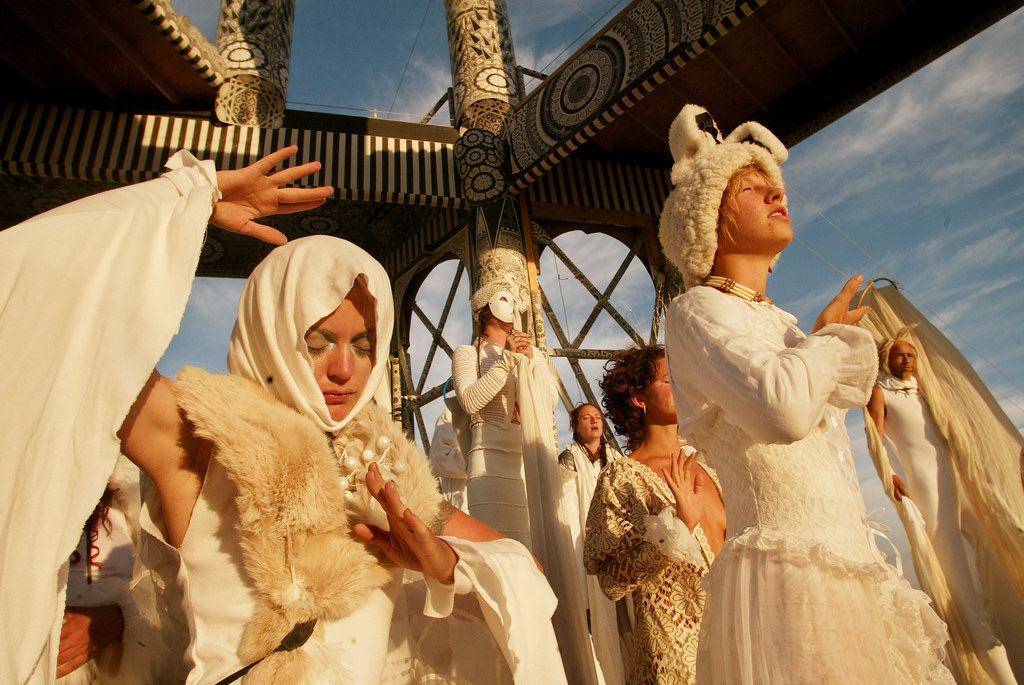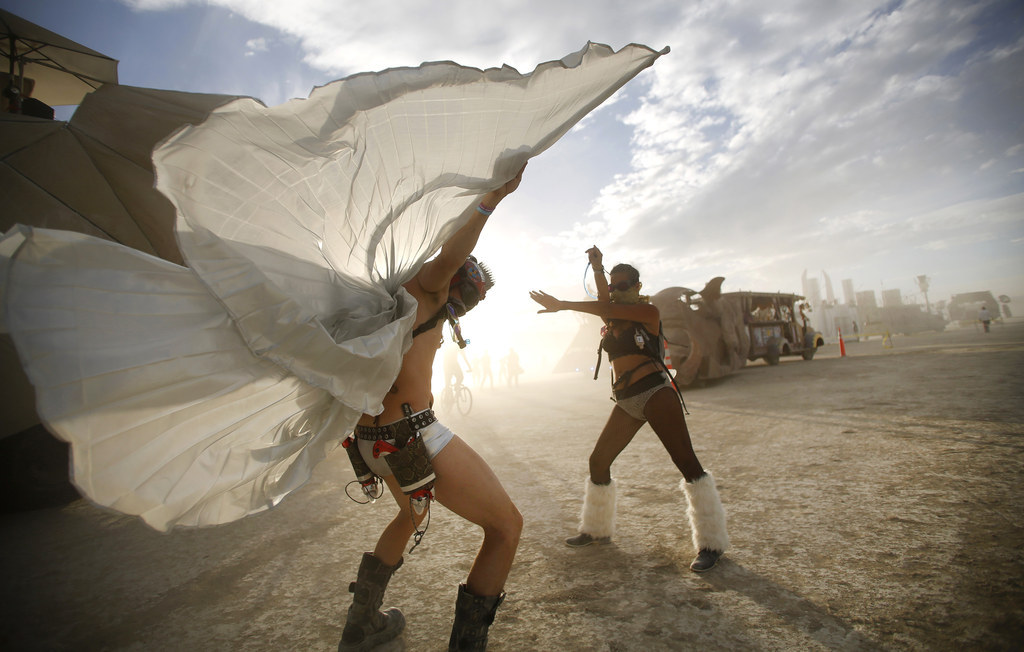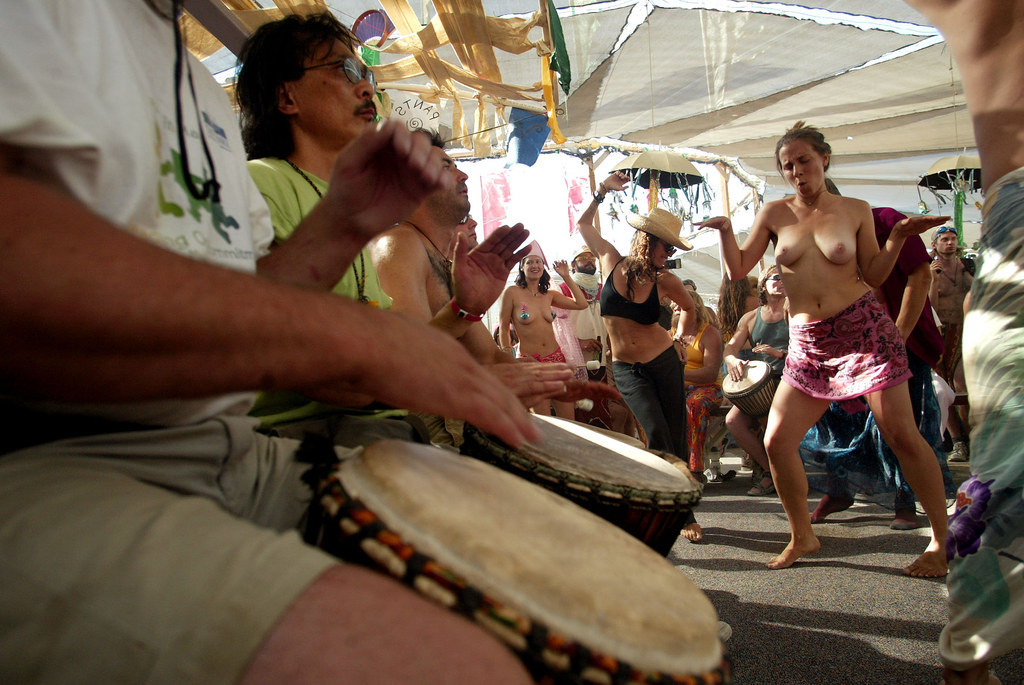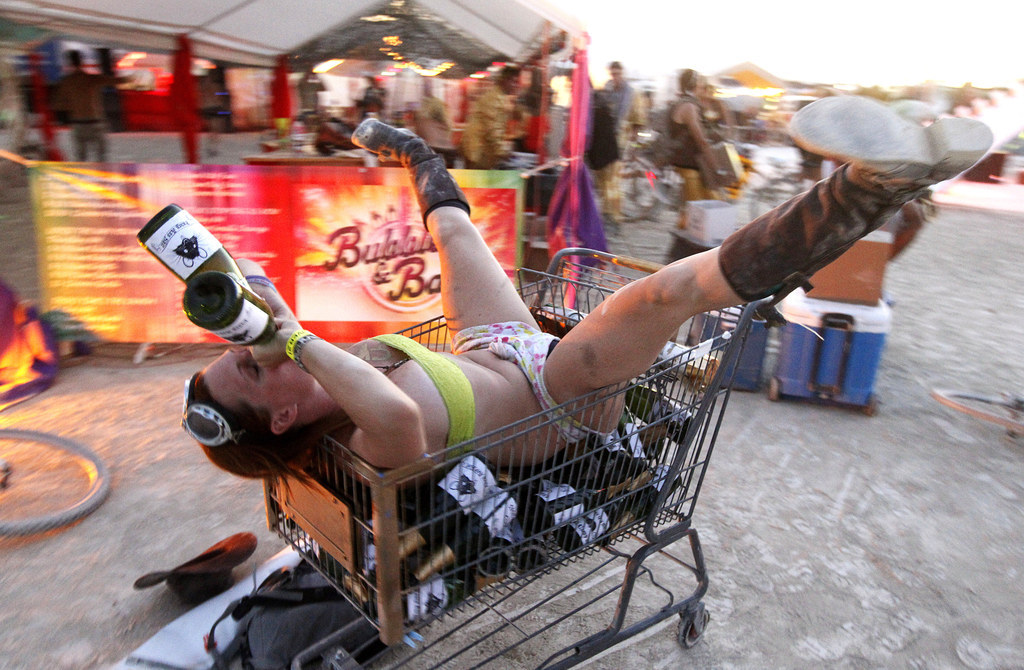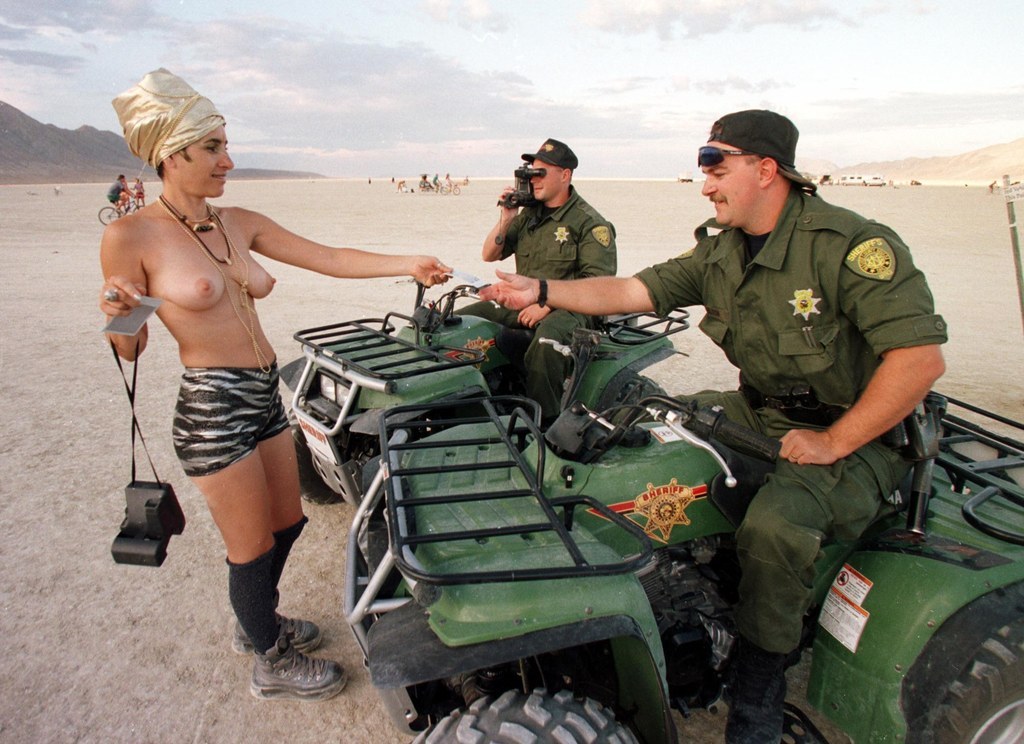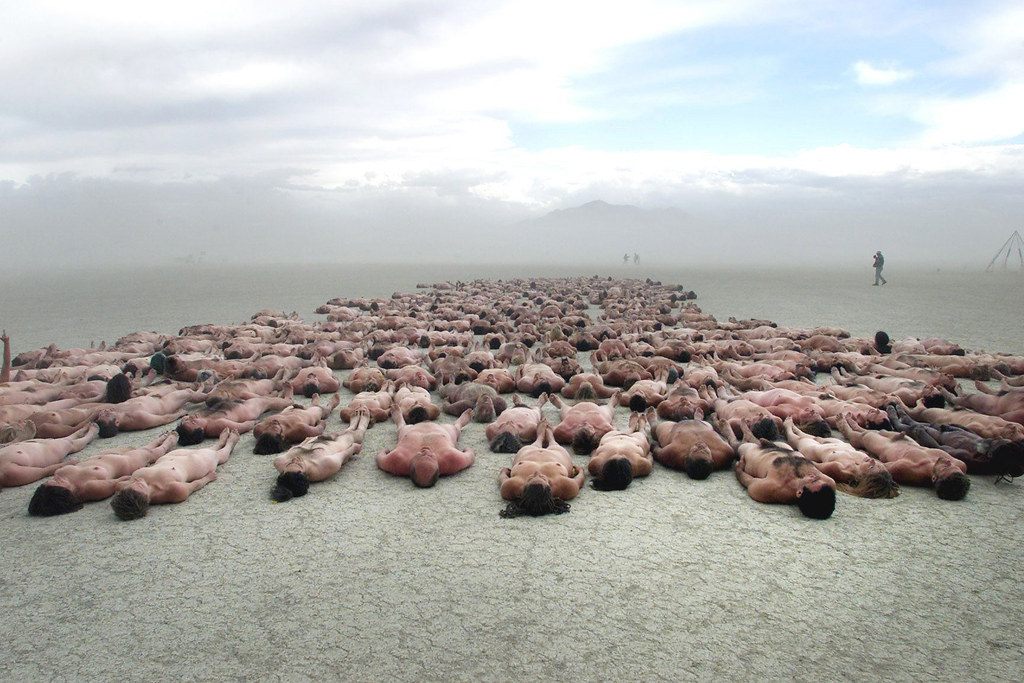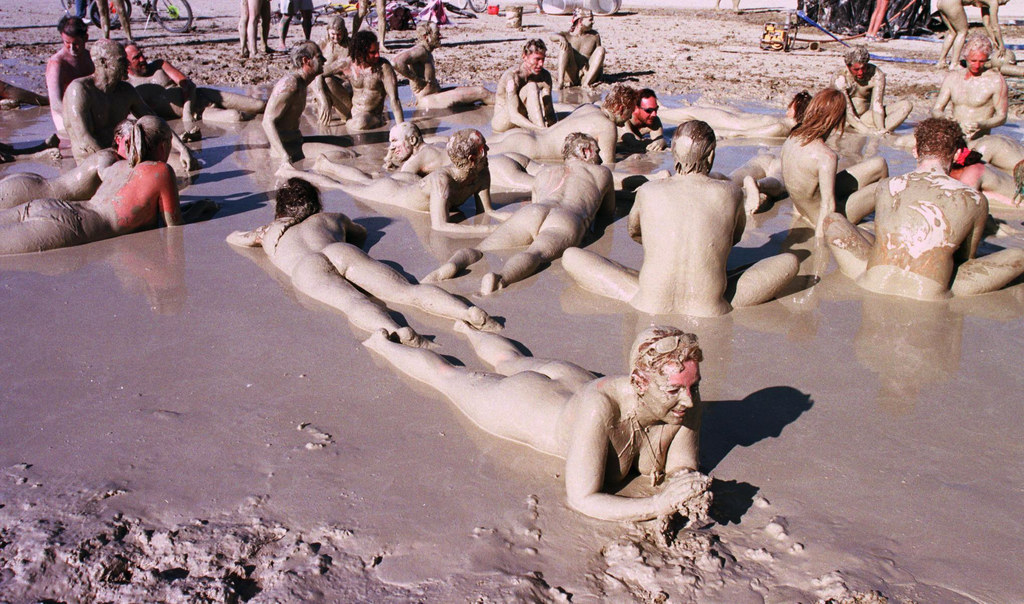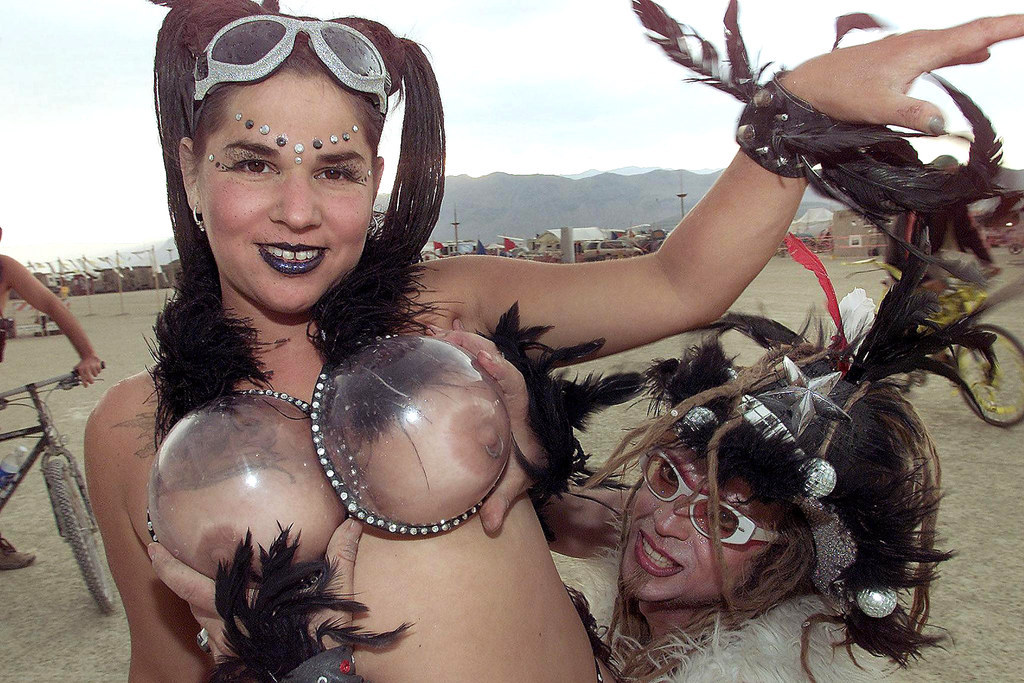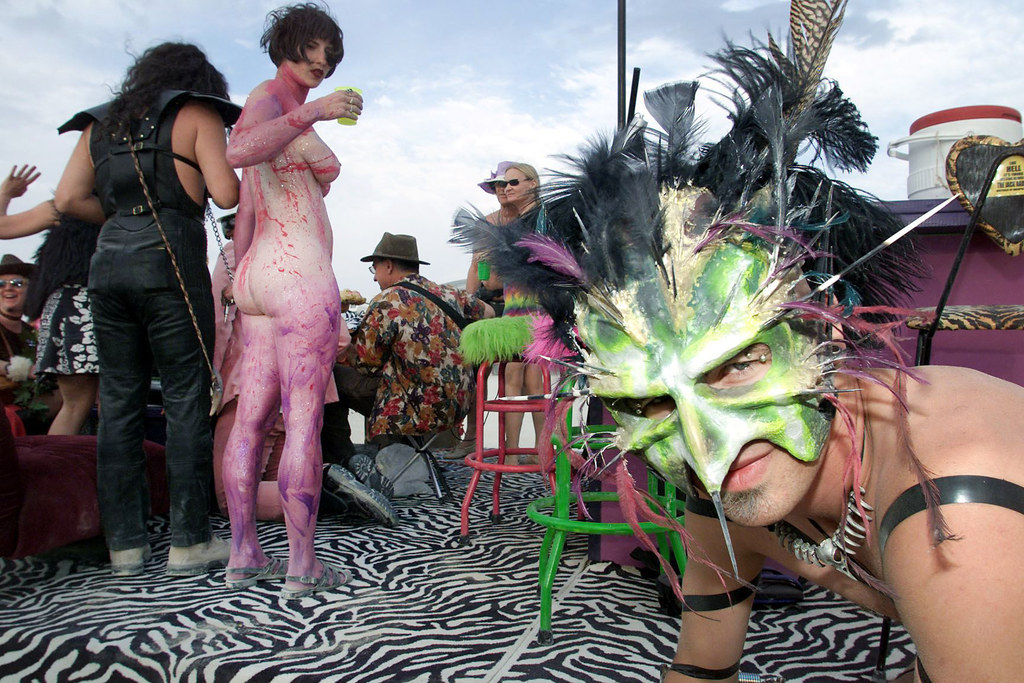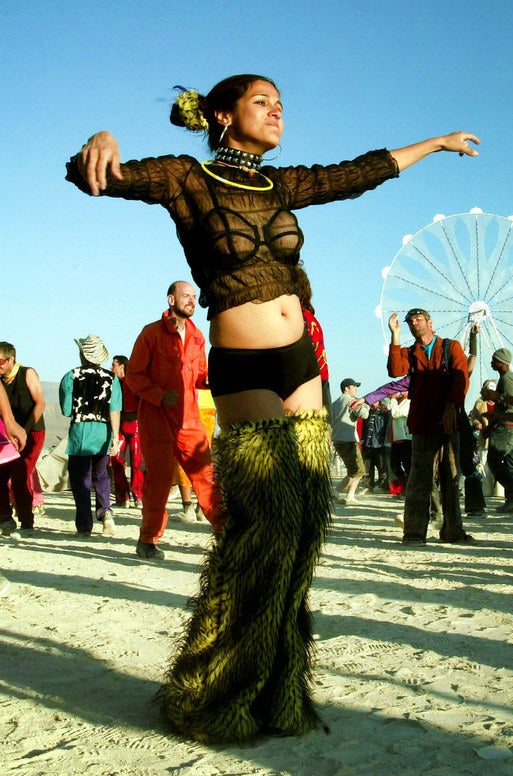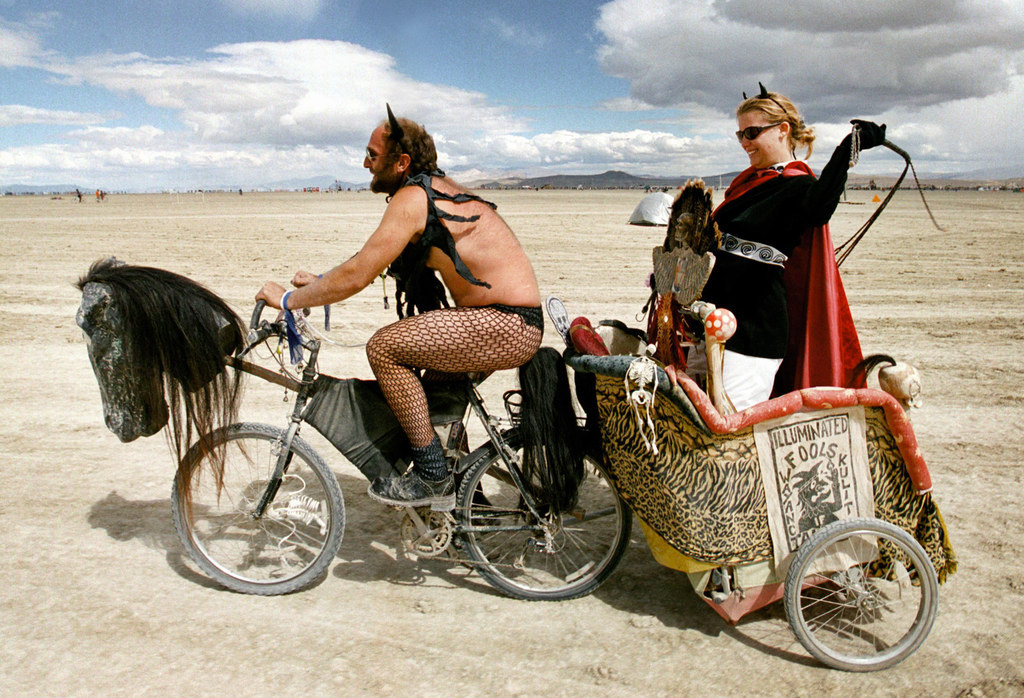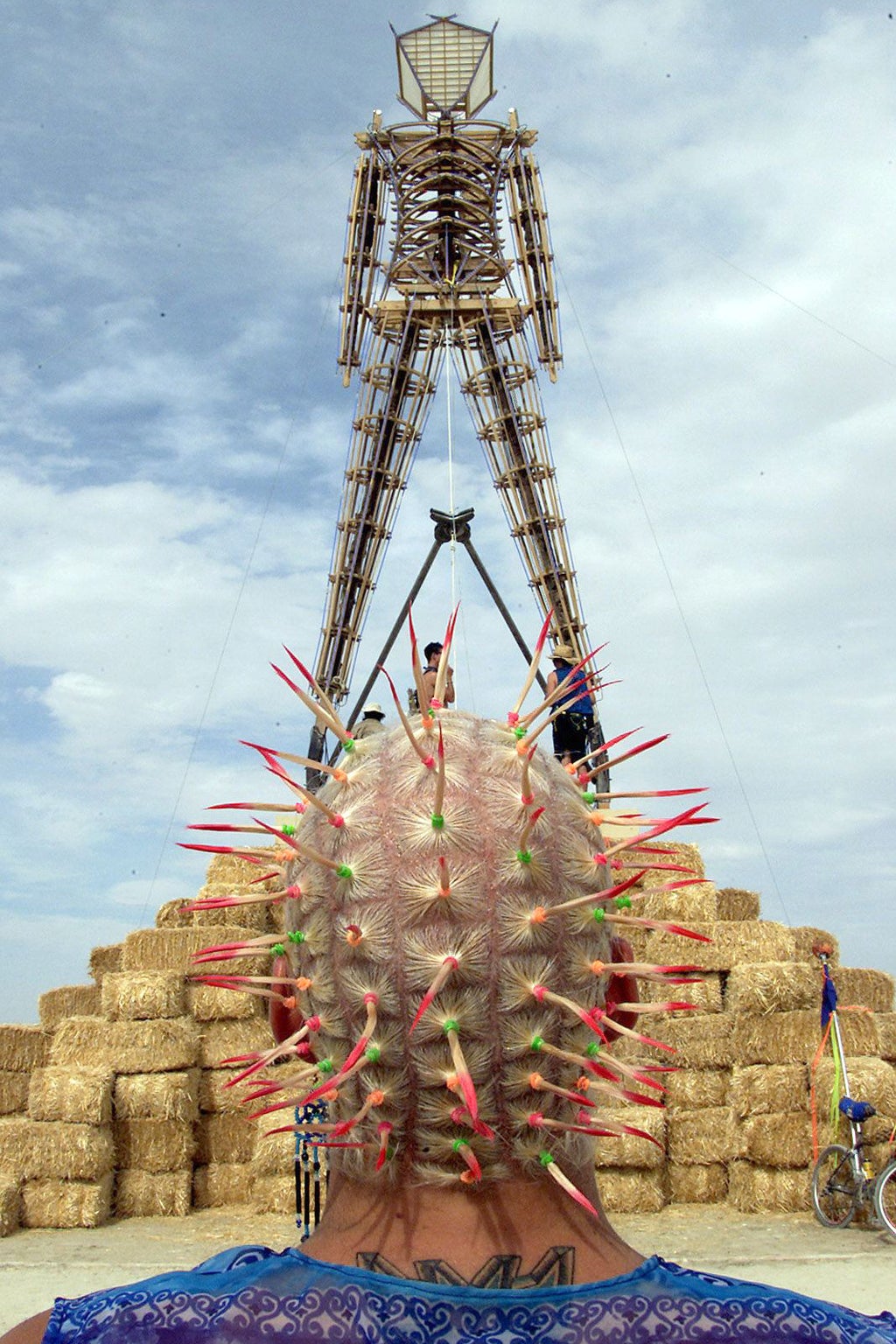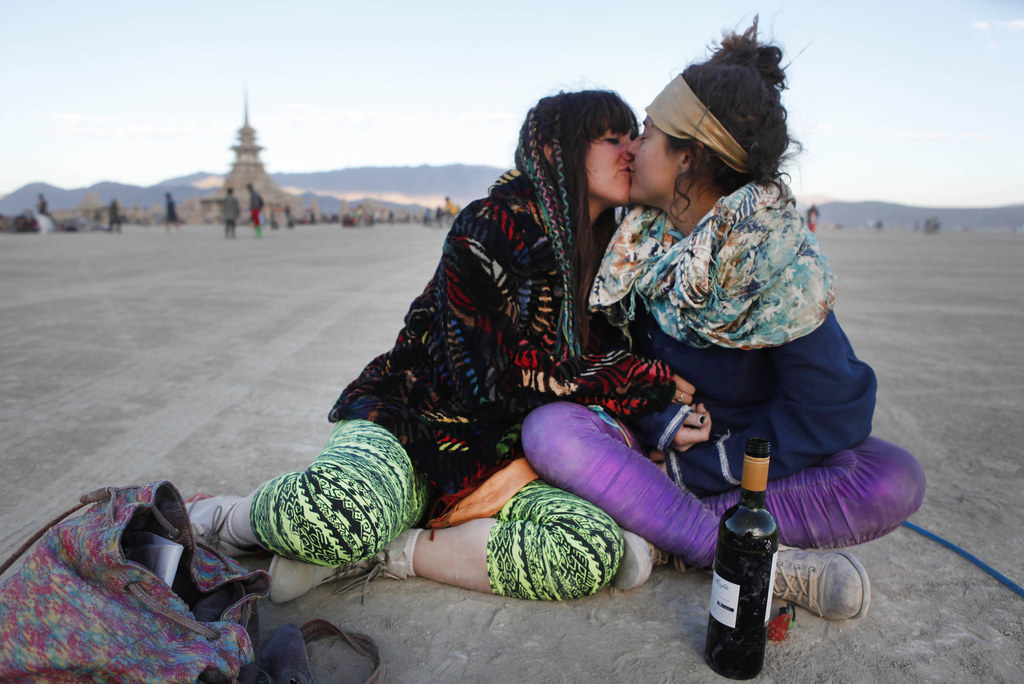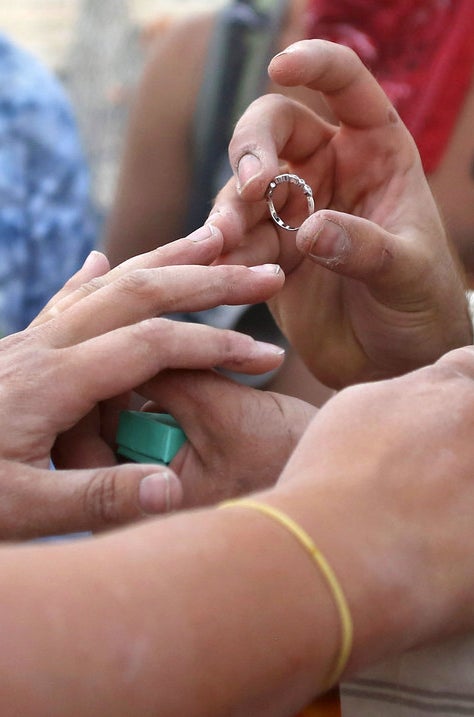 Jordan Lenaburg places a ring on Shandi Trolson's finger at a wedding ceremony during the 2015 Burning Man festival.