1. This week, an estimated 73,000 people descended upon Black Rock City, Nevada, to attend Burning Man — a countercultural event that encourages communal living, self-reliance, and art.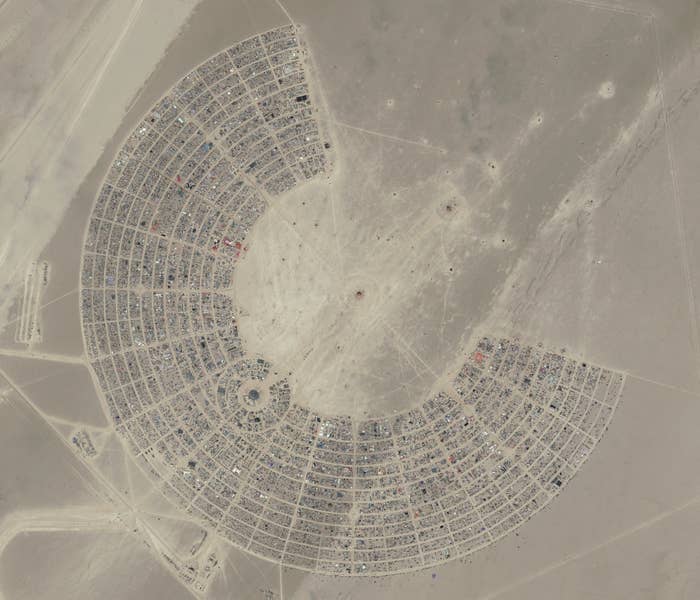 2. It was scheduled to run from Aug. 27 to Sept. 4, but the events have been derailed by heavy rains in the area.
5. Now, the desert floor is usually rock-solid: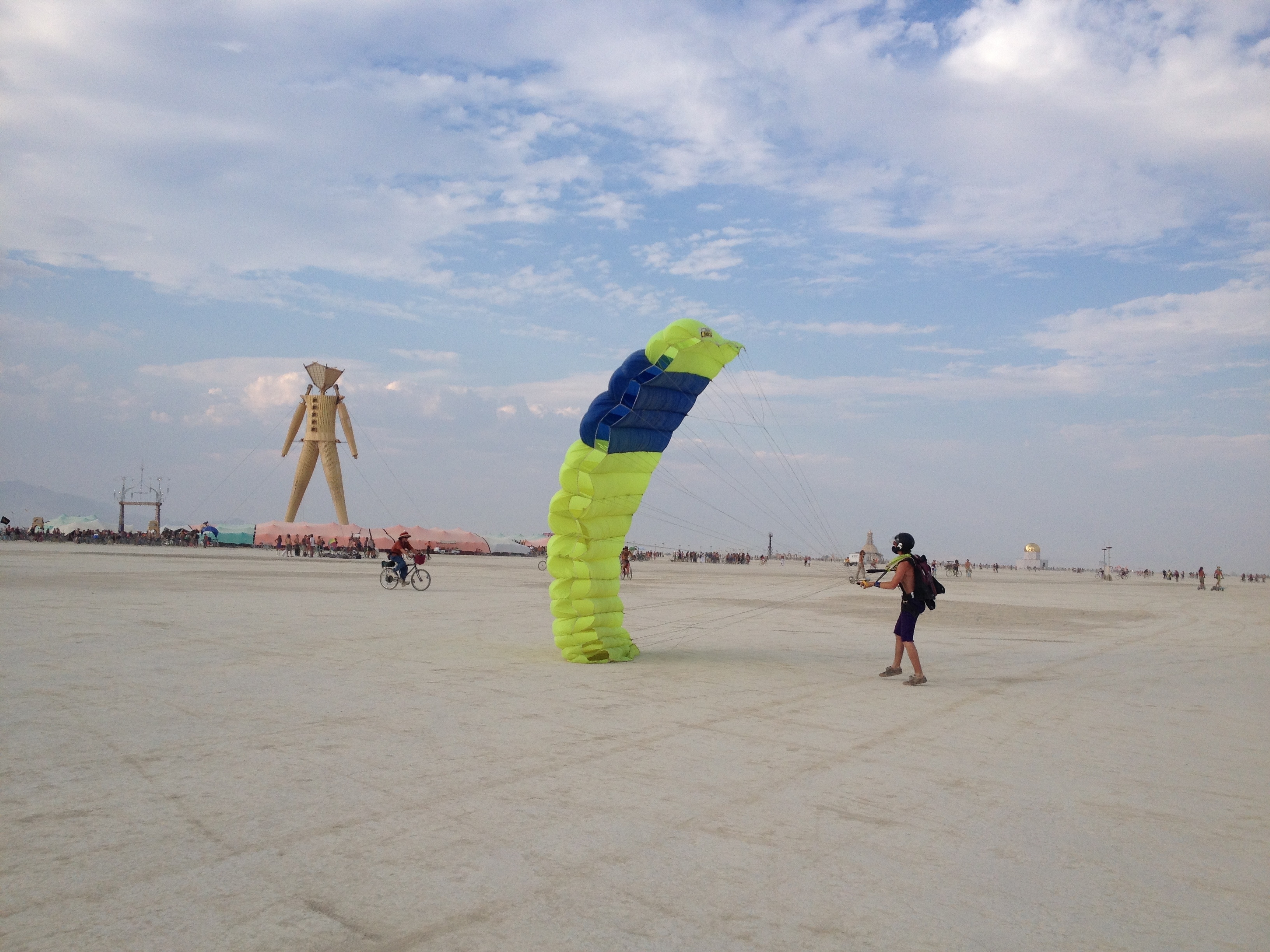 13. Others decided to walk out.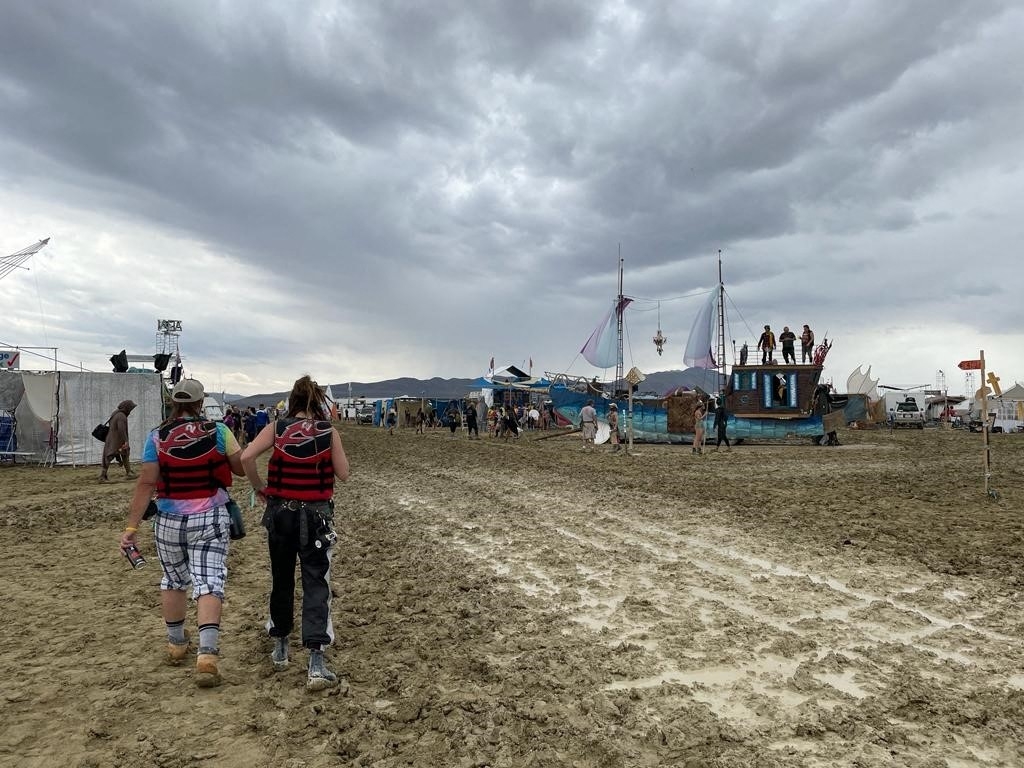 14. They hoped to get to a main road for transport, but many struggled to get through the sticky, ankle-high mud.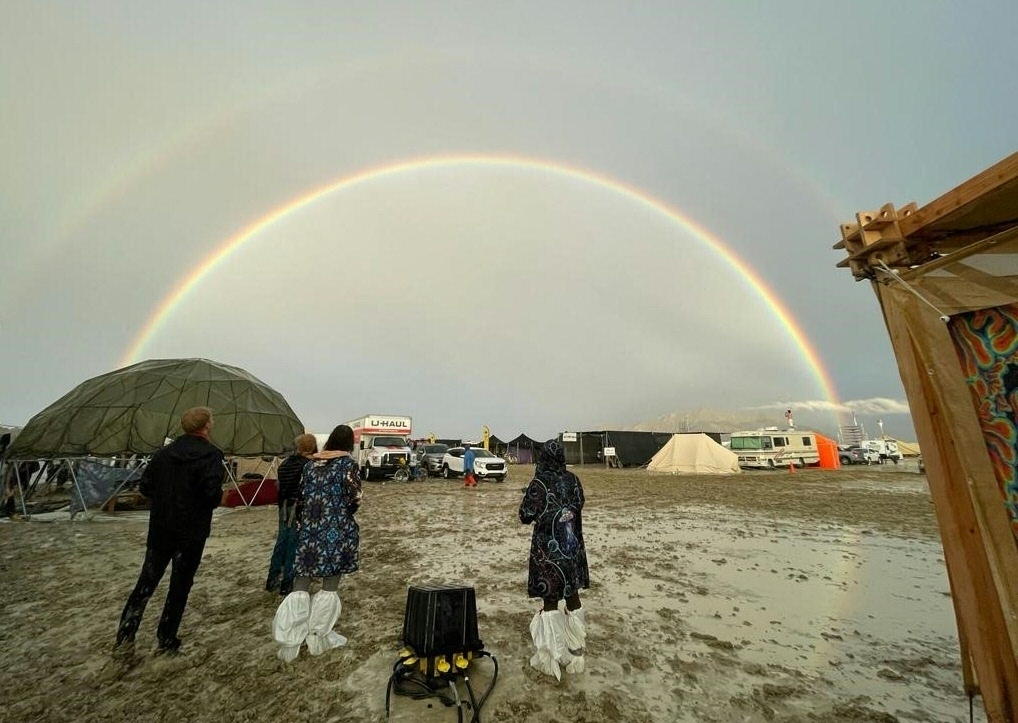 17. Sailing Doodles star Bobby White added: "Every time you step, you pick up more mud, and it's just really hard to move. There is absolutely no way you could move a vehicle through this right now."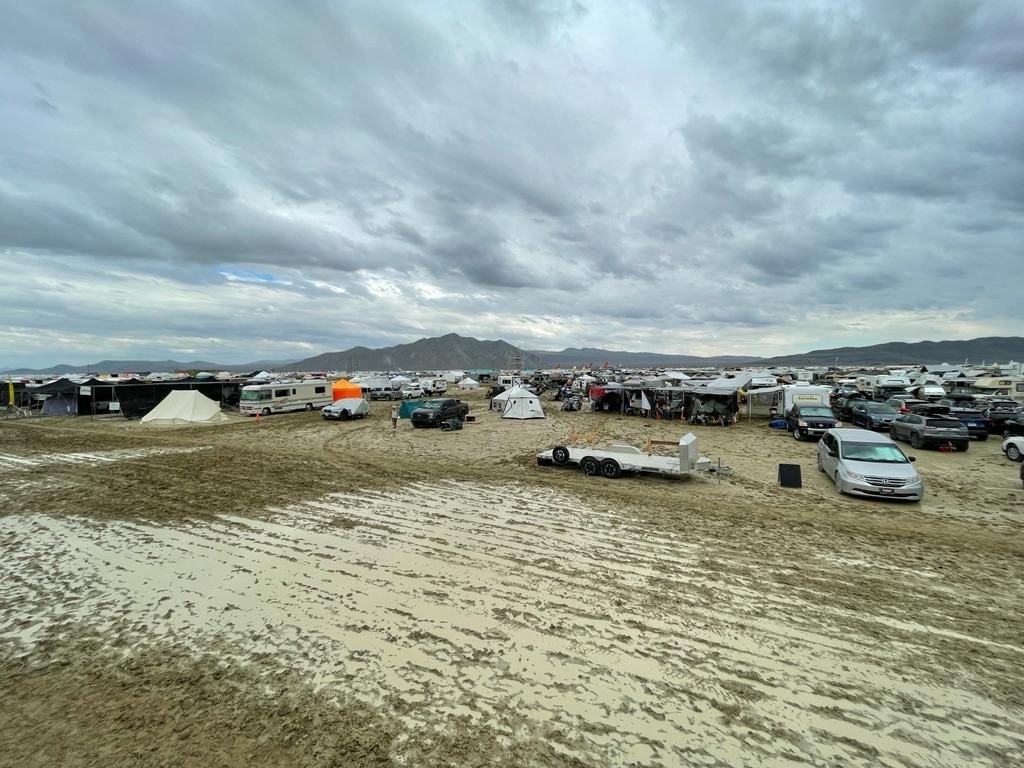 18. Diplo and Chris Rock were among those who left the site by walking out. The DJ said he spent "hours" trying to catch a ride before a fan picked him and Chris up in their truck.
If you're out there, be safe!