This stadium can hold a capacity of over 93,000 fans!

Via Instagram: @nfl

There are 32 teams in the National Football League. The League is comprised of 16 teams from the American Football Conference and 16 teams from the National Football Conference.

Terry Bradshaw was the first and only NFL player in history to receive a star on the Hollywood Walk of Fame.

Via behindthesteelcurtain.com

The Jaguars and The Dolphins

The Raiders and The 49ers

The Browns and The Bengals

The New York Giants and the New York Jets!

They both share a field at MetLife Stadium, which isn't even located in New York.

Via Twitter: @MLStadium

The Green Bay Packers won the first ever Super Bowl in 1967. They played against the Kansas City Chiefs and won 35-10!

19 NFL stadiums have a grass field. Only 12 play on a turf field.

Via flickr.com

The Pittsburgh Steelers currently hold the record of most Super Bowl championship wins with a total of six titles.

Via steelers.com
How Many Of These NFL Trivia Facts Do You Know?
You enjoy the game but lack the history behind the sport. You probably enjoy the tailgate more than the actual event.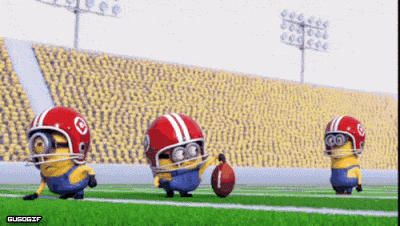 You love the game and know a few fun trivia facts! You have a few select historic facts you share with new friends, but your main focus is enjoying the plays in front of you.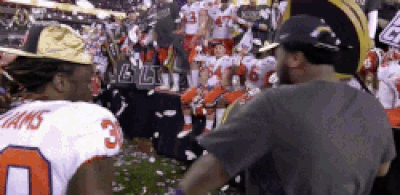 You are a true football fan! You basically yell the plays from the sidelines and know every NFL stat since the beginning of the league.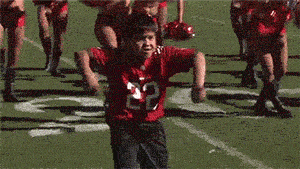 This post was created by a member of BuzzFeed Community, where anyone can post awesome lists and creations.
Learn more
or
post your buzz!