46 Facts You Probably Didn't Know About "Gogglebox"
Sandra doesn't actually have that many Pot Noodles. She uses a Pot Noodle container as a cup.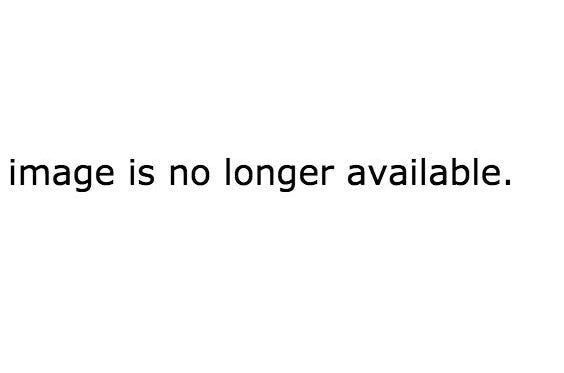 1) Gogglebox is filmed by two remote cameras known as "hot heads". The TV crew controls these cameras from another room, often the spare room or kitchen.
2) Twenty-seven different groups of people have appeared on Gogglebox. The current series features 16 groups.
3) Only six families have been featured in all six series. (Leon and June, Steph and Dom, the Tapper family, Christopher and Steven, Sandy and Sandra, and the Siddiquis.)
4) Leon and June have been married for 54 years and are both retired teachers.
5) Leon says that June usually tells him off after they've finished filming.

6) Sandra and Sandy have been friends since Sandy was 8 and Sandra was 11. That's 42 years of being BFFs. #FriendshipGoals
7) Sandra isn't actually always having a Pot Noodle, she just uses a Pot Noodle container as a cup. She says it's because, "Over the years I have smashed a few glasses so it's safer with my Pot Noodle cup!"
8) The Michael family did not appear in series five because Andy was standing as a UKIP candidate in the general election for Hastings and Rye.
9) They returned in series six after he failed to get a seat.
10) Steph and Dom run a B&B in Sandwich, Kent, called The Salutation. Rooms start at £160 per night, but you have to book way in advance because it's very popular.
11) The B&B is made up of the main house we see in the show and three other outhouses: the coach house, the Knightrider house, and the gardener's cottage.
12) Before Gogglebox Steph and Dom were on Four in a Bed, a programme where B&B owners compete to have the best B&B.
13) It has a rating of 4.5 stars on TripAdvisor. Apparently everything is excellent but the service is often slow.
14) Apparently if you visit on a Friday or Saturday night there is a high chance of hanging out with Steph and Dom and their well-stocked drinks cabinet. There are many reviews saying that Steph and Dom like to party until 3am, which may explain the slow breakfast service.
15) Elite sex club Killing Kittens once held a £500-a-night orgy there. Red wine was banned to protect the carpets.
16) Steph and Dom have hosted a one-off chat show, At Home with Steph and Dom, where they interviewed Louis Walsh, Jason Donovan, Jerry Springer, and Phil Tufnell.
17) They also had another one-off show, Steph and Dom Meet Nigel Farage, where the UKIP politician came to stay with them.
18) Dom also appeared on winter sports reality show The Jump. He was eliminated in the second episode. 19) Scarlet from the Moffatt family previously appeared on MTV show Beauty School Cop Outs. It involved eight people living together in a house in Manchester learning to be beauticians.
20) Scarlett has been fake tanning since she was 14.
21) Scarlett is trained as a ballroom dancer. She now works as a disability adviser for students.
22) The Moffatt family have a younger daughter, Ava, who does not appear on the show.
23) Sid Siddiqui has a wife and two daughters, but they didn't want to be on the telly.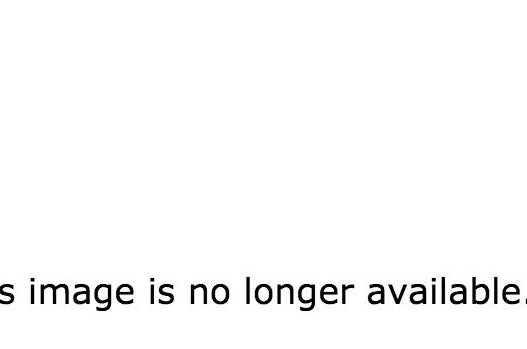 29) The Malone family have five dogs: Dave, Lucy, Frankie, Izzie, and Joe.
30) New couple Giles and Mary are reportedly best friends with Boris Johnson and his sister Rachel.
31) They have a mending cupboard where they keep all their broken things that need to be fixed.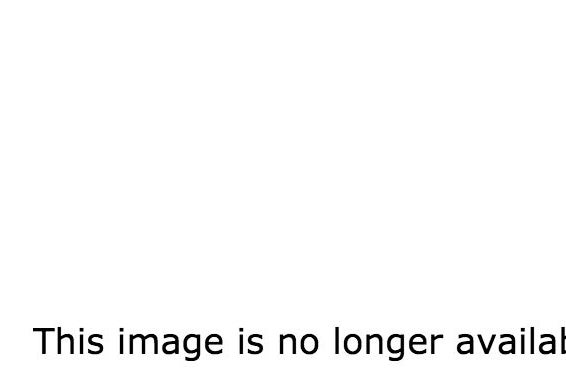 32) Viv Woerdenweber runs a goth shop called Twilight, and Ralf Woerdenweber is a drummer in heavy metal band Citizen Zen.
33) Their daughter Eve is currently studying drama and works as a tattoo artist out of her mum's shop.
34) Eve broke up with longterm boyfriend Silent Jay earlier this year. The producers wanted Jay to carry on filming, but he left halfway through the fifth series.
35) Just seven months after breaking up with Silent Jay, Eve is now engaged to someone else.
36) Silent Jay said one word during all his time on Gogglebox. It was during The X Factor and it was the name of one of the finalists: "Andrea".
37) Reverend Kate said that she started going to church when she was 14 because she fancied the vicar's son Graham, who is now her husband. They have been together 23 years and have two children.
38) Fans of the show have sent the couple tea cosies to add to their large collection.

39) Josef, who appears on the show with his friend Bill, was on Countdown in 1982. He lost.
40) He is the current Cluedo world champion though.
41) Bill is a former British chess champion and opera critic for The Daily Express.
42) Linda, Pete, and George were cut from Gogglebox after appearing in the second and third series because George went on Celebrity Big Brother. He came third.
43) The Da Silva family are the only group to have appeared on only one episode of Gogglebox. It was the first episode of series five.
44) Gogglebox stars are paid to appear on the show, but exactly how much is a secret. It has been reported that the stars have had arguments with the producers about pay. Alledgedly some cast members receive "a small contribution to their expenses" of about £15.
45) There have been 15 international versions of Gogglebox: Australia, USA, Canada, China, Ukraine, Ireland, Italy, Poland, Slovenia, Israel, Germany, Finland, Norway, Belgium, and France.
46) The Slovenian version of the show is called God, Please Don't Let the TV Die, which is the name of a popular song in Slovenia.