The Power of the Dog dropped on Netflix, and it's getting rave reviews. It is a slow burn movie based on the 1967 novel of the same name by Thomas Savage. The film has a slick cast that includes many Australians and New Zealanders.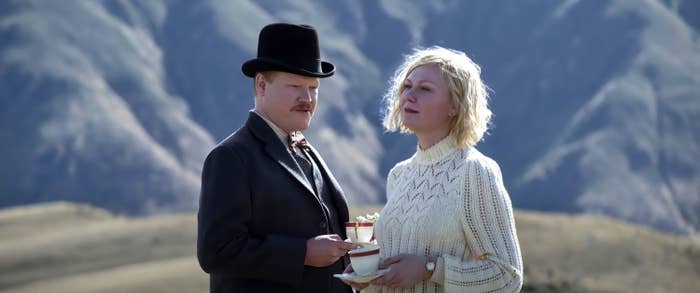 1.
Benedict Cumberbatch as Phil Burbank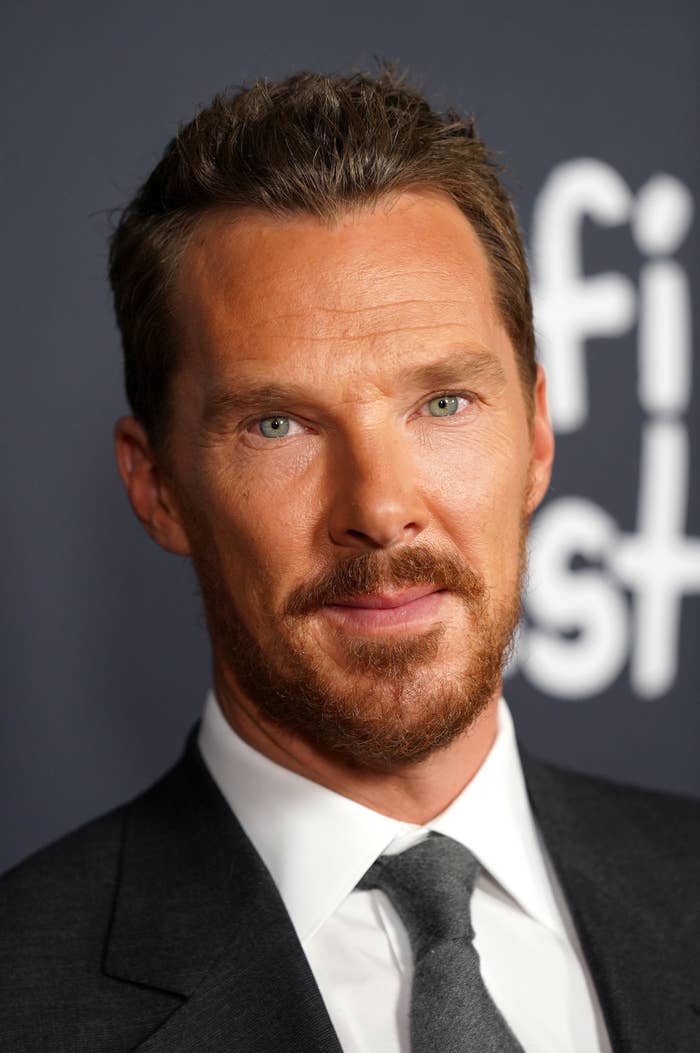 2.
Jesse Plemons as George Burbank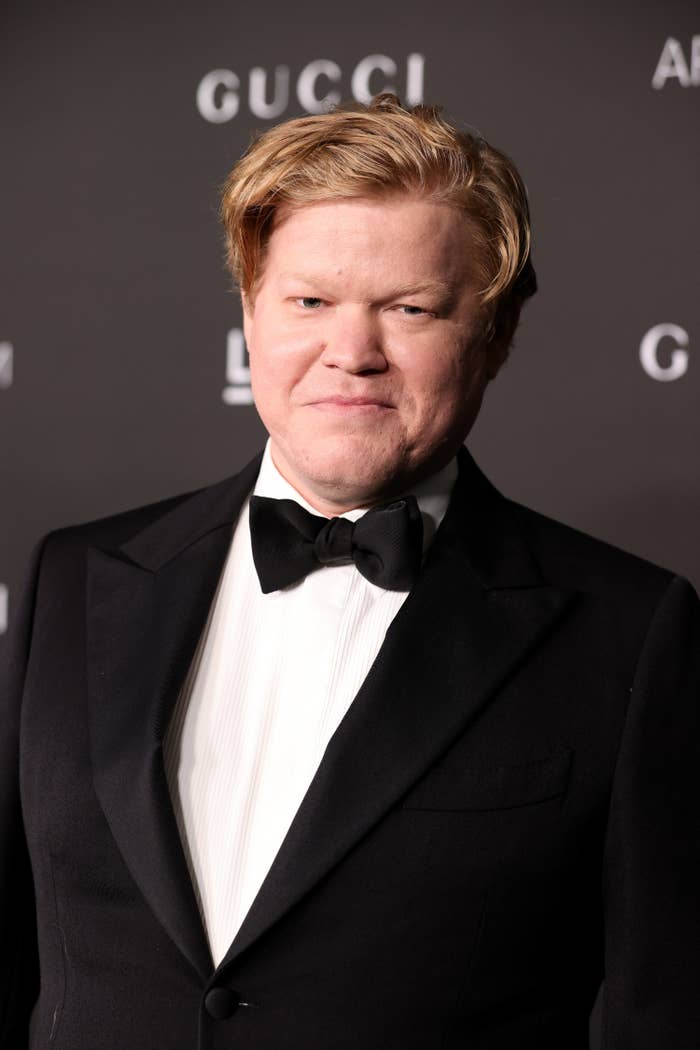 3.
Kirsten Dunst as Rose Gordon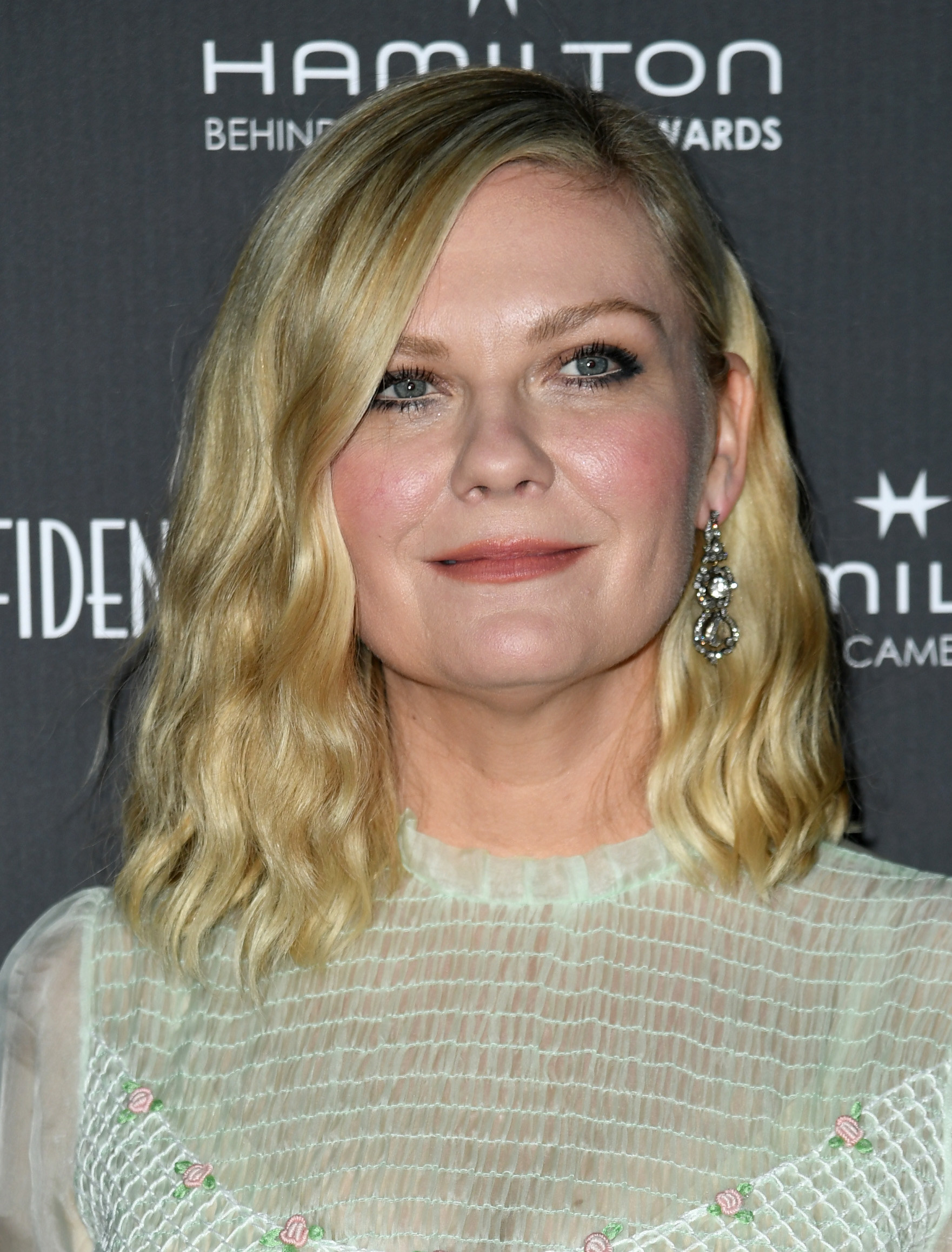 4.
Kodi Smit-McPhee as Peter Gordon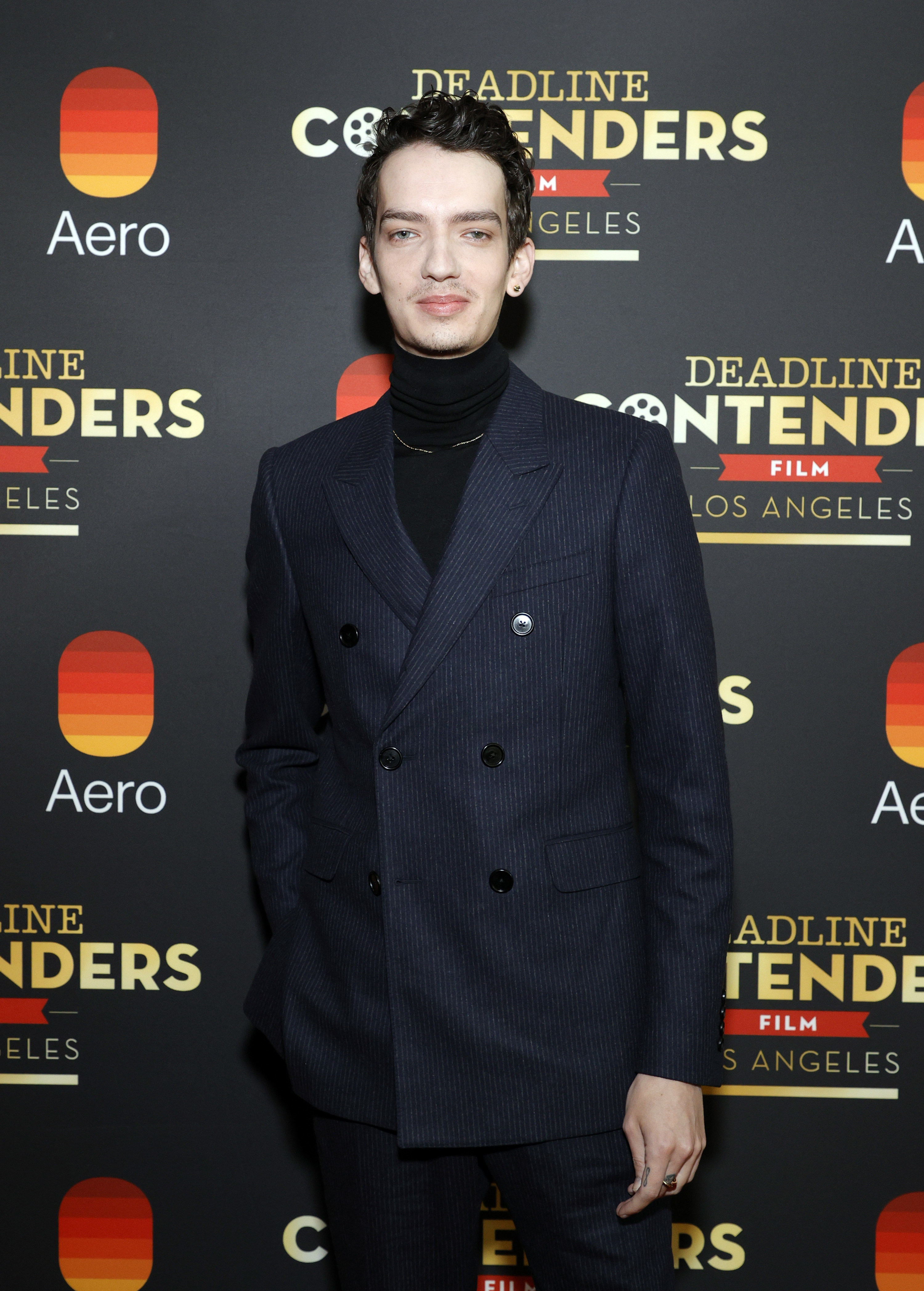 5.
Genevieve Lemon as Mrs. Lewis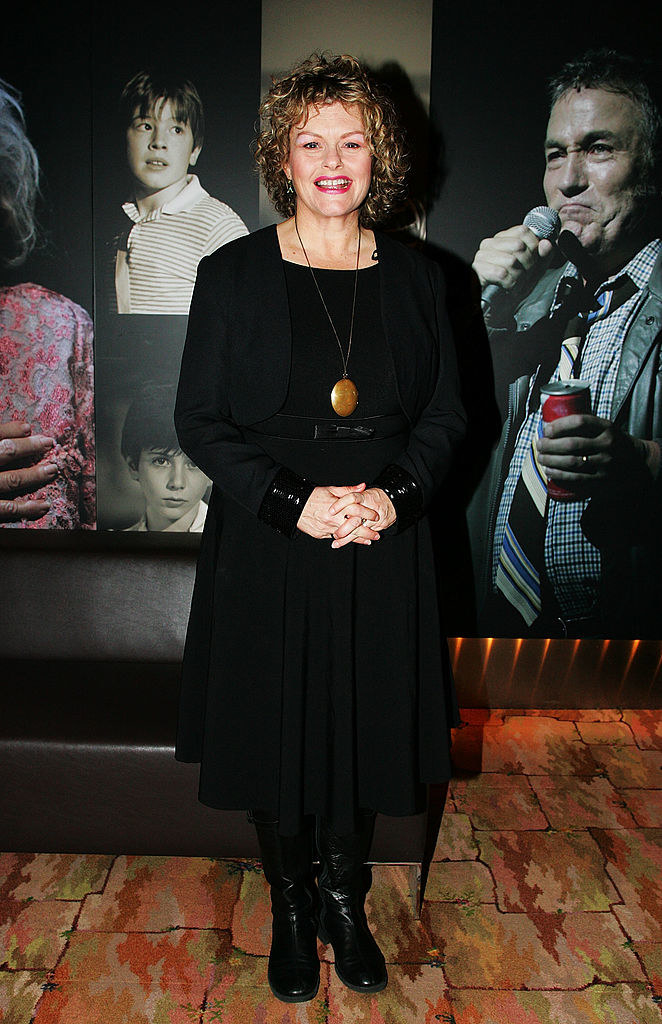 6.
Thomasin McKenzie as Lola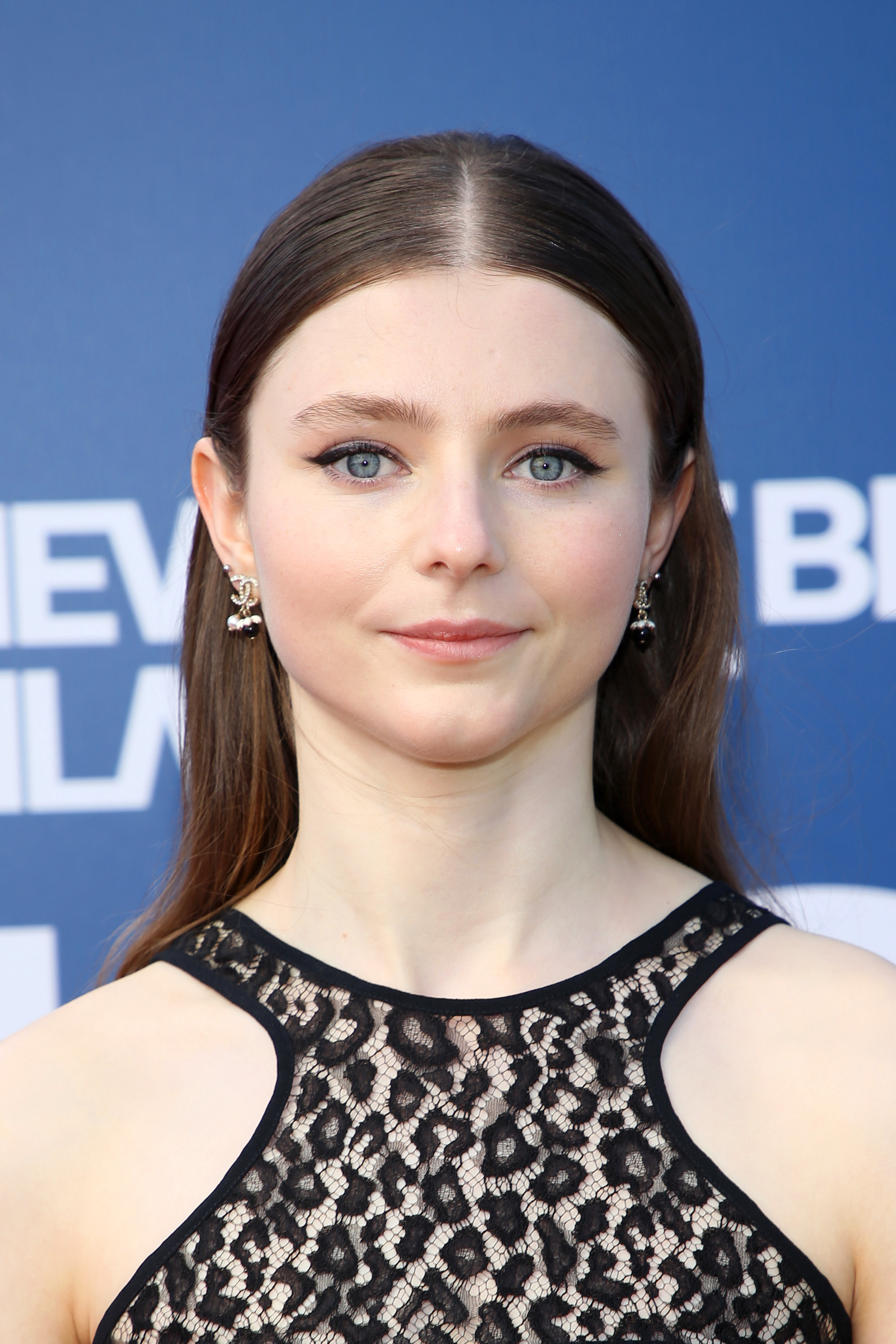 7.
Sean Keenan as Sven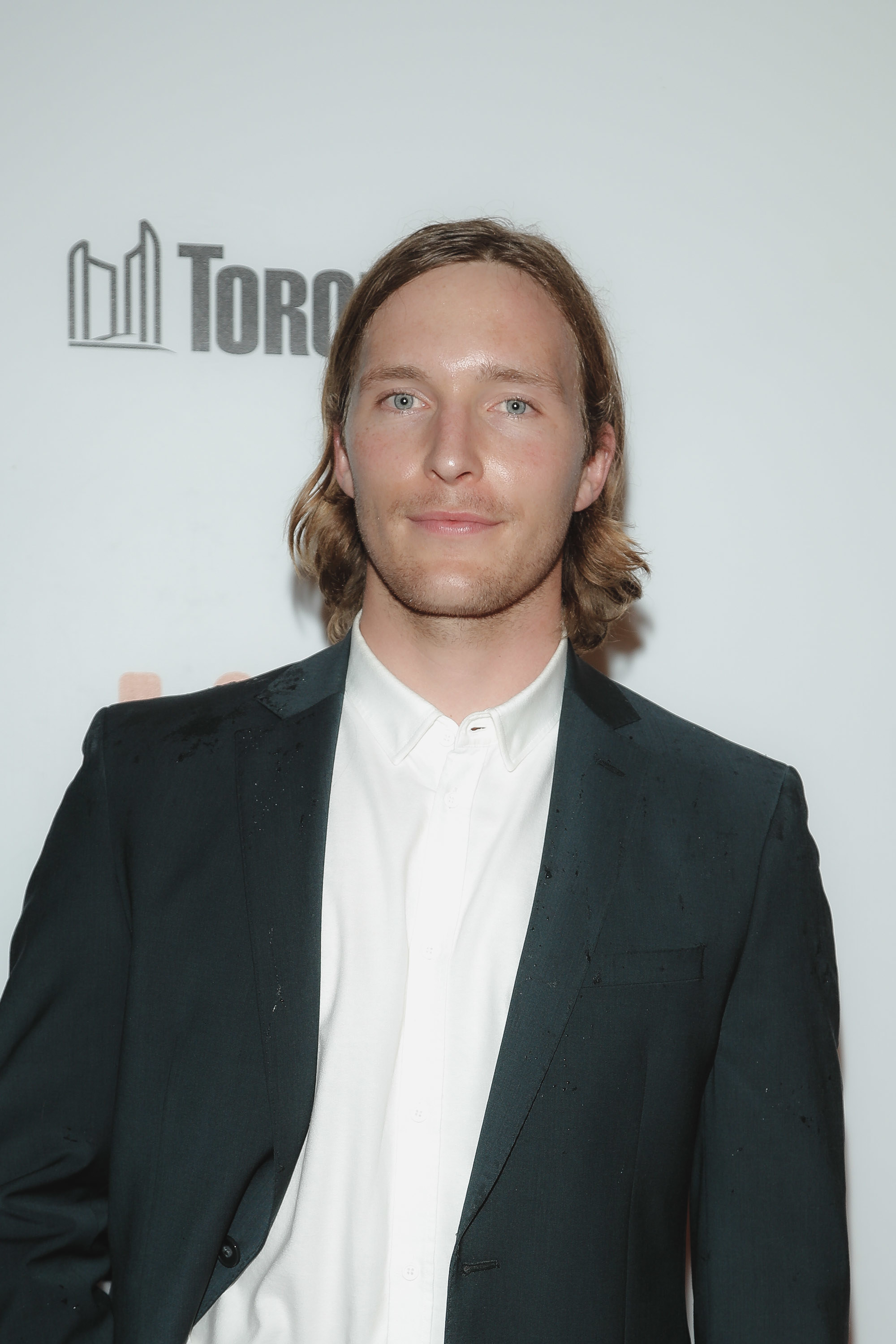 8.
Alice Englert as Buster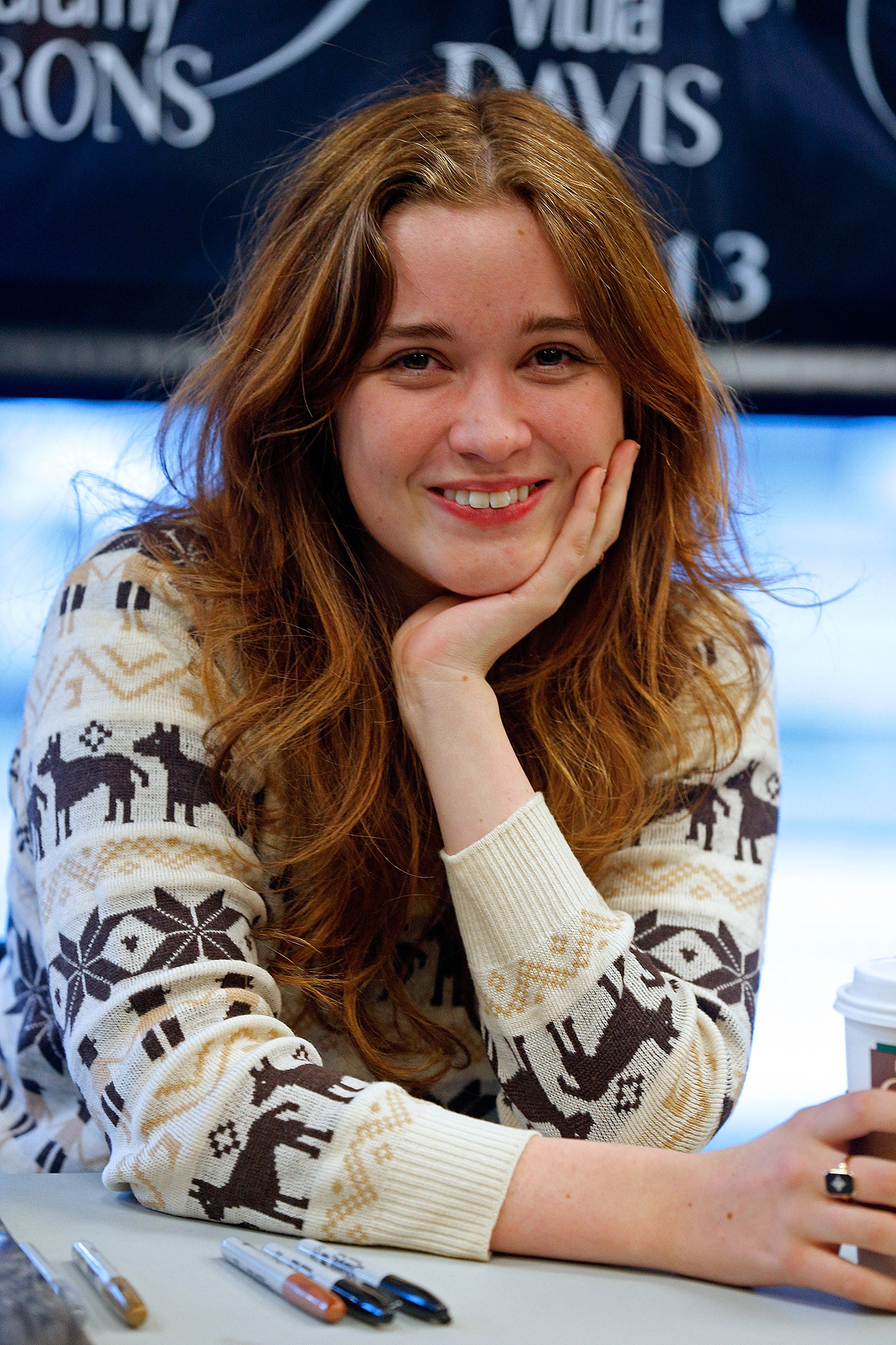 9.
Peter Carroll as Old Gent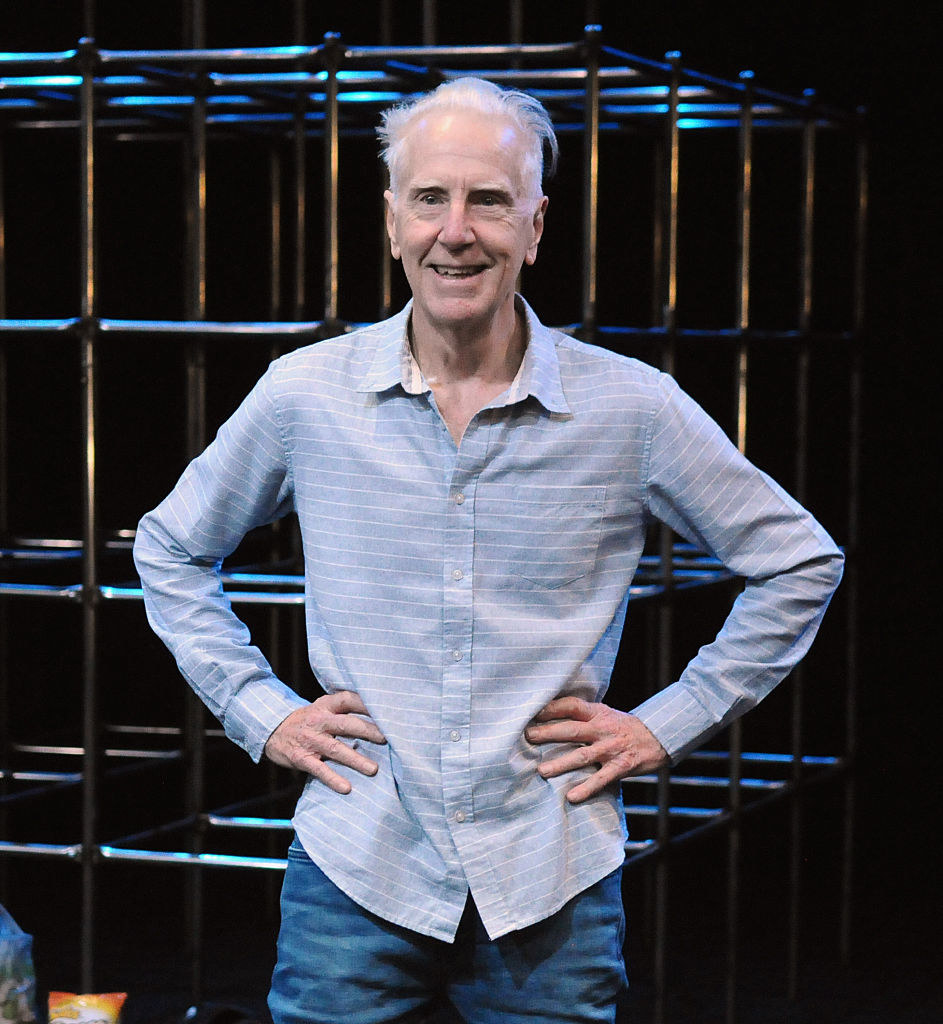 10.
Keith Carradine as Governor Edward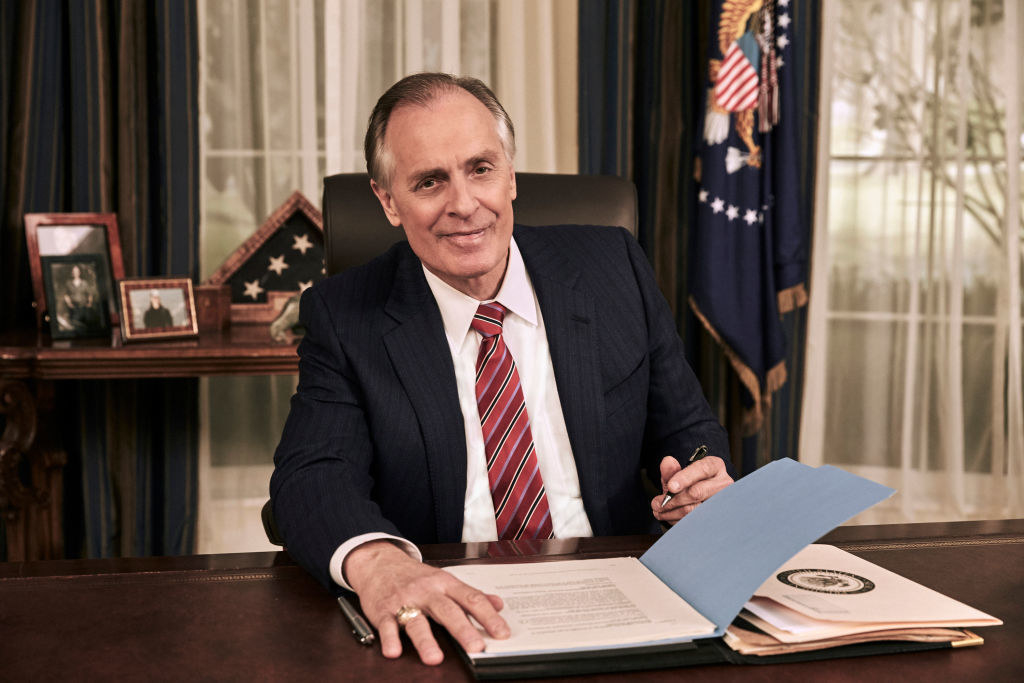 11.
Alison Bruce as Governor Edward's Wife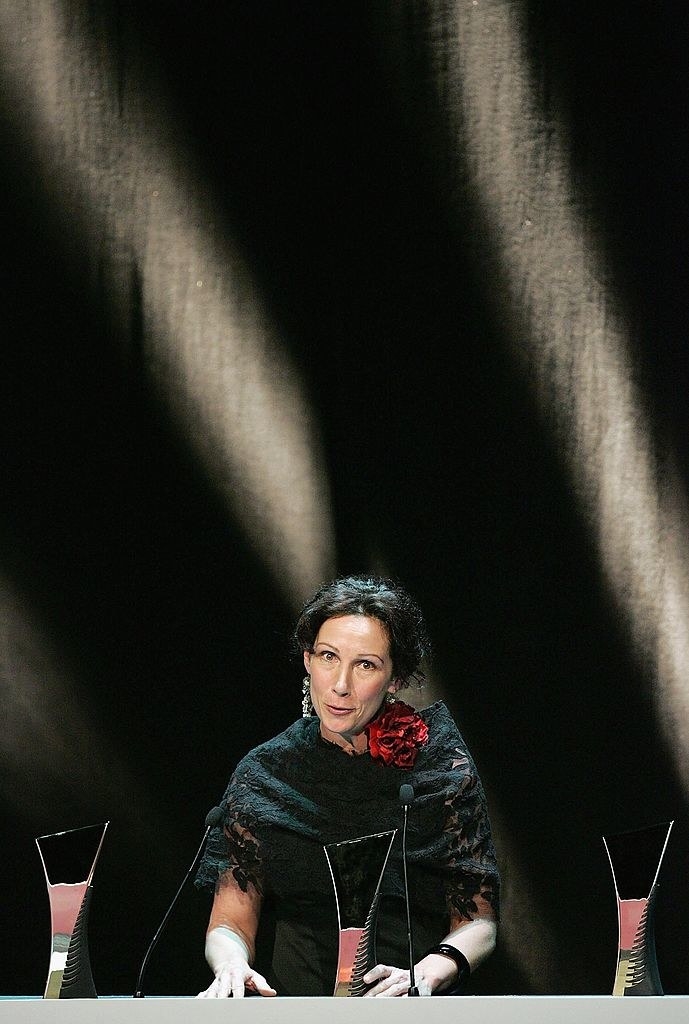 12.
Cohen Holloway as Bobby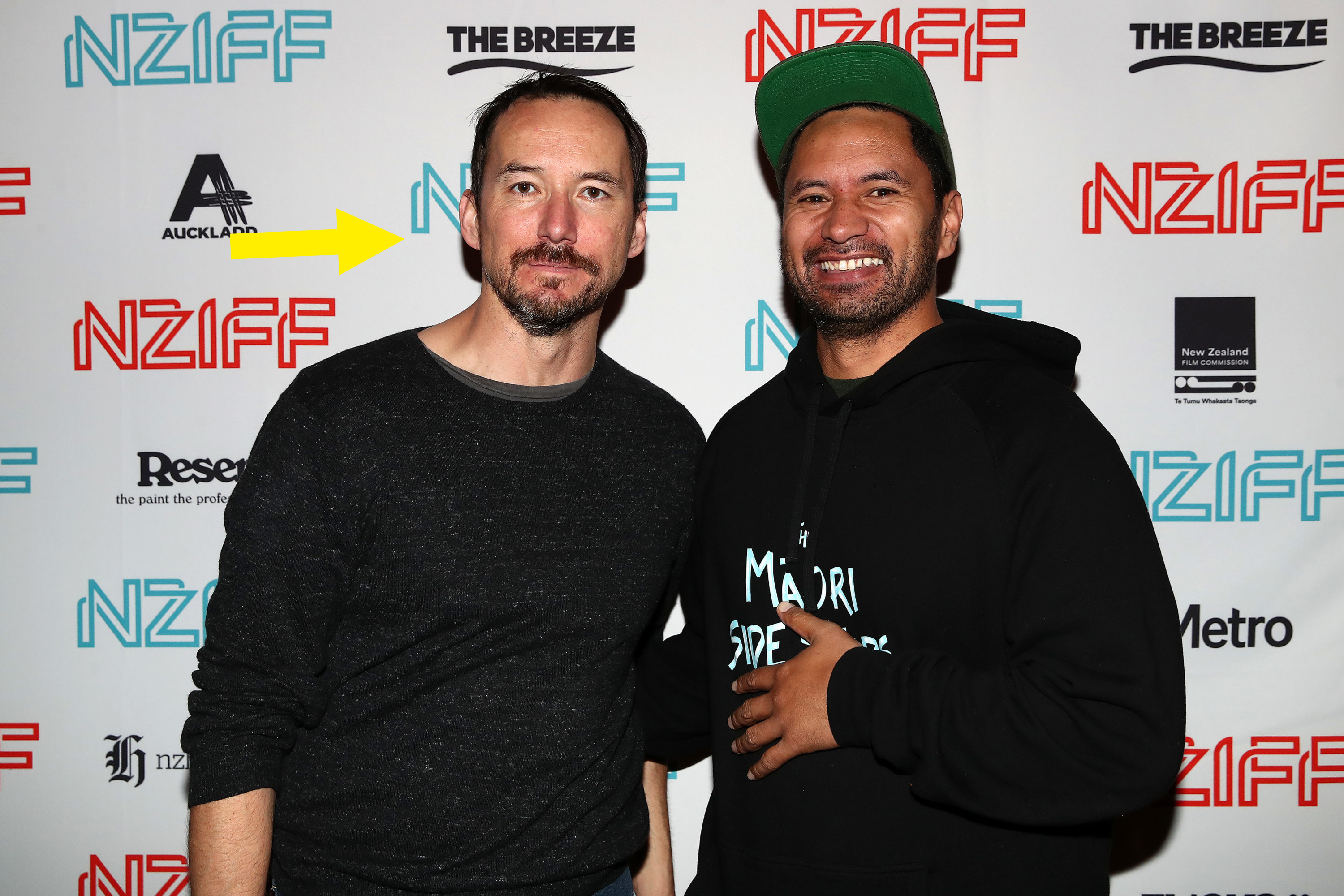 13.
Adam Beach as Edward Nappo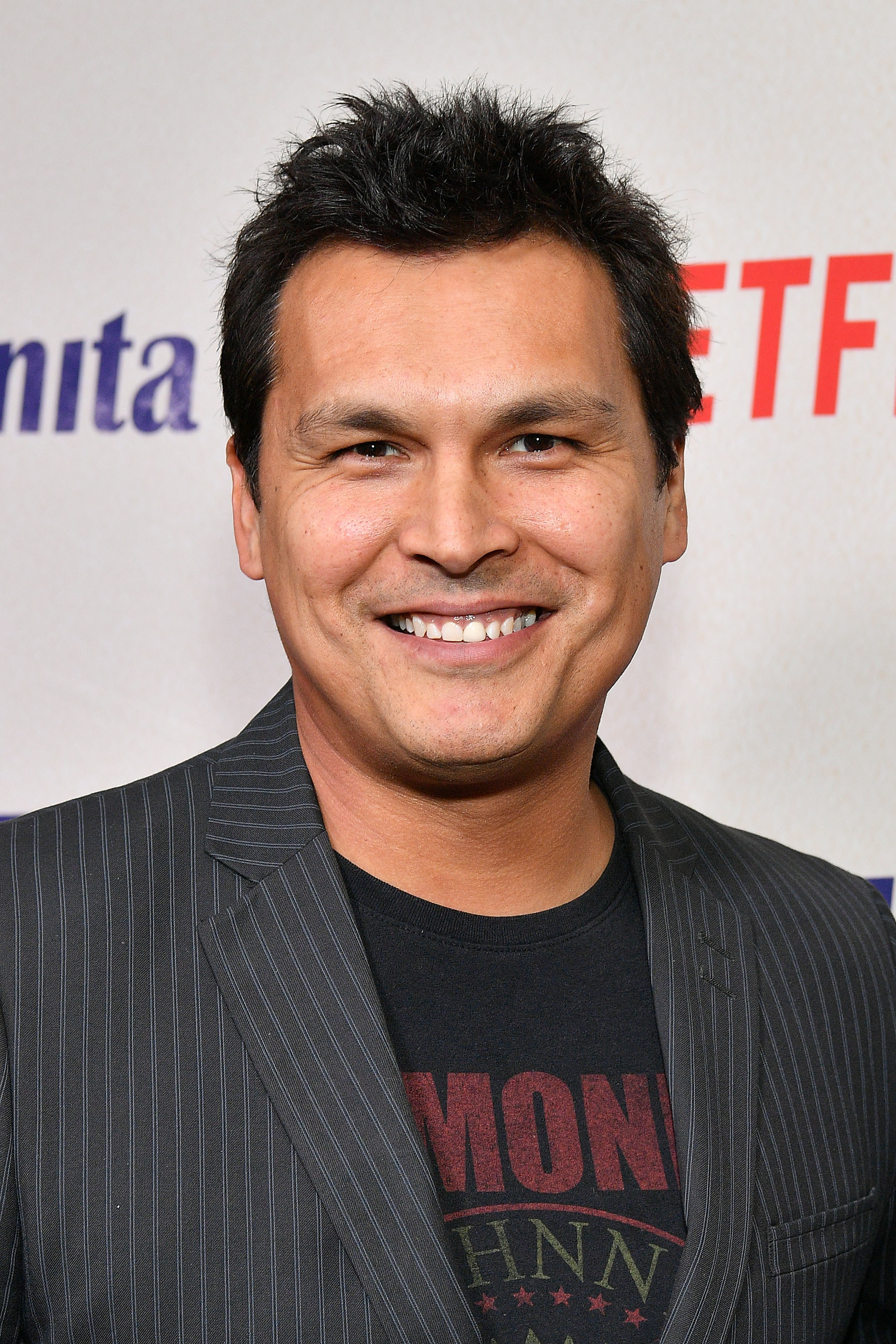 15.
George Mason as Cricket