You Need To Hear The Story Of How Ben Kingsley Agreed To Reprise His "Iron Man 3" Role
Ben Kingsley is as jovial in real life as his MCU character.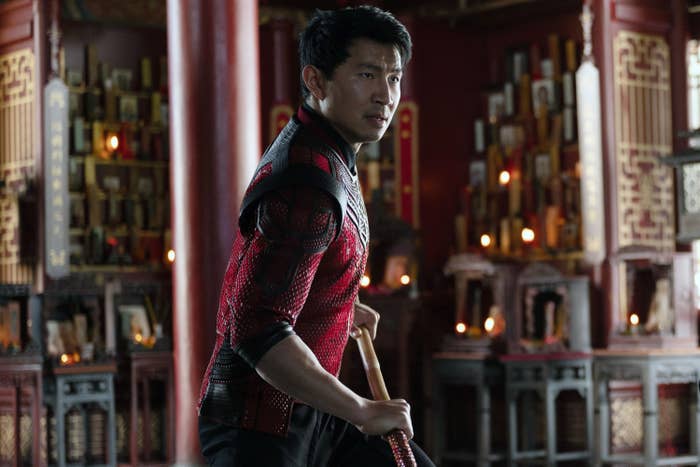 It has viewers agog with its brilliant story, humor, sublime martial arts fight scenes, picturesque settings, and nods to other Marvel movies.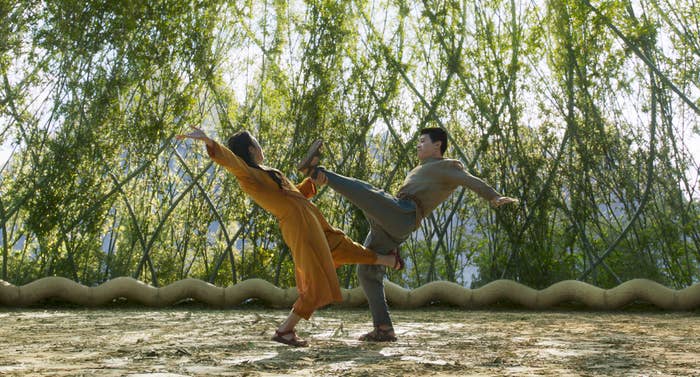 One such nod was a cameo from Sir Ben Kingsley, who reprised his role as Trevor Slattery (faux Mandarin) from Iron Man 3.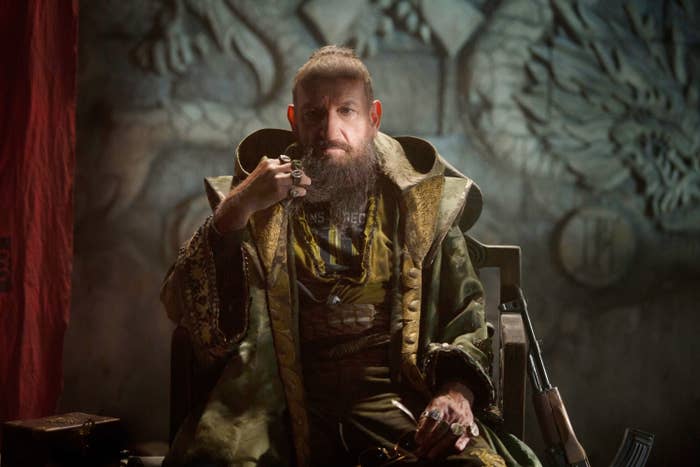 Destin Daniel Cretton, the director of Shang-Chi and the Legend of the Ten Rings, wanted to include the character of Trevor Slattery in the movie as a way to establish a link with the MCU.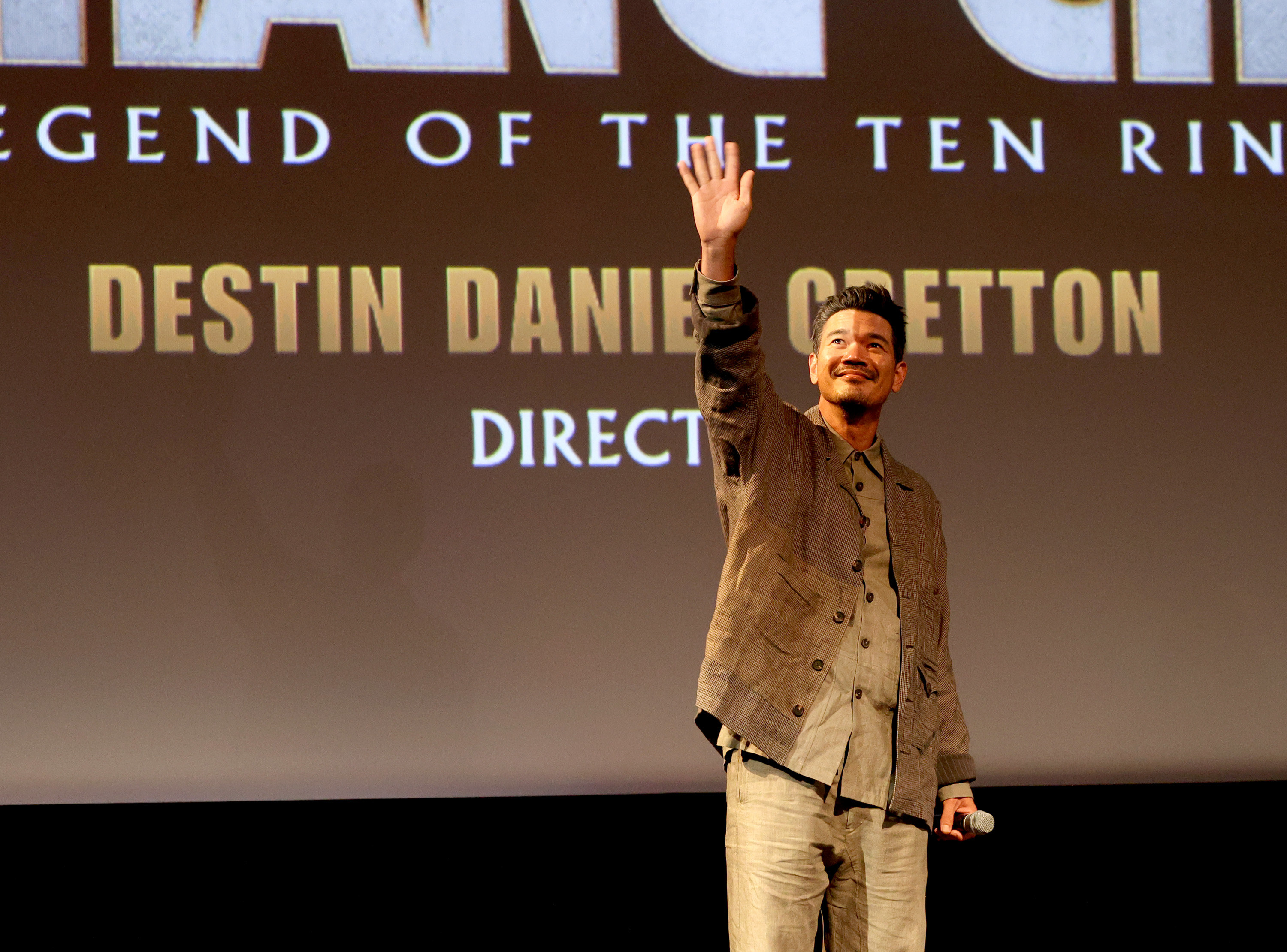 "That first conversation ended with Sir Ben Kingsley shouting to somebody from the other room," Cretton told Variety in an interview.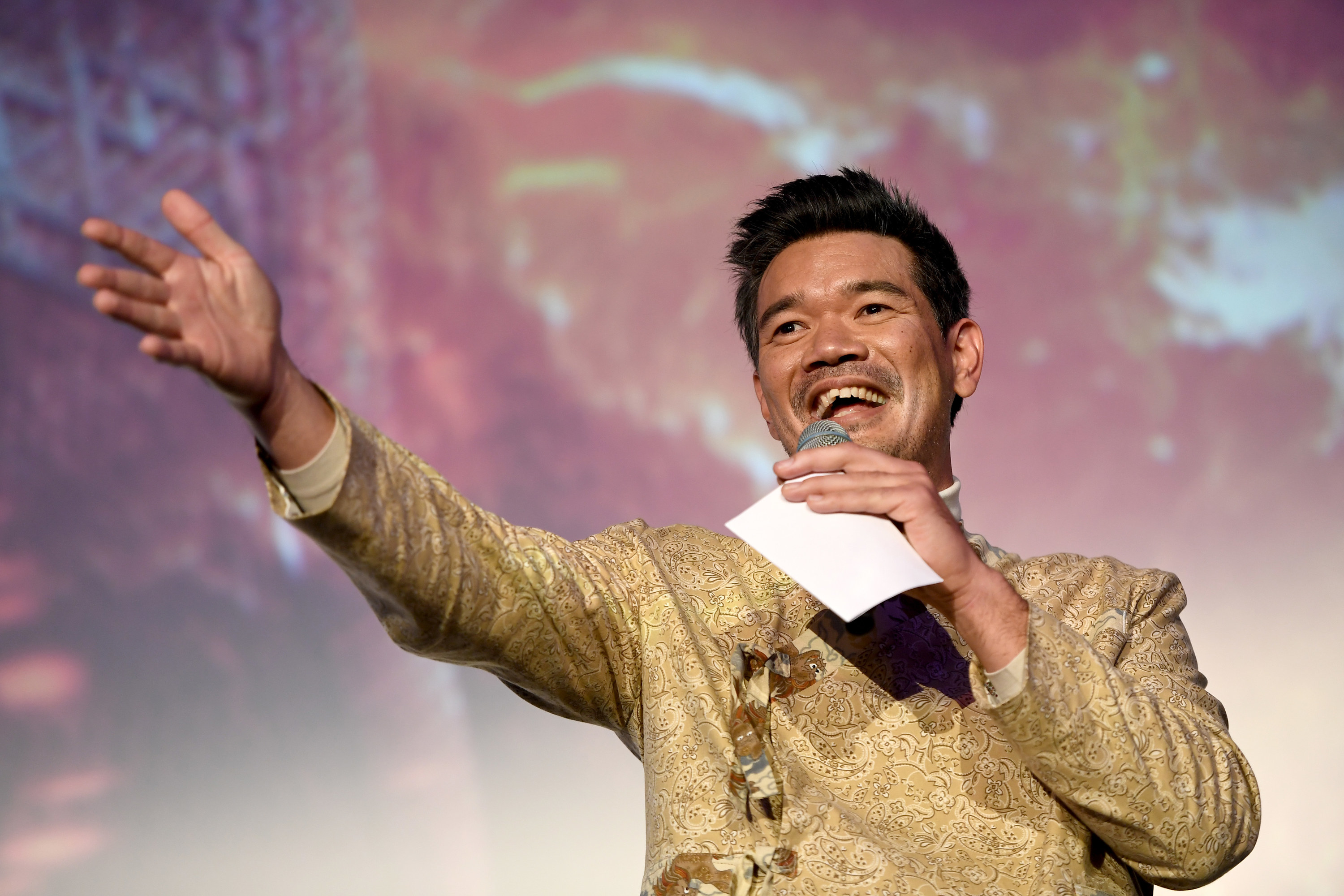 After answering the phone, Kingsley started shouting to some person who was far from the phone about the phone call he was having. It was after quite some time that Cretton realized that the other "person" Kingsley was talking to was Trevor Slattery, and then he was holding the phone away and shouting as if Trevor was replying from nearby.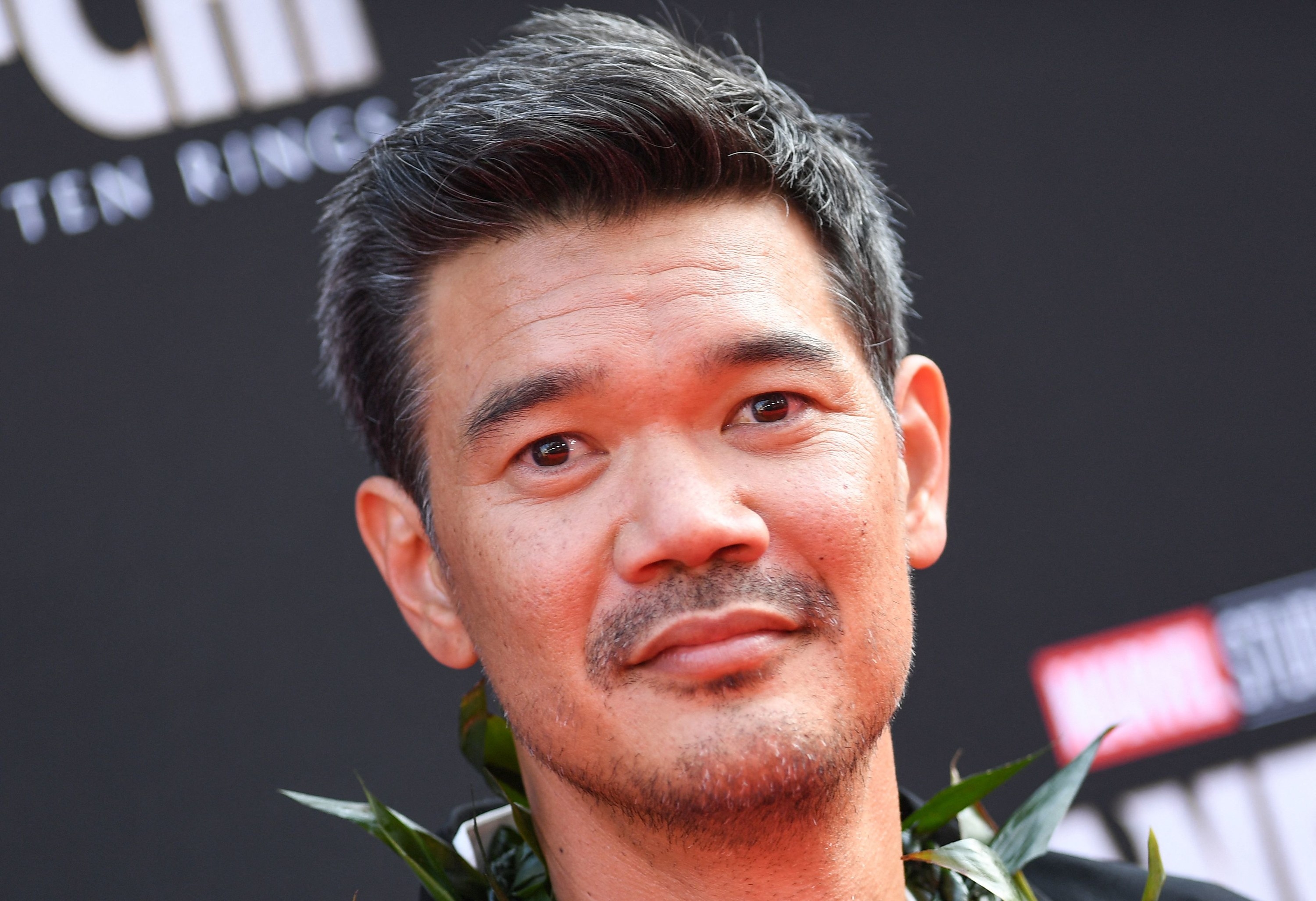 "It went on for about two minutes. By the end, he just said, 'Thank you for the chat. Trevor is very excited, but I'll talk to you later,'" Cretton recalls.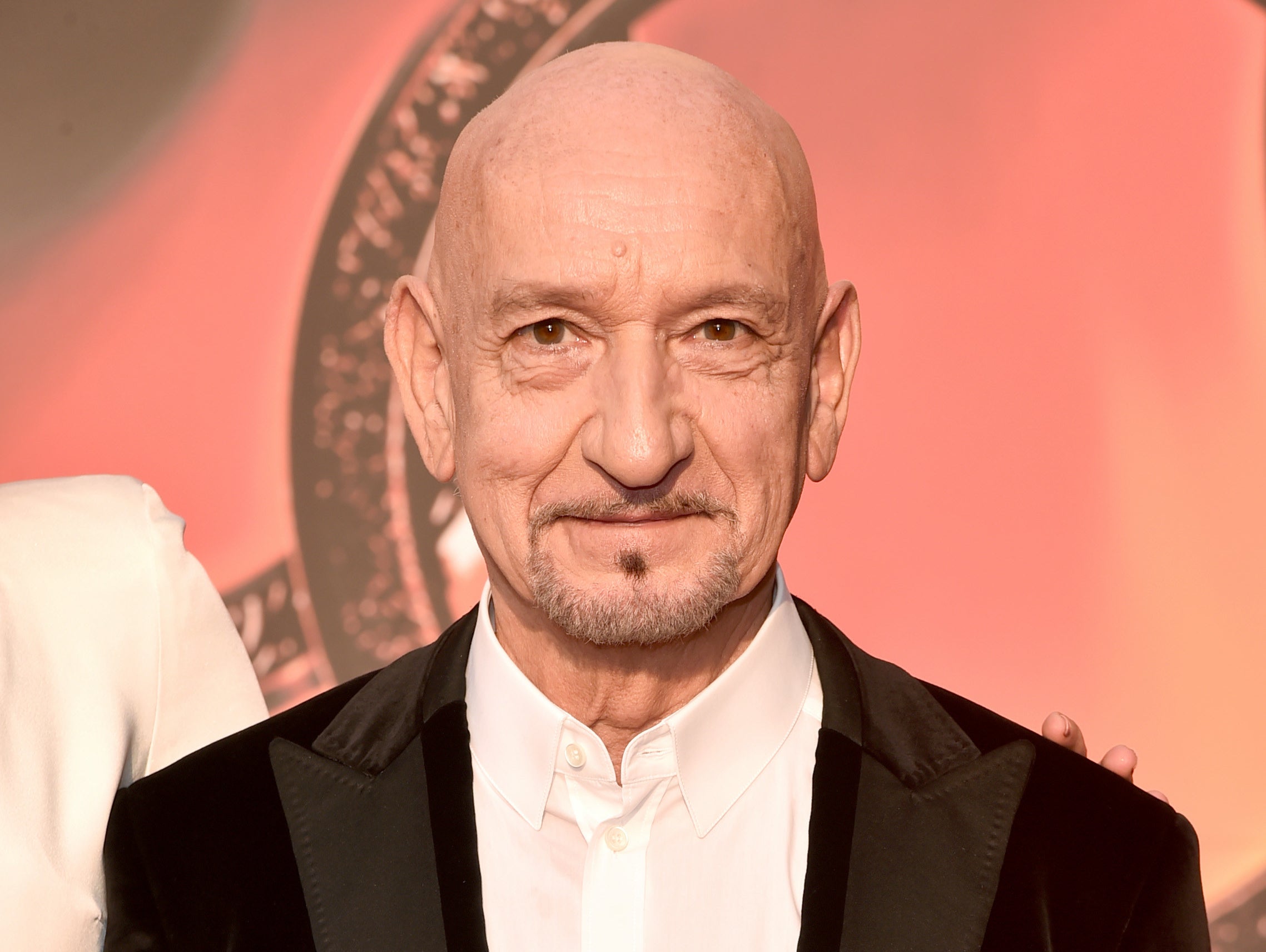 Cretton revealed further, "This is after about an hour of wondering if Sir Ben is going to do our movie. Trevor starts shouting from the other room, 'Who are you talking to?' 'I'm talking to Destin.' 'Who's Destin?' 'Oh, he's directing the new Marvel movie. They want you to be in it.' 'They want me to be in it?! When do we start?!' 'Uh, I don't know, we haven't gotten into that yet.'"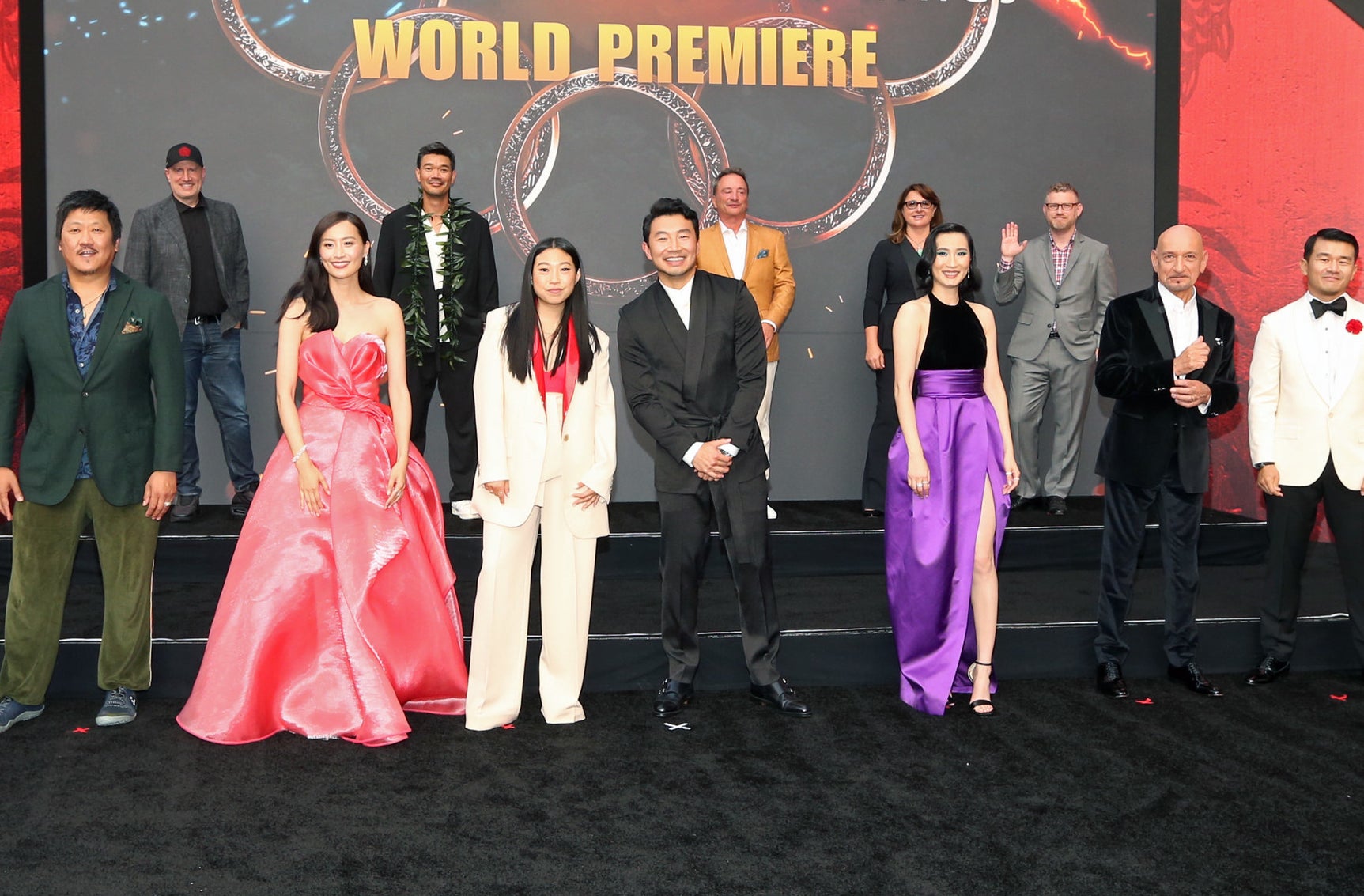 And in the end, Cretton said he had a great time shooting with Sir Ben Kingsley.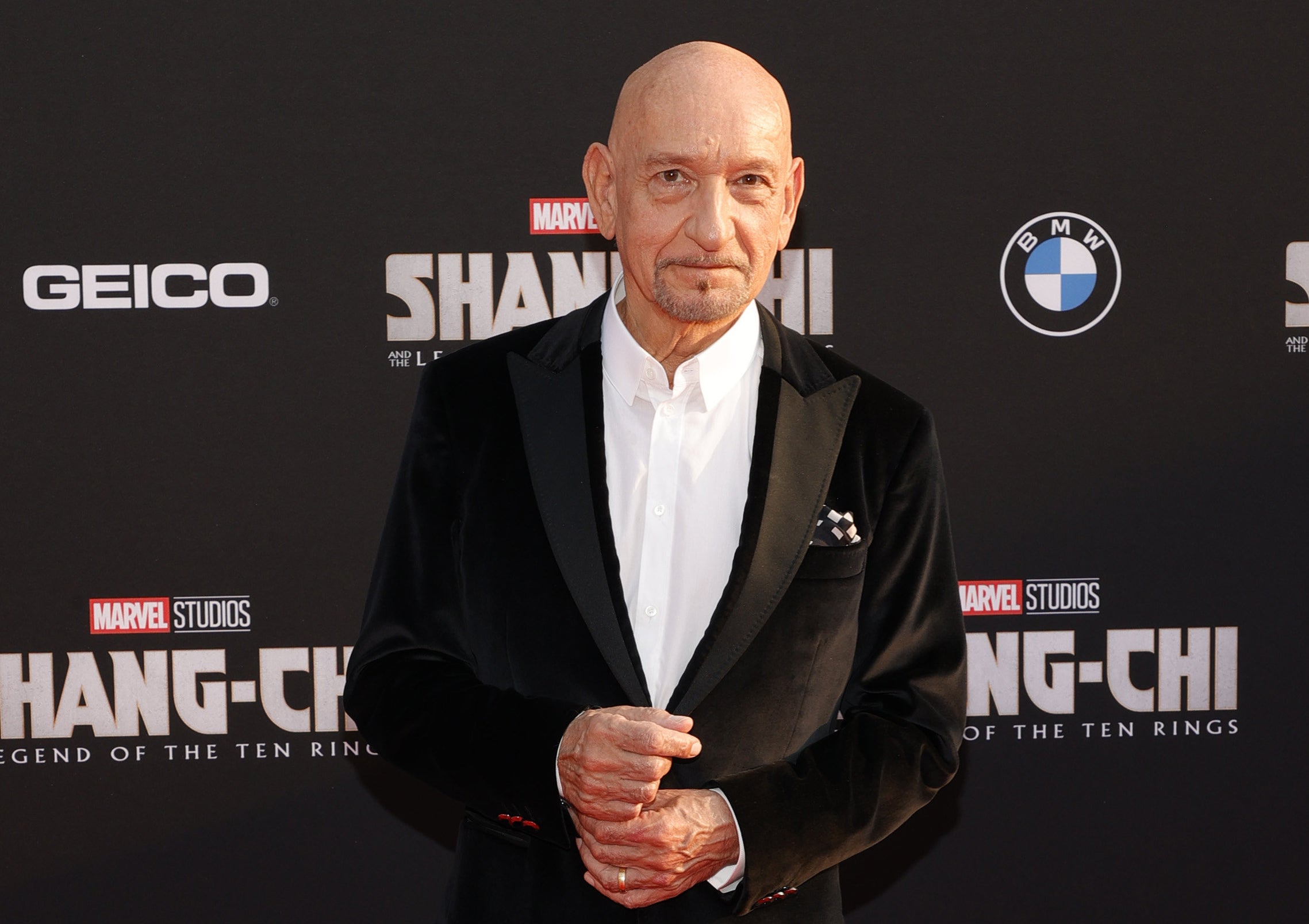 Trevor not only provides comic relief in Shang-Chi and the Legend of the Ten Rings, but also plays a critical role in furthering the story, as he is the only one who can find the mystical world of Ta Lo.