The holiday season is fast approaching, and soon we shall be swamped by lights, trees, scratchy jumpers, and classic Christmas movies. What can add more warmth to our holidays is some Christmas songs!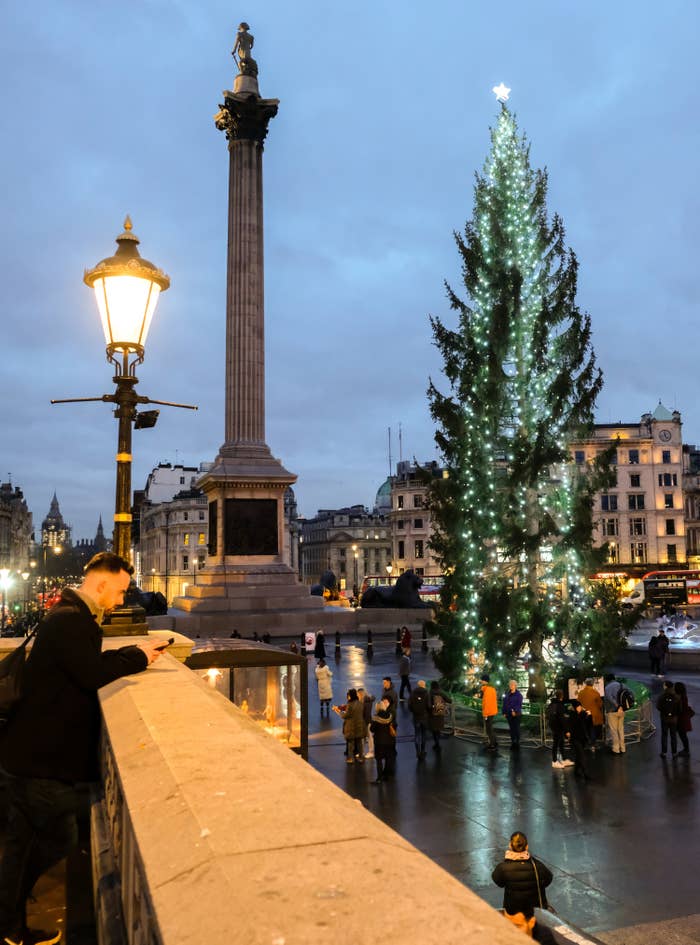 1.
"White Christmas" (1942)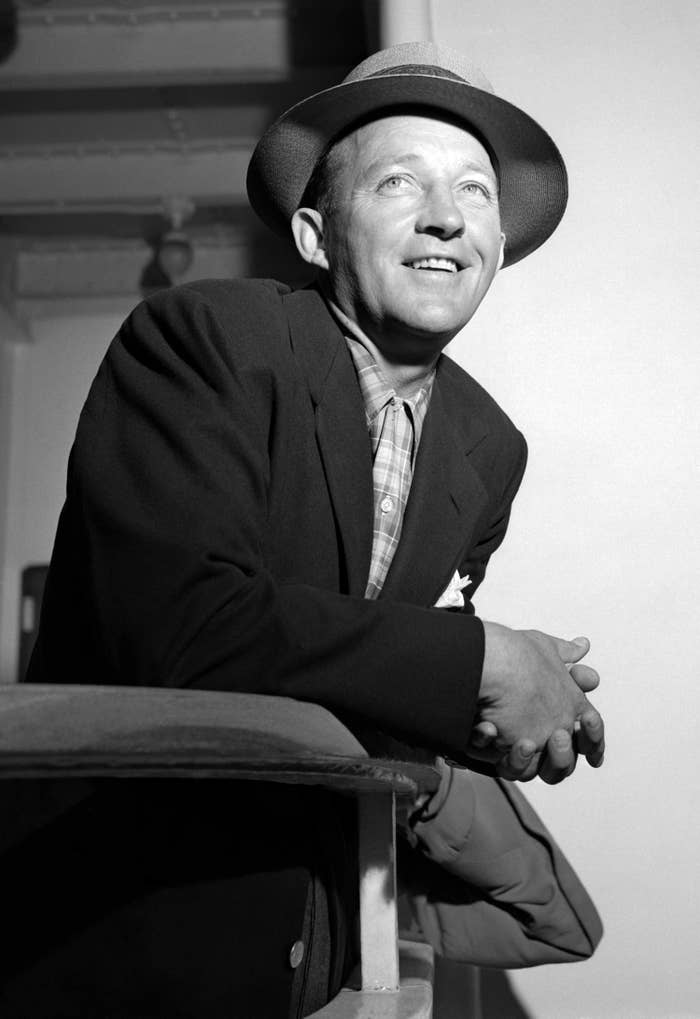 2.
"I'll Be Home for Christmas" (1943)
Remember the first line from the above beat? Here's another Crosby melody to raise your Christmas spirits.
3.
"The Christmas Song" (1946)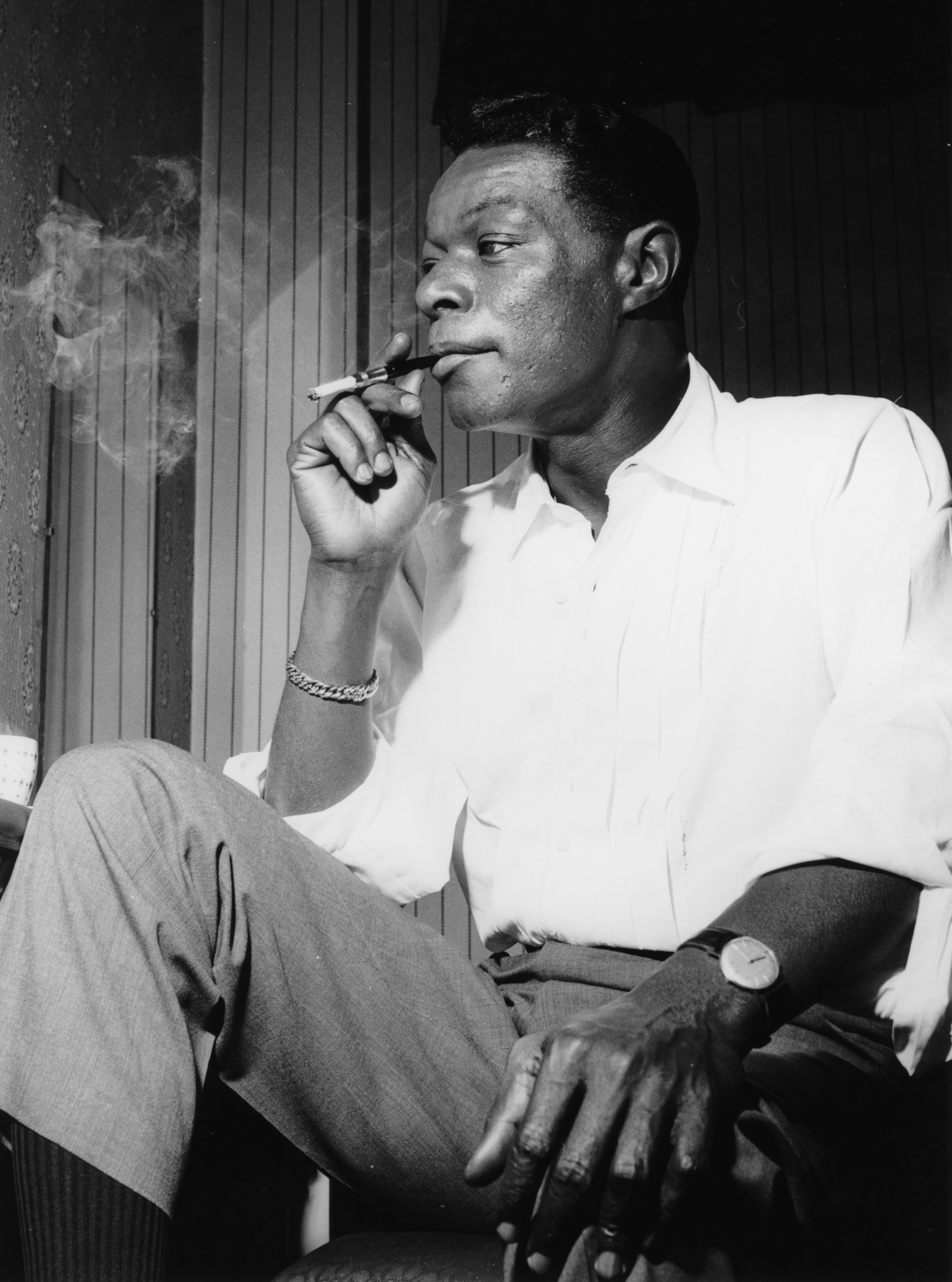 4.
"Let It Snow! Let It Snow! Let It Snow!" (1948)
This easily recognized and much-loved classic from Frank Sinatra is now available in a new avatar. 
5.
"Rudolph the Red-Nosed Reindeer" (1950)
Spike Jones and his City Slickers' cover of this classic is one of the best and yet to be outdone. 
7.
"Blue Christmas" (1957)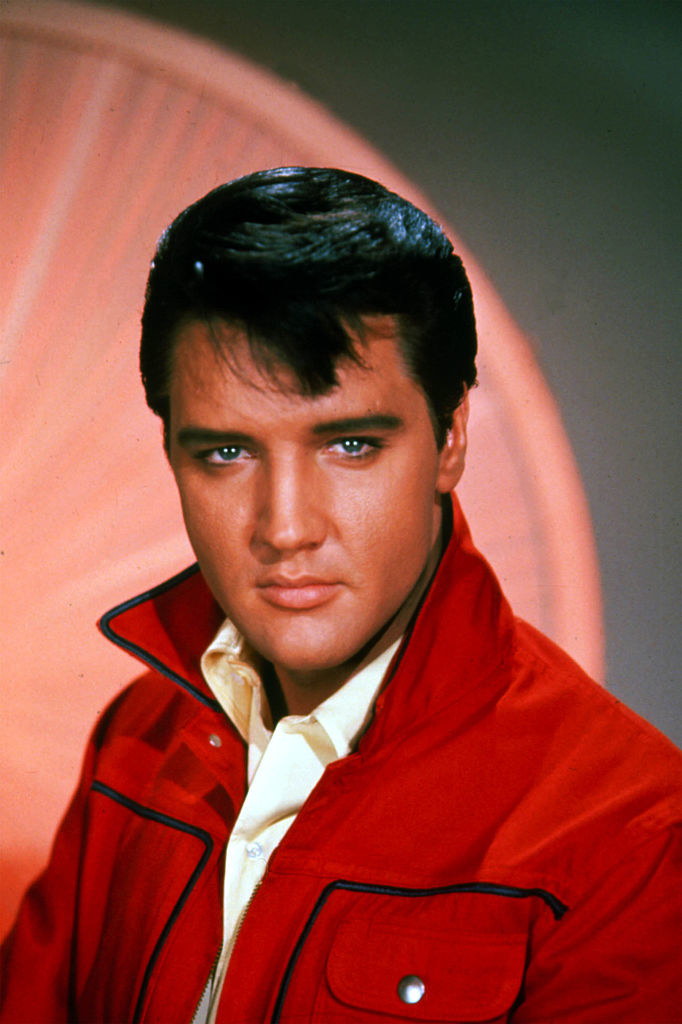 8.
"Run, Rudolph, Run" (1958)
I challenge you to sit idly when this song comes on.
9.
"Christmas in Hollis" (1987)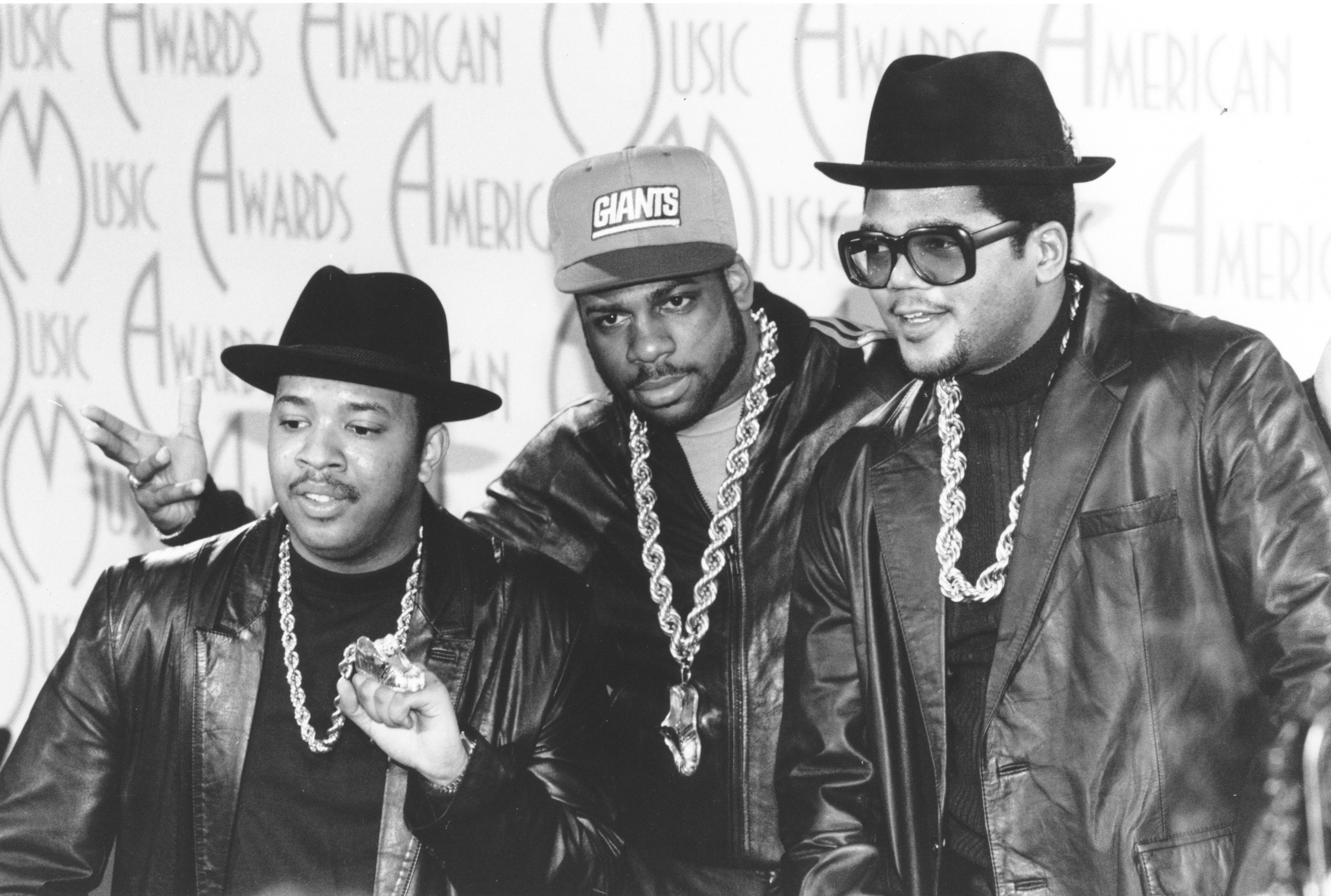 10.
"Jingle Bells" (1960)
Ella Fitzgerald's version of this Christmas classic brings some jazzy energy to this holiday song. 
11.
"Christmas, Baby Please Come Home" (1963)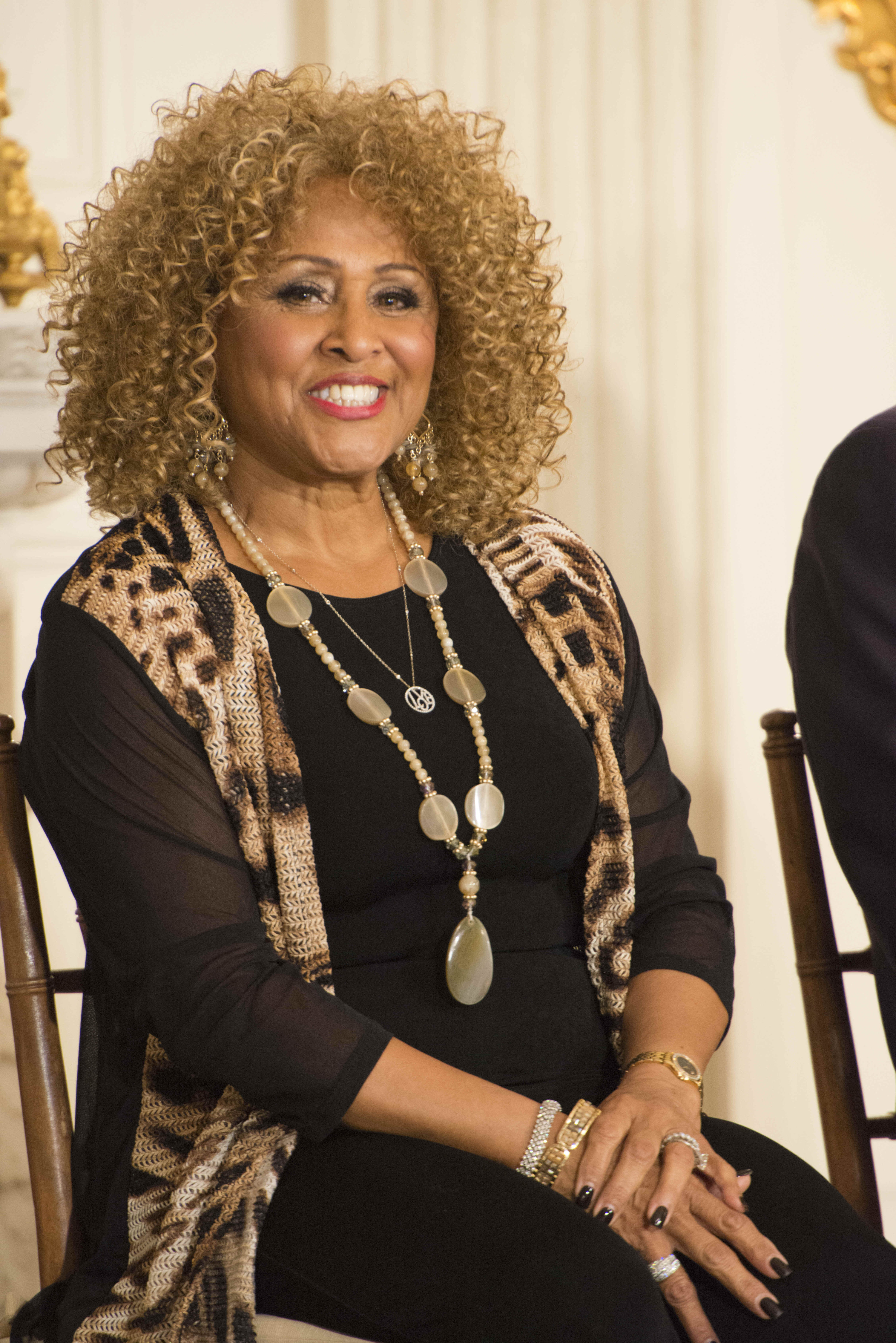 12.
"Sleigh Ride" (1963)
The Ronettes are to be thanked for this song that will also take you on a trip back into time. 
13.
"It's the Most Wonderful Time of the Year" (1963)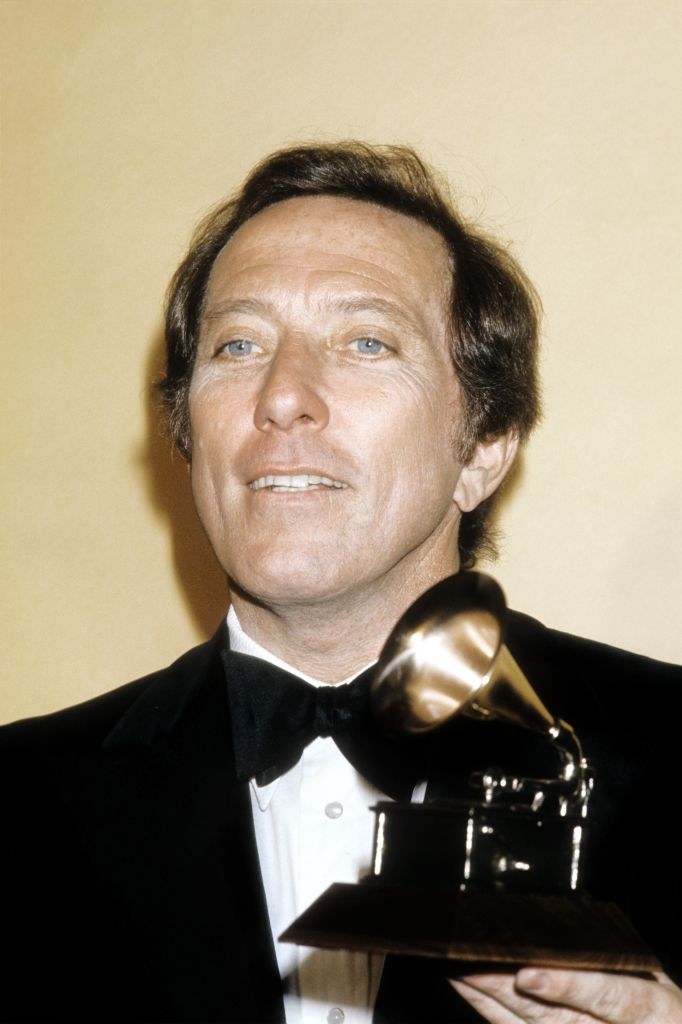 14.
"Pretty Paper" (1964)
Willie Nelson was inspired to write this song after seeing a man who used to sell pencil and papers in Fort Worth, Texas, and used to shout "pretty paper" to attract customers. 
16.
"Winter Wonderland" (1966)
This song was written in 1934, and has been sung by many famous singers (Tony Bennett and Darlene Love to name a few), but its version by Dean Martin has a cogent charm.
17.
"Jingle Bell Rock" (1970)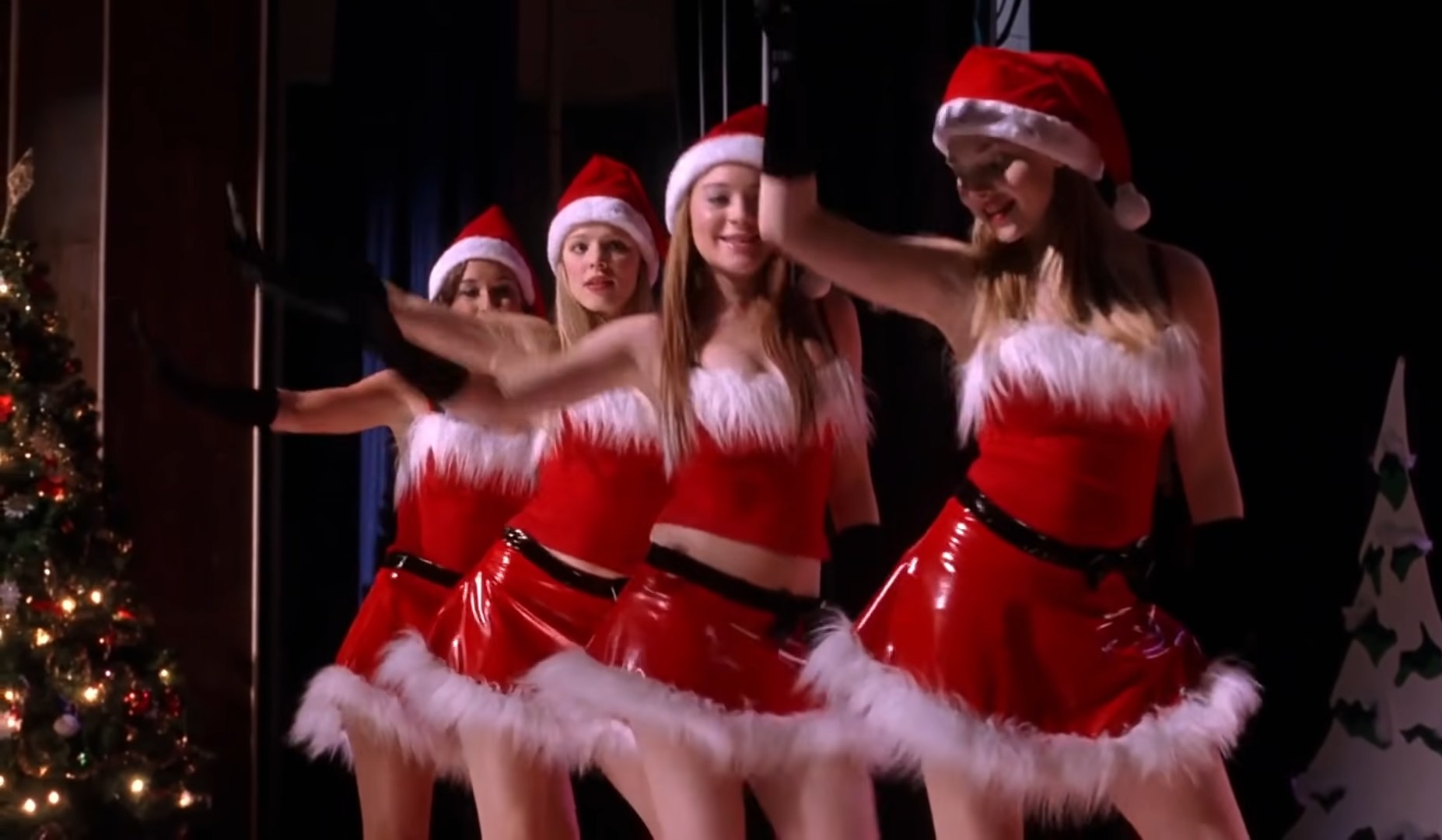 18.
"I Saw Mommy Kissing Santa Claus" (1970)
Daddy playing Santa Claus sneaks a kiss from Mommy under the decorations. 
19.
"Feliz Navidad" (1970)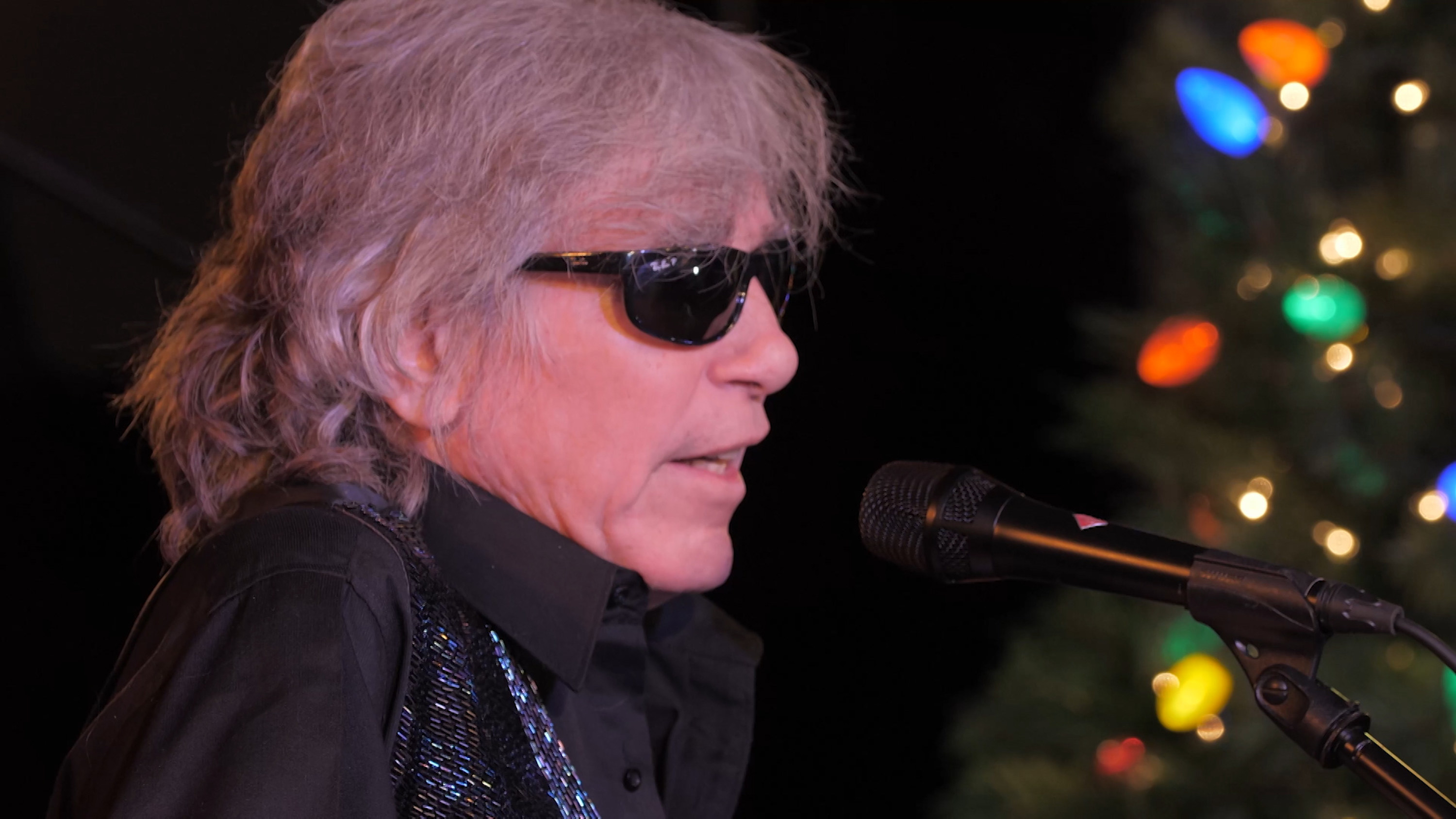 20.
"This Christmas" (1971)
This song by Donny Hathaway will have you listening to this on loop. 
21.
"Happy Xmas" (1971)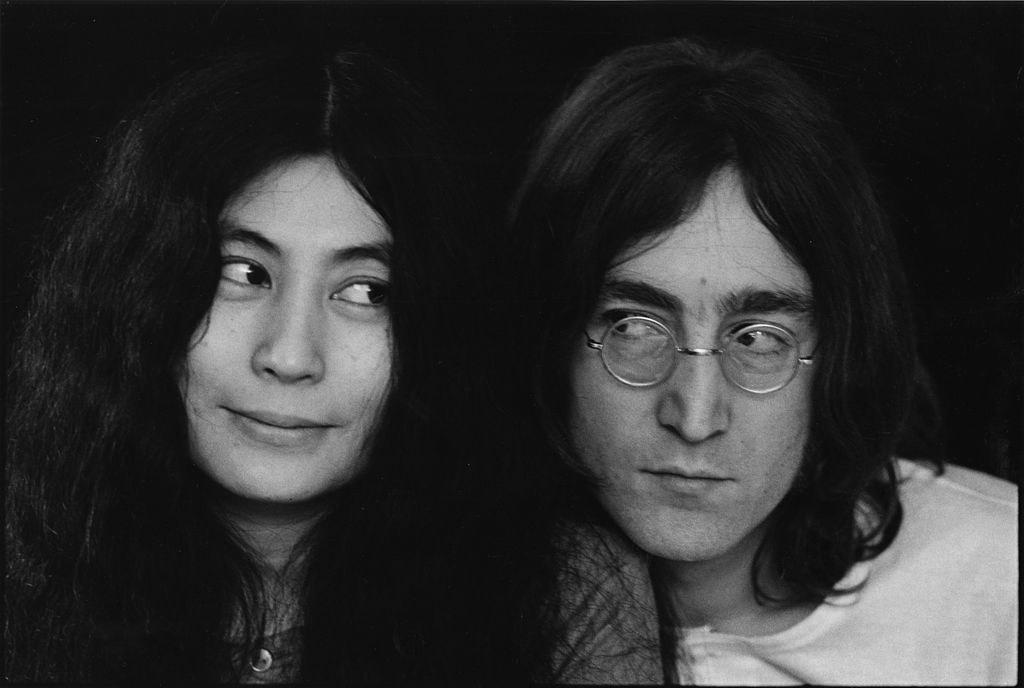 22.
"I Wish It Could Be Christmas Everyday" (1973)
Yet to come across a person who doesn't wish the same. Thank you, Wizzard, for saying what's on everybody's mind. 
23.
"Peace on Earth/Little Drummer Boy" (1977)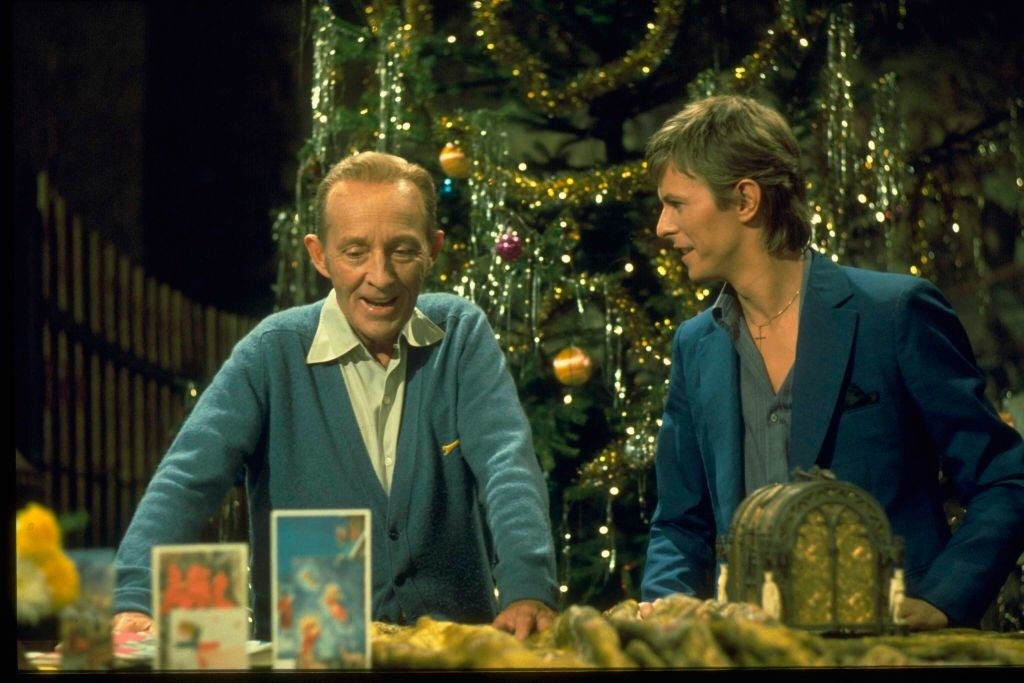 24.
"Christmas Must Be Tonight" (1977)
A Christmas song with a dash of rock 'n' roll.
25.
"Wonderful Christmastime" (1980)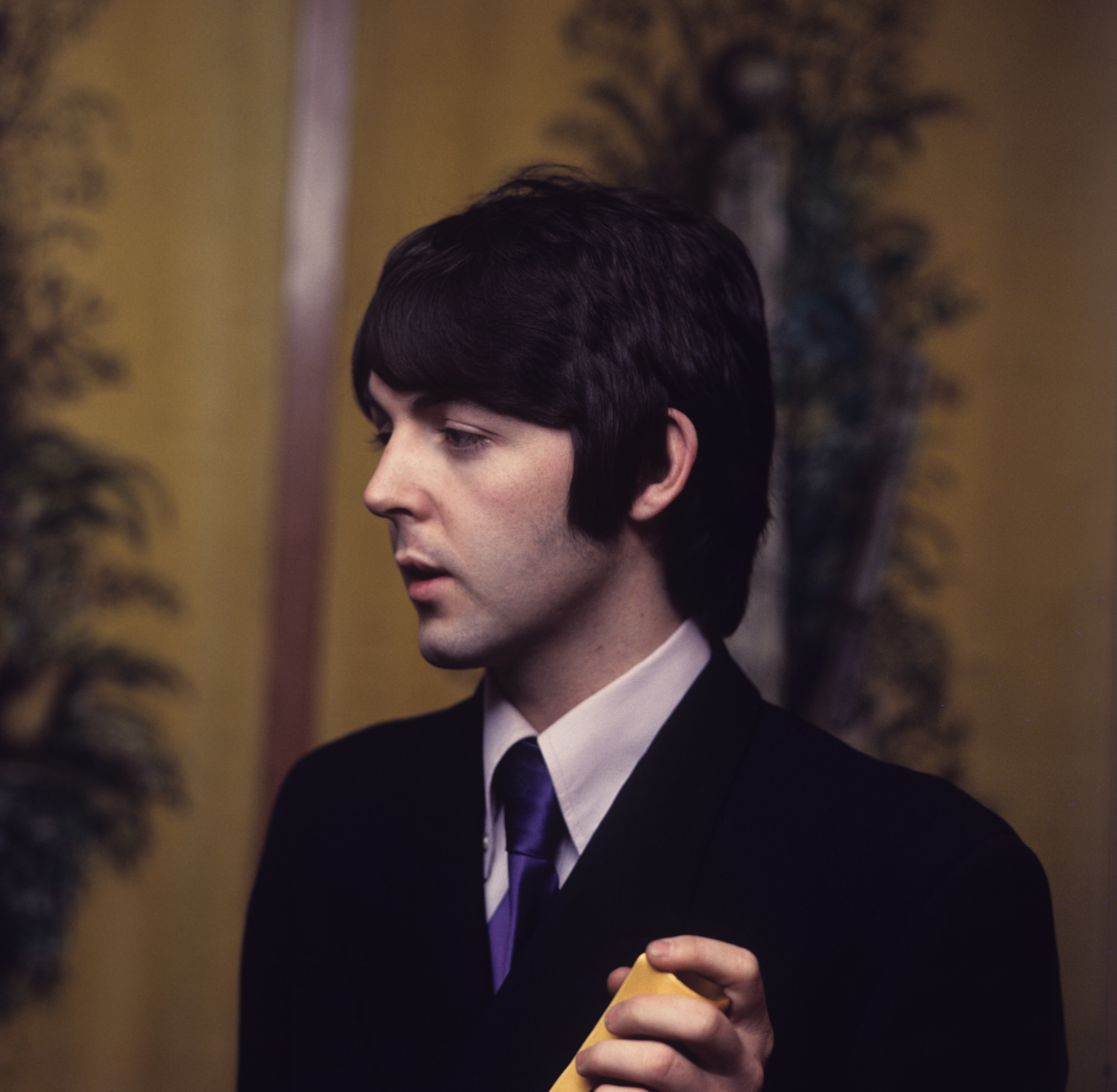 26.
"Christmas Wrapping" (1981)
Those nursing a holiday crush can relate.
27.
"Hard Candy Christmas" (1982)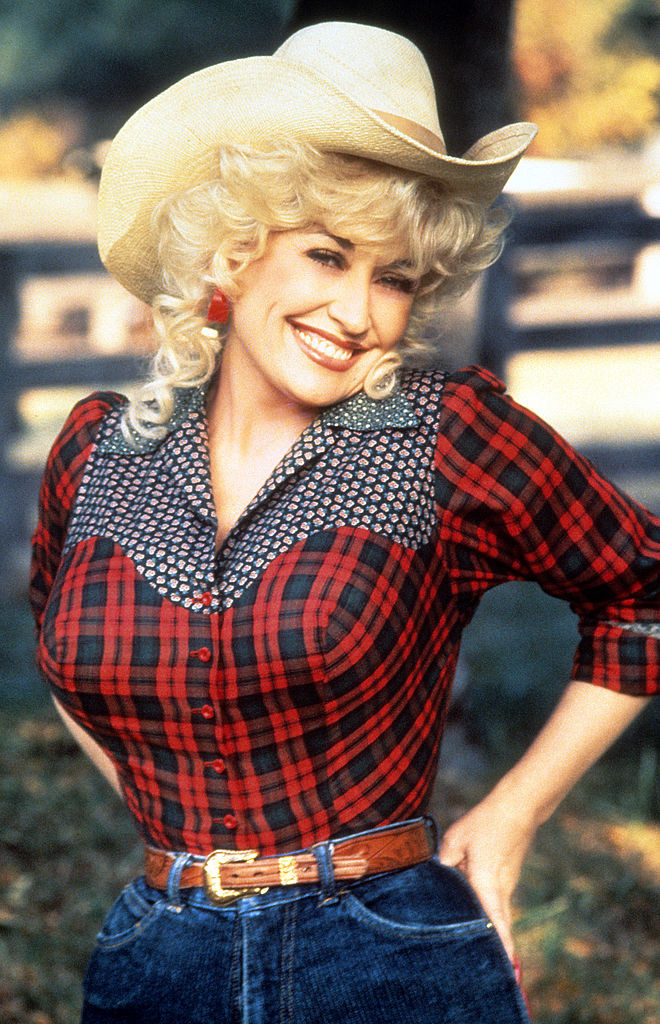 28.
"Hark! The Herald Angels Sing" (1982)
If you were fascinated by Julie Andrews in The Sound of Music, here's some more from her for Christmas.
29.
"2,000 Miles" (1983)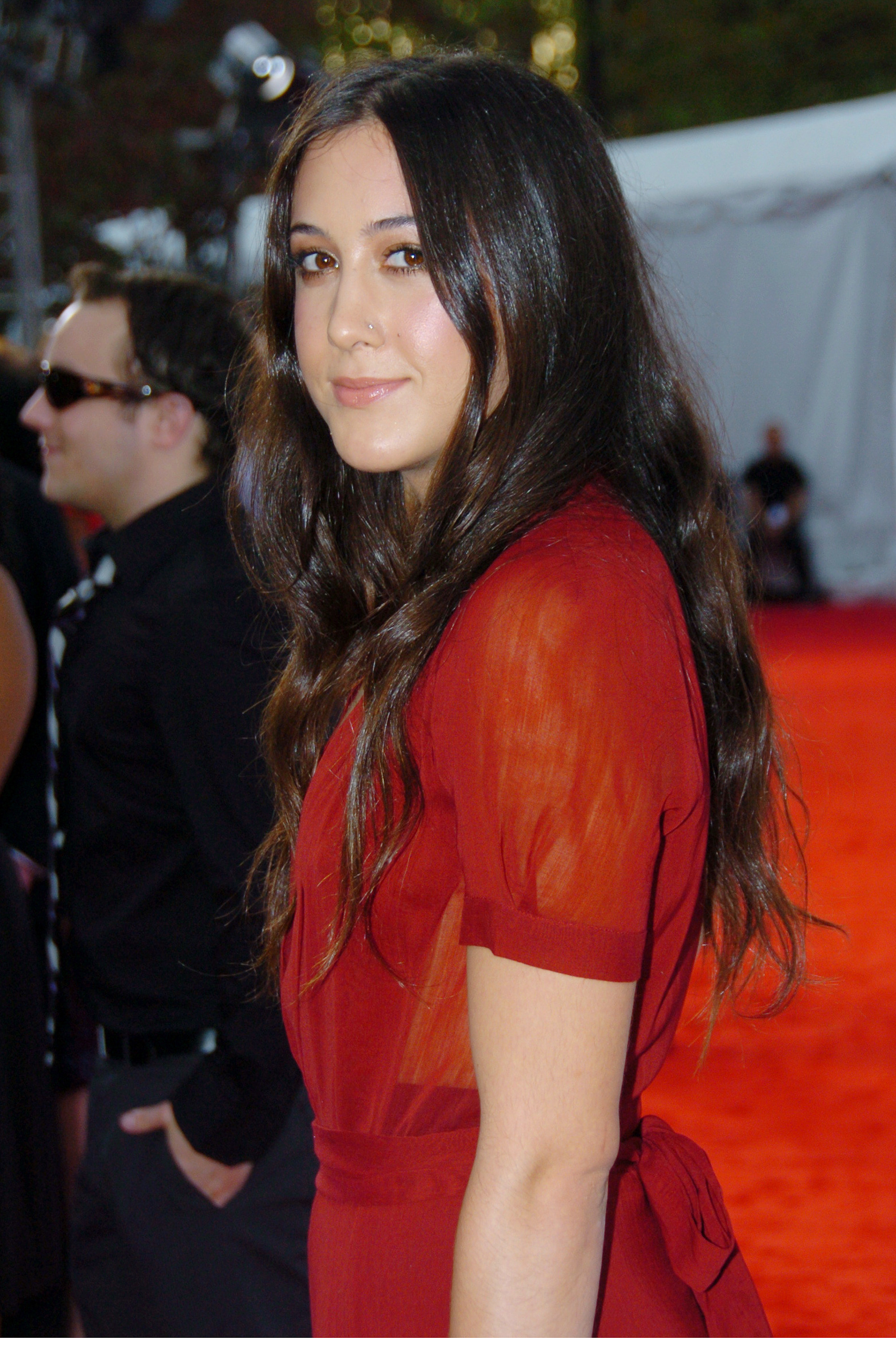 30.
"Do They Know It's Christmas?" (1984)
This song was written in response to the 1983–85 famine in Ethiopia and performed by a supergroup of many British singers. 
31.
"Last Christmas"(1984)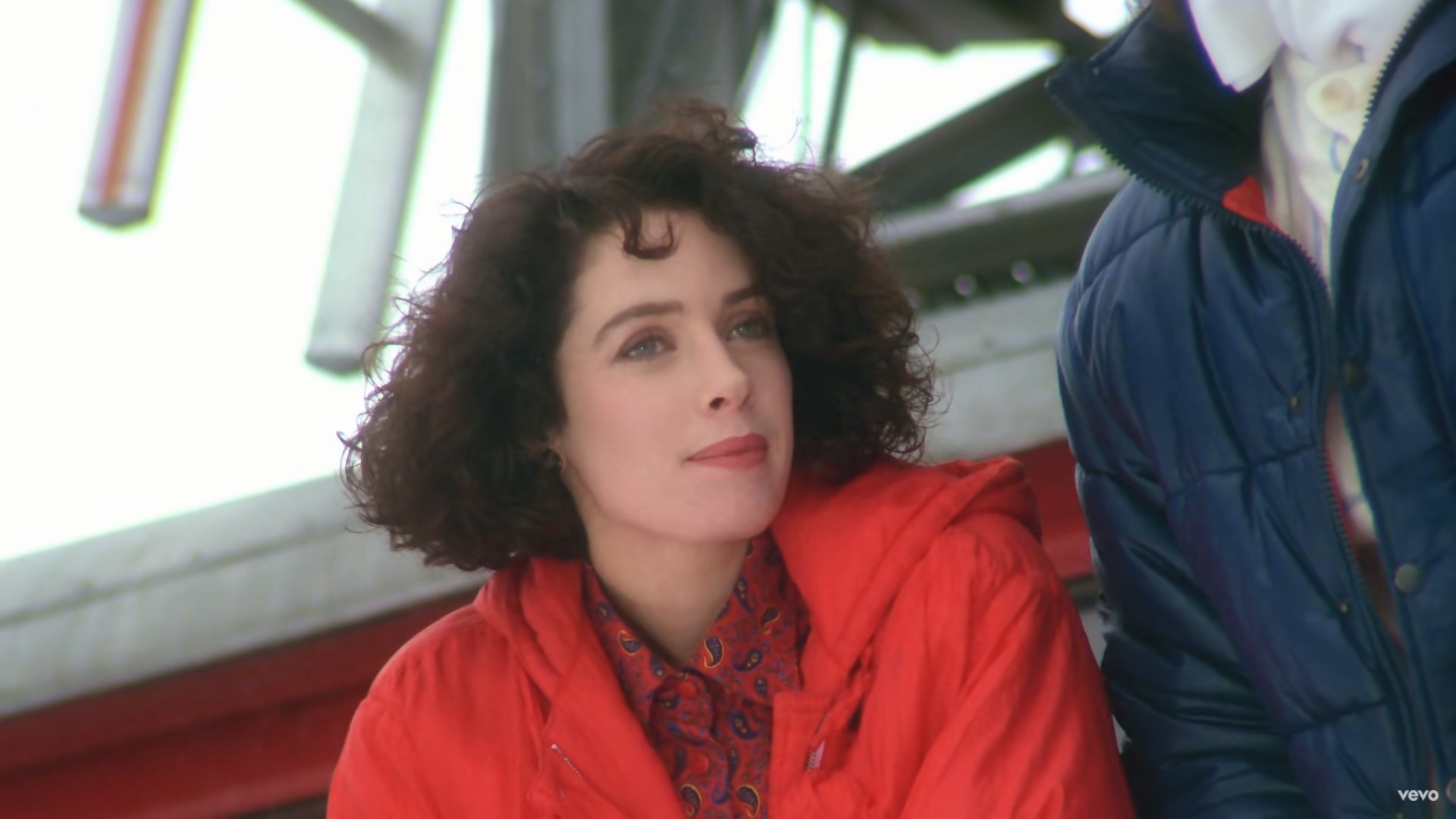 32.
"Santa Claus Is Comin' to Town" (1985)
Get ready to welcome Santa with Bruce Springsteen. 
33.
"Do You Hear What I Hear?" (1987)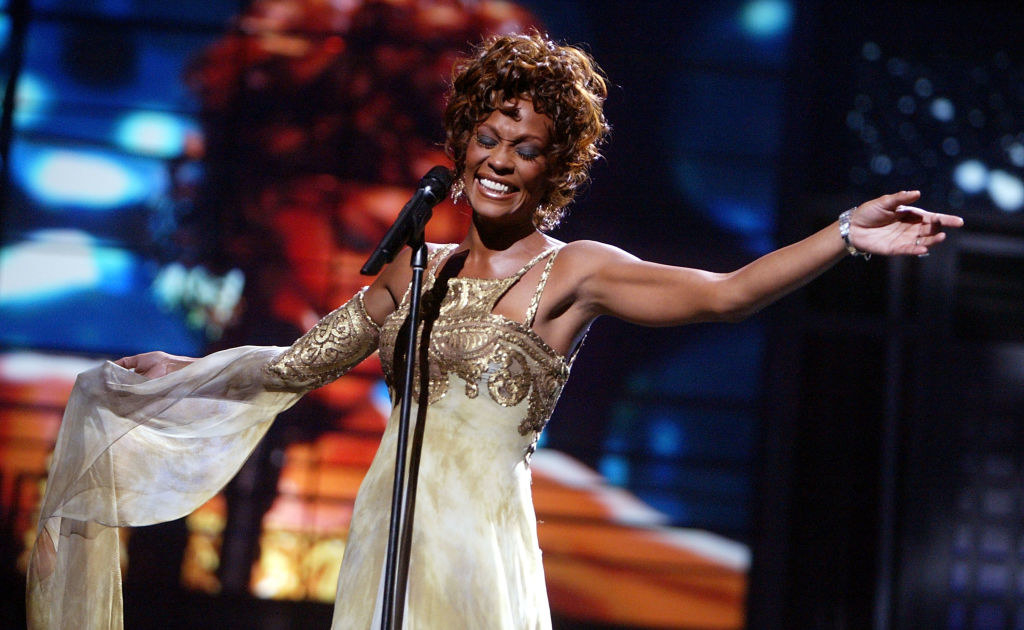 34.
"Somewhere in My Memory" (1990)
One of the few Christmas songs that was also nominated for an Academy Award. This song was composed by John Williams (who scored the Harry Potter films, Star Wars films, and Jurassic Park films to name a few).
35.
"Christmas All Over Again" (1992)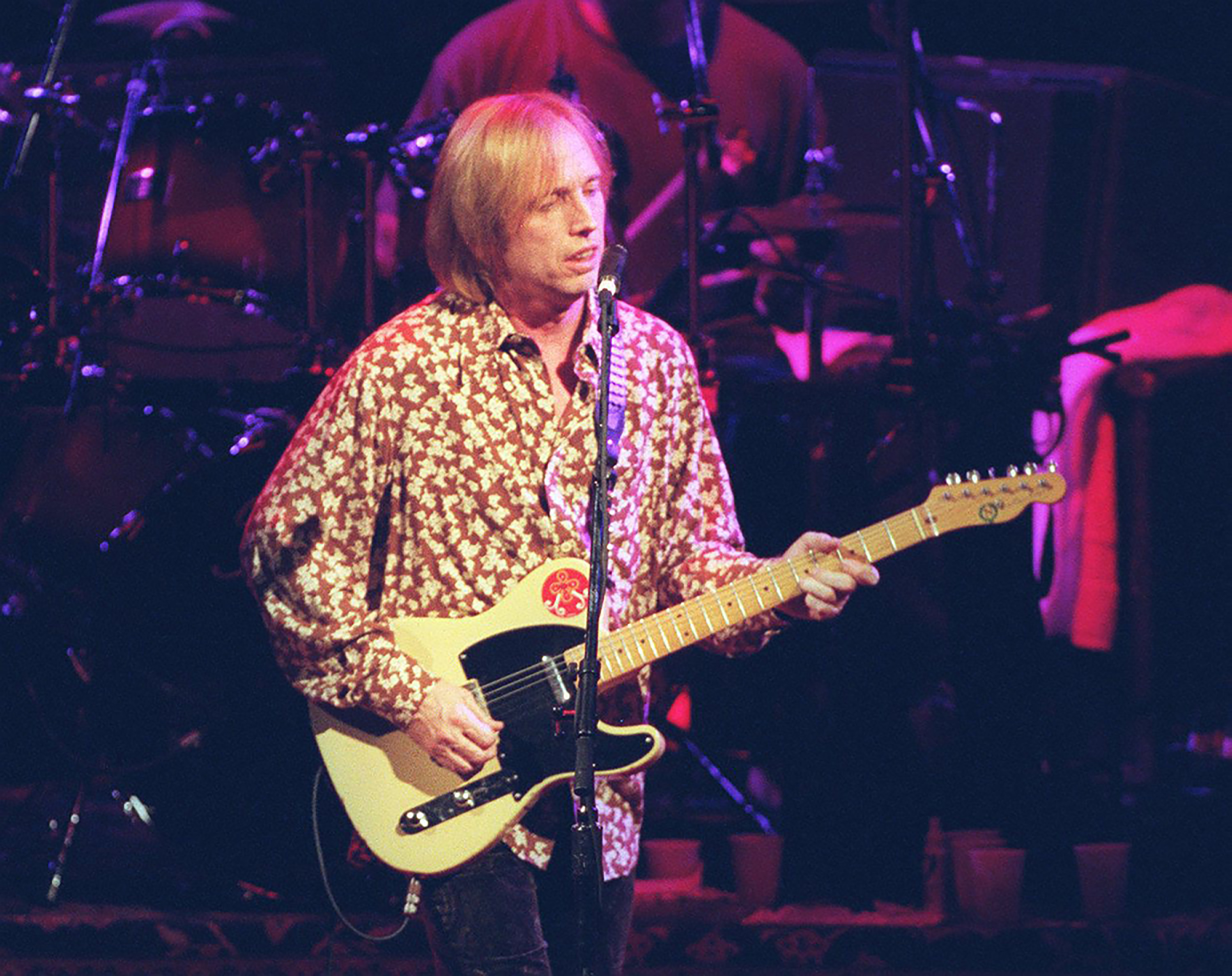 36.
"Merry Christmas Baby" (1997)
Again, a song first written in the 1940s but covered for a modern age by the boy band Hanson.
37.
"All I Want for Christmas Is You" (1994)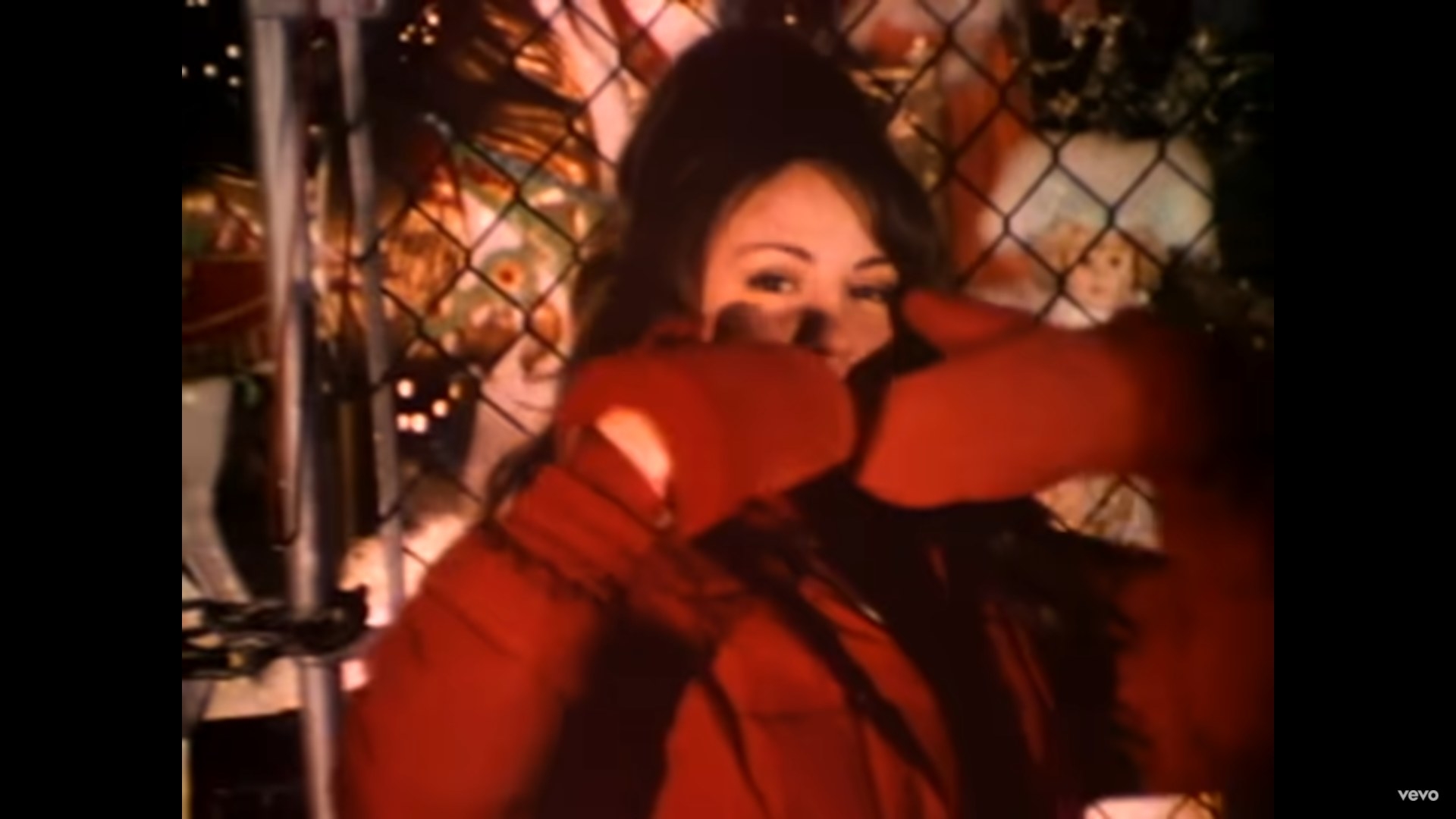 38.
"Merry Christmas, Happy Holidays" (1998)
You would have a hard time keeping yourself still while listening to this song from NSYNC (Justin Timberlake was a part of this band).
39.
"Let It Snow" (1993)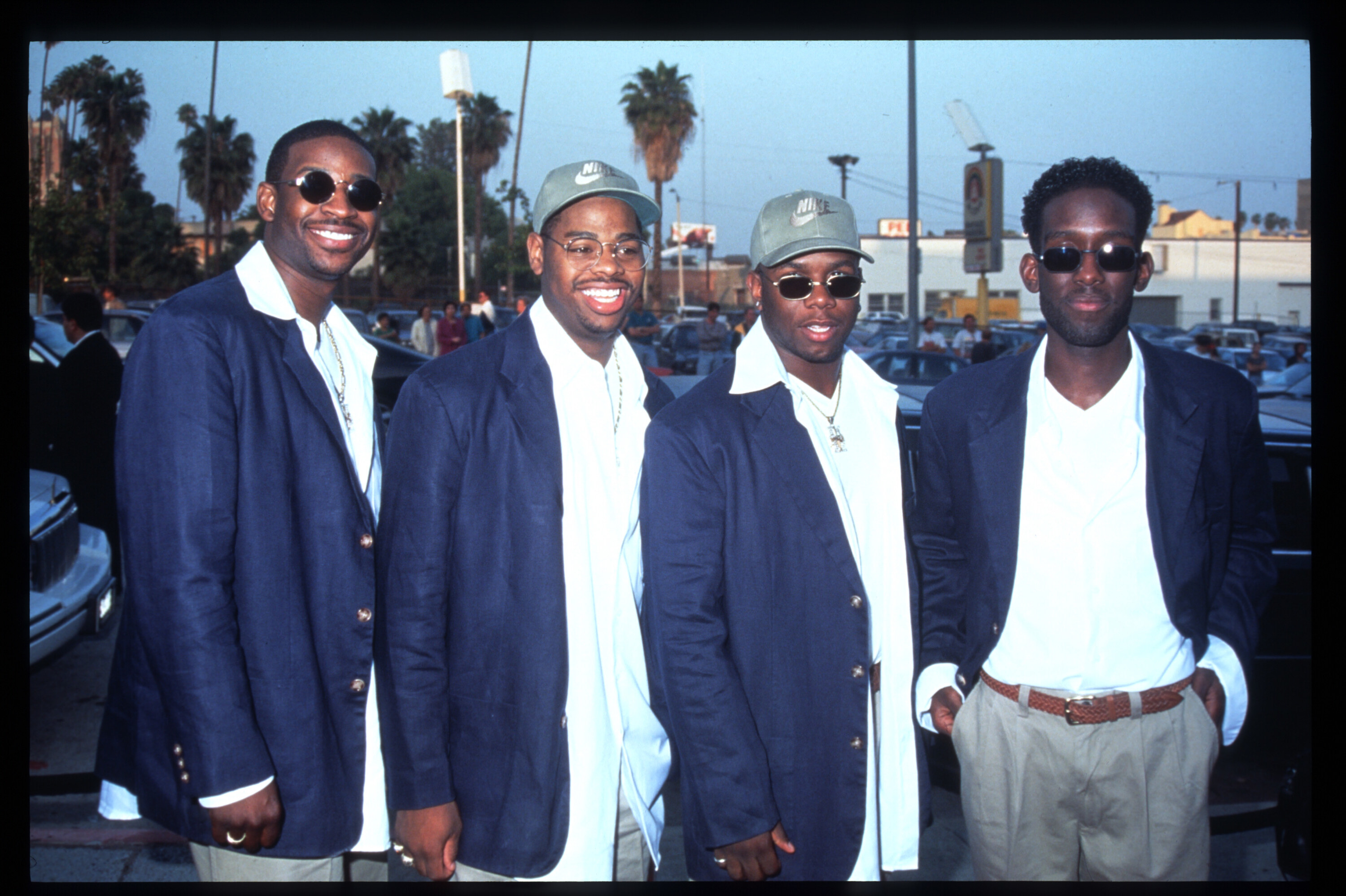 40.
"8 Days of Christmas" (2001)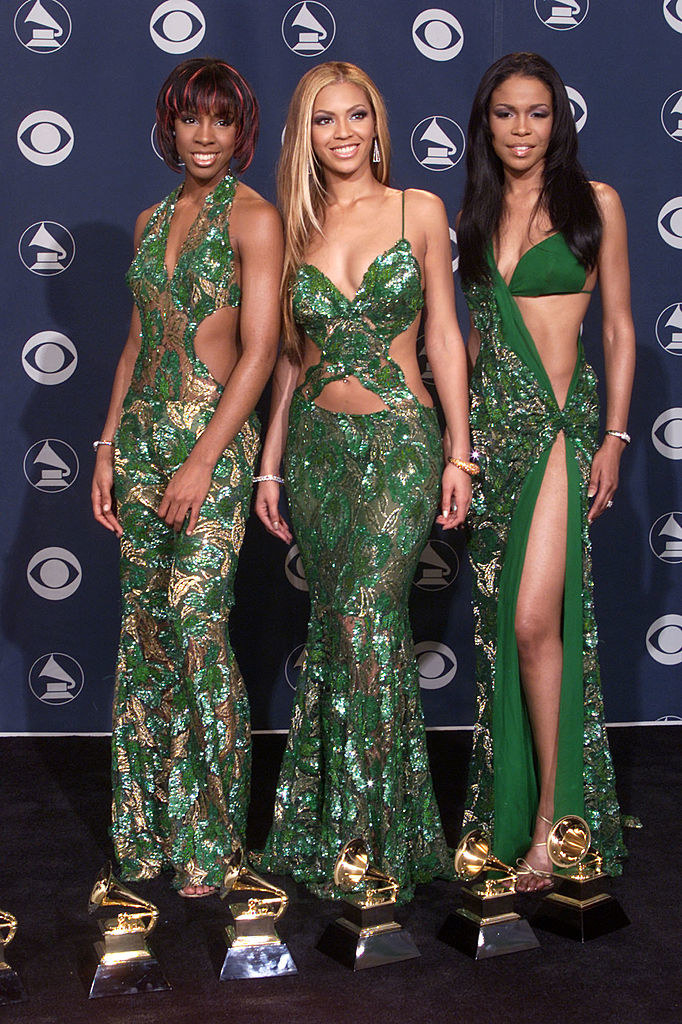 41.
"Joy to the World" (2006)
How many of you were reminded of this masterpiece from Aretha Franklin when watching the movie Respect that came out a few months ago?
42.
"The First Noël" (2007)
43.
"O Come, All Ye Faithful" (2008)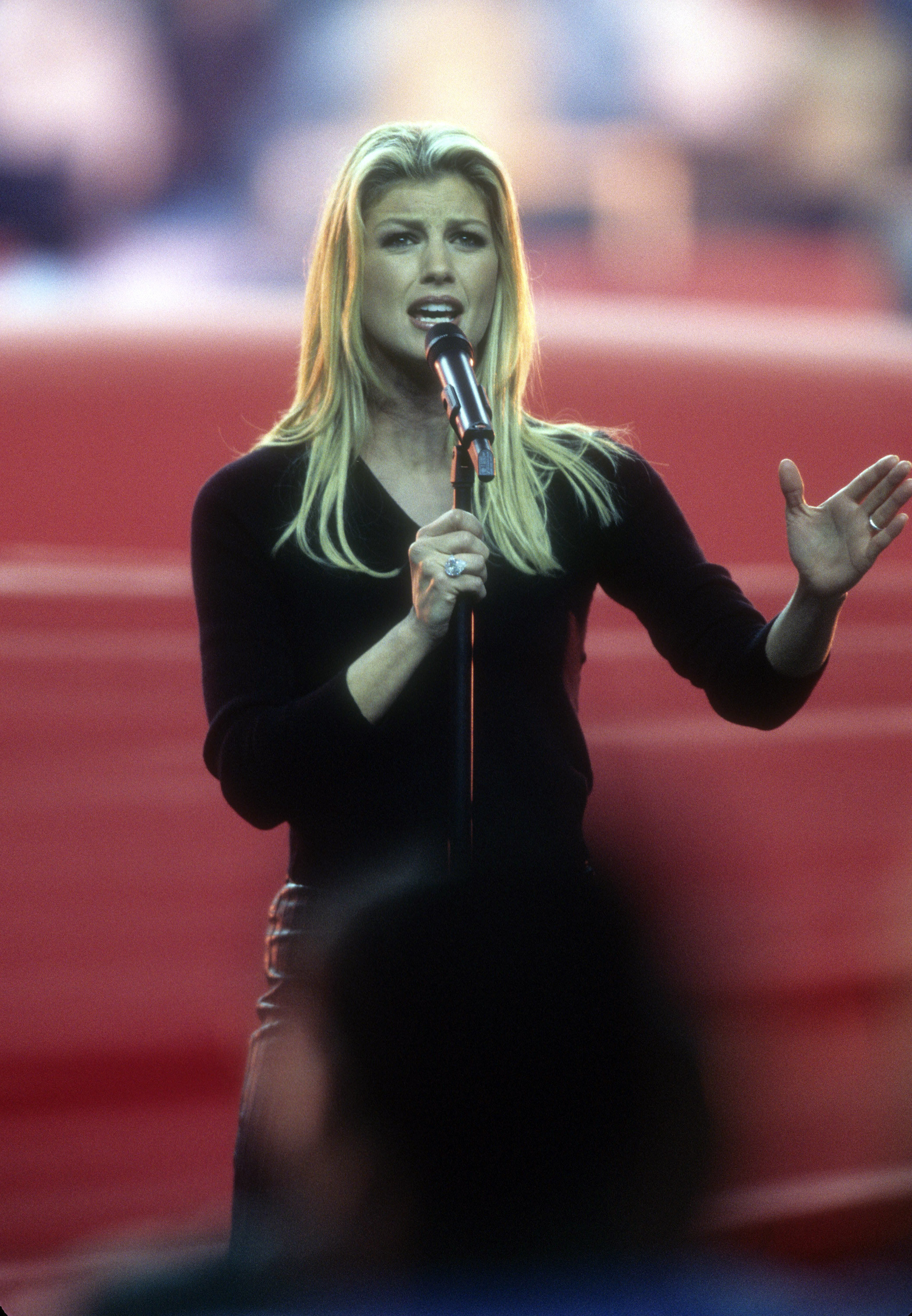 44.
"It Must Be Santa" (2009)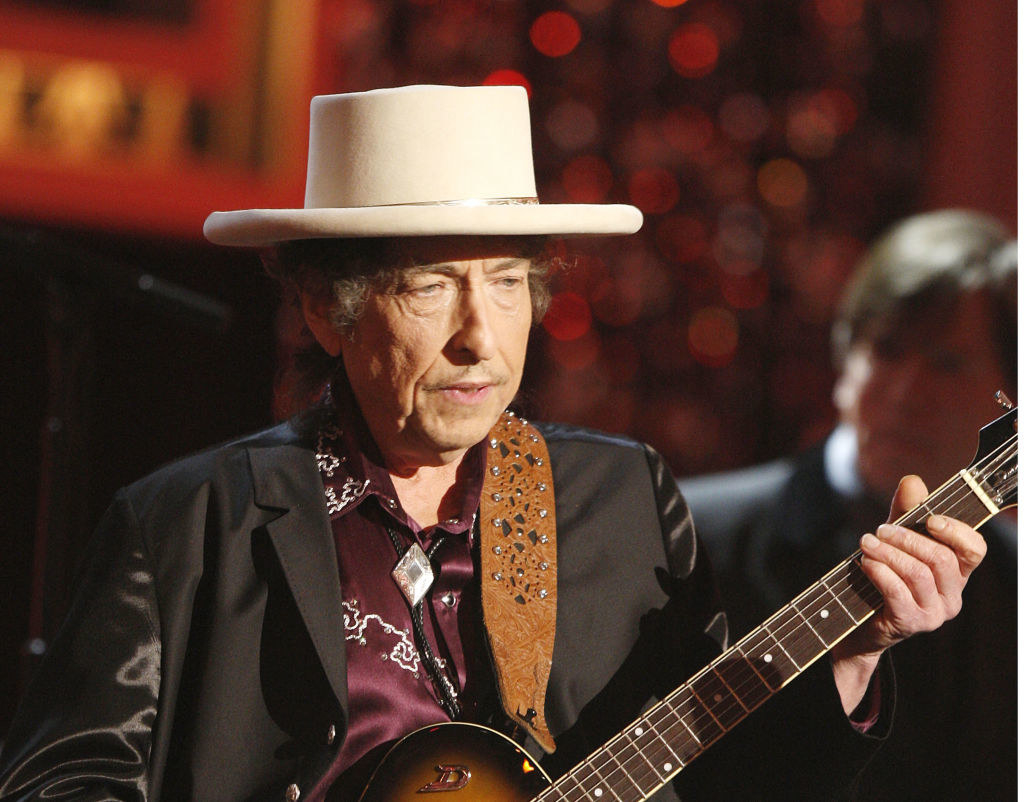 45.
"It's Beginning to Look a Lot Like Christmas" (2011)
If it's a Christmas song list, can Michael Bublé not be on it? I say impossible.
46.
"Mistletoe" (2011)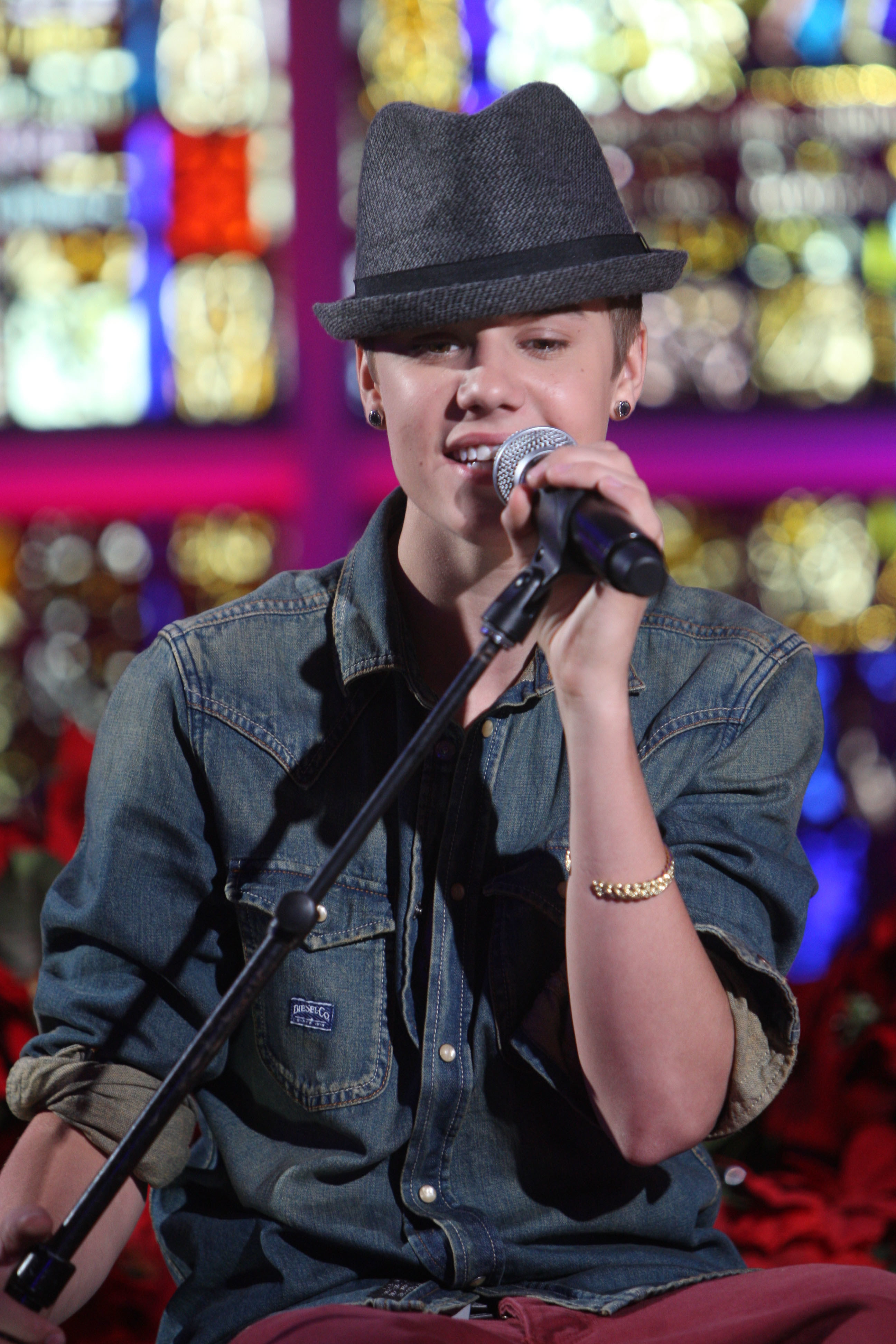 47.
"Santa Tell Me" (2014)
One of the best pop Christmas songs came from Ariana Grande. Never thought Ariana could do a Christmas song so well.

49.
Silent Night (1818)