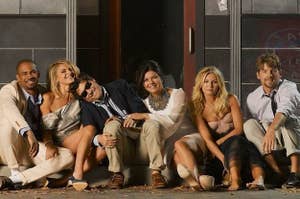 It's been SIX (6!) years since this AH-MAH-ZING show went off the air, and TBH I'm still not okay.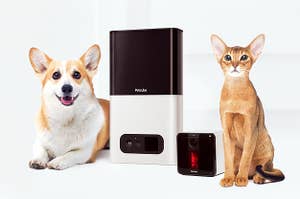 Taking my creep game to the next level!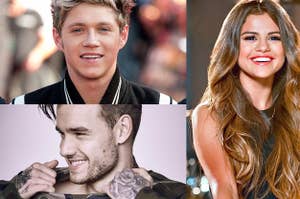 Roll down those windows and crank up those speakers!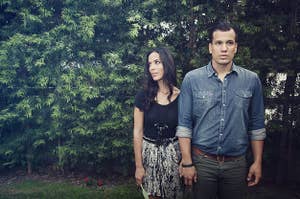 Spoiler Alert: No one is named Johnny and there isn't much swimming. Surprise! The tribe has spoken! Mmm, texting. That's the most intimate thing you can do to a lover with your fingers. Other than washing their hair.
I feel like Ron Swanson on Snake Juice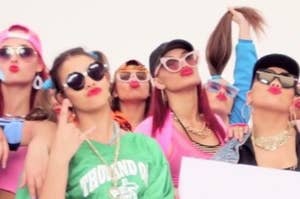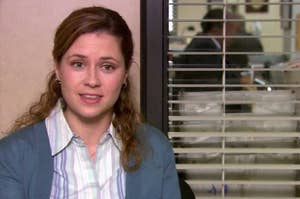 The Struggle Is Real Y'all!