Pexels

Pexels

Pexels

Stock / Getty Images Plus

Pexels
Write Your Own Country Song And We'll Tell You About Your Love Life
Your country song reveals that you are a sweet, compassionate, yet strong individual. You may have had to wade through some rough waters in terms of finding "the one," but it's all paid off! You're happily in love with the person of your dreams.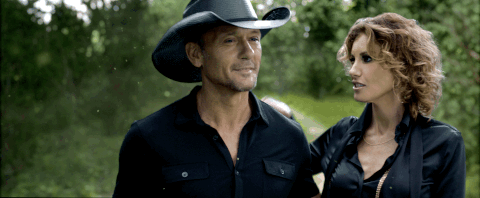 You got:

Overcoming Rough Waters
Your country song reveals that you've been hurt before, but it's only made you stronger! You've proved that you can overcome some seriously tough times because you're confident in what you can offer in a relationship. Don't worry — with a heart as big as yours, you're bound to find the perfect person sooner than you think.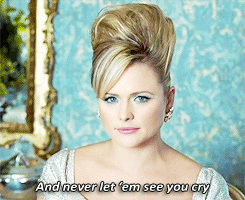 You got:

Moving On to the Next
Your country song reveals that your best quality is spotting when someone isn't right for you. You absolutely deserve the best because you're a kind, caring individual who has so much to give. This isn't so much a song for you, but an anthem!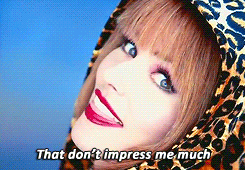 You got:

Independently Loving Life
Your country song reveals that you don't need a certain someone to make you feel complete, because you're awesome enough to have the best people in your life who make you feel loved. Those people recognize how exceptional, talented, and passionate you are about your goals and never try to get in your way. You're unstoppable, baby!