In celebration of the release of their film Crazy Rich Asians, we had Henry Golding, Constance Wu, Gemma Chan, and Michelle Yeoh take a BuzzFeed quiz to discover which character from the movie they're most similar to.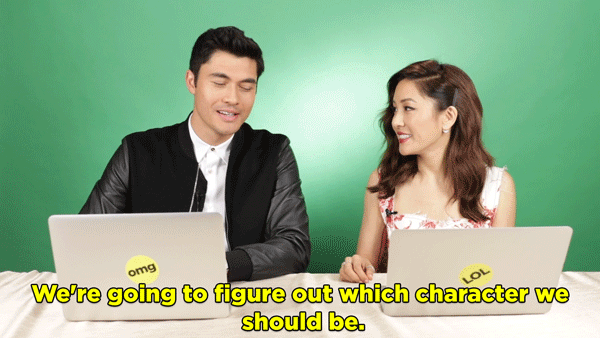 Now it's your turn to take the quiz! Find out which Crazy Rich Asians character YOU are below: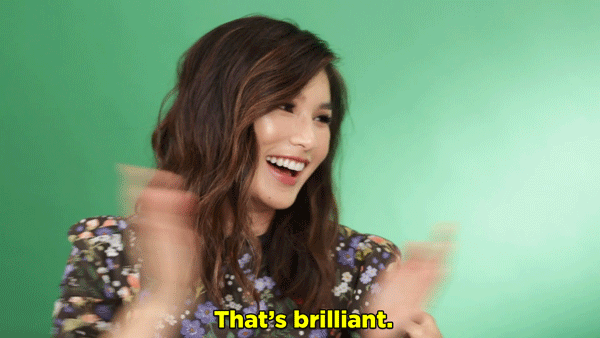 Make sure to catch Henry, Constance, Gemma, and Michelle in Crazy Rich Asians, in theaters now!