16 Times Amy Schumer Made Us Cry From Laughing So Hard
Long live Amy.
2.
When she accurately described your relationship timeline.
4.
When she described her first earthquake experience.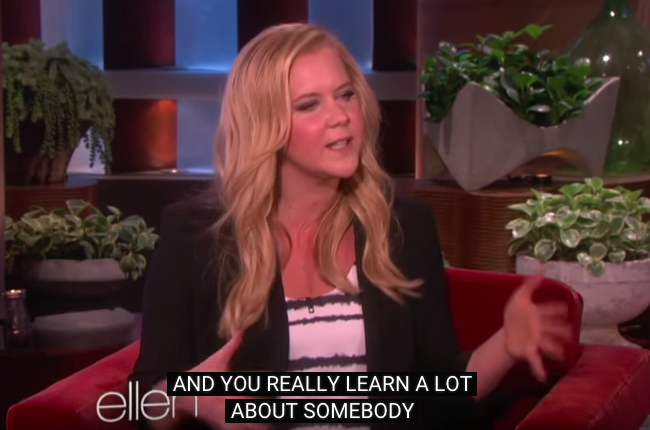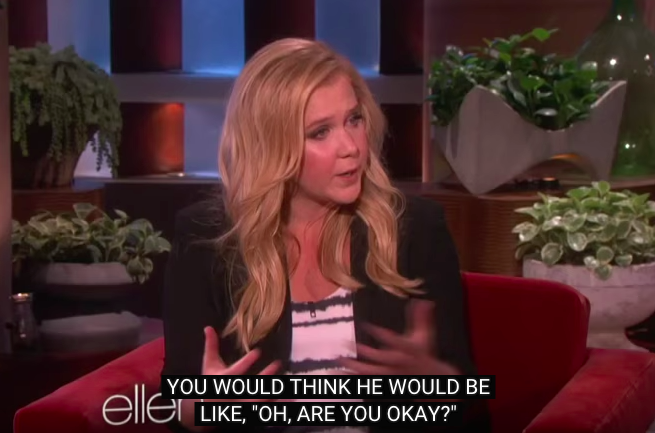 Amy: You really learn a lot about somebody during an earthquake because, you know...
Amy: You would think he'd be like, "oh are you okay?"
Amy: But he actually tried to use me as a human shield...
Amy: In case, like, a beam fell on him or something.
Amy: So I'm single. What's up?
5.
When she proved she knew herself inside and out.
6.
When she perfectly described your 20s versus 30s.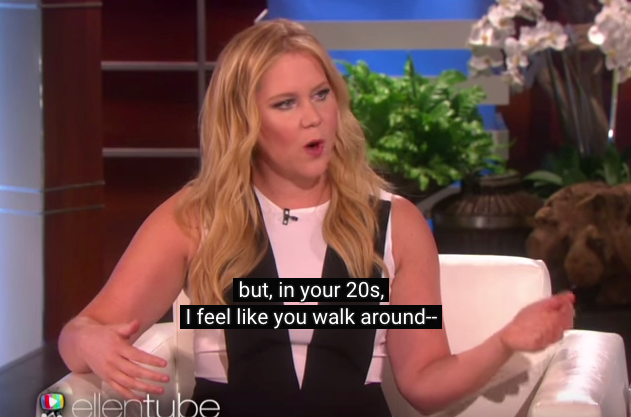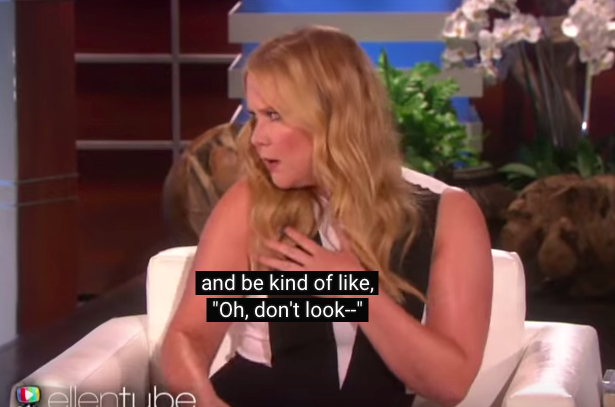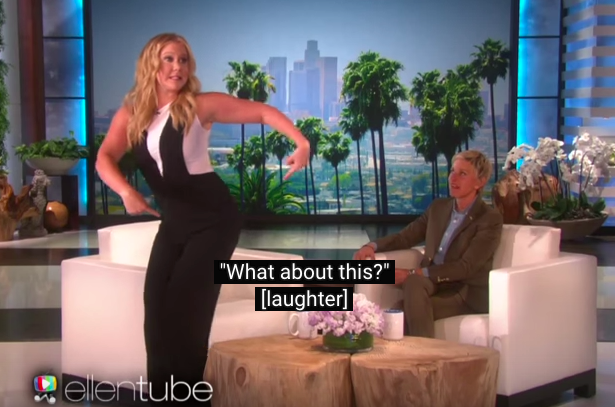 Amy: But in your 20s I feel like you walk around, like, you walk past a construction site...
Amy: ...and be kinda like "oh don't look!"
Amy: But in your 30s, you know, I'm just like...
Amy: "WHAT ABOUT THIS?"
Amy: It's like my skirt's over my head
Amy: I'm like "Aaah!"
Amy: They're like, "we're eating."
7.
When she wasn't afraid to ask for help.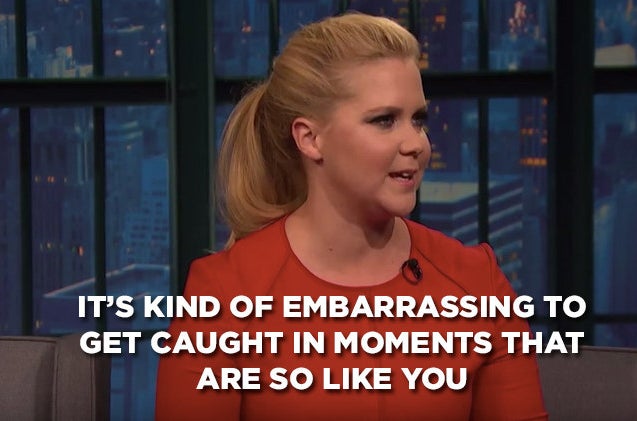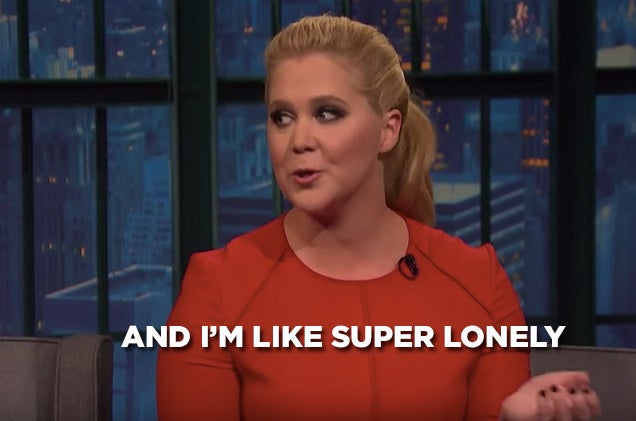 8.
When she relived her travel experiences.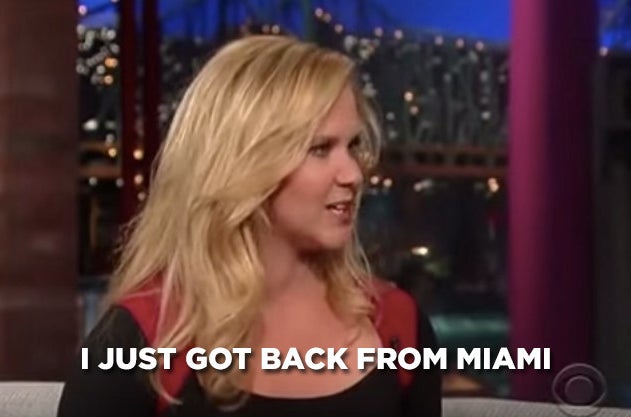 9.
When she called out The Today Show's props.
10.
When she called out America for its weird obsession with butts.
12.
And when she made an entire music video out of this double standard.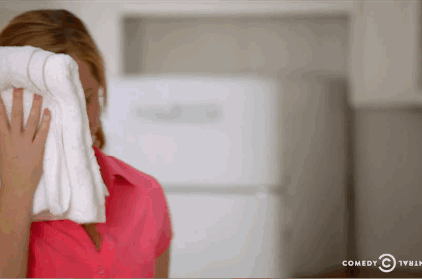 13.
When she provided this helpful reminder.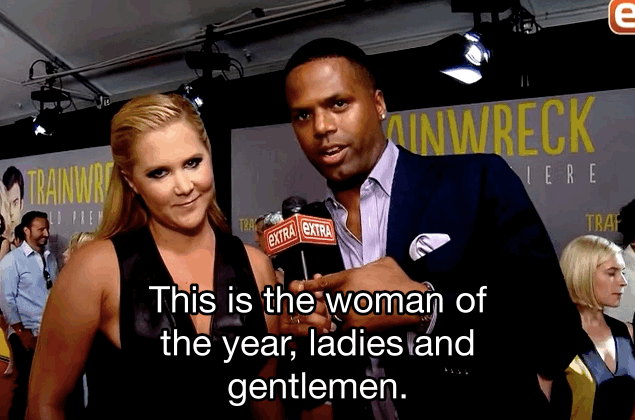 EXTRA: This is the woman of the year, ladies and gentlemen.
Amy: Yes. Forget about Malala.
15.
When she wasn't afraid to be honest.
16.
And finally, when she played this incredible practical joke.