Thinkstock

Via Thinkstock
This One Question Will Tell You What People Love About You
You got:

Your sense of humor
You're typically the one who's delivering witty comebacks and has your friends literally LOL-ing. People love that you have the natural ability to make them smile. Never stop being your quirky self.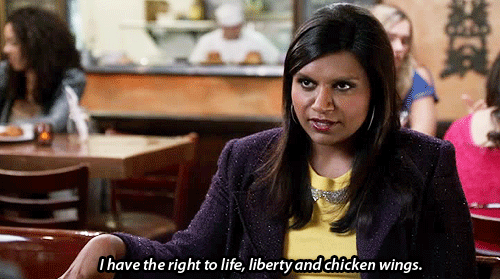 You're always coming up with new ideas and are capable of thinking up ways to turn a ~boring night in~ into something exciting. Your friends are inspired by your innovative ways, which is only one of many reasons why they love having you around!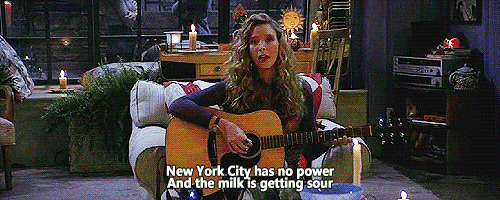 You got:

Your great advice
Not only are you a great listener, but you offer solid advice. You're able to put situations into perspective and get real with people who need to hear it. You're a true value to all your friends!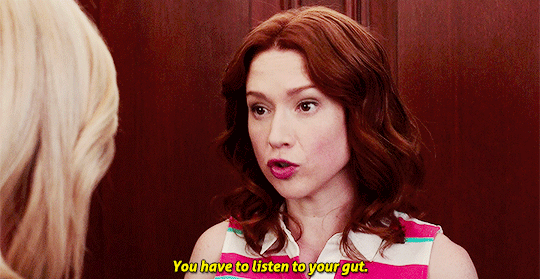 Whenever your friends need to hear the honest truth, you're the one they come to. Whether it's how they look in a new outfit or what they should do about their love life, you're never afraid to tell it like it is.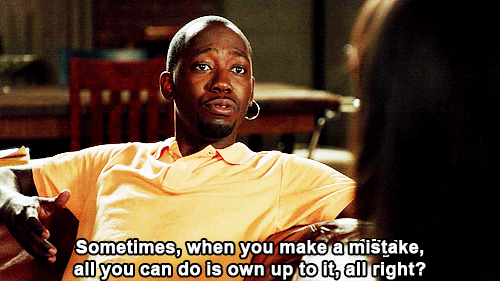 You got:

Your overall kindness
You have a caring and kind soul, and that's one of the main reasons why people in your life love you. Your big heart and sensitive spirit go a long way!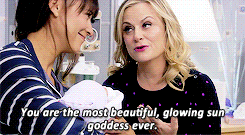 You got:

Your no-bullshit attitude
You definitely do not put up with any phoniness, and your friends totally love you for that. Although you can come off as cold sometimes, it's only because you have a low tolerance for other people's BS.