Robert Pattinson's Commentary On The "Twilight" DVD Is The Funniest Thing You'll Read Today I Swear
"I was trying to be sexy there, but I just kept cracking up."
Hello and welcome!!! You might already be aware that Robert Pattinson trolled Twilight a little bit during interviews. However, I dug up the special edition DVD for the sole purpose of listening to his commentary alongside Kristen Stewart and Catherine Hardwicke (the film's director.) And...it was 1000% worth it. Please enjoy.
1.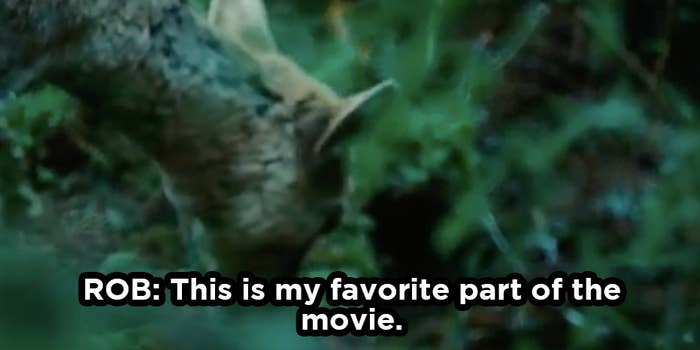 2.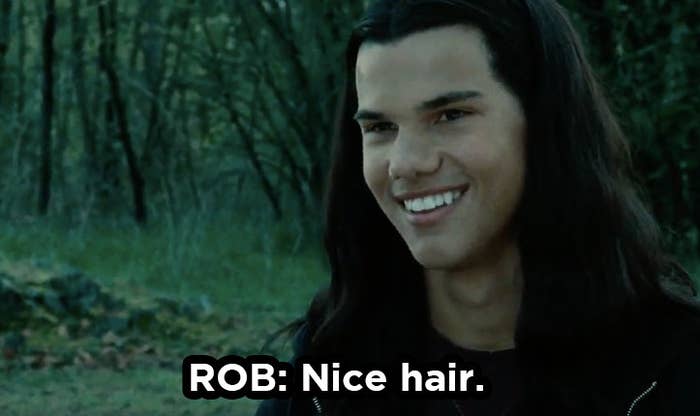 3.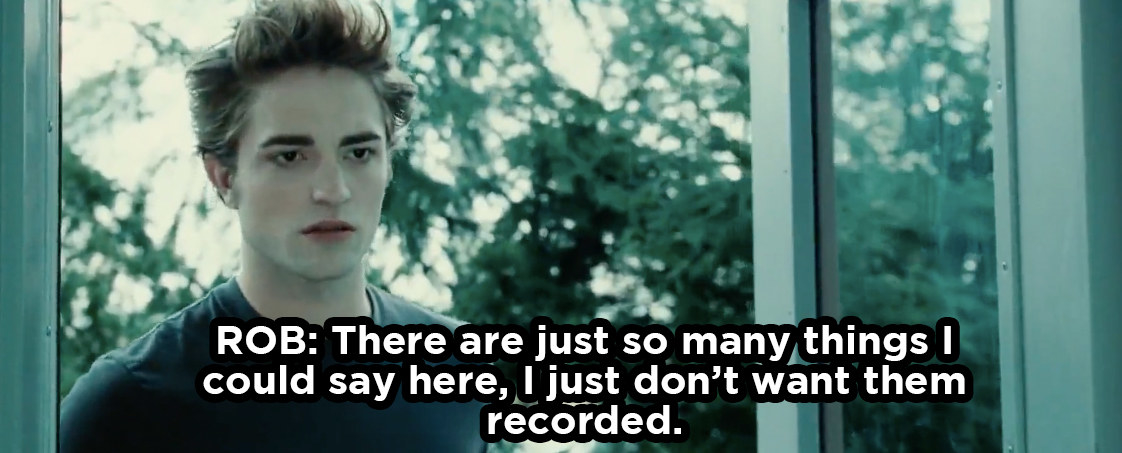 4.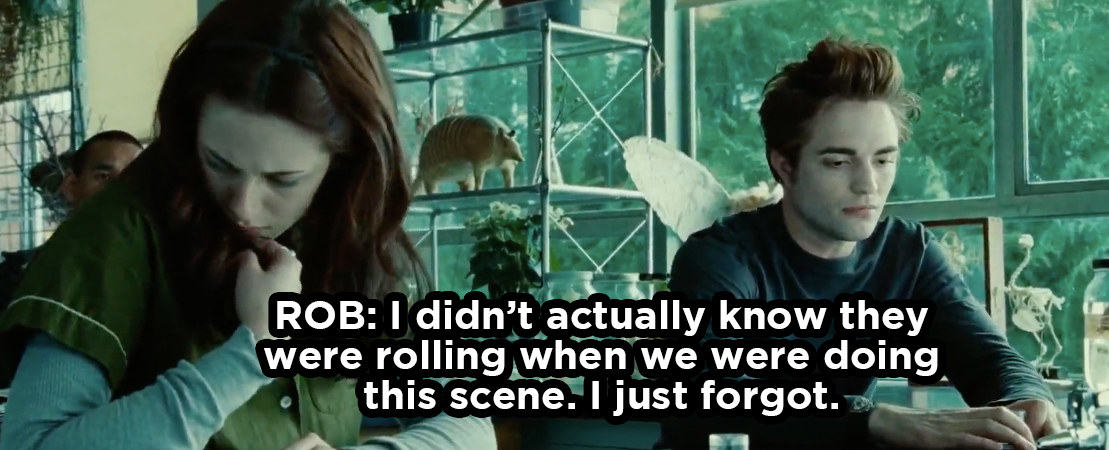 5.

6.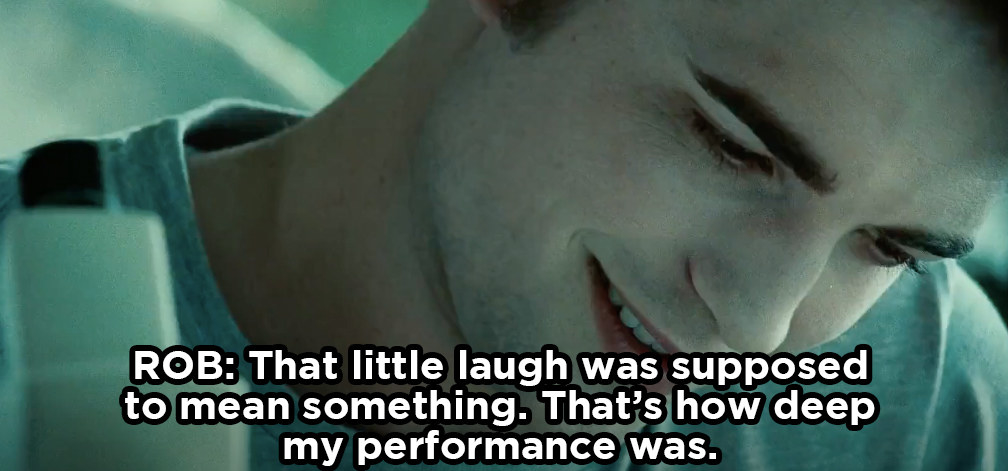 7.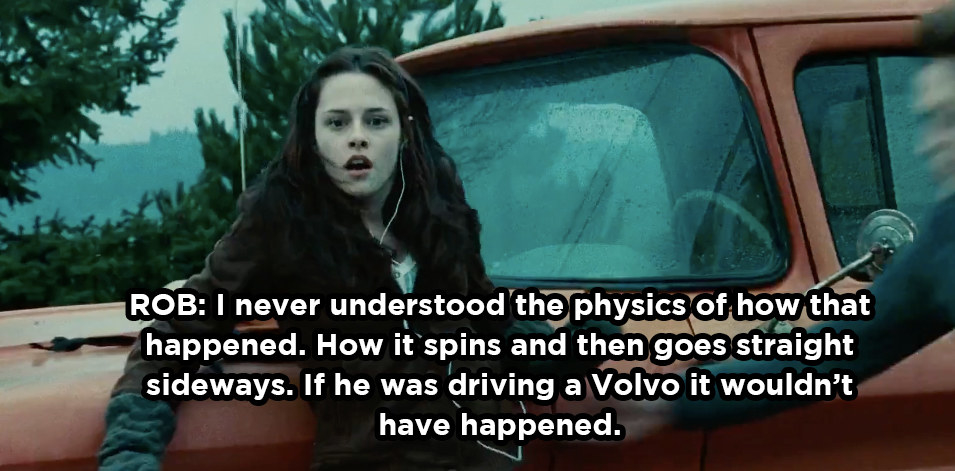 8.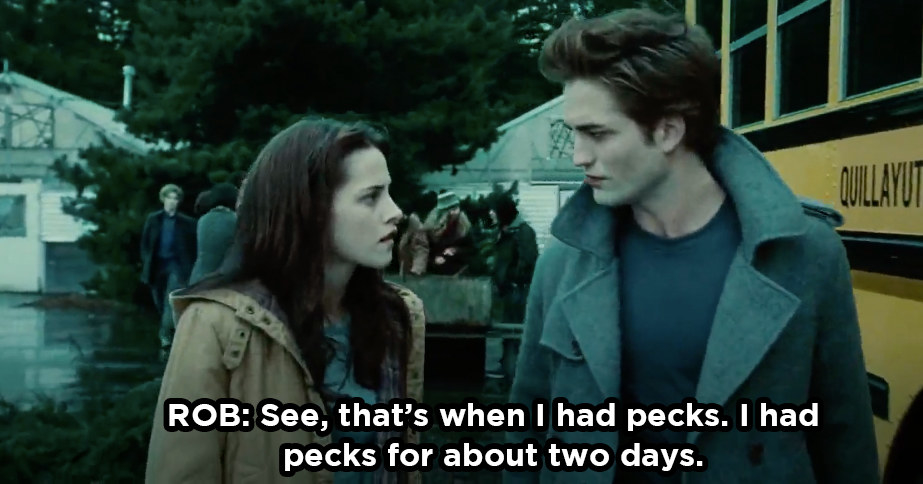 9.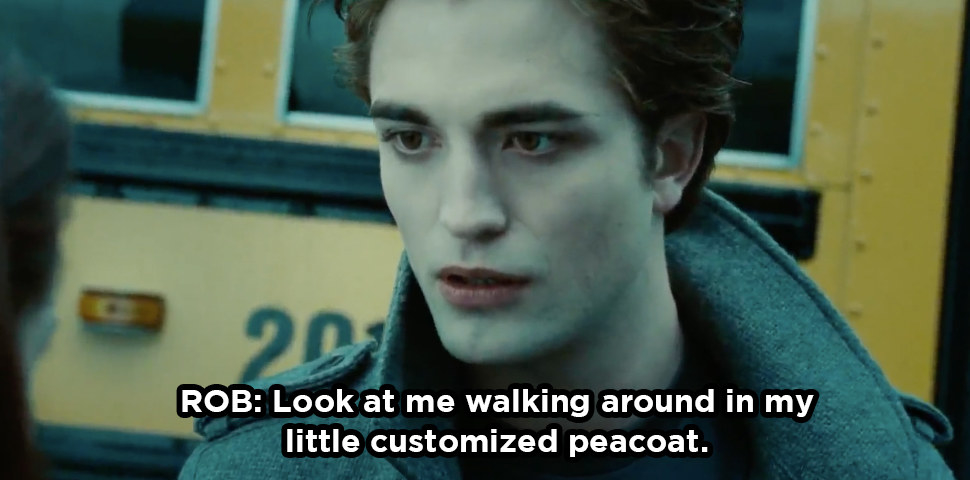 11.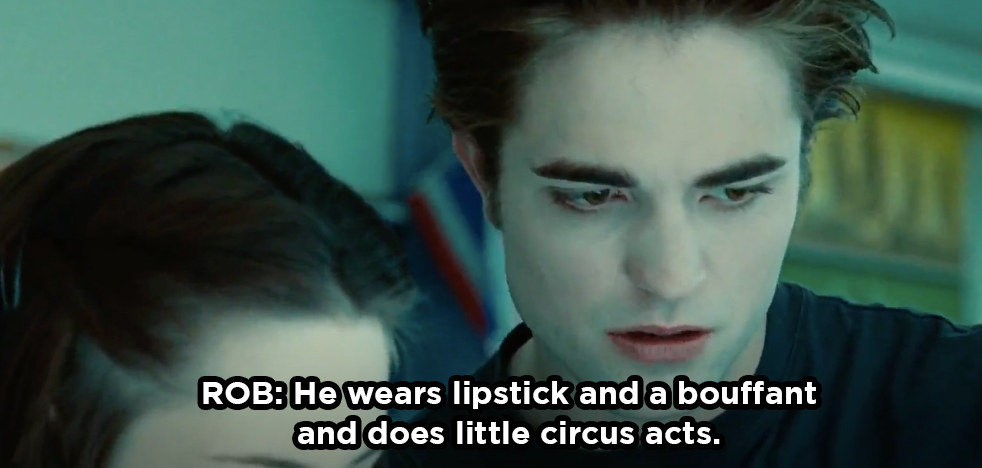 12.
13.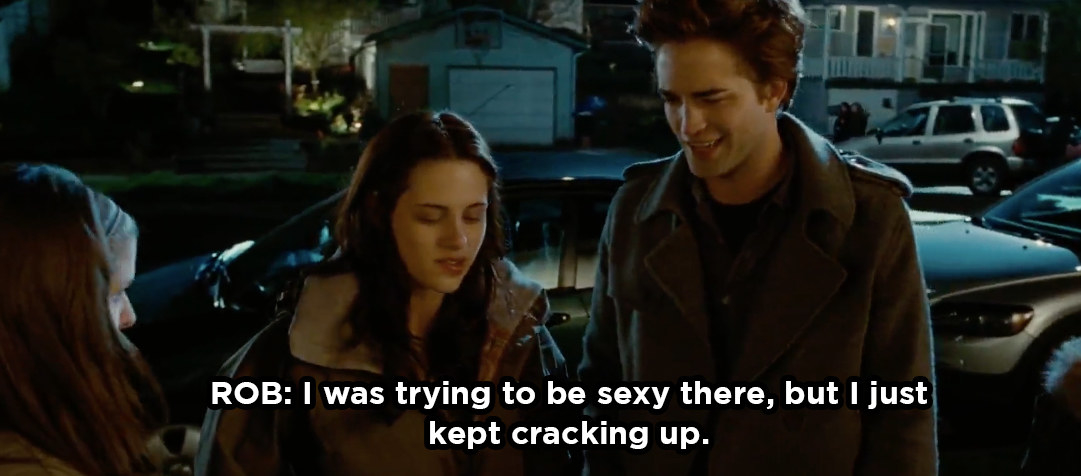 14.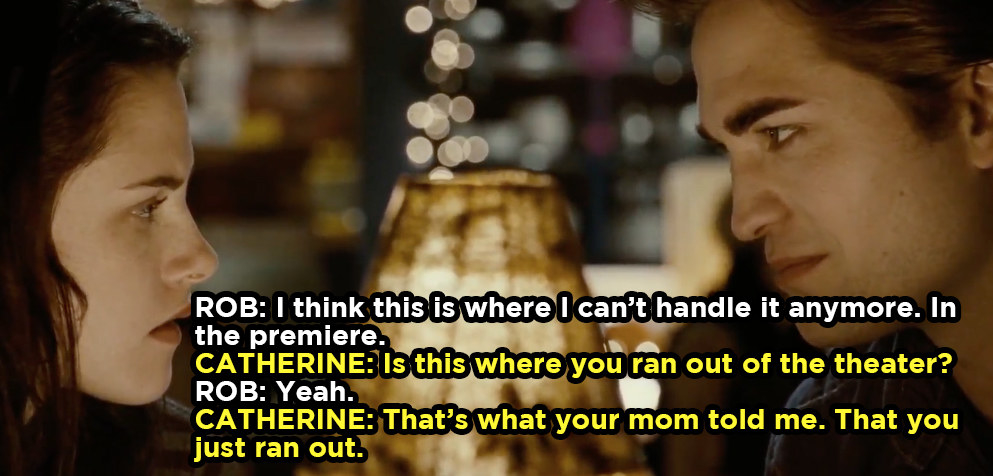 15.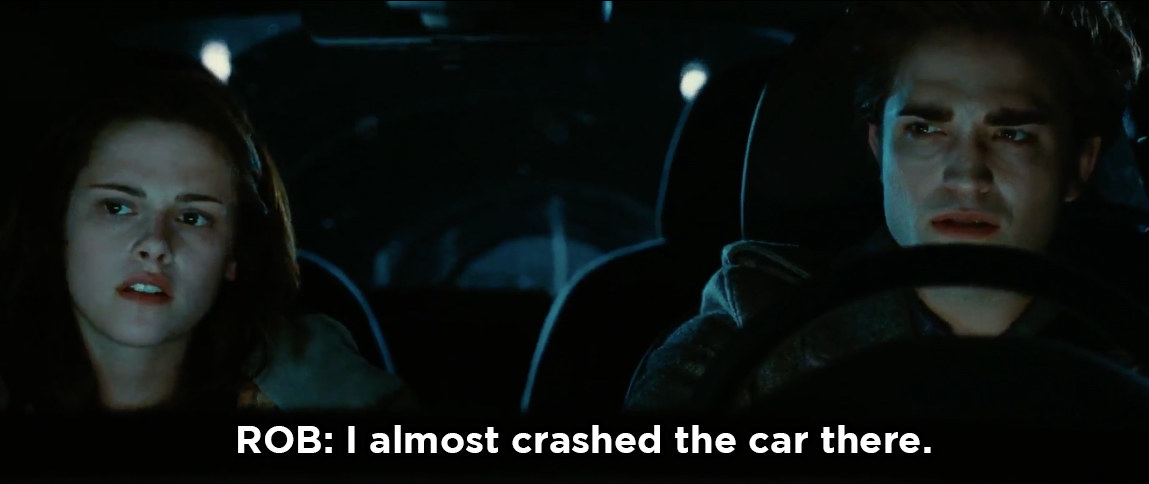 16.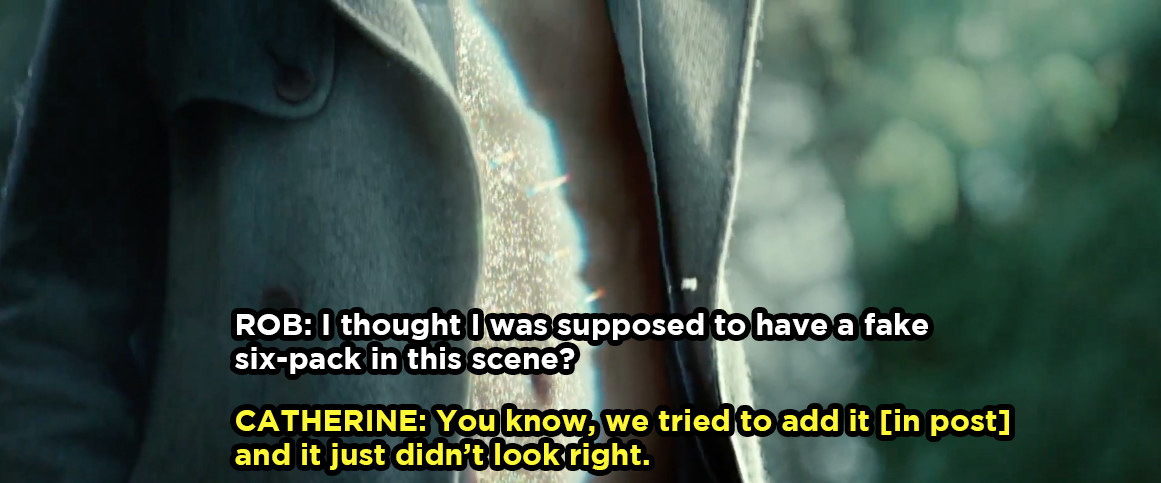 17.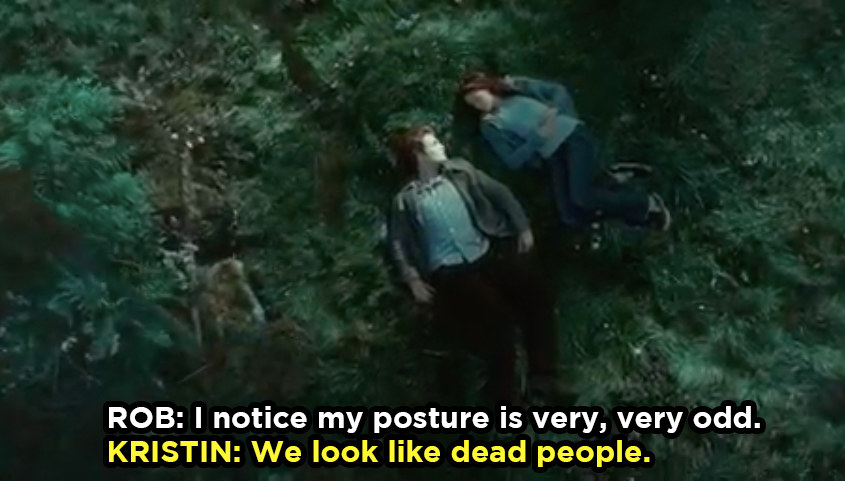 18.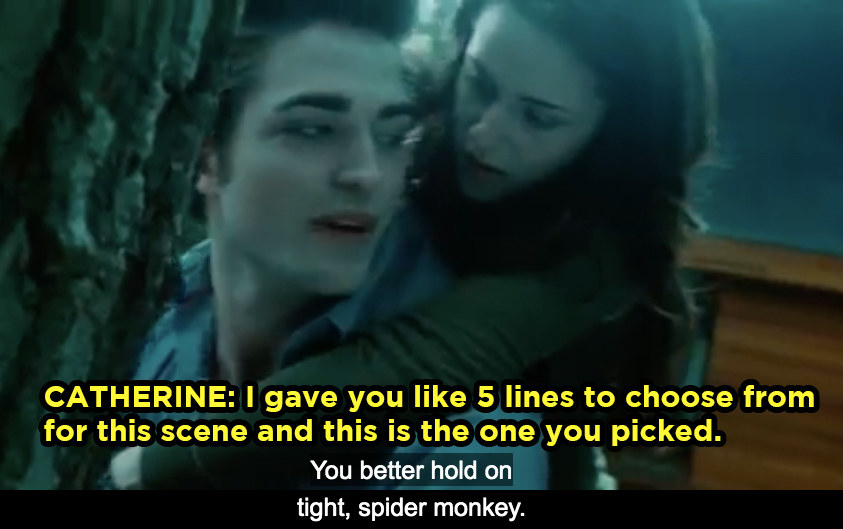 19.
20.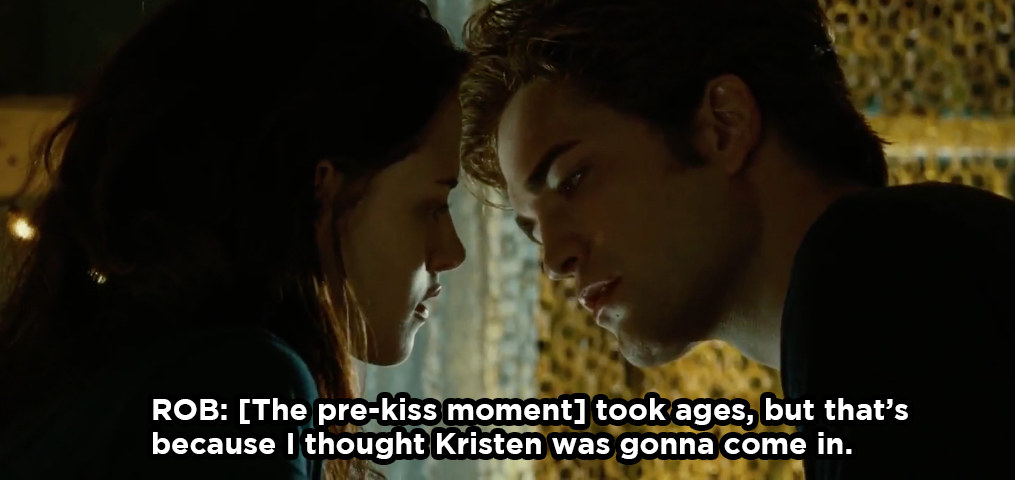 21.
22.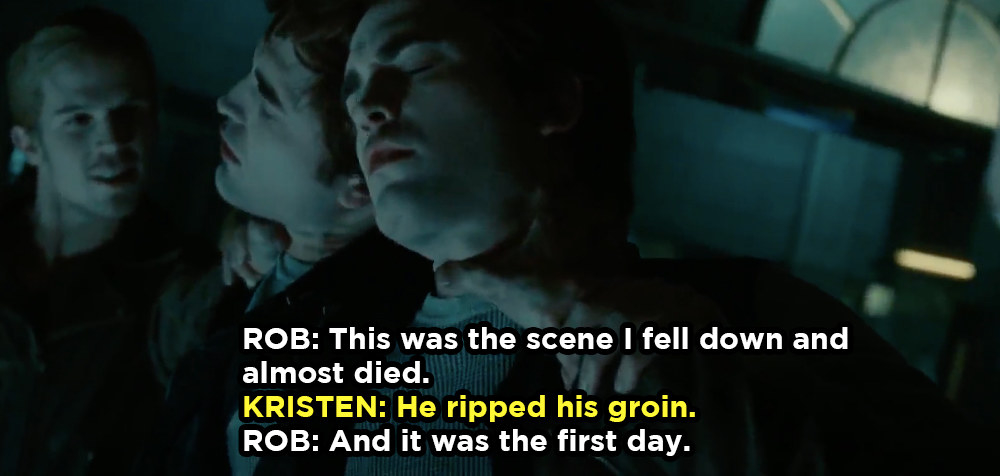 23.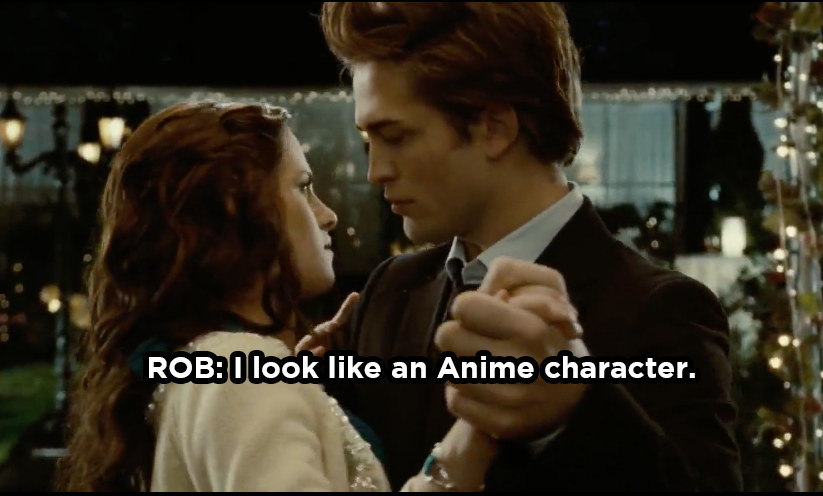 24.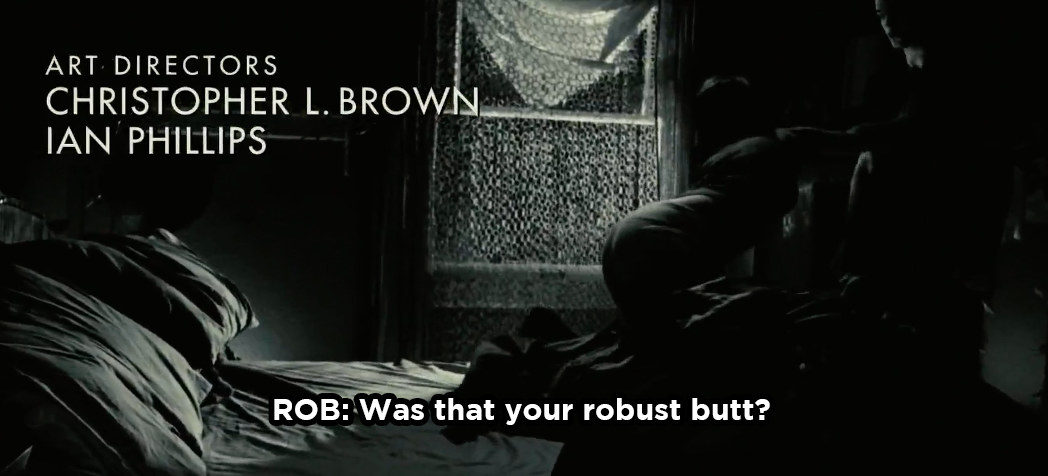 Oh, Rob. I know you (probably) never will, but I would 100% listen to a "Twilight" podcast if you ever wanted to start one.