Disney

Disney

Disney

Disney

An abandoned bread factory

Disney

The Great American Circus

Disney

Disney

Disney

Disney

Disney

Disney

Disney

It was her late mother's dress.

It was Lady Tremaine's old dress.

It was made from scraps of fabric from her wicked stepsister's old dresses.

It was never really explained.

Disney

Lying down talking to himself

Scratching the walls of a cave

Playing with a mouse he is going to eat

Disney

Disney
How High Is Your Disney IQ?
Your Disney IQ is on the lower side, but maybe you didn't watch too many of these movies growing up. That's OK, though! It's never too late catch up and become an even bigger Disney fan.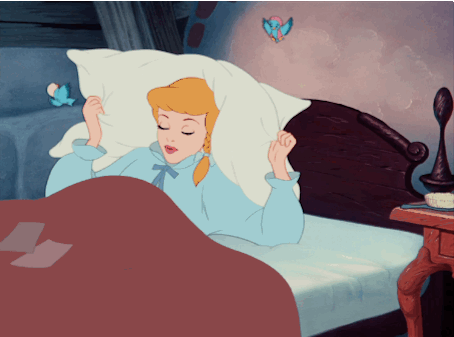 Not the best, but not the worst either! You have a pretty standard Disney IQ, and that's OK. Brush up your knowledge on these movies by giving 'em a rewatch!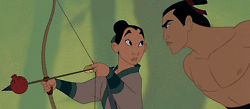 Sure, you missed one or two, but overall you have a fairly high Disney IQ! NICE!!!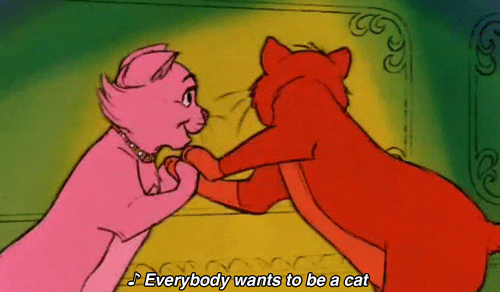 WHOA, impressive — you have a pretty high Disney IQ! You should feel super proud.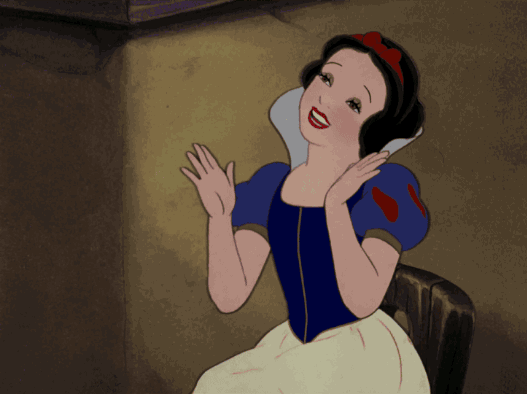 Your Disney IQ is exceptionally high, if not perfect. You truly are a HUGE Disney fan and have deep knowledge of these movies!