It's safe to say that Game of Thrones is one of the biggest, most talked-about shows of 2016.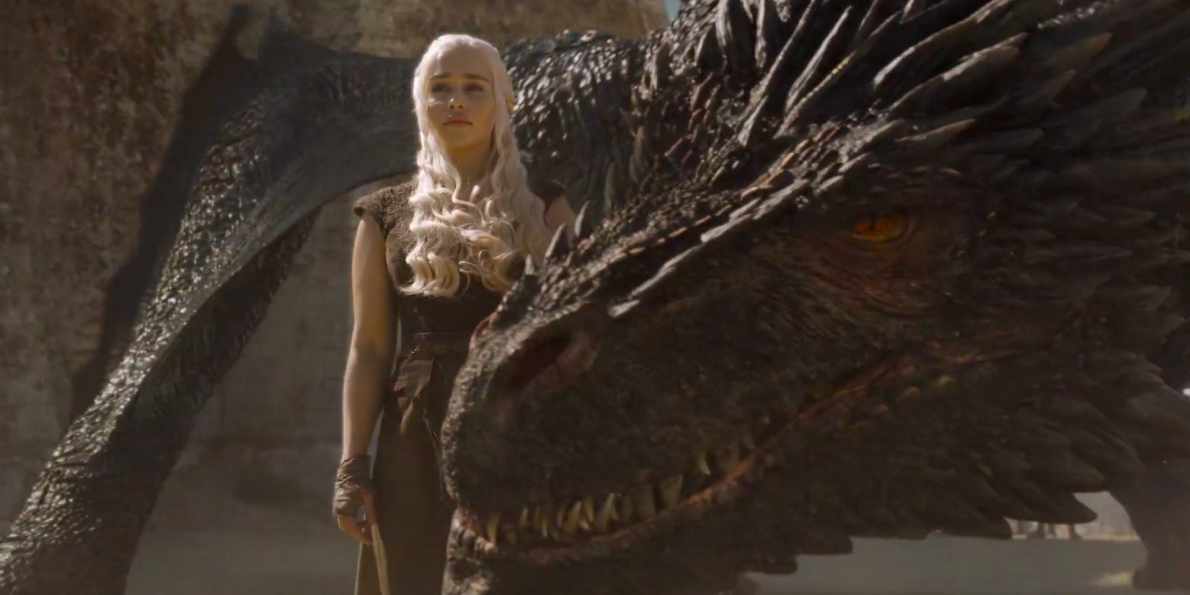 Our favs have been around for SEVEN WHOLE SEASONS, which has us wondering — how much do they even MAKE?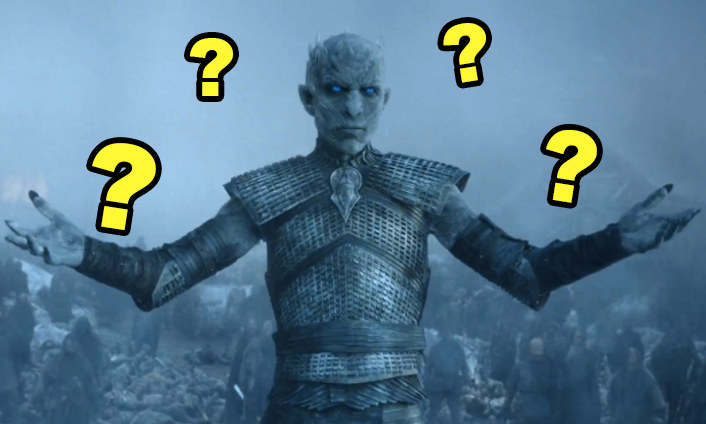 According to Variety, Emilia Clarke, Nikolaj Coster-Waldau, Peter Dinklage, Kit Harington, and Lena Headey all make an estimated $500,000 PER EPISODE.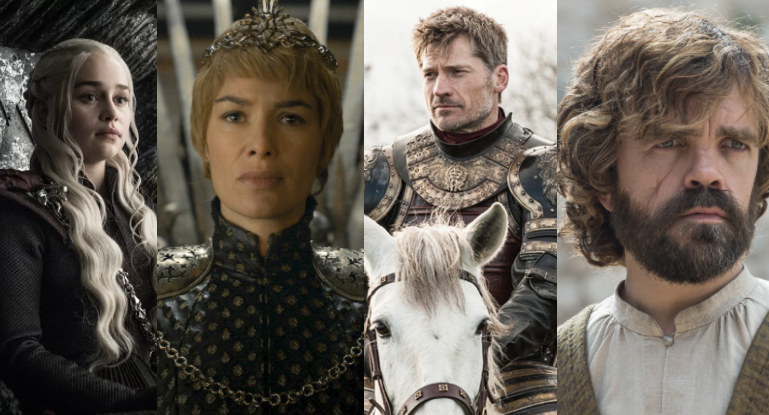 Which means this season, which includes a total of seven episodes, they are each bringin' home $3.5 MILLION.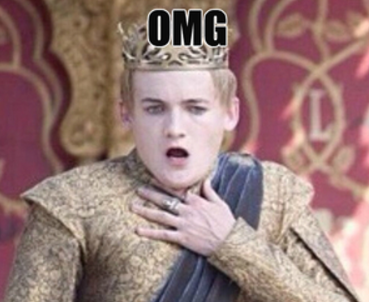 But, to be honest, it's refreshing to see male and female leads making the same amount, since equal pay is STILL problematic in Hollywood.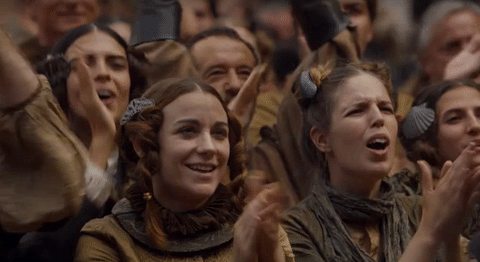 Holy mother of dragons!!!