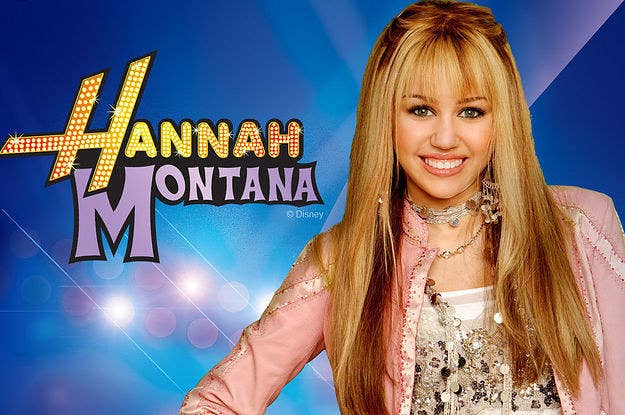 1. Disney originally wanted the role of Hannah to go to JoJo, but she turned it down because she didn't want "to be a manufactured artist."
2. Hannah Montana was originally named "Alexis Texas," but because a porn star shares the same name, they were afraid children would Google the name and find the porn star instead.
3. Miley admitted that she was likely the lowest paid actor on the show despite being the star.
4. Miley auditioned to play Hannah's best friend, Lilly, but they wanted her to come back and audition as Hannah.
5. Miley's character was originally named Kylie, but because Billy Ray accidentally kept saying "Miley" while filming, it was changed to avoid confusion.
6. Jason Earles (who played Miley's 16-year-old brother, Jackson, on the show) was 29 when the series began and was 34 when it ended.
7. According to Earles, the entire casting process for Hannah Montana took a total of 6 years.
8. Miley told Marie Claire that she first got her period while shooting the show. Despite feeling embarrassed, she couldn't leave the set.
9. Miley also told them that she worked 12-hour days and got coffee jammed down her throat to wake her up.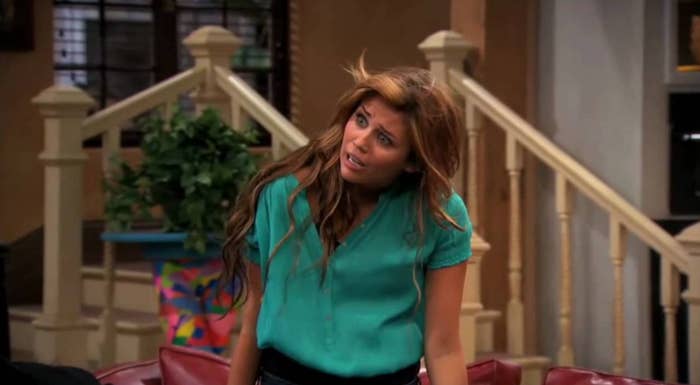 10. When Miley first flew out to California for an in-person audition, she said a bird pooped on her head and she spilled Dr Pepper on herself before going in.
11. In her book, Miles to Go, Miley says one of the other finalists to audition for Hannah was Taylor Momsen.
12. Mitchel Musso, who played Oliver, says it wasn't until eight months after shooting the pilot that the cast found out Disney wanted to pick it up as a series.
13. Miley performed a concert for the pilot at Glendale Centre Theatre in front of a crowd of people who had no idea what Hannah Montana was — because it hadn't aired yet.
14. Miley also wore braces in the eight months before being called back to film more episodes. She was told to remove them and, instead, was given a retainer with fake teeth to fill out the gaps while her adult teeth grew in.
15. Mitchell and Miley became instant best friends on set, but Miley and Emily struggled with feelings of competitiveness and jealously.
16. Miley even said that once, she and Emily fought so badly during their on-set lessons that both of their parents had to get involved.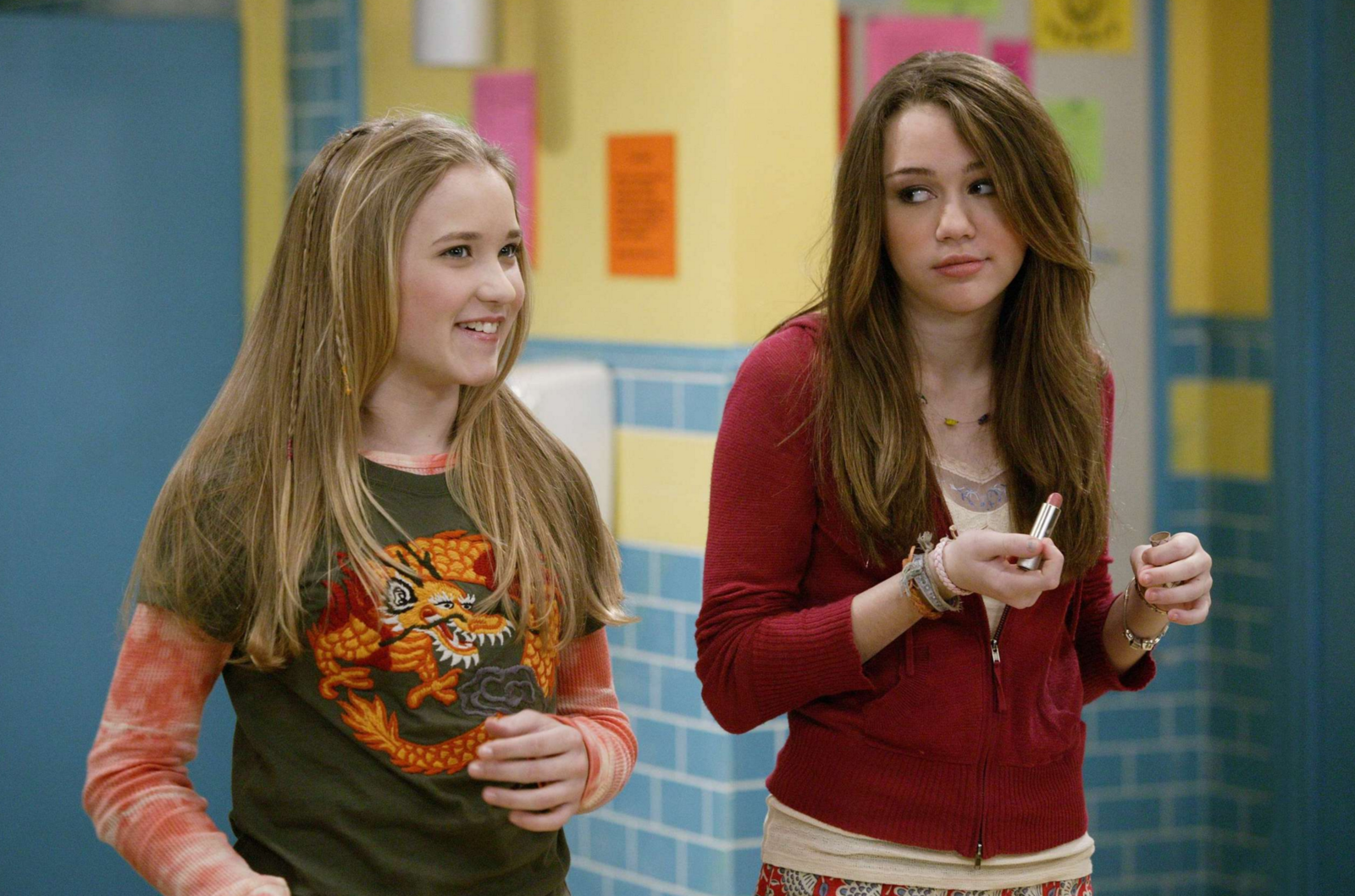 17. She went on to say she felt that they became closer when filming the Hannah Montana Movie, and by season three, they were good friends.
18. To save money in the beginning, Hannah's costumes were all from Forever 21. Later on, they were all custom-sewn.
19. According to Miley, Jason was the wildest on set and was always pulling pranks and goofing off.
20. During the filming of a kissing scene between Miley and Cody Linley (who played love interest, Jake Ryan) the prop guy would set off a fart machine.
21. Emily Osment did her own stunts on the show.
22. Miley says that at 14, she experienced low self-esteem and depression because of her acne. There were days where she didn't want to be on set in her skin.
23. While shooting the Hannah Montana movie, director Peter Chelsom said Miley would float between being "very focused" to singing songs about having a wedgie.
24. If you look at all the titles of the episodes, you'll notice they are all puns on popular songs.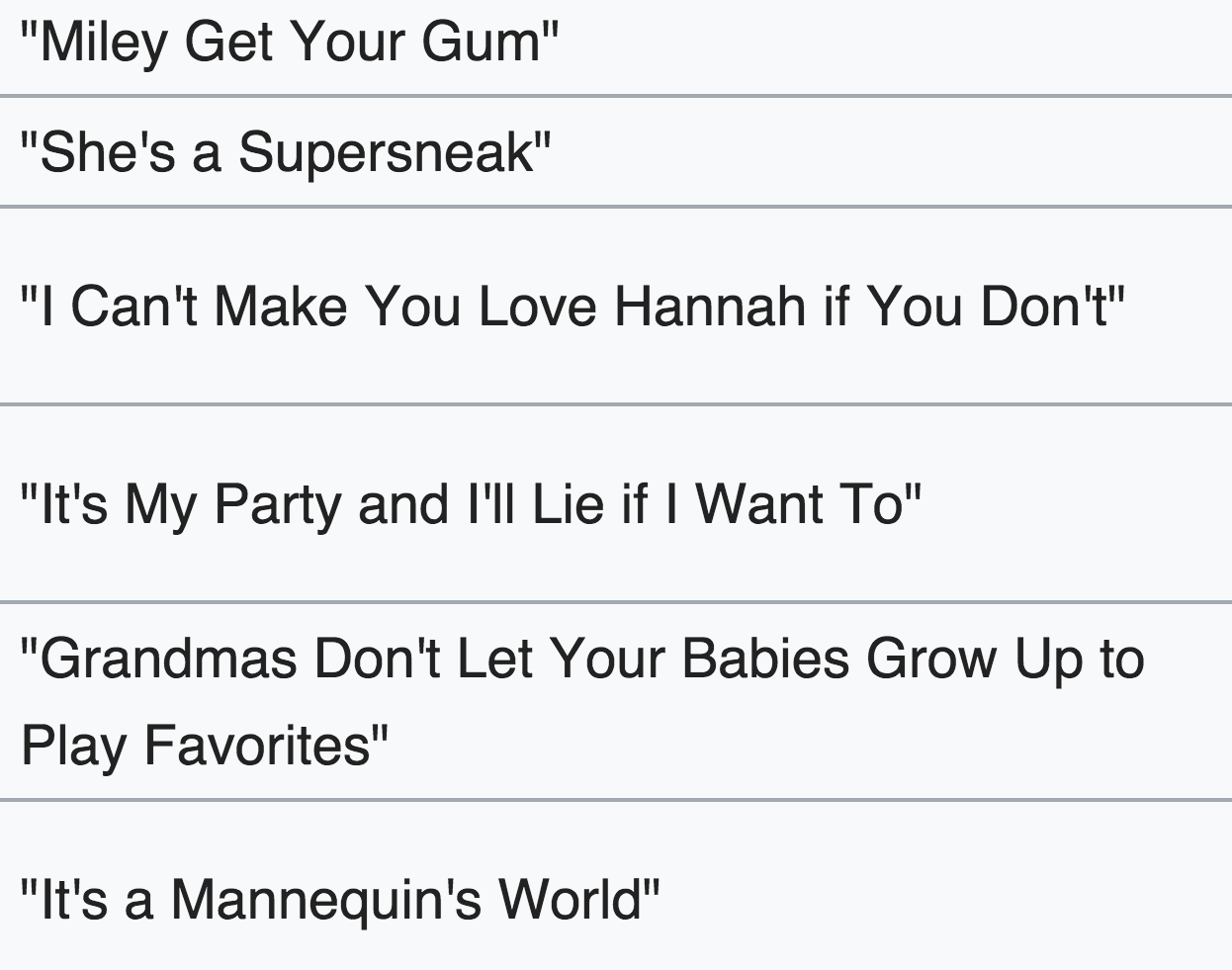 25. Miley said things were tougher to balance once she started touring as Hannah Montana, and that playing both roles did damage to her psyche as an adult.
26. Miley also felt like wearing full makeup and a wig on top of being told to balance schoolwork was a lot to put on someone so young.
27. There's an alternate ending for the entire series that flashes back to a "young Miley" twelve years prior, before all the fame. Miley's real mother, Tish, makes an appearance.
28. In a tweet, Emily Osment, who played Hannah's best friend Lily, says she ad-libbed in the finale so she could have the last line of the series.
29. But in all, Miley loved playing Hannah Montana and felt that people loved her because she was always herself under the wig and costume.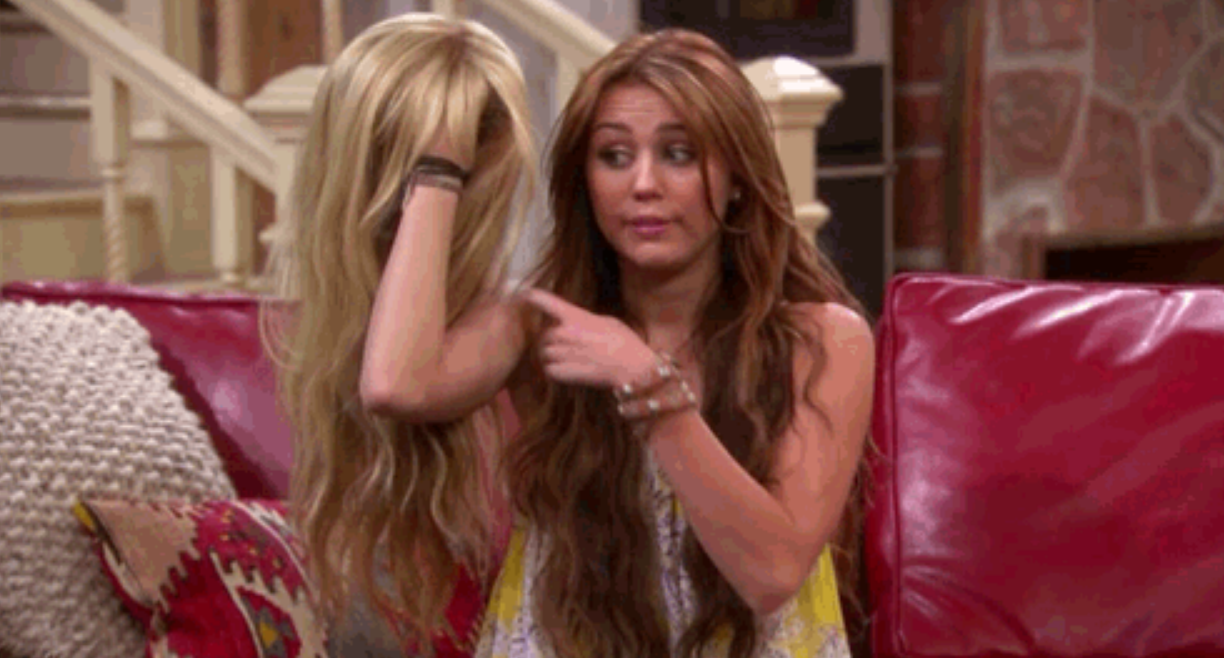 CORRECTION
Oops! "Alexis Texas" was not used as the show's original title because a porn star shares the same name. An earlier version of this post said it was because Texas charges royalties for its name.