Via Cheesecake Factory

Via Cheesecake Factory

Via Pexels

Via Pexels

Via Pexels

Via Pexels

Via Pexels

Via Pexels

Via Pexels

Via Pexels

Via Getty

Via Getty

Via Pexels

Via Pexels

Via Pexels

Via Pexels

Via Pexels

Via Pexels

Via Pexels

Via Pexels

Via Pexels

Via Pexels

Via Pexels

Via Pexels

Via Pexels

Via Pexels

Via Pexels

Via Pexels

Via Getty

Via Getty

Via Getty

Via Getty

Via Chipotle

Via Chipotle

Via Pexels

Via Pexels

Via Frito Lay

Via Frito Lay

Via Frito Lay

Via Frito Lay

Via Little Debbies

Via Little Debbies

Via Skittles

Via Skittles

Via Frito Lay

Via Frito Lay

Via Snickers

Via Snickers

Via Chex Mix

Via Chex Mix

Via Milk Duds

Via Milk Duds

Via Sour Patch Kids

Via Sour Patch Kids

Via Hersheys

Via Hersheys

Via Hersheys

Via Hersheys

Via Nabisco

Via Nabisco

Via UTZ

Via UTZ

Via Wikipedia

Via Wikipedia

Via Good & Plenty

Via Good & Plenty

Via Dots

Via Dots

Via ruralking.com

Via Nestle

Via Nestle

Via Starbursts

Via Starbursts

Via Starbursts

Via Starbursts

Via Starbursts

Via Starbursts

Via Starbursts

Via Starbursts

Via Temptation Candy

Via Temptation Candy

Via Temptation Candy

Via Temptation Candy

Via Temptation Candy

Via Temptation Candy

Via Temptation Candy

Via Temptation Candy

Via Temptation Candy

Via Temptation Candy
Your Snack Preferences Will Reveal What Country Guy You'll Get Down And Dirty With
You're sweet and sexy, yet you have an adventurous side to you. That's why Sam Hunt is your perfect match. He's bound seduce you with his hot body and killer charm before he gives you the best night of your life.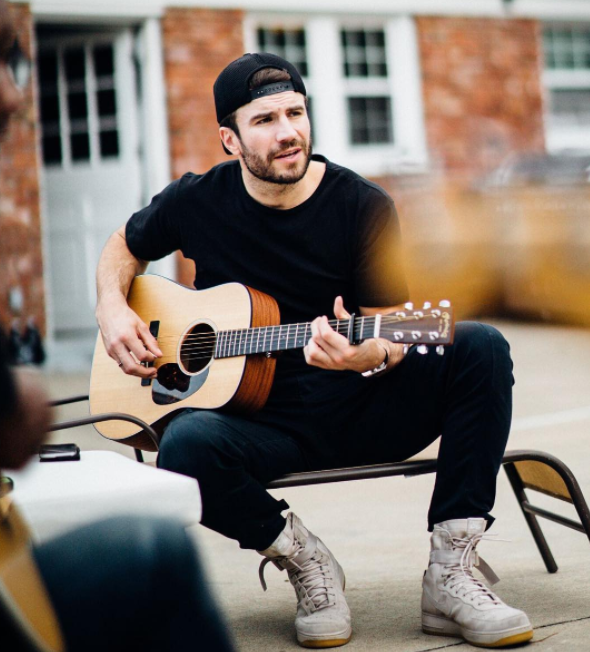 You're flirty when you want to be and tend to lean toward the passionate side. You're in for a wild ride with Luke Bryan — he will definitely do more than just shake it for ya. ;-)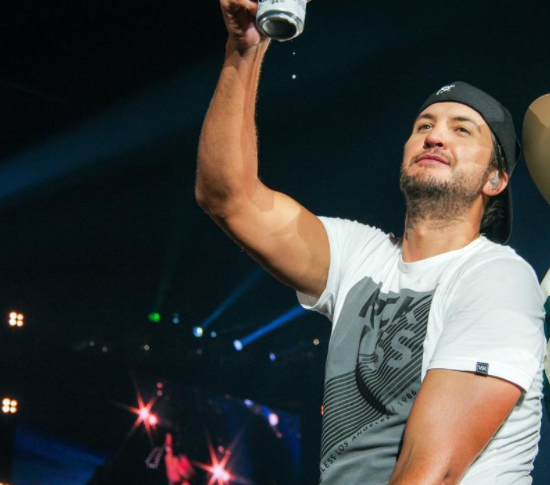 You bring a bit of mystery behind closed doors, but love things to be spontaneous. Thomas Rhett will bring the right moves in the best way during a hot and steamy night in the bedroom.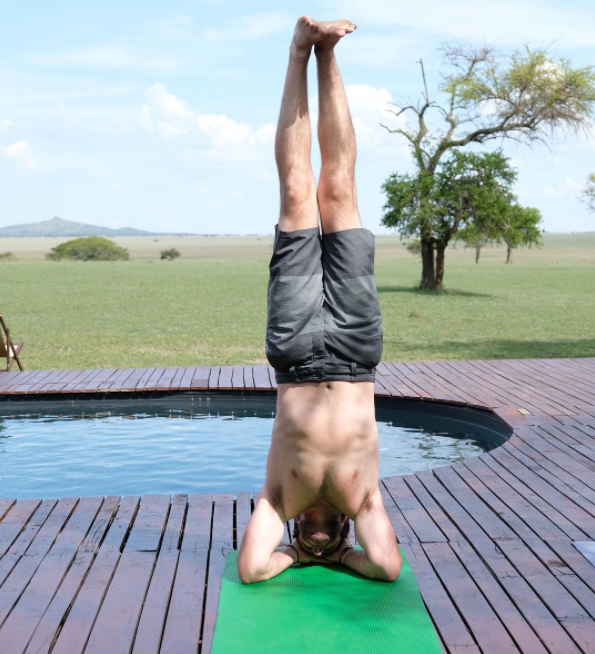 You know when to turn the heat to a 10 and crave someone who can do the same. Chris Lane will handle everything. You can just lay back and enjoy the what he has in store. Trust me, you'll love it.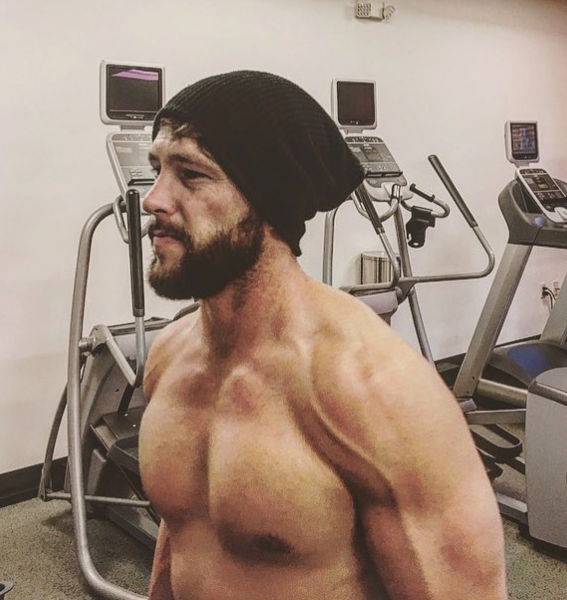 As much as you don't want to admit it, you're definitely a hopeless romantic. That's why Brett Eldredge is the one for you. He'll serenade you and take it slow during an intimate night of romance of passion.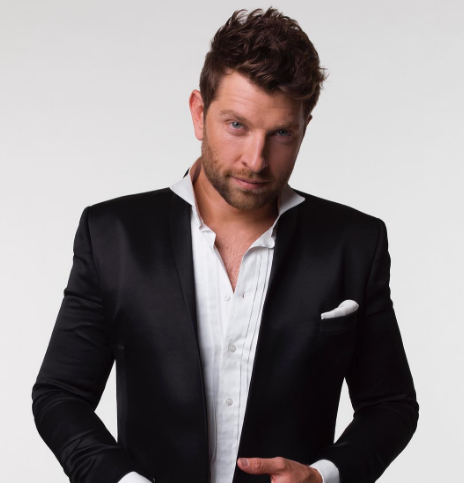 While you have a sensitive side, you know when to turn up your charm. That's why Dierks Bentley is your man. He knows the way to please you in the bedroom is through treating you tenderly, yet bringing the heat when the time is right.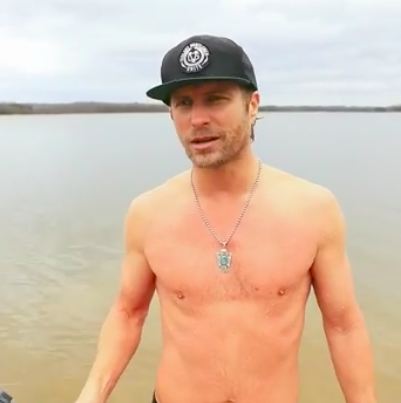 You set high expectations and prefer someone who's just as classy as you are. Tim McGraw will give you the best night of your life, complete with rose petals and champagne.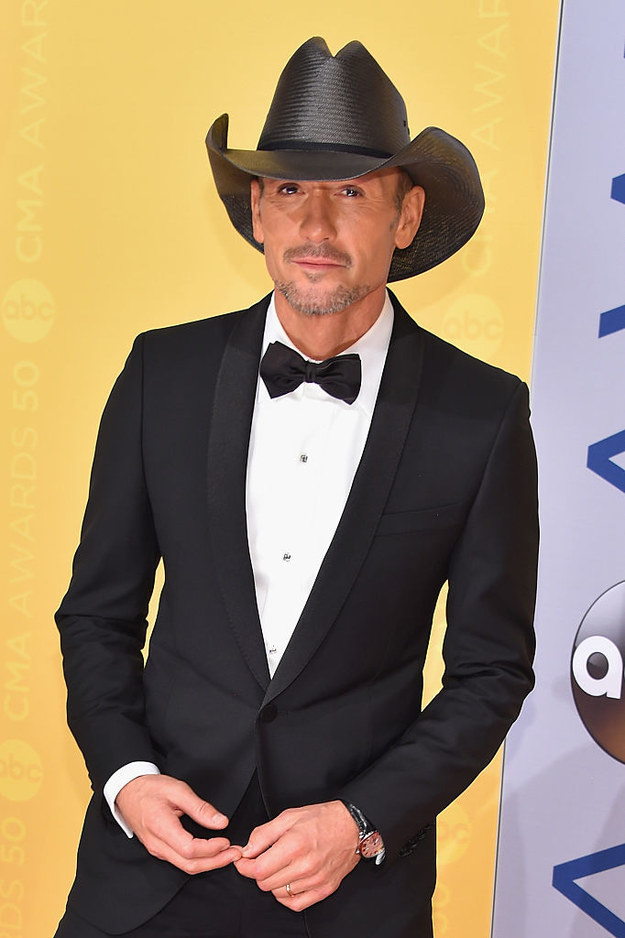 You're incredibly fun and witty and hate anything that bores you. This is why you're in for a wild with Blake Shelton. Once he has his way with you under the sheets — hold on tight! — you're about to experience a whole new rodeo.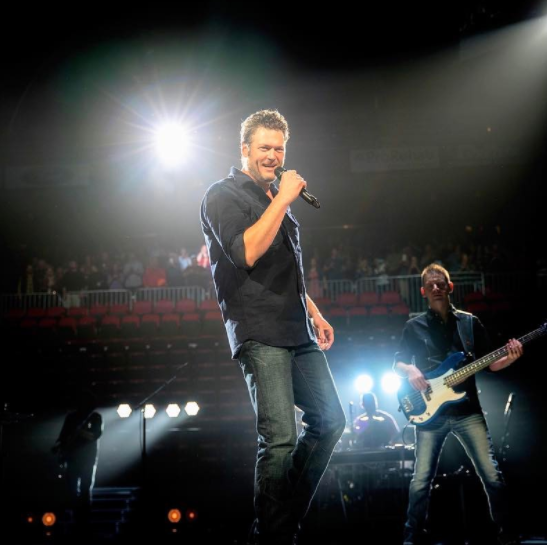 You're caring and compassionate, but you definitely need someone who'll keep up with you in bed. Keith Urban wants to be your man. It's all about you in the bedroom, and he knows you like a little bit of romance and a little bit of fun.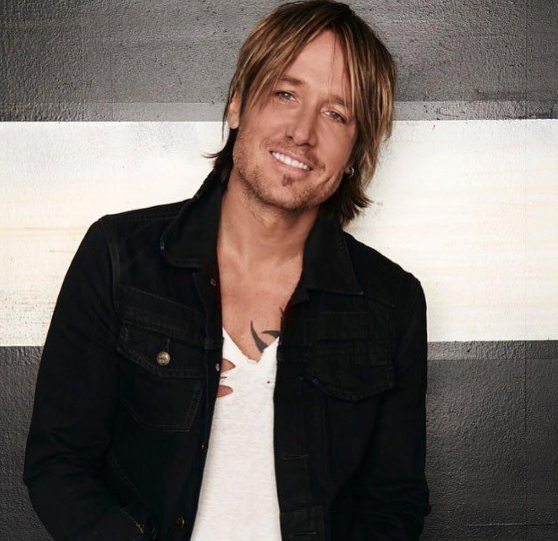 You liked to be completely dazzled and charmed — swept off your feet like a fairytale! Kenny has something special in store for you. He will take you to his favorite spot under the stars and give you a night to remember.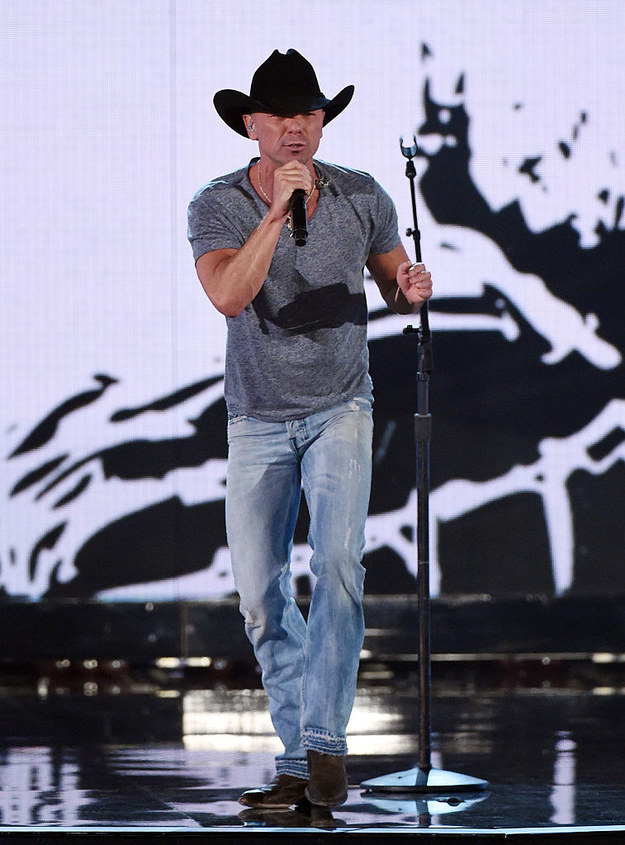 You're a bit of a firecracker. You're independent, yet love to be in control. Kip Moore will give you a darn good night — touching you in all the right ways, then leave you begging for more.