Traveling with kids can be an overwhelming experience. Expensive flights and crowded destinations can be stress-inducing alone, but throw tired kids into the equation, and you could be dealing with an unpleasant family vacation.
So I talked to a ton of experienced travelers and parents who have some excellent tried-and-true tips for vacationing with kids. If you're planning on booking a family trip, these bits of advice will help you be prepared for any situation that might arise. Before I dive in, let me introduce those experts.
So without further ado, here are their hacks, tips, and tricks that will come in handy on your next family vacation. If you have one to add, leave it in the comments!
1.
Pack plenty of transitional clothes for your kids.
2.
Save money by not purchasing a separate plane ticket for children under the age of 2.
3.
Research ahead of time to find out if your airline considers diaper bags a carry-on bag or not.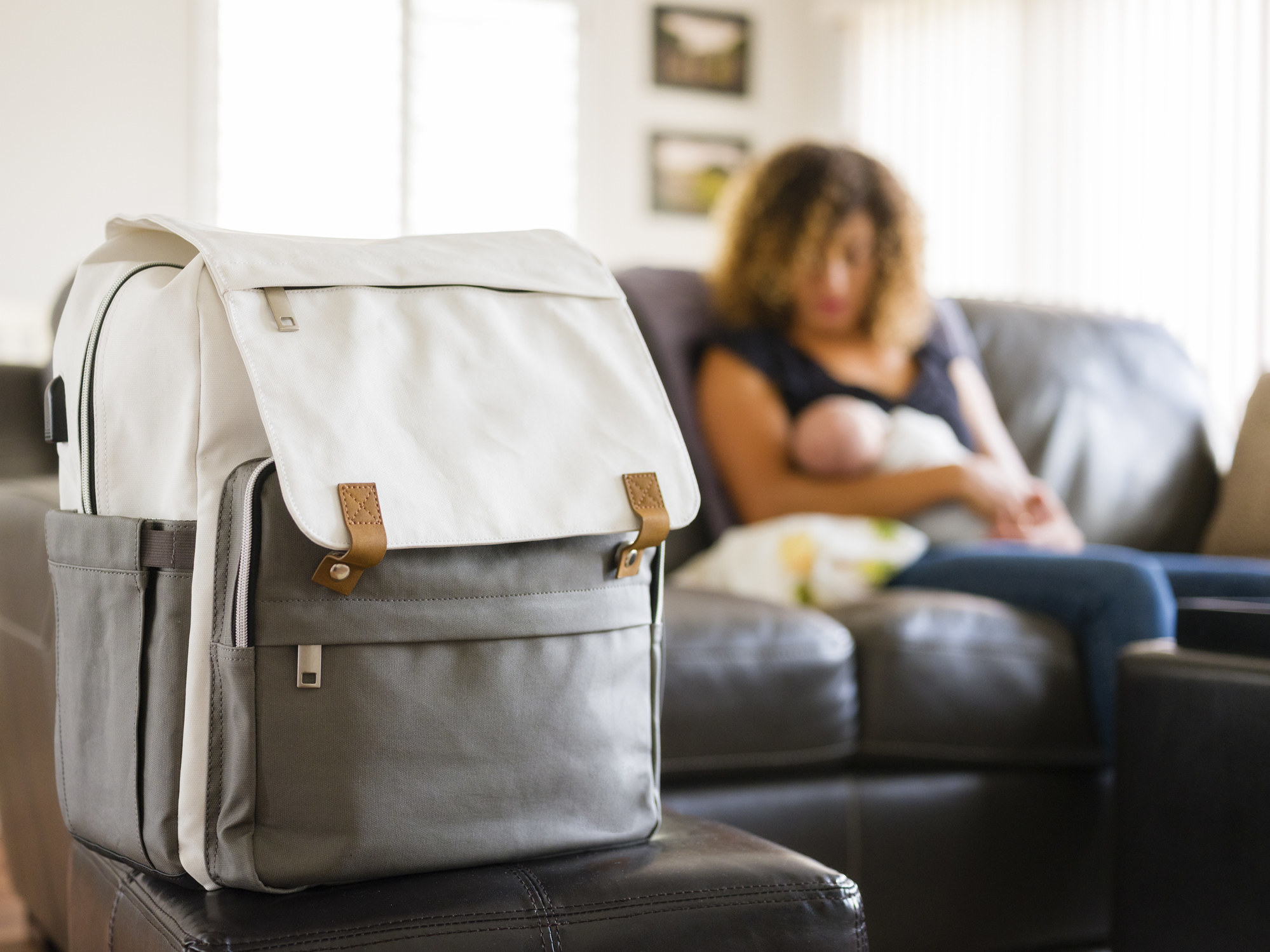 4.
Read the fine print so you can potentially take advantage of free family-friendly perks.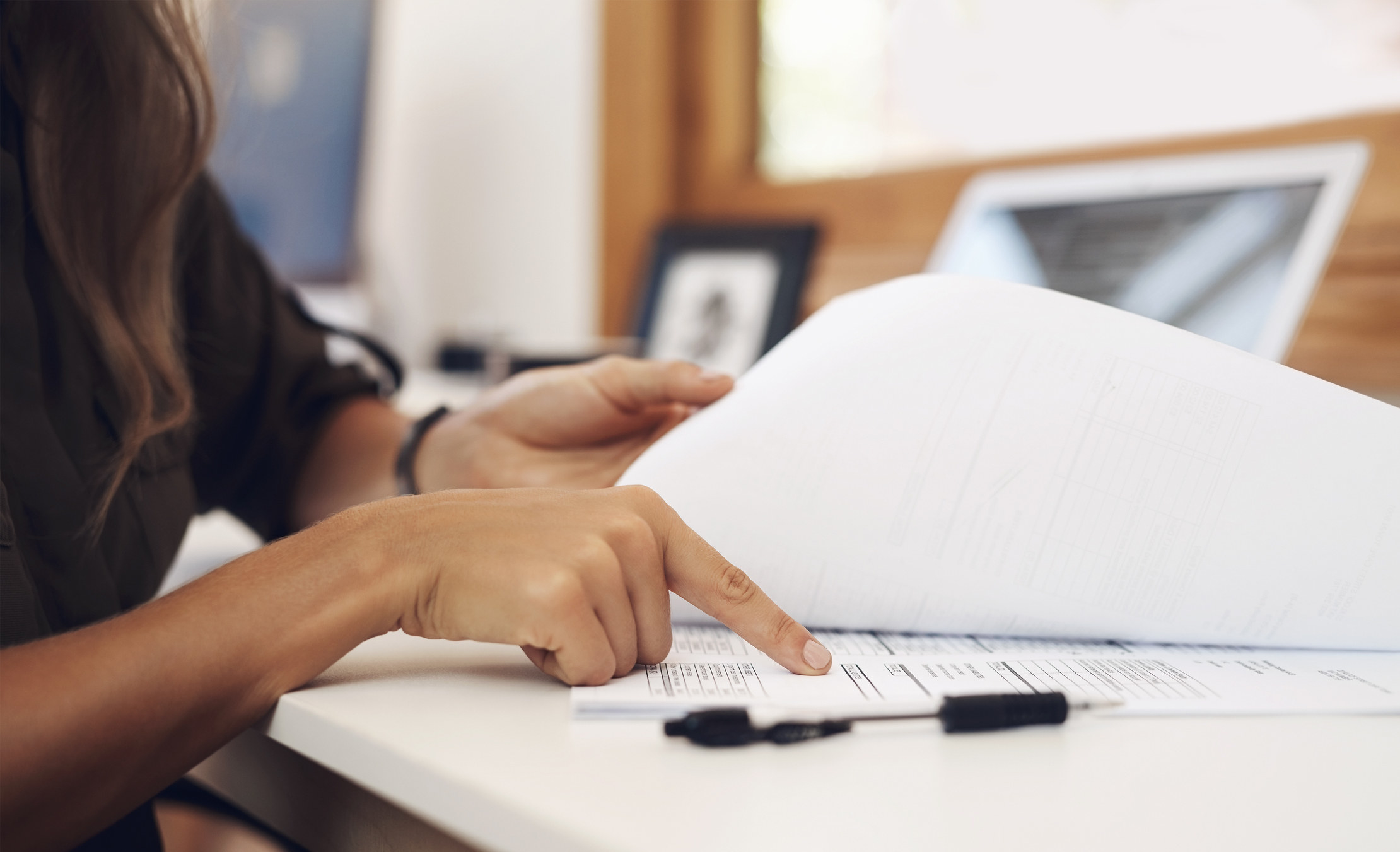 5.
Pack less by ordering and shipping items to your destination.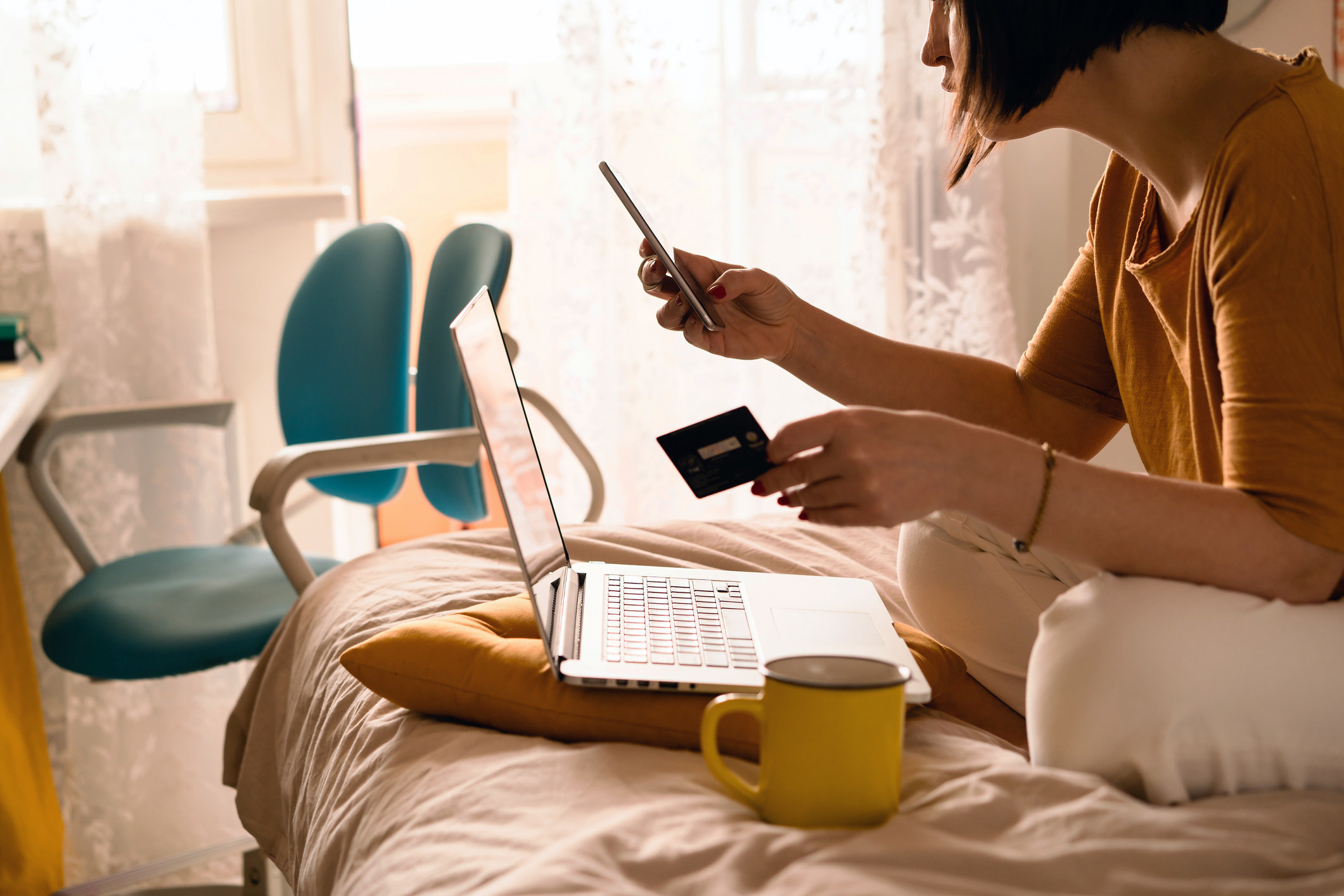 6.
And keep an eye out for kid-friendly perks wherever you're visiting.
7.
If you can, avoid traveling during peak season.
8.
Book attractions well in advance to save money.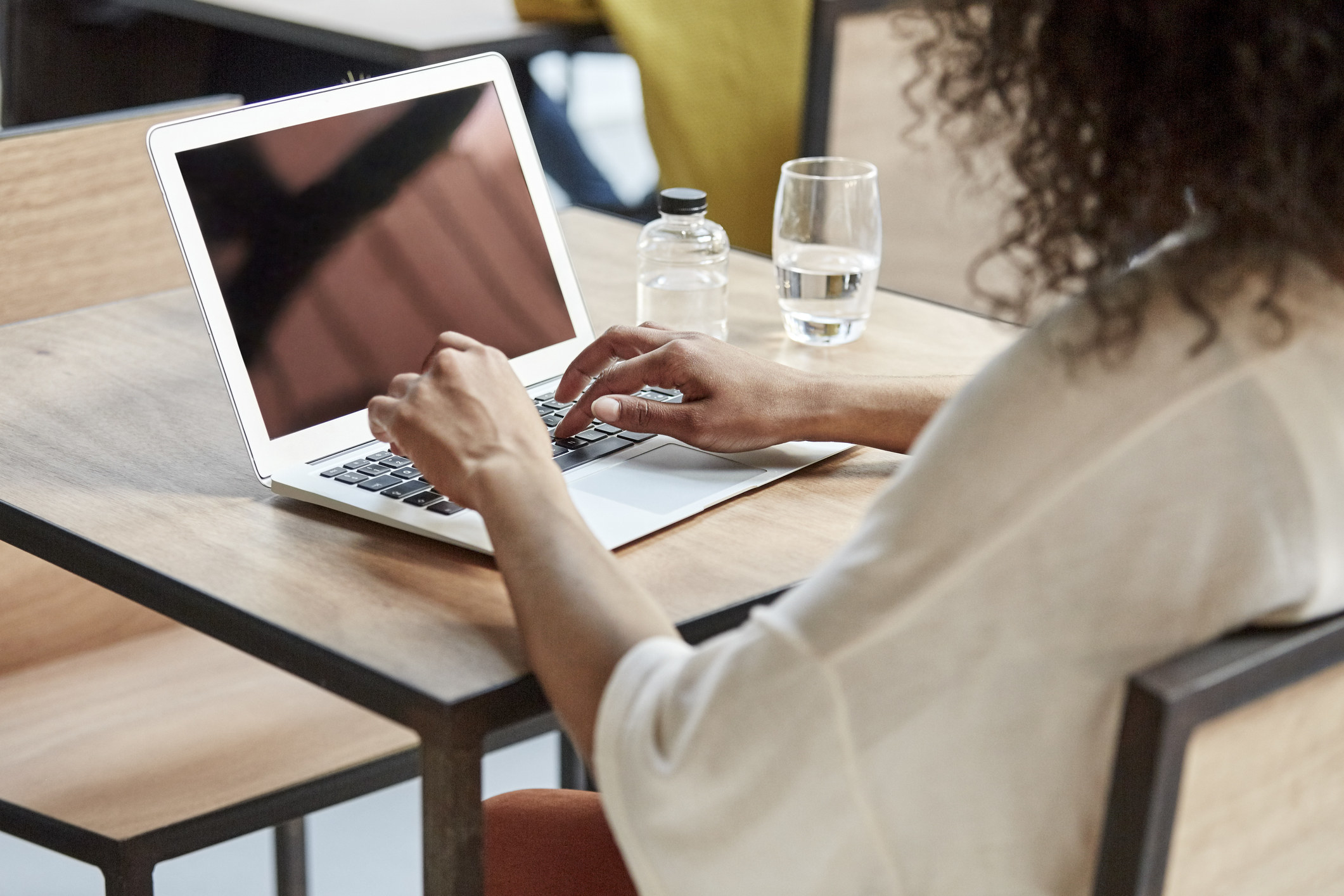 9.
Discuss with your family what activities everyone wants to do before your trip.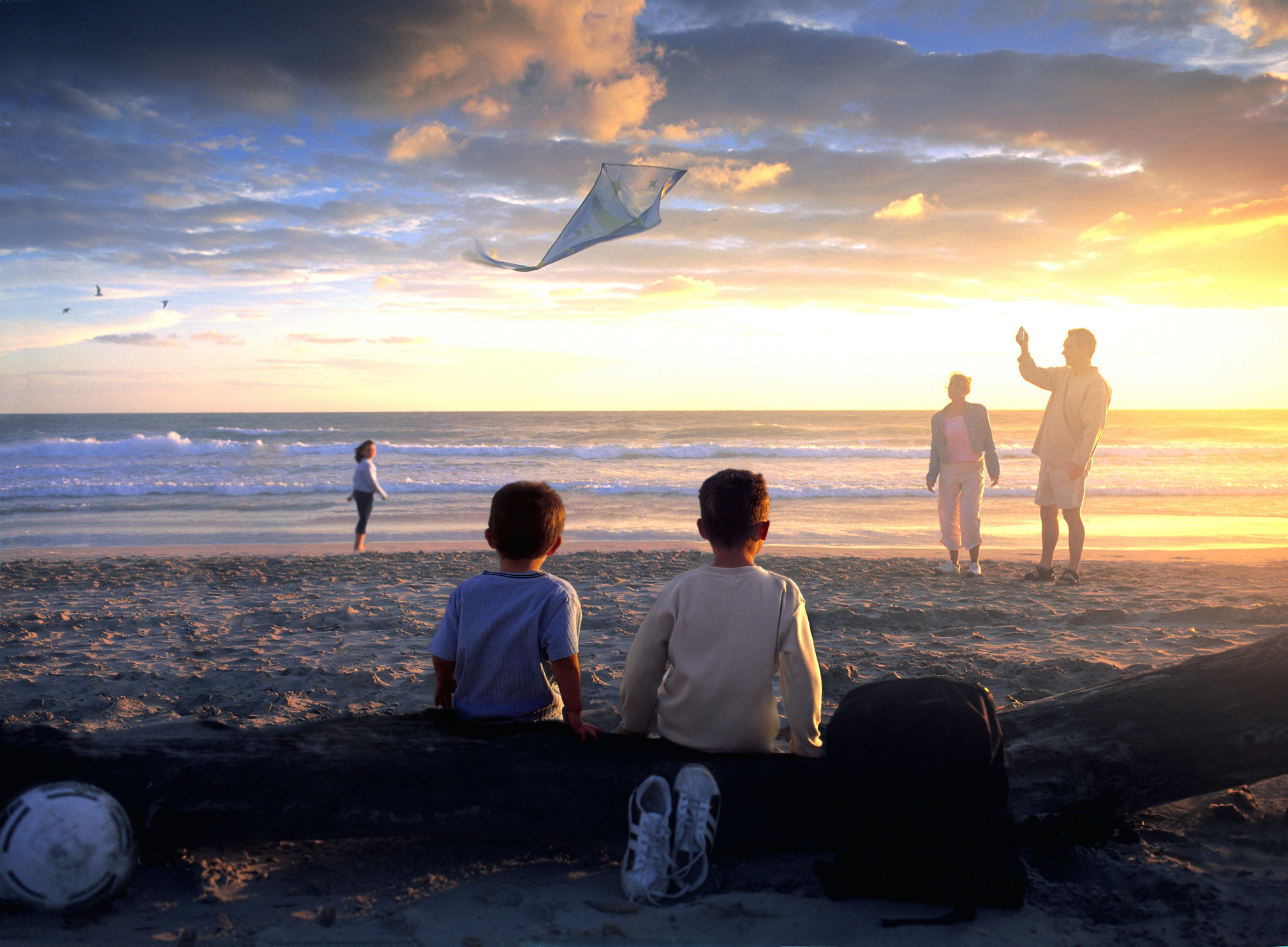 10.
Keep your children hydrated in the heat with one simple trick.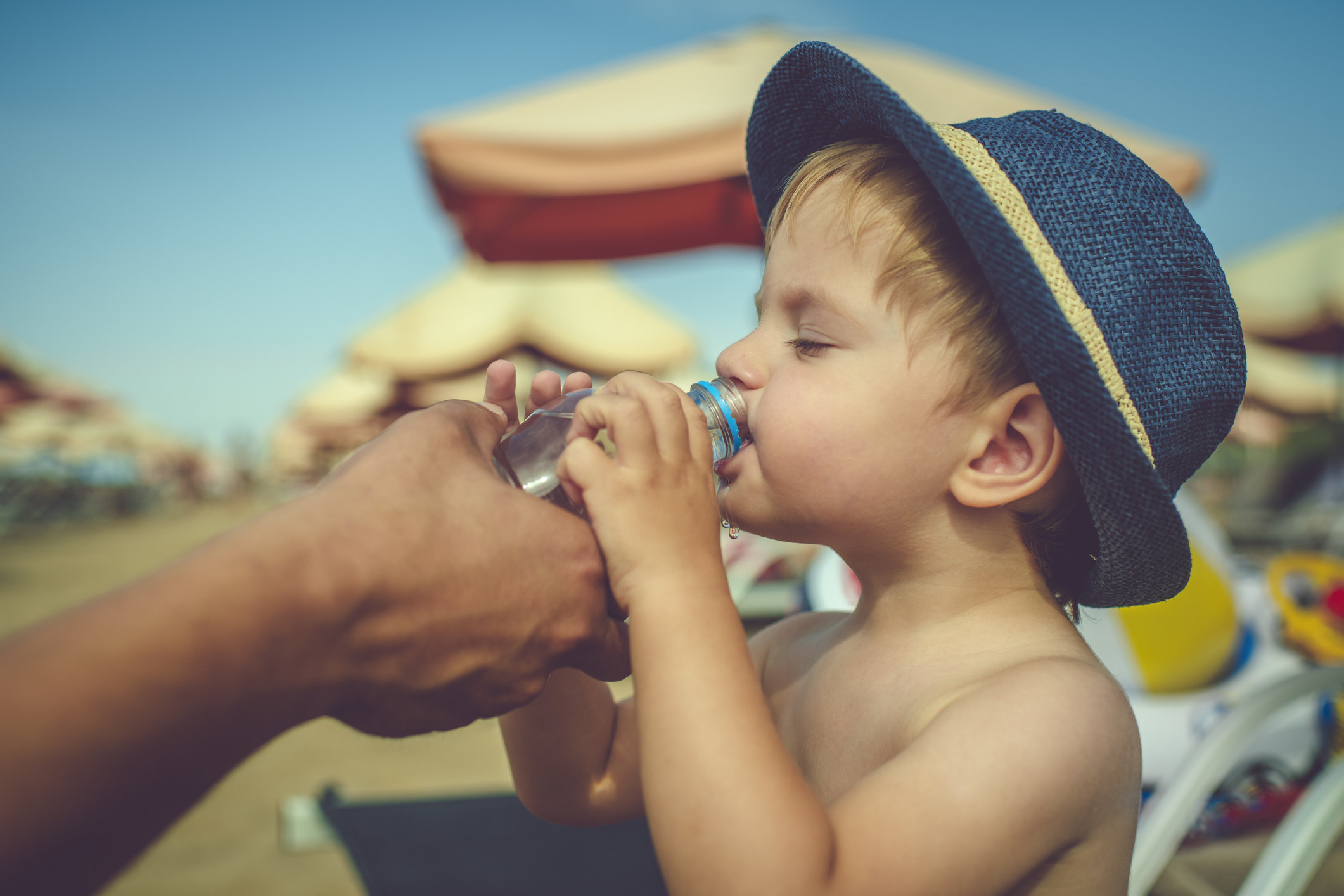 11.
Stock up on sun-protective clothing, like long-sleeve rashguards.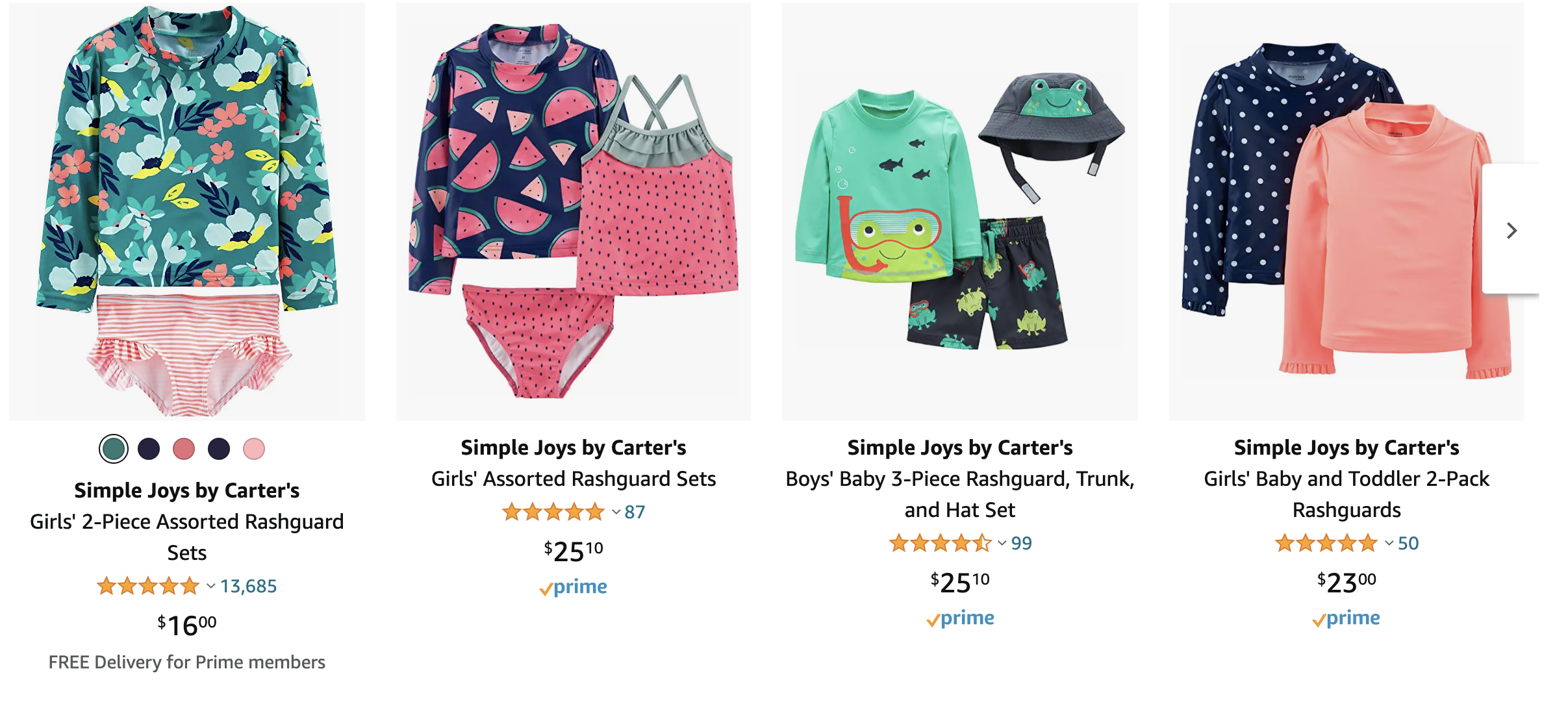 12.
Easily and evenly apply sunscreen on your kids by using a makeup brush.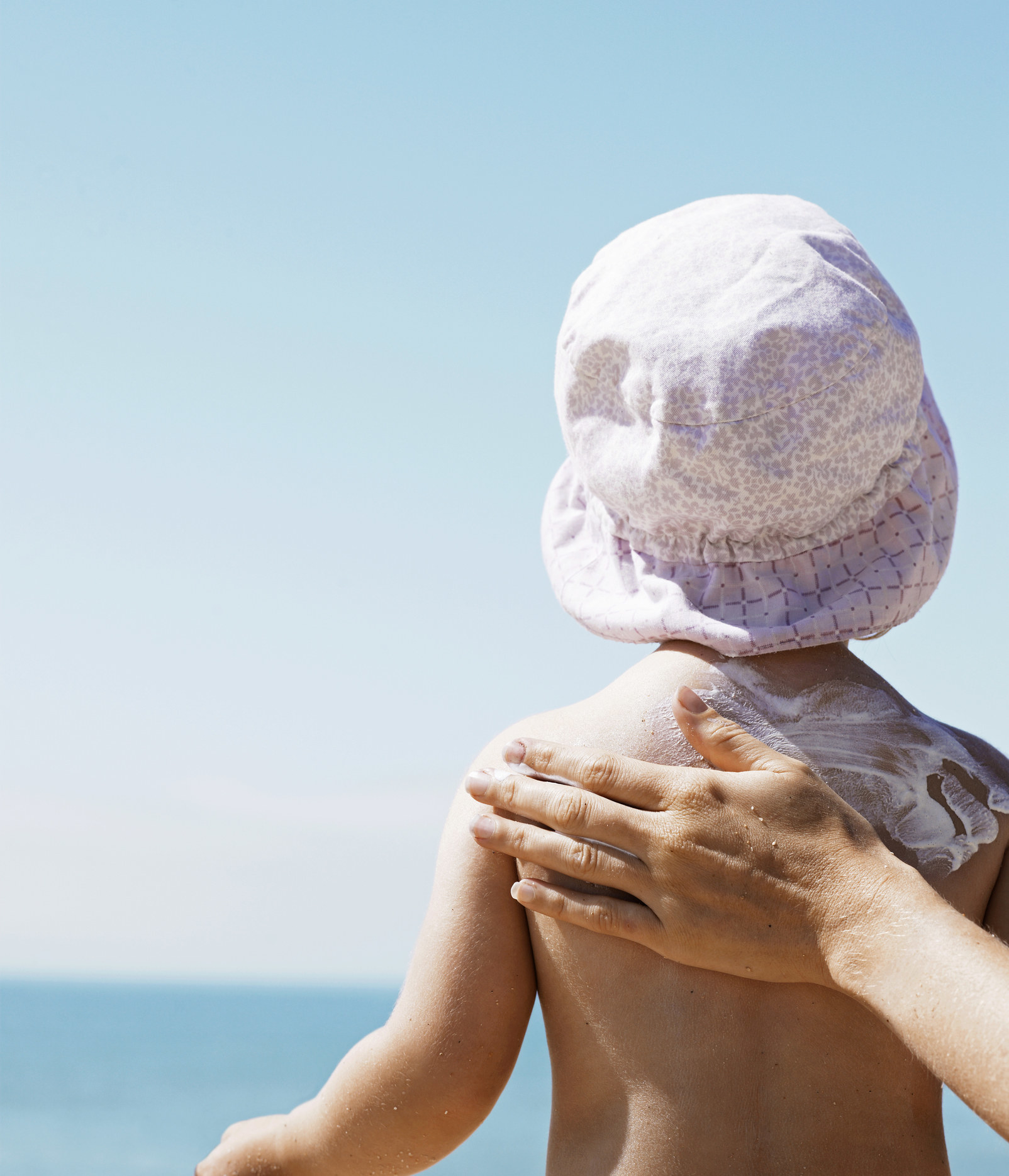 13.
Carry snacks for hungry kids on the flight.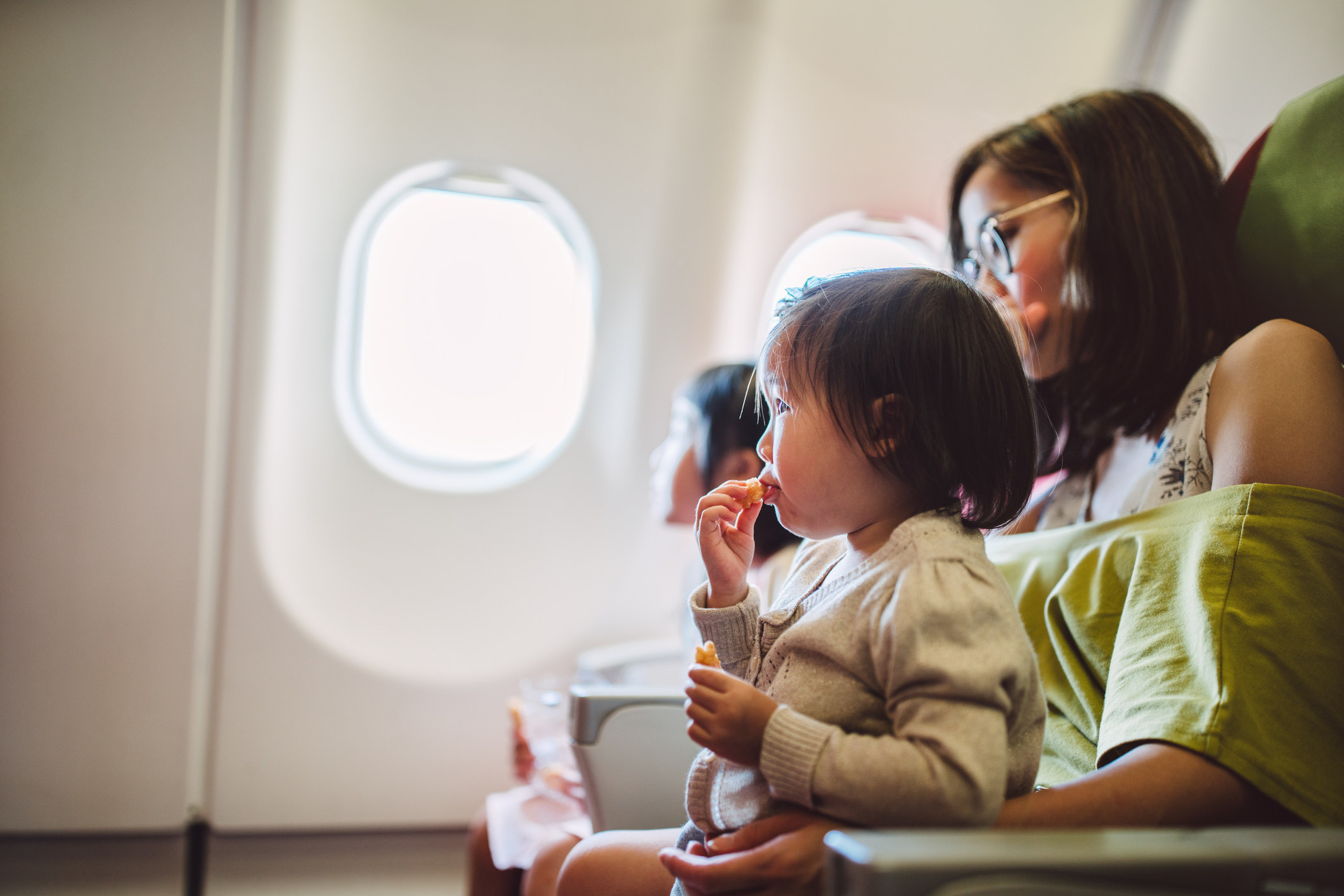 14.
Book a hotel that includes free breakfast in your stay.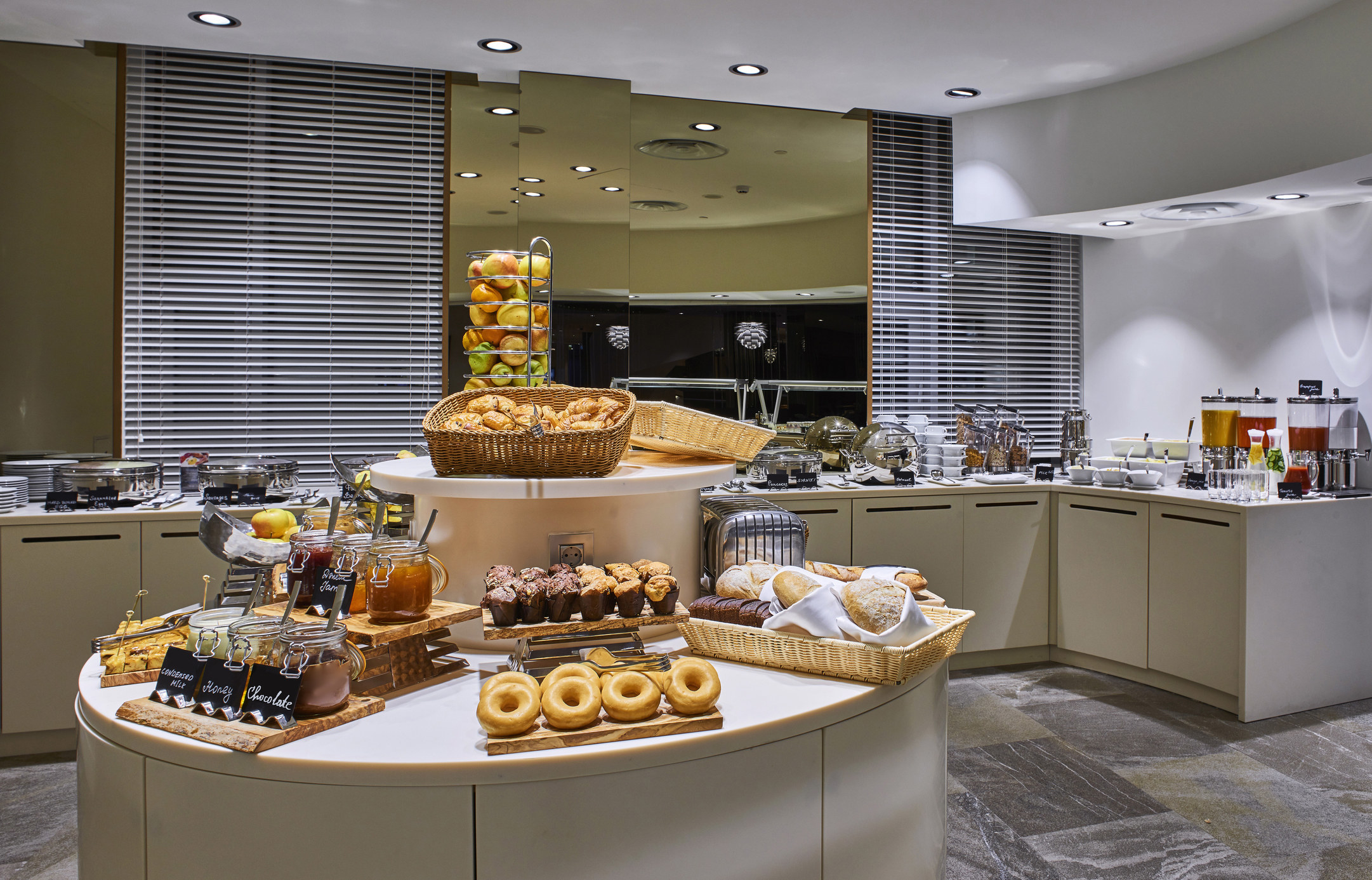 15.
Use flight tracker apps to get the best deals on flights.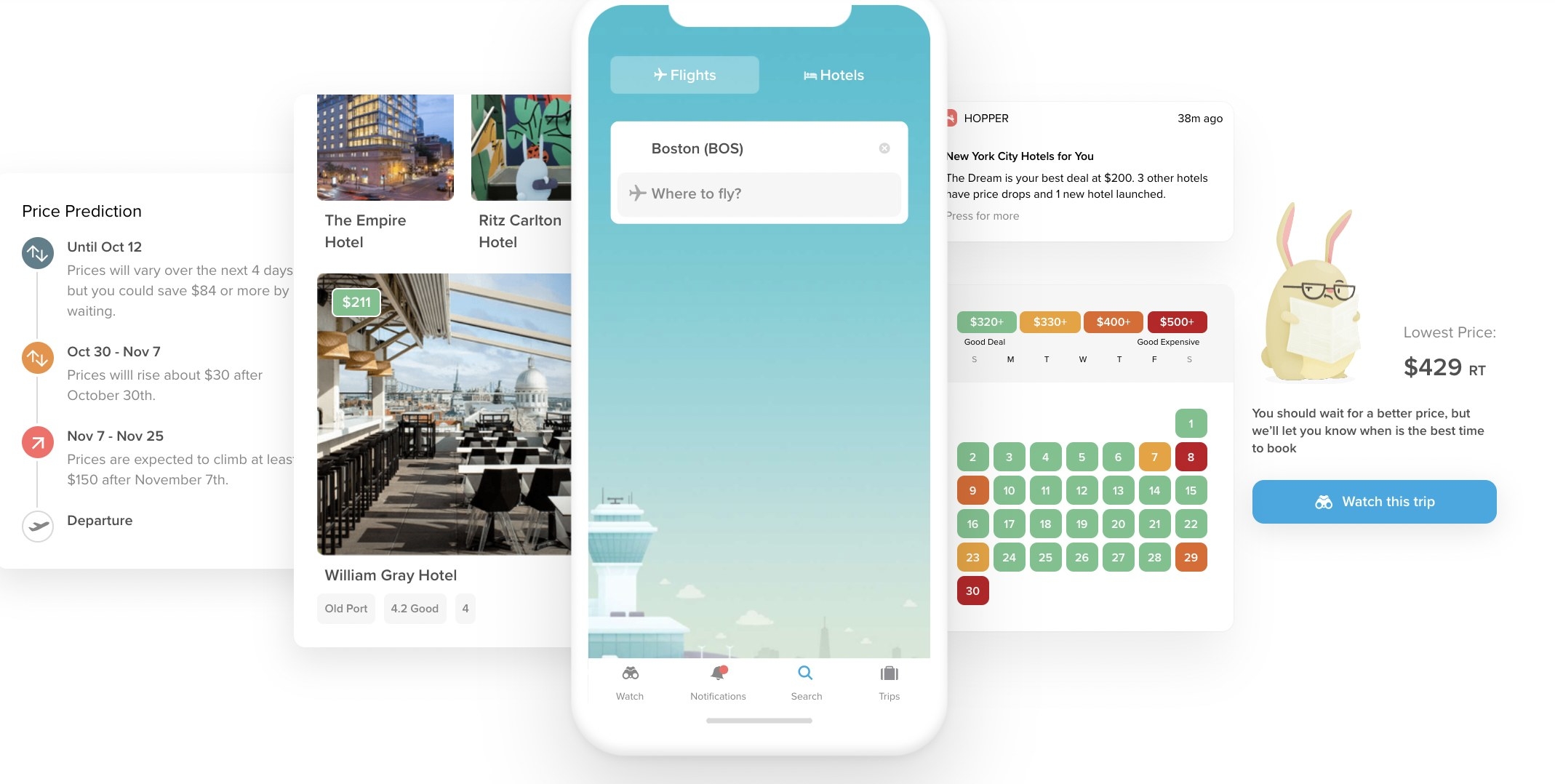 16.
Pack fun surprises for the plane ride.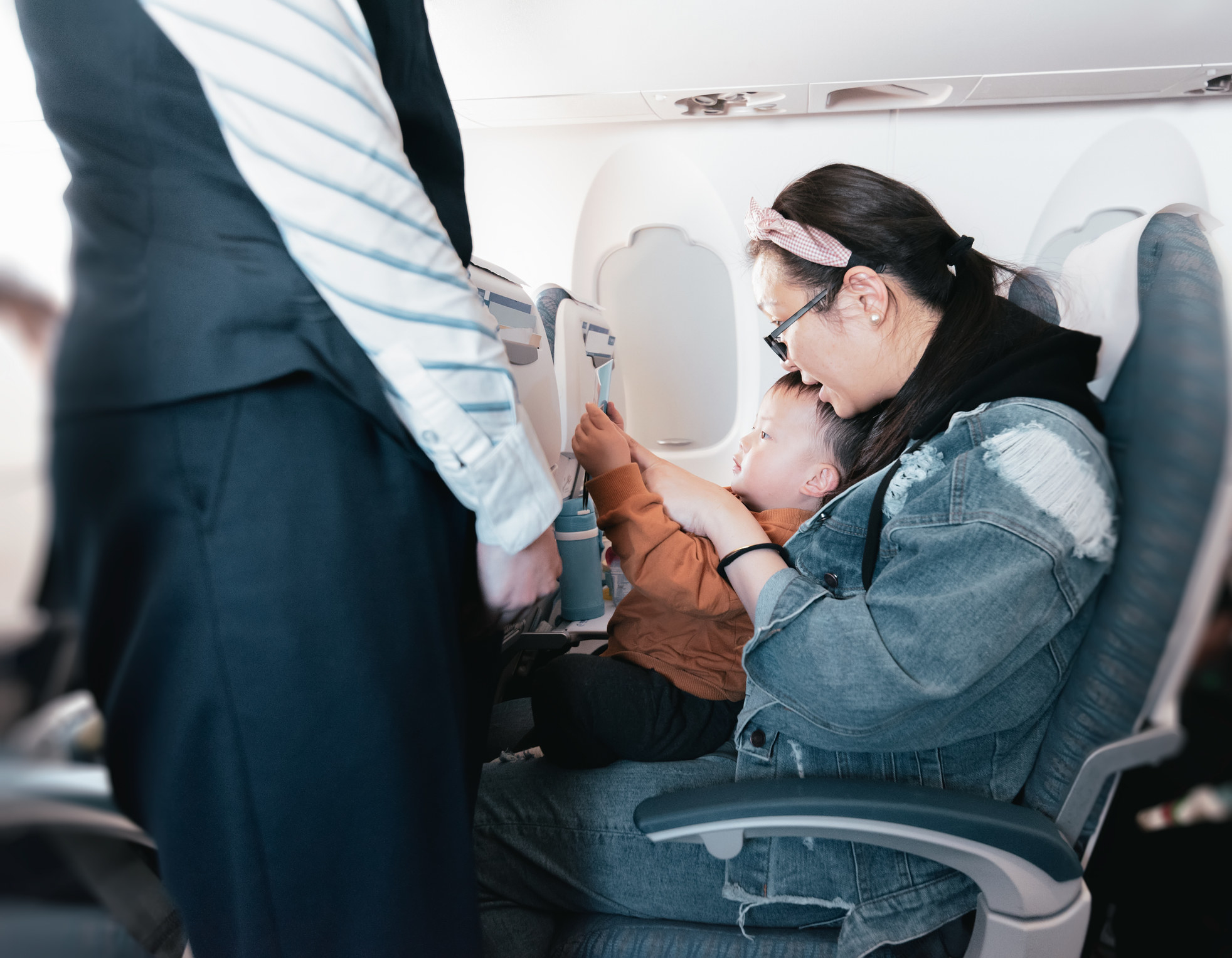 17.
Save money by booking a hotel that isn't located in a highly touristed area.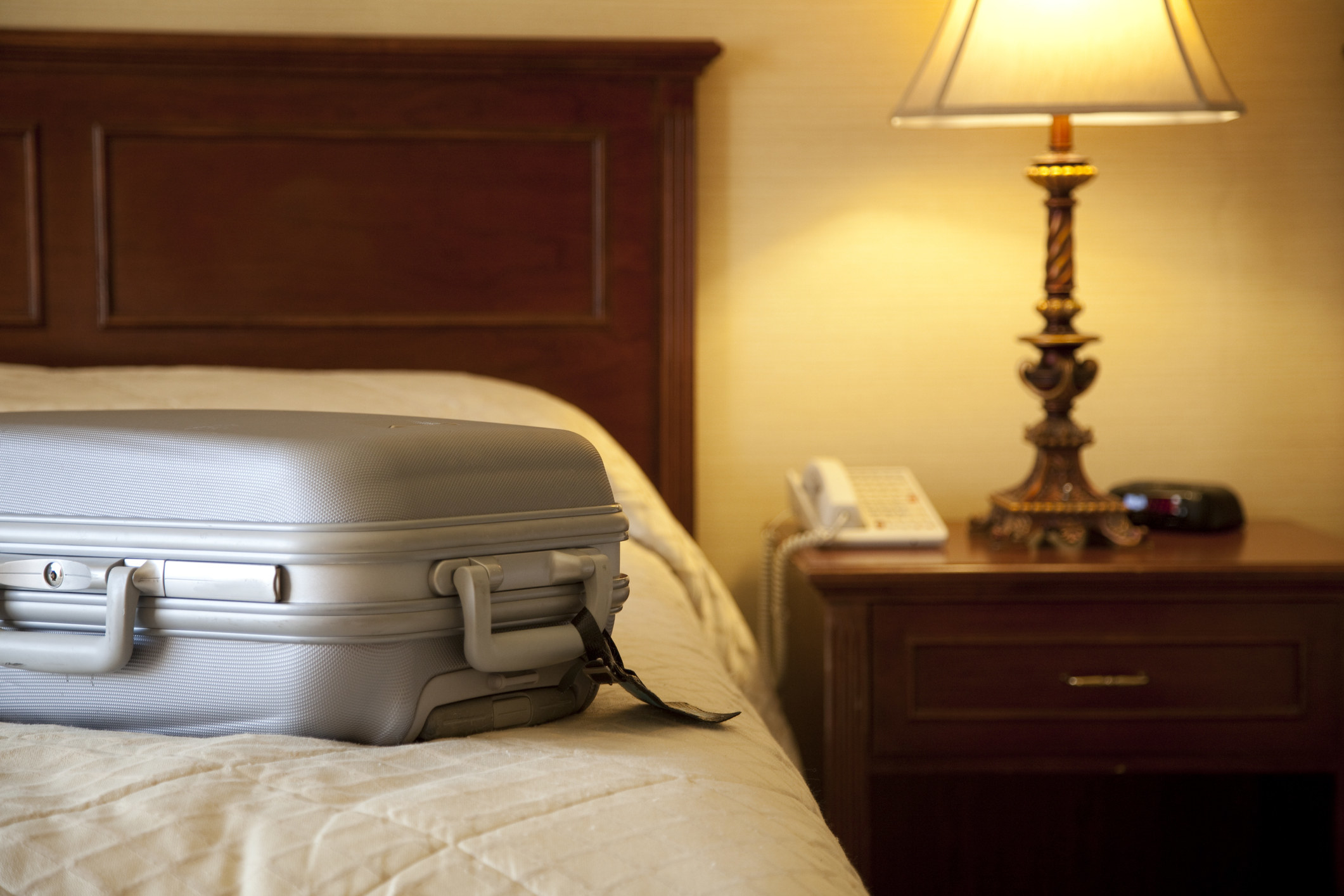 18.
To find the best deals on flights, clear your browser's cookies.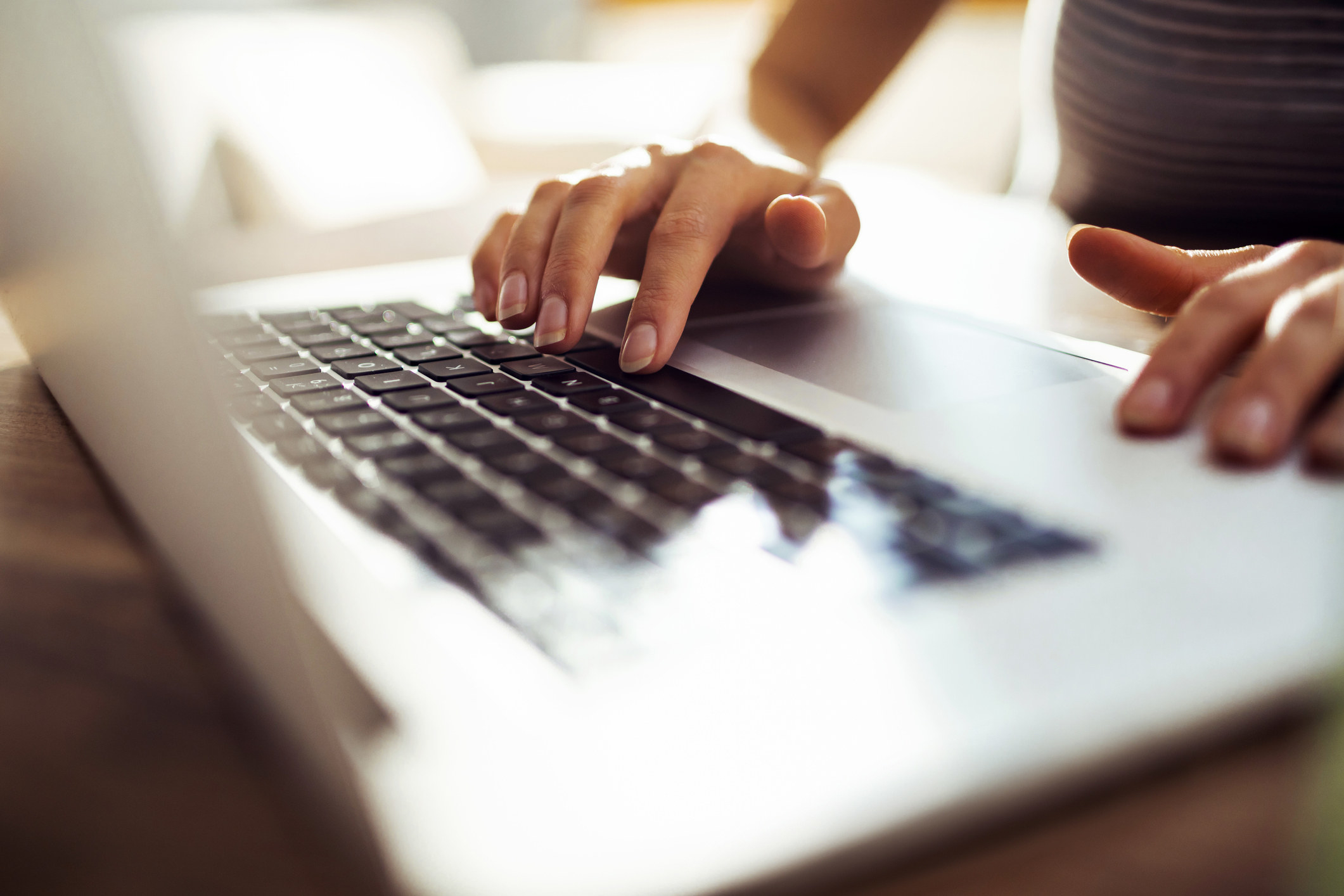 19.
If your destination offers a layaway plan, consider taking it.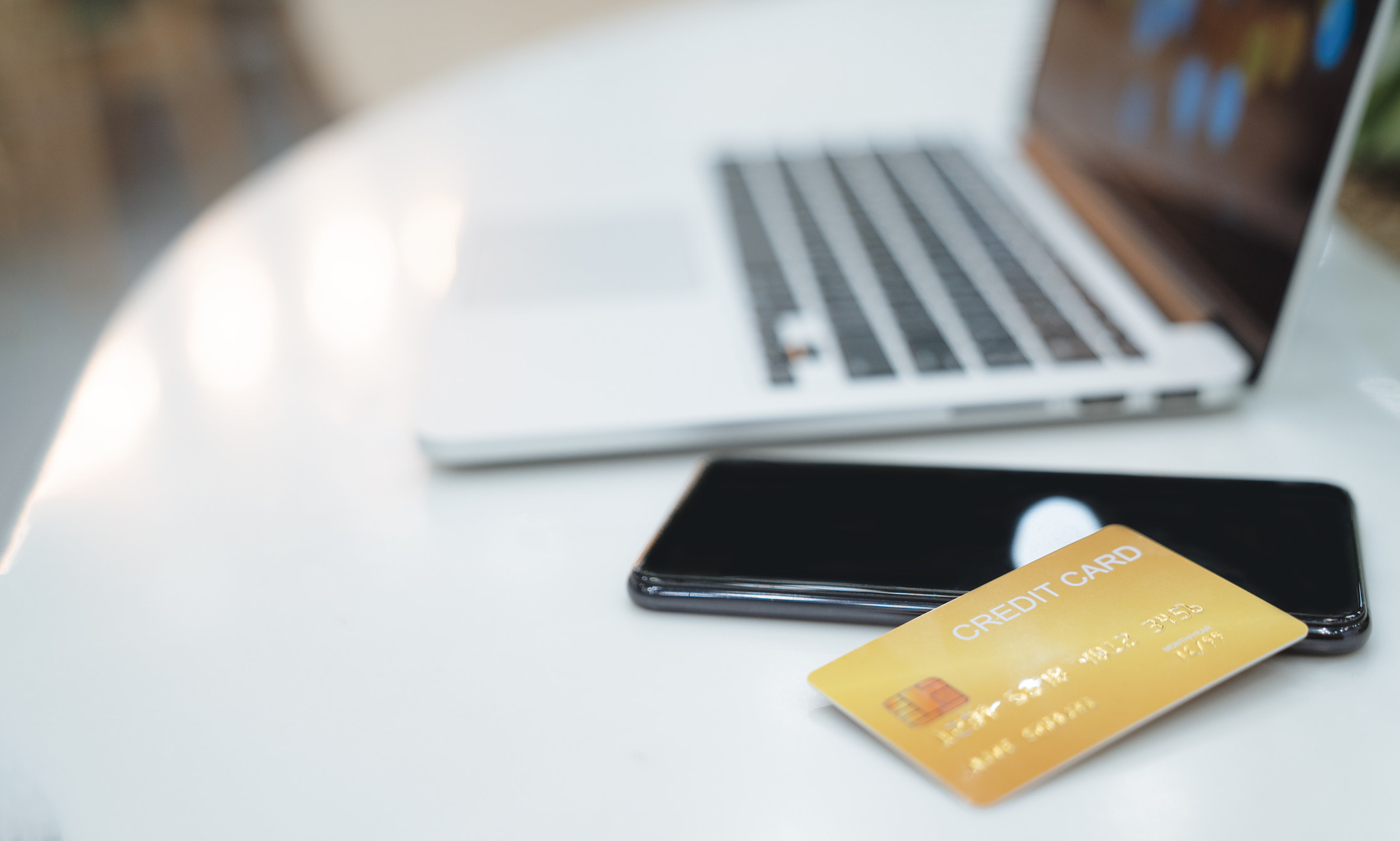 20.
Compare theme park ticket prices from different vendors.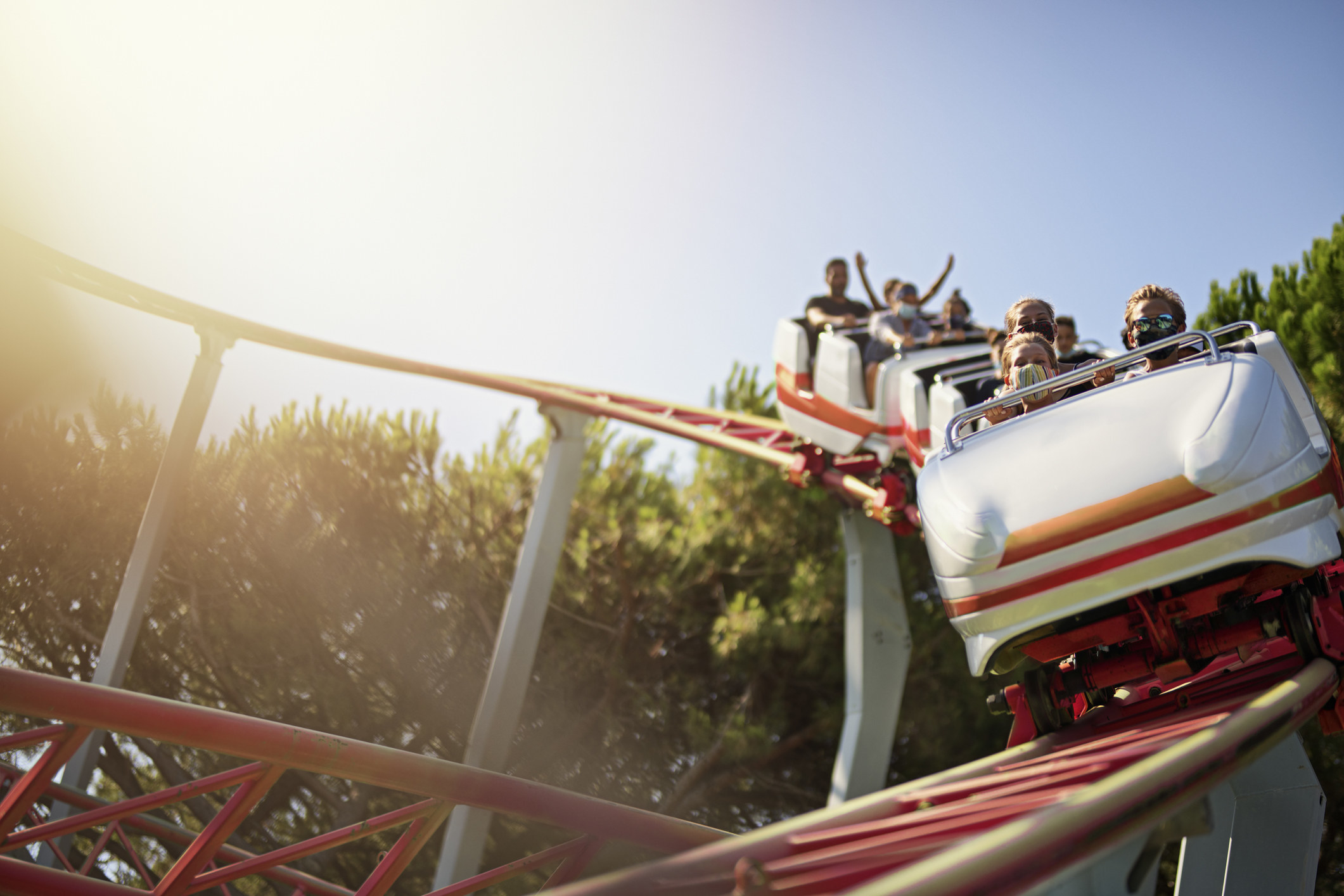 21.
Keep an eye out for hotel discounts.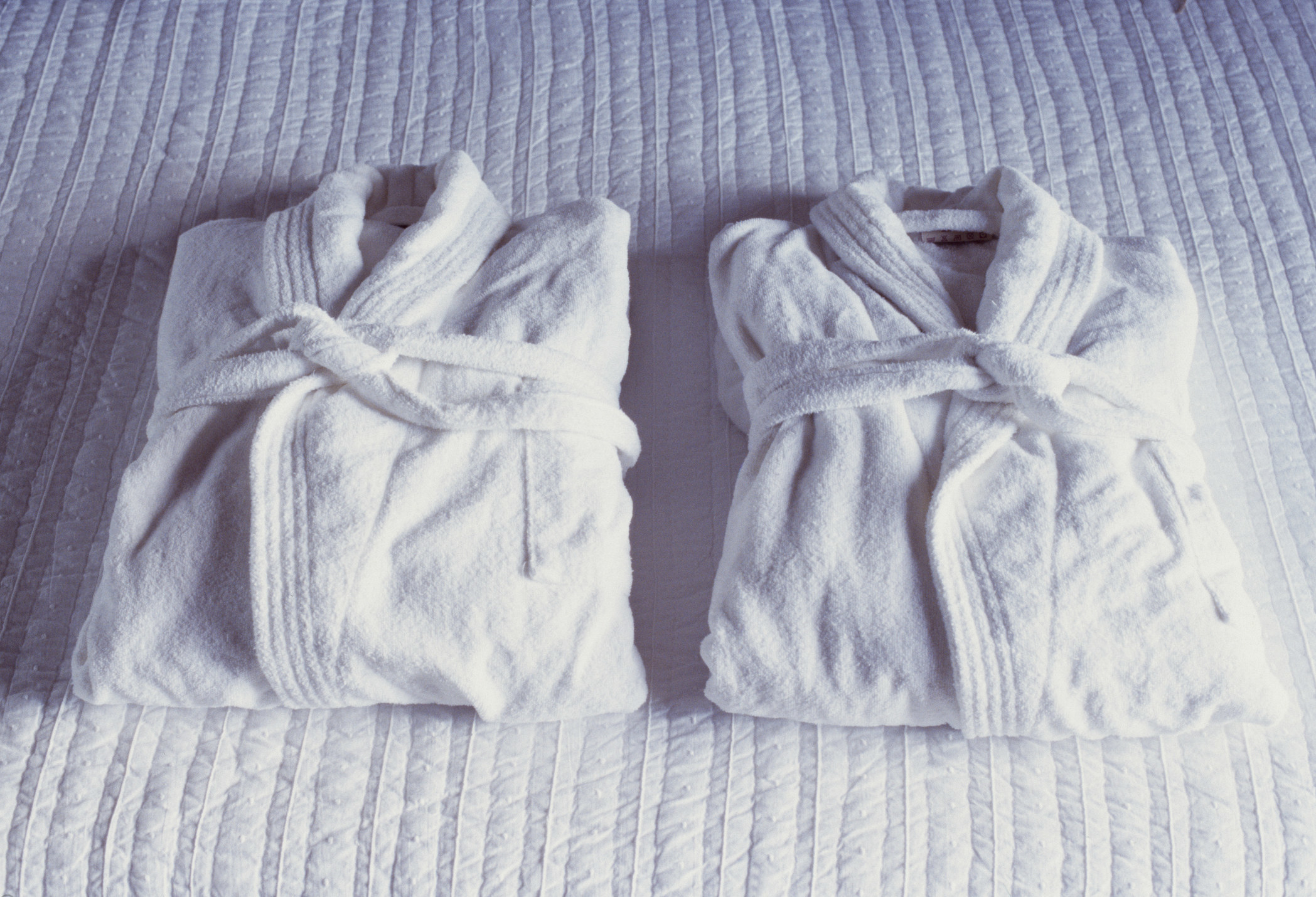 If you've traveled with kids or a family recently and have helpful tips, don't keep them to yourself. Share your best advice in the comments below.
Disclaimer: This article was written to provide travel recommendations or suggestions; however, it's important to keep in mind your own health, community health, and COVID-19 exposure risk.