The film Amsterdam hit theaters last week — featuring a star-studded cast that includes Margot Robbie, Anya Taylor-Joy, Christian Bale, John David Washington, Zoe Saldaña, Taylor Swift, and more.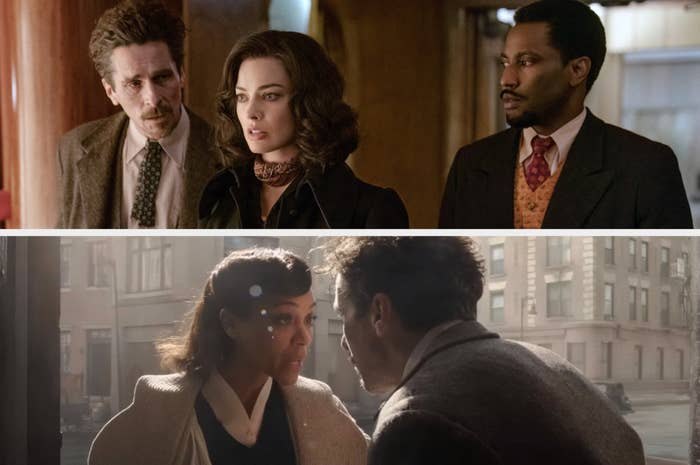 The film's hair department heads, Lori McCoy-Bell and Adruitha Lee, and makeup department head, Nana Fischer, are the ones responsible for transporting some of Hollywood's biggest names back to the 1930s in this film. Everything from using makeup techniques from the '30s, to re-creating finger waves, to overly plucking some of the actors' brows to stay true to the time period was done by this talented team.
We spoke to Lori, Adruitha (Dru), and Nana about all things Amsterdam and behind-the-scenes beauty — including how they prepped the actors' skin for a long day of filming, what specific foundation was used on set, the challenges they faced, and more.
Note: BuzzFeed is aware of the allegations against Amsterdam director David O. Russell. This post highlights the hardworking creative team who achieved the film's hair and makeup looks behind the scenes.

1.
Everything from vintage photos of Katharine Hepburn and Myrna Loy to century-old yearbooks were used as inspiration for the movie's hair looks.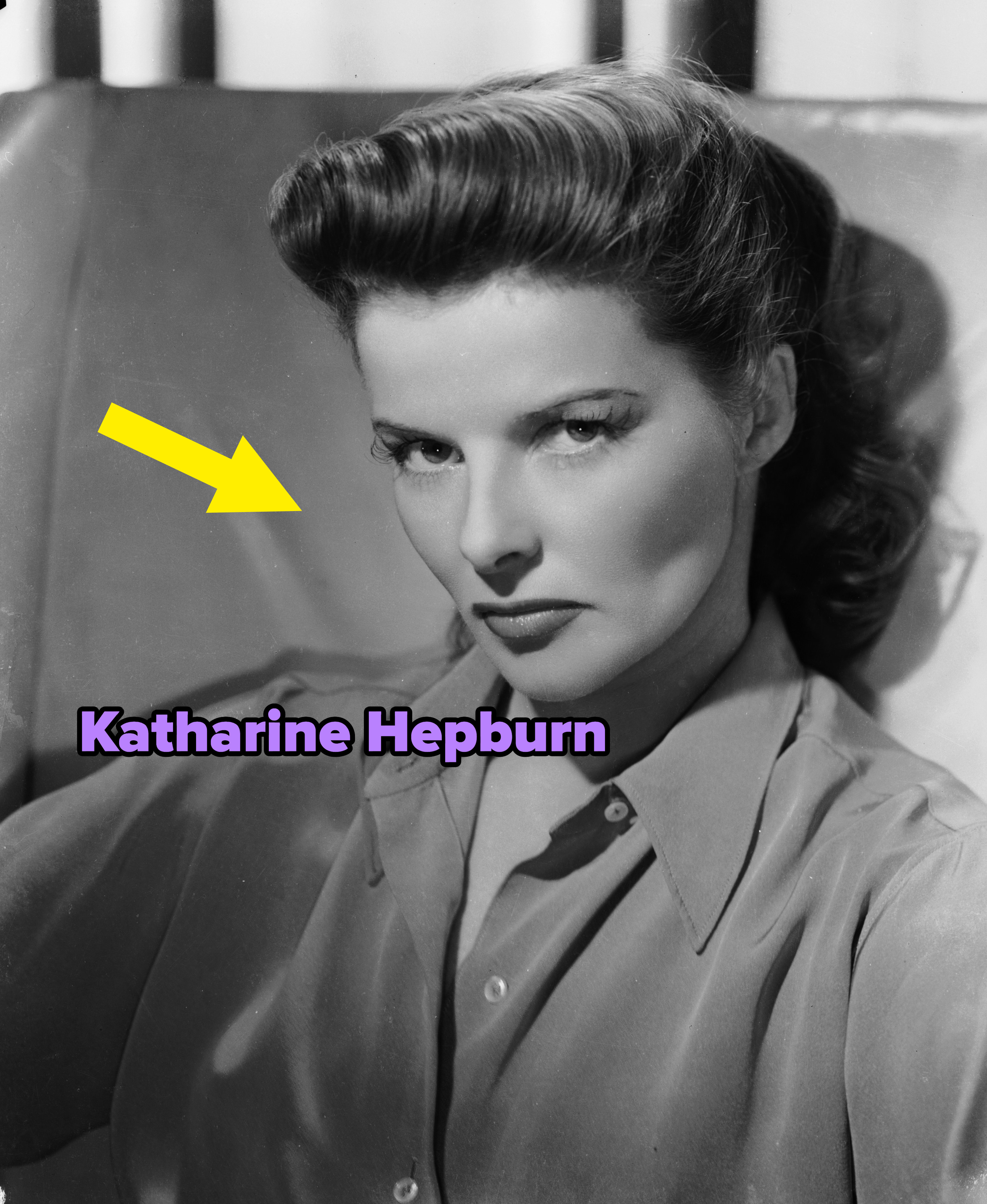 "We used yearbooks — I think the first yearbook that I have in my collection is [from the] 1900s. Dru had this book called 100 Years of Mugshots that we also took inspiration from," Lori said.
2.
Some characters wore wigs throughout the film, while others did not — and between most of the lead women, no two hair colors were alike.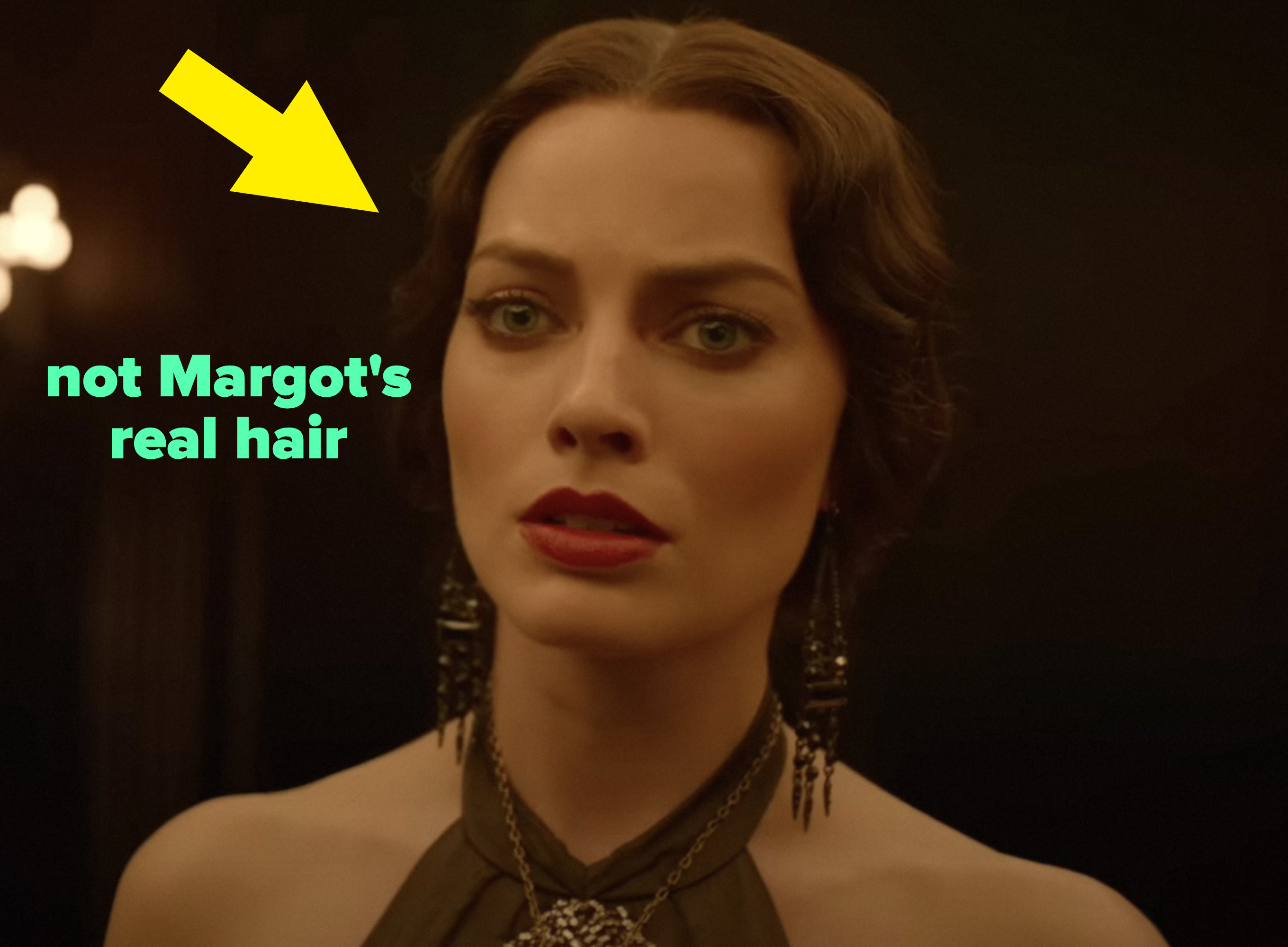 "Dru and I had decided early in the game that we didn't want anyone to be in the same color. So if you notice, most of our women cast have different colored hair," she said.
"There's bright red on Andrea, there's dark brown on Margot, black on Zoe [Saldaña], and you have Taylor Swift with her blonde hair. I think it kind of tells a great story because they're all such great individual personas, it was important to make everyone different," she said.

3.
Taylor Swift wore her natural hair in the film — but a specific trick was used to hide much of the length.
4.
Margot Robbie's character wore three wigs throughout the film — and a combination of different rollers were used to set some of the waves.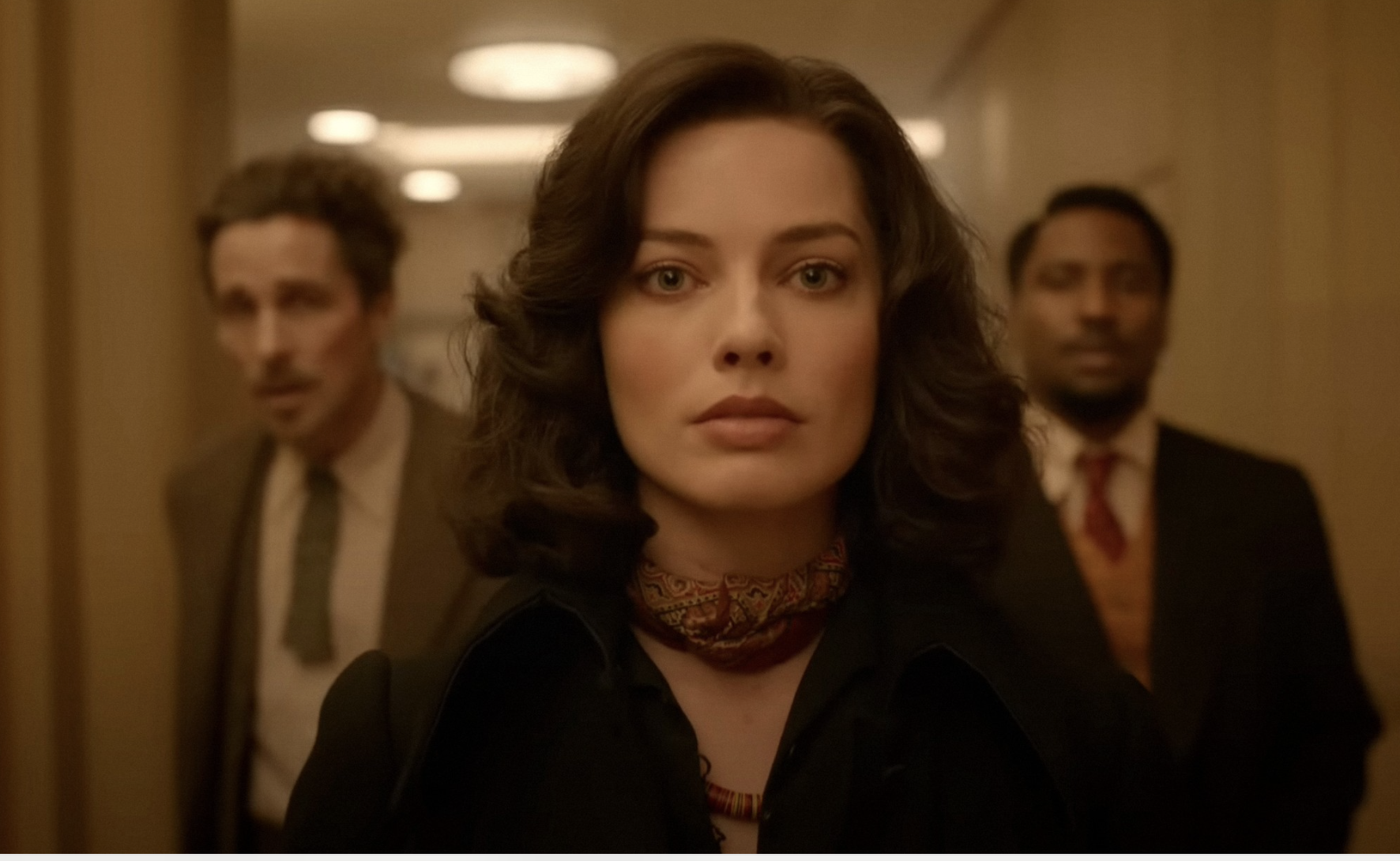 5.
To keep Margot's straight-haired looks in place, Adruitha used a hair oil that's been around for a century.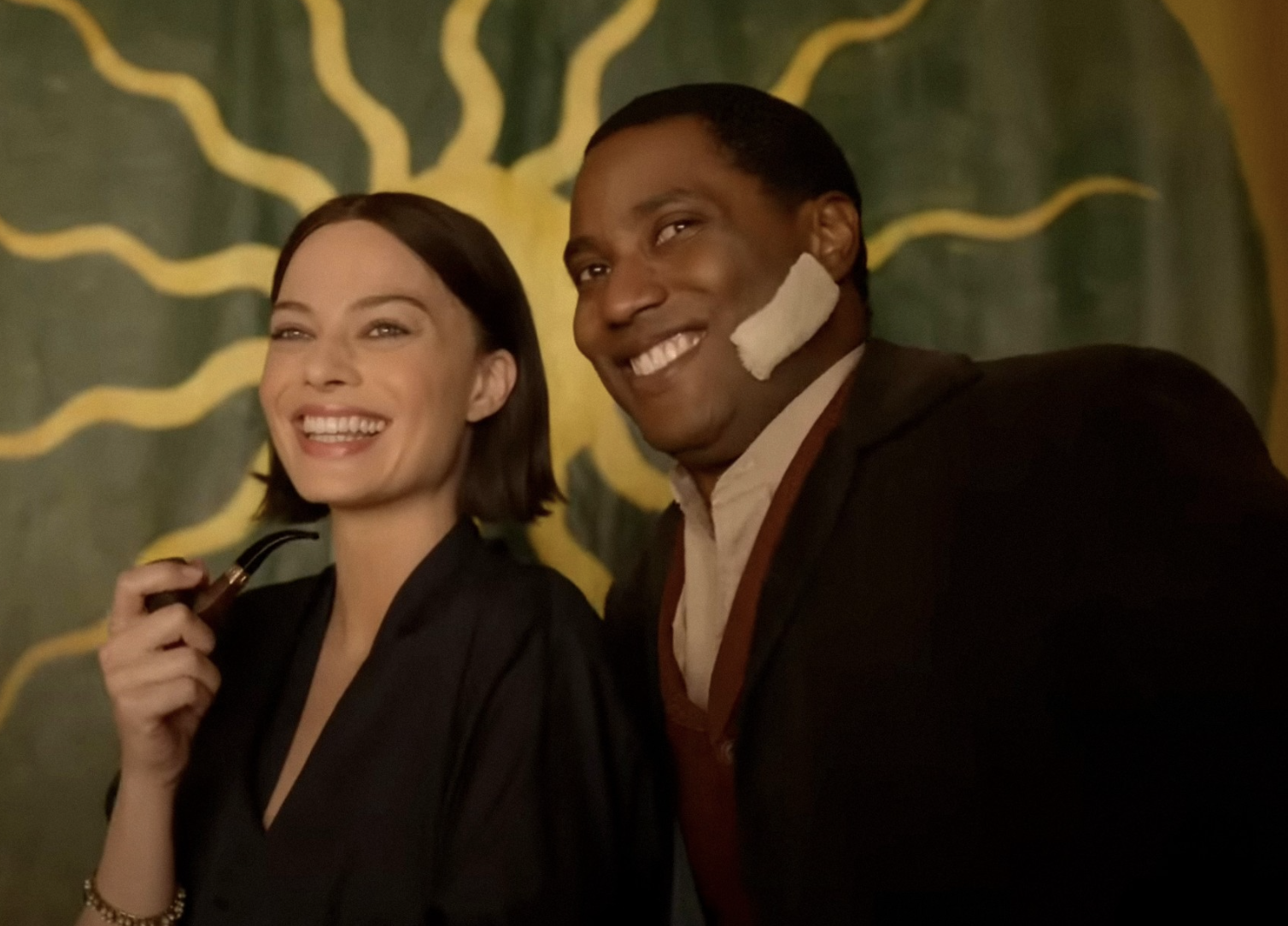 6.
Making sure the hairstyles stayed true to the 1930s — instead of the decades before or after it — was a challenge.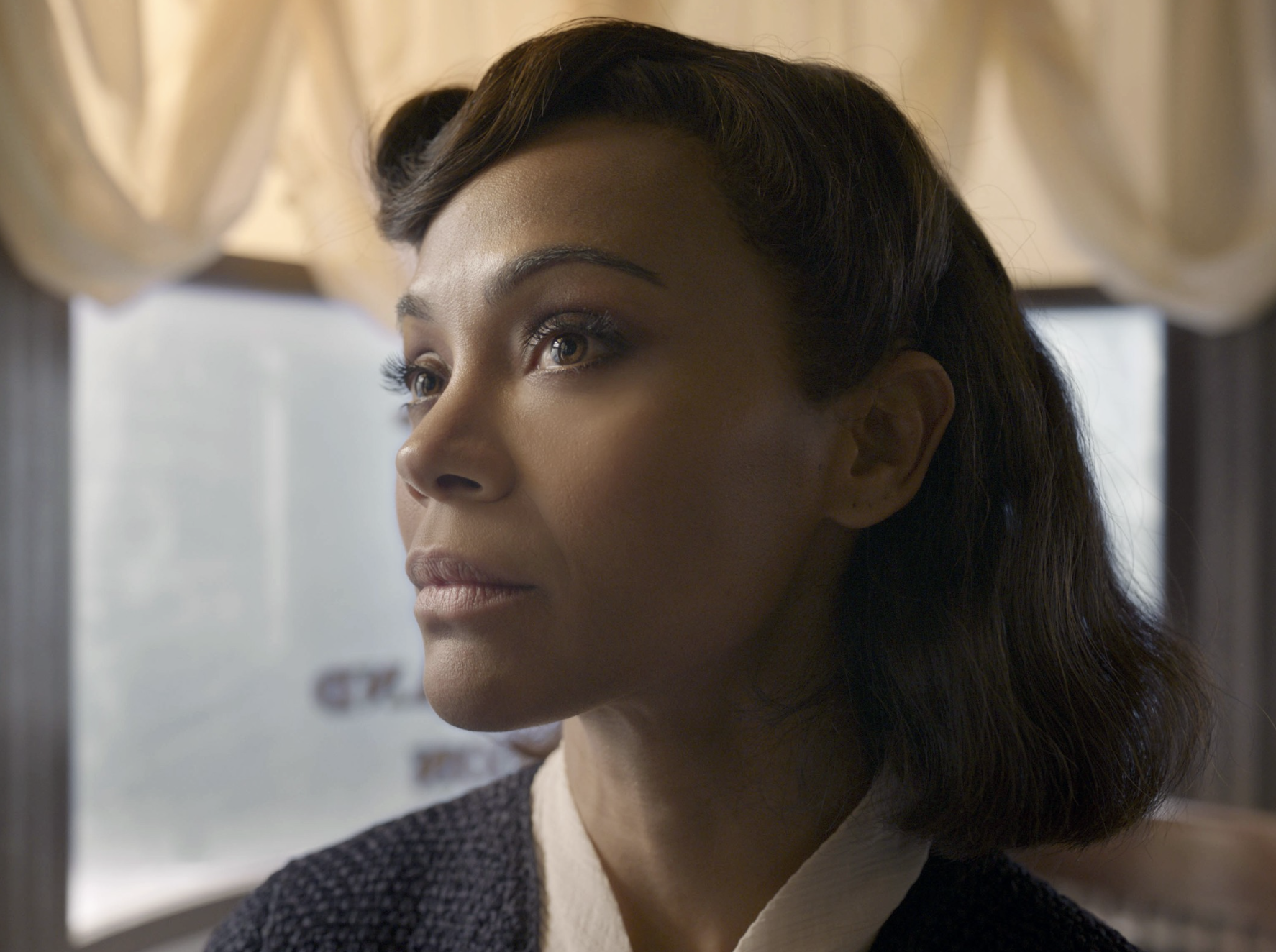 "[On Zoe], we incorporated a roll — not a Victory roll — but a roll that we had seen some nurses wear in that timeframe. To find a side roll that fits into the '30s but doesn't go into the '40s was challenging. We had to spend a little bit of time [perfecting] that," Lori said.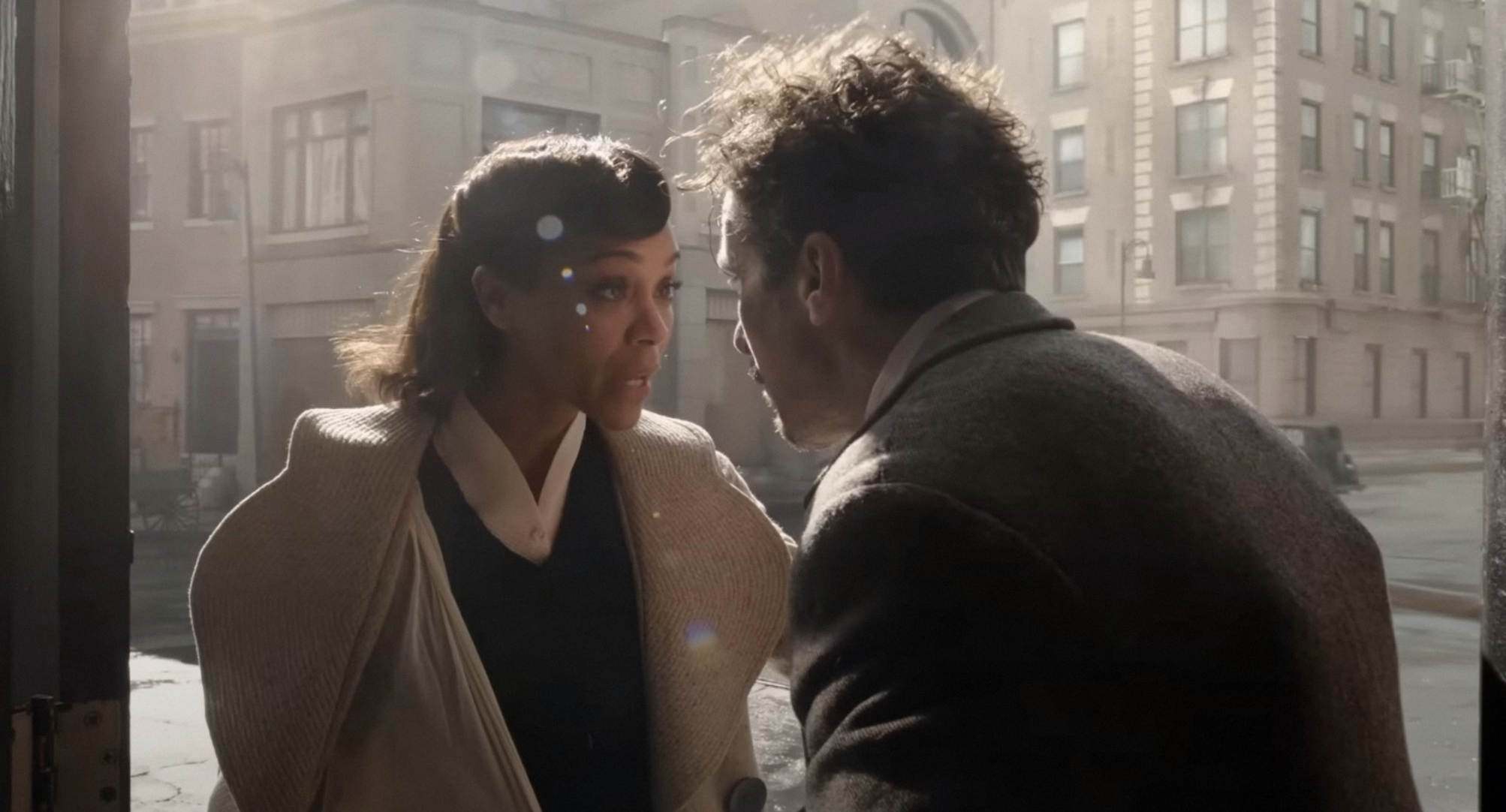 7.
At times, due to filming during the pandemic, the team was forced to get creative with the types of hair tools they used.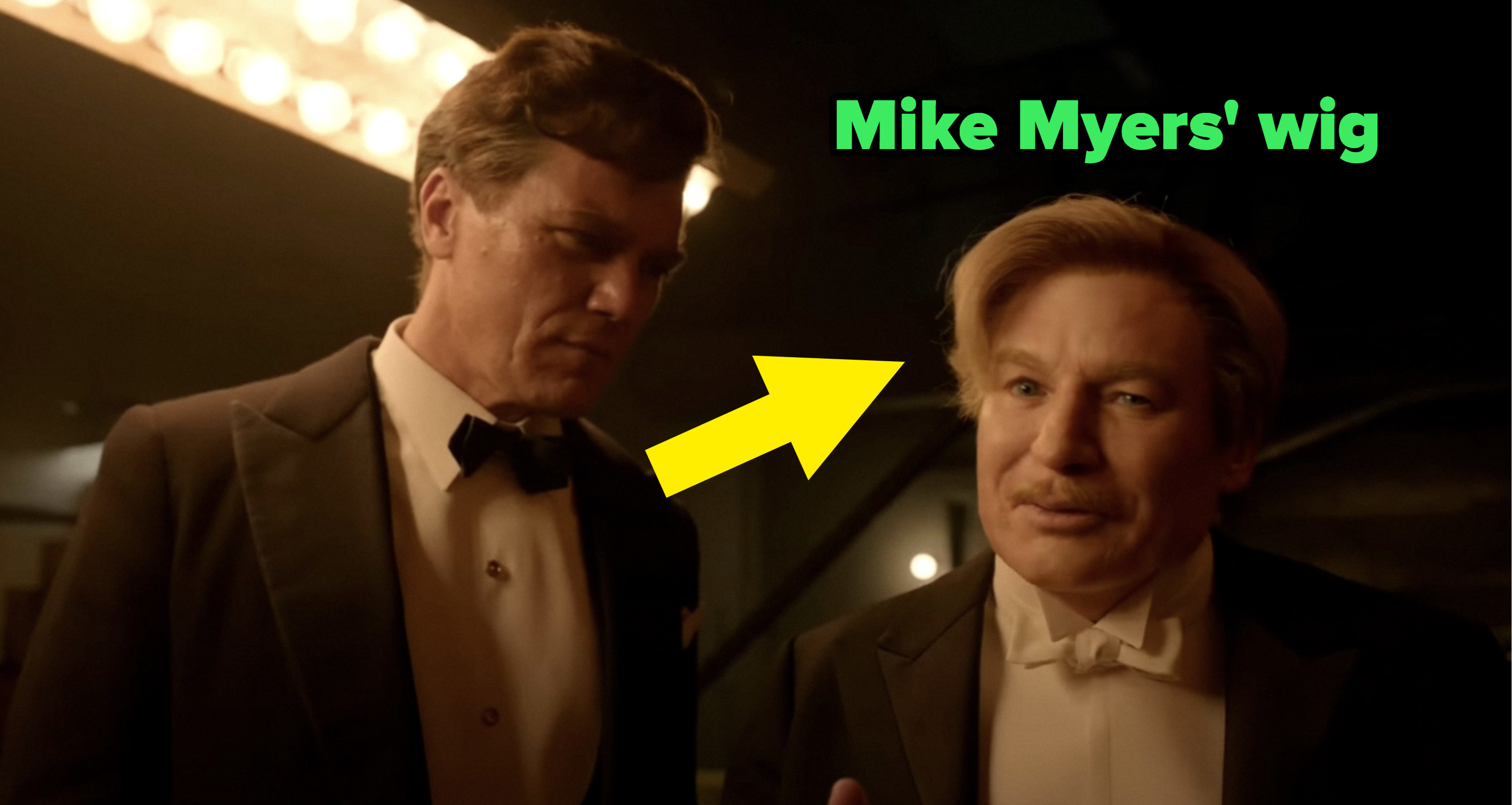 8.
Perfecting the movie's hair looks required a lot of testing and photo taking so the hair team could be prepared for any last-minute changes.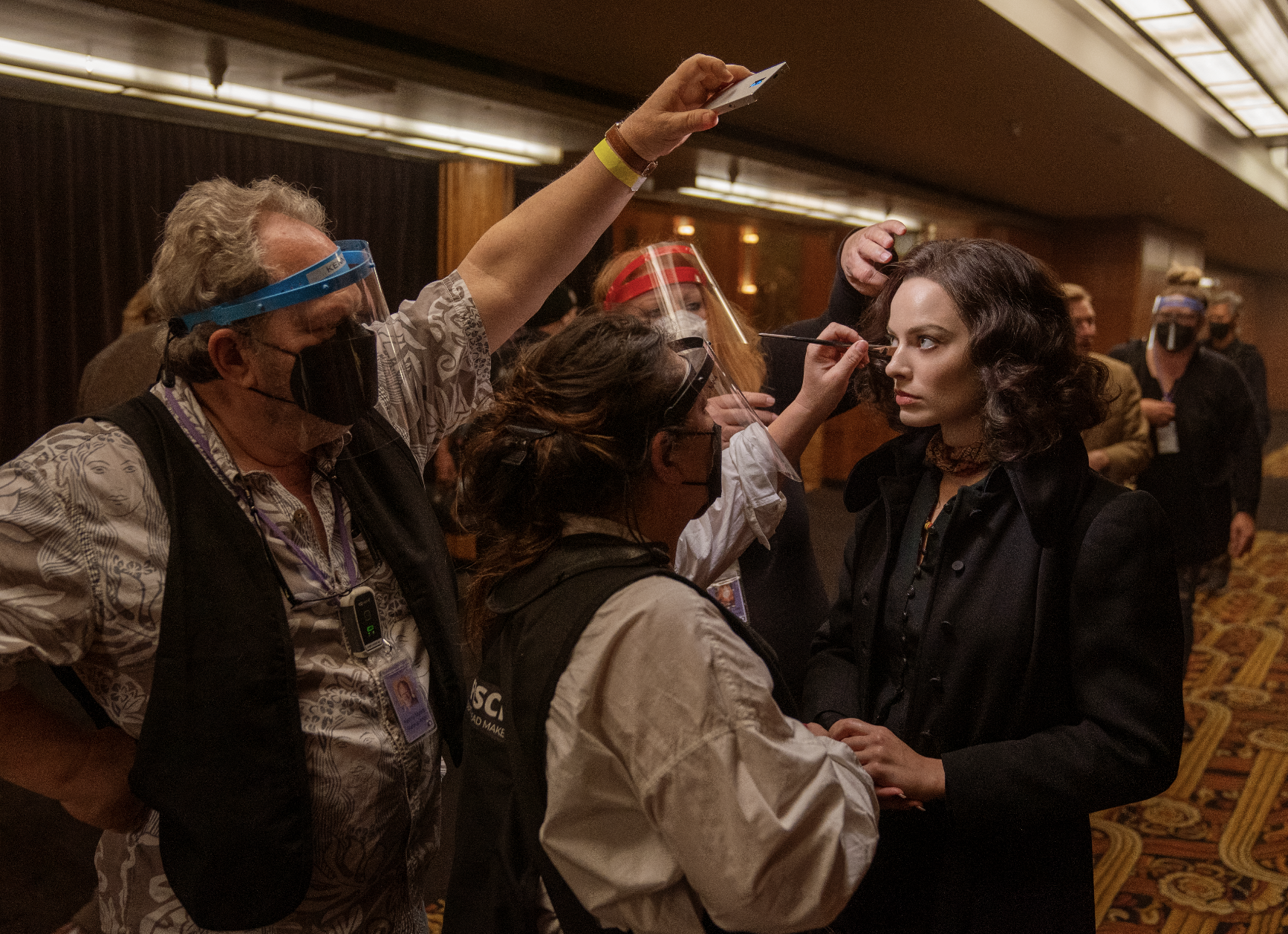 9.
When it came to the film's makeup looks, specific of-the-era techniques were used to stay true to the 1930s time period.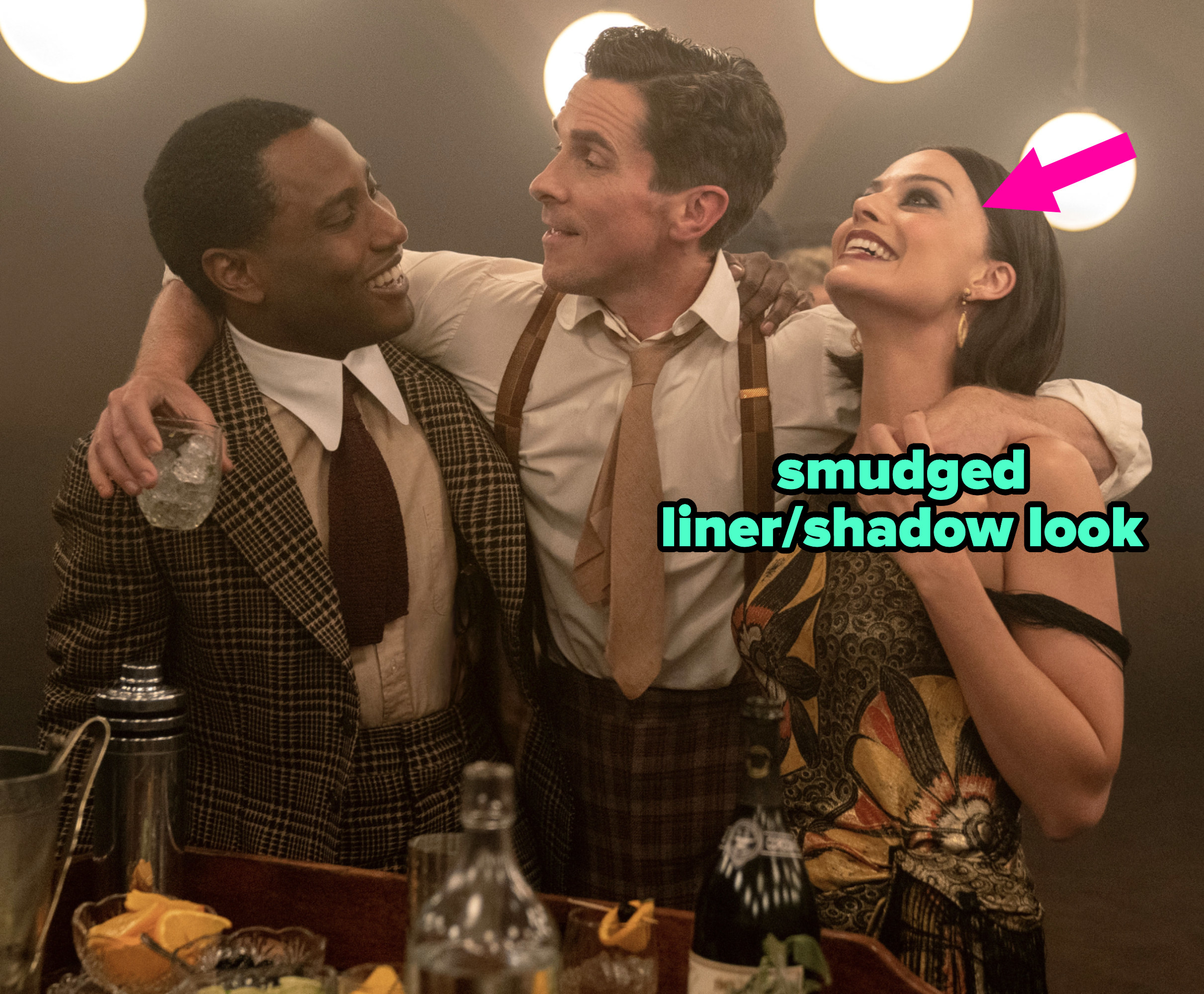 10.
But one thing that was decidedly modern was the use of oxygen facials, which the team says helped plump and prep the actors' skin, which could sometimes be dehydrated or acne-prone, thanks to the combination of heavy, time-period makeup — and having to wear masks over it while not shooting.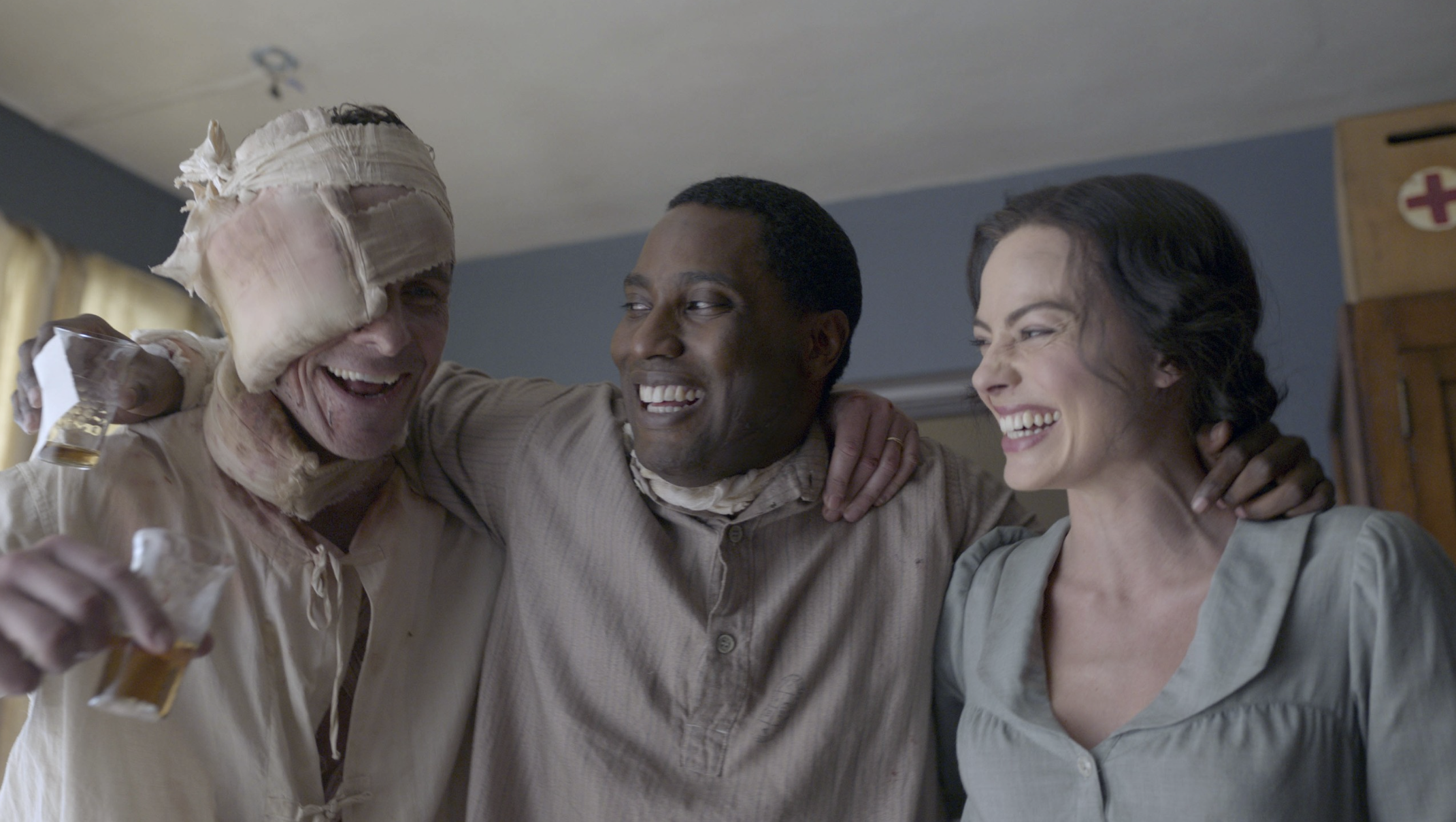 "Because the skin is so plumped, any base you put on just goes on very smoothly and flawlessly, and it keeps the skin moisturized, especially because we were shooting at the height of COVID," Nana said.
"All of us were wearing masks and shields, including the actors in between shooting. So the skin was dehydrated and [especially] around people's mouths, sometimes there was acne or pimples. So it was very important to keep the skin very hydrated." she added.

11.
Andrea Riseborough told the film's team she was open to having her eyebrows plucked way down — just like women did in the 1930s.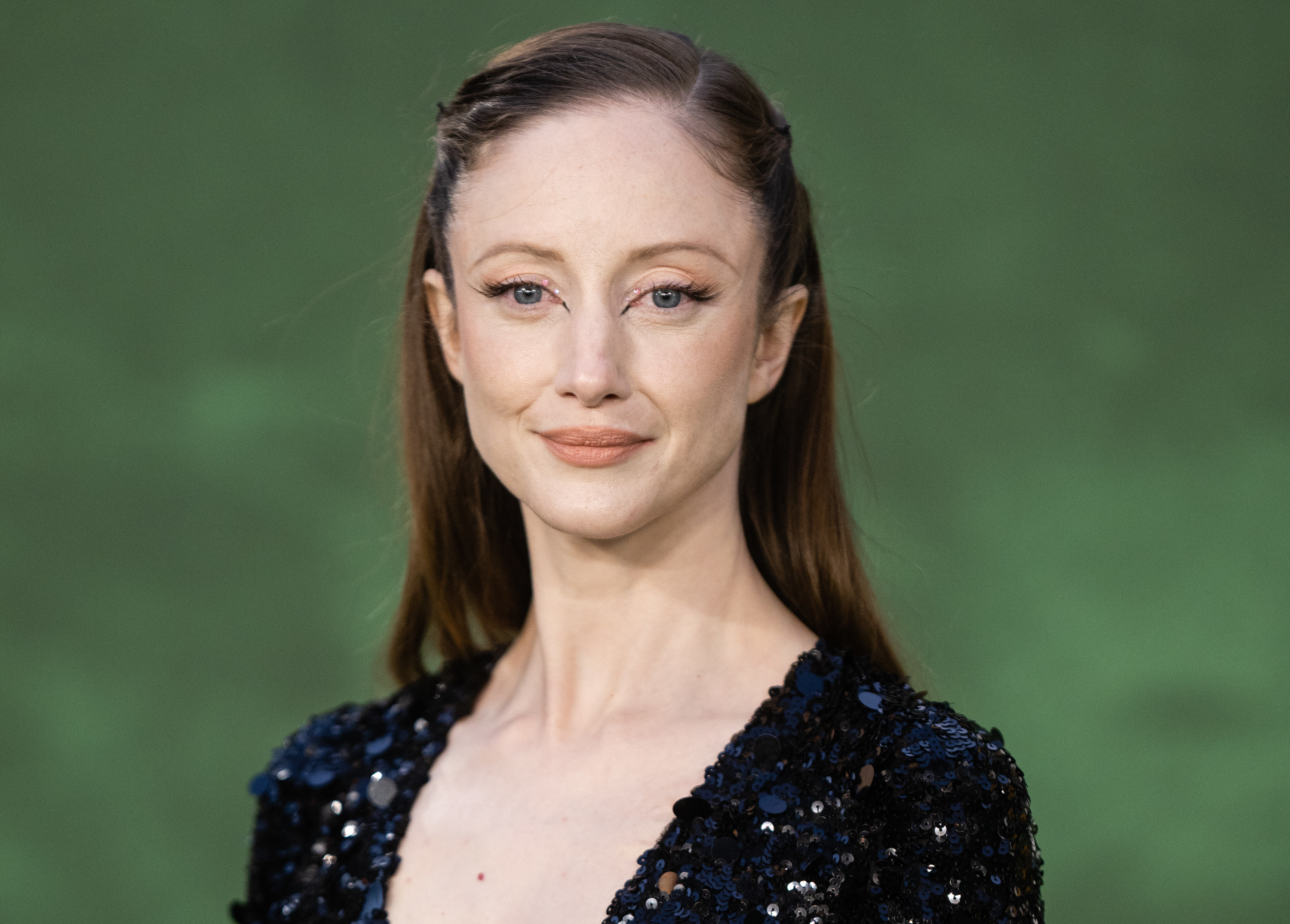 12.
The type of lighting that was going to be used on set played a big part in how Nana created the 1930s makeup looks — which was sometimes a challenge.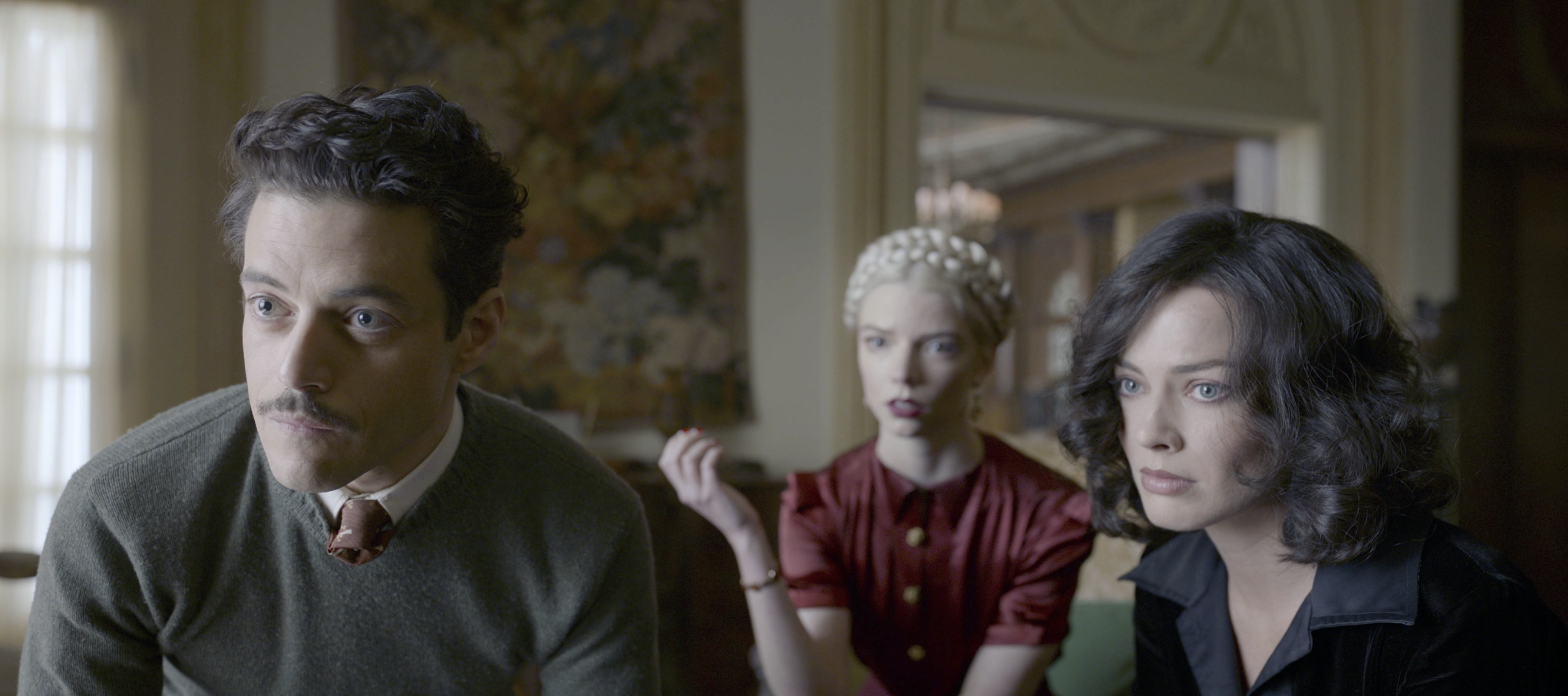 13.
Nana favored Chanel to create some of the simple eye makeup looks from the 1930s.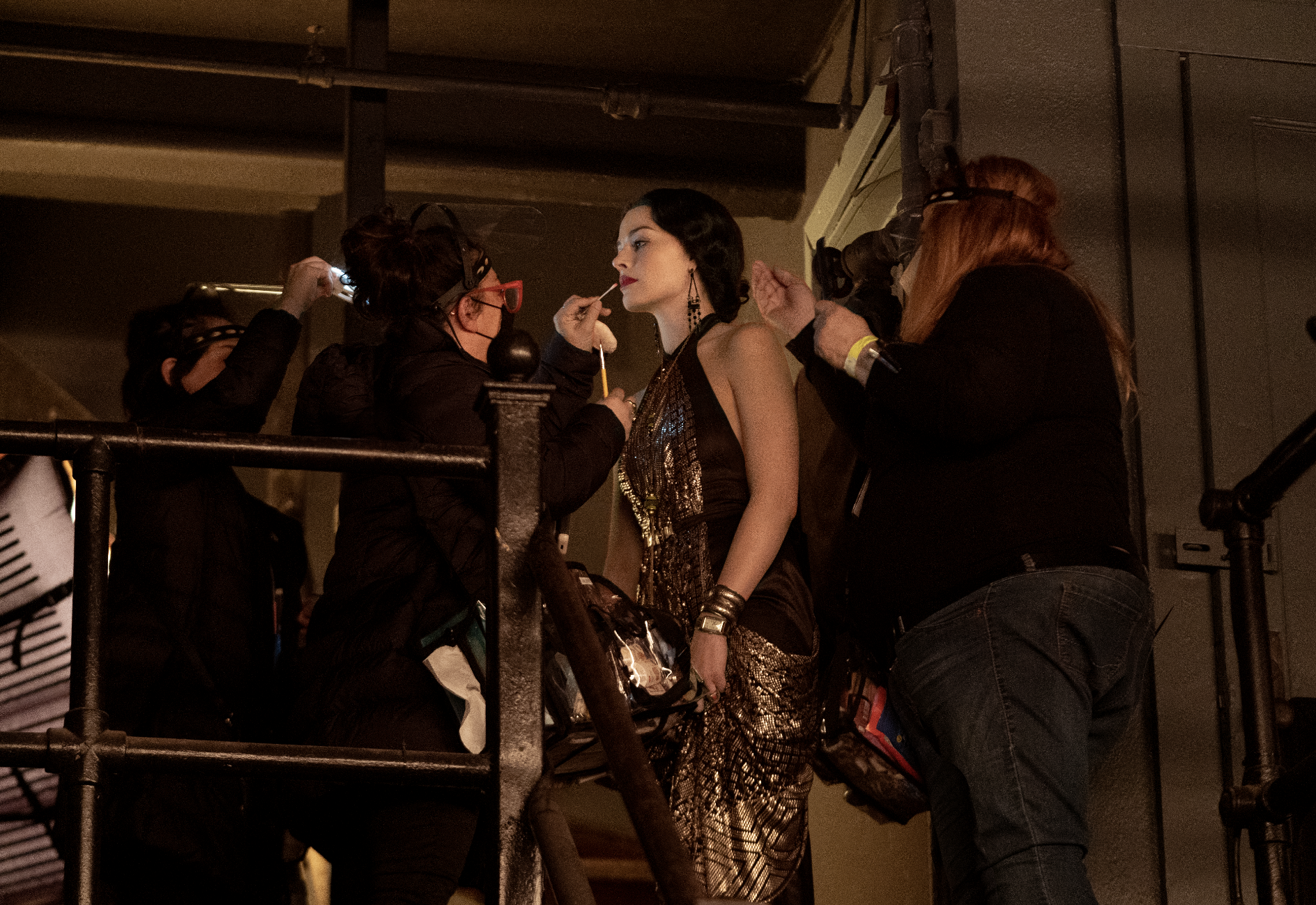 14.
Nana used a lighter shade of foundation on a lot of the actors to stay accurate with the time period — except for Anya Taylor-Joy's character.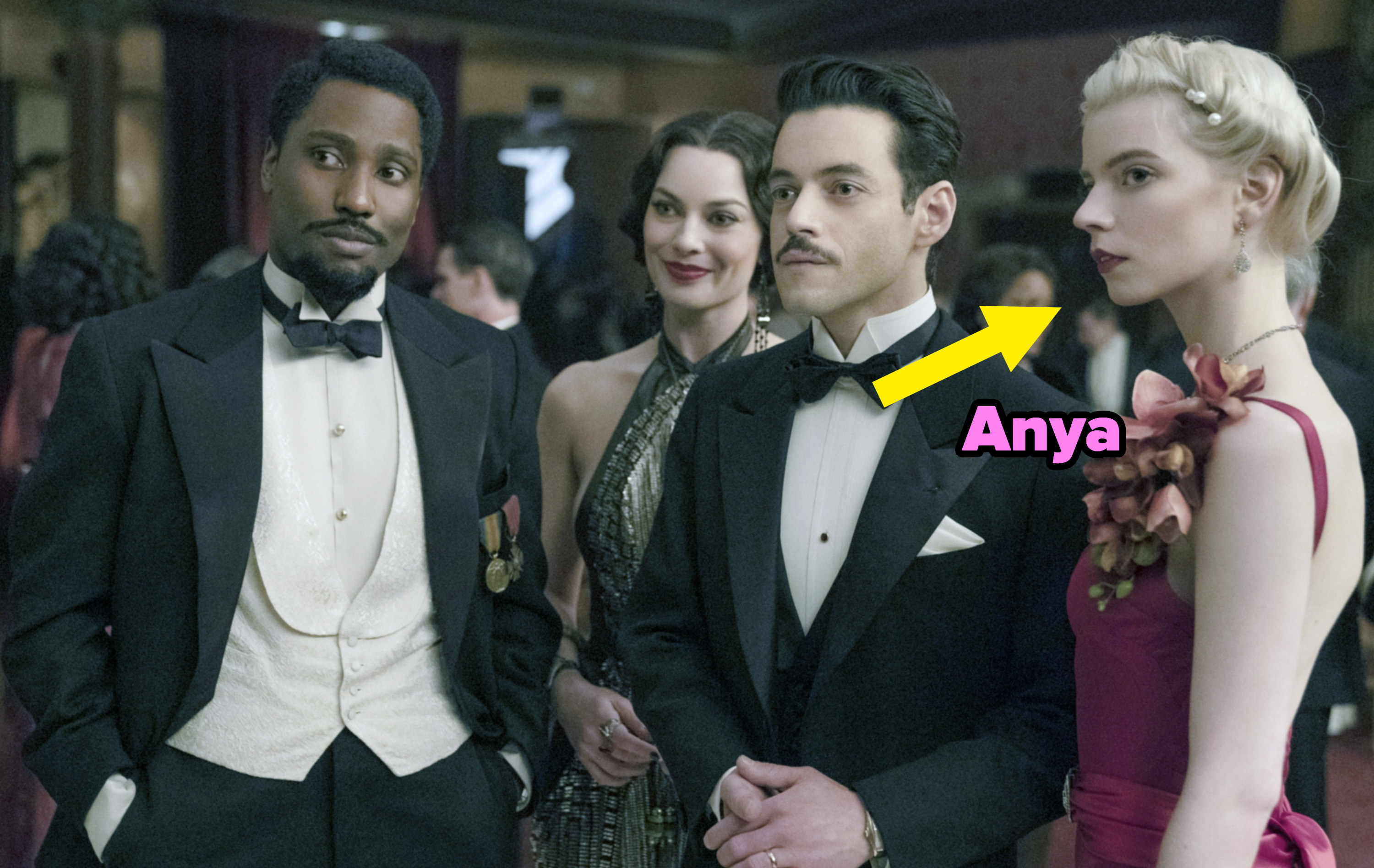 What did you think of Amsterdam? Tell me your thoughts in the comments below!